Check-in date
Check out date
Selectable
Arrival - Departure
Overnight stay
Closed
Suite North-West
Especially family friendly with separate living room and bedroom
Suite North-West in Hotel Nige Hus is ideal for families (maximum occupancy: 3 adults or 2 adults and 2 children). It has a separate living room and bedroom, which provides more privacy and comfort. In the living room, the sofa can be converted into a 1.40m wide bed, and each room is equipped with its own flat-screen TV. The suite impresses with a cozy atmosphere. The equipment also includes a safe, radio and of course the bathroom with shower / WC.
Key data
Size approx. 45 m²
Non-smoking room
maximum occupancy: 3 adults or 2 adults with 2 children
1st floor in the main house
View over Neuwerk in direction and Elbe fairway
Bedroom with box spring bed (2 x 90×200 mattresses)
separate living room with sofa, armchair and table
Bathroom with WC and floor-level shower
flat screen TV in both rooms
Curtains with blackout fabric
Basic equipment
2 LED TV with remote control
Satellite TV
Radio
Phone
Free WLAN access
Safe
Alarm clock
Suitcase rack
Hair dryer
Cosmetic mirror
free care products
Bathrobe on request
Offers & Arrangements
Book packages at Hotel Nige Hus directly
Find the right offer for your dream vacation at Hotel Nige Hus on Neuwerk Island. You can add the offers directly to your room when booking online.
Or make a loved one happy and give a gift certificate.
Specials & Vouchers
Save with our special offers!
You can find more detailed information about our arrangements and special offers in the offer overview. There you can also order gift certificates.
What our guests say
Nige Hus has been rated with stars based on reviews
Would you like to know what other guests say about the 4-star Hotel Nige Hus on Neuwerk? Take a look at the reviews and see for yourself. The ratings are 100% from guests who have rated us during their vacation or after departure.
A very nice hotel! Great room with terrace and beach chair. Very friendly service. We will be back! The island is only recommended for those seeking peace and quiet, you slow down immediately.
Bettina Radtke
25. September 2021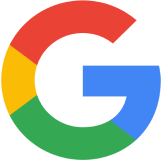 rundum ein toller Kurzurlaub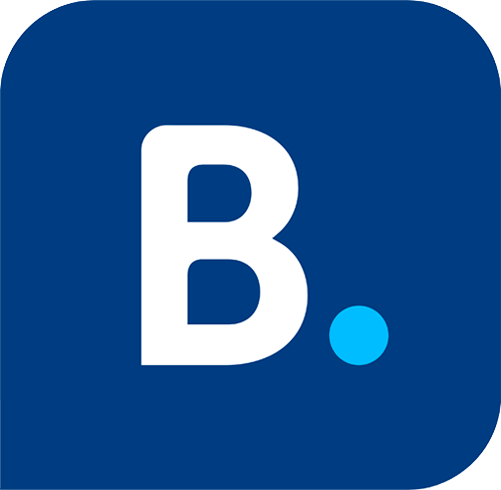 The is hotel is modern, nicely decorated and quiet. We were very satisfied with the food and the service. Unfortunately, smokers can indulge in their addiction undisturbed in the beautiful and wind-protected terrace area, we were overwhelmed with smoke at both dinner and lunch. In 2023, smokers can safely be separated into separate areas behind panes - that is now the social consensus.
Boris Reimelt
27. June 2023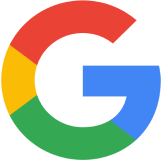 Super Hotel
Eine sehr schöne Hotelanlage, wir hatten uns in der Suite Süd-West einquartiert mit der großen Dachterrasse, herrlich!nEine Nacht ist nur viel zu kurz, aber wir kommen wieder!nDas Restaurant Anker ist ebenfalls spitze und das Essen kam sehr schnell!nMein Fazit die Insel und das Hotel sind sehr schön, aber eine Nacht ist einfach zu wenig.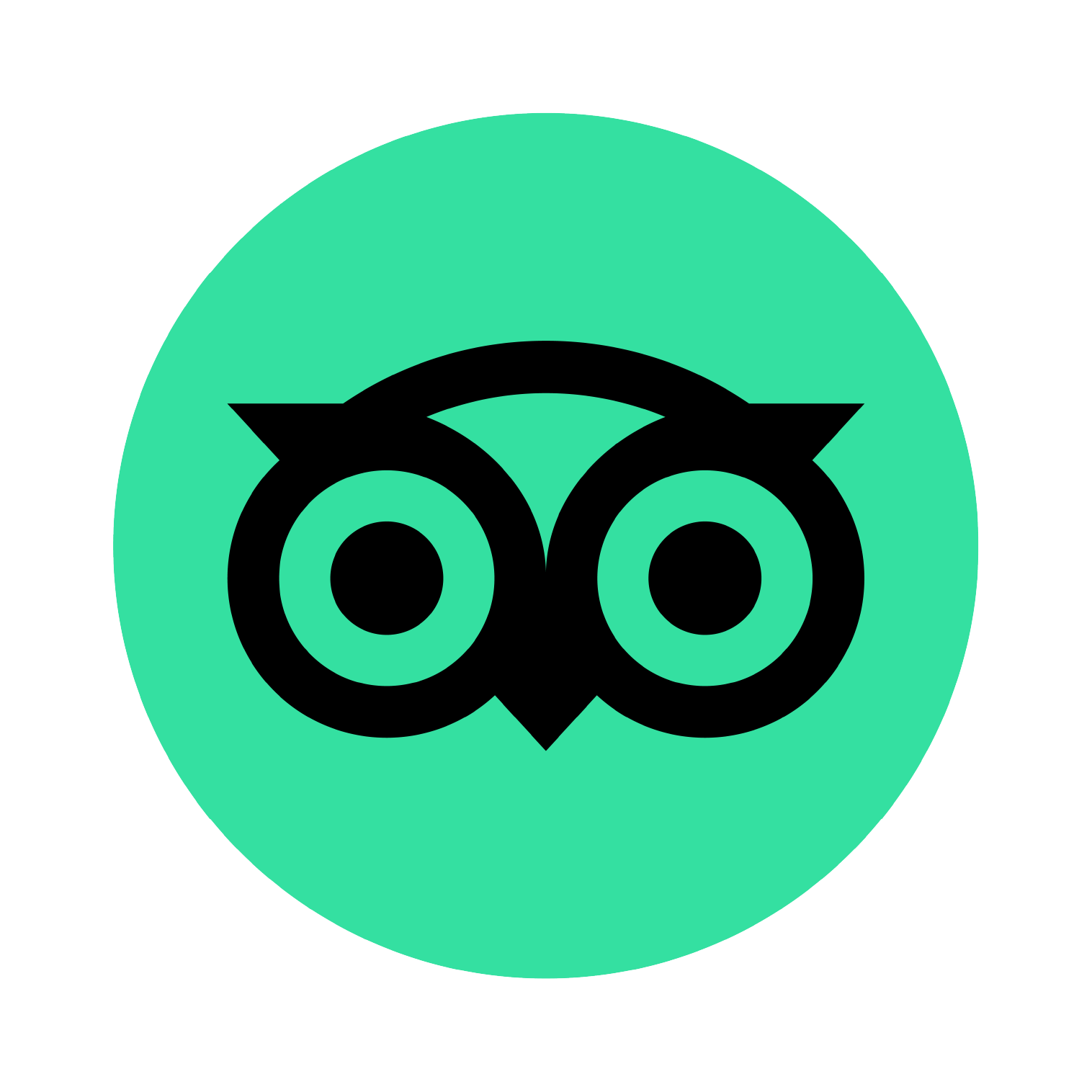 Für alle der richtige Urlaub
Wir waren mit 2 Hunden da und es war für uns alle einfach klasse. Zimmer, Umgebung, Service, Essen - einfach toller Urlaub. Wir sind beide Touren durch das Watt gelaufen und haben von Frau Griebel die Zeiten vorab bekommen was alles sehr sicher hat werden lassen. Unser Gepäck wurde mit dem Wattwagen mitgenommen. Toller Service!!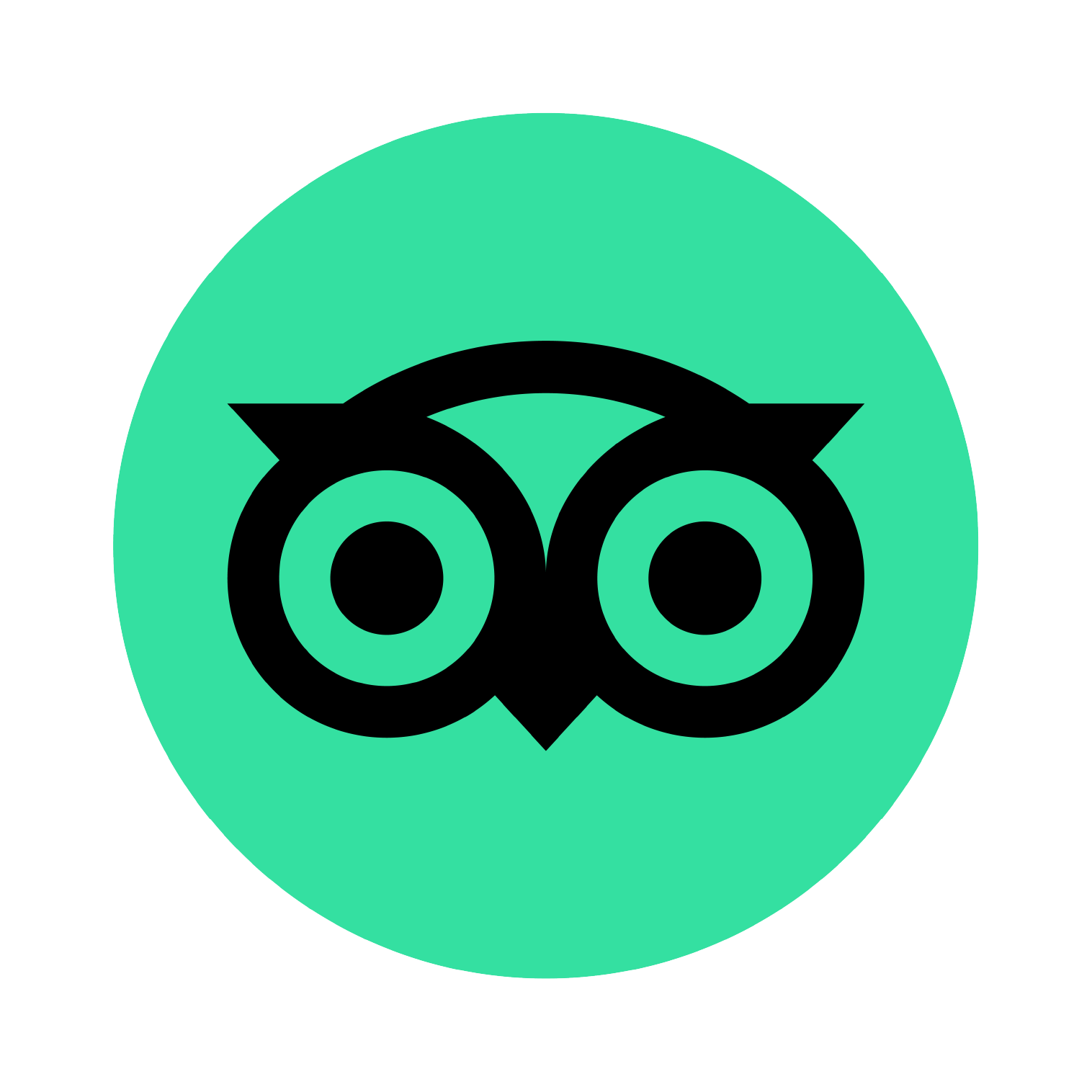 Great hotel with friendly staff and very good food. Everything new and very modern. Perfect for a nice holiday in quiet surroundings and beautiful countryside
Jana Kretschi
19. April 2023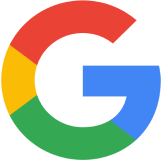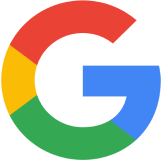 First choice for sleeping and eating when on the island. Simply GREAT
Frank Thoms
29. August 2023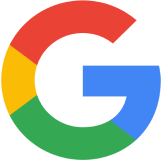 Best restaurant on Neuwerk. Great value for money. Good wine list for North German island conditions.
Judith Klos-Arnholt
21. April 2022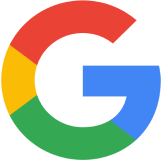 Guter Service, leckeres Essen . Wir werden auf jedenfall mit den Wattführern wieder kommen 👍
Gaby Kobsch
31. July 2021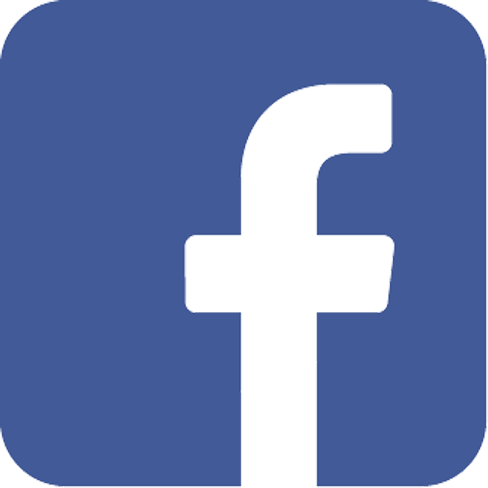 Hotel Nige Hus - Erholung von A-Z
Das Hotel Nige Hus steht für fantastischen Service, großzügige und schön eingerichtete, helle Zimmer/Suiten und Gastrfreundschaft! Die Familie Griebel, der das Hotel und das angeschlossene Restaurant "Zum Anker" gehört, nimmt jeden Gast mit offenen Armen auf. In der Nacht erholt man sich in Betten mit guten Matratzen und genießt die Stille. nKinder sind auch herzlich willkommen! Der Frühstücksraum bietet einen herrlichen Blick auf den Leuchtturm. Das Buffet erfüllt alle Essenswünsche hervorragend! Eier, Obst, diverse Brotaufstriche, Müsliauswahl, Quark, Käse und Wurst – und alles schmeckt richtig gut. Mittags und Abends kann man sich durch die Karte des Ankers schlemmen. Vor allem die Bratkartoffeln muss man probiert haben. Nachmittags läßt es sich auf der Terasse oder Dachterasse im Strandkorb bei leckeren, selbstgebackenen Kuchen und Torten wunderbar aushalten.nMinigolf und riesen Sandkisten, sowie die Pferde auf der Koppel vorm Haus, oder nebenan im Stall sorgen für genügend Abwechlsung. Vom Nige Hus ist man schnell am Schiffsanleger oder auch bei der Badestelle. Die Anreise wird gut organisiert: entweder setzt die Pferdekutsche einen direkt vor der Tür ab, oder man wird am Schiffsanleger abgeholt.nDie vier Griebels sind tolle Gastgeber, die es immer wieder schaffen, dass wir entspannte, tolle Tage auf Neuwerk verbringen und direkt den nächsten Urlaub wieder buchen!nKleiner Tip: Nie dem Wetter bericht trauen, wenn zuviel Regen angesagt ist, meistens schafft es die Sonne doch noch durch die Wolken. Und sollte man doch mal nass geworden sein, Eiergrog und der Holzofen wärmen einen schnell wieder auf!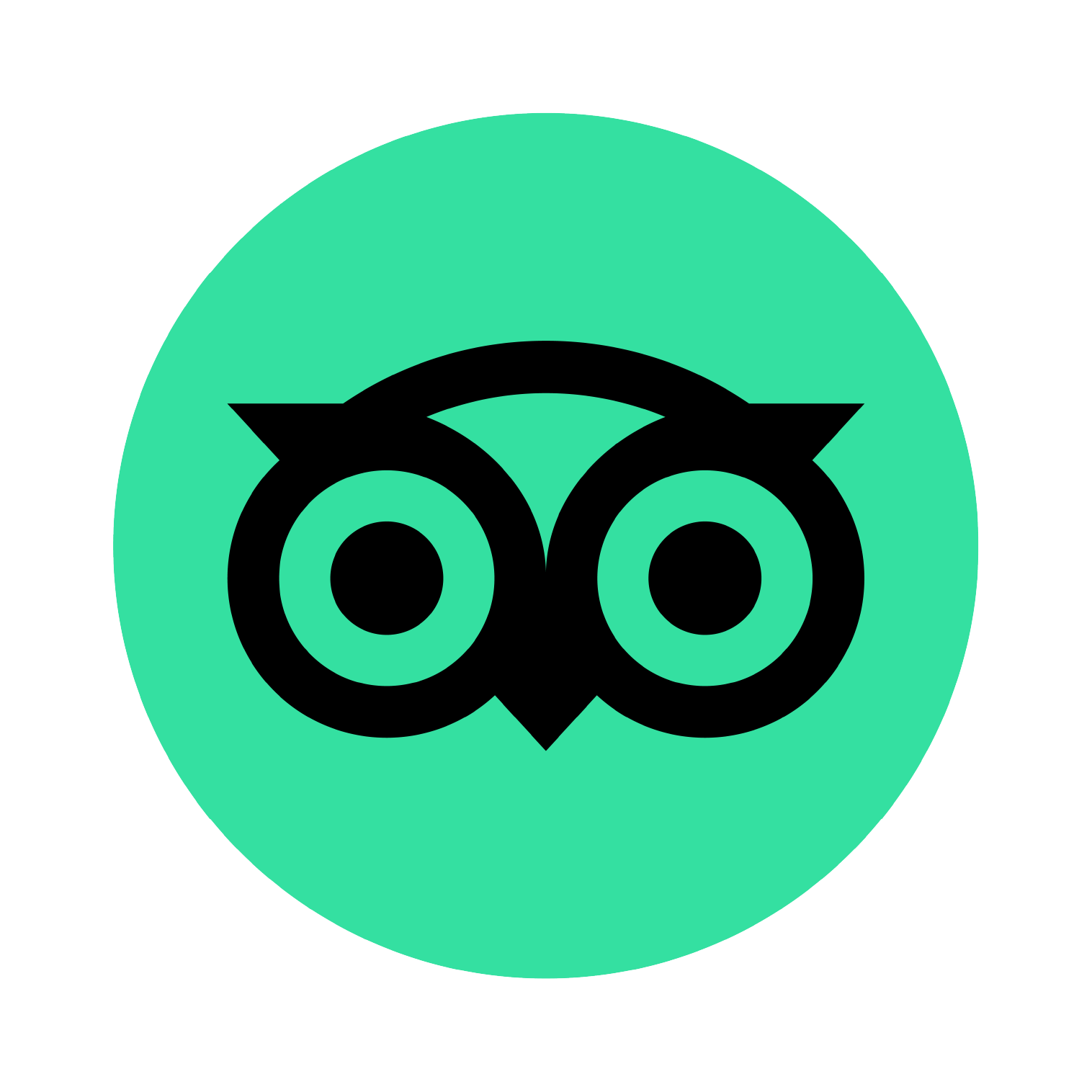 This is the second time we have been here as guests and we feel very comfortable. The hosts around the Griebel family make it easy for us with their friendly, unobtrusive manner, the surroundings and the island in general are beautiful, the hotel and restaurant are personal. The kitchen is delicious and down to earth. We can switch off wonderfully with children and dogs. We'll be back - that's for sure!
Christian Seidel
24. August 2022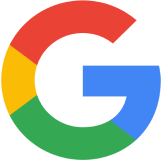 Immer wieder so schön! Top. Macht weiter so.
Frauke Schröder
26. July 2016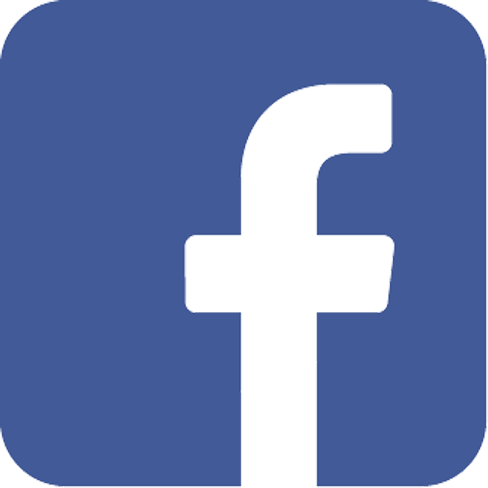 Heinz Peter Lemm
21. April 2023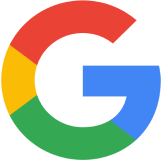 A really nice restaurant with a very nice boss and great employees. The food is delicious. Everything was great and I really recommend it. Greetings from Langeoog