Check-in date
Check out date
Selectable
Arrival - Departure
Overnight stay
Closed
Suite North-West
Especially family friendly with separate living room and bedroom
Suite North-West in Hotel Nige Hus is ideal for families (maximum occupancy: 3 adults or 2 adults and 2 children). It has a separate living room and bedroom, which provides more privacy and comfort. In the living room, the sofa can be converted into a 1.40m wide bed, and each room is equipped with its own flat-screen TV. The suite impresses with a cozy atmosphere. The equipment also includes a safe, radio and of course the bathroom with shower / WC.
Key data
Size approx. 45 m²
Non-smoking room
maximum occupancy: 3 adults or 2 adults with 2 children
1st floor in the main house
View over Neuwerk in direction and Elbe fairway
Bedroom with box spring bed (2 x 90×200 mattresses)
separate living room with sofa, armchair and table
Bathroom with WC and floor-level shower
flat screen TV in both rooms
Curtains with blackout fabric
Basic equipment
2 LED TV with remote control
Satellite TV
Radio
Phone
Free WLAN access
Safe
Alarm clock
Suitcase rack
Hair dryer
Cosmetic mirror
free care products
Bathrobe on request
Offers & Arrangements
Book packages at Hotel Nige Hus directly
Find the right offer for your dream vacation at Hotel Nige Hus on Neuwerk Island. You can add the offers directly to your room when booking online.
Or make a loved one happy and give a gift certificate.
Specials & Vouchers
Save with our special offers!
You can find more detailed information about our arrangements and special offers in the offer overview. There you can also order gift certificates.
What our guests say
Nige Hus has been rated with stars based on reviews
Would you like to know what other guests say about the 4-star Hotel Nige Hus on Neuwerk? Take a look at the reviews and see for yourself. The ratings are 100% from guests who have rated us during their vacation or after departure.
Entschleunigung pur
Die Hilfsbereitschaft und das liebe nette Wesen des Personals . Selbst vor dem offiziellen Frühstück bekamen wir noch ein Frühstück da wir mit dem Wattwagen schon sehr früh unsere Heimreise antreten "mussten". Vom Nige Hus wurde auch ein Taxi organisiert, das schon auf uns gewartet hat . Einfach nur super und gerne fahren wir wieder hin . Sehr zu empfehlen 👍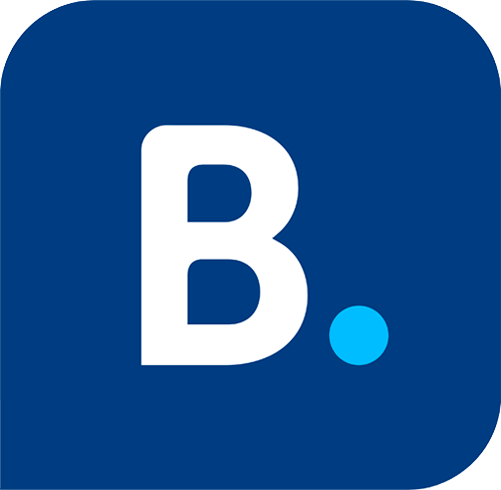 Restaurant Zum Anker - Empfehlenswert
An das Hotel Nige Hus ist das Restaurant "Zum Anker" angegliedert.nWir waren im Rahmen eines Tagesausfluges vor Ort. Man kann sehr nett draußen sitzen - wahlweise überdacht mit Sonnenschirmen oder auch auf einer kleinen Sonnenterasse. Das Servicepersonal ist super freundlich und hilfsbereit. nDie Speisekarte ist überschaubar und fein. Nachfragen bzgl. Allergien sind gar kein Problem, einfach melden und die Küche nimmt darauf Rücksicht. nInsgesamt ein sehr positiver Eindruck, hier kommen wir gerne wieder.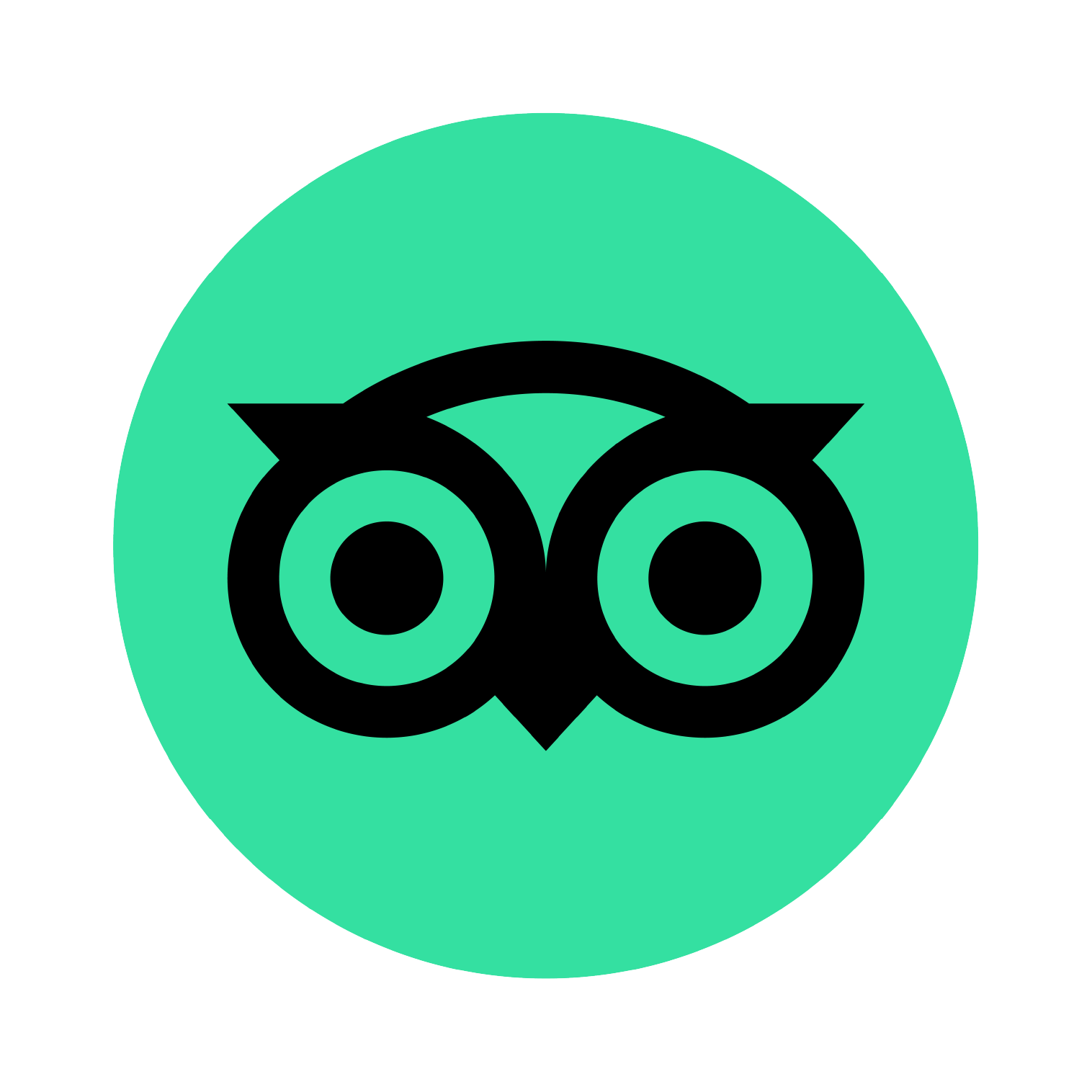 Wie schon viele Jahre, waren wir mit einer Gruppe drei Tage auf Neuwerk bei Griebels. Und wie immer war es einfach traumhaft. Die liebevoll eingerichtetetn Zimmer, der kuschelige Gastraum mit dem Kamin, das supergute Essen und Trinken... Griebls und ihr Team kümmern sich liebevoll um uns von der Abholung am Sahlenburger Strand, bis sie uns dort wieder heil abgeliefert haben. Einfach nur empfehlenswert! Wir kommen nächstes Jahr ganz bestimmt wieder!
Wunderbares verlängertes Wochenende
Wir (48 & 45) haben ein wunderbares, verlängertes Wochenende im Nige Hus auf Neuwerk verbracht. nAnreise ab Cuxhaven stilecht mit der Pferdekutsche durchs Watt - der Kontakt zum Anbieter kam vom Hotel, was super geklappt hat. Wir wurden mit unserem Gepäck bis direkt vor die Tür gefahren.nTolles Hotelzimmer, sehr nettes und zuvorkommendes Personal. Leckeres Frühstück (von 8 - 10.30 Uhr), super Kuchen und gutes Abendessen. nUnd zum Abschluss wurden wir vom Chef mit Trecker samt Anhänger zum Schiff gefahren, das uns zurück nach Cuxhaven gebracht hat. Es hat uns super gefallen und wir kommen bestimmt wieder!
Svenja R
9. September 2019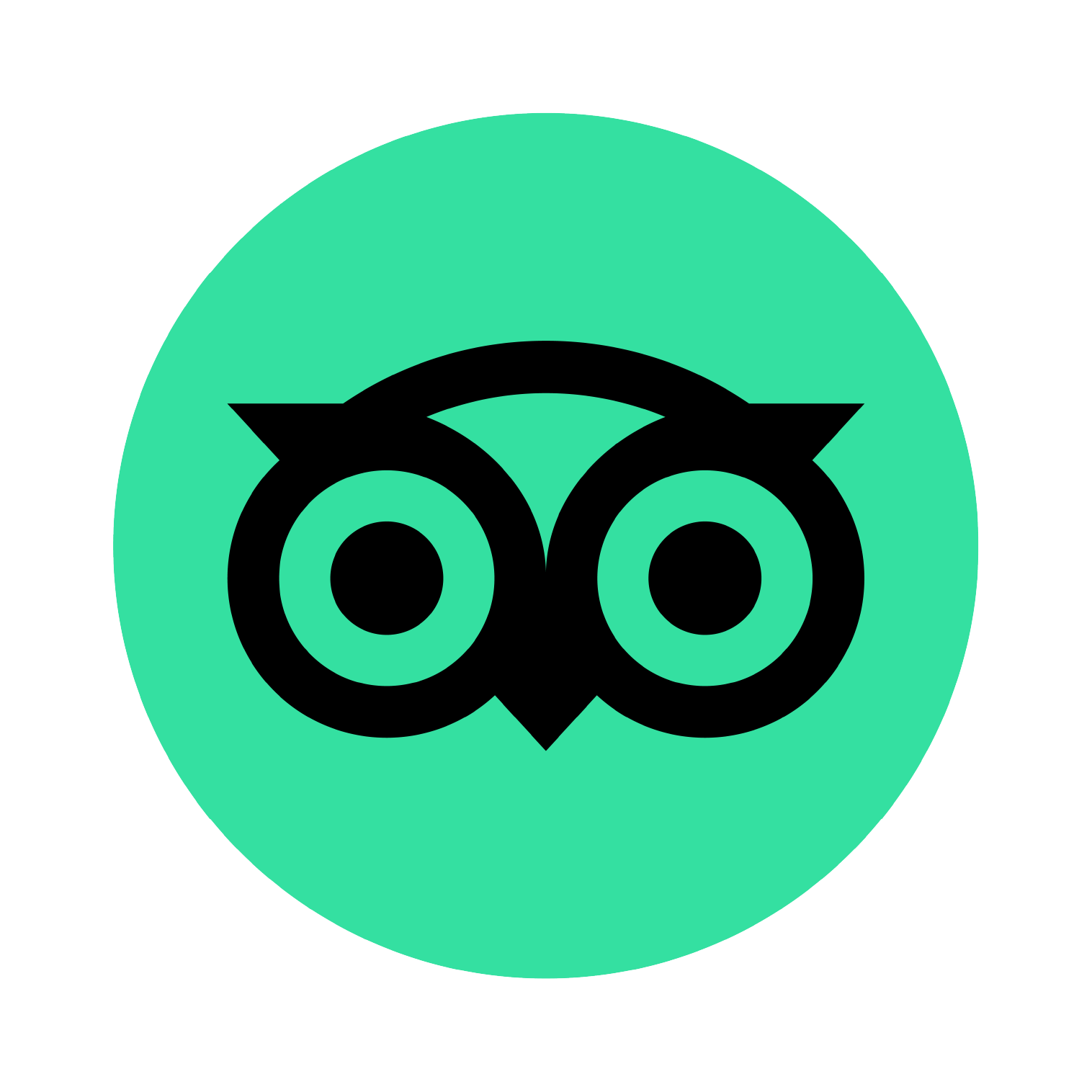 tolles Hotel, sehr zu empfehlen
tolles Hotel, großes Zimmer mit Terrasse und Strandkorb, sehr sauber, geschmackvoll eingerichtet, großes Bad, sehr freundliches zuvorkommendes Personal, das Essen im Restaurant "Zum Anker" unfassbar lecker!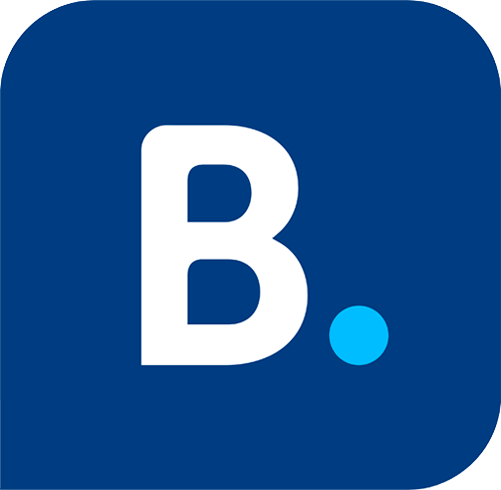 Food was amazing, best restaurant on the island
The owned restaurant zum Anker has it all. Good food, very nice staff who really give u the impression they like their work and their guests, which makes it even more fun and a wonderful atmosphere.nnInside and outside the restaurant is very welcoming and you can enjoy amd relax.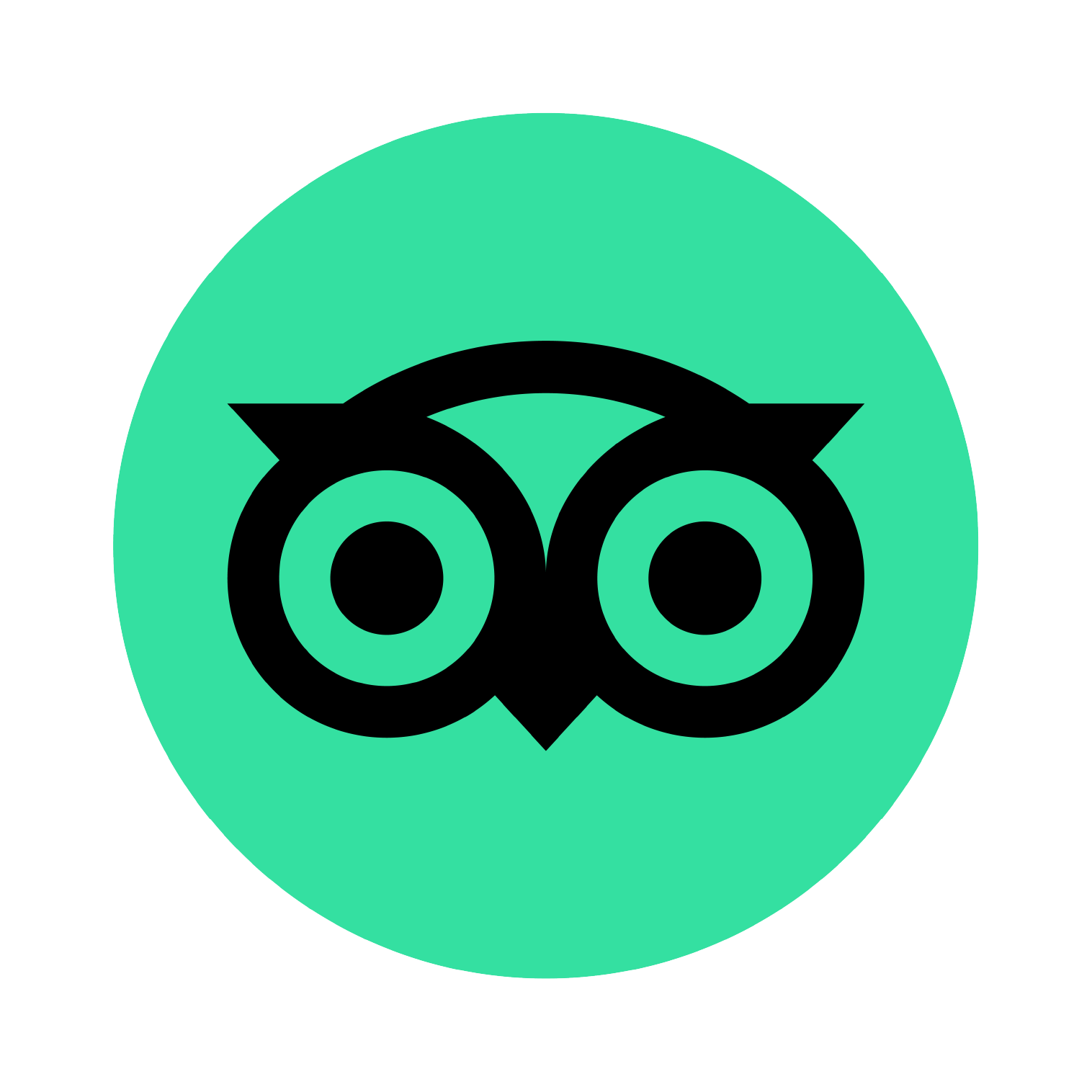 All expectations were exceeded: beautiful, clean and large room, modern ambience, unobtrusive and very friendly and attentive hosts. Rich breakfast buffet. Offers on the restaurant menu all recommended! A treat for fish lovers! As soon as you arrive, everything seems "easy" and slowed down. Highly recommended for guests who want to slow down and "ground". Long walks around the island including the Wadden Sea recommended!
Guenther Brehmer
20. June 2021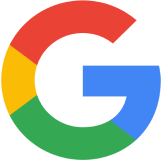 Pure relaxation and a nice room, as well as friendly staff. The food and breakfast were very tasty.
Mario Loba
7. August 2022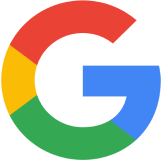 Erholung pur mit wunderbaren Gastgebern
Eine ausgezeichnete Wahl ist dieses Hotel. Die Zimmer/Suiten ansprechend renoviert und eingerichtet. Die Gastgeber sind aufmerksam und nett. Das Essen frisch und lecker. Auch der Kuchen ist so wie er sein soll! Dazu gibt es viel Ruhe. Die Anfahrt mit der Wattkutsche spektakulär. Ein absolut herrlicher Ort um runter zu kommen und abzuschalten.
BrennerBerlin
24. April 2012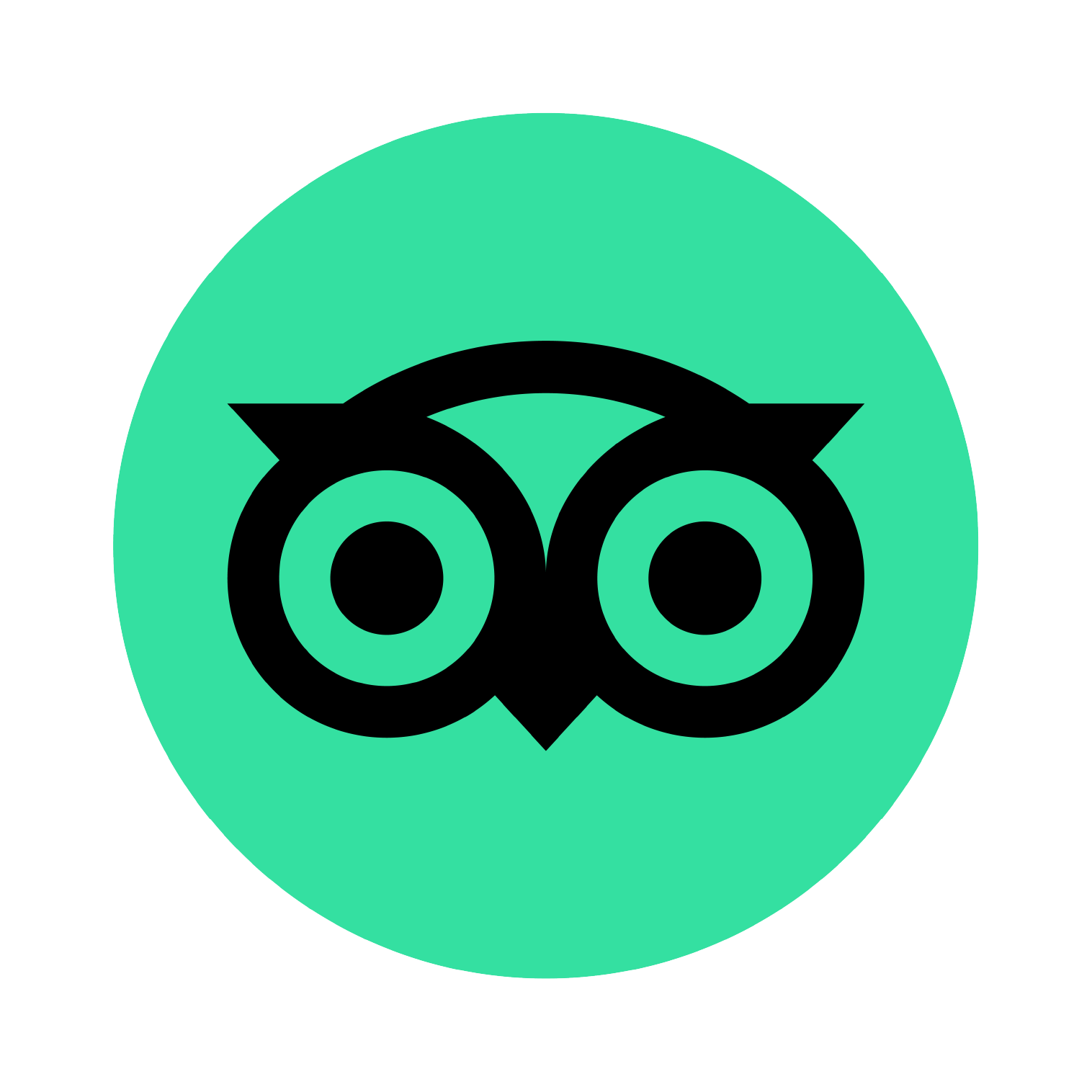 Top-Adresse auf Neuwerk
Schöner kann ein Aufenthalt auf Neuwerk nicht sein als in der Süd-West Suite im Hotel Nige Hus ! Es passt einfacn alles ! Herrliche Dachterrasse mit eigenem Strandkorb und Super-Blick über die Insel, freundliche Crew, leckeres Abendessen, Super-Frühstück, mehr geht nicht !!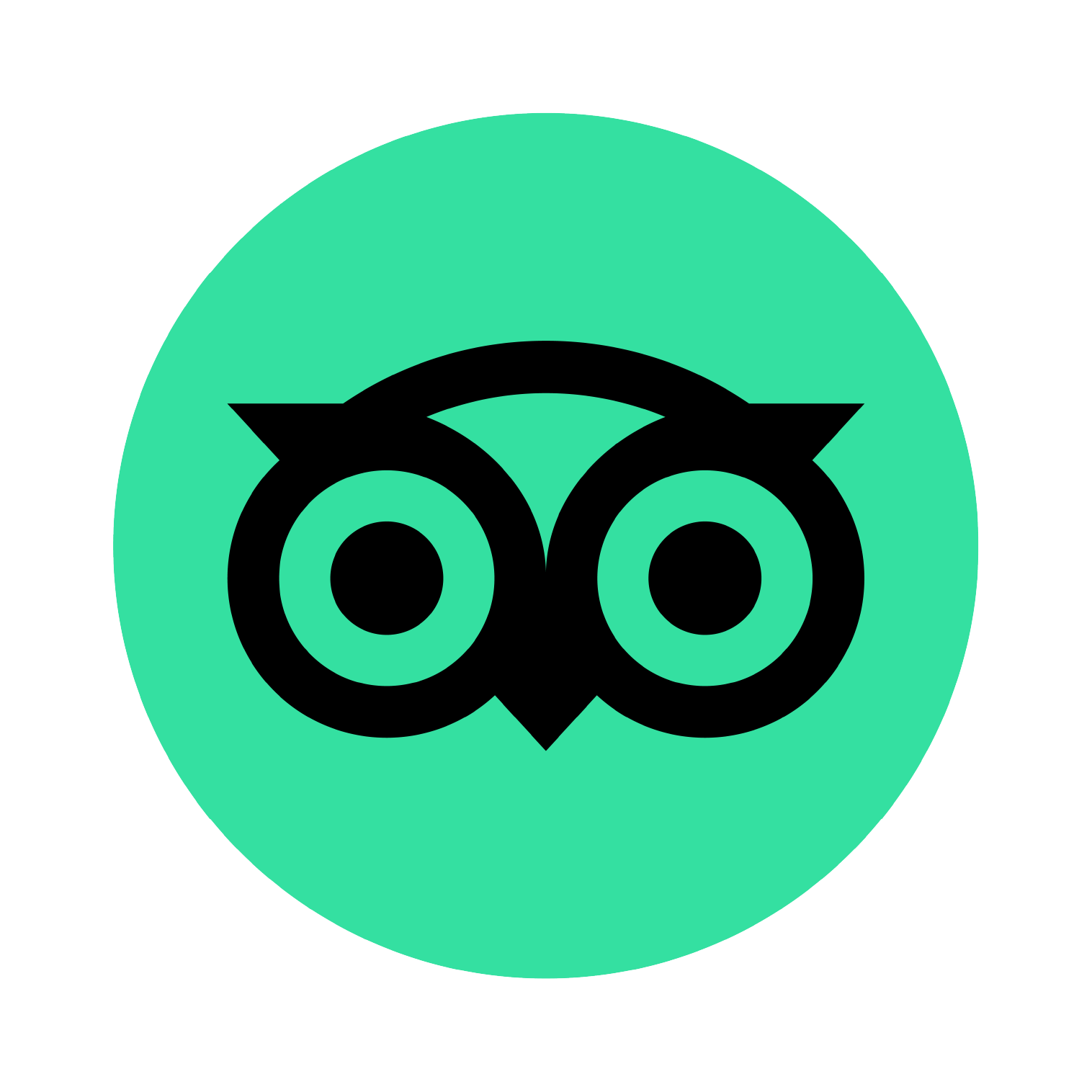 Very nice rooms, good food, friendly hosts, everything fits
André Wohlgemuth
18. October 2021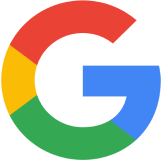 The longed-for oasis after an extensive mudflat hike!
Silke Schopmeyer
19. August 2021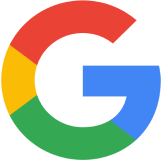 As always delicious food. We love going there when we're on Neuwerk!
Sarah Behre
23. July 2021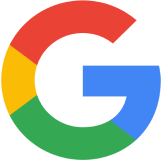 After a great hike on the mudflats, we stopped by the Hotel Nige at the anchor. Great food and nice quick service. Prices for new work Appropriate.Eiergroog Super LEEEEEEKER.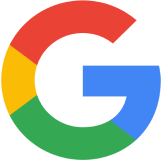 Beautiful here. Nice people great service and good food. And nice rooms
Sven Winkelhane
10. October 2020