Superior Double Room Krähennest
Check-in date
Check out date
Selectable
Arrival - Departure
Overnight stay
Closed
Superior Double Room Krähennest
Lying in bed enjoy a dreamlike view in the direction of the Elbe fairway
The superior room Krähennest has its name due to its location on the 3rd floor and the special view of the Elbe fairway. In the top floor with large skylights, which allow a dreamlike view, you can enjoy the view while lying in bed. This special room is modern and designed with attention to detail. The bathroom is generously designed and features a floor-to-ceiling rain shower as well as a full-length glass wall that provides views of the island. Extra bed is not possible in this room, it is for max. Suitable for 2 persons. We would like to point out that there is no elevator in the hotel and this room is accessible only by a spiral staircase.
Details Superior Double Room Krähennest
Key data
Size 30 m² (with bathroom)
Non-smoking room
maximum occupancy: 2 adults
3rd floor in the main house with spiral staircase
View in direction Elbfahrwasser/Scharhörn
Large window in the gable and skylight
Bedroom with double bed (2 x 90×200 mattresses) and recamiere
Bathroom with WC and floor-level rain shower
Curtains and blinds with extra blackout
New construction 2018/2019
Basic equipment
LED TV with remote control
Satellite TV
Radio
Free WLAN access
Alarm clock
Hair dryer
Cosmetic mirror
free care products
Bathrobe on request
Offers & Arrangements
Book packages at Hotel Nige Hus directly
Find the right offer for your dream vacation at Hotel Nige Hus on Neuwerk Island. You can add the offers directly to your room when booking online.
Or make a loved one happy and give a gift certificate.
Specials & Vouchers
Save with our special offers!
You can find more detailed information about our arrangements and special offers in the offer overview. There you can also order gift certificates.
What our guests say
Nige Hus has been rated with stars based on reviews
Would you like to know what other guests say about the 4-star Hotel Nige Hus on Neuwerk? Take a look at the reviews and see for yourself. The ratings are 100% from guests who have rated us during their vacation or after departure.
Fantastic stay in a beautiful landscape. Getting there was a bit difficult, the ship didn't go. This "problem" could be solved quickly and unbureaucratically with Mr. Griebel, hotel owner. The Wattwagen ride was a little adventure! We had a great suite, the food was very good and plentiful. Varied breakfast buffet, especially the homemade jam. We'll be back for sure!
Irene Schmidt
16. May 2023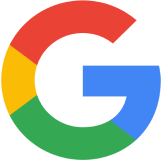 Nette Leute, schöne Suiten, währschaftes Essen, moderate Preise
Wir fuhren bei fast Sturm dick eingemummt mit den Kutschen übers Watt und schauten schaudernd auf die in Abständen aufgestellten Körbe auf Pfählen für fast ersoffene Touristen, zu denen diese zum Trocknen hochkraxeln und auf den Seenotkreuzer oder Helikopter warten können. Die Fahrt durchs Watt dauerte 1 1/4 Stunden und war für uns Schweizer, Fuhlsbütteler und New Yorker wegen der Weite des Watts ein Erlebnis. Im Nigeghus angekommen, tauten wir erst mal mit einem Eisbrecher auf und genossen die Wärme der Gaststube und die Freundlichkeit des internationalen Personals. Die Suiten empfanden wir als sehr grosszügig und geschmackvoll eingerichtet, das Essen war gut - hervorragend die Matjesbrote mit Neuwerker Aquavit und die Bratkartoffeln mit Zwiebeln und Speckstibbeln. Weniger gelungen die Jägerschnitzel, denen man anmerkte, dass die Neuwerker mit Robbenbänken vertrauter sind als als mit Rehen, Peperoni und Rahmsauce. Alles in allem ein wunderbar erholsamen Aufenthalt, die Wirtsleute liehen uns für die Rückreise sogar gewitterfeste Klamotten, die wir allerdings nur für die letzten 10 Minuten brauchten, als die Badegäste wegen Gewitters per Lautsprecher aufs Festland befohlen wurden.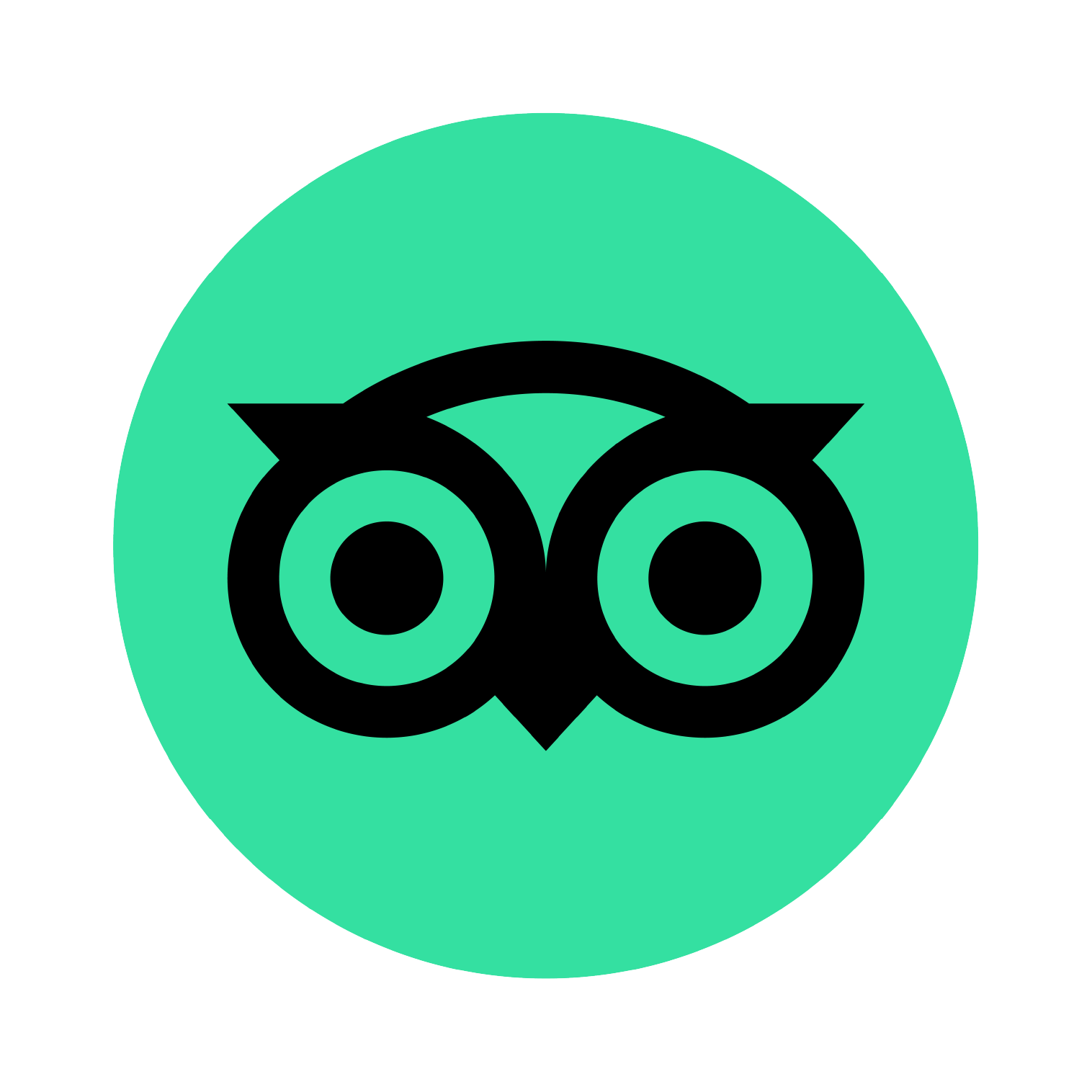 Wir waren vom 29.08. - 01.09.2021 im Hotel. Belegt haben wir das Zimmer 3. Es hat uns sehr gut gefallen. Wir haben die Stille, das gute Essen und das immer freundliche Personal sehr genossen. Auch der Garten mit schönen Sitz- und Liege Möglichkeiten wurde von uns genutzt. Als Verbesserungs Vorschlag wäre eine Fliegentür zur Terasse noch das i-tüpfelchen. 😊 Unsere Freundin hat das Zimmer 1 gehabt und hat sich ebenfalls sehr wohl gefüllt. Bei der Abfahrt gab es für unsere Koffer noch große Plastiksäcke, was sehr gut war. Der Pril hatte einen hohen Wasserstand und unsere Koffer wären samt Inhalt nass gewesen. Dafür noch mal ein Dankeschön😊👍
Birgit Otto
6. September 2021
Heinz Peter Lemm
21. April 2023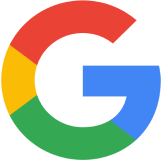 Traumurlaub im Wattenmeer!
Super Service: Buchung der Schiffsüberfahrt, Gepäcktransport vom u. zum Schiffsanleger.nTraumhafte Suite (2 Zi. + Bad) mit Dachterrasse (2 Sonnenliegen, Tisch + Stühle und eigener Strandkorb), weitem Blick über die gesamte Insel und tadellosem Zimmerservice.nUmfangreiches Frühstücksbuffet im lichtdurchfluteten Wintergarten. Sehr gute und reichliche bürgerliche Küche sowie regionale Fischspezialitäten im dazugehörigen urigen Restaurant Zum Anker mit kompetentem Servicepersonal.
Guenther H
2. September 2011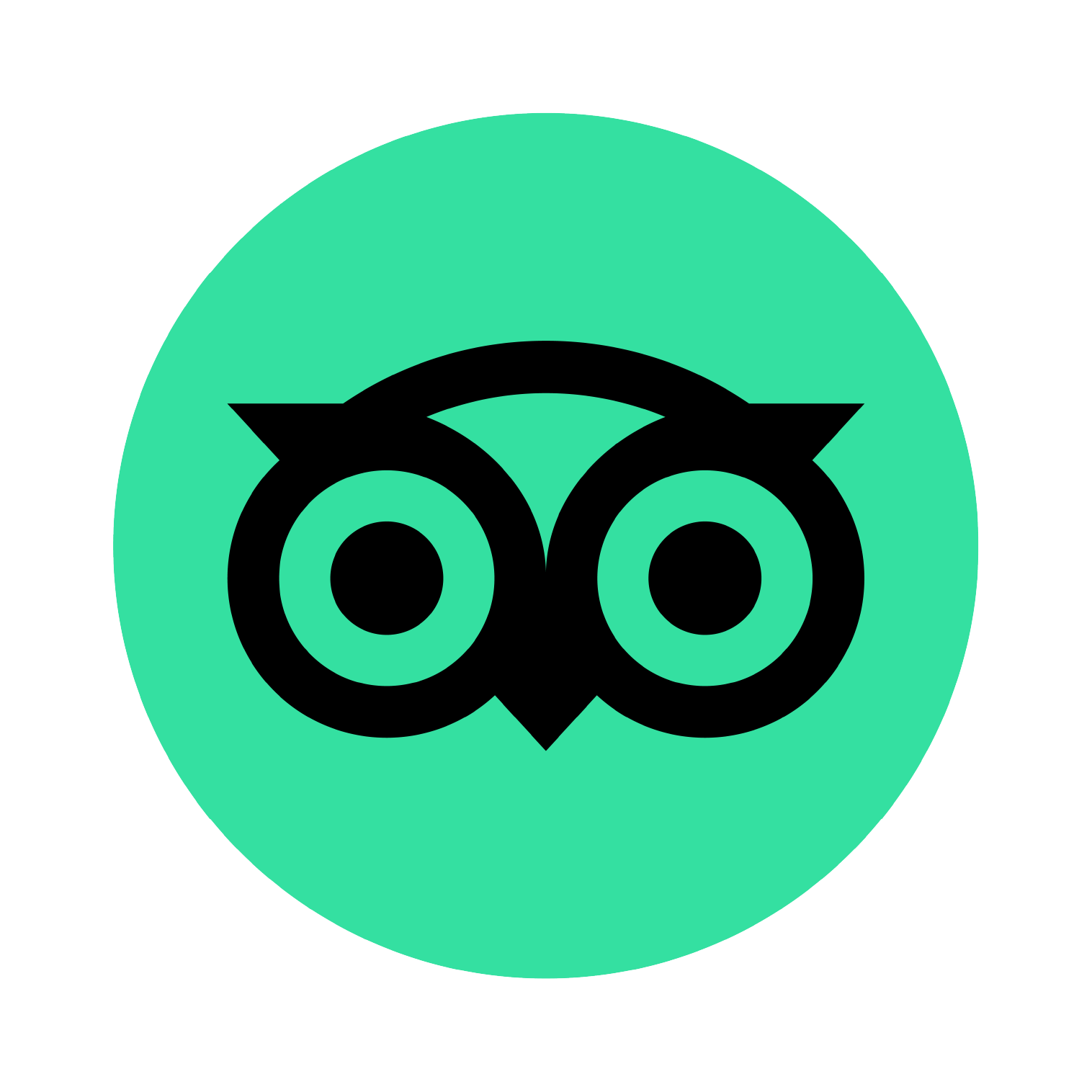 it's a pity that the kitchen times are not coordinated with the ship. Would have liked to eat here but was closed at the time.
Marius Böhme
7. July 2022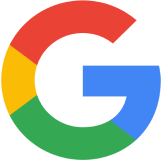 Super Hotel
Eine sehr schöne Hotelanlage, wir hatten uns in der Suite Süd-West einquartiert mit der großen Dachterrasse, herrlich!nEine Nacht ist nur viel zu kurz, aber wir kommen wieder!nDas Restaurant Anker ist ebenfalls spitze und das Essen kam sehr schnell!nMein Fazit die Insel und das Hotel sind sehr schön, aber eine Nacht ist einfach zu wenig.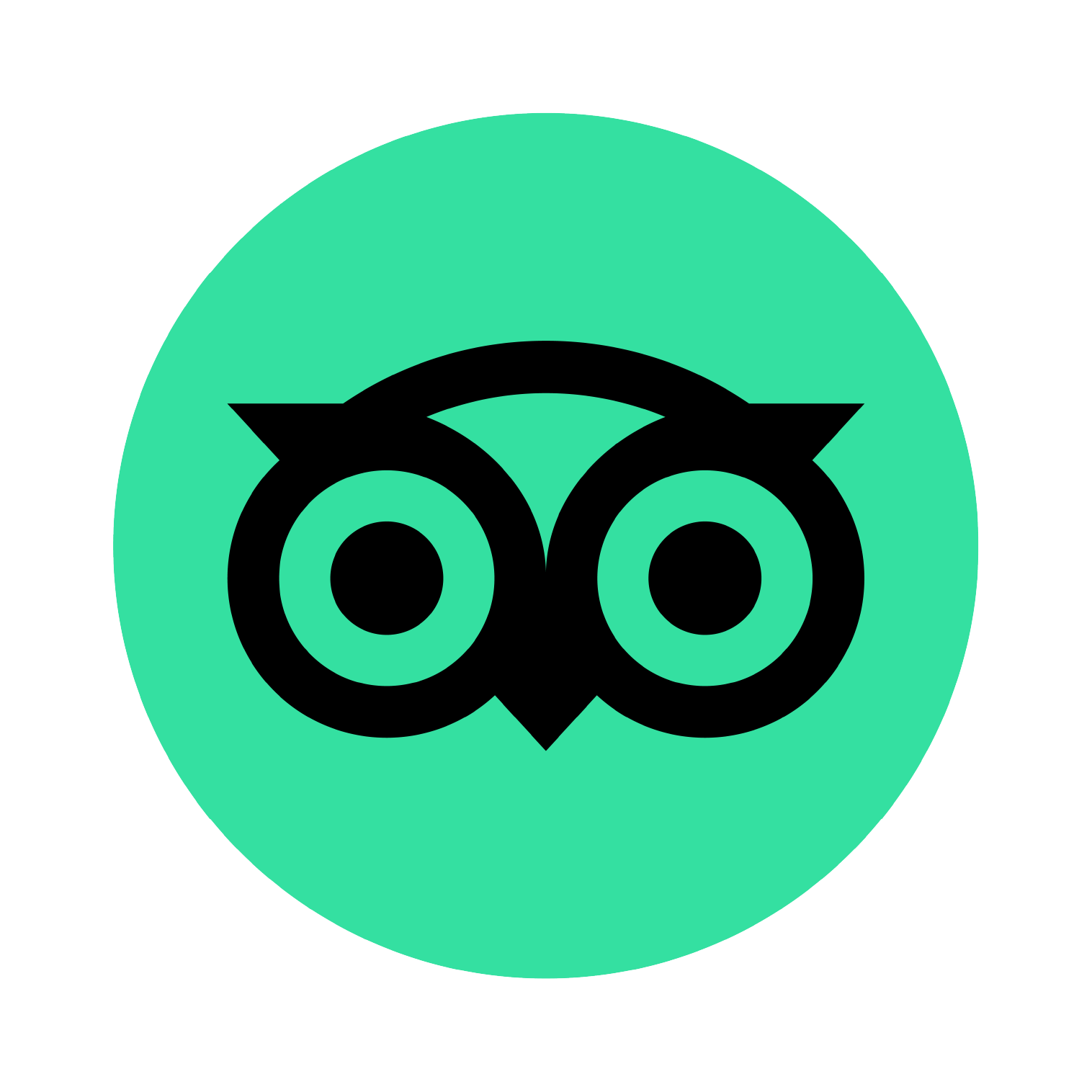 Eine Unterkunft mit Herz
Wir lieben Neuwerk! Und außerdem jetzt auch Nige Hus. Wir waren auch schon woanders auf der Insel, aber das könnte nicht mithalten. Alle im Hotel sind sehr freundlich und hilfsbereit, es gibt deutliche Bemühungen um Nachhaltigkeit und das Essen ist lecker. Die Zimmer sind großzügig und sauber, sodass man sich entspannt wohlfühlen kann. Das Beste ist aber wirklich die familiäre Atmosphäre. Jeder, der in Hotel arbeitet, steht einem mit ehrlicher Freundlichkeit mit Rat und Tat zur Seite und das Engagement für die Gäste ist wirklich toll. Wir kommen sicher wieder.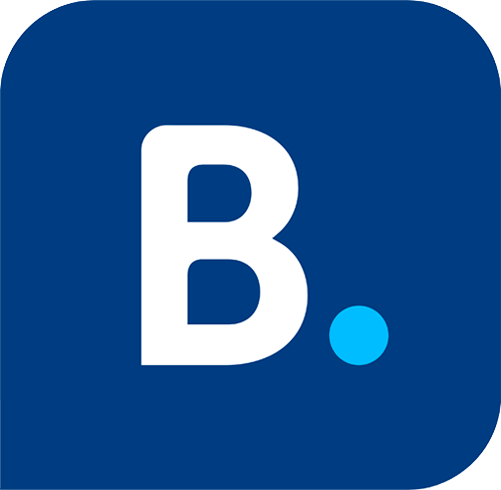 Anyone looking for relaxation will find it here. Very nice rooms, good breakfast, delicious, homemade cakes, good food. Many thanks to the hosts, the Griebel family and the friendly staff for a great holiday.
Hagen Hoefer
26. September 2022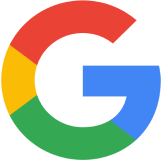 Alles ok
Nettes Restaurant mit wohlfühlfaktor. Sehr zu empfehlen . Auch das angeschlossene Hotel ist modern und sauber. Angstellte sind freundlich und zuvorkommend . Der Heimatabend ist immer ein Highlight !!!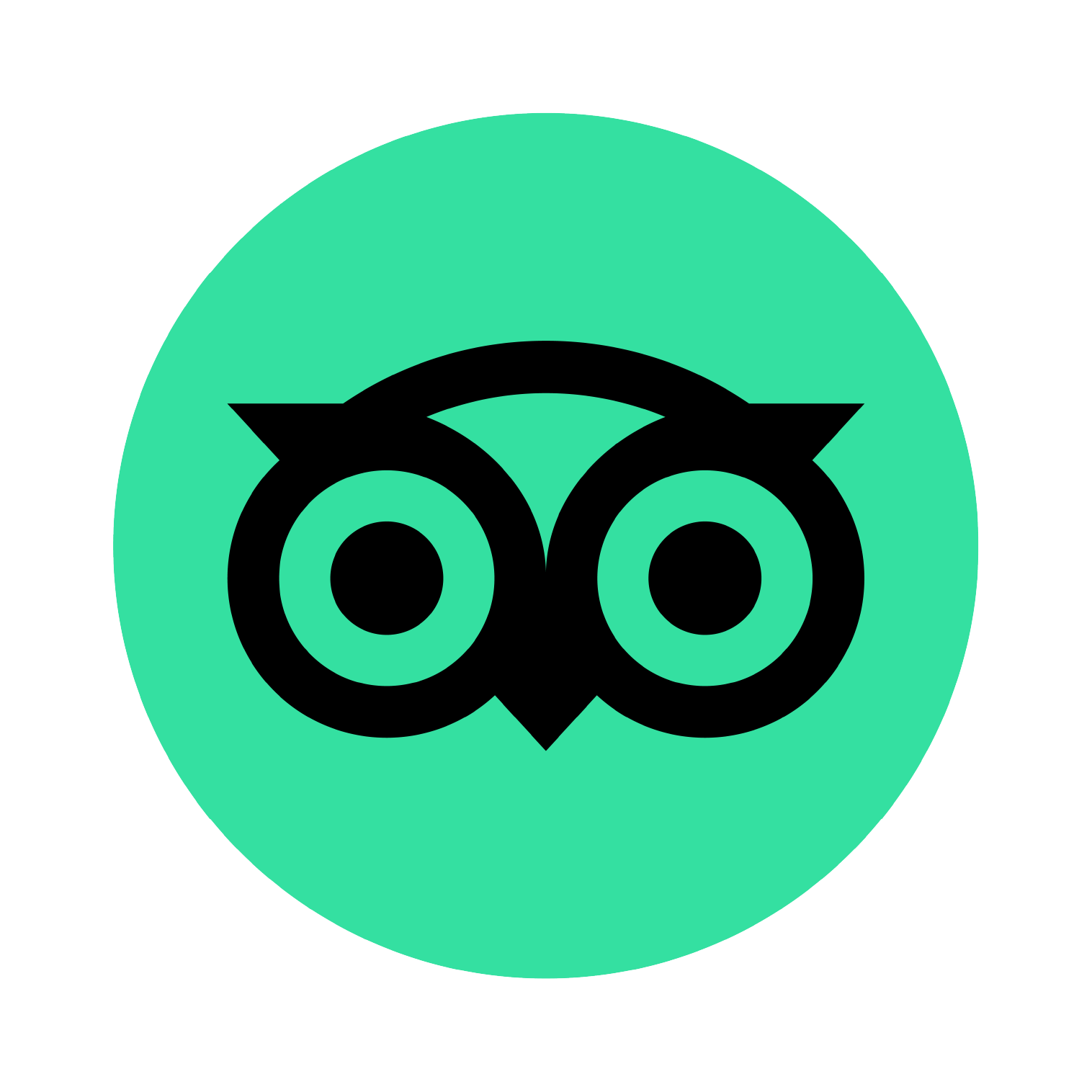 Jederzeit wieder
Personal, Lage, Sauberkeit, Frühstücksbüffet, Garten einfach alles.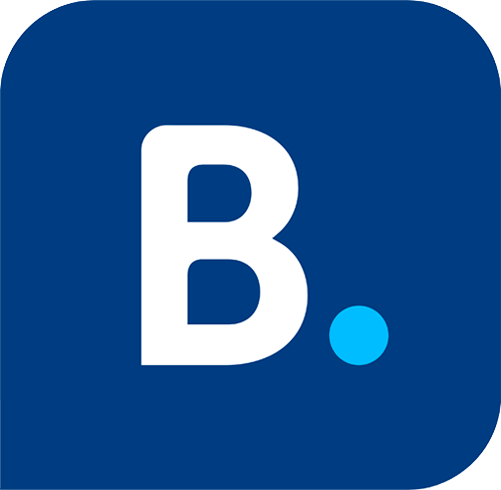 Sehr schönes Wochenende
Vielen Dank es war ein sehr schöner Ausflug auf die Insel,die Wattwagen Fahrt war traumhaft und das Hotel hat gehalten was wir uns erhofft haben.nIm Restaurant haben wir sehr gut Fisch gegessen und dann noch besser, den Regenpfeiffer probiert und versucht der geheimen Rezeptur auf die schliche zu kommen (ohne Erfolg).Das Gepäck wurde pünktlich zur Fähre gebracht.Wir haben uns sehr wohl gefühlt das Personal war sehr nett.nVielen Dank für diese schönen Aufenthalt,wir kommen bestimmt wieder.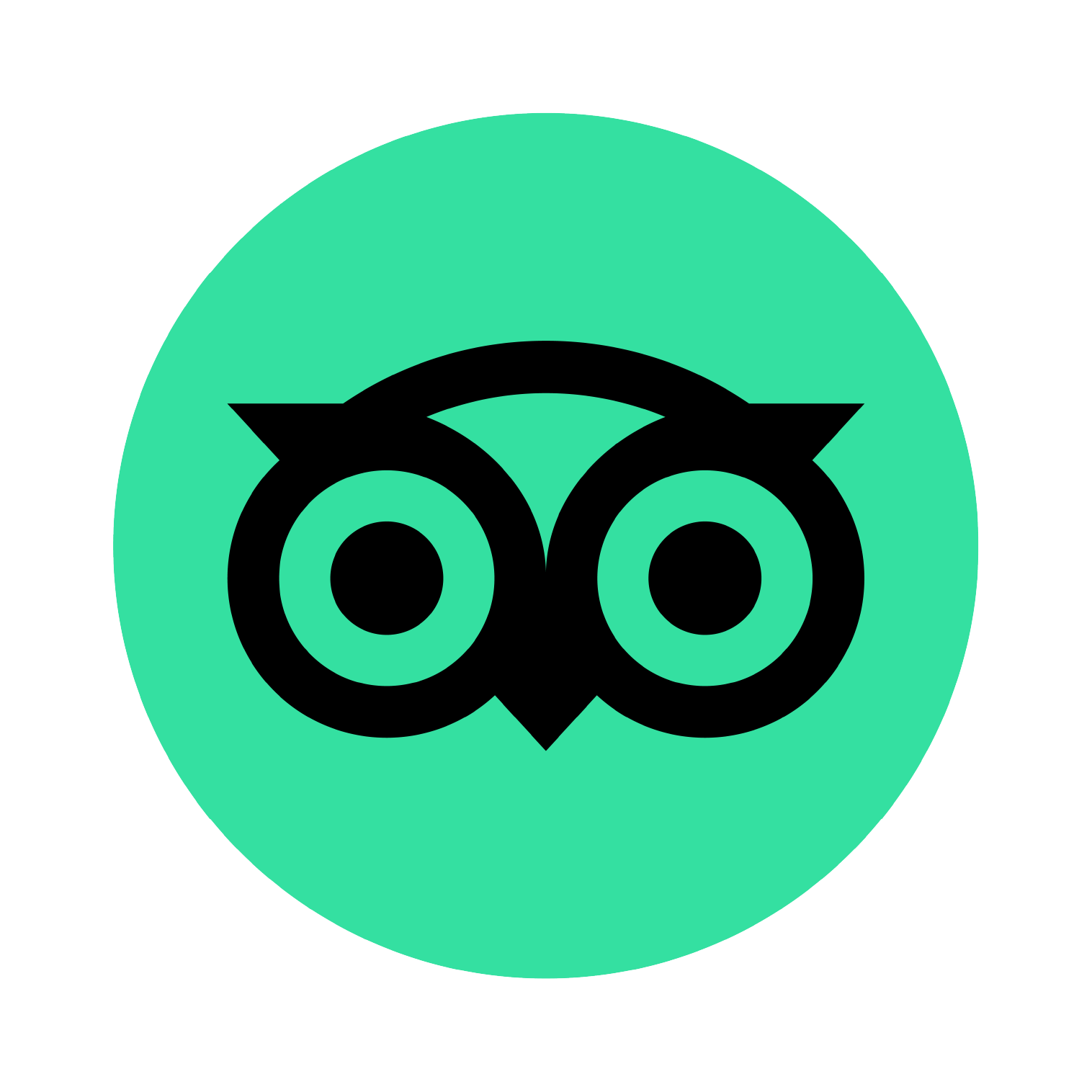 rundum ein toller Kurzurlaub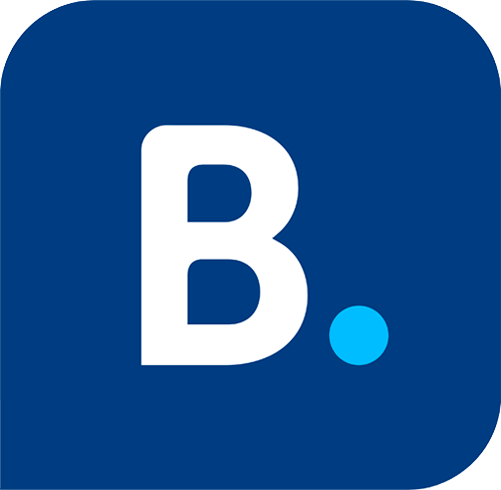 Sehr gut
Das Haus liegt sehr schön, das Frühstück und das Speisenangebot am Abend war sehr gut Zu unserer Suite in einem Nebenhaus führte eine sehr steile Treppe, das war etwas mühsam, hätte aber den Vorteil, dass man über den Deich das Meer sehen konnte..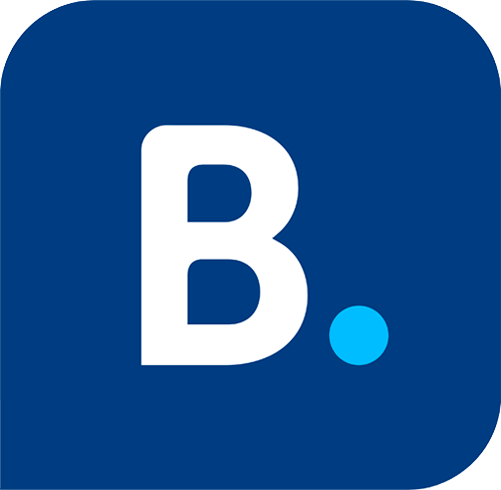 Wahnsinn - einfach toll
sooo schön. Ruhig gelegen, sehr nette Gastgeber.