Superior Double Room Krähennest
Check-in date
Check out date
Selectable
Arrival - Departure
Overnight stay
Closed
Superior Double Room Krähennest
Lying in bed enjoy a dreamlike view in the direction of the Elbe fairway
The superior room Krähennest has its name due to its location on the 3rd floor and the special view of the Elbe fairway. In the top floor with large skylights, which allow a dreamlike view, you can enjoy the view while lying in bed. This special room is modern and designed with attention to detail. The bathroom is generously designed and features a floor-to-ceiling rain shower as well as a full-length glass wall that provides views of the island. Extra bed is not possible in this room, it is for max. Suitable for 2 persons. We would like to point out that there is no elevator in the hotel and this room is accessible only by a spiral staircase.
Details Superior Double Room Krähennest
Key data
Size 30 m² (with bathroom)
Non-smoking room
maximum occupancy: 2 adults
3rd floor in the main house with spiral staircase
View in direction Elbfahrwasser/Scharhörn
Large window in the gable and skylight
Bedroom with double bed (2 x 90×200 mattresses) and recamiere
Bathroom with WC and floor-level rain shower
Curtains and blinds with extra blackout
New construction 2018/2019
Basic equipment
LED TV with remote control
Satellite TV
Radio
Free WLAN access
Alarm clock
Hair dryer
Cosmetic mirror
free care products
Bathrobe on request
Offers & Arrangements
Book packages at Hotel Nige Hus directly
Find the right offer for your dream vacation at Hotel Nige Hus on Neuwerk Island. You can add the offers directly to your room when booking online.
Or make a loved one happy and give a gift certificate.
Specials & Vouchers
Save with our special offers!
You can find more detailed information about our arrangements and special offers in the offer overview. There you can also order gift certificates.
What our guests say
Nige Hus has been rated with stars based on reviews
Would you like to know what other guests say about the 4-star Hotel Nige Hus on Neuwerk? Take a look at the reviews and see for yourself. The ratings are 100% from guests who have rated us during their vacation or after departure.
Für alle der richtige Urlaub
Wir waren mit 2 Hunden da und es war für uns alle einfach klasse. Zimmer, Umgebung, Service, Essen - einfach toller Urlaub. Wir sind beide Touren durch das Watt gelaufen und haben von Frau Griebel die Zeiten vorab bekommen was alles sehr sicher hat werden lassen. Unser Gepäck wurde mit dem Wattwagen mitgenommen. Toller Service!!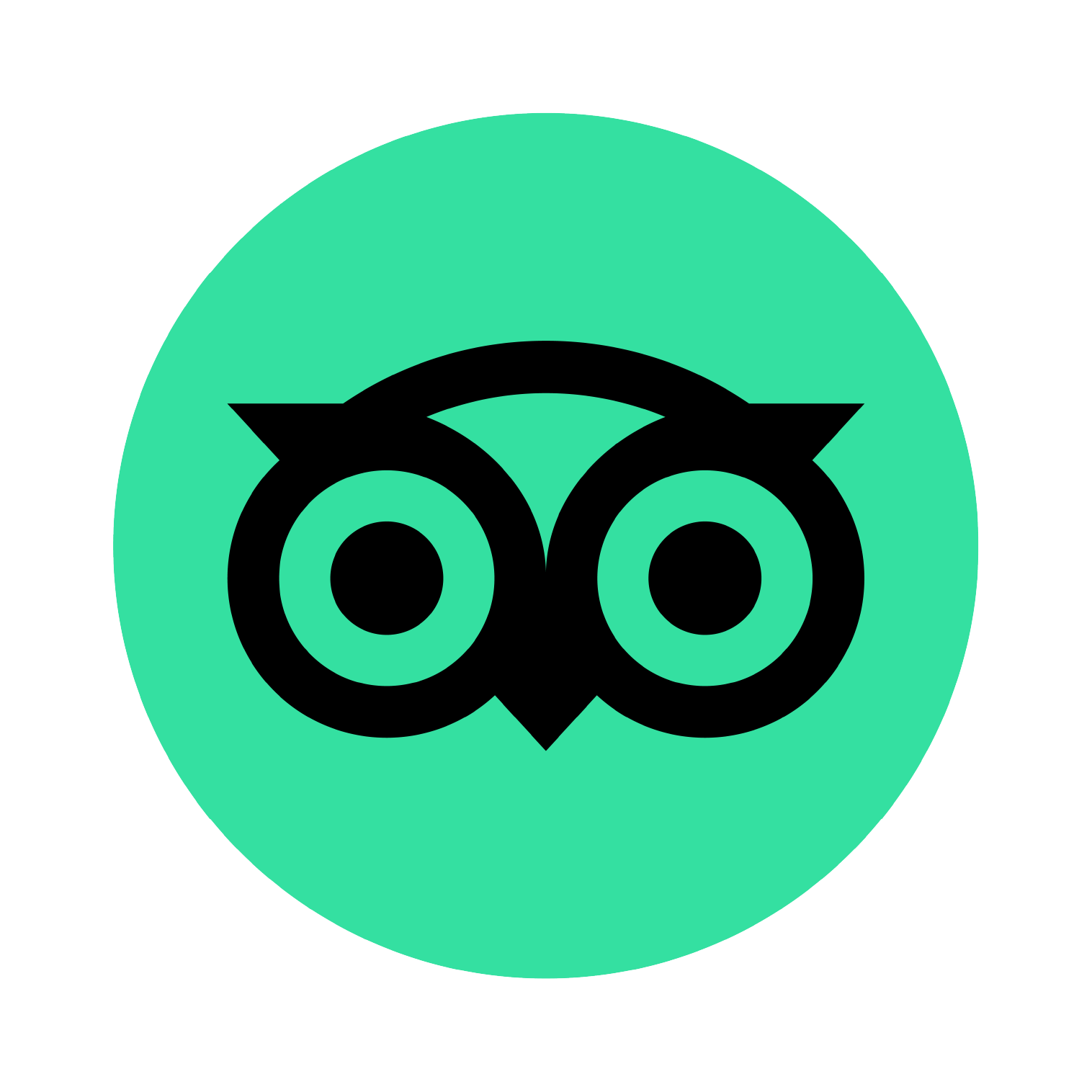 Great restaurant with very friendly staff! The Hamburger Schnitzel with fried potatoes is the highlight! Very tasty, gladly again!
Svenja Baum
15. October 2021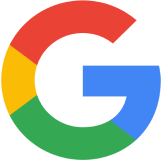 Sympathisch, freundlich, familiär, authentisch, unglaublich gemütlich und sehr hilfsbereit bei der Planung - und geschmeckt hat es auch noch! So geht Service! Vielen lieben Dank für den herzlichen Empfang und die schönen und leckeren Stunden bei Euch!
Petra Mendoza Sanjuan
24. September 2017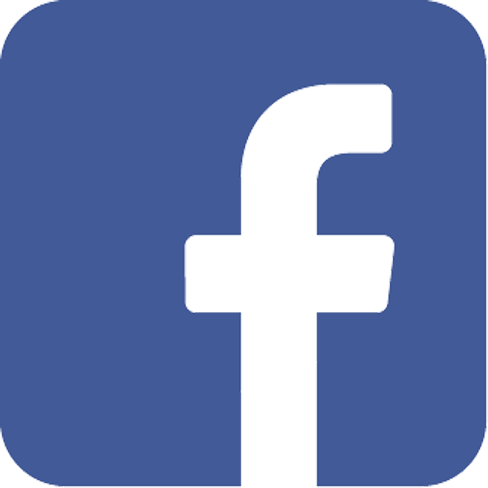 Heinz Peter Lemm
21. April 2023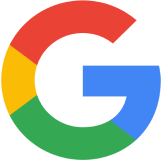 The longed-for oasis after an extensive mudflat hike!
Silke Schopmeyer
19. August 2021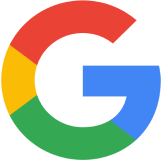 Very fine food, anytime again.
Florian Kloth
28. August 2020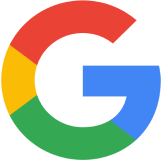 Vom ersten Moment an fühlt man sich bei Familie Griebel herzlich willkommen. Jeder Wunsch wird erfüllt und man kann sich prima erholen. Das Hotel ist sehr komfortabel, sauber und das Essen im Restaurant sehr lecker. Wir waren sehr zufrieden und kommen gerne wieder.
Steffi Jansen
4. September 2018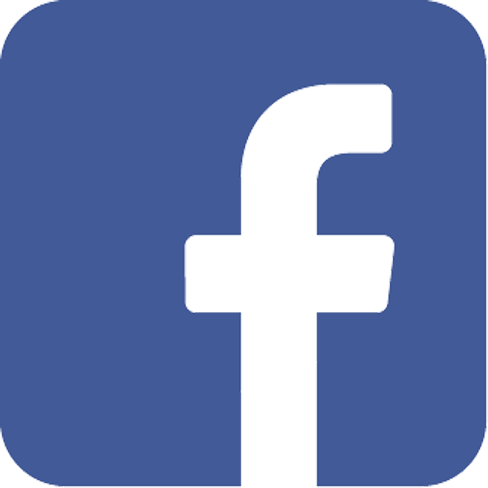 We are on the island for 4 days and spent my partner's 50th birthday here in a beautiful suite with a super great view. The entire team is very nice and courteous and small extra wishes are also fulfilled. The food is delicious and the service is just great. It's a shame that we have to leave soon, but we'd love to come back.
Sabine Hogen
14. April 2023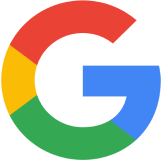 Vielen Dank für das super Wochenende. Alles war perfekt.
Manuela Heißenbüttel
17. June 2019
Food was amazing, best restaurant on the island
The owned restaurant zum Anker has it all. Good food, very nice staff who really give u the impression they like their work and their guests, which makes it even more fun and a wonderful atmosphere.nnInside and outside the restaurant is very welcoming and you can enjoy amd relax.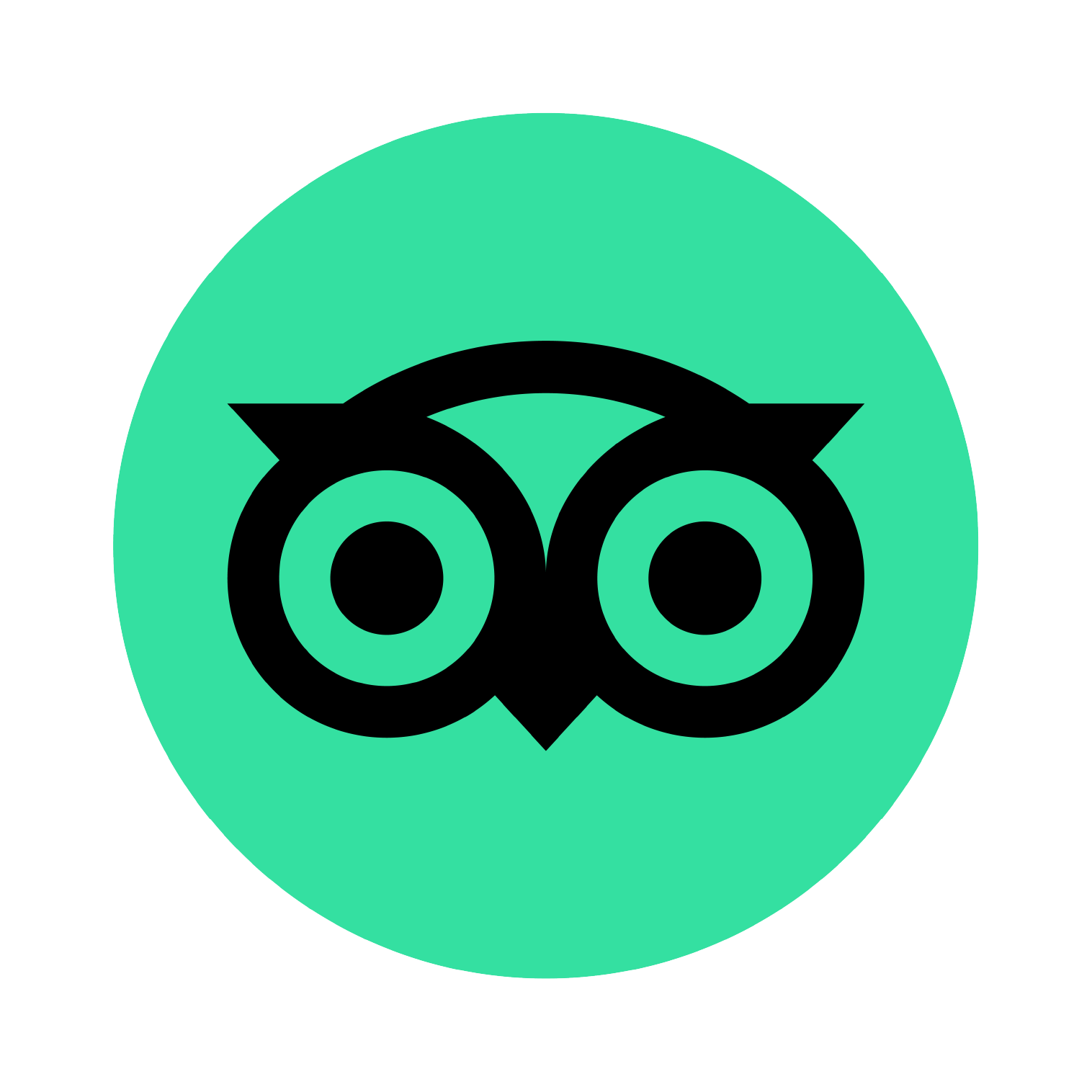 What to say here? Everything is great. The farmer's breakfast delicious and lovingly presented and really great staff. That makes such a day unforgettable.
Ralf Galleisky
6. October 2020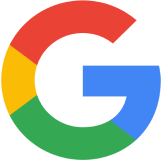 Das ist unser Lieblingshotel an der Nordsee. Tolles Essen, tolles Ambiete, super Personal und immer ein Besuch wert
Dana Ferguson
21. August 2019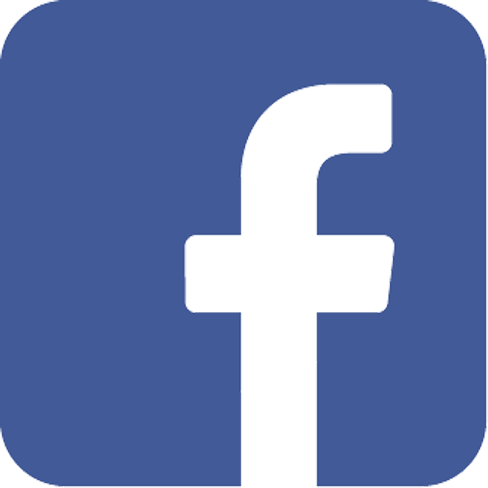 Leckeres Essen bei sehr gutem Preis-Leistungsverhältnis. Auf keinen Fall die Bratkartoffeln vergessen....mmmmhhh
Kai Uwe Ahrens
11. July 2016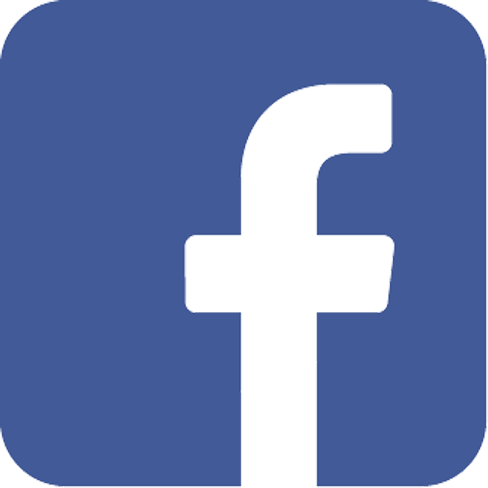 Schöne Unterkunft und freundliches Team
Wir haben hier nach unserer Wattwanderung mit Hund übernachtet.nUnser Zimmer war schön eingerichtet, mit schönem Bad und einer kleinen Couchecke mit Ausblick.nWir sind freundlich empfangen worden und haben uns sehr wohl gefühlt. Die zum Teil überdachte Terrasse lädt zum Draussensitzen auch bei windigem Wetter ein. Wir kommen gerne wieder.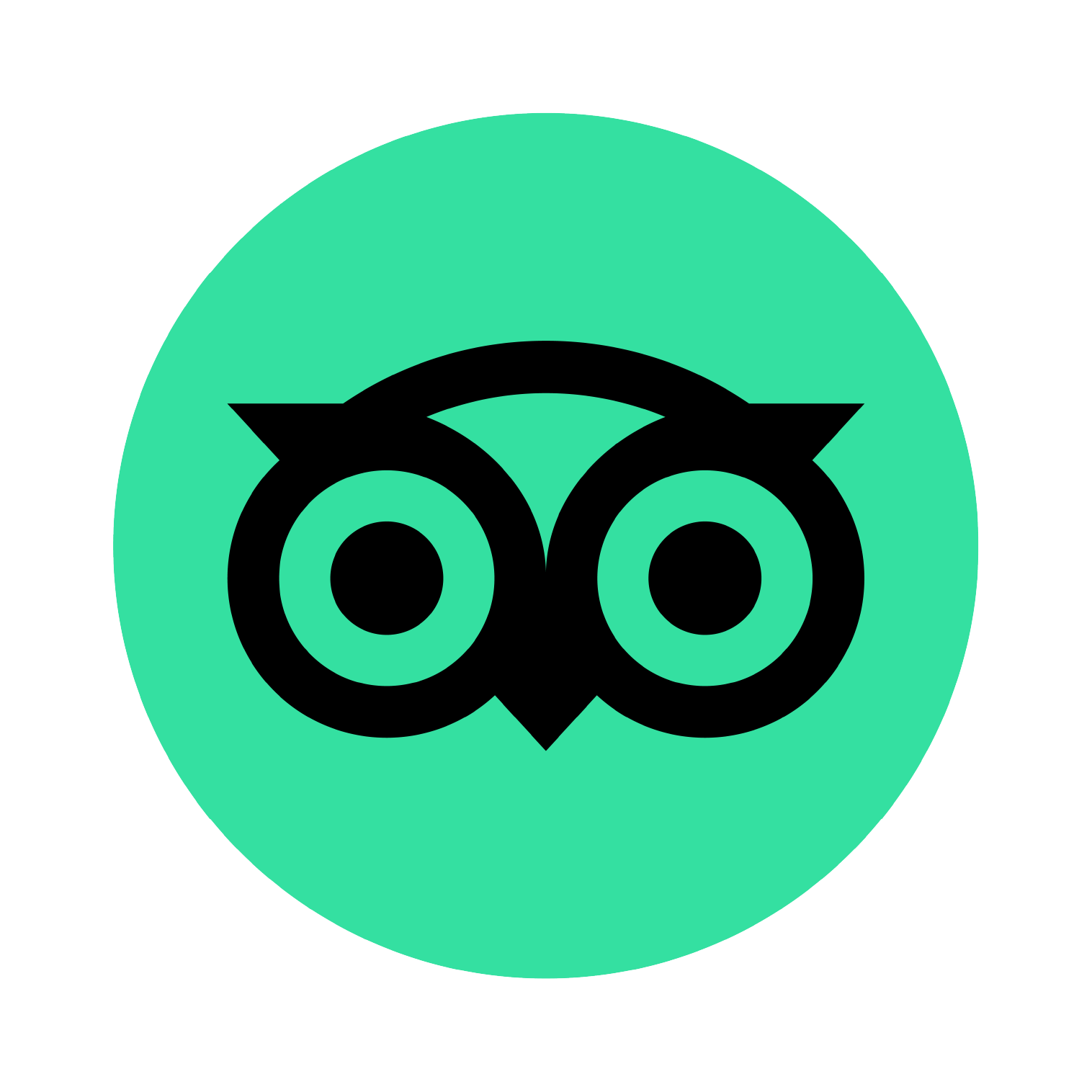 Sehr schönes Wochenende
Vielen Dank es war ein sehr schöner Ausflug auf die Insel,die Wattwagen Fahrt war traumhaft und das Hotel hat gehalten was wir uns erhofft haben.nIm Restaurant haben wir sehr gut Fisch gegessen und dann noch besser, den Regenpfeiffer probiert und versucht der geheimen Rezeptur auf die schliche zu kommen (ohne Erfolg).Das Gepäck wurde pünktlich zur Fähre gebracht.Wir haben uns sehr wohl gefühlt das Personal war sehr nett.nVielen Dank für diese schönen Aufenthalt,wir kommen bestimmt wieder.