Hotel Nige Hus – Neuwerk Island
Check-in date
Check out date
Selectable
Arrival - Departure
Overnight stay
Closed
Hotel Nige Hus
Welcome to the North Sea island Neuwerk!
Enjoy a dreamlike vacation in the 4-star Hotel Nige Hus on Neuwerk in the Hamburg Wadden Sea National Park and find peace and relaxation between clouds, mudflats and sea. Start excursions to the bird paradise of the island or go in search of the gold of the north, the amber. We are looking forward to your visit!
Your family Griebel
Gastronomy & Culinary
Maritim Feasting and Enjoyment at Hotel Nige Hus
Experience unforgettable culinary moments at Hotel Nige Hus. Our regional delicacies, fresh fish and delicious grilled meat in the restaurant "Zum Anker", homemade cake on the roof terrace and special culinary experiences in the smokehouse "Tüdelüt" as well as the mudflat buffet "Wattoase" will delight you. Let us spoil you!
Restaurant Zum Anker
Traditional, North German specialties
Choose the best of regional cuisine, delicious fish and meat dishes, a solid farmer's breakfast or our famous fried potatoes in the restaurant "Zum Anker". In the adjacent winter garden our guests can enjoy their breakfast with a magnificent view.
What our guests say
Nige Hus has been rated with stars based on reviews
Would you like to know what other guests say about the 4-star Hotel Nige Hus on Neuwerk? Take a look at the reviews and see for yourself. The ratings are 100% from guests who have rated us during their vacation or after departure.
Hervorragend
Das Hotelzimmer, der Garten war wunderschön.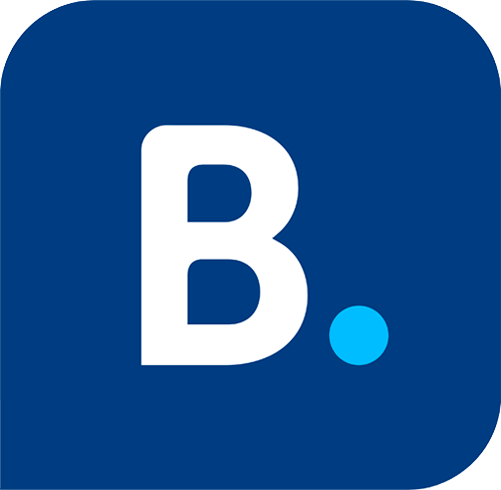 A very nice restaurant, ideal for a stop and regeneration after a mudflat hike. The staff is very friendly, helpful and can't be bothered by confusing billing. The food is very tasty, good portions at a reasonable price. The selection is good but not too big. So you can be sure that everything is fresh, which is also confirmed by the taste. A real recommendation!
Maik Messing
9. July 2022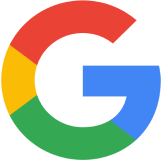 Great rooms, great service! We were completely satisfied.
Tim Wasle
11. August 2023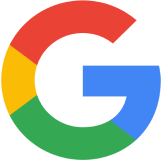 Wir waren vom 29.08. - 01.09.2021 im Hotel. Belegt haben wir das Zimmer 3. Es hat uns sehr gut gefallen. Wir haben die Stille, das gute Essen und das immer freundliche Personal sehr genossen. Auch der Garten mit schönen Sitz- und Liege Möglichkeiten wurde von uns genutzt. Als Verbesserungs Vorschlag wäre eine Fliegentür zur Terasse noch das i-tüpfelchen. 😊 Unsere Freundin hat das Zimmer 1 gehabt und hat sich ebenfalls sehr wohl gefüllt. Bei der Abfahrt gab es für unsere Koffer noch große Plastiksäcke, was sehr gut war. Der Pril hatte einen hohen Wasserstand und unsere Koffer wären samt Inhalt nass gewesen. Dafür noch mal ein Dankeschön😊👍
Birgit Otto
6. September 2021
sehr gut
sehr freundliches Personal, guter Service !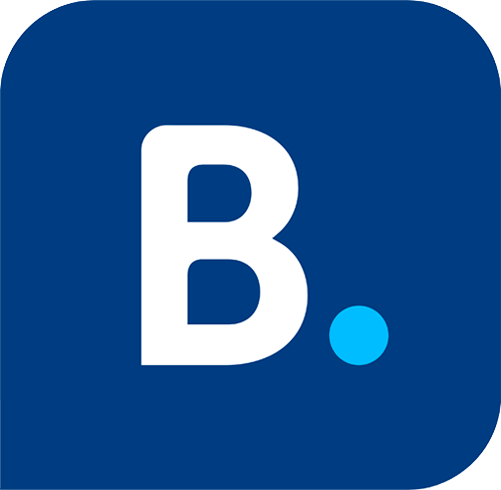 We went here for lunch. Nice staff and generous portions. The ice cream was delicious. Toilet is modern and clean.
Främke Birgit
14. August 2022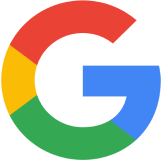 Außergewöhnlich
Es war trotz des durchwachsenen Wetters ein runum schöner und erholsamer Urlaub. Die Gastgeber sind sehr nett und erfüllen, falls möglich, jeden Wunsch. Auf Grund des Wasserstandes, kamen wir erst einen Tag später als geplant von der Insel aber im Nige Hus, kann man so eine Verzögerung sehr genießen.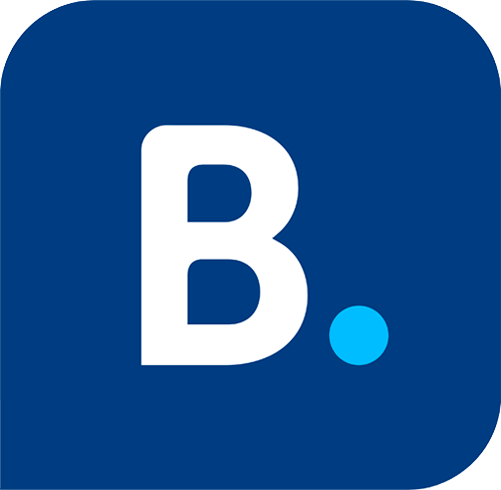 Wunderbarer Aufenthalt
Alleinreisende
Ich habe von Montag bis Freitag eine wundervolle Zeit auf Neuwerk und im Hotel verbracht.
Es hat alles gepasst.
Da das Schiff am Anreisetag nicht fuhr, wurde ein Tag vorher eine Fahrt mit dem Wattwagen organisiert.
Alle im Team sehr freundlich und hilfsbereit.
Das Zimmer "Vogelsand " ist top. Der Ausblick von dort fantastisch und die kleine Sitzecke sehr gemütlich.ich habe mich sehr wohlgefühlt. Auch habe ich die zum Zimmer gehörende Dachterrasse gut nutzen können.
Das Frühstücksbüffet sehr gut und ich hatte einen herrlichen Blick auf den Turm.
Die Fahrt mit dem Trecker zurück zum Schiff auch sehr gut organisiert.
Ich komme gerne wieder. Inzwischen zum 4.Mal im Nige Hus Urlaub gemacht.
Everything was fine. Mrs. Griebel and staff very nice. Rooms pretty clean. Breakfast with enough choice. Also warm kitchen wonderful with a great view of horses and wide fields. We can only recommend it as a family👍
Leymit Leymit
14. May 2023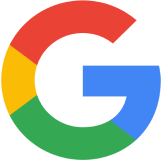 Hervorragend
Super Zimmer, Bücherschrank, lecker Essen. Sehr ruhig.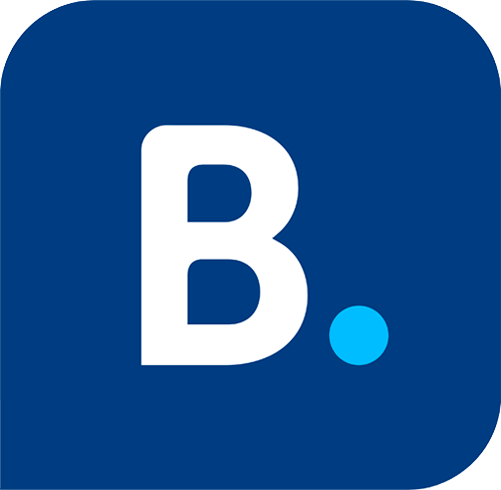 A really nice restaurant with a very nice boss and great employees. The food is delicious. Everything was great and I really recommend it. Greetings from Langeoog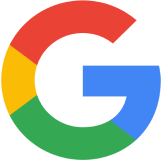 Es war ein tolles Wochenende! Und das Zimmer war super schön und liebevoll gestaltet. Vielen Dank
Sarah-Marie Herrmann
12. September 2016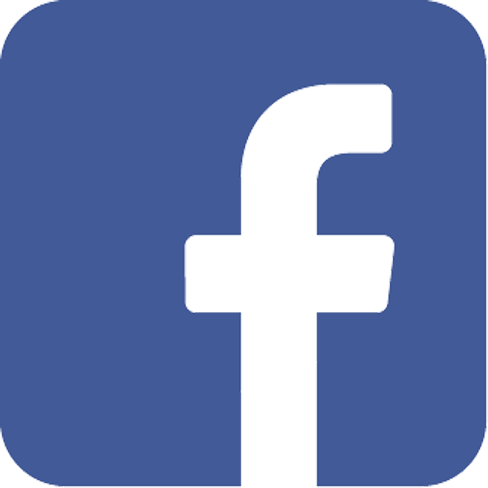 The same little island, but a world of difference: While another restaurant couldn't cope with the rush and had obviously overwhelmed (because not enough?) staff, switching to this restaurant was more than worth it. Despite the high frequency, we received a warm welcome and very friendly service. And it tasted extremely good. Absolute recommendation ⭐⭐⭐⭐⭐
Stefan Heidemann
30. August 2023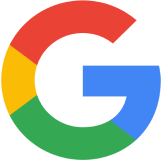 Super quiet location directly on Neuwerk. Very friendly staff and everything very clean. Perfect for a little break.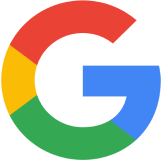 A very nice hotel! Great room with terrace and beach chair. Very friendly service. We will be back! The island is only recommended for those seeking peace and quiet, you slow down immediately.
Bettina Radtke
25. September 2021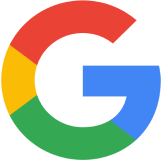 Nige Hus News
Neuwerk news from the Nige Hus and the Anchor
Would you like to know what other guests say about the 4-star Hotel Nige Hus on Neuwerk? Take a look at the reviews and see for yourself. The ratings are 100% from guests who have rated us during their vacation or after departure.