Hotel Nige Hus – Neuwerk Island
Check-in date
Check out date
Selectable
Arrival - Departure
Overnight stay
Closed
Hotel Nige Hus
Welcome to the North Sea island Neuwerk!
Enjoy a dreamlike vacation in the 4-star Hotel Nige Hus on Neuwerk in the Hamburg Wadden Sea National Park and find peace and relaxation between clouds, mudflats and sea. Start excursions to the bird paradise of the island or go in search of the gold of the north, the amber. We are looking forward to your visit!
Your family Griebel
Gastronomy & Culinary
Maritim Feasting and Enjoyment at Hotel Nige Hus
Experience unforgettable culinary moments at Hotel Nige Hus. Our regional delicacies, fresh fish and delicious grilled meat in the restaurant "Zum Anker", homemade cake on the roof terrace and special culinary experiences in the smokehouse "Tüdelüt" as well as the mudflat buffet "Wattoase" will delight you. Let us spoil you!
Restaurant Zum Anker
Traditional, North German specialties
Choose the best of regional cuisine, delicious fish and meat dishes, a solid farmer's breakfast or our famous fried potatoes in the restaurant "Zum Anker". In the adjacent winter garden our guests can enjoy their breakfast with a magnificent view.
What our guests say
Nige Hus has been rated with stars based on reviews
Would you like to know what other guests say about the 4-star Hotel Nige Hus on Neuwerk? Take a look at the reviews and see for yourself. The ratings are 100% from guests who have rated us during their vacation or after departure.
tolles Hotel, sehr zu empfehlen
tolles Hotel, großes Zimmer mit Terrasse und Strandkorb, sehr sauber, geschmackvoll eingerichtet, großes Bad, sehr freundliches zuvorkommendes Personal, das Essen im Restaurant "Zum Anker" unfassbar lecker!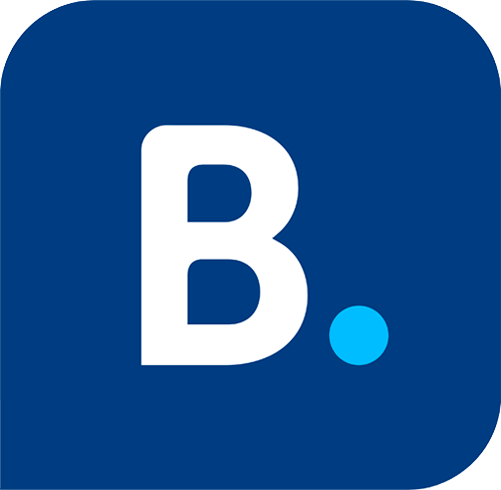 Grosse Klasse, tolle Zimmer und die besten Bratkartoffeln Hamburgs - habe die 1,5 Tage bei Euch sehr genossen!
Lars Hentschel
22. August 2016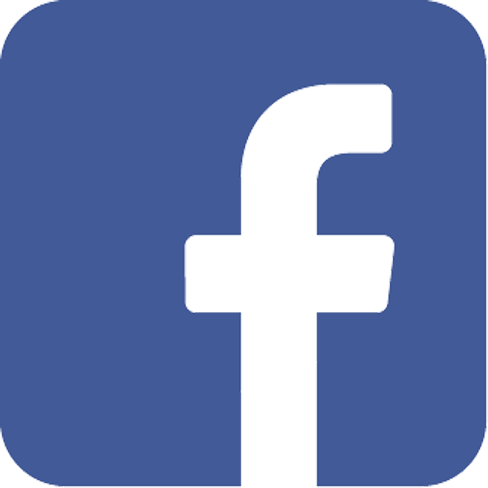 Wochenende in Neuwerk
Nach sehr schöner Wattwanderung von Sahlenburg sind wir nach 3 Stunden in Neuwerk angekommen . 3 unserer Gruppe hatten die Anreise mit dem Wattwagen vorgezogen nnWir haben ein Hotel mit sehr schönen Zimmer angetroffen , alles in bestem Zustand .nnDas Abendessen , alle nach Karte bestellt , konnten wir die sehr gute schmackhafte Küche genießen.nAuch war es überhaupt kein Problem , nach 23 Uhr das ein oder andere Bierchen zu genießen .nnAuch das Frühstück bestens .nn…..wir kommen gerne wieder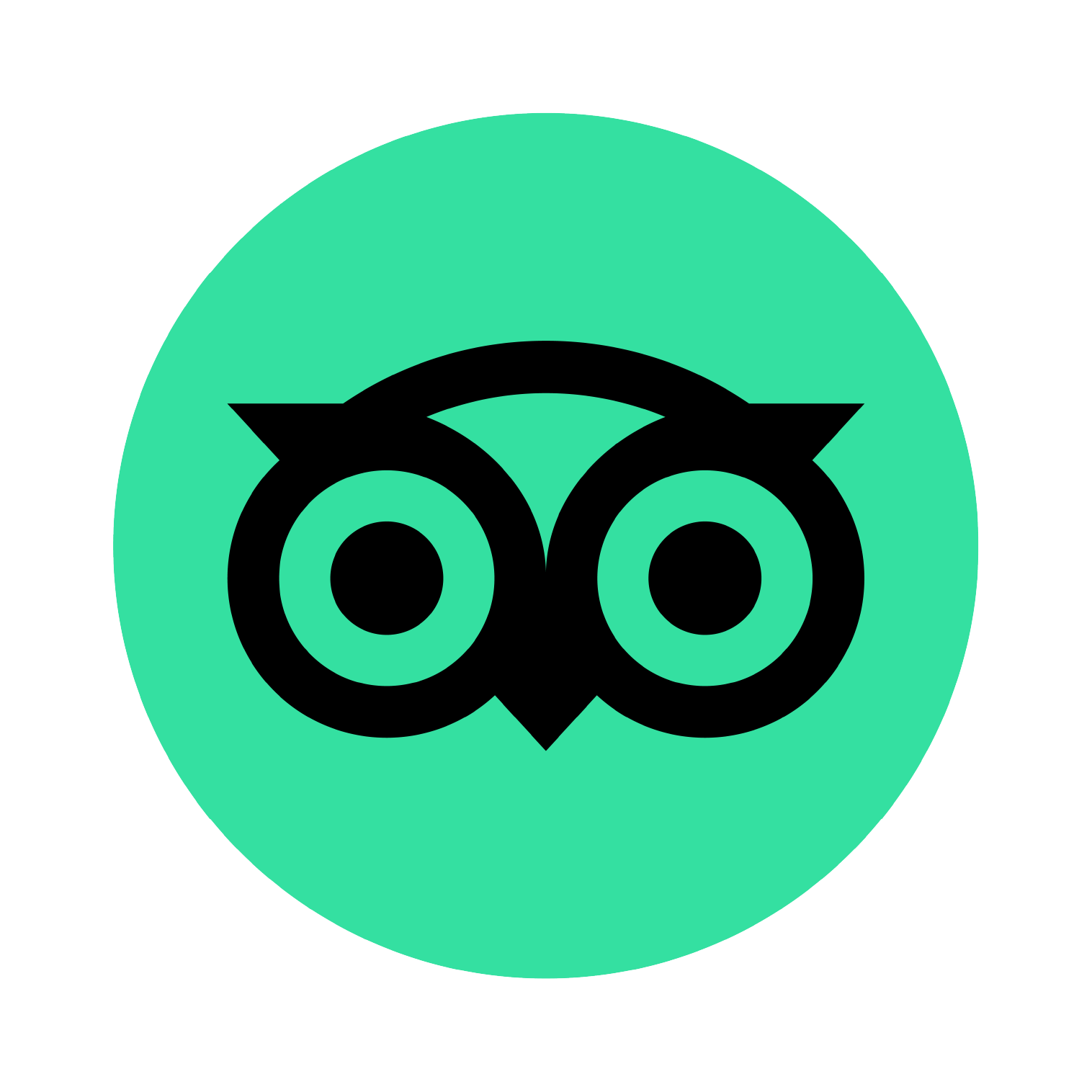 All expectations were exceeded: beautiful, clean and large room, modern ambience, unobtrusive and very friendly and attentive hosts. Rich breakfast buffet. Offers on the restaurant menu all recommended! A treat for fish lovers! As soon as you arrive, everything seems "easy" and slowed down. Highly recommended for guests who want to slow down and "ground". Long walks around the island including the Wadden Sea recommended!
Guenther Brehmer
20. June 2021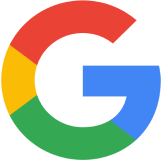 wir kommen sehr gern wieder
- sehr freundliches, höfliches und gut geschultes Personal! - leckeres Essen! - die vielen Pferde rings um das Haus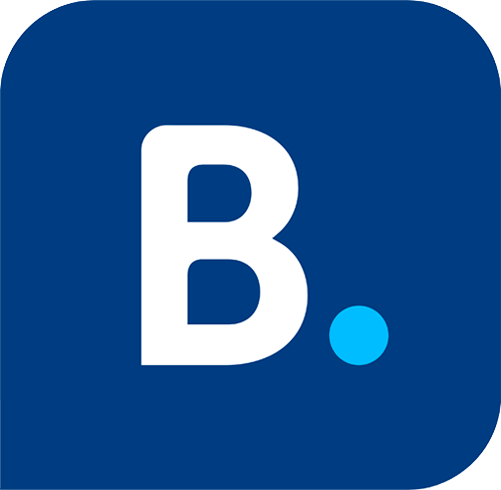 it's a pity that the kitchen times are not coordinated with the ship. Would have liked to eat here but was closed at the time.
Marius Böhme
7. July 2022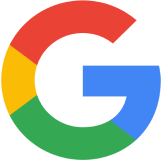 Very nice hosts and a nice hotel. We'd love to come back. The island is small and invites you to slow down. By the way... whoever rings the bell gives out a local round. Have we tested 😂
Heiko Ottosen
11. September 2021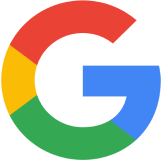 Andre Westphal
20. July 2021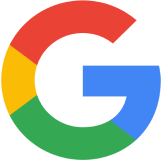 A pleasant surprise!
This hotel is way beyond any expectations!!! Very spacious rooms, just renovated (again!), 5 star level of bathrooms, excellent breakfast, family run with attention to detail and personalised service is definitely an excellent , value for money choice! nHighly-highly recommended!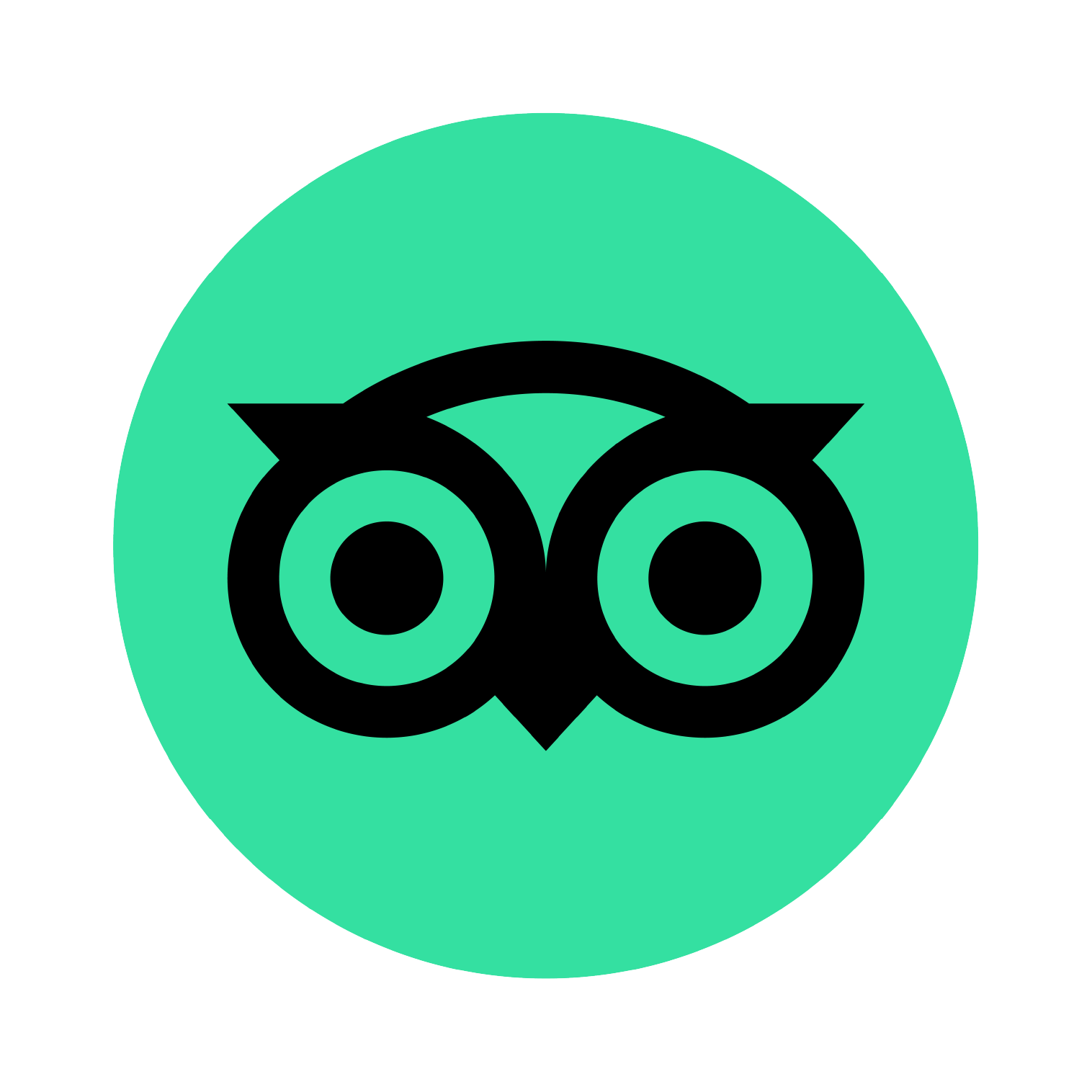 Everything was fine. Mrs. Griebel and staff very nice. Rooms pretty clean. Breakfast with enough choice. Also warm kitchen wonderful with a great view of horses and wide fields. We can only recommend it as a family👍
Leymit Leymit
14. May 2023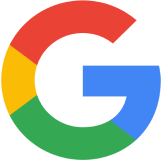 Ein perfekter Ort, um mal von dem Alltag zu fliehen. Tolle Zimmer und ein sehr leckeres Essen. Unheimlich nette Gastgeber. Einfach nur zu empfehlen.
Tommy Dreßen
13. October 2021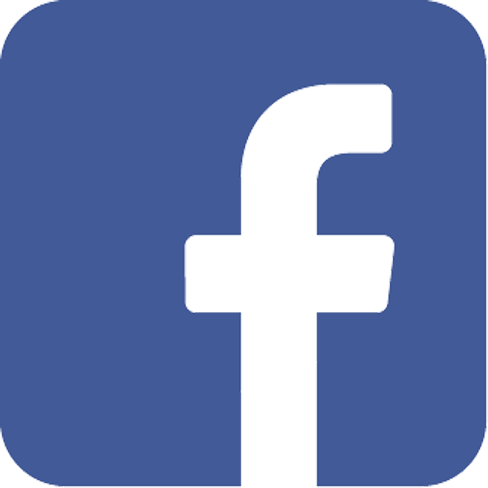 Short and sweet........simply inspiring 👍👍 Staff friendly, the boss courteous, price performance fully acceptable and the food a dream 😋😋😋 Never eaten better fried potatoes 👌 A visit combined with a mudflat hike, carriage ride, etc. is always worth it 👍
Tanja Heitmann
10. August 2021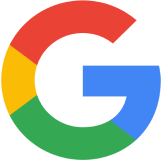 Always worth a hike. The best and richest cuisine on the island, very friendly and considerate staff, a dream of a room. A clear five-star recommendation
Kai Uwe Ahrens
20. September 2020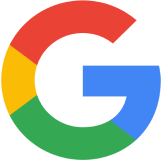 Fantastic stay in a beautiful landscape. Getting there was a bit difficult, the ship didn't go. This "problem" could be solved quickly and unbureaucratically with Mr. Griebel, hotel owner. The Wattwagen ride was a little adventure! We had a great suite, the food was very good and plentiful. Varied breakfast buffet, especially the homemade jam. We'll be back for sure!
Irene Schmidt
16. May 2023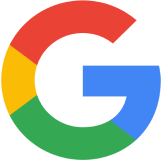 Fast perfekt
Personal war immer freundlich. Leckeres Essen! Wir fühlten uns überall sehr willkommen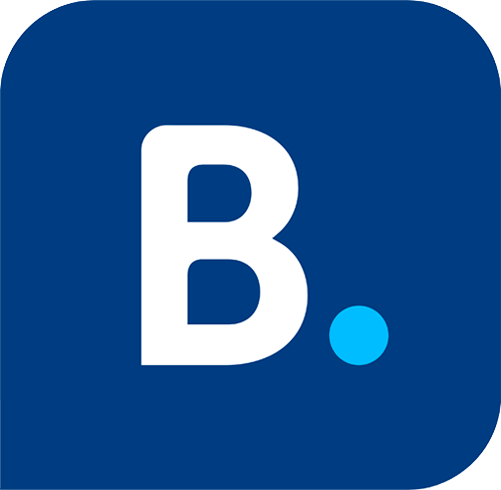 Nige Hus News
Neuwerk news from the Nige Hus and the Anchor
Would you like to know what other guests say about the 4-star Hotel Nige Hus on Neuwerk? Take a look at the reviews and see for yourself. The ratings are 100% from guests who have rated us during their vacation or after departure.