Check-in date
Check out date
Selectable
Arrival - Departure
Overnight stay
Closed
About Hotel Nige Hus
Hotel Nige Hus and Restaurant Zum Anker - Family Hospitality
The Griebel family has a long history on Neuwerk and has been deeply rooted on the island for generations. The Hotel Nige Hus is a project close to the heart of the family, which they run with great attention to detail and a sustainable approach. In addition to the unique location and the special atmosphere, the guests of the Nige Hus appreciate above all the warm hospitality of the Griebel family and their team. Whether at the cozy breakfast in the winter garden of the hotel or at the social gathering at the bar of the Anker – here you feel immediately welcome and at home.
The Griebel family has lived on Neuwerk since the 18th century and the Anker was opened in 1974. In the meantime, the restaurant has become an integral part of island life and it is hard to imagine life without it. Lüder and Anneliese Griebel had their hands full coping with the first difficult years and can now look proudly at what the former Anker has become.
During the winter months, when all the businesses on Neuwerk are closed, renovations, additions and conversions have been and continue to be carried out. This should answer one or two questions about what the islanders do in winter… But despite all the modernizations, the unique charm and history of the house have always been preserved. The second generation, Christian Griebel and his wife Svenja, came to the island in 1997 to join their parents' business.
There was not enough space for three generations, so two guest rooms and two group rooms became the Nige Hus with double rooms, suites and an apartment for the young family with their two children. Together they managed the restaurant and the hotel and realized many new projects. From the idea to offer the guests something special and unique, Christian Griebel developed and built the Tüdelüt and a little later the Wattoase was added. He has been the owner since 2012, but can still count on the active support of his parents.
Christian Griebel is not only the owner of the Hotel Nige Hus, but also the island chairman of Neuwerk. Together with his wife Svenja and his family, he is committed to ensuring that Neuwerk remains a unique place worth living in in the future. This is also reflected in the philosophy of the family business. For example, regional products are preferred and energy is supplied by renewable energies. The rooms were also designed sustainably and furnished with ecological materials.
The Griebel family and the entire team of Hotel Nige Hus look forward to welcoming you to the island soon!
Sustainability & environmental protection
How we think and act ecologically at Nige Hus
We are proud that our hotel is operated in a particularly environmentally friendly way. A photovoltaic system, heat recovery and the use of rainwater are just some of the measures we take to minimize our environmental footprint.
Protection of the Wadden Sea
Tourism and environment in harmony
Numerous endangered animal species live in the Hamburg Wadden Sea National Park. The plant life is also unique and sensitive. Therefore, it is important to protect and preserve nature and the ecosystem. As a national park friendly hotel, we are committed to ensuring that visitors can enjoy the beauty of nature without disturbing it.
What our guests say
Nige Hus has been rated with stars based on reviews
Would you like to know what other guests say about the 4-star Hotel Nige Hus on Neuwerk? Take a look at the reviews and see for yourself. The ratings are 100% from guests who have rated us during their vacation or after departure.
An elderly couple and we stayed at this hotel for 4 days. We also often ate delicious dishes in the restaurant. No matter what we ordered: the quality, the service and the price were very good. We can highly recommend the fish. All in all a very nice and courteous team. owner-managed. We found this to be the best compared to the other hotels. Our room 4 with a beach chair and a little more space was very clean, friendly, clean and spacious. Rich breakfast. Especially recommended: The different jams. We would love to come back and wish the Griebel family all the best!
Sven Müller
27. June 2021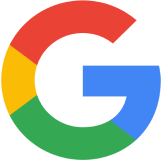 Wunderbarer Aufenthalt
Wir haben ein verlängertes Wochenende auf Neuwerk im NIGE HUS verbracht. nSchönes Hotel, super freundliches Personal, leckeres Essen im ANKER Restaurant. nDirekt am Deich hinter dem Haus kann man wunderbar den Sonnenuntergang bewundern.nGanz toll & gerne wieder!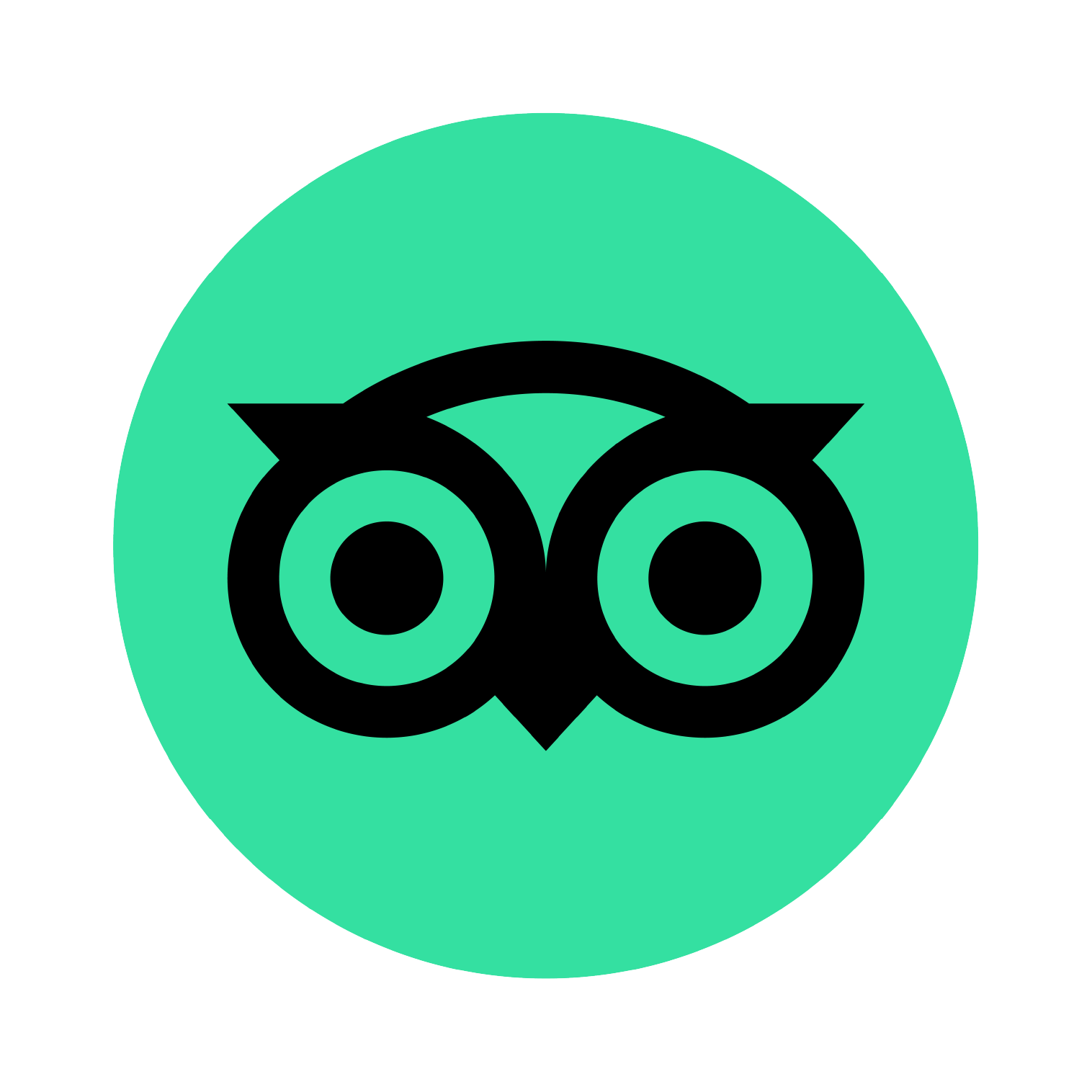 Very fine food, anytime again.
Florian Kloth
28. August 2020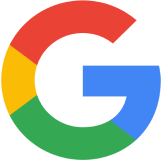 Mal abgesehen von den anderen Kommentaren können wir nur noch eines hinzufügen. Das was uns am meisten in Erinnerung bleiben wird ist die Freundlichkeit und Herzlichkeit ALLER Leute vor Ort. Danke und weiter so!
Sven Cybik
27. August 2022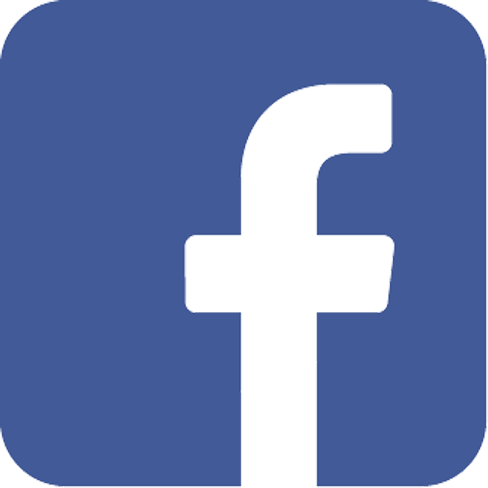 Ein schnuckeliges verlängertes Wochenende
Ein Traum von einem Zimmer. nLecker Frühstück nFulminante Küche:nDer Fisch ist ja schon klasse, aber der Matjes erst... nWir sind rundrum zufrieden. Nicht nur das Ambiente, sondern auch die Gastgeber laden zum Wiederkommen ein. n...ach ja, die Insel auch.nAbsolut entschleunigend somit:nEmpfehlenswert.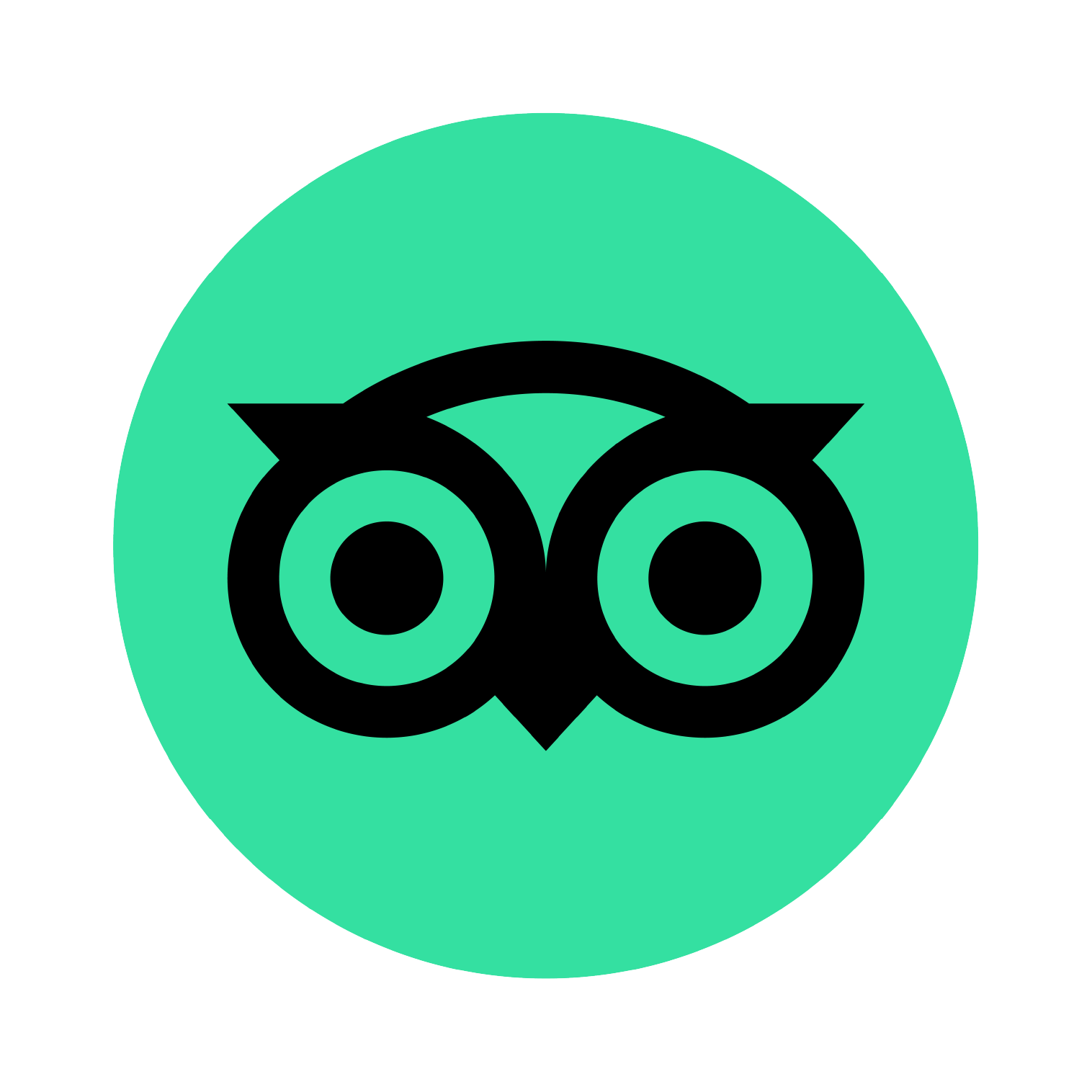 Wie schon viele Jahre, waren wir mit einer Gruppe drei Tage auf Neuwerk bei Griebels. Und wie immer war es einfach traumhaft. Die liebevoll eingerichtetetn Zimmer, der kuschelige Gastraum mit dem Kamin, das supergute Essen und Trinken... Griebls und ihr Team kümmern sich liebevoll um uns von der Abholung am Sahlenburger Strand, bis sie uns dort wieder heil abgeliefert haben. Einfach nur empfehlenswert! Wir kommen nächstes Jahr ganz bestimmt wieder!
Hervorragend
Sehr schönes Hotel in ruhiger Lage mit vielen Annehmlichkeiten inkl. Verpflegung!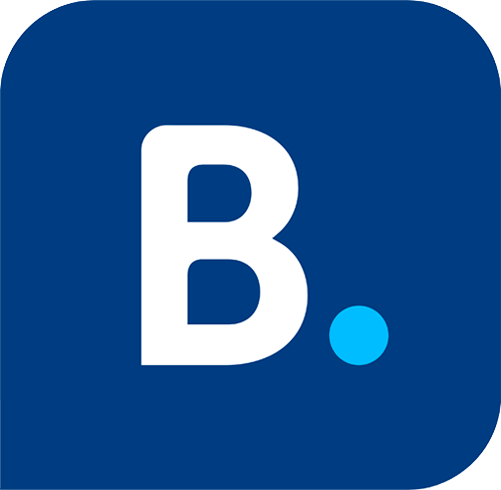 Beautiful here. Nice people great service and good food. And nice rooms
Sven Winkelhane
10. October 2020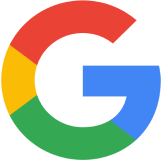 Andreas Schmeer
1. August 2020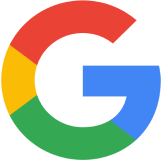 Very friendly staff, unfortunately we had to leave early because of flooding.
Latinosachse #
4. August 2020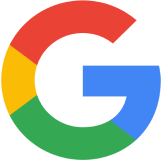 Short and sweet........simply inspiring 👍👍 Staff friendly, the boss courteous, price performance fully acceptable and the food a dream 😋😋😋 Never eaten better fried potatoes 👌 A visit combined with a mudflat hike, carriage ride, etc. is always worth it 👍
Tanja Heitmann
10. August 2021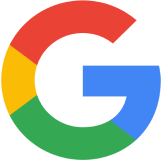 Ein perfekter Ort, um mal von dem Alltag zu fliehen. Tolle Zimmer und ein sehr leckeres Essen. Unheimlich nette Gastgeber. Einfach nur zu empfehlen.
Tommy Dreßen
13. October 2021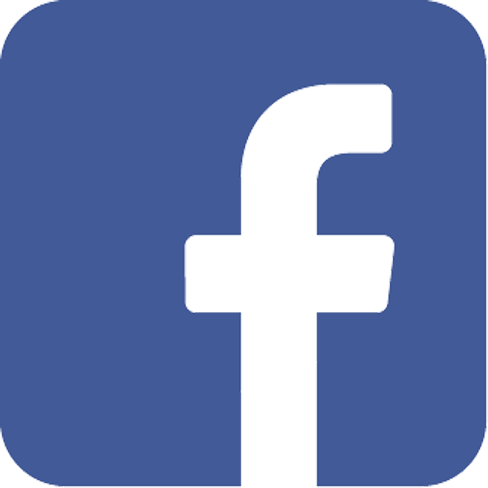 Enjoyed delicious food in a great restaurant. Great inside and out, large, well-kept toilets! Thumbs up for the Nige Hus
Tina Wichers
13. July 2021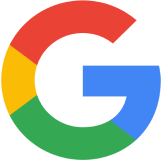 Hochzeit auf Neuwerk
Top Organisation in allen Belangen....das ganze Team ist zu jederzeit ansprechbar und sehr hilfsbereit. Auch bei der Planung im Vorfeld sind wir mit guten Ideen unterstützt worden. Alles einfach prima.....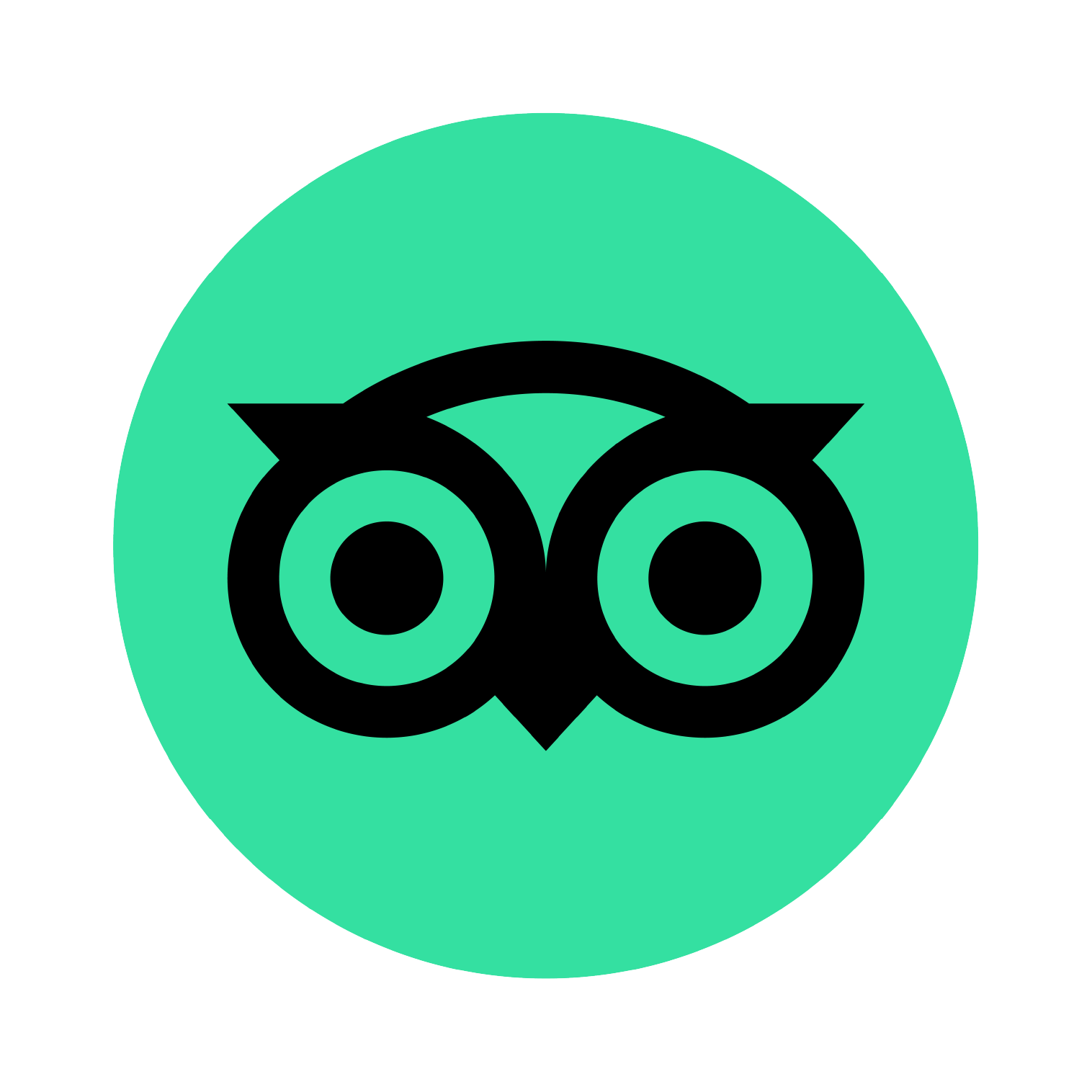 Very nice and calm. Courteous staff. Cozy atmosphere, with fireplace and conservatory. Guests can bring dogs. Outside you can use the sauna or play chess. Excellent food and excellent coffee. (only the onions were always burnt). Homemade jam. Hmmm. . .delicious.
Simone Torres Palomino
14. October 2022