Nige Hus Gift Certificate
Do you want to please a loved one?
Here you can easily order a voucher for a stay at Hotel Nige Hus and make a loved one happy. The cost of the voucher is calculated individually and results from the room or suite selection, the desired travel period and the selected arrival and departure. After sending your voucher request, we will contact you and send you a message about the amount and our bank details. The vouchers are valid for 3 years from the date of purchase.
Individual gift certificate
Services according to agreement
If you have any questions about the voucher ordering process, please do not hesitate to contact us at any time.
What our guests say
Nige Hus has been rated with stars based on reviews
Would you like to know what other guests say about the 4-star Hotel Nige Hus on Neuwerk? Take a look at the reviews and see for yourself. The ratings are 100% from guests who have rated us during their vacation or after departure.
If I could I would give 6 stars. Everything great. Reasonably priced, delicious The beer was ice cold and served promptly, so we were able to drink more. Any time, Until next time. *We can't give any information about the room because we didn't stay there. But the impression of the restaurant, the winter garden or the toilets only allows us to expect the best.
Sebastian Oberfichtner-Marx
5. September 2022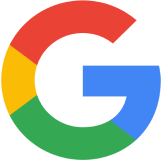 Zimmer TOP! Essen TOP! Familie Griebel & Team sind super freundlich und immer hilfsbereit! Wir kommen wieder...
Ole Fredebohm
11. September 2016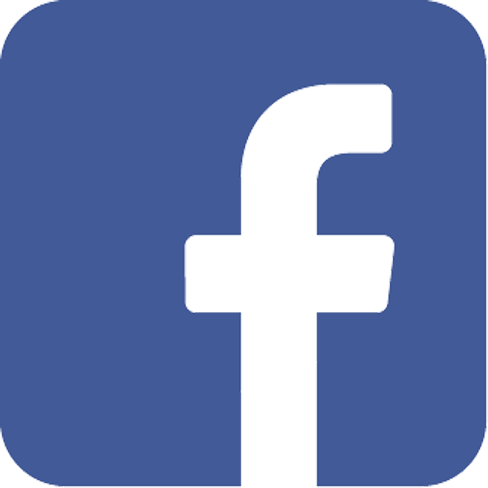 As always delicious food. We love going there when we're on Neuwerk!
Sarah Behre
23. July 2021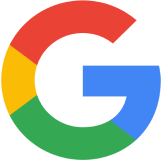 Sympathisch, freundlich, familiär, authentisch, unglaublich gemütlich und sehr hilfsbereit bei der Planung - und geschmeckt hat es auch noch! So geht Service! Vielen lieben Dank für den herzlichen Empfang und die schönen und leckeren Stunden bei Euch!
Petra Mendoza Sanjuan
24. September 2017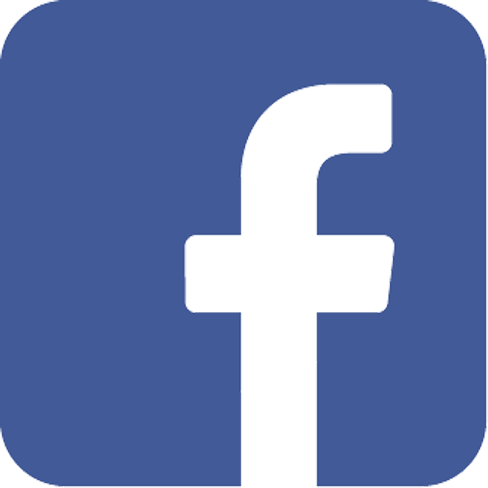 Guter Service, leckeres Essen . Wir werden auf jedenfall mit den Wattführern wieder kommen 👍
Gaby Kobsch
31. July 2021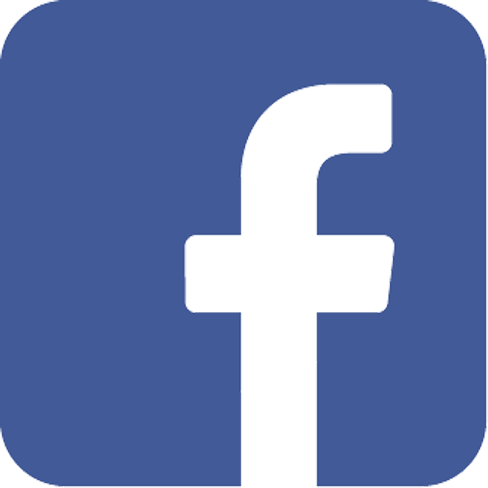 Grosse Klasse, tolle Zimmer und die besten Bratkartoffeln Hamburgs - habe die 1,5 Tage bei Euch sehr genossen!
Lars Hentschel
22. August 2016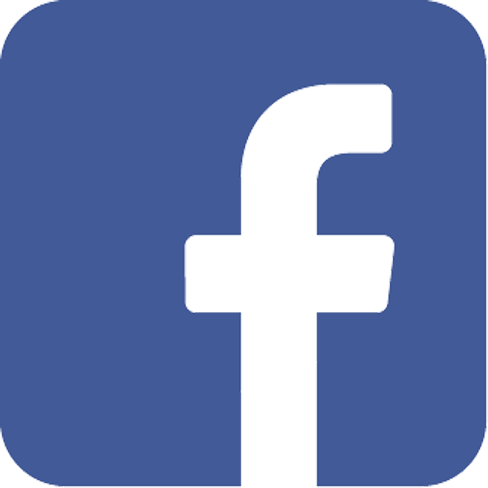 We had a wonderful weekend at Nige Hus on Neuwerk. Our arrival and departure was not easy because of the unpredictable weather. We felt all the more in good hands. The owners were consistently very hard to keep us up to date and to organize. The rooms are cozy and furnished with great attention to detail. The food in the restaurant very good. Thanks very much!
Amy Hermy
10. October 2021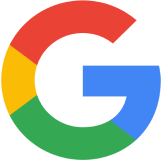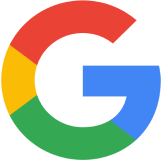 Sehr schönes Wochenende
Vielen Dank es war ein sehr schöner Ausflug auf die Insel,die Wattwagen Fahrt war traumhaft und das Hotel hat gehalten was wir uns erhofft haben.nIm Restaurant haben wir sehr gut Fisch gegessen und dann noch besser, den Regenpfeiffer probiert und versucht der geheimen Rezeptur auf die schliche zu kommen (ohne Erfolg).Das Gepäck wurde pünktlich zur Fähre gebracht.Wir haben uns sehr wohl gefühlt das Personal war sehr nett.nVielen Dank für diese schönen Aufenthalt,wir kommen bestimmt wieder.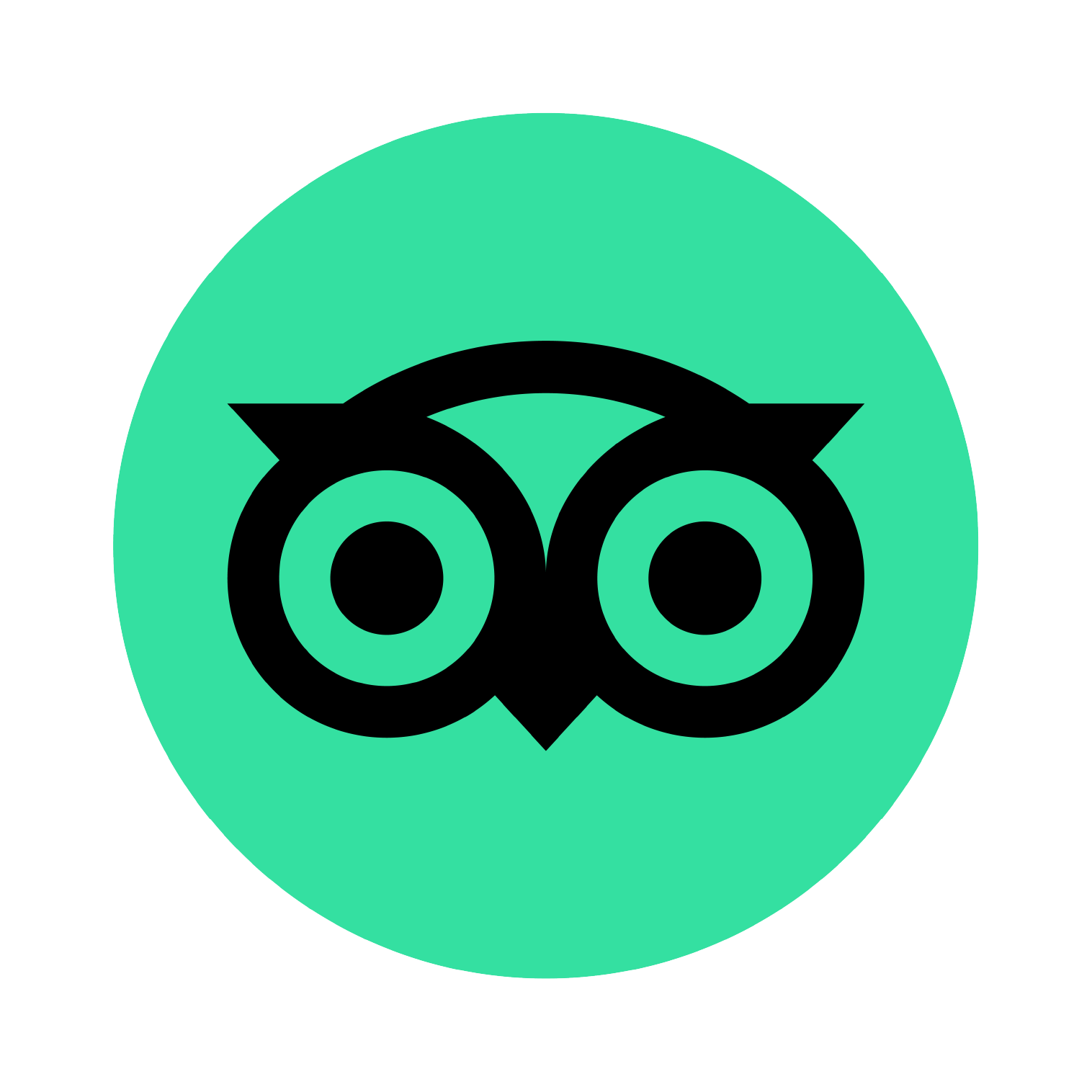 Very nice and calm. Courteous staff. Cozy atmosphere, with fireplace and conservatory. Guests can bring dogs. Outside you can use the sauna or play chess. Excellent food and excellent coffee. (only the onions were always burnt). Homemade jam. Hmmm. . .delicious.
Simone Torres Palomino
14. October 2022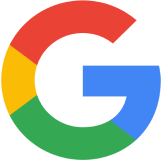 Super Urlaub zum Entspannen und Relaxen auf Neuwerk gehabt
Anreise mit dem Wattwagen und Rückreise mit dem Schiff, Gepäcktransfer an den Hafen, leckeres Frühstück sowie Essen im Restaurant, großes und sauberes Zimmer mit Strandkorb auf der Terrasse, Aufenthalt im Wintergarten möglich bei Schietwetter bis das Schiff abfährt.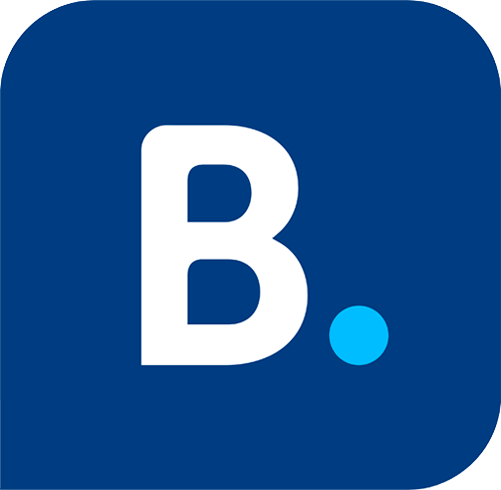 Kommen jedes Jahr mit der ganzen Familie und und fühlen uns super aufgehoben ! Hier kann man sich richtig gut erholen vom dem Alltagsstress ! Ich bin immer sehr traurig wenn ich wieder zurück muss . Freue mich aber jetzt schon auf den Juni ( eine Woche ist leider immer zu kurz ) Vielen , vielen Dank für den guten Service ! Es passt alles !!!!!
Bettina Jeske
28. February 2018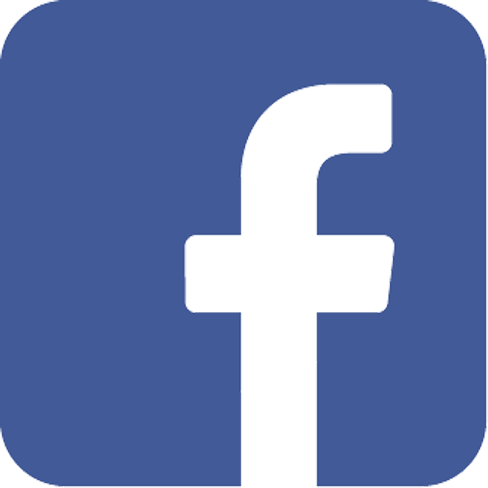 A very nice restaurant with fast ordering and very nice staff
Collin Mojen
8. August 2021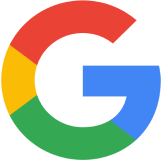 Fantastic stay in a beautiful landscape. Getting there was a bit difficult, the ship didn't go. This "problem" could be solved quickly and unbureaucratically with Mr. Griebel, hotel owner. The Wattwagen ride was a little adventure! We had a great suite, the food was very good and plentiful. Varied breakfast buffet, especially the homemade jam. We'll be back for sure!
Irene Schmidt
16. May 2023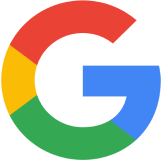 rundum ein toller Kurzurlaub