Nige Hus Gift Certificate
Do you want to please a loved one?
Here you can easily order a voucher for a stay at Hotel Nige Hus and make a loved one happy. The cost of the voucher is calculated individually and results from the room or suite selection, the desired travel period and the selected arrival and departure. After sending your voucher request, we will contact you and send you a message about the amount and our bank details. The vouchers are valid for 3 years from the date of purchase.
Individual gift certificate
Services according to agreement
If you have any questions about the voucher ordering process, please do not hesitate to contact us at any time.
What our guests say
Nige Hus has been rated with stars based on reviews
Would you like to know what other guests say about the 4-star Hotel Nige Hus on Neuwerk? Take a look at the reviews and see for yourself. The ratings are 100% from guests who have rated us during their vacation or after departure.
We had a wonderful weekend on Neuwerk with great hosts and beautiful and clean accommodation. Gladly again. Thanks very much!
Katharina Wessollek
16. May 2023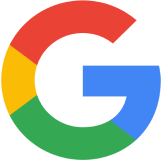 Fantastic relaxation and heavenly peace, coupled with a beautiful landscape.
Jörg Tetzlaff
7. June 2022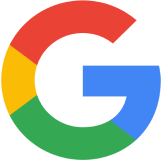 Wochenende in Neuwerk
Nach sehr schöner Wattwanderung von Sahlenburg sind wir nach 3 Stunden in Neuwerk angekommen . 3 unserer Gruppe hatten die Anreise mit dem Wattwagen vorgezogen nnWir haben ein Hotel mit sehr schönen Zimmer angetroffen , alles in bestem Zustand .nnDas Abendessen , alle nach Karte bestellt , konnten wir die sehr gute schmackhafte Küche genießen.nAuch war es überhaupt kein Problem , nach 23 Uhr das ein oder andere Bierchen zu genießen .nnAuch das Frühstück bestens .nn…..wir kommen gerne wieder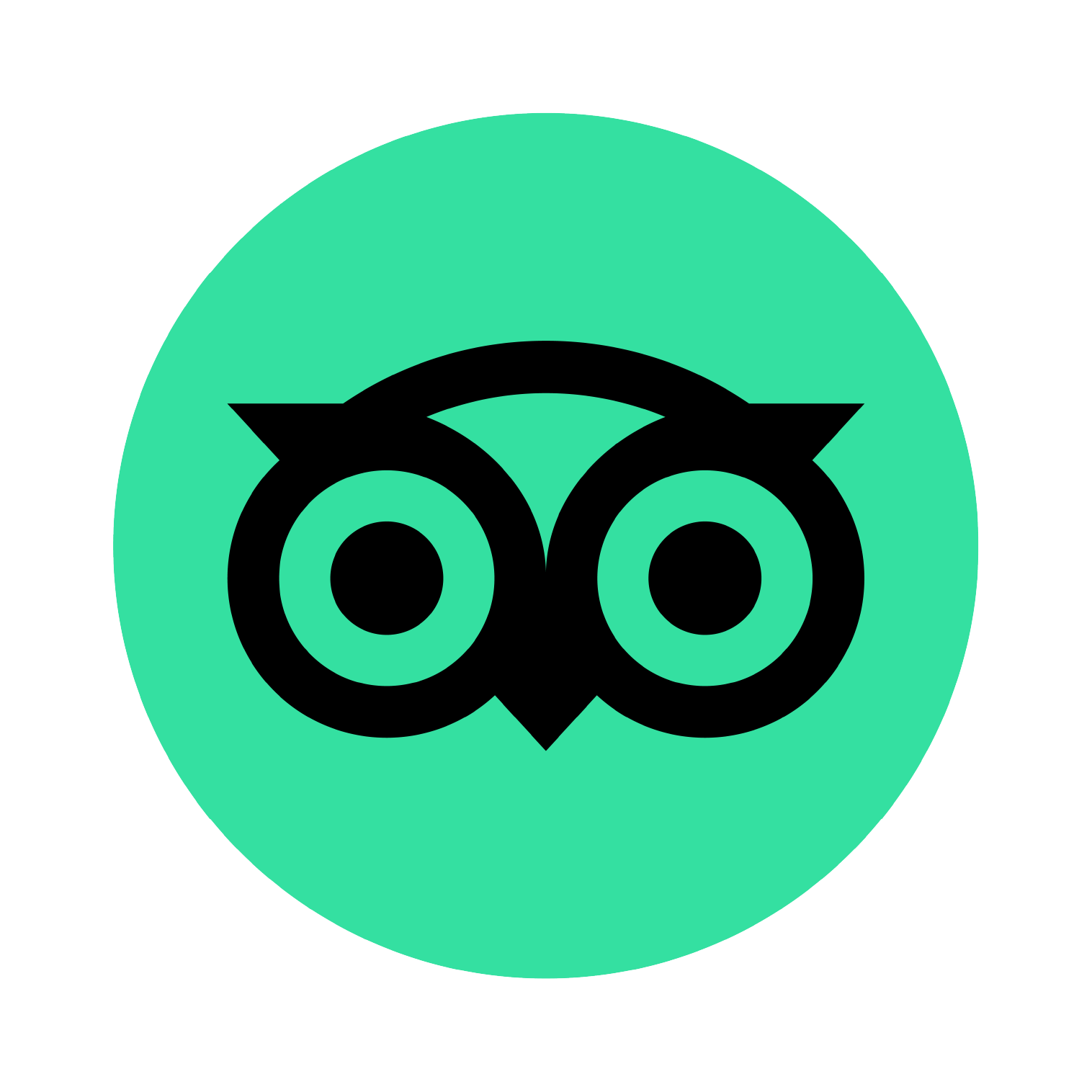 Sehr Ruhige Lage und sehr nettes Personal
Das Frühstück war sehr gut. Es hatte viel Auswahl.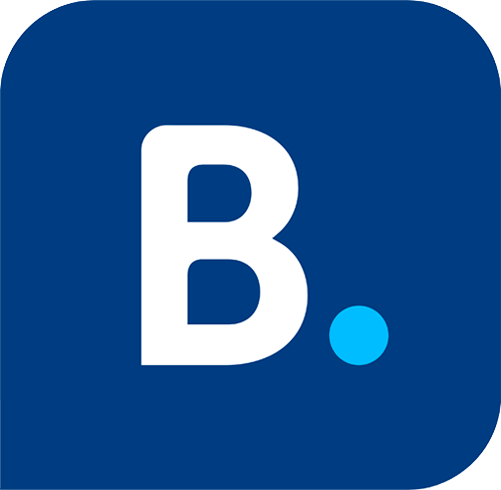 Always worth a hike. The best and richest cuisine on the island, very friendly and considerate staff, a dream of a room. A clear five-star recommendation
Kai Uwe Ahrens
20. September 2020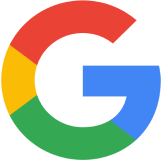 Außergewöhnlich
Wer sich vom Alltag erholen möchte, ist hier gut aufgehoben. Abschalten und die Ruhe genießen. Das Personal ist immer freundlich und zuvorkommend. Die Zimmer werden auf Wunsch gereinigt. Das Essen ist lecker. Alles in allem, empfehlenswert. Würde jederzeit wieder kommen. Der beste Urlaub seit langer Zeit 😀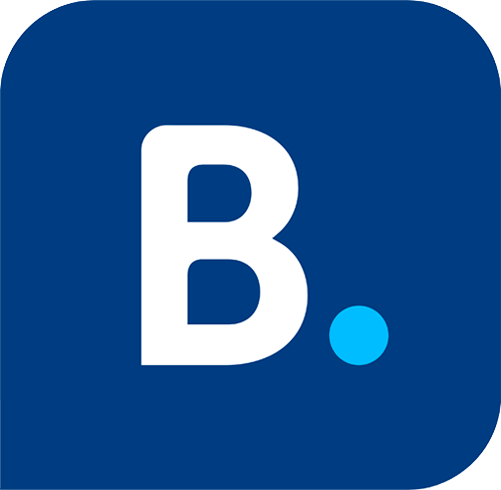 wunderschön und sehr erholsam
Familiengeführt, sehr freundlich und hilfsbereit. man hat sich willkommen gefühlt.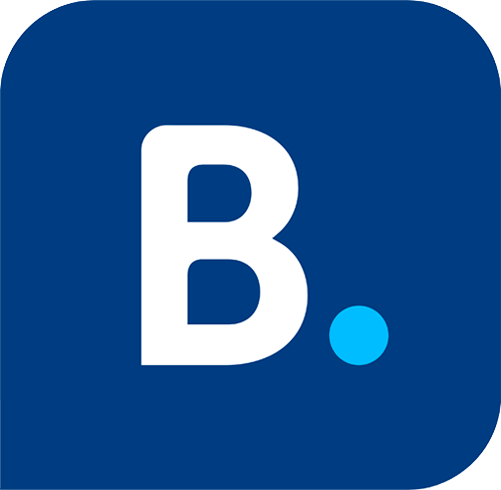 Ein schnuckeliges verlängertes Wochenende
Ein Traum von einem Zimmer. nLecker Frühstück nFulminante Küche:nDer Fisch ist ja schon klasse, aber der Matjes erst... nWir sind rundrum zufrieden. Nicht nur das Ambiente, sondern auch die Gastgeber laden zum Wiederkommen ein. n...ach ja, die Insel auch.nAbsolut entschleunigend somit:nEmpfehlenswert.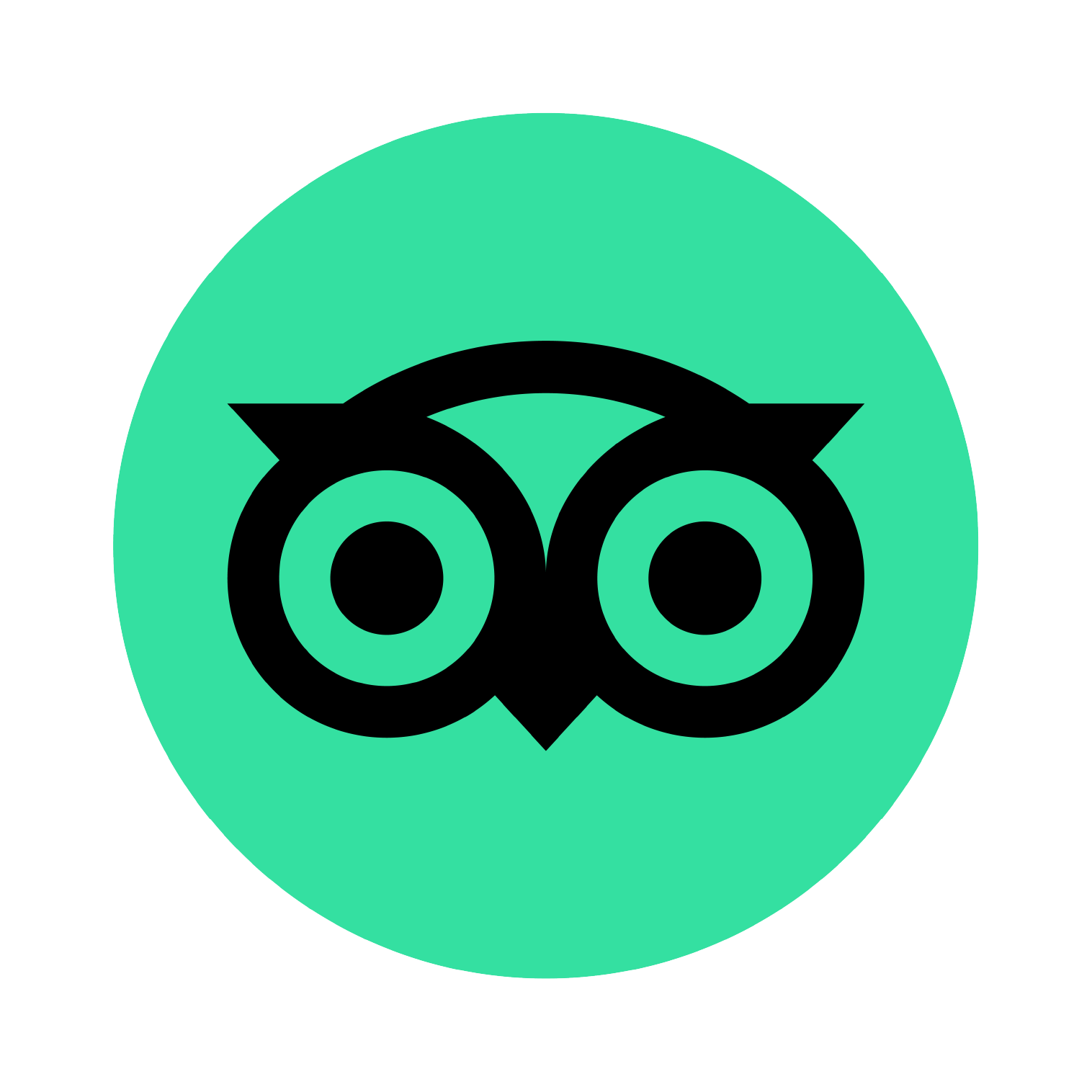 Very nice rooms, good food, friendly hosts, everything fits
André Wohlgemuth
18. October 2021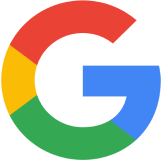 Nichts zu meckern....
Es handelt sich um ein kleines, inhabergeführtes Hotel. Innerhalb der sehr gepflegten Anlage( in sehr ruhiger Lage) befinden sich neben dem Hotel eine windgeschützte Liegewiese sowie eine (kostenpflichtige) Minigolf-Anlage. Außerdem kann man Fahrräder ausleihen. Wattfahrten zum Festland und nach Scharhörn werden vom Hotel vermittelt. nnDie Zimmer und (Dusch-) Bäder sind hell, großzügig, zeitgemäß ausgestattet und sehr gepflegt. nnDas Frühstück wurde als Buffet in einem hellen, freundlichen Raum mit Aussicht auf die umliegenden Weiden angeboten. Das Speisen- und Getränkeangebot war umfangreich und mehr als ausreichend. Sonderwünsche wurden im Rahmen der Möglichkeiten gern erfüllt.nnZum Hotel gehört das Restaurant "Zum Anker" mit Terrasse und Dachgarten. Das Angebot an Kuchen und Speisen war recht umfangreich; die Preise angemessen.nnUm auf die Kritik in einer anderen Bewertung einzugehen:nn•tDie Rezeption war jederzeit zu erreichen, indem man eine dort installierte Klingel betätigte, keine Minute später stand ein Mitarbeiter zur Verfügung (wie kann man erwarten, nur weil das Hotel mit vier Sternen klassifiziert ist, dass bei einem Hotel dieser Größe die Rezeption dauerhaft besetzt ist). n•tZumindest auf unserem Zimmer gab es eine Mappe, in der unter anderen sämtliche Informationen zum Aufenthalt und die Preise für die Getränke in der Minibar ersichtlich waren.nnDie Inhaber – speziell die "Chefin" Svenja Griebel - standen jederzeit mit Rat und Tat zur Verfügung; sehr aufgeschlossen, nett und freundlich. Das gleiche kann man uneingeschränkt vom gesamten Personal sagen.nnAlles in allem: Wir waren in jeder Beziehung sehr zufrieden.nnZum Schluss noch einige praktische Hinweise:n•tAuch wenn Internetportale etwas anderes verkünden: Offizielle Checkout-Time ist 10:00 Uhr morgens; abhängig von der Verfügbarkeit des/der Zimmer ist ein Late-Checkout nicht ausgeschlossen, sollte jedoch vorab geklärt werden.n•tBei einer Buchung sollte man sich nicht nur den Tageskalender, sondern unbedingt auch den Tidekalender ansehen. Die Insel ist täglich nur zwei Mal zu erreichen. Bei Ebbe mit dem Wattwagen (von/nach Sahlenburg), bei Flut mit der Fähre (von/nach Cuxhaven). Da sich die Tidezeiten täglich ändern, könnte eine gute Möglichkeit sein, eine Tour mit dem Wattwagen (kann über das Hotel bestellt werden) und eine Tour per Fähre (rechtzeitig buchen, da manchmal komplett ausgebucht) zu machen. Am Schiffsanleger in Cuxhaven befindet sich ein Großraumparkplatz (€ 4,00 pro 24 Stunden); die Taxe von/nach Sahlenburg kostet etwa € 10,00 bis 12,00.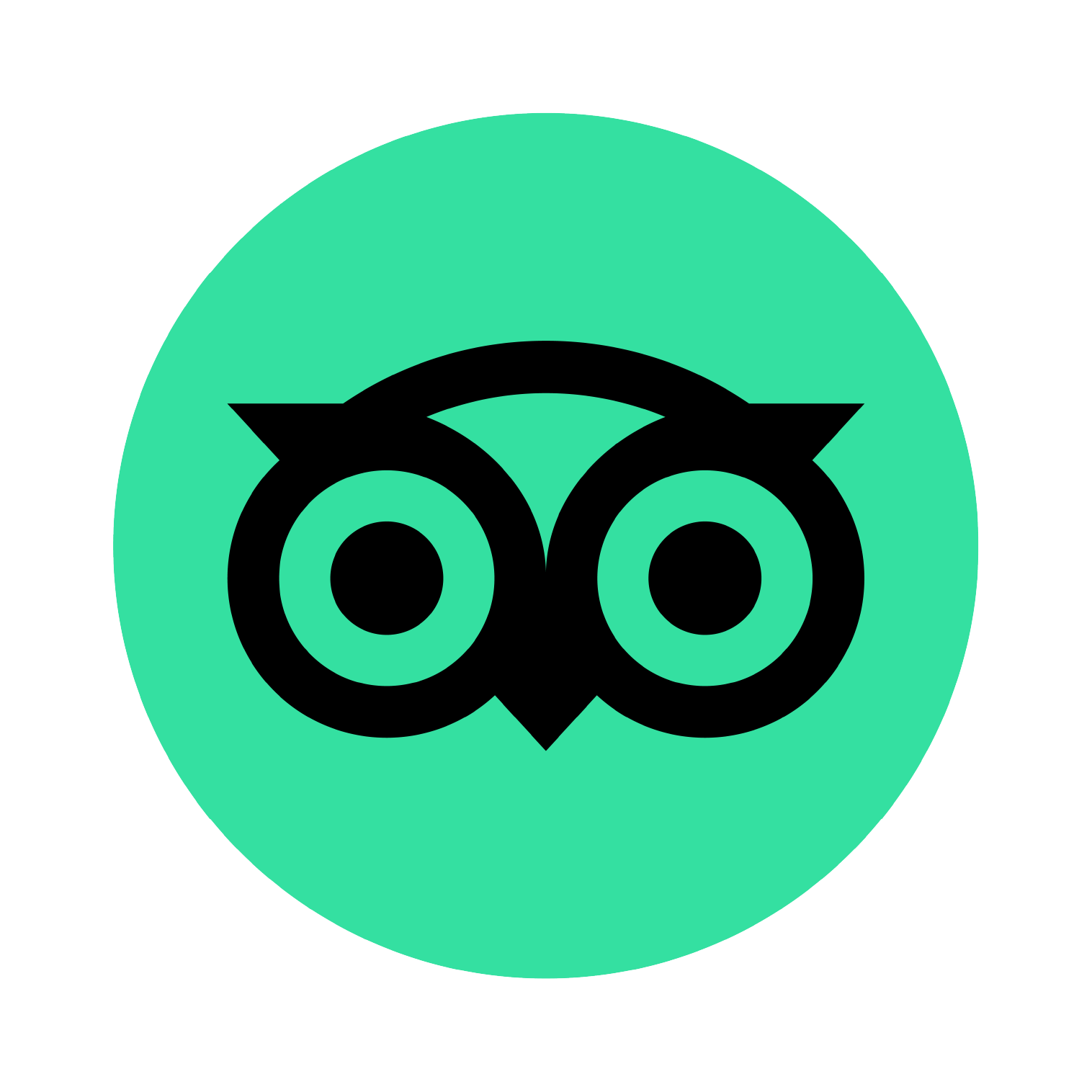 Wer die Ruhe liebt
Wer die Ruhe liebt ist hier richtig. Die von uns bewohnte Nord-Ost-Suite war sehr groß und komfortabel ausgestattet mit einem super Ausblick auf die davor liegenden Pferdewiesen.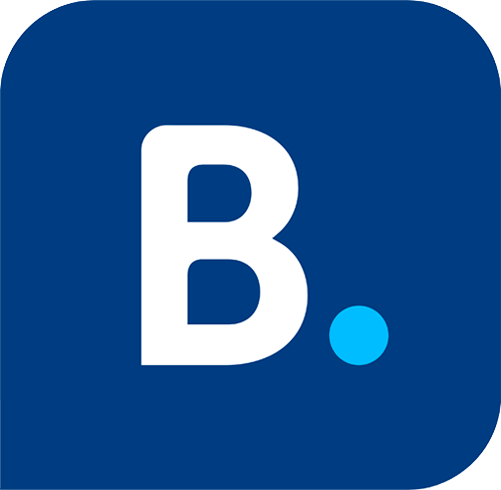 Meine Erwartungen an Ruhe und wirklichem Urlaub sind voll erfüllt worden
Die Suite Scharhörn hat uns sehr gut gefallen. Die Lage am Deich, die Ruhe… ein Ort der absoluten Entspannung nach geschäftigem Alltag. selbst den Kindern wurde es in der Woche nicht langweilig 😊. Das Personal war sehr freundlich und aufmerksam. Wir haben uns jedesmal wieder auf das leckere Essen gefreut.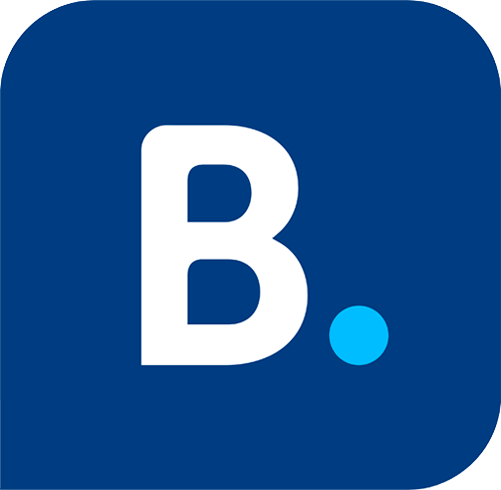 An elderly couple and we stayed at this hotel for 4 days. We also often ate delicious dishes in the restaurant. No matter what we ordered: the quality, the service and the price were very good. We can highly recommend the fish. All in all a very nice and courteous team. owner-managed. We found this to be the best compared to the other hotels. Our room 4 with a beach chair and a little more space was very clean, friendly, clean and spacious. Rich breakfast. Especially recommended: The different jams. We would love to come back and wish the Griebel family all the best!
Sven Müller
27. June 2021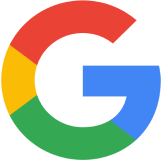 Heinz Peter Lemm
21. April 2023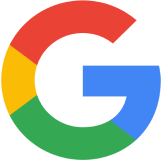 Vielen Dank für das super Wochenende. Alles war perfekt.
Manuela Heißenbüttel
17. June 2019