Nige Hus Gift Certificate
Do you want to please a loved one?
Here you can easily order a voucher for a stay at Hotel Nige Hus and make a loved one happy. The cost of the voucher is calculated individually and results from the room or suite selection, the desired travel period and the selected arrival and departure. After sending your voucher request, we will contact you and send you a message about the amount and our bank details. The vouchers are valid for 3 years from the date of purchase.
Individual gift certificate
Services according to agreement
If you have any questions about the voucher ordering process, please do not hesitate to contact us at any time.
What our guests say
Nige Hus has been rated with stars based on reviews
Would you like to know what other guests say about the 4-star Hotel Nige Hus on Neuwerk? Take a look at the reviews and see for yourself. The ratings are 100% from guests who have rated us during their vacation or after departure.
Another great holiday with you. Thanks to Svenja, Christian and the cpl. Team. You guys are great and we love coming back every year. Great small, absolutely quiet, family-run hotel with a delicious breakfast and a fine menu of food and drinks. Half-board for house guests is always a treat and good for great surprises. We are already looking forward to next year and will definitely be back.
Sascha Linder
24. August 2019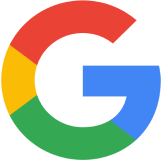 Best restaurant on Neuwerk. Great value for money. Good wine list for North German island conditions.
Judith Klos-Arnholt
21. April 2022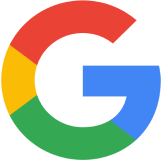 Ein tolles Haus mit gemütlichen Zimmern, sehr leckerem Essen und einer ausgesprochen herzlichen Atmosphäre!
Sehr zu empfehlen!
Grosse Klasse, tolle Zimmer und die besten Bratkartoffeln Hamburgs - habe die 1,5 Tage bei Euch sehr genossen!
Lars Hentschel
22. August 2016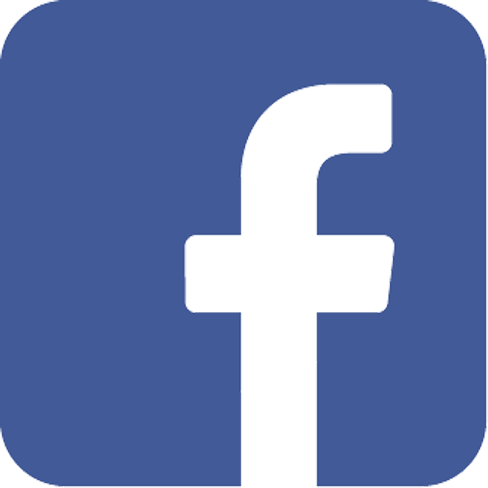 Sehr schönes Wochenende
Vielen Dank es war ein sehr schöner Ausflug auf die Insel,die Wattwagen Fahrt war traumhaft und das Hotel hat gehalten was wir uns erhofft haben.nIm Restaurant haben wir sehr gut Fisch gegessen und dann noch besser, den Regenpfeiffer probiert und versucht der geheimen Rezeptur auf die schliche zu kommen (ohne Erfolg).Das Gepäck wurde pünktlich zur Fähre gebracht.Wir haben uns sehr wohl gefühlt das Personal war sehr nett.nVielen Dank für diese schönen Aufenthalt,wir kommen bestimmt wieder.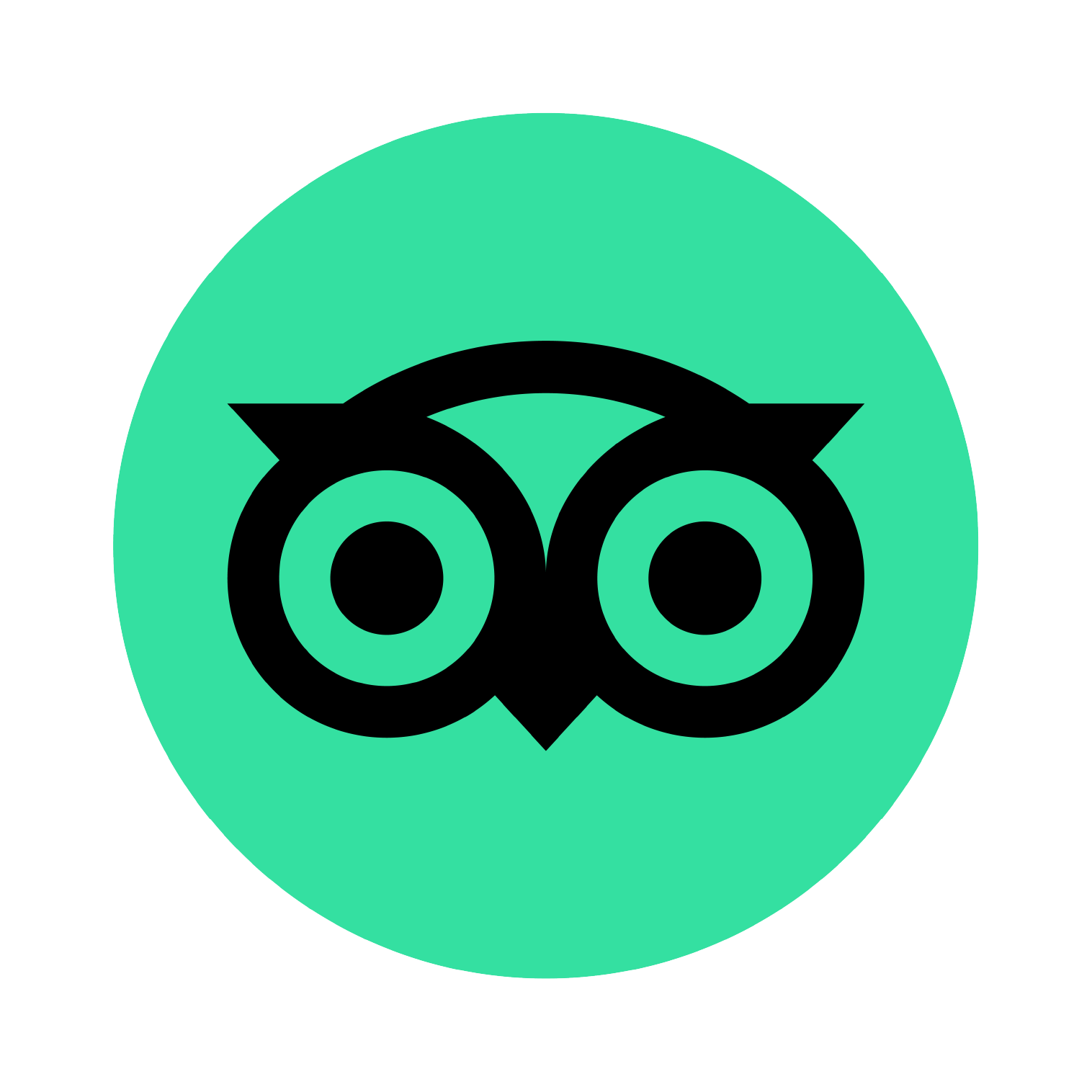 Jessica Tietjen
21. June 2021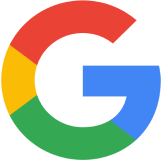 just great, We found the restaurant by accident and were immediately greeted in a friendly manner. The food was really great, and above all it was really quick. staff was very nice and friendly, If we ever get lost on the island again, we'll come to you immediately. Highly recommended 👍🏻👍🏻
Caro Mollemeier
27. July 2021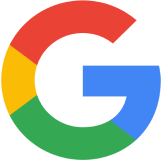 Hier fühlt man sich sofort zu Hause. Übernachtung, Essen, Ambiente sind top!!!
Cathleen Leschke
13. July 2016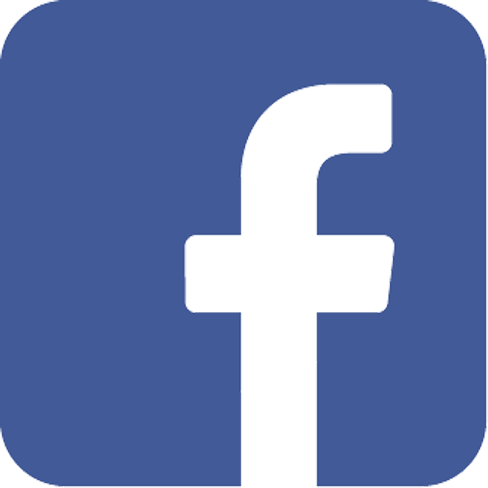 wir kommen sehr gern wieder
- sehr freundliches, höfliches und gut geschultes Personal! - leckeres Essen! - die vielen Pferde rings um das Haus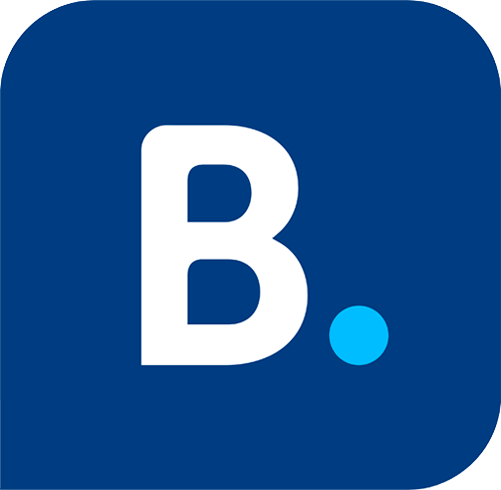 rundum ein toller Kurzurlaub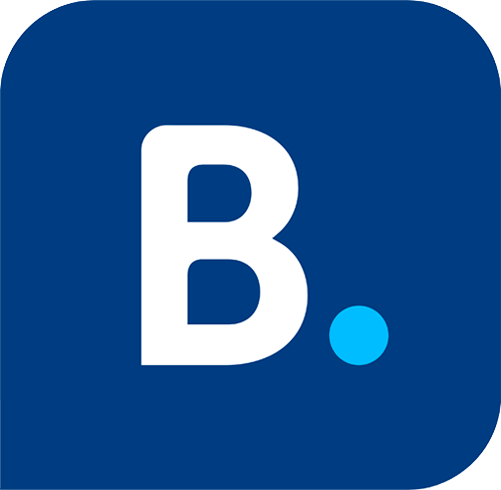 Wahnsinn - einfach toll
sooo schön. Ruhig gelegen, sehr nette Gastgeber.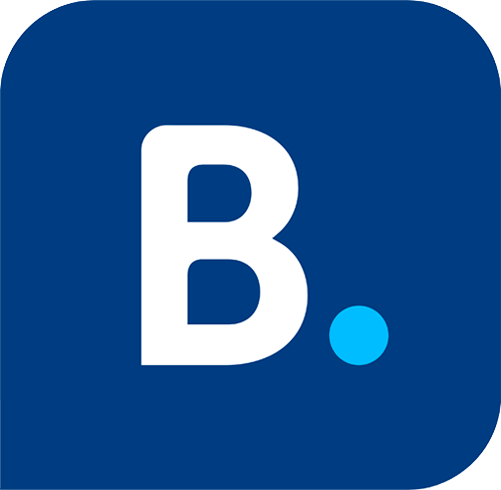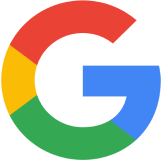 Wir waren jetzt zum zweiten mal im Nige Hus zu Gast. Ich beim ersten mal so auch jetzt wurden wir unter Coronabedingungen recht herzlich begrüßt. Wir hatten ohne es zu wissen das schönste Zimmer des Hotels gebucht. Wir waren im Wittsand. Ein großes Doppelzimmer mit einem großen Bad ( Wanne und Dusche ) mit Tageslicht. Das Besondere an diesem Zimmer ist der Blick nach drei Seiten über die Insel in Richtung Elbfahrwasser. Diesen Blick kann man von einer kleinen, kuscheligen Sitzecke auch zu zweit genießen. Wir hoffen, dass wir im nächstem Jahr wieder dort sein dürfen. Ein ganz besonderer Dank auch an das tolle Personal und besonders an den Bratkartoffelkoch.
Ingo Huß
16. September 2020
Hochzeit auf Neuwerk
Top Organisation in allen Belangen....das ganze Team ist zu jederzeit ansprechbar und sehr hilfsbereit. Auch bei der Planung im Vorfeld sind wir mit guten Ideen unterstützt worden. Alles einfach prima.....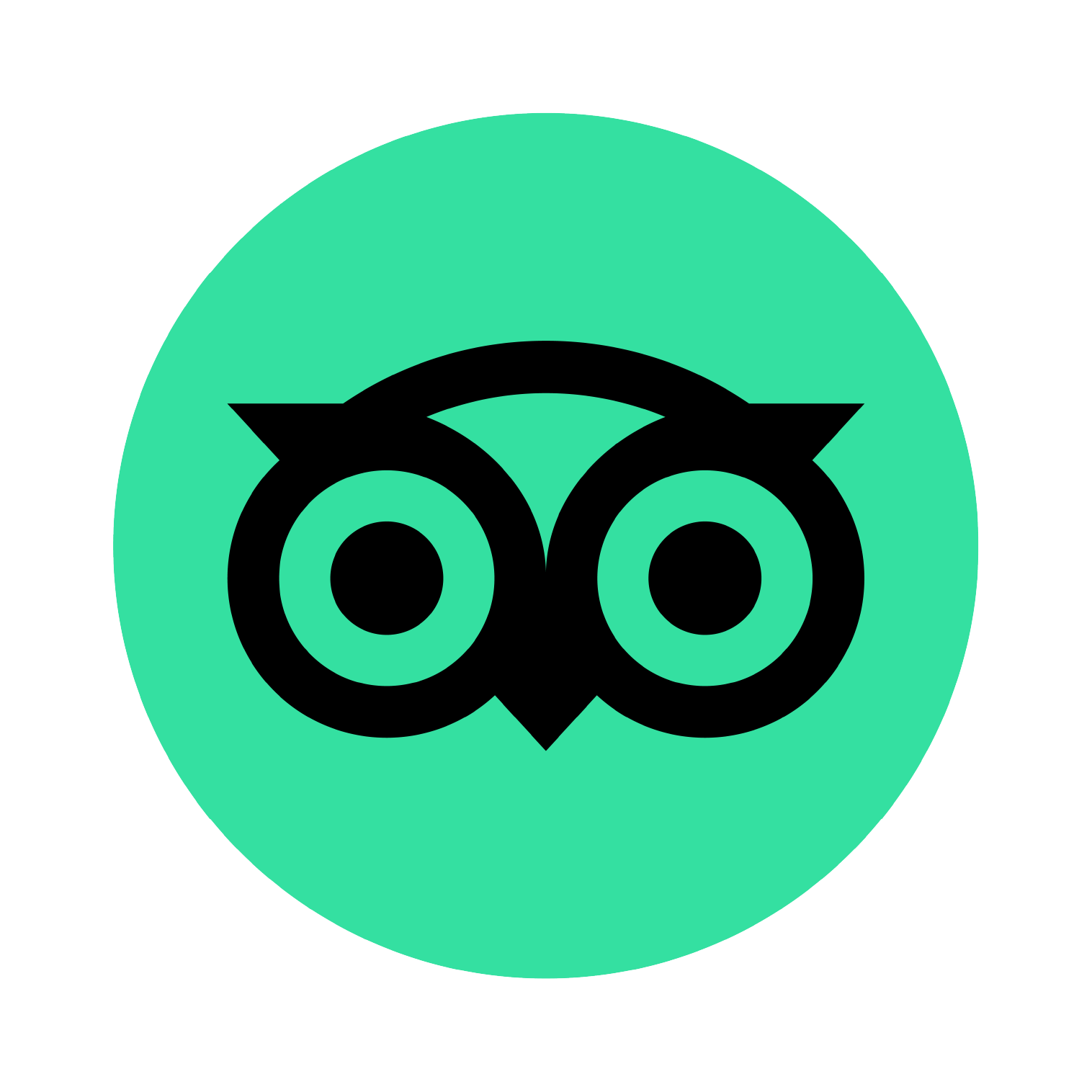 A very hospitable hotel and restaurant. The service staff are very helpful, friendly, flexible,... The boss, by the way, too! The price-performance ratio is right. The dishes are very tasty, especially the fried potatoes. We will be back!!!
The Schraders
6. September 2020