Superior Double Room Wittsand
Check-in date
Check out date
Selectable
Arrival - Departure
Overnight stay
Closed
Superior Double Room Wittsand
Breathtaking view over the island towards the Elbe fairway
The Superior Room Wittsand at Hotel Nige Hus on Neuwerk Island offers a breathtaking view over the island towards the Elbe fairway. The room is located on the 2nd floor in the main house and is accessible by stairs. The window front allows a lot of daylight into the room and creates a bright and friendly atmosphere. The light wooden floor, warm colors as well as a platform with elevated seating, transform Wittsand into a cozy and modern room that invites you to linger. The daylight bathroom is also bright and spacious and has underfloor heating and a shower and bathtub. Please note that this room is suitable for a maximum of 2 people and no extra bed is possible. In addition, we would like to point out that there is no elevator in the hotel.
Details Superior Double Room Wittsand
Key data
Size 34 m²
Non-smoking room
maximum occupancy: 2 adults
2nd floor in the main house (accessible via stairs)
View into the garden and in direction Elbfahrwasser/Scharhörn
Bedroom with double bed (2 x 90×200 mattresses)
Living area with sofa, armchair, table and additional reading corner
Bathroom with WC, shower, bathtub and underfloor heating
Pleated blinds and curtains with extra blackout
New construction 2018/2019
Basic equipment
LED TV with remote control
Satellite TV
Radio
Free WLAN access
Safe
Alarm clock
Suitcase rack
Hair dryer
Cosmetic mirror
free care products
Bathrobe on request
Offers & Arrangements
Book packages at Hotel Nige Hus directly
Find the right offer for your dream vacation at Hotel Nige Hus on Neuwerk Island. You can add the offers directly to your room when booking online.
Or make a loved one happy and give a gift certificate.
Specials & Vouchers
Save with our special offers!
You can find more detailed information about our arrangements and special offers in the offer overview. There you can also order gift certificates.
What our guests say
Nige Hus has been rated with stars based on reviews
Would you like to know what other guests say about the 4-star Hotel Nige Hus on Neuwerk? Take a look at the reviews and see for yourself. The ratings are 100% from guests who have rated us during their vacation or after departure.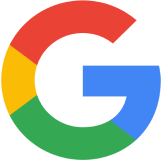 Hervorragend
Das Hotelzimmer, der Garten war wunderschön.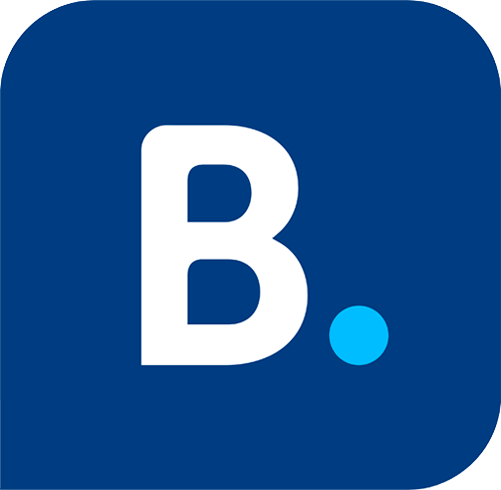 If I could I would give 6 stars. Everything great. Reasonably priced, delicious The beer was ice cold and served promptly, so we were able to drink more. Any time, Until next time. *We can't give any information about the room because we didn't stay there. But the impression of the restaurant, the winter garden or the toilets only allows us to expect the best.
Sebastian Oberfichtner-Marx
5. September 2022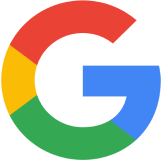 A very nice restaurant with fast ordering and very nice staff
Collin Mojen
8. August 2021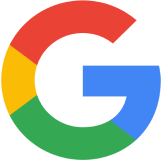 All expectations were exceeded: beautiful, clean and large room, modern ambience, unobtrusive and very friendly and attentive hosts. Rich breakfast buffet. Offers on the restaurant menu all recommended! A treat for fish lovers! As soon as you arrive, everything seems "easy" and slowed down. Highly recommended for guests who want to slow down and "ground". Long walks around the island including the Wadden Sea recommended!
Guenther Brehmer
20. June 2021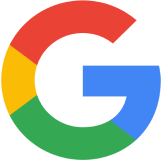 Leckeres Mittagessen
Wir waren mit dem Schiff nach Neuwerk gefahren und hatten so einen längeren Aufenthalt dort. Zum Mittagessen waren wir im Restaurant "Zum Anker". Danke des sonnigen Wetters könnten wir super draußen auf der windgeschützten Terrasse sitzen. Die Speisekarte kam prompt und auch die Getränke waren schnell da. Die Karte ist relativ klein, es ist aber für jeden etwas dabei, kalt oder warm, für den kleinen und dem großen Hunger. Wir hatten eine Krabbensuppe, ein Matjesbrot sowie einen Salat mit Pellkartoffeln und Quark. Alles war sehr lecker. Der Service war sehr gut und aufmerksam. Empfehlenswertes Lokal!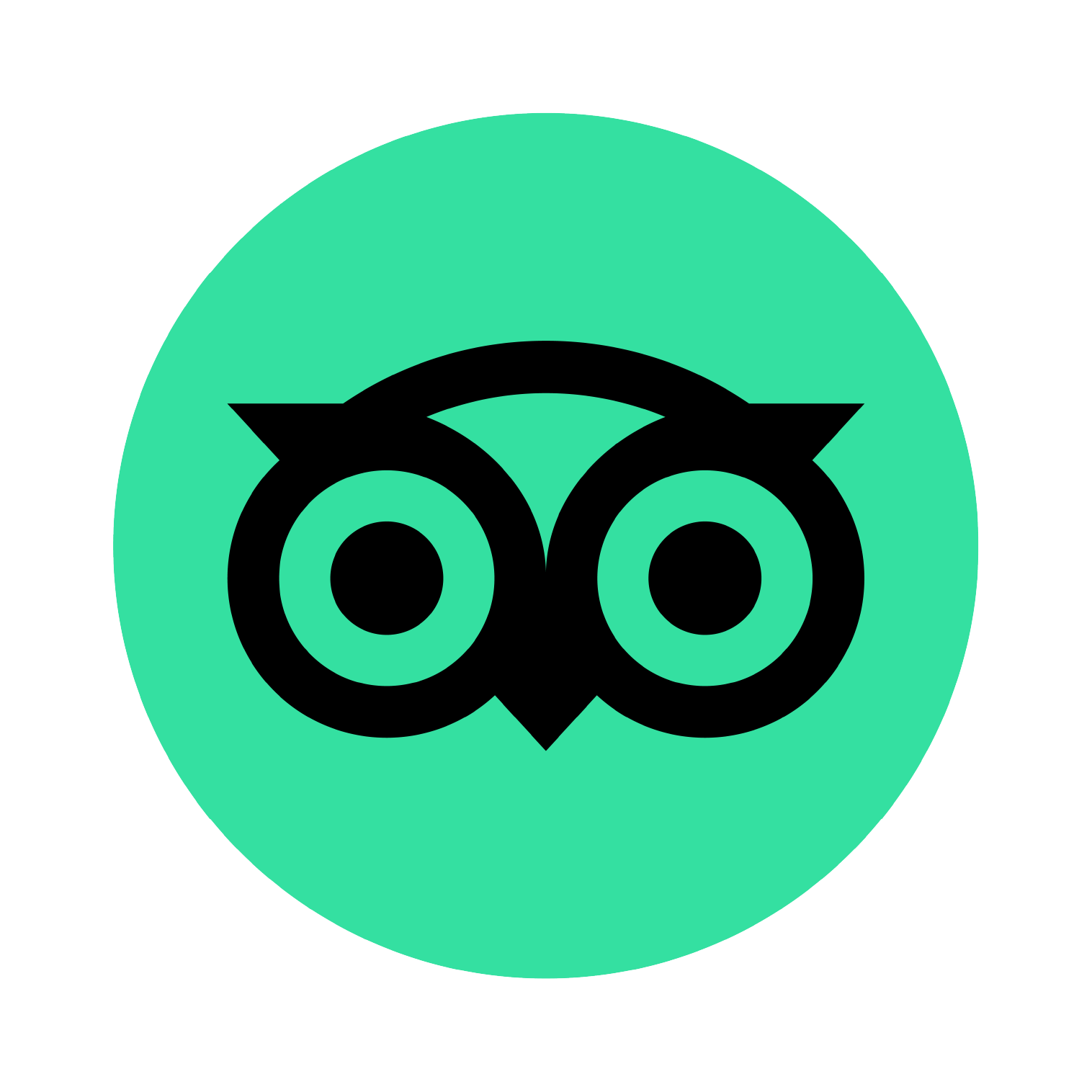 Vielen Dank für das super Wochenende. Alles war perfekt.
Manuela Heißenbüttel
17. June 2019
Hervorragend
Sehr schönes Hotel in ruhiger Lage mit vielen Annehmlichkeiten inkl. Verpflegung!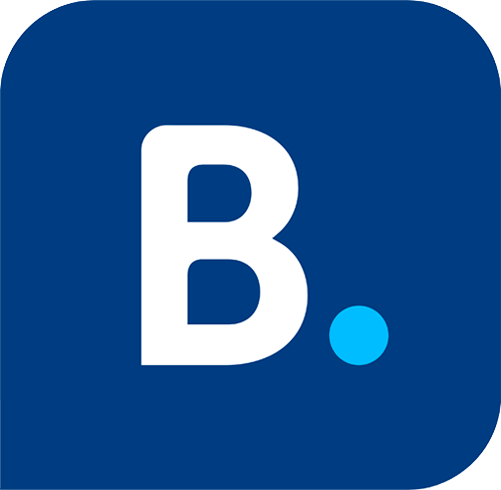 Entschleunigung pur
Die Hilfsbereitschaft und das liebe nette Wesen des Personals . Selbst vor dem offiziellen Frühstück bekamen wir noch ein Frühstück da wir mit dem Wattwagen schon sehr früh unsere Heimreise antreten "mussten". Vom Nige Hus wurde auch ein Taxi organisiert, das schon auf uns gewartet hat . Einfach nur super und gerne fahren wir wieder hin . Sehr zu empfehlen 👍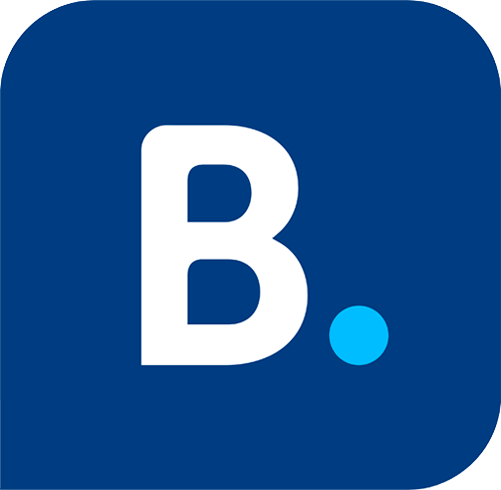 Fast perfekt
Personal war immer freundlich. Leckeres Essen! Wir fühlten uns überall sehr willkommen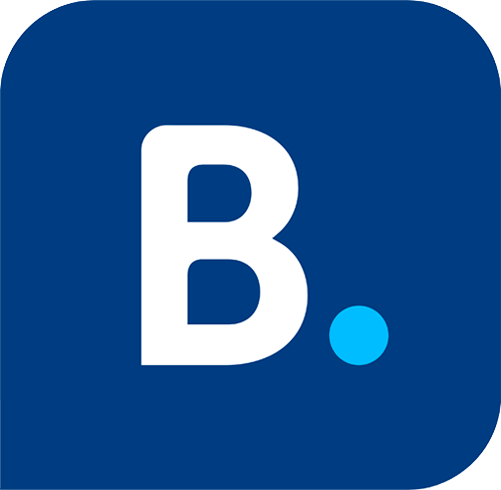 Top Location ............
Joerg Wendt
10. April 2019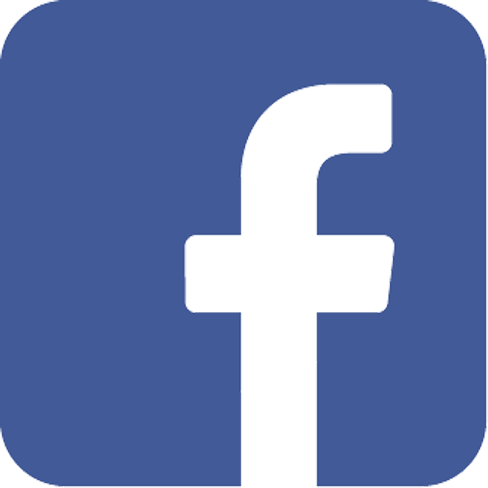 The longed-for oasis after an extensive mudflat hike!
Silke Schopmeyer
19. August 2021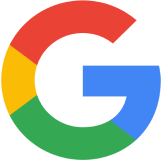 Hotel 1a super Zimmer Klasse Frühstück. Personal und Inhaber sehr, sehr nett und freundlich. Immer wieder.
Willi Denker
18. February 2022
Simply nice, this location on Neuwerk... Pure relaxation with a cool beer, homemade crab soup and a view over the island...
Hermann Brands
23. October 2020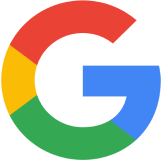 Bernd Kapfer
25. August 2021