Check-in date
Check out date
Selectable
Arrival - Departure
Overnight stay
Closed
Suite South-East
Watch the shipping traffic on the Elbe fairway from the living room
In the Suite South-East (maximum occupancy: 3 adults or 2 adults and 2 children) you will enjoy a beautiful view of Neuwerk and the old lighthouse. In the separate living room with sofa bed you can watch the shipping traffic on the Elbe fairway. The interior is decorated in friendly, bright colors. Amenities include a bathroom with shower/WC, a flat-screen TV, a radio, a telephone and a safe.
Key data
Size approx. 45 m²
Non-smoking room
maximum occupancy: 3 adults or 2 adults with 2 children
1st floor in the main house
View over Neuwerk in direction of lighthouse and Cuxhaven
Bedroom with box spring bed (2 x 90×200 mattresses)
separate living room with sofa, armchair and table
Bathroom with WC and floor-level shower
flat screen TV in both rooms
Curtains with blackout fabric
Basic equipment
LED TV with remote control
Satellite TV
Radio
Phone
Free WLAN access
Alarm clock
Suitcase rack
Hair dryer
Cosmetic mirror
free care products
Bathrobe on request
Offers & Arrangements
Book packages at Hotel Nige Hus directly
Find the right offer for your dream vacation at Hotel Nige Hus on Neuwerk Island. You can add the offers directly to your room when booking online.
Or make a loved one happy and give a gift certificate.
Specials & Vouchers
Save with our special offers!
You can find more detailed information about our arrangements and special offers in the offer overview. There you can also order gift certificates.
What our guests say
Nige Hus has been rated with stars based on reviews
Would you like to know what other guests say about the 4-star Hotel Nige Hus on Neuwerk? Take a look at the reviews and see for yourself. The ratings are 100% from guests who have rated us during their vacation or after departure.
Wunderbarer Aufenthalt
Wir haben ein verlängertes Wochenende auf Neuwerk im NIGE HUS verbracht. nSchönes Hotel, super freundliches Personal, leckeres Essen im ANKER Restaurant. nDirekt am Deich hinter dem Haus kann man wunderbar den Sonnenuntergang bewundern.nGanz toll & gerne wieder!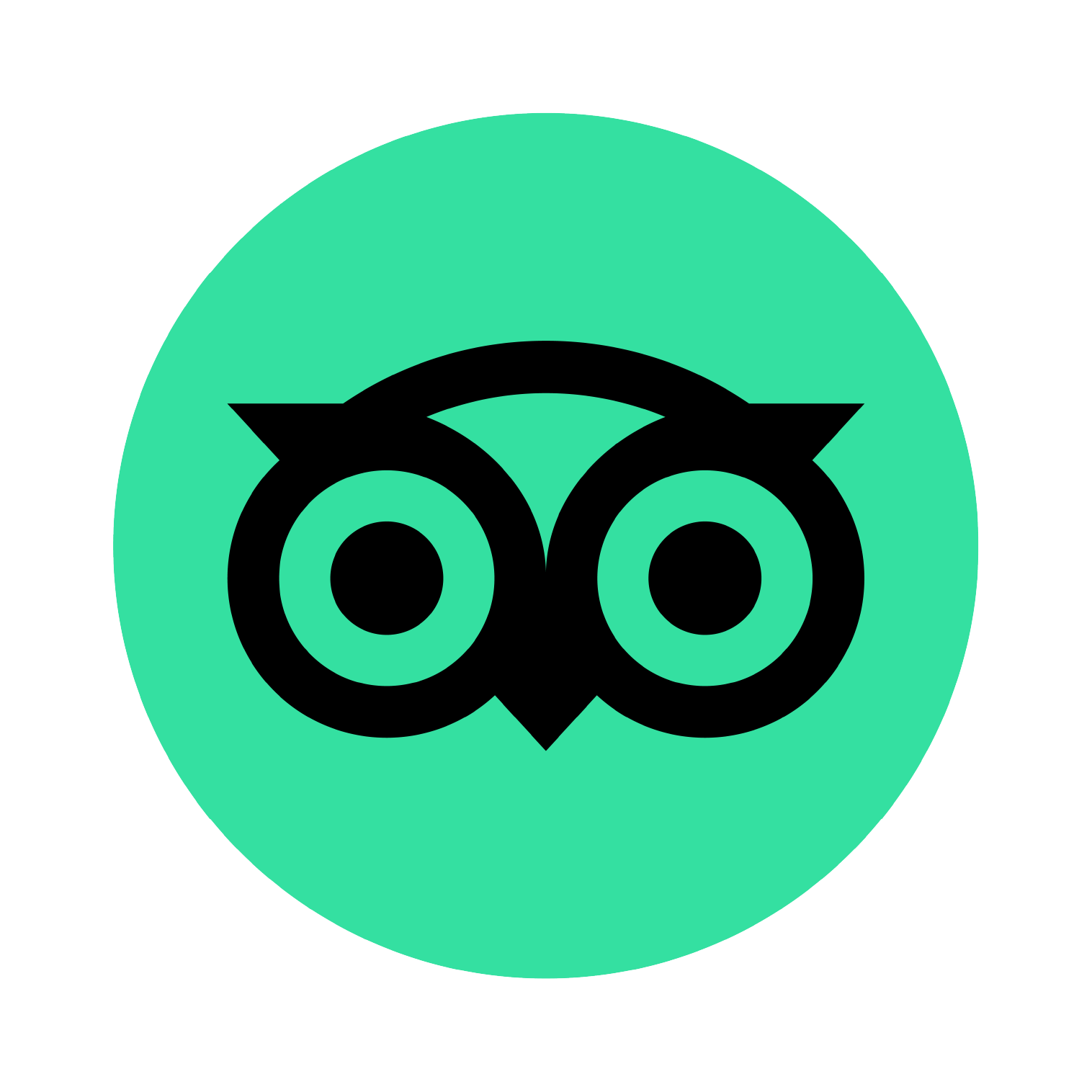 Immer wieder
Tolles Haus, super freundliches Personal, gutes nordisches Essen und einfach eine wunderschöne Location und Insel. Lauft auf dem grünen Deich entspannt einmal um die Insel. Erlebt bei jedem Treffen ein Gefühl von Nachbarschaft, mit einem freundlichen Moin Moin, erlebt Freiheit bei einer Wattwagenfahrt und lasst Euch den Wind um die Nase wehen. Und verpasst nicht Fischbrötchen, Bierchen und Urlaubsstimmung am Leuchtturm.
Birte V
26. September 2015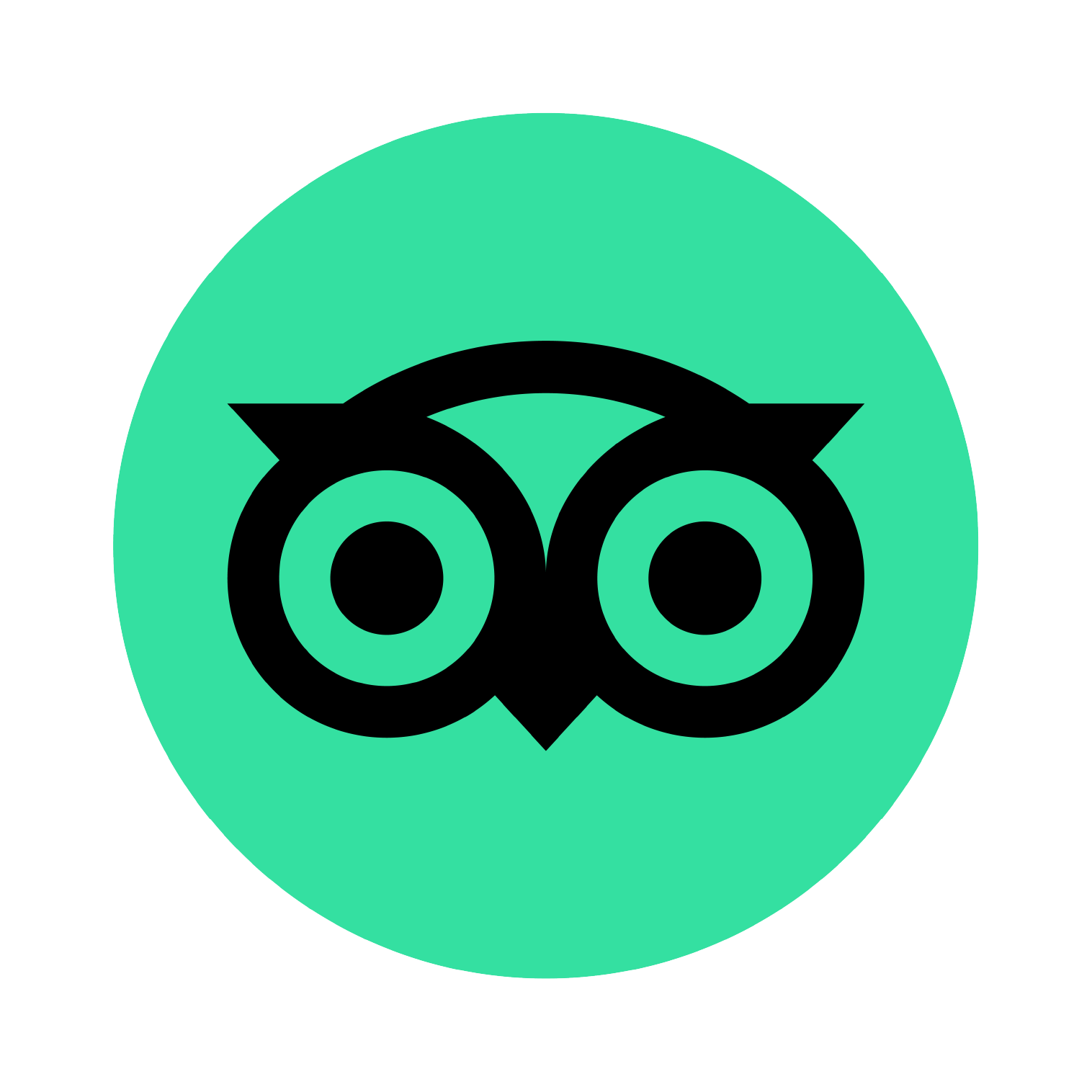 Wir waren jetzt zum zweiten mal im Nige Hus zu Gast. Ich beim ersten mal so auch jetzt wurden wir unter Coronabedingungen recht herzlich begrüßt. Wir hatten ohne es zu wissen das schönste Zimmer des Hotels gebucht. Wir waren im Wittsand. Ein großes Doppelzimmer mit einem großen Bad ( Wanne und Dusche ) mit Tageslicht. Das Besondere an diesem Zimmer ist der Blick nach drei Seiten über die Insel in Richtung Elbfahrwasser. Diesen Blick kann man von einer kleinen, kuscheligen Sitzecke auch zu zweit genießen. Wir hoffen, dass wir im nächstem Jahr wieder dort sein dürfen. Ein ganz besonderer Dank auch an das tolle Personal und besonders an den Bratkartoffelkoch.
Ingo Huß
16. September 2020
Looks beautiful and the food was incredibly tasty and ready quickly! Hardly any waiting time
Fabian Wassmann
4. August 2021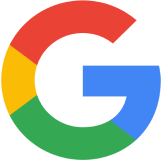 Hervorragend
Eine Kleinigkeit haben wir vermisst : Die Beleuchtung in der Sitzecke war nicht gemütlich und auch das Sofa und der Sessel sehr unbequem. Der Rest war sehr sehr gut. Das Personal sehr aufmerksam, alles top sauber. Wir kommen wieder.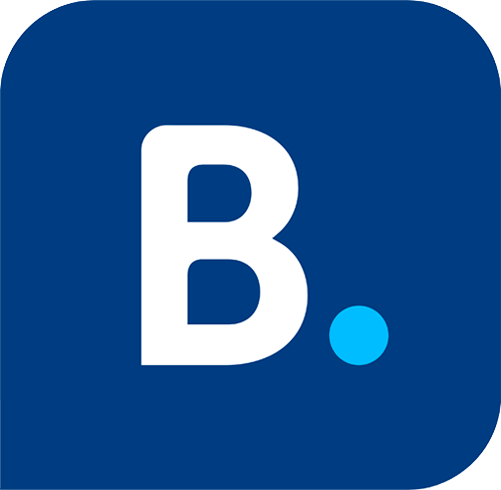 Wilhelm Körner
22. January 2023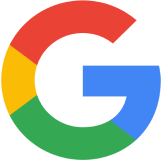 Another great holiday with you. Thanks to Svenja, Christian and the cpl. Team. You guys are great and we love coming back every year. Great small, absolutely quiet, family-run hotel with a delicious breakfast and a fine menu of food and drinks. Half-board for house guests is always a treat and good for great surprises. We are already looking forward to next year and will definitely be back.
Sascha Linder
24. August 2019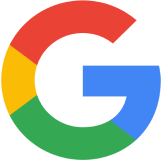 Hotel Nige Hus - Erholung von A-Z
Das Hotel Nige Hus steht für fantastischen Service, großzügige und schön eingerichtete, helle Zimmer/Suiten und Gastrfreundschaft! Die Familie Griebel, der das Hotel und das angeschlossene Restaurant "Zum Anker" gehört, nimmt jeden Gast mit offenen Armen auf. In der Nacht erholt man sich in Betten mit guten Matratzen und genießt die Stille. nKinder sind auch herzlich willkommen! Der Frühstücksraum bietet einen herrlichen Blick auf den Leuchtturm. Das Buffet erfüllt alle Essenswünsche hervorragend! Eier, Obst, diverse Brotaufstriche, Müsliauswahl, Quark, Käse und Wurst – und alles schmeckt richtig gut. Mittags und Abends kann man sich durch die Karte des Ankers schlemmen. Vor allem die Bratkartoffeln muss man probiert haben. Nachmittags läßt es sich auf der Terasse oder Dachterasse im Strandkorb bei leckeren, selbstgebackenen Kuchen und Torten wunderbar aushalten.nMinigolf und riesen Sandkisten, sowie die Pferde auf der Koppel vorm Haus, oder nebenan im Stall sorgen für genügend Abwechlsung. Vom Nige Hus ist man schnell am Schiffsanleger oder auch bei der Badestelle. Die Anreise wird gut organisiert: entweder setzt die Pferdekutsche einen direkt vor der Tür ab, oder man wird am Schiffsanleger abgeholt.nDie vier Griebels sind tolle Gastgeber, die es immer wieder schaffen, dass wir entspannte, tolle Tage auf Neuwerk verbringen und direkt den nächsten Urlaub wieder buchen!nKleiner Tip: Nie dem Wetter bericht trauen, wenn zuviel Regen angesagt ist, meistens schafft es die Sonne doch noch durch die Wolken. Und sollte man doch mal nass geworden sein, Eiergrog und der Holzofen wärmen einen schnell wieder auf!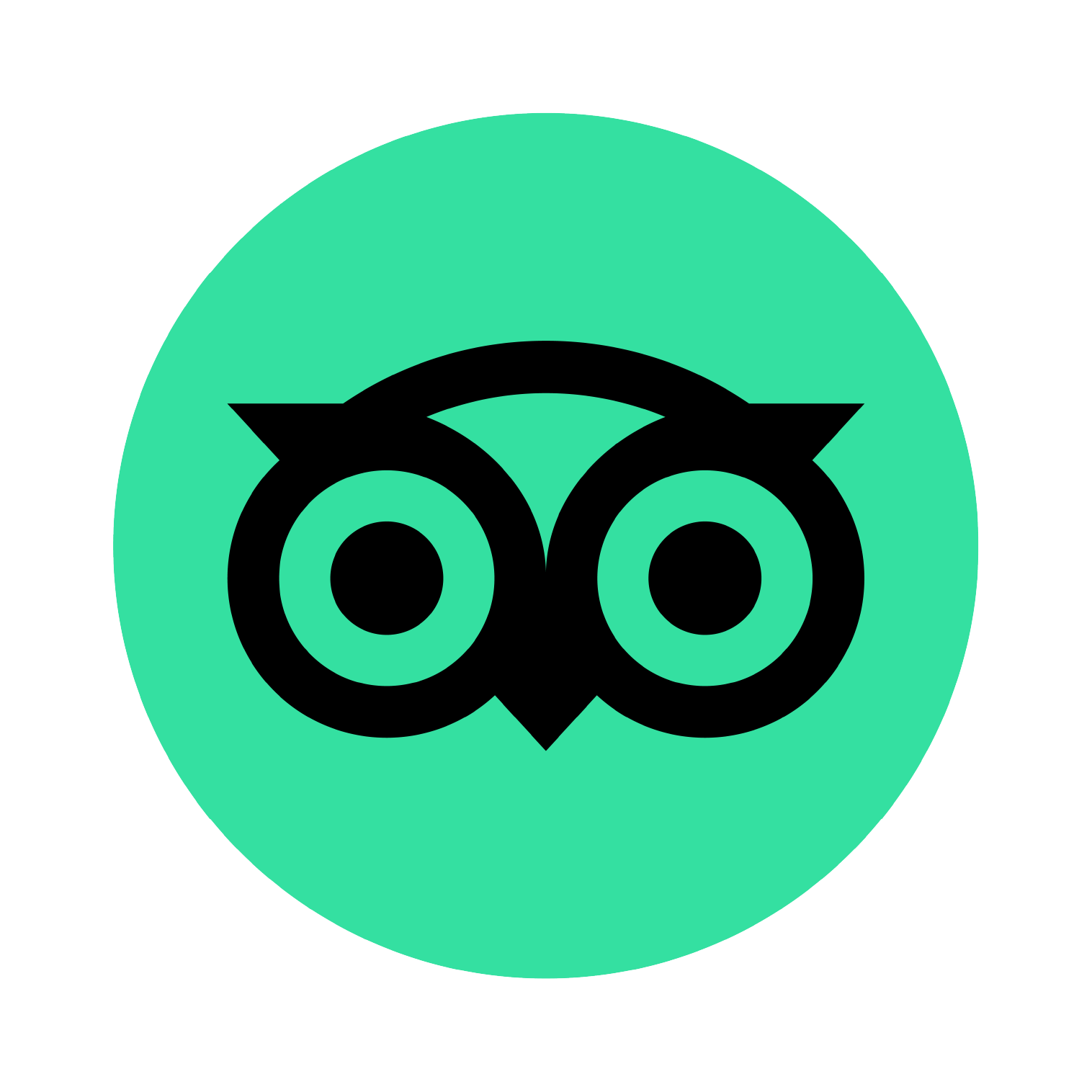 The same little island, but a world of difference: While another restaurant couldn't cope with the rush and had obviously overwhelmed (because not enough?) staff, switching to this restaurant was more than worth it. Despite the high frequency, we received a warm welcome and very friendly service. And it tasted extremely good. Absolute recommendation ⭐⭐⭐⭐⭐
Stefan Heidemann
30. August 2023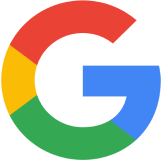 Außergewöhnlich
Einfach ein toller Aufenthalt auf der Insel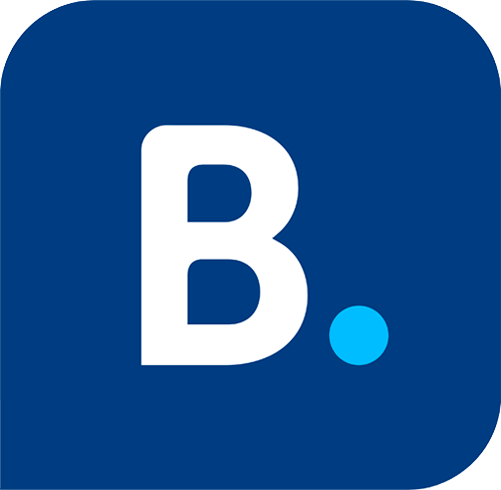 Sehr gutes Essen, kaltes Bier und freundlicher Service. Wir kommen gerne wieder.
Marco Bachmann
22. October 2018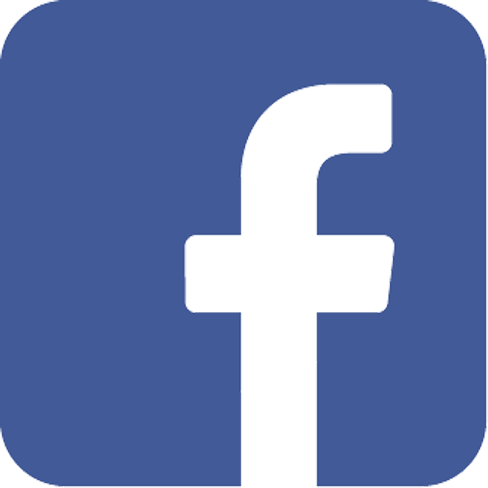 The best I've seen in a long time From A - Z everything is great
Siggi Gies
23. September 2020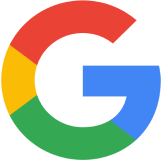 Wunderbarer Aufenthalt
Alleinreisende
Ich habe von Montag bis Freitag eine wundervolle Zeit auf Neuwerk und im Hotel verbracht.
Es hat alles gepasst.
Da das Schiff am Anreisetag nicht fuhr, wurde ein Tag vorher eine Fahrt mit dem Wattwagen organisiert.
Alle im Team sehr freundlich und hilfsbereit.
Das Zimmer "Vogelsand " ist top. Der Ausblick von dort fantastisch und die kleine Sitzecke sehr gemütlich.ich habe mich sehr wohlgefühlt. Auch habe ich die zum Zimmer gehörende Dachterrasse gut nutzen können.
Das Frühstücksbüffet sehr gut und ich hatte einen herrlichen Blick auf den Turm.
Die Fahrt mit dem Trecker zurück zum Schiff auch sehr gut organisiert.
Ich komme gerne wieder. Inzwischen zum 4.Mal im Nige Hus Urlaub gemacht.
Hochzeit auf Neuwerk
Top Organisation in allen Belangen....das ganze Team ist zu jederzeit ansprechbar und sehr hilfsbereit. Auch bei der Planung im Vorfeld sind wir mit guten Ideen unterstützt worden. Alles einfach prima.....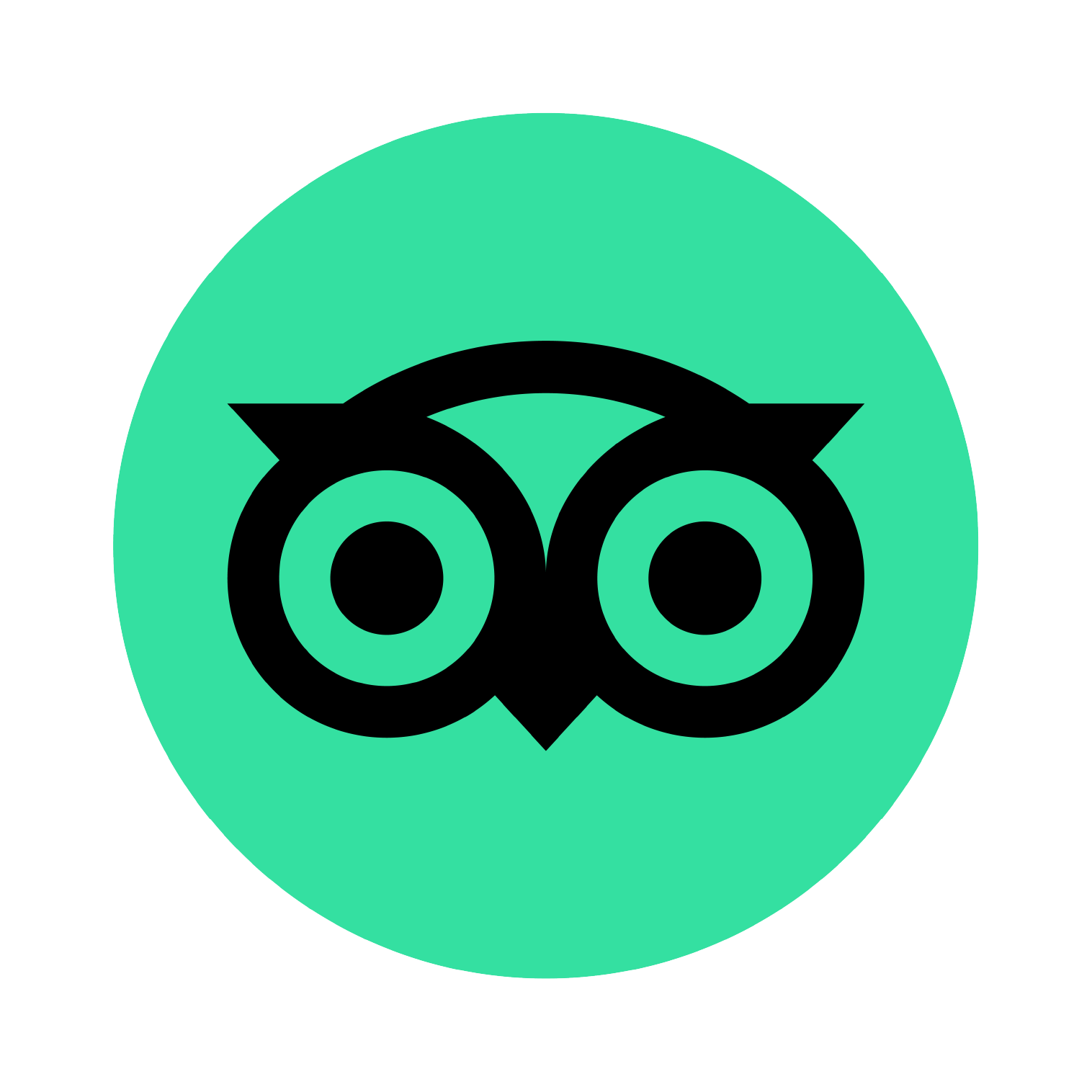 Wundervolle Tage in der Natur in super freundlicher Unterkunft
So freundliche Menschen, bei denen ich nicht von Personal sprechen mag. Sehr liebevoll, zuvorkommend und ausgesprochen hilfsbereit. Selbst Unmögliches(eine Hörgerätebatterie beschaffen) wurde möglich gemacht und das innerhalb kürzester Zeit. Für die Kinder gab es im Garten einen kleinen Spielplatz, den sie (5 und 3 Jahre) viel und sehr gerne genutzt haben. Vielen Dank!