Check-in date
Check out date
Selectable
Arrival - Departure
Overnight stay
Closed
Suite South-East
Watch the shipping traffic on the Elbe fairway from the living room
In the Suite South-East (maximum occupancy: 3 adults or 2 adults and 2 children) you will enjoy a beautiful view of Neuwerk and the old lighthouse. In the separate living room with sofa bed you can watch the shipping traffic on the Elbe fairway. The interior is decorated in friendly, bright colors. Amenities include a bathroom with shower/WC, a flat-screen TV, a radio, a telephone and a safe.
Key data
Size approx. 45 m²
Non-smoking room
maximum occupancy: 3 adults or 2 adults with 2 children
1st floor in the main house
View over Neuwerk in direction of lighthouse and Cuxhaven
Bedroom with box spring bed (2 x 90×200 mattresses)
separate living room with sofa, armchair and table
Bathroom with WC and floor-level shower
flat screen TV in both rooms
Curtains with blackout fabric
Basic equipment
LED TV with remote control
Satellite TV
Radio
Phone
Free WLAN access
Alarm clock
Suitcase rack
Hair dryer
Cosmetic mirror
free care products
Bathrobe on request
Offers & Arrangements
Book packages at Hotel Nige Hus directly
Find the right offer for your dream vacation at Hotel Nige Hus on Neuwerk Island. You can add the offers directly to your room when booking online.
Or make a loved one happy and give a gift certificate.
Specials & Vouchers
Save with our special offers!
You can find more detailed information about our arrangements and special offers in the offer overview. There you can also order gift certificates.
What our guests say
Nige Hus has been rated with stars based on reviews
Would you like to know what other guests say about the 4-star Hotel Nige Hus on Neuwerk? Take a look at the reviews and see for yourself. The ratings are 100% from guests who have rated us during their vacation or after departure.
Very nice rooms, good food, friendly hosts, everything fits
André Wohlgemuth
18. October 2021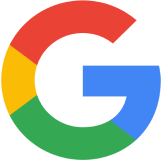 Entschleunigung pur
Die Hilfsbereitschaft und das liebe nette Wesen des Personals . Selbst vor dem offiziellen Frühstück bekamen wir noch ein Frühstück da wir mit dem Wattwagen schon sehr früh unsere Heimreise antreten "mussten". Vom Nige Hus wurde auch ein Taxi organisiert, das schon auf uns gewartet hat . Einfach nur super und gerne fahren wir wieder hin . Sehr zu empfehlen 👍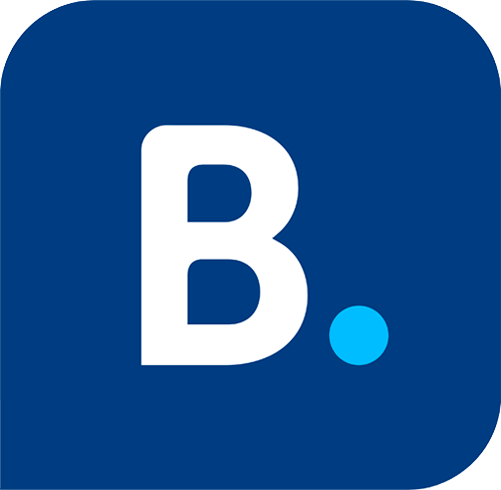 Nette Leute, schöne Suiten, währschaftes Essen, moderate Preise
Wir fuhren bei fast Sturm dick eingemummt mit den Kutschen übers Watt und schauten schaudernd auf die in Abständen aufgestellten Körbe auf Pfählen für fast ersoffene Touristen, zu denen diese zum Trocknen hochkraxeln und auf den Seenotkreuzer oder Helikopter warten können. Die Fahrt durchs Watt dauerte 1 1/4 Stunden und war für uns Schweizer, Fuhlsbütteler und New Yorker wegen der Weite des Watts ein Erlebnis. Im Nigeghus angekommen, tauten wir erst mal mit einem Eisbrecher auf und genossen die Wärme der Gaststube und die Freundlichkeit des internationalen Personals. Die Suiten empfanden wir als sehr grosszügig und geschmackvoll eingerichtet, das Essen war gut - hervorragend die Matjesbrote mit Neuwerker Aquavit und die Bratkartoffeln mit Zwiebeln und Speckstibbeln. Weniger gelungen die Jägerschnitzel, denen man anmerkte, dass die Neuwerker mit Robbenbänken vertrauter sind als als mit Rehen, Peperoni und Rahmsauce. Alles in allem ein wunderbar erholsamen Aufenthalt, die Wirtsleute liehen uns für die Rückreise sogar gewitterfeste Klamotten, die wir allerdings nur für die letzten 10 Minuten brauchten, als die Badegäste wegen Gewitters per Lautsprecher aufs Festland befohlen wurden.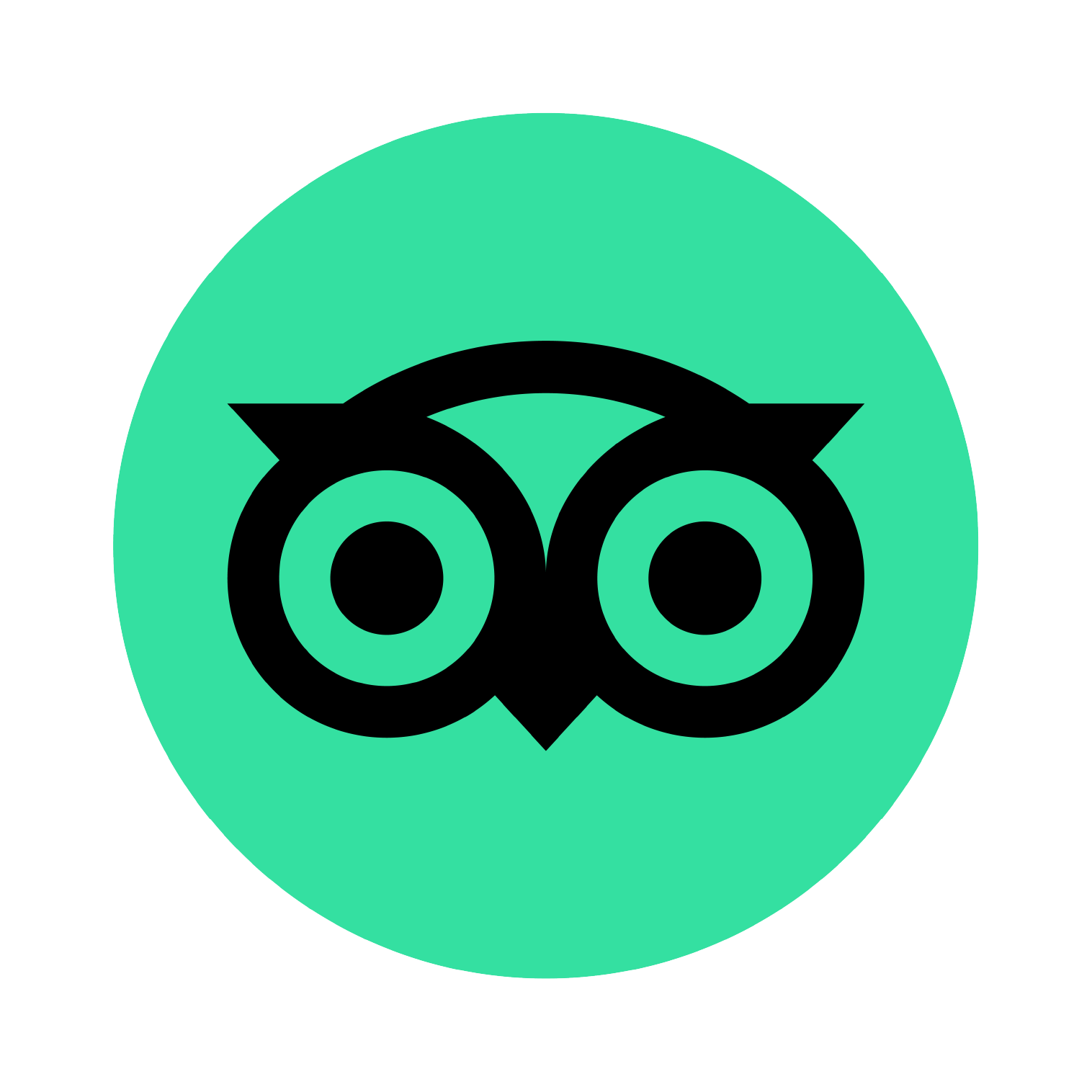 what an amazing island with horse and cart back great accommodation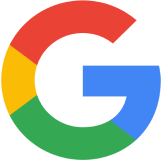 An elderly couple and we stayed at this hotel for 4 days. We also often ate delicious dishes in the restaurant. No matter what we ordered: the quality, the service and the price were very good. We can highly recommend the fish. All in all a very nice and courteous team. owner-managed. We found this to be the best compared to the other hotels. Our room 4 with a beach chair and a little more space was very clean, friendly, clean and spacious. Rich breakfast. Especially recommended: The different jams. We would love to come back and wish the Griebel family all the best!
Sven Müller
27. June 2021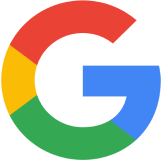 Es war ein tolles Wochenende! Und das Zimmer war super schön und liebevoll gestaltet. Vielen Dank
Sarah-Marie Herrmann
12. September 2016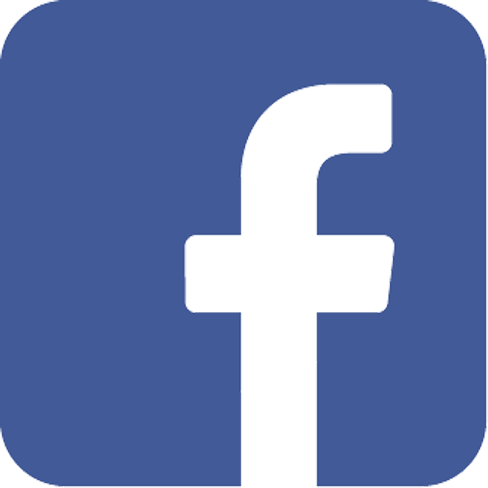 We had a wonderful weekend at Nige Hus on Neuwerk. Our arrival and departure was not easy because of the unpredictable weather. We felt all the more in good hands. The owners were consistently very hard to keep us up to date and to organize. The rooms are cozy and furnished with great attention to detail. The food in the restaurant very good. Thanks very much!
Amy Hermy
10. October 2021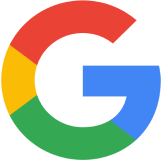 Hochzeit auf Neuwerk
Top Organisation in allen Belangen....das ganze Team ist zu jederzeit ansprechbar und sehr hilfsbereit. Auch bei der Planung im Vorfeld sind wir mit guten Ideen unterstützt worden. Alles einfach prima.....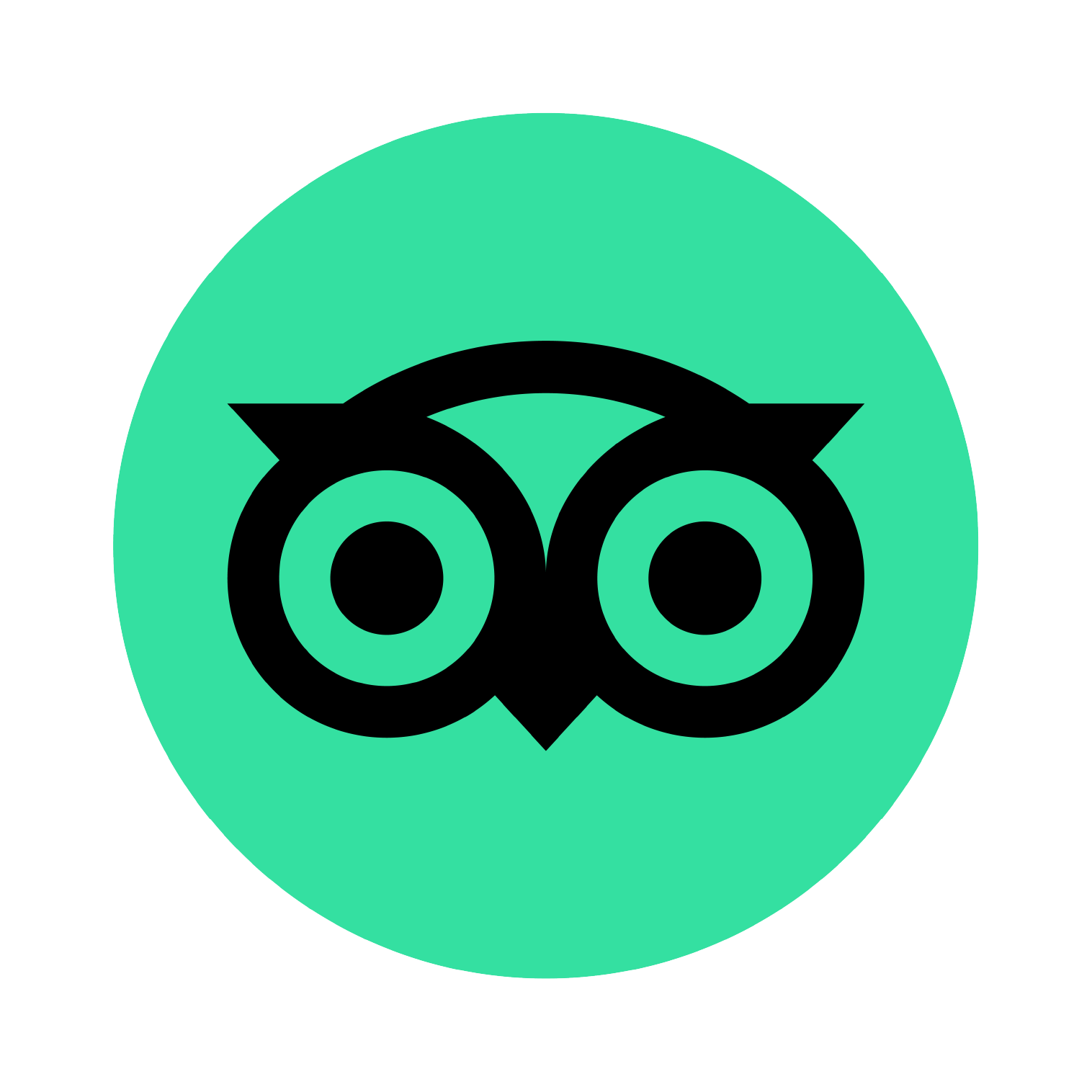 Sehr freundlich
Eine Reise nach Neuwerk sollte jeder einmal gemacht haben, wo findet man sonst in Deutschland einen Ort der Ruhe und Natur pur? Im Hotel Nige Haus kann am Besten auf Neuwerk nächtigen, die Zimmer, wir hatten eine Suite, sind sehr schön und haben alle eine tolle Aussicht. Das Frühstück ist reichhaltig und wird bis elf serviert. Im Restaurant vom Hotel kann man zudem leckeren Fisch speisen. Wer mit Familie Grübel Kontakt aufnimmt, kann auch die Fahrfährt oder den Wattwagen reservieren. WLAN ist kostenlos auf dem Zimmer verfügbar, braucht man aber bei der tollen Natur nicht.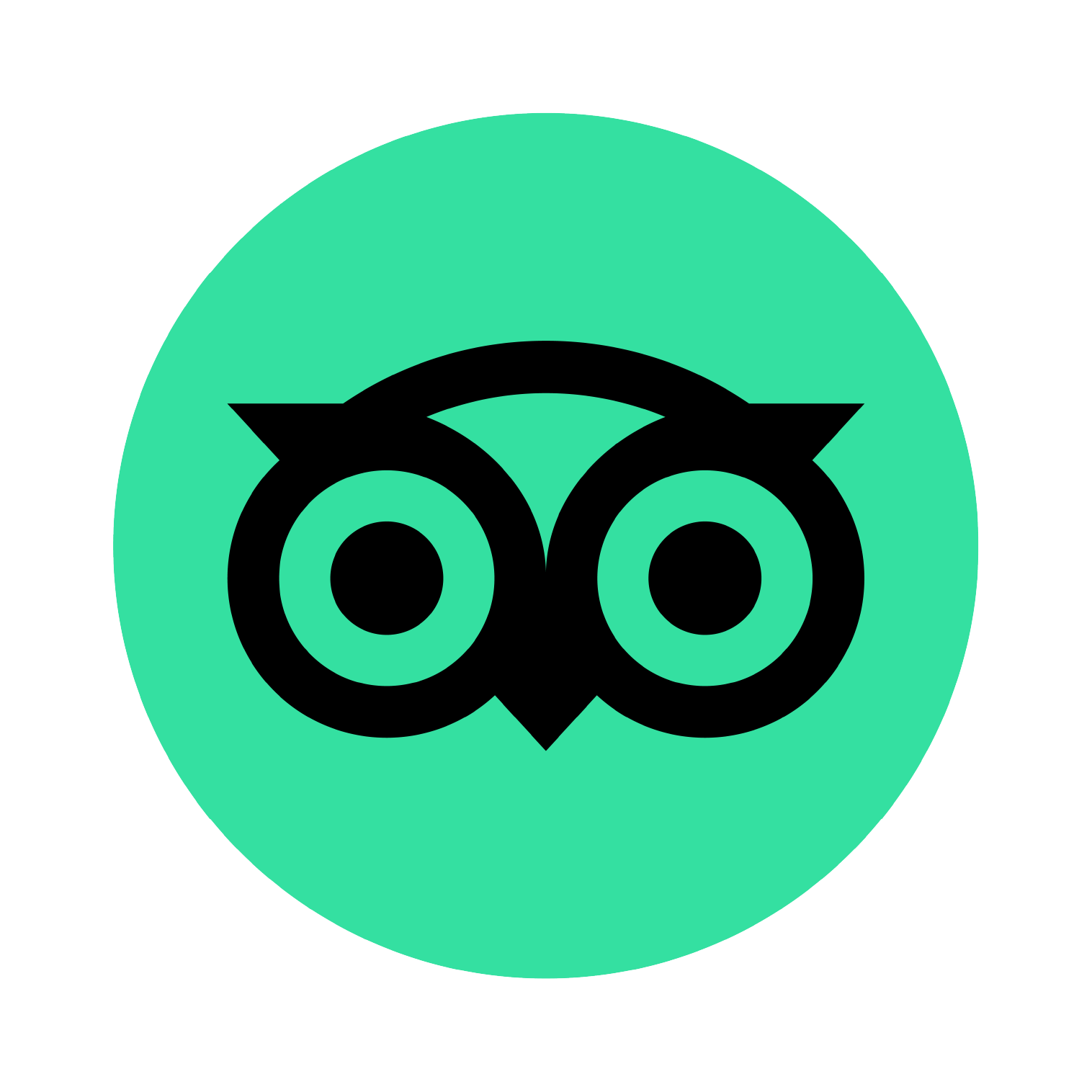 Great clean hotel. Our room (crow's nest) has a great view. We really enjoyed the 2 days to slow down. Great food. Very nice team. We are coming again next year.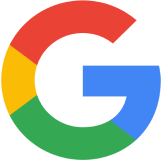 Erholsamer Aufenthalt
Nettes Personal und aufmerksam. Essen war gut und die Lage ist auch toll. Eine sehr erholsame Zeit kann man dort verbringen.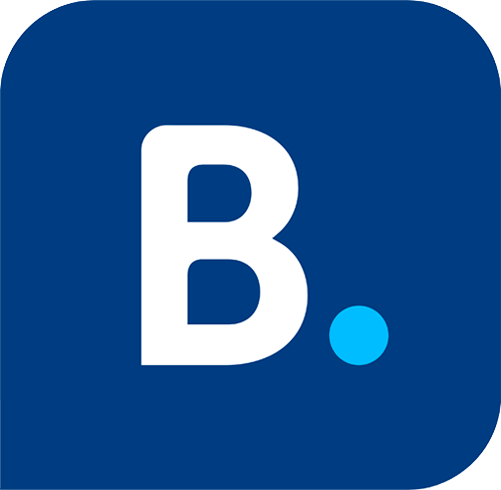 Jessica Tietjen
21. June 2021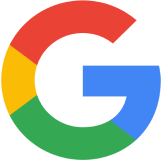 it's a pity that the kitchen times are not coordinated with the ship. Would have liked to eat here but was closed at the time.
Marius Böhme
7. July 2022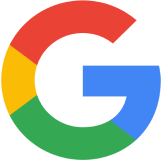 Great hotel with friendly staff and very good food. Everything new and very modern. Perfect for a nice holiday in quiet surroundings and beautiful countryside
Jana Kretschi
19. April 2023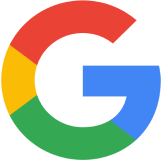 Beautiful here. Nice people great service and good food. And nice rooms
Sven Winkelhane
10. October 2020