Check-in date
Check out date
Selectable
Arrival - Departure
Overnight stay
Closed
Double Room Six
Individual flair and its own small terrace
This bright and friendly double room on the first floor is decorated in pleasant colors. The wall of old clinker bricks separating the bathroom with shower from the sleeping area gives the room an individual touch. The private small terrace offers space to relax and enjoy. The room is equipped with a flat-screen TV and free Wi-Fi access. This room can be booked as a single room.
Key data
Size approx. 20 m²
Non-smoking room
maximum occupancy: 2 adults
First floor in the main house
Bedroom with double bed (2 x 90×200 mattresses)
Bathroom with WC and floor-level shower
small terrace with chairs
Curtains and pleated
bookable as single room
Basic equipment
LED TV with remote control
Satellite TV
Radio
Free WLAN access
Alarm clock
Suitcase rack
Hair dryer
Cosmetic mirror
free care products
Bathrobe on request
Offers & Arrangements
Book packages at Hotel Nige Hus directly
Find the right offer for your dream vacation at Hotel Nige Hus on Neuwerk Island. You can add the offers directly to your room when booking online.
Or make a loved one happy and give a gift certificate.
Specials & Vouchers
Save with our special offers!
You can find more detailed information about our arrangements and special offers in the offer overview. There you can also order gift certificates.
What our guests say
Nige Hus has been rated with stars based on reviews
Would you like to know what other guests say about the 4-star Hotel Nige Hus on Neuwerk? Take a look at the reviews and see for yourself. The ratings are 100% from guests who have rated us during their vacation or after departure.
Wir waren jetzt zum zweiten mal im Nige Hus zu Gast. Ich beim ersten mal so auch jetzt wurden wir unter Coronabedingungen recht herzlich begrüßt. Wir hatten ohne es zu wissen das schönste Zimmer des Hotels gebucht. Wir waren im Wittsand. Ein großes Doppelzimmer mit einem großen Bad ( Wanne und Dusche ) mit Tageslicht. Das Besondere an diesem Zimmer ist der Blick nach drei Seiten über die Insel in Richtung Elbfahrwasser. Diesen Blick kann man von einer kleinen, kuscheligen Sitzecke auch zu zweit genießen. Wir hoffen, dass wir im nächstem Jahr wieder dort sein dürfen. Ein ganz besonderer Dank auch an das tolle Personal und besonders an den Bratkartoffelkoch.
Ingo Huß
16. September 2020
Alles ok
Nettes Restaurant mit wohlfühlfaktor. Sehr zu empfehlen . Auch das angeschlossene Hotel ist modern und sauber. Angstellte sind freundlich und zuvorkommend . Der Heimatabend ist immer ein Highlight !!!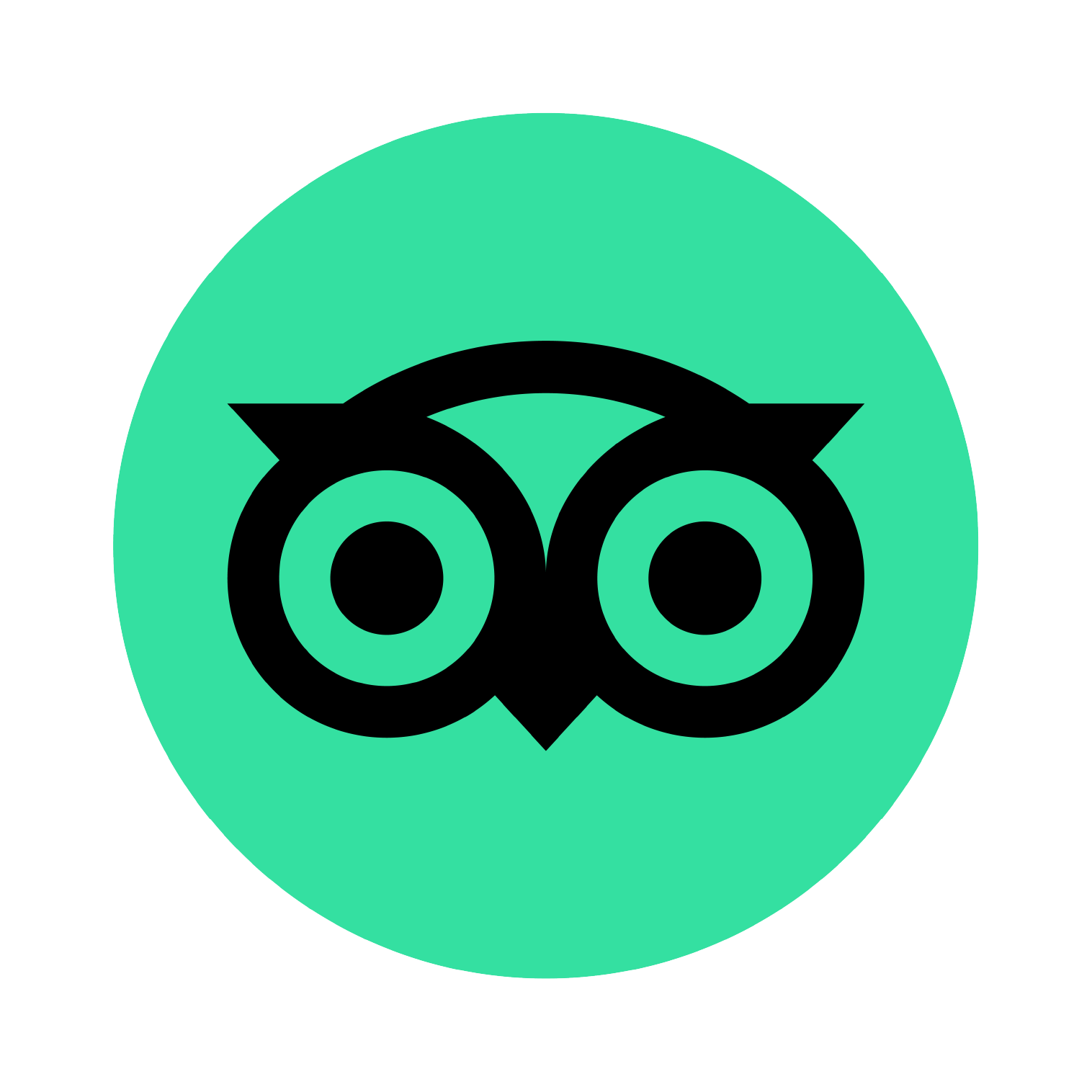 Heinz Peter Lemm
21. April 2023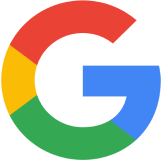 We went here for lunch. Nice staff and generous portions. The ice cream was delicious. Toilet is modern and clean.
Främke Birgit
14. August 2022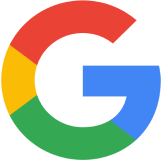 Erholung von der 1.Minute. Schöne Suite mit toller Terrasse, leckeres Essen und toller Service. Rundum klasse…
Steffi Morisse
25. July 2021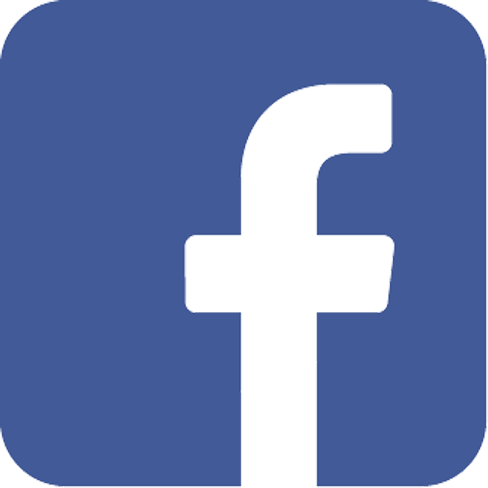 Neuwerk without anchor would be unimaginable. There's really nothing more to say 🙂
Christoph Kerls
30. September 2020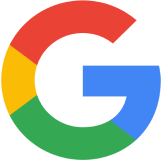 Super Hotel
Eine sehr schöne Hotelanlage, wir hatten uns in der Suite Süd-West einquartiert mit der großen Dachterrasse, herrlich!nEine Nacht ist nur viel zu kurz, aber wir kommen wieder!nDas Restaurant Anker ist ebenfalls spitze und das Essen kam sehr schnell!nMein Fazit die Insel und das Hotel sind sehr schön, aber eine Nacht ist einfach zu wenig.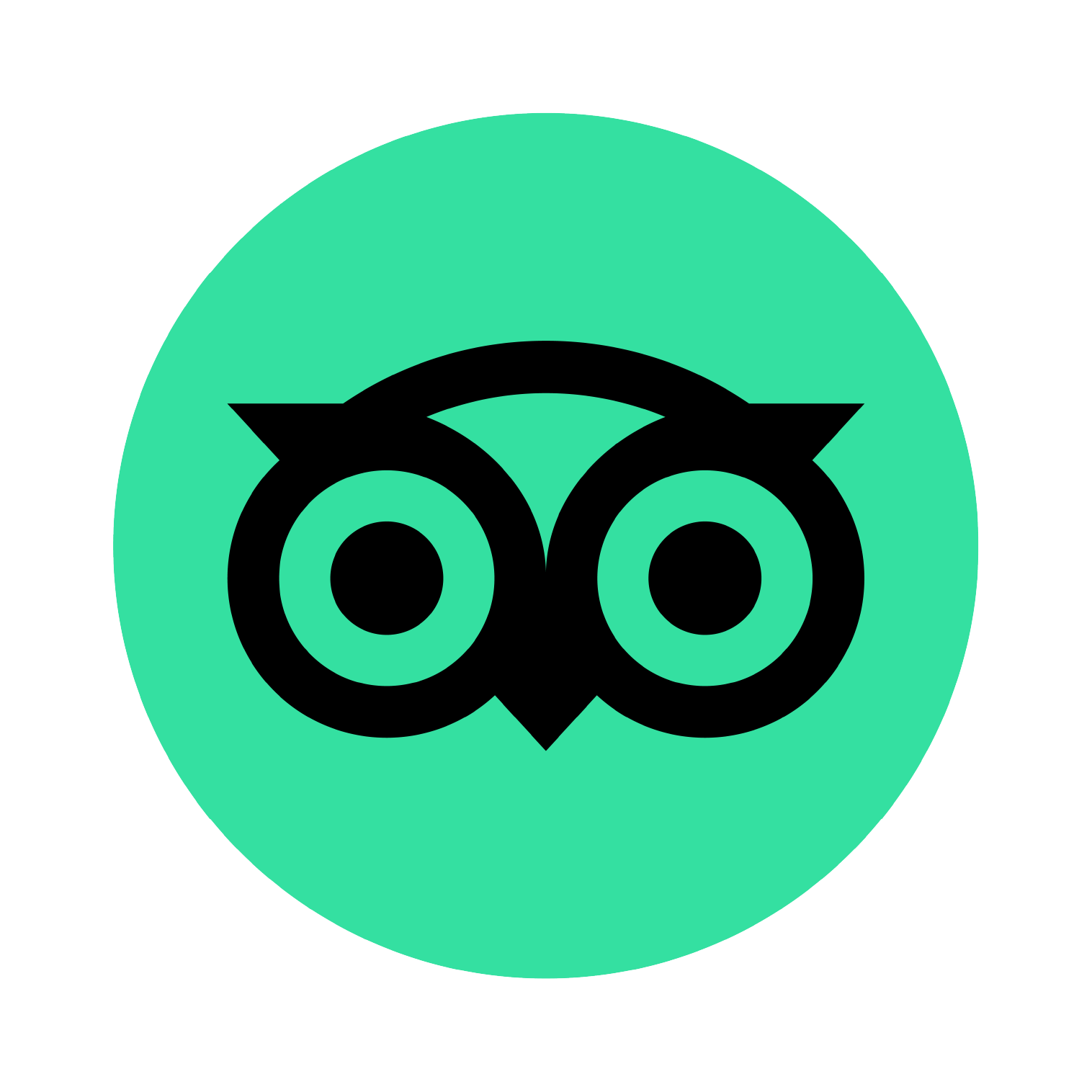 Went there several times last weekend. The young ladies did a great job. Very nice, fast, always attentive. Really great service. The food tastes good and the prices are absolutely fine given the circumstances (island logistics). It was a pleasure!
Horr Ligan
8. September 2020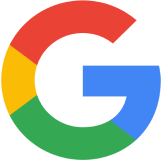 Hotel 1a super Zimmer Klasse Frühstück. Personal und Inhaber sehr, sehr nett und freundlich. Immer wieder.
Willi Denker
18. February 2022
Sympathisch, freundlich, familiär, authentisch, unglaublich gemütlich und sehr hilfsbereit bei der Planung - und geschmeckt hat es auch noch! So geht Service! Vielen lieben Dank für den herzlichen Empfang und die schönen und leckeren Stunden bei Euch!
Petra Mendoza Sanjuan
24. September 2017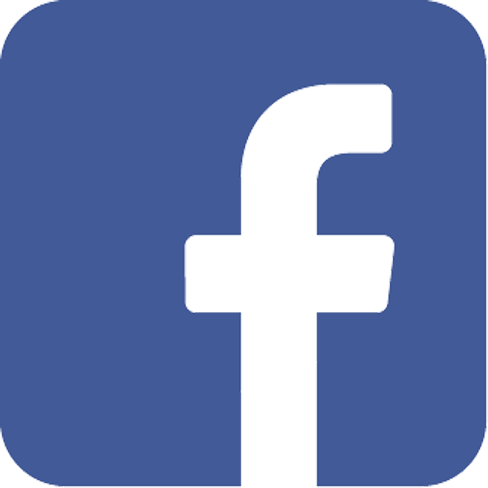 Wie schon viele Jahre, waren wir mit einer Gruppe drei Tage auf Neuwerk bei Griebels. Und wie immer war es einfach traumhaft. Die liebevoll eingerichtetetn Zimmer, der kuschelige Gastraum mit dem Kamin, das supergute Essen und Trinken... Griebls und ihr Team kümmern sich liebevoll um uns von der Abholung am Sahlenburger Strand, bis sie uns dort wieder heil abgeliefert haben. Einfach nur empfehlenswert! Wir kommen nächstes Jahr ganz bestimmt wieder!
Hochzeit auf Neuwerk
Top Organisation in allen Belangen....das ganze Team ist zu jederzeit ansprechbar und sehr hilfsbereit. Auch bei der Planung im Vorfeld sind wir mit guten Ideen unterstützt worden. Alles einfach prima.....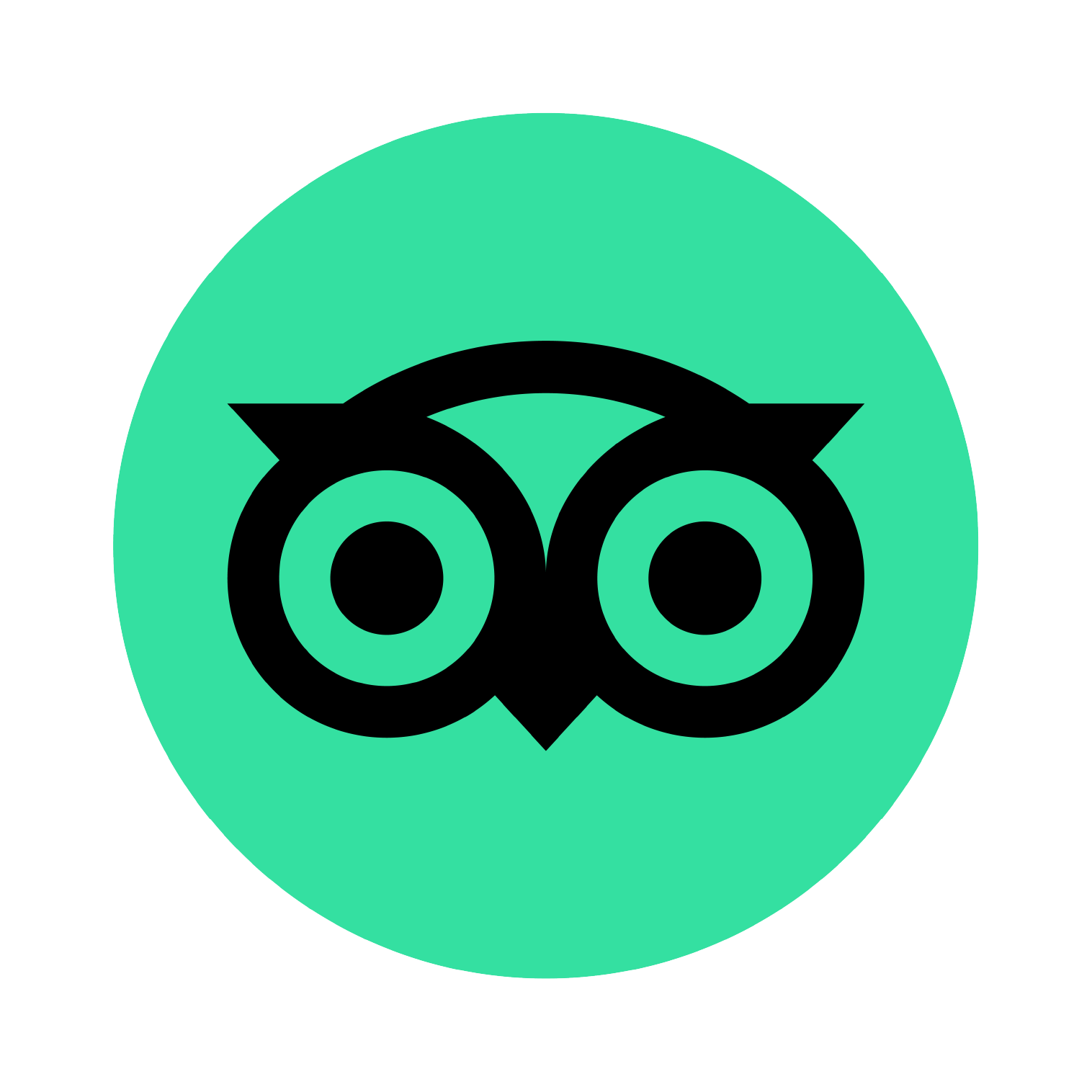 Wir waren vom 29.08. - 01.09.2021 im Hotel. Belegt haben wir das Zimmer 3. Es hat uns sehr gut gefallen. Wir haben die Stille, das gute Essen und das immer freundliche Personal sehr genossen. Auch der Garten mit schönen Sitz- und Liege Möglichkeiten wurde von uns genutzt. Als Verbesserungs Vorschlag wäre eine Fliegentür zur Terasse noch das i-tüpfelchen. 😊 Unsere Freundin hat das Zimmer 1 gehabt und hat sich ebenfalls sehr wohl gefüllt. Bei der Abfahrt gab es für unsere Koffer noch große Plastiksäcke, was sehr gut war. Der Pril hatte einen hohen Wasserstand und unsere Koffer wären samt Inhalt nass gewesen. Dafür noch mal ein Dankeschön😊👍
Birgit Otto
6. September 2021
Perfekter Urlaub
Zimmer und Suiten sind groß, hell und stilvoll eingerichtet, die Betten mit hervorragendem Liegekomfort. Das Zimmerservice ist hervorragend bzgl. Freundlichkeit und Sauberkeit. Das Frühstücksbüffet ist reichhaltig, von exzellenter Qualität. Der Frühstücksraum mit großen Fensterscheiben ist äußerst ansprechend. Die Chefin selbst überwacht sehr freundlich und kompetent, dass der Start in den neuen Tag perfekt verläuft.nDas Essen kann a la carte oder als Halbpension genossen werden, in beiden Fällen geschmacklich vorzüglich und sehr ansprechend angerichtet. Das Servicepersonal ist gut geschult und sehr freundlich. Das Essen wird entweder im Lokal, auf einer ebenerdigen Terrasse oder auf einer Terrasse im 1. Stock serviert - abhängig vom Wetter und den Gästewünschen.nDas Hotel liegt in einem sehr gepflegten Garten, ist ruhig und sehr hübsch anzusehen. Die dazugehörige Liegewiese mit Strandkörben lädt auch bei starkem Wind zum Verweilen ein, da ein perfekter Windschutz errichtet wurde.nDer Gepäcktransport vom Festland auf die Insel (und zurück) wird perfekt organisiert.nMeine Tochter und ich verbringen schon mehrmals den wochenlangen Urlaub (mit Pferden) hier und freuen uns schon sehr auf das nächste Mal. Die lange Anreise von Österreich ist durch das Vergnügen hier zu sein, gerechtfertigt.
evelyn-diana
15. October 2015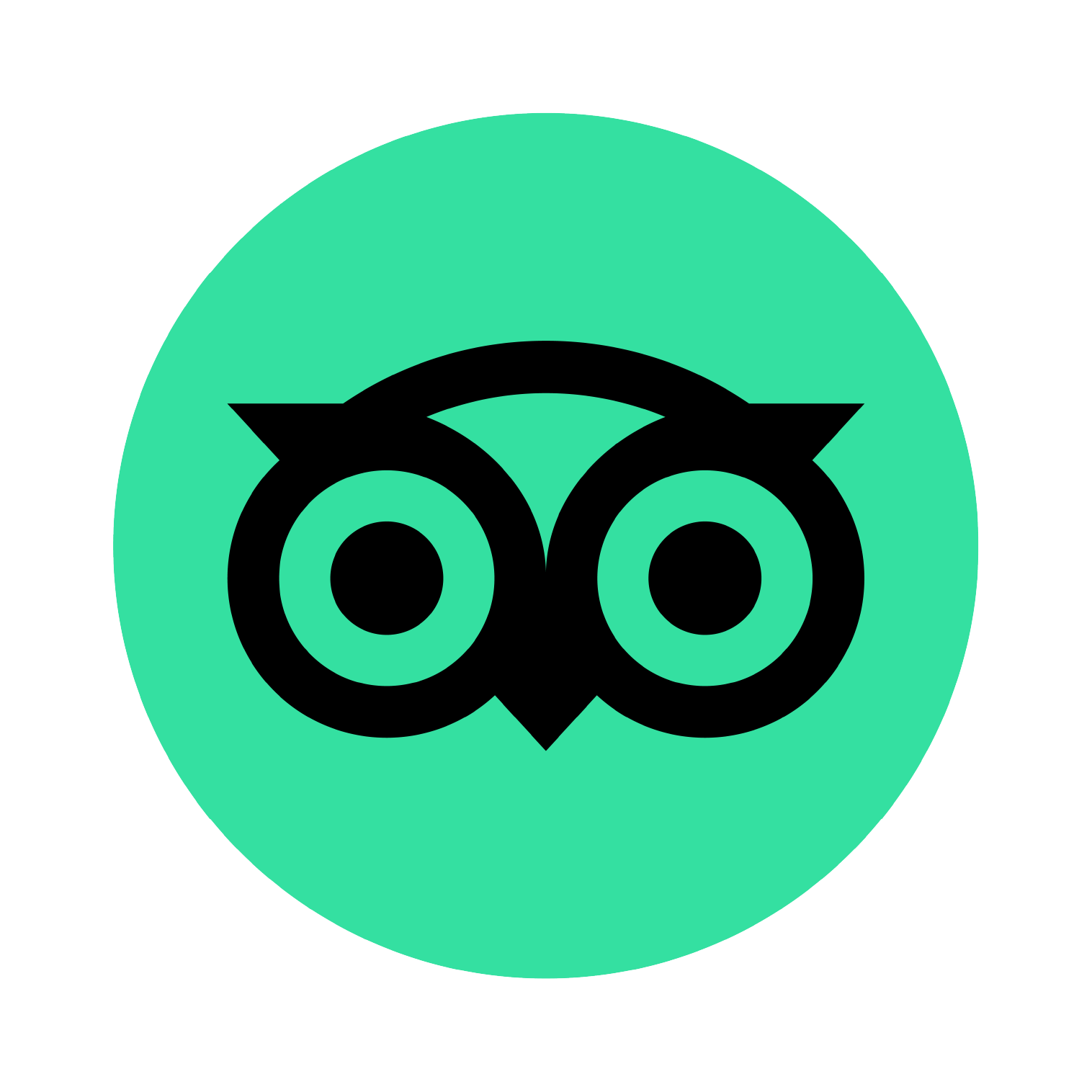 Nette Leute, schöne Suiten, währschaftes Essen, moderate Preise
Wir fuhren bei fast Sturm dick eingemummt mit den Kutschen übers Watt und schauten schaudernd auf die in Abständen aufgestellten Körbe auf Pfählen für fast ersoffene Touristen, zu denen diese zum Trocknen hochkraxeln und auf den Seenotkreuzer oder Helikopter warten können. Die Fahrt durchs Watt dauerte 1 1/4 Stunden und war für uns Schweizer, Fuhlsbütteler und New Yorker wegen der Weite des Watts ein Erlebnis. Im Nigeghus angekommen, tauten wir erst mal mit einem Eisbrecher auf und genossen die Wärme der Gaststube und die Freundlichkeit des internationalen Personals. Die Suiten empfanden wir als sehr grosszügig und geschmackvoll eingerichtet, das Essen war gut - hervorragend die Matjesbrote mit Neuwerker Aquavit und die Bratkartoffeln mit Zwiebeln und Speckstibbeln. Weniger gelungen die Jägerschnitzel, denen man anmerkte, dass die Neuwerker mit Robbenbänken vertrauter sind als als mit Rehen, Peperoni und Rahmsauce. Alles in allem ein wunderbar erholsamen Aufenthalt, die Wirtsleute liehen uns für die Rückreise sogar gewitterfeste Klamotten, die wir allerdings nur für die letzten 10 Minuten brauchten, als die Badegäste wegen Gewitters per Lautsprecher aufs Festland befohlen wurden.