Check-in date
Check out date
Selectable
Arrival - Departure
Overnight stay
Closed
Double Room Six
Individual flair and its own small terrace
This bright and friendly double room on the first floor is decorated in pleasant colors. The wall of old clinker bricks separating the bathroom with shower from the sleeping area gives the room an individual touch. The private small terrace offers space to relax and enjoy. The room is equipped with a flat-screen TV and free Wi-Fi access. This room can be booked as a single room.
Key data
Size approx. 20 m²
Non-smoking room
maximum occupancy: 2 adults
First floor in the main house
Bedroom with double bed (2 x 90×200 mattresses)
Bathroom with WC and floor-level shower
small terrace with chairs
Curtains and pleated
bookable as single room
Basic equipment
LED TV with remote control
Satellite TV
Radio
Free WLAN access
Alarm clock
Suitcase rack
Hair dryer
Cosmetic mirror
free care products
Bathrobe on request
Offers & Arrangements
Book packages at Hotel Nige Hus directly
Find the right offer for your dream vacation at Hotel Nige Hus on Neuwerk Island. You can add the offers directly to your room when booking online.
Or make a loved one happy and give a gift certificate.
Specials & Vouchers
Save with our special offers!
You can find more detailed information about our arrangements and special offers in the offer overview. There you can also order gift certificates.
What our guests say
Nige Hus has been rated with stars based on reviews
Would you like to know what other guests say about the 4-star Hotel Nige Hus on Neuwerk? Take a look at the reviews and see for yourself. The ratings are 100% from guests who have rated us during their vacation or after departure.
Guter Service, leckeres Essen . Wir werden auf jedenfall mit den Wattführern wieder kommen 👍
Gaby Kobsch
31. July 2021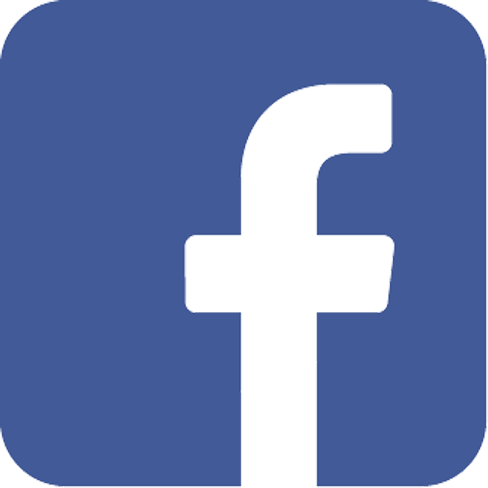 Wonderful place to wind down and switch off. Nice unobtrusive service. Good breakfast, secluded garden. We'll definitely be back for a relaxing weekend. Despite the relatively high price, we would recommend a Wattwagen ride to everyone, a unique experience!
Alexandra Sue
1. September 2022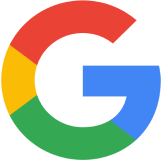 Bernd Kapfer
25. August 2021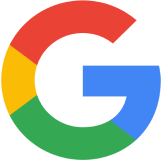 Ein Haus der Gastfreundlichkeit wo man zu Hause ist Haben die Insel lieb gewonnen.Bei Fam Griebel immer wieder LG
Bernd Vergien
27. June 2015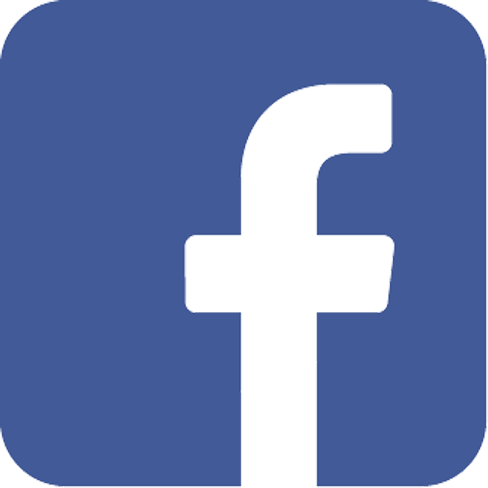 Ein tolles Haus mit gemütlichen Zimmern, sehr leckerem Essen und einer ausgesprochen herzlichen Atmosphäre!
Sehr zu empfehlen!
Meine Erwartungen an Ruhe und wirklichem Urlaub sind voll erfüllt worden
Die Suite Scharhörn hat uns sehr gut gefallen. Die Lage am Deich, die Ruhe… ein Ort der absoluten Entspannung nach geschäftigem Alltag. selbst den Kindern wurde es in der Woche nicht langweilig 😊. Das Personal war sehr freundlich und aufmerksam. Wir haben uns jedesmal wieder auf das leckere Essen gefreut.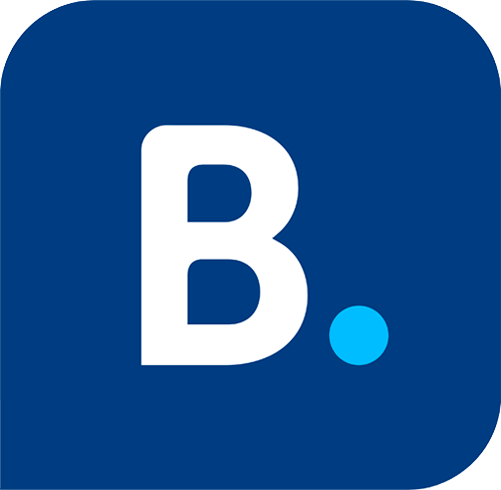 Nice service, delicious coffee and cake and a great view, what more could you want?
Daniel Kupler
23. October 2021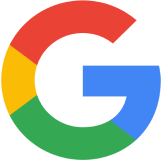 Vom ersten Moment an fühlt man sich bei Familie Griebel herzlich willkommen. Jeder Wunsch wird erfüllt und man kann sich prima erholen. Das Hotel ist sehr komfortabel, sauber und das Essen im Restaurant sehr lecker. Wir waren sehr zufrieden und kommen gerne wieder.
Steffi Jansen
4. September 2018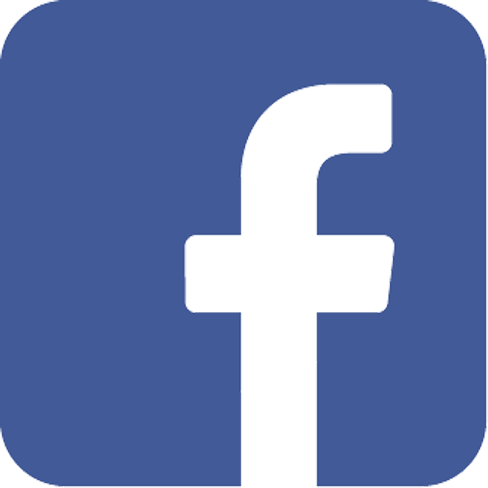 Anyone looking for relaxation will find it here. Very nice rooms, good breakfast, delicious, homemade cakes, good food. Many thanks to the hosts, the Griebel family and the friendly staff for a great holiday.
Hagen Hoefer
26. September 2022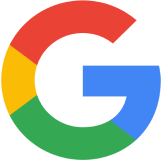 Mal abgesehen von den anderen Kommentaren können wir nur noch eines hinzufügen. Das was uns am meisten in Erinnerung bleiben wird ist die Freundlichkeit und Herzlichkeit ALLER Leute vor Ort. Danke und weiter so!
Sven Cybik
27. August 2022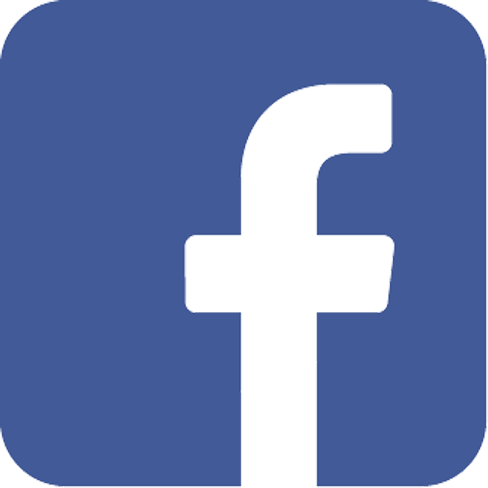 We had a wonderful weekend at Nige Hus on Neuwerk. Our arrival and departure was not easy because of the unpredictable weather. We felt all the more in good hands. The owners were consistently very hard to keep us up to date and to organize. The rooms are cozy and furnished with great attention to detail. The food in the restaurant very good. Thanks very much!
Amy Hermy
10. October 2021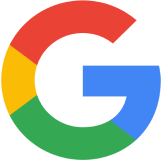 Beautiful here. Nice people great service and good food. And nice rooms
Sven Winkelhane
10. October 2020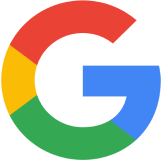 Ein schnuckeliges verlängertes Wochenende
Ein Traum von einem Zimmer. nLecker Frühstück nFulminante Küche:nDer Fisch ist ja schon klasse, aber der Matjes erst... nWir sind rundrum zufrieden. Nicht nur das Ambiente, sondern auch die Gastgeber laden zum Wiederkommen ein. n...ach ja, die Insel auch.nAbsolut entschleunigend somit:nEmpfehlenswert.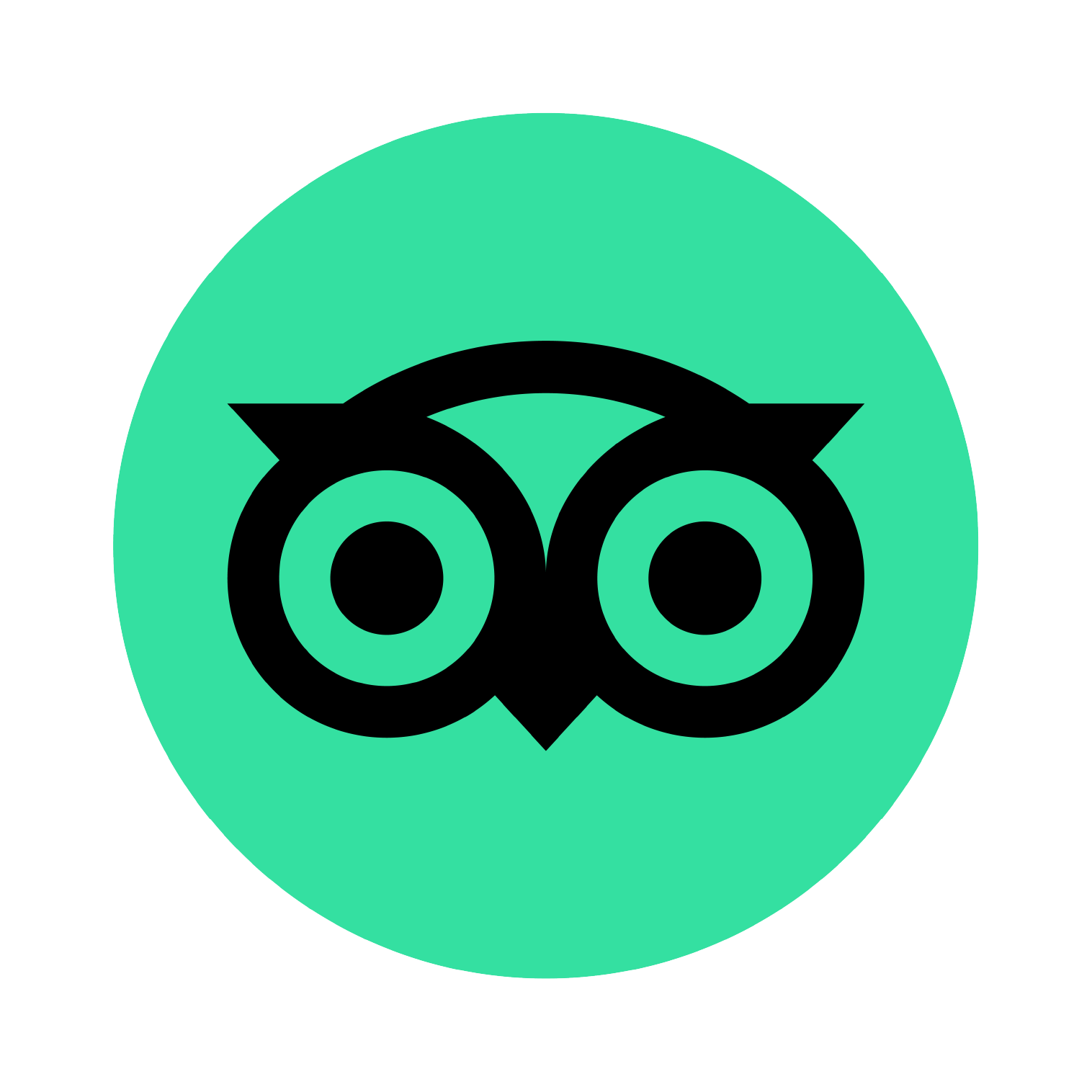 Short and sweet........simply inspiring 👍👍 Staff friendly, the boss courteous, price performance fully acceptable and the food a dream 😋😋😋 Never eaten better fried potatoes 👌 A visit combined with a mudflat hike, carriage ride, etc. is always worth it 👍
Tanja Heitmann
10. August 2021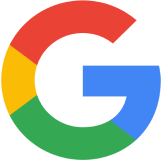 The best I've seen in a long time From A - Z everything is great
Siggi Gies
23. September 2020