Check-in date
Check out date
Selectable
Arrival - Departure
Overnight stay
Closed
Double Room Two
Let the view from the winter garden wander over the meadows
Our double room two (maximum occupancy: 2 adults) is located on the first floor and is furnished in light, friendly colors. From the small winter garden you have a fantastic view of the horse meadows. The sofa in the room can be folded out, making it ideal for extra beds. The room is also equipped with a bathroom with shower/WC, a flat screen TV, a radio, a telephone and a safe to make you feel at home. This room can be booked as a single room.
Key data
Size approx. 30 m²
Non-smoking room
maximum occupancy: 2 adults
First floor in the main house
View over the horse meadow
Bedroom with box spring bed (2 x 90×200 mattresses)
Living area with large window front, sofa and table
Bathroom with WC and floor-level shower
Curtains with blackout fabric
Allergy friendly due to vinyl flooring
Basic equipment
LED TV with remote control
Satellite TV
Radio
Phone
Free WLAN access
Safe
Alarm clock
Suitcase rack
Hair dryer
Cosmetic mirror
free care products
Bathrobe on request
Offers & Arrangements
Book packages at Hotel Nige Hus directly
Find the right offer for your dream vacation at Hotel Nige Hus on Neuwerk Island. You can add the offers directly to your room when booking online.
Or make a loved one happy and give a gift certificate.
Specials & Vouchers
Save with our special offers!
You can find more detailed information about our arrangements and special offers in the offer overview. There you can also order gift certificates.
What our guests say
Nige Hus has been rated with stars based on reviews
Would you like to know what other guests say about the 4-star Hotel Nige Hus on Neuwerk? Take a look at the reviews and see for yourself. The ratings are 100% from guests who have rated us during their vacation or after departure.
Wunderschön zum Runterkommen aus einem hektischen Alltag
Die Unterkunft war wundervoll stilvoll eingerichtet und sehr gemütlich. Mir hat so ziemlich alles gefallen. 🤗 Von der Trustbar über leckeres Frühstücksbüffet im Wintergarten bis hin zum Restaurant mit viel frischem Seefisch. Vom megafreundlichen und aufmerksamen Personal ganz zu schweigen. Auch wenn es nur zwei Tage waren, habe ich mich dort mehr erholt als anderswo in einer Woche. 😉 Danke!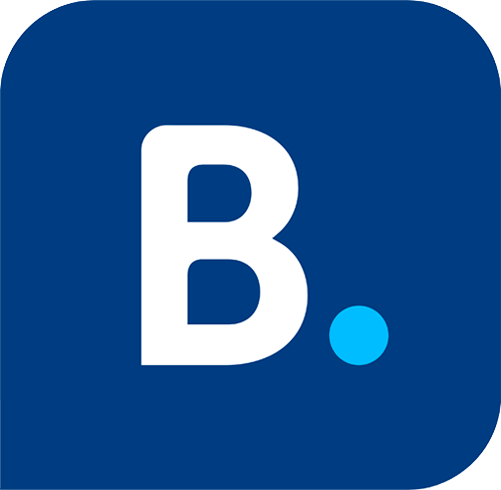 If I could I would give 6 stars. Everything great. Reasonably priced, delicious The beer was ice cold and served promptly, so we were able to drink more. Any time, Until next time. *We can't give any information about the room because we didn't stay there. But the impression of the restaurant, the winter garden or the toilets only allows us to expect the best.
Sebastian Oberfichtner-Marx
5. September 2022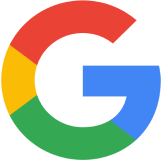 Super Urlaub zum Entspannen und Relaxen auf Neuwerk gehabt
Anreise mit dem Wattwagen und Rückreise mit dem Schiff, Gepäcktransfer an den Hafen, leckeres Frühstück sowie Essen im Restaurant, großes und sauberes Zimmer mit Strandkorb auf der Terrasse, Aufenthalt im Wintergarten möglich bei Schietwetter bis das Schiff abfährt.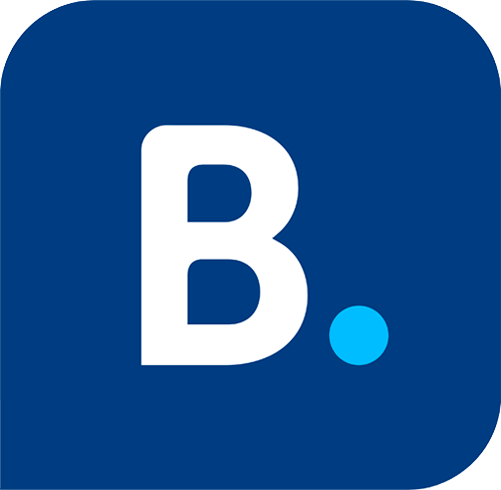 A really nice restaurant with a very nice boss and great employees. The food is delicious. Everything was great and I really recommend it. Greetings from Langeoog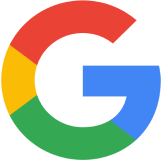 wir kommen sehr gern wieder
- sehr freundliches, höfliches und gut geschultes Personal! - leckeres Essen! - die vielen Pferde rings um das Haus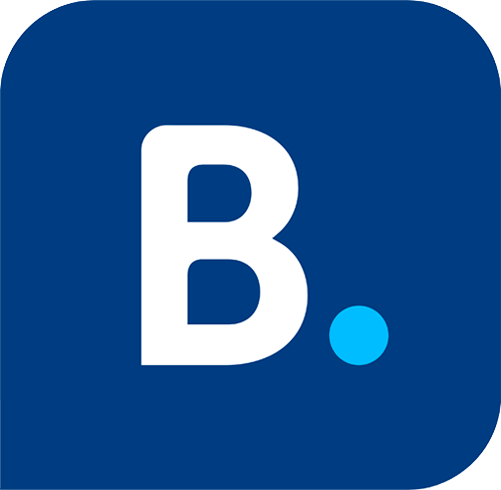 This is the second time we have been here as guests and we feel very comfortable. The hosts around the Griebel family make it easy for us with their friendly, unobtrusive manner, the surroundings and the island in general are beautiful, the hotel and restaurant are personal. The kitchen is delicious and down to earth. We can switch off wonderfully with children and dogs. We'll be back - that's for sure!
Christian Seidel
24. August 2022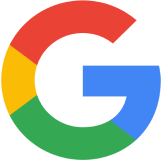 Food was amazing, best restaurant on the island
The owned restaurant zum Anker has it all. Good food, very nice staff who really give u the impression they like their work and their guests, which makes it even more fun and a wonderful atmosphere.nnInside and outside the restaurant is very welcoming and you can enjoy amd relax.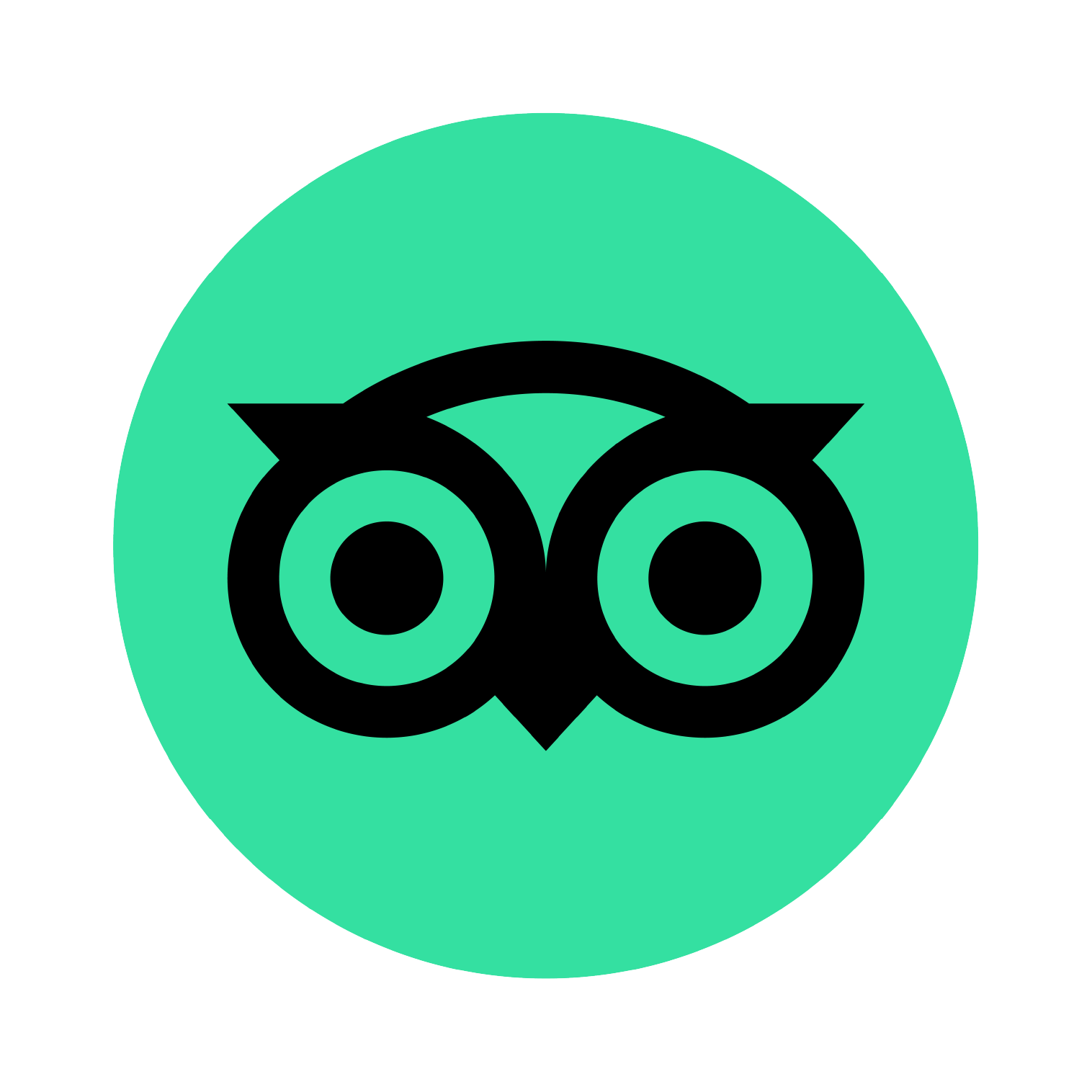 We had a wonderful weekend on Neuwerk with great hosts and beautiful and clean accommodation. Gladly again. Thanks very much!
Katharina Wessollek
16. May 2023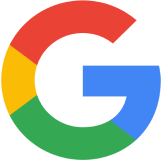 We stayed at the hotel for four days and would be happy to recommend it. We really liked the complete service. We were picked up at the jetty with our luggage and brought back to this at the end of our stay. Our room was nicely decorated and clean, the beds were comfortable. I found it particularly good that there was enough storage space, i.e. a wardrobe not only with a clothes rail, but also with a large compartment. There was also a chest of drawers with additional storage space. There was also plenty of storage space and drawers in the fairly large bathroom. The staff was always friendly, you felt welcome. We ate in the hotel's restaurant "Zum Anker". The food was good, the portions plentiful, everything was great. We were very satisfied and would love to come back to the beautiful island of Neuwerk.
Karin Krebs
9. October 2021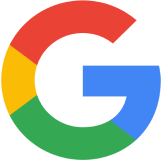 Very nice rooms, good food, friendly hosts, everything fits
André Wohlgemuth
18. October 2021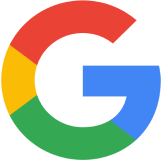 We are on the island for 4 days and spent my partner's 50th birthday here in a beautiful suite with a super great view. The entire team is very nice and courteous and small extra wishes are also fulfilled. The food is delicious and the service is just great. It's a shame that we have to leave soon, but we'd love to come back.
Sabine Hogen
14. April 2023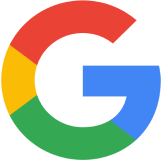 A very nice hotel! Great room with terrace and beach chair. Very friendly service. We will be back! The island is only recommended for those seeking peace and quiet, you slow down immediately.
Bettina Richter
25. September 2021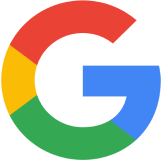 We stayed at Hotel Nige Hus for two nights......I think this experience was so beautiful.......it is number one on my to do list of life
Inga Wickert
20. October 2021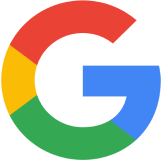 Alles ok
Nettes Restaurant mit wohlfühlfaktor. Sehr zu empfehlen . Auch das angeschlossene Hotel ist modern und sauber. Angstellte sind freundlich und zuvorkommend . Der Heimatabend ist immer ein Highlight !!!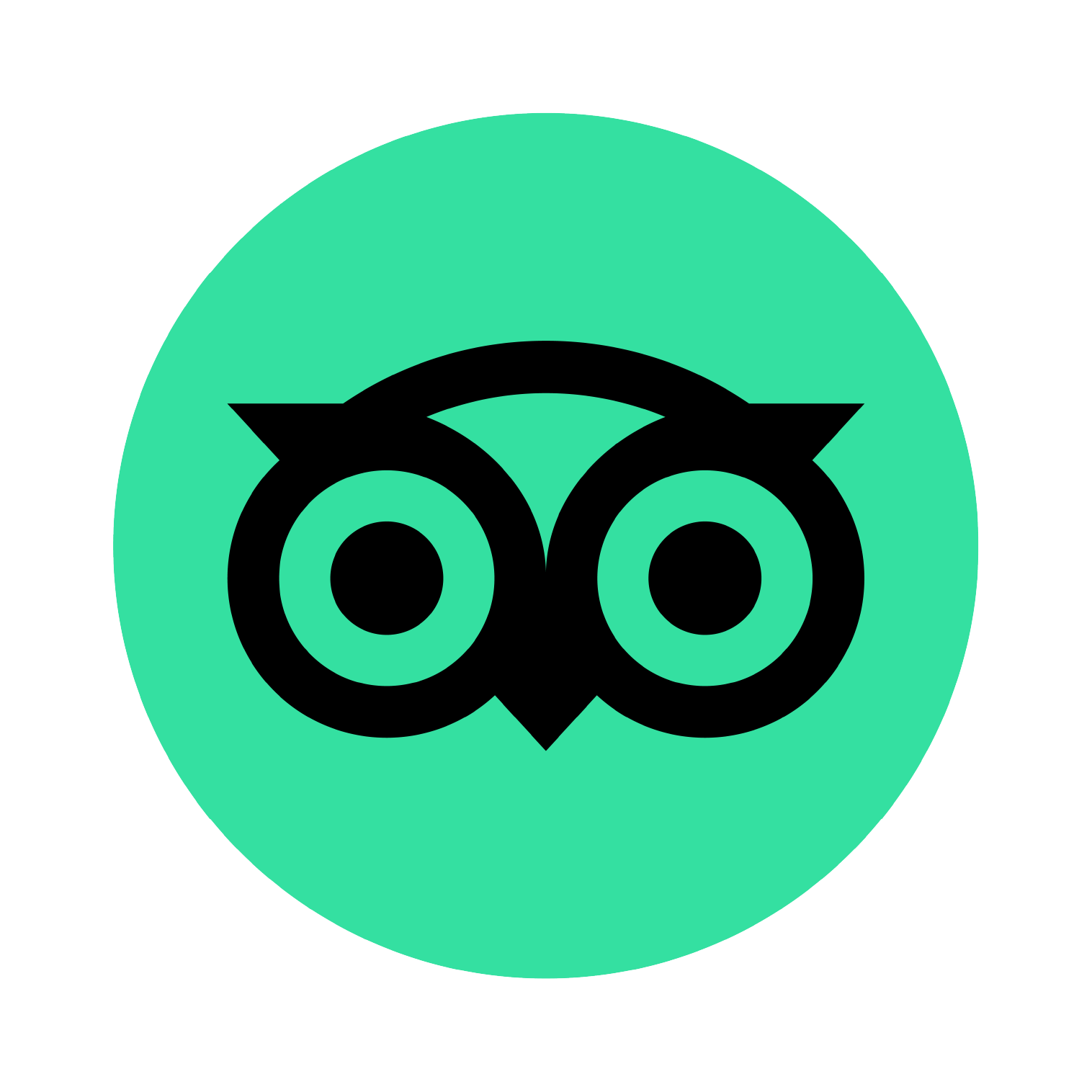 Hervorragend