Check-in date
Check out date
Selectable
Arrival - Departure
Overnight stay
Closed
Double Room Two
Let the view from the winter garden wander over the meadows
Our double room two (maximum occupancy: 2 adults) is located on the first floor and is furnished in light, friendly colors. From the small winter garden you have a fantastic view of the horse meadows. The sofa in the room can be folded out, making it ideal for extra beds. The room is also equipped with a bathroom with shower/WC, a flat screen TV, a radio, a telephone and a safe to make you feel at home. This room can be booked as a single room.
Key data
Size approx. 30 m²
Non-smoking room
maximum occupancy: 2 adults
First floor in the main house
View over the horse meadow
Bedroom with box spring bed (2 x 90×200 mattresses)
Living area with large window front, sofa and table
Bathroom with WC and floor-level shower
Curtains with blackout fabric
Allergy friendly due to vinyl flooring
Basic equipment
LED TV with remote control
Satellite TV
Radio
Phone
Free WLAN access
Safe
Alarm clock
Suitcase rack
Hair dryer
Cosmetic mirror
free care products
Bathrobe on request
Offers & Arrangements
Book packages at Hotel Nige Hus directly
Find the right offer for your dream vacation at Hotel Nige Hus on Neuwerk Island. You can add the offers directly to your room when booking online.
Or make a loved one happy and give a gift certificate.
Specials & Vouchers
Save with our special offers!
You can find more detailed information about our arrangements and special offers in the offer overview. There you can also order gift certificates.
What our guests say
Nige Hus has been rated with stars based on reviews
Would you like to know what other guests say about the 4-star Hotel Nige Hus on Neuwerk? Take a look at the reviews and see for yourself. The ratings are 100% from guests who have rated us during their vacation or after departure.
Fast perfekt
Personal war immer freundlich. Leckeres Essen! Wir fühlten uns überall sehr willkommen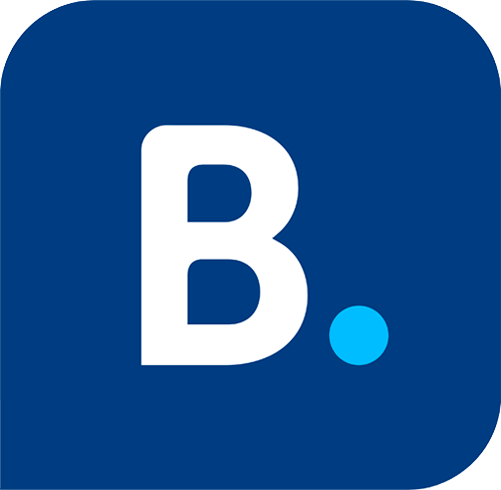 Restaurant Zum Anker - Empfehlenswert
An das Hotel Nige Hus ist das Restaurant "Zum Anker" angegliedert.nWir waren im Rahmen eines Tagesausfluges vor Ort. Man kann sehr nett draußen sitzen - wahlweise überdacht mit Sonnenschirmen oder auch auf einer kleinen Sonnenterasse. Das Servicepersonal ist super freundlich und hilfsbereit. nDie Speisekarte ist überschaubar und fein. Nachfragen bzgl. Allergien sind gar kein Problem, einfach melden und die Küche nimmt darauf Rücksicht. nInsgesamt ein sehr positiver Eindruck, hier kommen wir gerne wieder.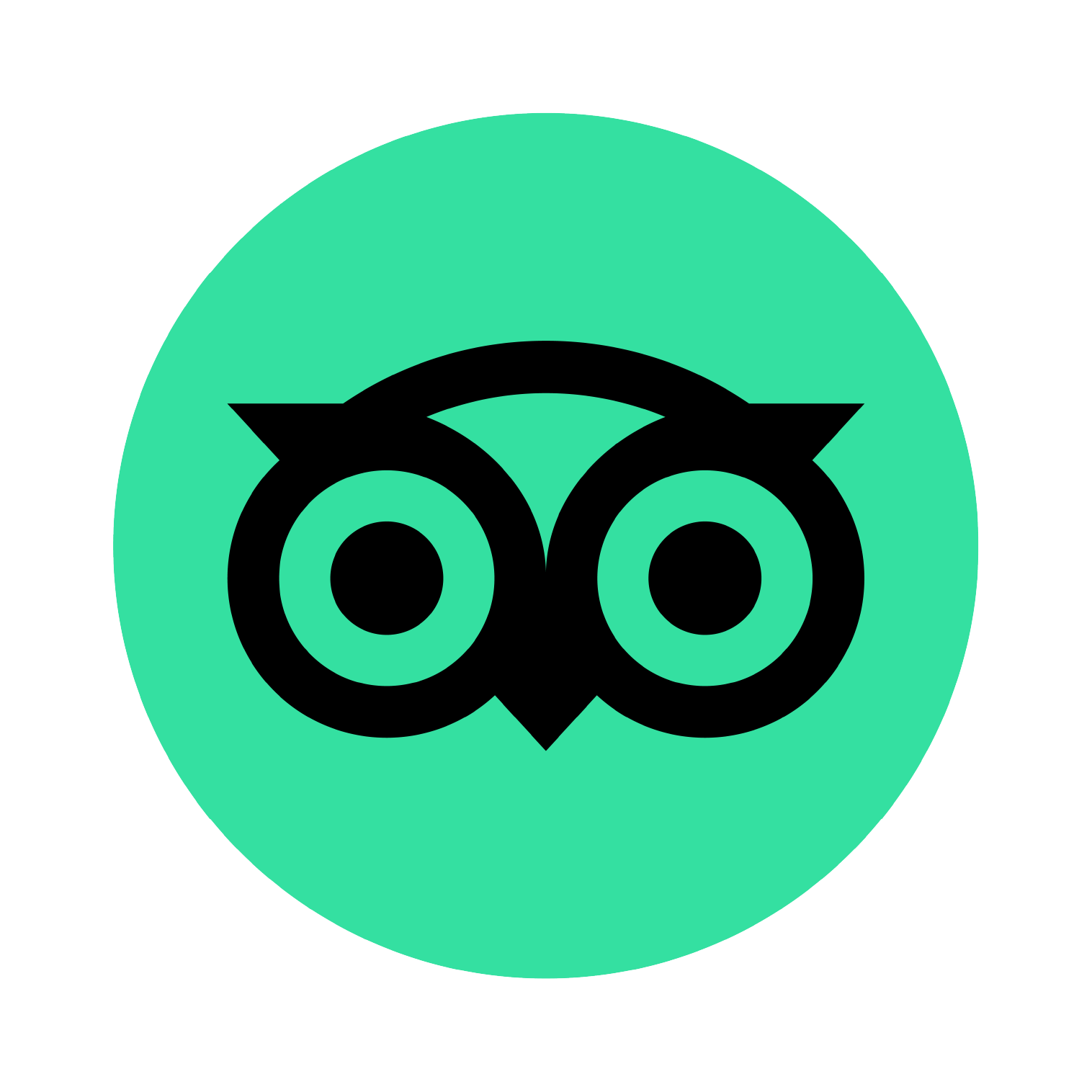 We are on the island for 4 days and spent my partner's 50th birthday here in a beautiful suite with a super great view. The entire team is very nice and courteous and small extra wishes are also fulfilled. The food is delicious and the service is just great. It's a shame that we have to leave soon, but we'd love to come back.
Sabine Hogen
14. April 2023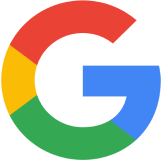 wir kommen sehr gern wieder
- sehr freundliches, höfliches und gut geschultes Personal! - leckeres Essen! - die vielen Pferde rings um das Haus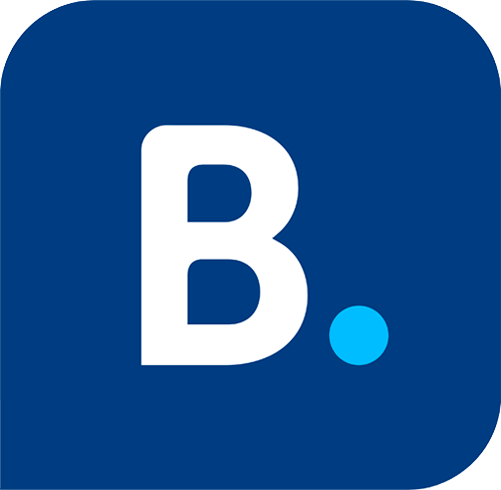 Super quiet location directly on Neuwerk. Very friendly staff and everything very clean. Perfect for a little break.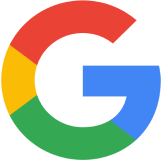 Grosse Klasse, tolle Zimmer und die besten Bratkartoffeln Hamburgs - habe die 1,5 Tage bei Euch sehr genossen!
Lars Hentschel
22. August 2016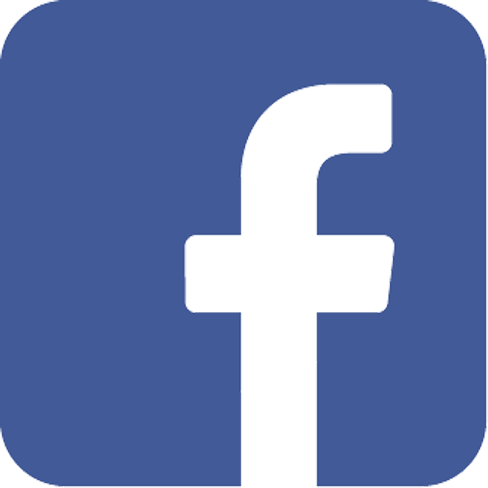 A pleasant surprise!
This hotel is way beyond any expectations!!! Very spacious rooms, just renovated (again!), 5 star level of bathrooms, excellent breakfast, family run with attention to detail and personalised service is definitely an excellent , value for money choice! nHighly-highly recommended!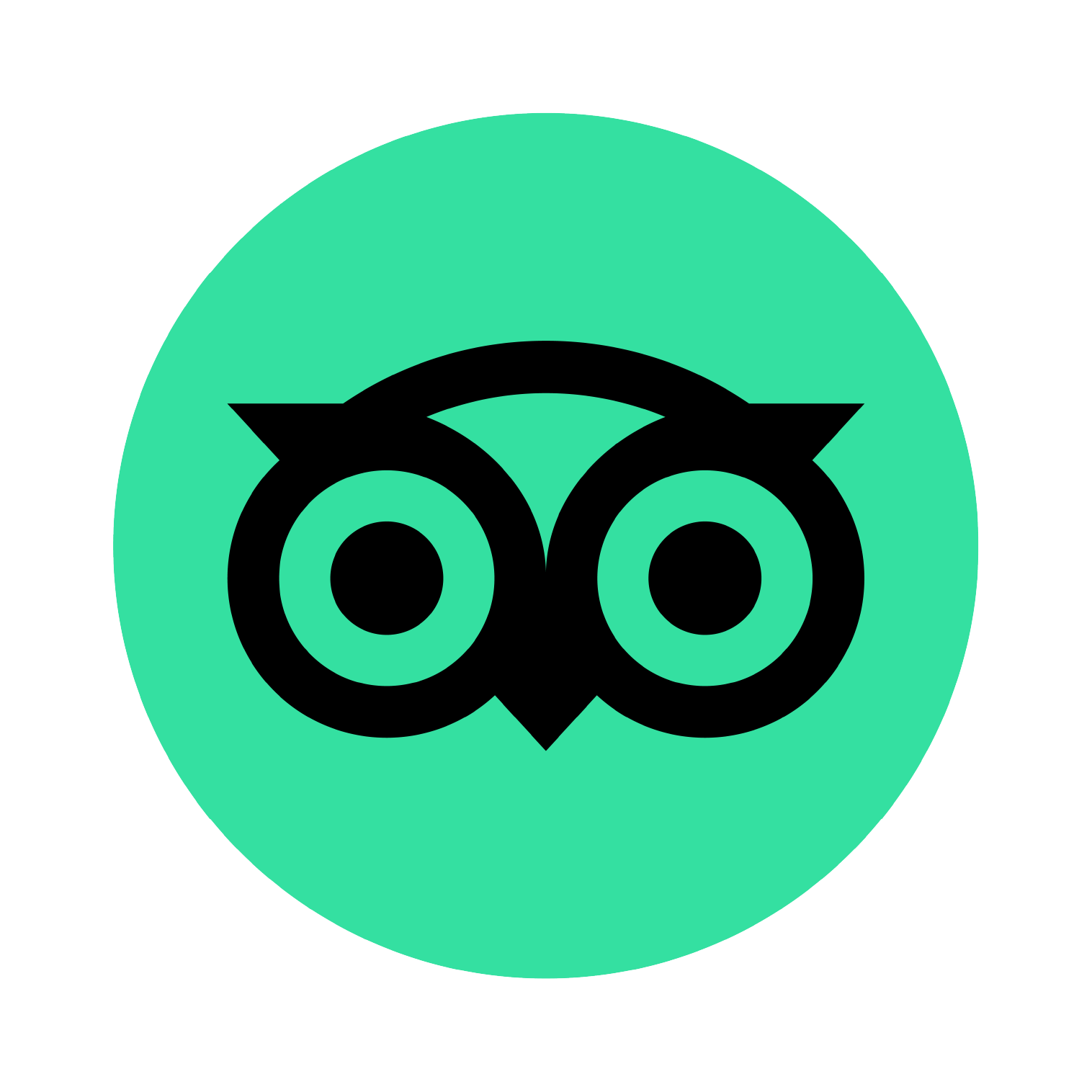 A really nice restaurant with a very nice boss and great employees. The food is delicious. Everything was great and I really recommend it. Greetings from Langeoog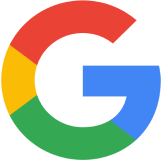 tolles Hotel, sehr zu empfehlen
tolles Hotel, großes Zimmer mit Terrasse und Strandkorb, sehr sauber, geschmackvoll eingerichtet, großes Bad, sehr freundliches zuvorkommendes Personal, das Essen im Restaurant "Zum Anker" unfassbar lecker!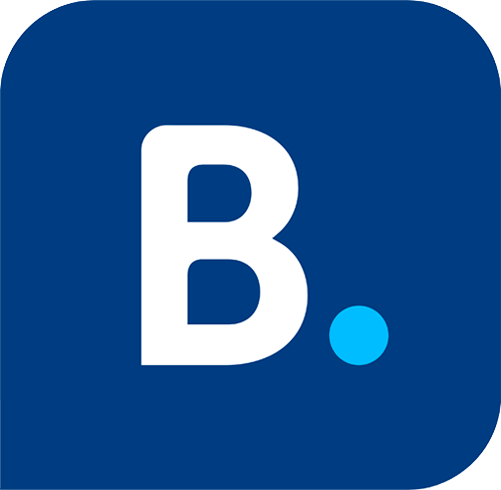 Leckeres Essen bei sehr gutem Preis-Leistungsverhältnis. Auf keinen Fall die Bratkartoffeln vergessen....mmmmhhh
Kai Uwe Ahrens
11. July 2016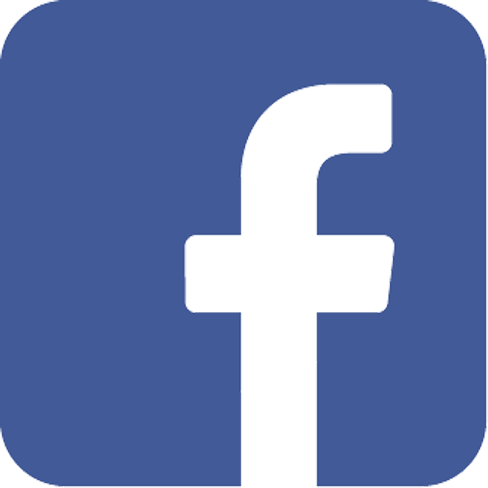 Hervorragend
Super Zimmer, Bücherschrank, lecker Essen. Sehr ruhig.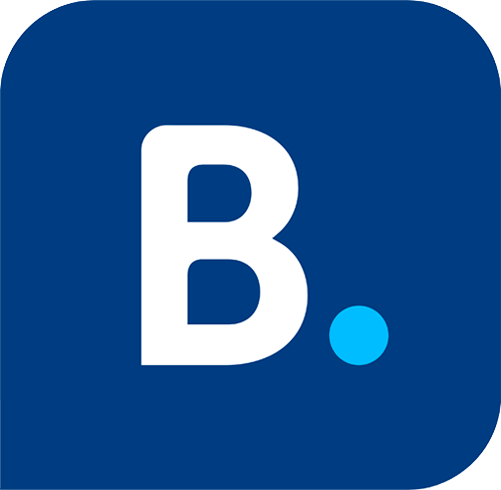 Short and sweet........simply inspiring 👍👍 Staff friendly, the boss courteous, price performance fully acceptable and the food a dream 😋😋😋 Never eaten better fried potatoes 👌 A visit combined with a mudflat hike, carriage ride, etc. is always worth it 👍
Tanja Heitmann
10. August 2021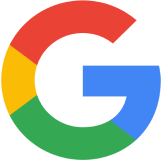 First choice for sleeping and eating when on the island. Simply GREAT
Frank Thoms
29. August 2023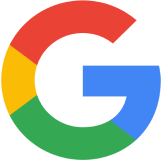 Guter Service, leckeres Essen . Wir werden auf jedenfall mit den Wattführern wieder kommen 👍
Gaby Kobsch
31. July 2021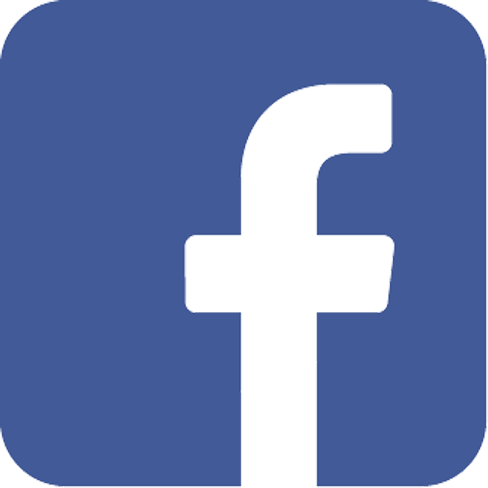 Es war ein tolles Wochenende! Und das Zimmer war super schön und liebevoll gestaltet. Vielen Dank
Sarah-Marie Herrmann
12. September 2016