Check-in date
Check out date
Selectable
Arrival - Departure
Overnight stay
Closed
Suites
Bright and friendly suite with an individual touch
This bright and friendly suite is located in the annex directly on the dike and, like all suites, has a separate living room and bedroom, which is especially ideal for families (maximum occupancy: 3 adults or 2 adults and 2 children). The living room has a sofa, which can be converted into a 1.40 m wide bed. The suite Knechtsand is equipped with a safe, radio and a bathroom with shower/WC.
Key data
Size approx. 45 m²
Non-smoking room
maximum occupancy: 3 adults or 2 adults with 2 children
First floor in the annex on the dike
View into the garden
Bedroom with double bed (2 x 90×200 mattresses)
separate living room with sofa and table
Bathroom with WC and floor-level shower
Pleated blinds and curtains with blackout fabric
Renovation 2017/2018
Basic equipment
LED TV with remote control
Satellite TV
Radio
Phone
Free WLAN access
Safe
Alarm clock
Suitcase rack
Hair dryer
Cosmetic mirror
free care products
Bathrobe on request
Offers & Arrangements
Book packages at Hotel Nige Hus directly
Find the right offer for your dream vacation at Hotel Nige Hus on Neuwerk Island. You can add the offers directly to your room when booking online.
Or make a loved one happy and give a gift certificate.
Specials & Vouchers
Save with our special offers!
You can find more detailed information about our arrangements and special offers in the offer overview. There you can also order gift certificates.
What our guests say
Nige Hus has been rated with stars based on reviews
Would you like to know what other guests say about the 4-star Hotel Nige Hus on Neuwerk? Take a look at the reviews and see for yourself. The ratings are 100% from guests who have rated us during their vacation or after departure.
Meine Erwartungen an Ruhe und wirklichem Urlaub sind voll erfüllt worden
Die Suite Scharhörn hat uns sehr gut gefallen. Die Lage am Deich, die Ruhe… ein Ort der absoluten Entspannung nach geschäftigem Alltag. selbst den Kindern wurde es in der Woche nicht langweilig 😊. Das Personal war sehr freundlich und aufmerksam. Wir haben uns jedesmal wieder auf das leckere Essen gefreut.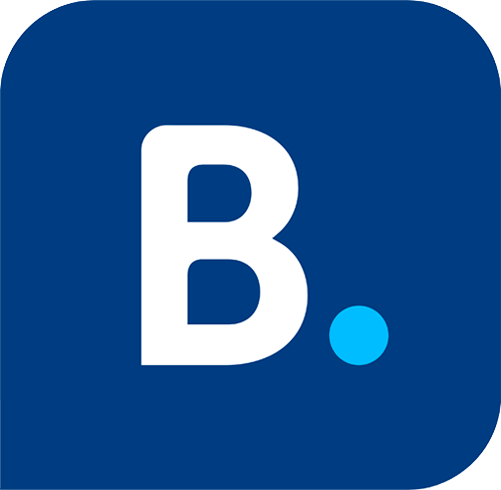 Great house with everything that goes with it. Friendly staff, excellent food and great rooms.
Dieter B.
12. August 2021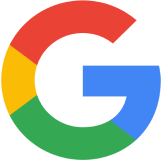 Schöne Unterkunft und freundliches Team
Wir haben hier nach unserer Wattwanderung mit Hund übernachtet.nUnser Zimmer war schön eingerichtet, mit schönem Bad und einer kleinen Couchecke mit Ausblick.nWir sind freundlich empfangen worden und haben uns sehr wohl gefühlt. Die zum Teil überdachte Terrasse lädt zum Draussensitzen auch bei windigem Wetter ein. Wir kommen gerne wieder.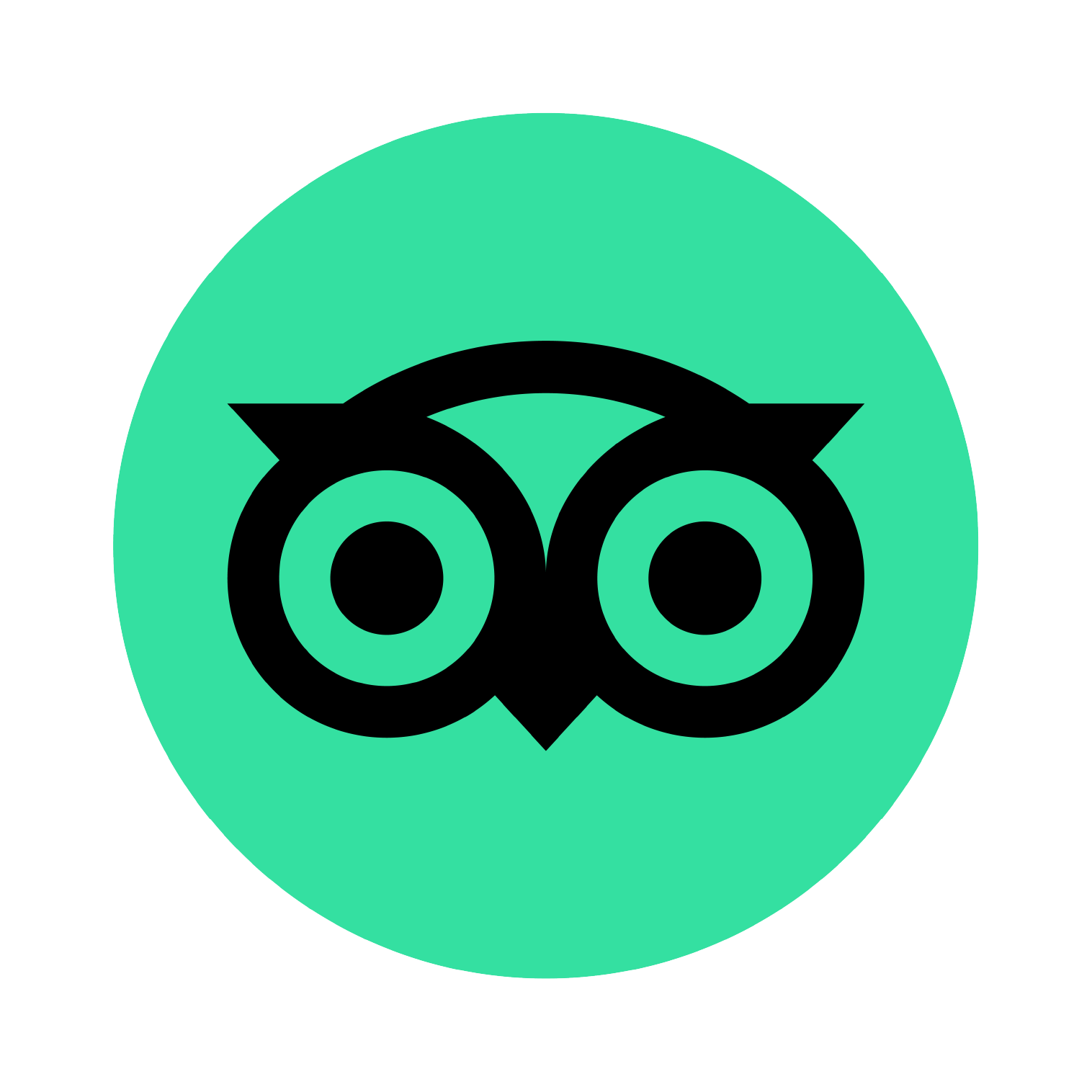 Wir waren das erste Mal im Nige Hus und hatten das Familienzimmer Nigehörn. Das Zimmer ist perfekt auch mit großem Kind (20) bewohnbar, durch die separaten Schlafkojen hatte jeder seine Privatsphäre. Es war alles sehr sauber und auf dem großen Frühstücksbuffet war für jeden etwas dabei. Abends wurd Im Anker gegessen, die Bratkartoffeln sind ein Traum! Liebe Familie Griebel, wir haben 5 erholsame Tage bei Ihnen verbracht und kommen auf jeden Fall wieder!!!
Nicole Riege
4. October 2018
Sehr freundlich
Eine Reise nach Neuwerk sollte jeder einmal gemacht haben, wo findet man sonst in Deutschland einen Ort der Ruhe und Natur pur? Im Hotel Nige Haus kann am Besten auf Neuwerk nächtigen, die Zimmer, wir hatten eine Suite, sind sehr schön und haben alle eine tolle Aussicht. Das Frühstück ist reichhaltig und wird bis elf serviert. Im Restaurant vom Hotel kann man zudem leckeren Fisch speisen. Wer mit Familie Grübel Kontakt aufnimmt, kann auch die Fahrfährt oder den Wattwagen reservieren. WLAN ist kostenlos auf dem Zimmer verfügbar, braucht man aber bei der tollen Natur nicht.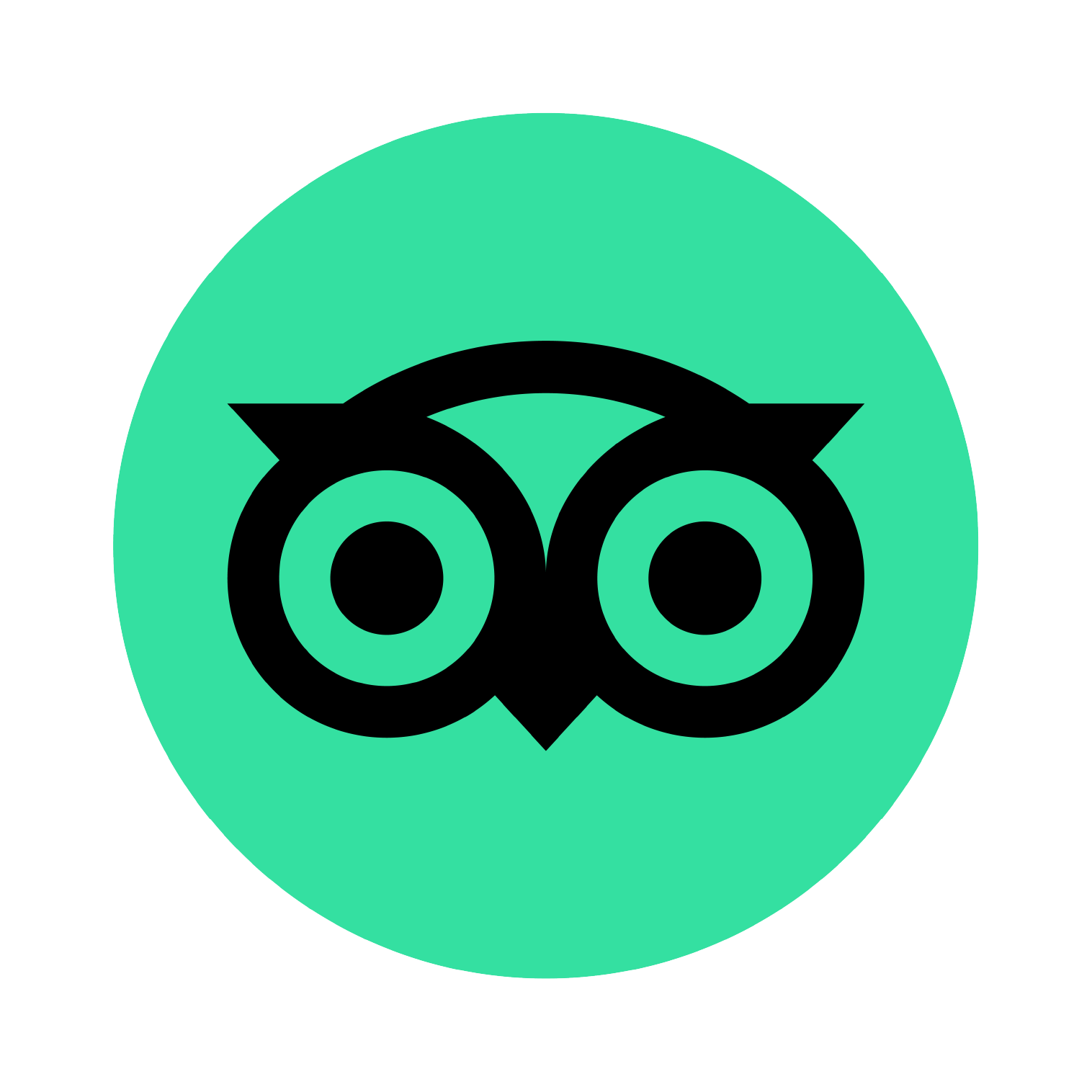 The longed-for oasis after an extensive mudflat hike!
Silke Schopmeyer
19. August 2021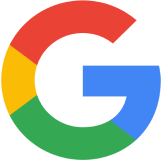 Kommen jedes Jahr mit der ganzen Familie und und fühlen uns super aufgehoben ! Hier kann man sich richtig gut erholen vom dem Alltagsstress ! Ich bin immer sehr traurig wenn ich wieder zurück muss . Freue mich aber jetzt schon auf den Juni ( eine Woche ist leider immer zu kurz ) Vielen , vielen Dank für den guten Service ! Es passt alles !!!!!
Bettina Jeske
28. February 2018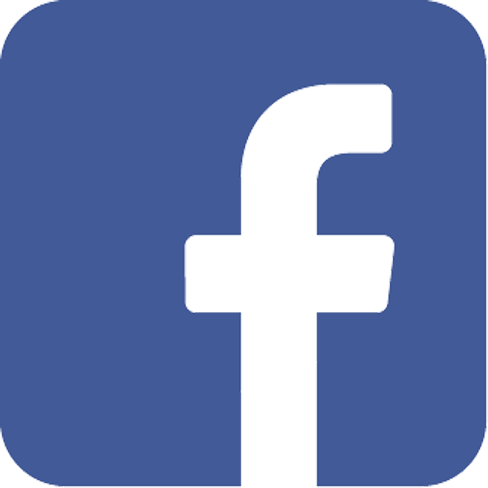 Regina Hilse
18. July 2021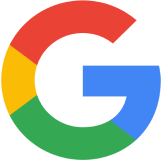 Very friendly staff, unfortunately we had to leave early because of flooding.
Latinosachse #
4. August 2020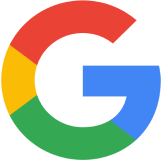 Mal abgesehen von den anderen Kommentaren können wir nur noch eines hinzufügen. Das was uns am meisten in Erinnerung bleiben wird ist die Freundlichkeit und Herzlichkeit ALLER Leute vor Ort. Danke und weiter so!
Sven Cybik
27. August 2022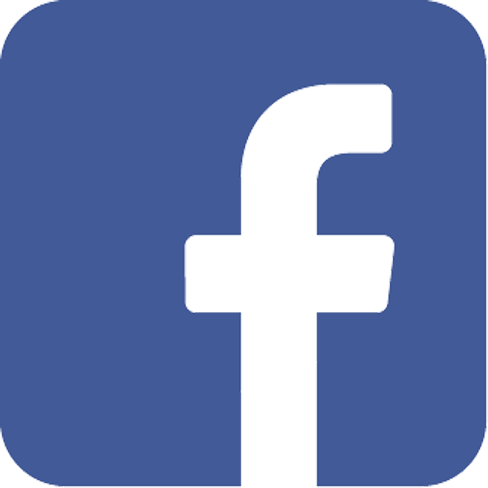 As always delicious food. We love going there when we're on Neuwerk!
Sarah Behre
23. July 2021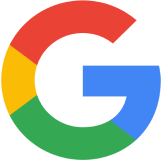 All expectations were exceeded: beautiful, clean and large room, modern ambience, unobtrusive and very friendly and attentive hosts. Rich breakfast buffet. Offers on the restaurant menu all recommended! A treat for fish lovers! As soon as you arrive, everything seems "easy" and slowed down. Highly recommended for guests who want to slow down and "ground". Long walks around the island including the Wadden Sea recommended!
Guenther Brehmer
20. June 2021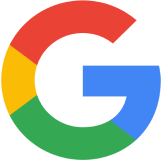 Erholung pur
Schönes Zimmer mit schickem Bad. Das Frühstück und das Essen im Anker sind sehr gut, geschmackvoll und vielfältig. Den Inhaber gelingt es immer wieder, dass wir uns hier sehr wohl fühlen und uns phantastisch erholen. Wir können nicht nur 1 oder 2, sondern auch ein paar Tage mehr wärmstens empfehlen.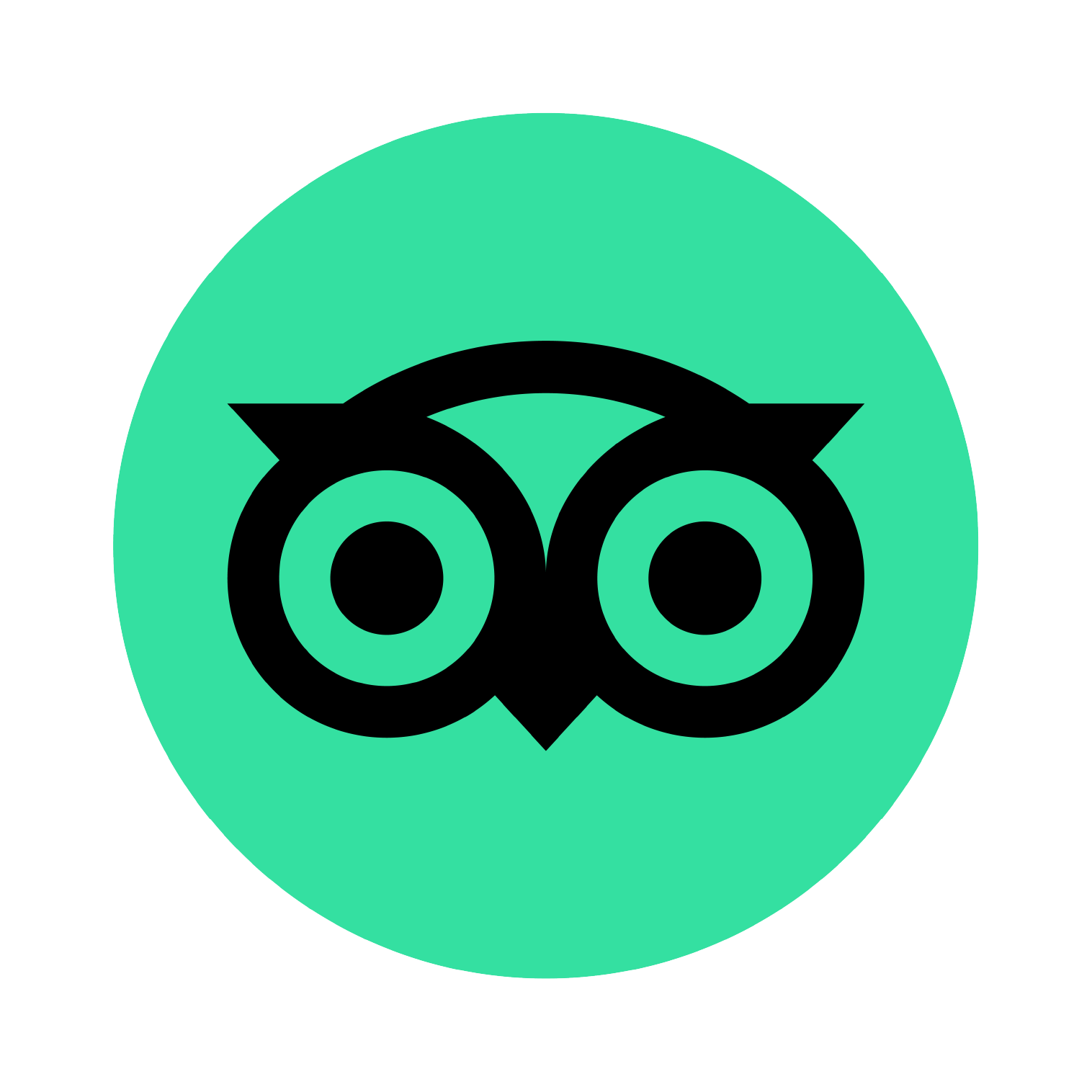 Jessica Tietjen
21. June 2021