Superior Double Room Three
Check-in date
Check out date
Selectable
Arrival - Departure
Overnight stay
Closed
Superior Double Room Three
Spacious double room with wooden elements and private terrace
The new double room (maximum occupancy: 2 adults) on the first floor impresses with its wooden elements, which come from the former Neuwerk ship dock. The visually separated living and sleeping areas provide a spacious living feeling. The room is equipped with flat screen TV, radio and safe. The bathroom is generously designed and has a shower, bathtub and separate toilet. A special highlight is the private terrace with a view over horse meadows and towards the old lighthouse, which you can reach directly from the living area.
Details Superior Double Room Three
Key data
Size approx. 35 m²
Non-smoking room
maximum occupancy: 2 adults
First floor in the main house
View over the horse meadow
Bedroom with double bed (2 x 90×200 mattresses)
Living area with sofa, table and access to the terrace
Bathroom with floor-level shower, bathtub and separate WC
Terrace with beach chair
Curtains with blackout fabric
Allergy friendly due to vinyl flooring
Basic equipment
LED TV with remote control
Satellite TV
Radio
Phone
Free WLAN access
Safe
Alarm clock
Suitcase rack
Hair dryer
Cosmetic mirror
free care products
Bathrobe on request
Offers & Arrangements
Book packages at Hotel Nige Hus directly
Find the right offer for your dream vacation at Hotel Nige Hus on Neuwerk Island. You can add the offers directly to your room when booking online.
Or make a loved one happy and give a gift certificate.
Specials & Vouchers
Save with our special offers!
You can find more detailed information about our arrangements and special offers in the offer overview. There you can also order gift certificates.
What our guests say
Nige Hus has been rated with stars based on reviews
Would you like to know what other guests say about the 4-star Hotel Nige Hus on Neuwerk? Take a look at the reviews and see for yourself. The ratings are 100% from guests who have rated us during their vacation or after departure.
Hervorragend
Sehr schönes Hotel in ruhiger Lage mit vielen Annehmlichkeiten inkl. Verpflegung!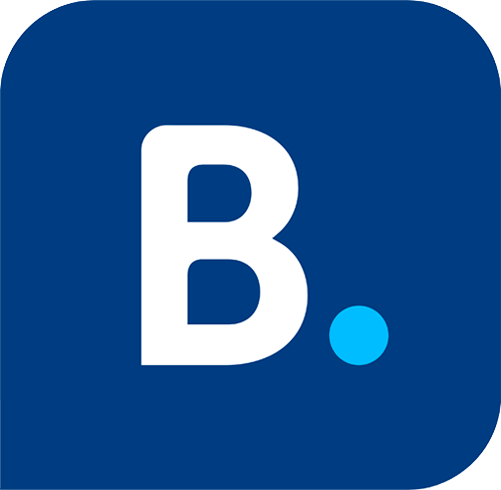 Wundervolle Tage in der Natur in super freundlicher Unterkunft
So freundliche Menschen, bei denen ich nicht von Personal sprechen mag. Sehr liebevoll, zuvorkommend und ausgesprochen hilfsbereit. Selbst Unmögliches(eine Hörgerätebatterie beschaffen) wurde möglich gemacht und das innerhalb kürzester Zeit. Für die Kinder gab es im Garten einen kleinen Spielplatz, den sie (5 und 3 Jahre) viel und sehr gerne genutzt haben. Vielen Dank!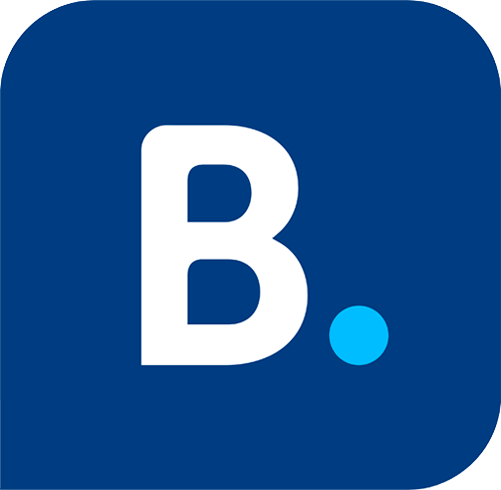 Erholsamer Aufenthalt
Nettes Personal und aufmerksam. Essen war gut und die Lage ist auch toll. Eine sehr erholsame Zeit kann man dort verbringen.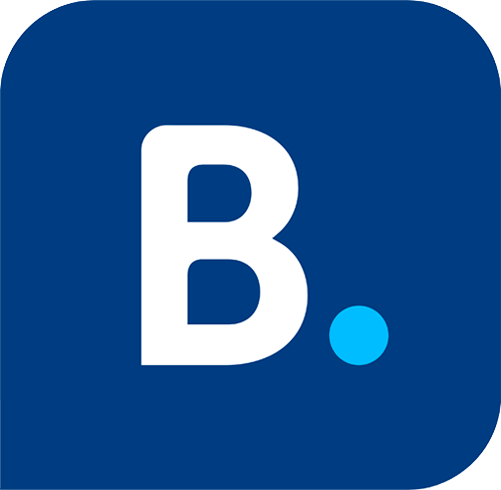 Hochzeit auf Neuwerk
Top Organisation in allen Belangen....das ganze Team ist zu jederzeit ansprechbar und sehr hilfsbereit. Auch bei der Planung im Vorfeld sind wir mit guten Ideen unterstützt worden. Alles einfach prima.....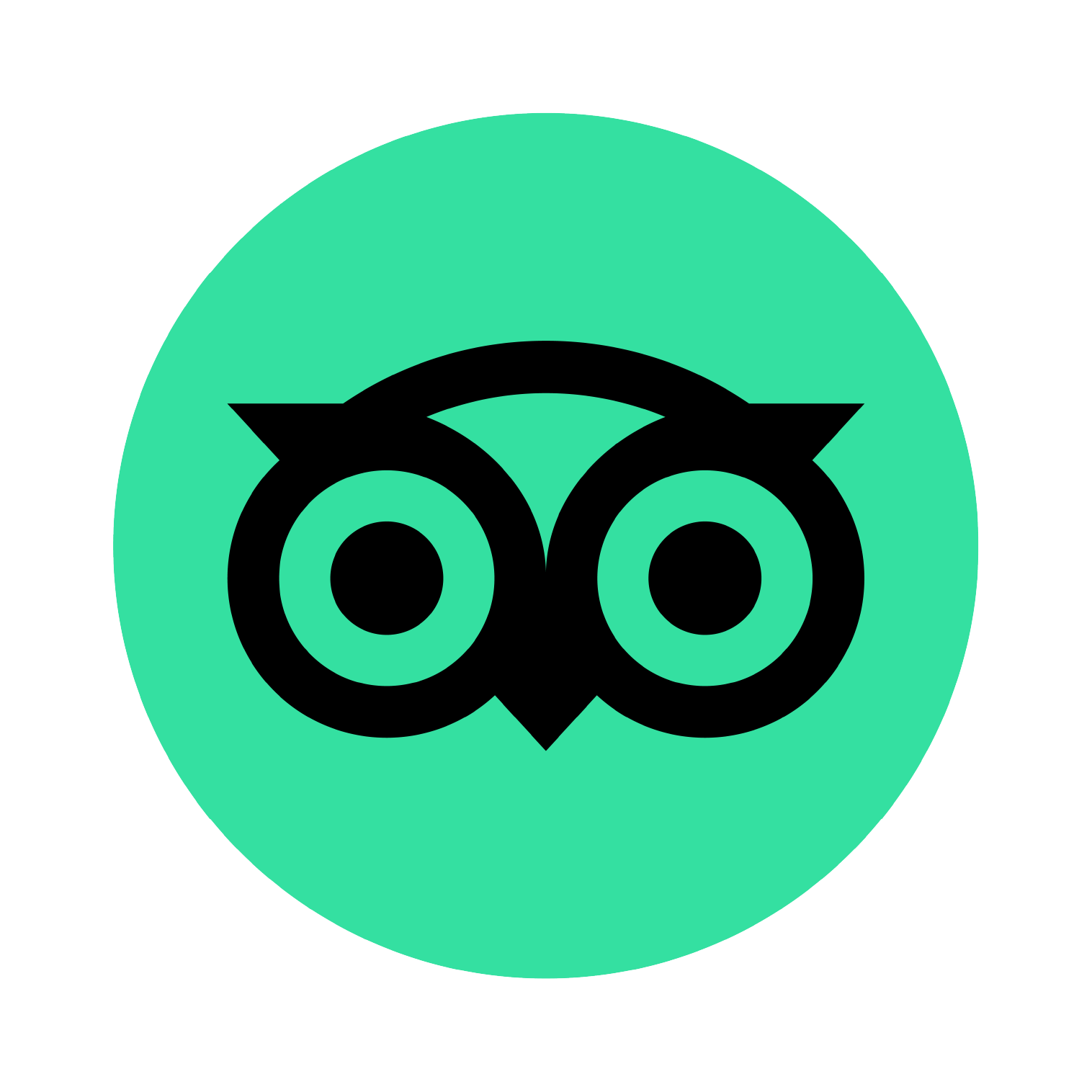 Classic German Hotel in the middle of nowhere
We stayed in this hotel for one day. Neuwerk is a very small island, and many people come to visit it only for a few hours, just to make one round. We stayed for one night and were very about our decision. The time when all the tourists are gone and you are almost alone in a small peace of land in the Northern Sea is precious. We were very happy with the hotel. It is most probably old hotel but renovated. Room vas big a comfortable and what is most important new. The food in restaurant was very tasty, especially fish. The hotel was surrounded but very well maintained beautiful garden. I would definitely recommend this hotel for staying if you are planning to visit Neuwerk.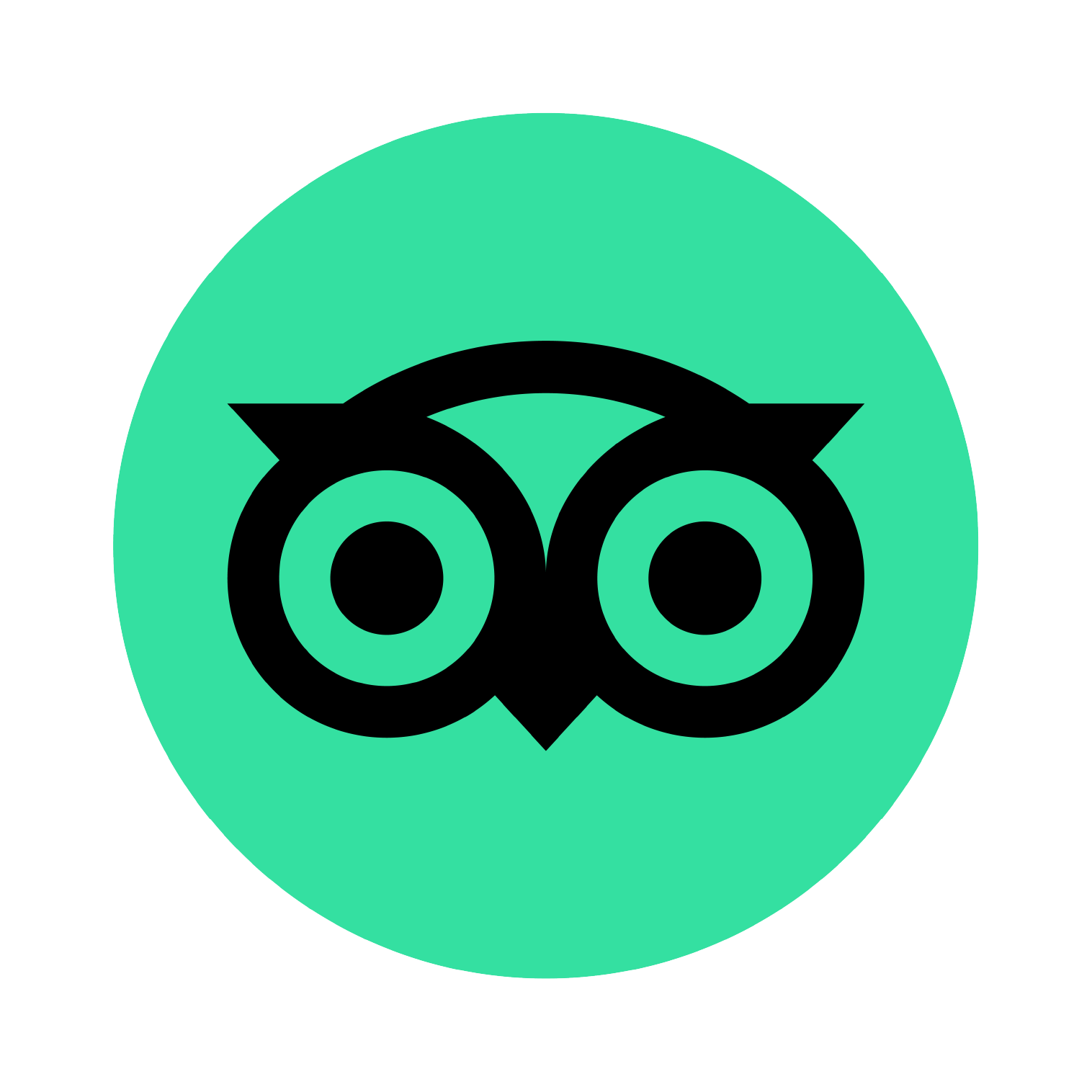 Es war ein tolles Wochenende! Und das Zimmer war super schön und liebevoll gestaltet. Vielen Dank
Sarah-Marie Herrmann
12. September 2016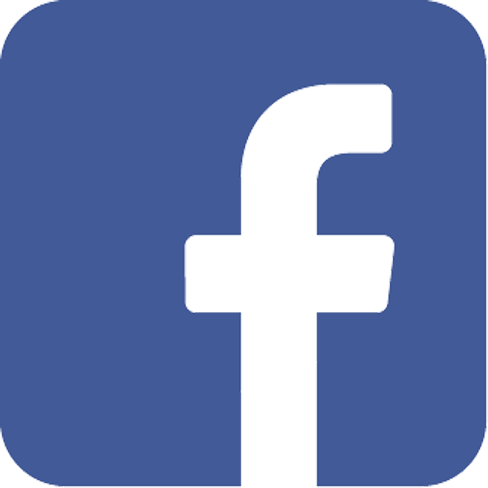 All in all, for people who can and want to enjoy peace, rest, relaxation, the perfect choice (not to forget the warmth and friendliness that you experience every day).
Sven Cybik
28. August 2022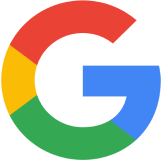 Wonderful place to wind down and switch off. Nice unobtrusive service. Good breakfast, secluded garden. We'll definitely be back for a relaxing weekend. Despite the relatively high price, we would recommend a Wattwagen ride to everyone, a unique experience!
Isabel Sue
1. September 2022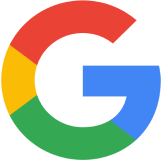 Perfekter Urlaub
Zimmer und Suiten sind groß, hell und stilvoll eingerichtet, die Betten mit hervorragendem Liegekomfort. Das Zimmerservice ist hervorragend bzgl. Freundlichkeit und Sauberkeit. Das Frühstücksbüffet ist reichhaltig, von exzellenter Qualität. Der Frühstücksraum mit großen Fensterscheiben ist äußerst ansprechend. Die Chefin selbst überwacht sehr freundlich und kompetent, dass der Start in den neuen Tag perfekt verläuft.nDas Essen kann a la carte oder als Halbpension genossen werden, in beiden Fällen geschmacklich vorzüglich und sehr ansprechend angerichtet. Das Servicepersonal ist gut geschult und sehr freundlich. Das Essen wird entweder im Lokal, auf einer ebenerdigen Terrasse oder auf einer Terrasse im 1. Stock serviert - abhängig vom Wetter und den Gästewünschen.nDas Hotel liegt in einem sehr gepflegten Garten, ist ruhig und sehr hübsch anzusehen. Die dazugehörige Liegewiese mit Strandkörben lädt auch bei starkem Wind zum Verweilen ein, da ein perfekter Windschutz errichtet wurde.nDer Gepäcktransport vom Festland auf die Insel (und zurück) wird perfekt organisiert.nMeine Tochter und ich verbringen schon mehrmals den wochenlangen Urlaub (mit Pferden) hier und freuen uns schon sehr auf das nächste Mal. Die lange Anreise von Österreich ist durch das Vergnügen hier zu sein, gerechtfertigt.
evelyn-diana
15. October 2015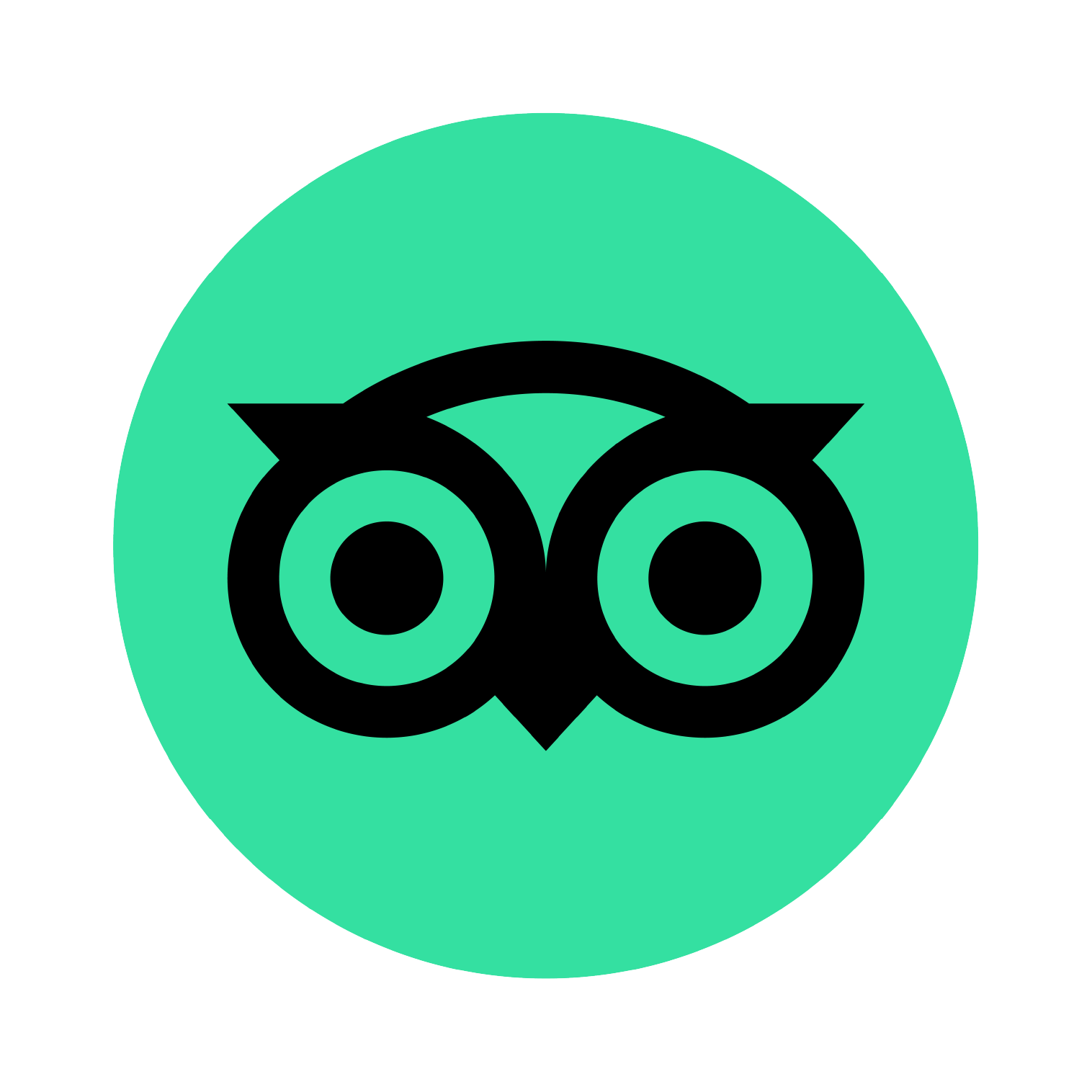 There is simply a great view of the dike from the room and you can keep yourself busy there, the service and the food are and were, as always, extremely good. If you don't go to Neuwerk, you're really doing something wrong.
Joel Reimann
2. June 2022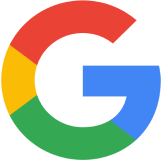 Wunderbar ruhig und sehr erholsam
Die 5 Tage ließen sich auch bei Schietwetter im Zimmer "Vogelsand" gut verleben, dank der Lage direkt am Deich, der schönen Sitzecke mit tollem Panoramablick (Sonnenuntergang) und bei schönem Wetter auf dem Balkon. Hier würde ich mir noch eine bequeme Liege und einen Sonnenschirm wünschen.
Der Garten ist wunderschön.
Die Beleuchtung ist auch für Leseratten sehr gut, sowohl am Bett als auch in der Sitzecke.
Lediglich der Fernseher ist sehr unpraktisch angebracht; fernsehen ist nämlich nur von Bett aus möglich.
Bad und Dusche sind geräumig und schön; und endlich mal hatte ich eine Dusche, in der keine Rutschgefahr besteht.
Das Frühstück ist auch gut bestückt und reichlich; auch das Essen im "Anker" ist sehr lecker und das Personal sehr freundlich.
Der Selbstbedienungs-Getränkekühlschrank und die "Snackbar" im Nebenhaus, in dem sich das Zimmer befindet, sind auch gut bestückt.
Nur leider passen die angebotenen Fahrräder nicht zu kleinen Leuten, die einen tiefen Einstieg brauchen.
Insgesamt hat es mir sehr gut gefallen und ich komme bestimmt mal wieder.
Great restaurant with very friendly staff! The Hamburger Schnitzel with fried potatoes is the highlight! Very tasty, gladly again!
Svenja Baum
15. October 2021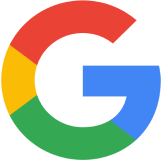 If I could I would give 6 stars. Everything great. Reasonably priced, delicious The beer was ice cold and served promptly, so we were able to drink more. Any time, Until next time. *We can't give any information about the room because we didn't stay there. But the impression of the restaurant, the winter garden or the toilets only allows us to expect the best.
Sebastian Oberfichtner-Marx
5. September 2022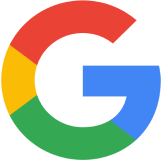 This is the second time we have been here as guests and we feel very comfortable. The hosts around the Griebel family make it easy for us with their friendly, unobtrusive manner, the surroundings and the island in general are beautiful, the hotel and restaurant are personal. The kitchen is delicious and down to earth. We can switch off wonderfully with children and dogs. We'll be back - that's for sure!
Christian Seidel
24. August 2022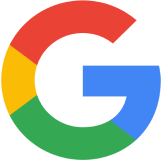 Very fine food, anytime again.
Florian Kloth
28. August 2020