Superior Double Room Three
Check-in date
Check out date
Selectable
Arrival - Departure
Overnight stay
Closed
Superior Double Room Three
Spacious double room with wooden elements and private terrace
The new double room (maximum occupancy: 2 adults) on the first floor impresses with its wooden elements, which come from the former Neuwerk ship dock. The visually separated living and sleeping areas provide a spacious living feeling. The room is equipped with flat screen TV, radio and safe. The bathroom is generously designed and has a shower, bathtub and separate toilet. A special highlight is the private terrace with a view over horse meadows and towards the old lighthouse, which you can reach directly from the living area.
Details Superior Double Room Three
Key data
Size approx. 35 m²
Non-smoking room
maximum occupancy: 2 adults
First floor in the main house
View over the horse meadow
Bedroom with double bed (2 x 90×200 mattresses)
Living area with sofa, table and access to the terrace
Bathroom with floor-level shower, bathtub and separate WC
Terrace with beach chair
Curtains with blackout fabric
Allergy friendly due to vinyl flooring
Basic equipment
LED TV with remote control
Satellite TV
Radio
Phone
Free WLAN access
Safe
Alarm clock
Suitcase rack
Hair dryer
Cosmetic mirror
free care products
Bathrobe on request
Offers & Arrangements
Book packages at Hotel Nige Hus directly
Find the right offer for your dream vacation at Hotel Nige Hus on Neuwerk Island. You can add the offers directly to your room when booking online.
Or make a loved one happy and give a gift certificate.
Specials & Vouchers
Save with our special offers!
You can find more detailed information about our arrangements and special offers in the offer overview. There you can also order gift certificates.
What our guests say
Nige Hus has been rated with stars based on reviews
Would you like to know what other guests say about the 4-star Hotel Nige Hus on Neuwerk? Take a look at the reviews and see for yourself. The ratings are 100% from guests who have rated us during their vacation or after departure.
Sehr gutes Essen, kaltes Bier und freundlicher Service. Wir kommen gerne wieder.
Marco Bachmann
22. October 2018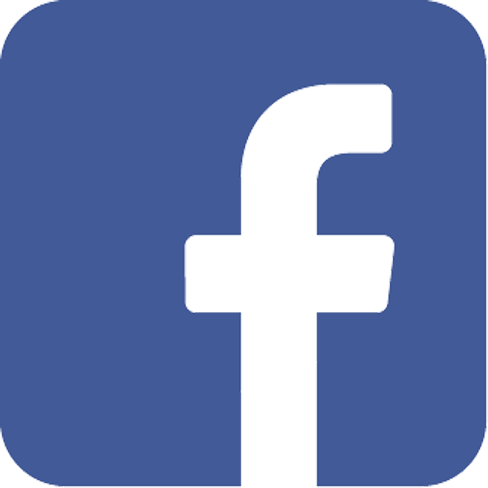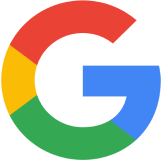 There is simply a great view of the dike from the room and you can keep yourself busy there, the service and the food are and were, as always, extremely good. If you don't go to Neuwerk, you're really doing something wrong.
Joel Reimann
2. June 2022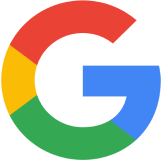 Hervorragend
Super Zimmer, Bücherschrank, lecker Essen. Sehr ruhig.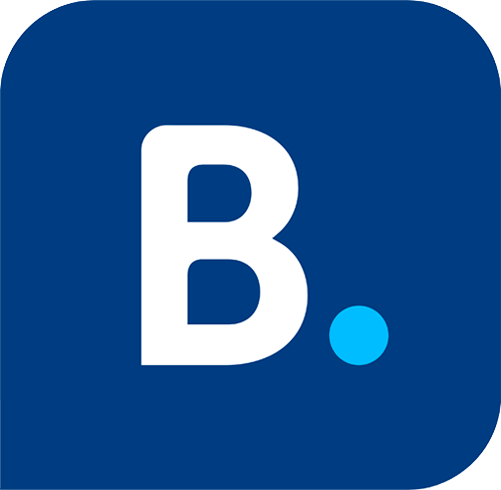 Wahnsinn - einfach toll
sooo schön. Ruhig gelegen, sehr nette Gastgeber.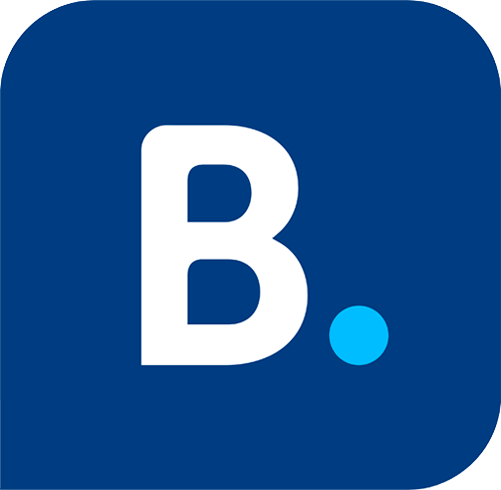 Andre Westphal
20. July 2021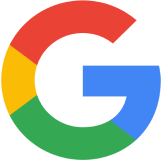 Great house with everything that goes with it. Friendly staff, excellent food and great rooms.
Dieter B.
12. August 2021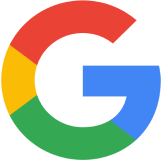 Zimmer TOP! Essen TOP! Familie Griebel & Team sind super freundlich und immer hilfsbereit! Wir kommen wieder...
Ole Fredebohm
11. September 2016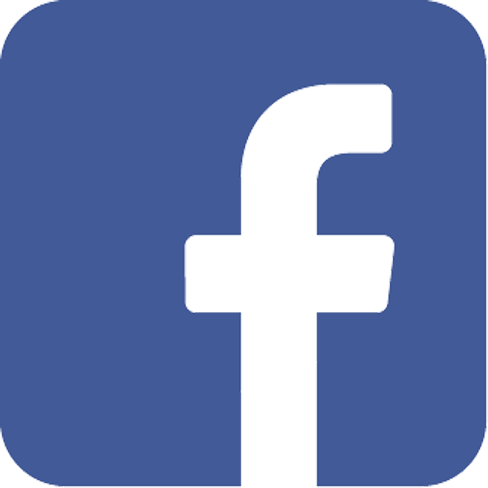 Nette Leute, schöne Suiten, währschaftes Essen, moderate Preise
Wir fuhren bei fast Sturm dick eingemummt mit den Kutschen übers Watt und schauten schaudernd auf die in Abständen aufgestellten Körbe auf Pfählen für fast ersoffene Touristen, zu denen diese zum Trocknen hochkraxeln und auf den Seenotkreuzer oder Helikopter warten können. Die Fahrt durchs Watt dauerte 1 1/4 Stunden und war für uns Schweizer, Fuhlsbütteler und New Yorker wegen der Weite des Watts ein Erlebnis. Im Nigeghus angekommen, tauten wir erst mal mit einem Eisbrecher auf und genossen die Wärme der Gaststube und die Freundlichkeit des internationalen Personals. Die Suiten empfanden wir als sehr grosszügig und geschmackvoll eingerichtet, das Essen war gut - hervorragend die Matjesbrote mit Neuwerker Aquavit und die Bratkartoffeln mit Zwiebeln und Speckstibbeln. Weniger gelungen die Jägerschnitzel, denen man anmerkte, dass die Neuwerker mit Robbenbänken vertrauter sind als als mit Rehen, Peperoni und Rahmsauce. Alles in allem ein wunderbar erholsamen Aufenthalt, die Wirtsleute liehen uns für die Rückreise sogar gewitterfeste Klamotten, die wir allerdings nur für die letzten 10 Minuten brauchten, als die Badegäste wegen Gewitters per Lautsprecher aufs Festland befohlen wurden.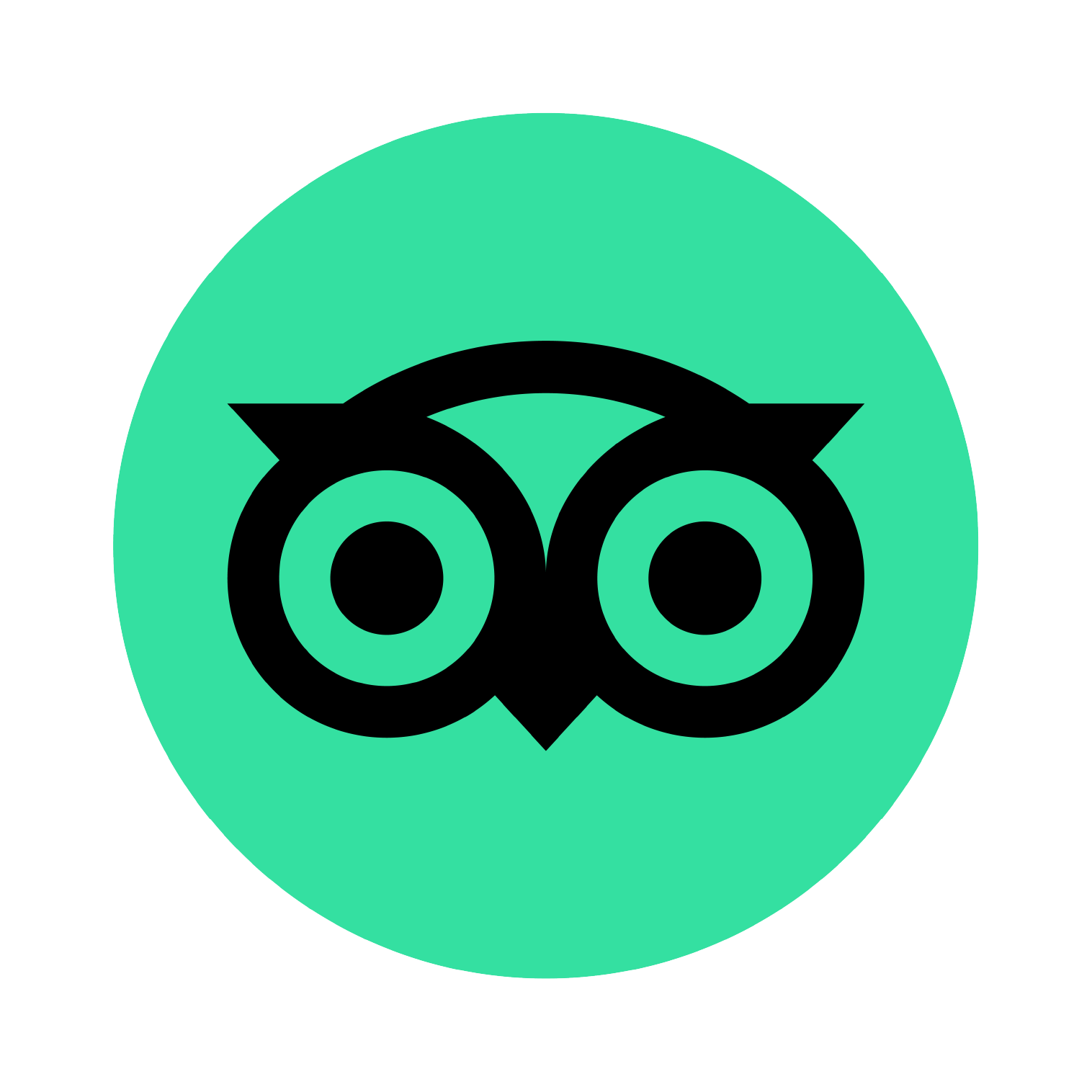 After a great hike on the mudflats, we stopped by the Hotel Nige at the anchor. Great food and nice quick service. Prices for new work Appropriate.Eiergroog Super LEEEEEEKER.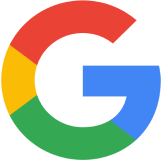 Wunderbarer Aufenthalt
Alleinreisende
Ich habe von Montag bis Freitag eine wundervolle Zeit auf Neuwerk und im Hotel verbracht.
Es hat alles gepasst.
Da das Schiff am Anreisetag nicht fuhr, wurde ein Tag vorher eine Fahrt mit dem Wattwagen organisiert.
Alle im Team sehr freundlich und hilfsbereit.
Das Zimmer "Vogelsand " ist top. Der Ausblick von dort fantastisch und die kleine Sitzecke sehr gemütlich.ich habe mich sehr wohlgefühlt. Auch habe ich die zum Zimmer gehörende Dachterrasse gut nutzen können.
Das Frühstücksbüffet sehr gut und ich hatte einen herrlichen Blick auf den Turm.
Die Fahrt mit dem Trecker zurück zum Schiff auch sehr gut organisiert.
Ich komme gerne wieder. Inzwischen zum 4.Mal im Nige Hus Urlaub gemacht.
Wunderbar ruhig und sehr erholsam
Die 5 Tage ließen sich auch bei Schietwetter im Zimmer "Vogelsand" gut verleben, dank der Lage direkt am Deich, der schönen Sitzecke mit tollem Panoramablick (Sonnenuntergang) und bei schönem Wetter auf dem Balkon. Hier würde ich mir noch eine bequeme Liege und einen Sonnenschirm wünschen.
Der Garten ist wunderschön.
Die Beleuchtung ist auch für Leseratten sehr gut, sowohl am Bett als auch in der Sitzecke.
Lediglich der Fernseher ist sehr unpraktisch angebracht; fernsehen ist nämlich nur von Bett aus möglich.
Bad und Dusche sind geräumig und schön; und endlich mal hatte ich eine Dusche, in der keine Rutschgefahr besteht.
Das Frühstück ist auch gut bestückt und reichlich; auch das Essen im "Anker" ist sehr lecker und das Personal sehr freundlich.
Der Selbstbedienungs-Getränkekühlschrank und die "Snackbar" im Nebenhaus, in dem sich das Zimmer befindet, sind auch gut bestückt.
Nur leider passen die angebotenen Fahrräder nicht zu kleinen Leuten, die einen tiefen Einstieg brauchen.
Insgesamt hat es mir sehr gut gefallen und ich komme bestimmt mal wieder.
Nichts zu meckern....
Es handelt sich um ein kleines, inhabergeführtes Hotel. Innerhalb der sehr gepflegten Anlage( in sehr ruhiger Lage) befinden sich neben dem Hotel eine windgeschützte Liegewiese sowie eine (kostenpflichtige) Minigolf-Anlage. Außerdem kann man Fahrräder ausleihen. Wattfahrten zum Festland und nach Scharhörn werden vom Hotel vermittelt. nnDie Zimmer und (Dusch-) Bäder sind hell, großzügig, zeitgemäß ausgestattet und sehr gepflegt. nnDas Frühstück wurde als Buffet in einem hellen, freundlichen Raum mit Aussicht auf die umliegenden Weiden angeboten. Das Speisen- und Getränkeangebot war umfangreich und mehr als ausreichend. Sonderwünsche wurden im Rahmen der Möglichkeiten gern erfüllt.nnZum Hotel gehört das Restaurant "Zum Anker" mit Terrasse und Dachgarten. Das Angebot an Kuchen und Speisen war recht umfangreich; die Preise angemessen.nnUm auf die Kritik in einer anderen Bewertung einzugehen:nn•tDie Rezeption war jederzeit zu erreichen, indem man eine dort installierte Klingel betätigte, keine Minute später stand ein Mitarbeiter zur Verfügung (wie kann man erwarten, nur weil das Hotel mit vier Sternen klassifiziert ist, dass bei einem Hotel dieser Größe die Rezeption dauerhaft besetzt ist). n•tZumindest auf unserem Zimmer gab es eine Mappe, in der unter anderen sämtliche Informationen zum Aufenthalt und die Preise für die Getränke in der Minibar ersichtlich waren.nnDie Inhaber – speziell die "Chefin" Svenja Griebel - standen jederzeit mit Rat und Tat zur Verfügung; sehr aufgeschlossen, nett und freundlich. Das gleiche kann man uneingeschränkt vom gesamten Personal sagen.nnAlles in allem: Wir waren in jeder Beziehung sehr zufrieden.nnZum Schluss noch einige praktische Hinweise:n•tAuch wenn Internetportale etwas anderes verkünden: Offizielle Checkout-Time ist 10:00 Uhr morgens; abhängig von der Verfügbarkeit des/der Zimmer ist ein Late-Checkout nicht ausgeschlossen, sollte jedoch vorab geklärt werden.n•tBei einer Buchung sollte man sich nicht nur den Tageskalender, sondern unbedingt auch den Tidekalender ansehen. Die Insel ist täglich nur zwei Mal zu erreichen. Bei Ebbe mit dem Wattwagen (von/nach Sahlenburg), bei Flut mit der Fähre (von/nach Cuxhaven). Da sich die Tidezeiten täglich ändern, könnte eine gute Möglichkeit sein, eine Tour mit dem Wattwagen (kann über das Hotel bestellt werden) und eine Tour per Fähre (rechtzeitig buchen, da manchmal komplett ausgebucht) zu machen. Am Schiffsanleger in Cuxhaven befindet sich ein Großraumparkplatz (€ 4,00 pro 24 Stunden); die Taxe von/nach Sahlenburg kostet etwa € 10,00 bis 12,00.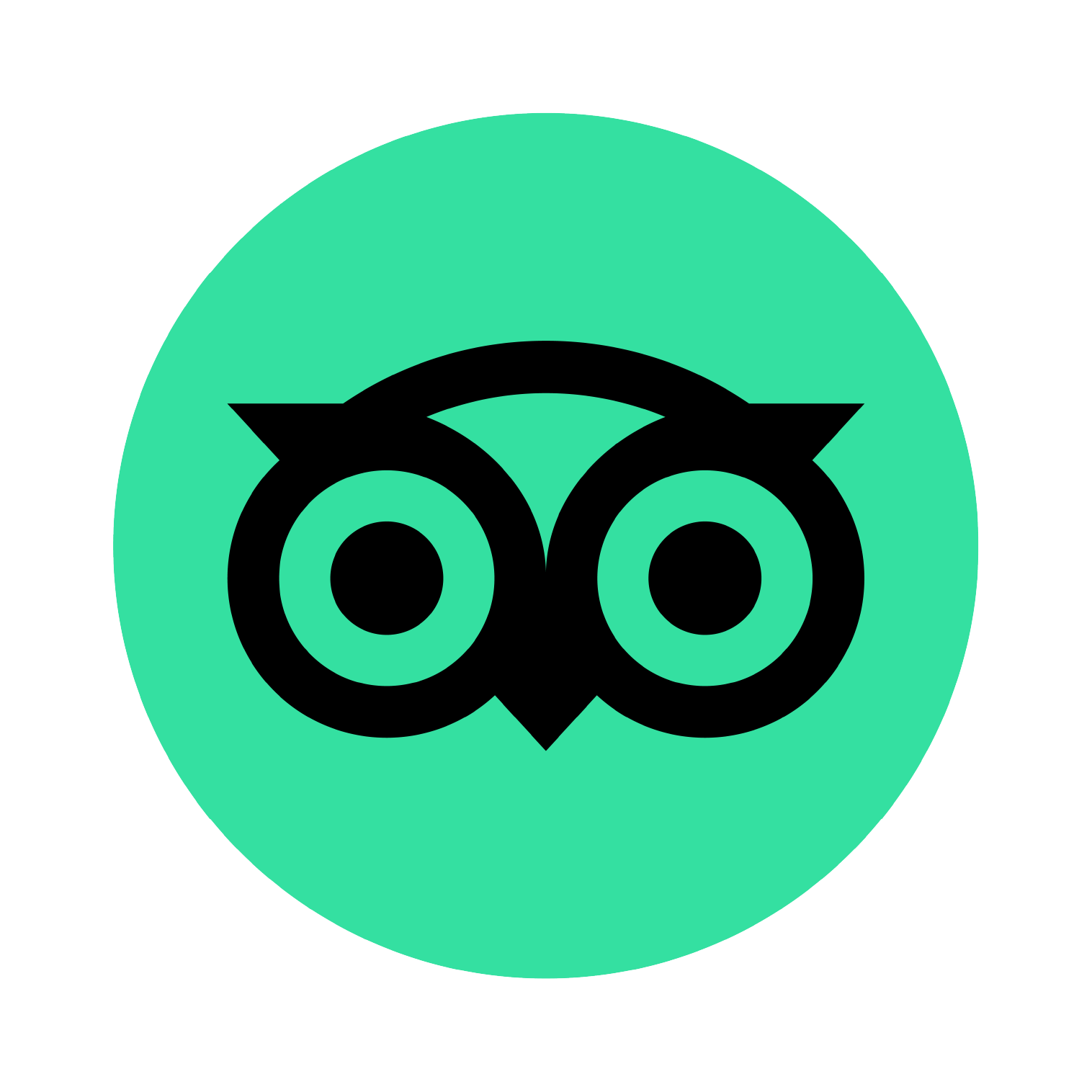 The food is very good and the service is very friendly and forthcoming. Great
Birgit Liehne
21. September 2021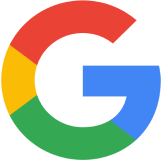 Kommen jedes Jahr mit der ganzen Familie und und fühlen uns super aufgehoben ! Hier kann man sich richtig gut erholen vom dem Alltagsstress ! Ich bin immer sehr traurig wenn ich wieder zurück muss . Freue mich aber jetzt schon auf den Juni ( eine Woche ist leider immer zu kurz ) Vielen , vielen Dank für den guten Service ! Es passt alles !!!!!
Bettina Jeske
28. February 2018