Check-in date
Check out date
Selectable
Arrival - Departure
Overnight stay
Closed
Double Room Seven
Cozy atmosphere due to solid wood furniture and modern bathroom
The double room on the first floor welcomes you with a bright and friendly interior. The all-wood furniture creates a cozy atmosphere that welcomes you immediately upon arrival. The new, modern bathroom with shower/WC completes the offer and gives you the opportunity to rest and relax. Enjoy your stay in this room with flat-screen TV and Wi-Fi access. This room can be booked as a single room.
Details Double Room Seven
Key data
Size approx. 20 m²
Non-smoking room
maximum occupancy: 2 adults
First floor in the main house
View into the garden
Bedroom with double bed (2 x 90×200 mattresses)
Daylight bathroom with WC and floor-level shower
Curtains and pleated
bookable as single room
Basic equipment
LED TV with remote control
Satellite TV
Radio
Phone
Free WLAN access
Safe
Alarm clock
Suitcase rack
Hair dryer
Cosmetic mirror
free care products
Bathrobe on request
Offers & Arrangements
Book packages at Hotel Nige Hus directly
Find the right offer for your dream vacation at Hotel Nige Hus on Neuwerk Island. You can add the offers directly to your room when booking online.
Or make a loved one happy and give a gift certificate.
Specials & Vouchers
Save with our special offers!
You can find more detailed information about our arrangements and special offers in the offer overview. There you can also order gift certificates.
What our guests say
Nige Hus has been rated with stars based on reviews
Would you like to know what other guests say about the 4-star Hotel Nige Hus on Neuwerk? Take a look at the reviews and see for yourself. The ratings are 100% from guests who have rated us during their vacation or after departure.
Zimmer TOP! Essen TOP! Familie Griebel & Team sind super freundlich und immer hilfsbereit! Wir kommen wieder...
Ole Fredebohm
11. September 2016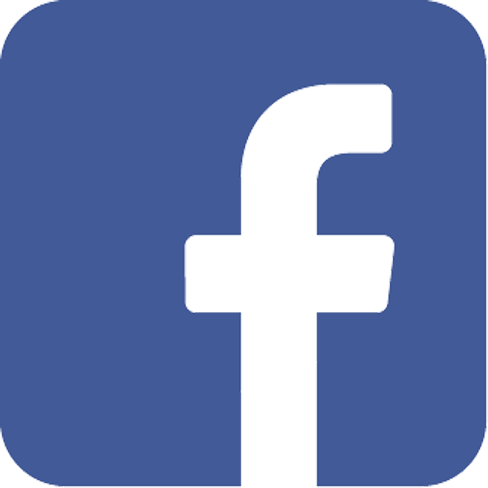 Erholung pur mit wunderbaren Gastgebern
Eine ausgezeichnete Wahl ist dieses Hotel. Die Zimmer/Suiten ansprechend renoviert und eingerichtet. Die Gastgeber sind aufmerksam und nett. Das Essen frisch und lecker. Auch der Kuchen ist so wie er sein soll! Dazu gibt es viel Ruhe. Die Anfahrt mit der Wattkutsche spektakulär. Ein absolut herrlicher Ort um runter zu kommen und abzuschalten.
BrennerBerlin
24. April 2012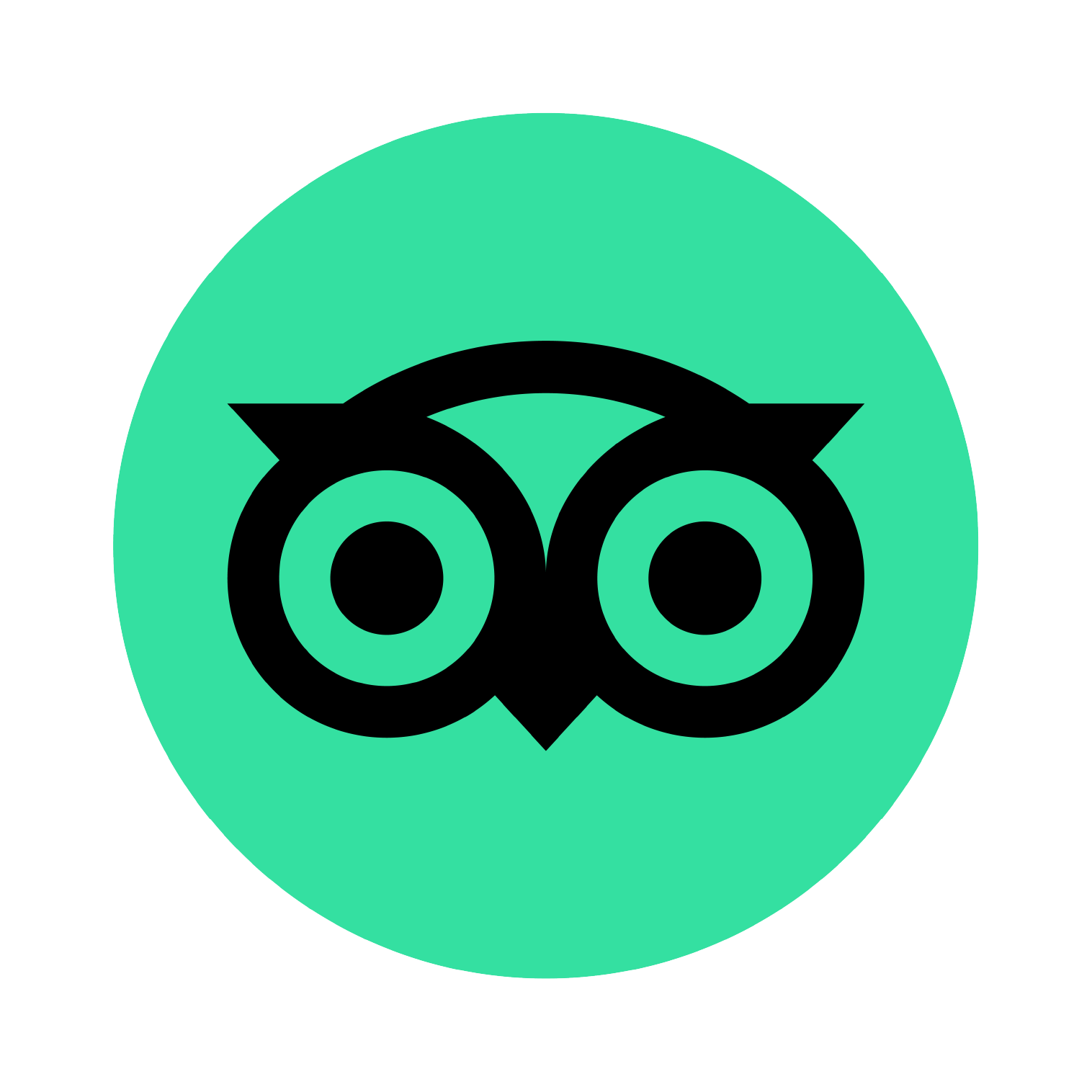 Great restaurant with very friendly staff! The Hamburger Schnitzel with fried potatoes is the highlight! Very tasty, gladly again!
Svenja Baum
15. October 2021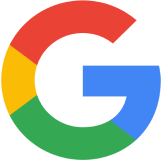 Anyone looking for relaxation will find it here. Very nice rooms, good breakfast, delicious, homemade cakes, good food. Many thanks to the hosts, the Griebel family and the friendly staff for a great holiday.
Hagen Hoefer
26. September 2022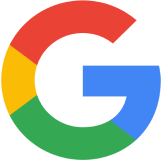 Hotel Nige Hus - Erholung von A-Z
Das Hotel Nige Hus steht für fantastischen Service, großzügige und schön eingerichtete, helle Zimmer/Suiten und Gastrfreundschaft! Die Familie Griebel, der das Hotel und das angeschlossene Restaurant "Zum Anker" gehört, nimmt jeden Gast mit offenen Armen auf. In der Nacht erholt man sich in Betten mit guten Matratzen und genießt die Stille. nKinder sind auch herzlich willkommen! Der Frühstücksraum bietet einen herrlichen Blick auf den Leuchtturm. Das Buffet erfüllt alle Essenswünsche hervorragend! Eier, Obst, diverse Brotaufstriche, Müsliauswahl, Quark, Käse und Wurst – und alles schmeckt richtig gut. Mittags und Abends kann man sich durch die Karte des Ankers schlemmen. Vor allem die Bratkartoffeln muss man probiert haben. Nachmittags läßt es sich auf der Terasse oder Dachterasse im Strandkorb bei leckeren, selbstgebackenen Kuchen und Torten wunderbar aushalten.nMinigolf und riesen Sandkisten, sowie die Pferde auf der Koppel vorm Haus, oder nebenan im Stall sorgen für genügend Abwechlsung. Vom Nige Hus ist man schnell am Schiffsanleger oder auch bei der Badestelle. Die Anreise wird gut organisiert: entweder setzt die Pferdekutsche einen direkt vor der Tür ab, oder man wird am Schiffsanleger abgeholt.nDie vier Griebels sind tolle Gastgeber, die es immer wieder schaffen, dass wir entspannte, tolle Tage auf Neuwerk verbringen und direkt den nächsten Urlaub wieder buchen!nKleiner Tip: Nie dem Wetter bericht trauen, wenn zuviel Regen angesagt ist, meistens schafft es die Sonne doch noch durch die Wolken. Und sollte man doch mal nass geworden sein, Eiergrog und der Holzofen wärmen einen schnell wieder auf!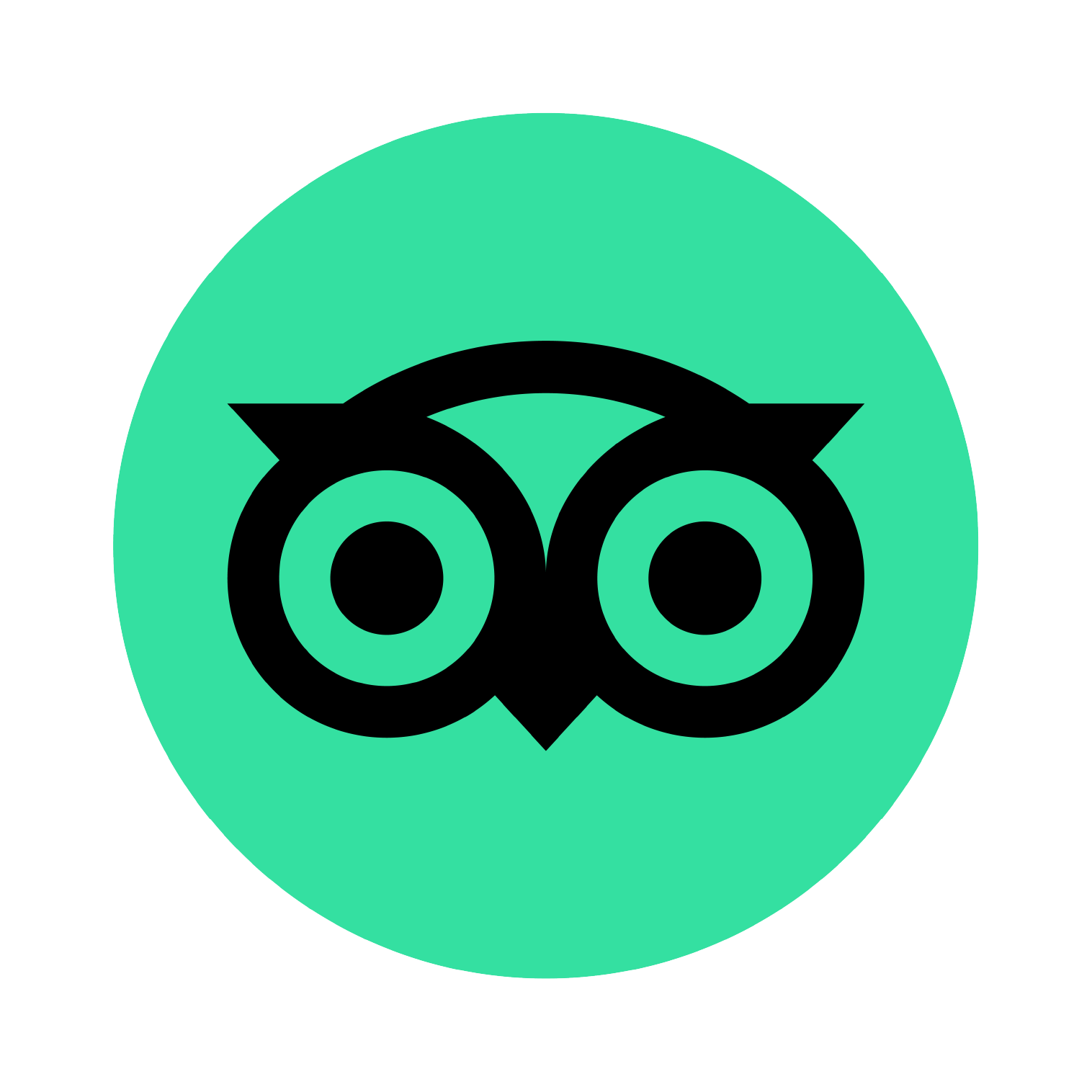 There is simply a great view of the dike from the room and you can keep yourself busy there, the service and the food are and were, as always, extremely good. If you don't go to Neuwerk, you're really doing something wrong.
Joel Reimann
2. June 2022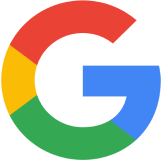 Wahnsinn - einfach toll
sooo schön. Ruhig gelegen, sehr nette Gastgeber.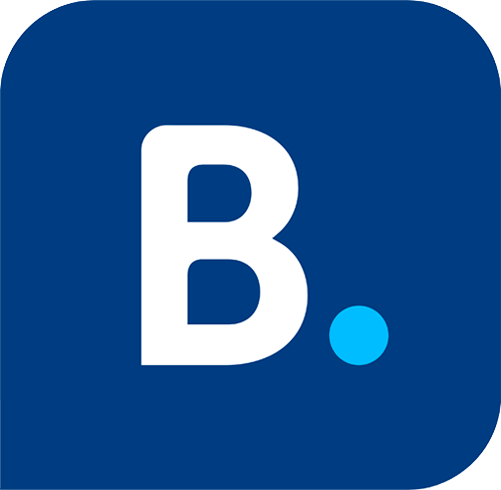 Hervorragend
Sehr schönes Hotel in ruhiger Lage mit vielen Annehmlichkeiten inkl. Verpflegung!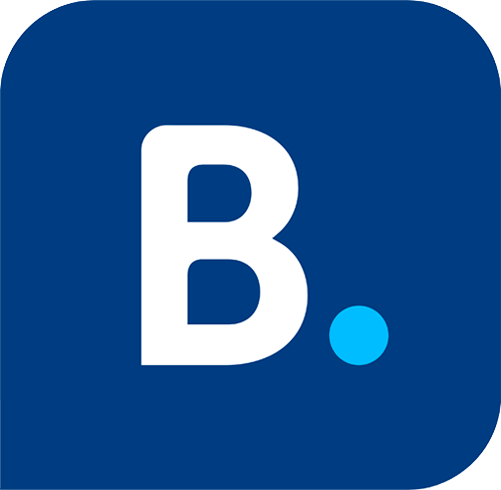 Schöne Unterkunft und freundliches Team
Wir haben hier nach unserer Wattwanderung mit Hund übernachtet.nUnser Zimmer war schön eingerichtet, mit schönem Bad und einer kleinen Couchecke mit Ausblick.nWir sind freundlich empfangen worden und haben uns sehr wohl gefühlt. Die zum Teil überdachte Terrasse lädt zum Draussensitzen auch bei windigem Wetter ein. Wir kommen gerne wieder.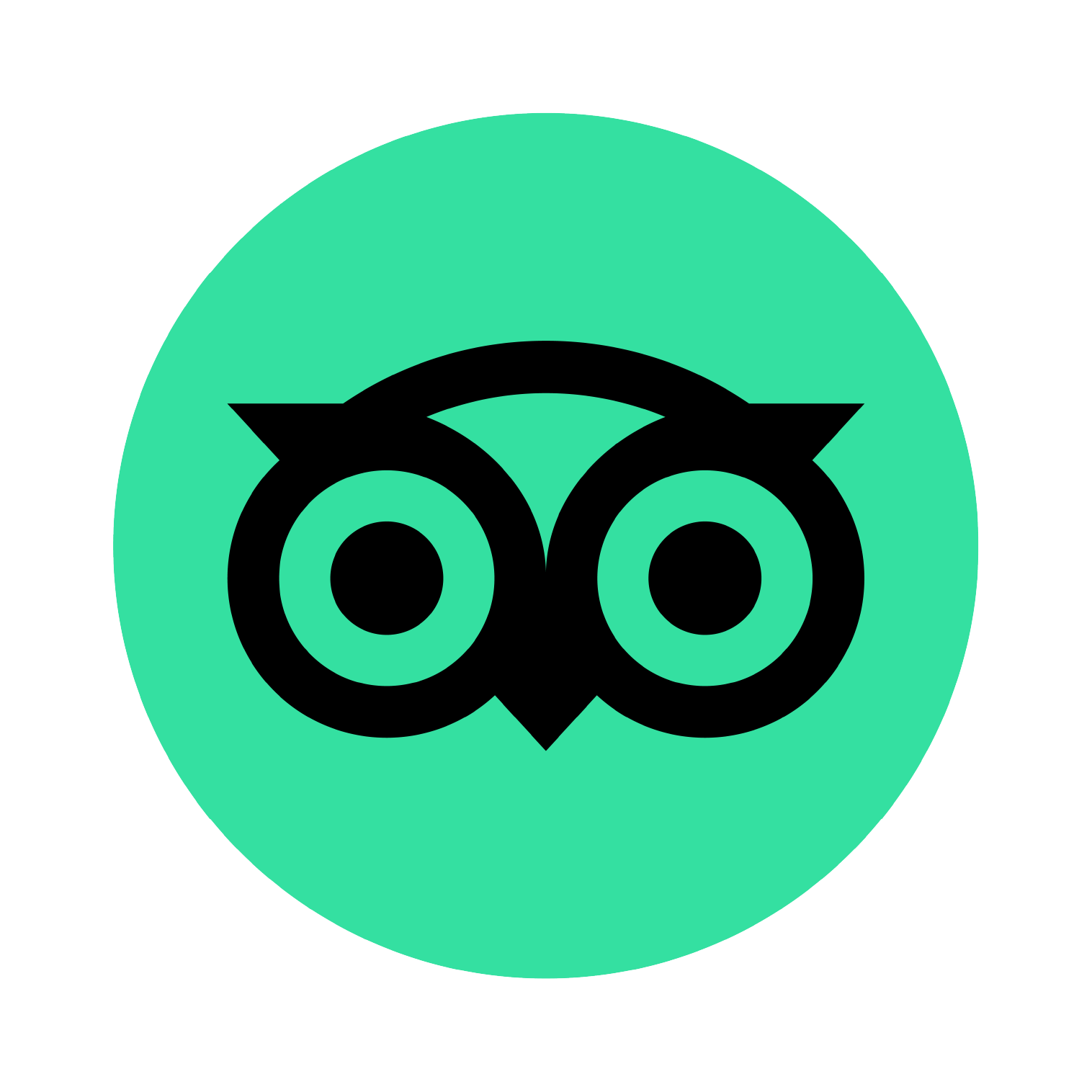 Regina Hilse
18. July 2021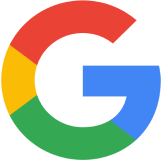 Beautiful here. Nice people great service and good food. And nice rooms
Sven Winkelhane
10. October 2020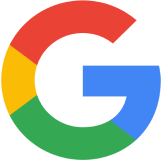 Wir waren für drei Nächte auf der schönen Insel und haben die Zeit im Nige Hus sehr genossen! Das Hotelpersonal war total freundlich, unkompliziert und zuvorkommend. Insgesamt ein tolles Hotel, das zur Erholung einlädt - lieben Dank für den traumhaften Aufenthalt! 🙂
Pure relaxation and a nice room, as well as friendly staff. The food and breakfast were very tasty.
Mario Loba
7. August 2022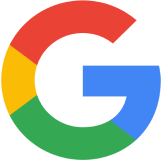 We had a wonderful weekend on Neuwerk with great hosts and beautiful and clean accommodation. Gladly again. Thanks very much!
Katharina Wessollek
16. May 2023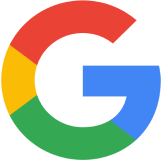 If I could I would give 6 stars. Everything great. Reasonably priced, delicious The beer was ice cold and served promptly, so we were able to drink more. Any time, Until next time. *We can't give any information about the room because we didn't stay there. But the impression of the restaurant, the winter garden or the toilets only allows us to expect the best.
Sebastian Oberfichtner-Marx
5. September 2022