Check-in date
Check out date
Selectable
Arrival - Departure
Overnight stay
Closed
Double Room Seven
Cozy atmosphere due to solid wood furniture and modern bathroom
The double room on the first floor welcomes you with a bright and friendly interior. The all-wood furniture creates a cozy atmosphere that welcomes you immediately upon arrival. The new, modern bathroom with shower/WC completes the offer and gives you the opportunity to rest and relax. Enjoy your stay in this room with flat-screen TV and Wi-Fi access. This room can be booked as a single room.
Details Double Room Seven
Key data
Size approx. 20 m²
Non-smoking room
maximum occupancy: 2 adults
First floor in the main house
View into the garden
Bedroom with double bed (2 x 90×200 mattresses)
Daylight bathroom with WC and floor-level shower
Curtains and pleated
bookable as single room
Basic equipment
LED TV with remote control
Satellite TV
Radio
Phone
Free WLAN access
Safe
Alarm clock
Suitcase rack
Hair dryer
Cosmetic mirror
free care products
Bathrobe on request
Offers & Arrangements
Book packages at Hotel Nige Hus directly
Find the right offer for your dream vacation at Hotel Nige Hus on Neuwerk Island. You can add the offers directly to your room when booking online.
Or make a loved one happy and give a gift certificate.
Specials & Vouchers
Save with our special offers!
You can find more detailed information about our arrangements and special offers in the offer overview. There you can also order gift certificates.
What our guests say
Nige Hus has been rated with stars based on reviews
Would you like to know what other guests say about the 4-star Hotel Nige Hus on Neuwerk? Take a look at the reviews and see for yourself. The ratings are 100% from guests who have rated us during their vacation or after departure.
Vielen Dank für das super Wochenende. Alles war perfekt.
Manuela Heißenbüttel
17. June 2019
Wir wollten nur eine Nacht bleiben, aber es war so schön, dass wir einfach verlängern mussten! Wahnsinnig nette Gastgeber, liebevoll eingerichtete Zimmer, leckeres Essen und Natur und Ruhe auf der Insel. Ein wunderbares Erlebnis!
Christina
4. October 2018
Went there several times last weekend. The young ladies did a great job. Very nice, fast, always attentive. Really great service. The food tastes good and the prices are absolutely fine given the circumstances (island logistics). It was a pleasure!
Horr Ligan
8. September 2020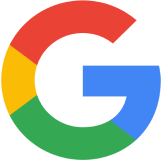 Hervorragend
Das Hotelzimmer, der Garten war wunderschön.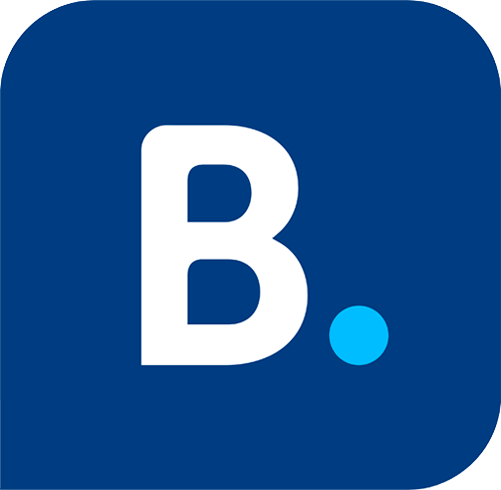 Perfekter Urlaub
Zimmer und Suiten sind groß, hell und stilvoll eingerichtet, die Betten mit hervorragendem Liegekomfort. Das Zimmerservice ist hervorragend bzgl. Freundlichkeit und Sauberkeit. Das Frühstücksbüffet ist reichhaltig, von exzellenter Qualität. Der Frühstücksraum mit großen Fensterscheiben ist äußerst ansprechend. Die Chefin selbst überwacht sehr freundlich und kompetent, dass der Start in den neuen Tag perfekt verläuft.nDas Essen kann a la carte oder als Halbpension genossen werden, in beiden Fällen geschmacklich vorzüglich und sehr ansprechend angerichtet. Das Servicepersonal ist gut geschult und sehr freundlich. Das Essen wird entweder im Lokal, auf einer ebenerdigen Terrasse oder auf einer Terrasse im 1. Stock serviert - abhängig vom Wetter und den Gästewünschen.nDas Hotel liegt in einem sehr gepflegten Garten, ist ruhig und sehr hübsch anzusehen. Die dazugehörige Liegewiese mit Strandkörben lädt auch bei starkem Wind zum Verweilen ein, da ein perfekter Windschutz errichtet wurde.nDer Gepäcktransport vom Festland auf die Insel (und zurück) wird perfekt organisiert.nMeine Tochter und ich verbringen schon mehrmals den wochenlangen Urlaub (mit Pferden) hier und freuen uns schon sehr auf das nächste Mal. Die lange Anreise von Österreich ist durch das Vergnügen hier zu sein, gerechtfertigt.
evelyn-diana
15. October 2015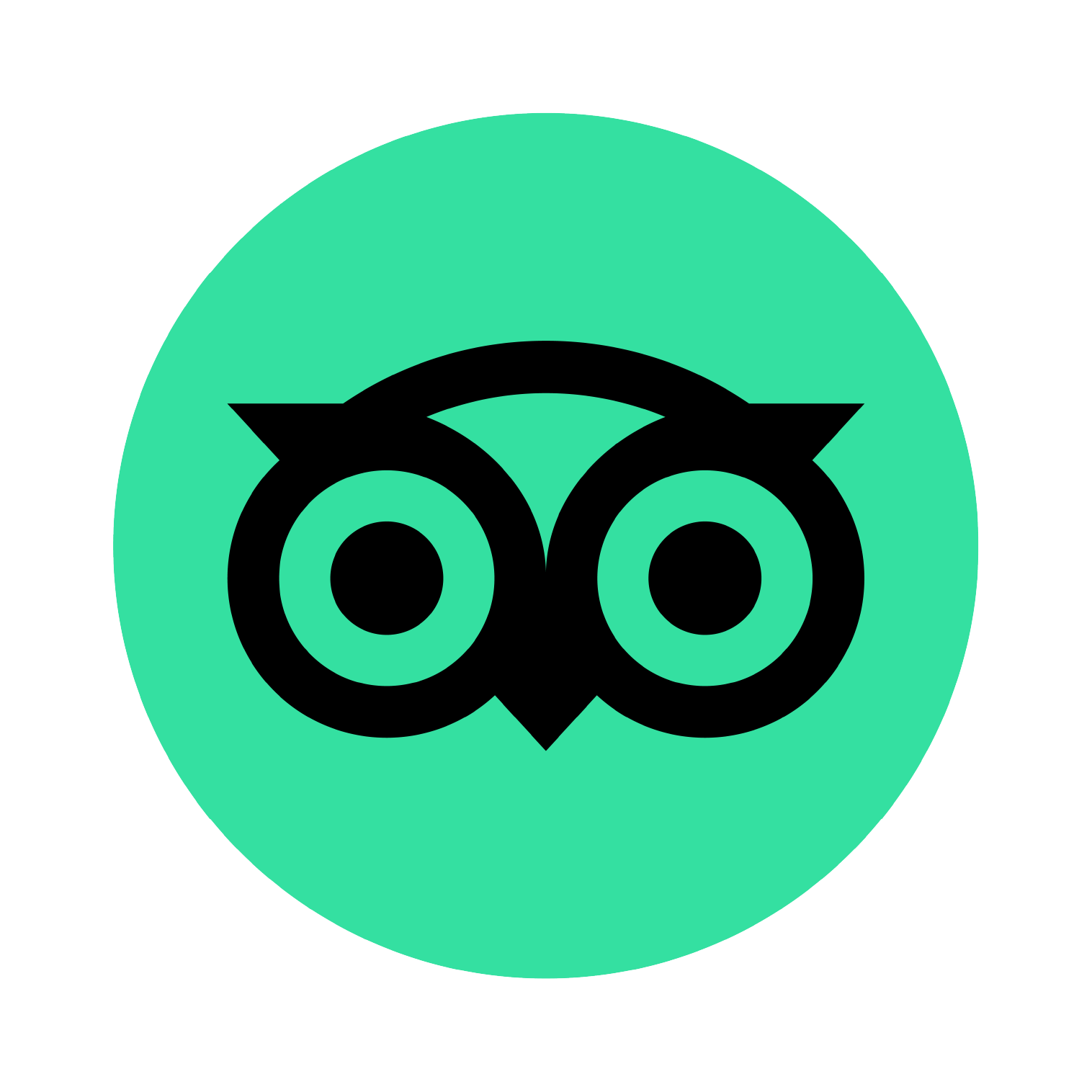 Sympathisch, freundlich, familiär, authentisch, unglaublich gemütlich und sehr hilfsbereit bei der Planung - und geschmeckt hat es auch noch! So geht Service! Vielen lieben Dank für den herzlichen Empfang und die schönen und leckeren Stunden bei Euch!
Petra Mendoza Sanjuan
24. September 2017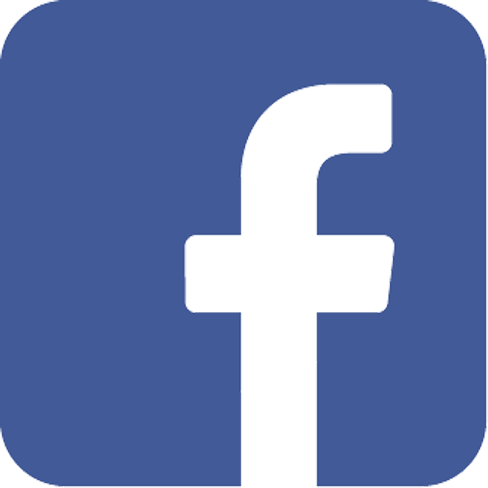 Wir waren 4 Tage da, vom 14.07.- 18.07.22. Es war einfach eine traumhafte und erholsame Zeit. So einen schönen Urlaub hatten wir schon lange nicht mehr. Familie Griebel und auch die gesamten Mitarbeiter und Mitarbeiterinnen sind sehr freundlich. Auch wenn viel Arbeit ist, man merkt es als Gast absolut nicht. Es ist jeder immer in allen Situationen freundlich. Vielen Dank für diese schönen Tage. DANKE 🤗
Birgit und Klaus-Dieter Krahl
14. September 2022
The fried potatoes are delicious!
Yannick Block
22. May 2022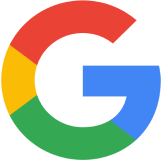 Jessica Tietjen
21. June 2021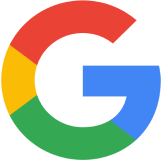 As always delicious food. We love going there when we're on Neuwerk!
Sarah Behre
23. July 2021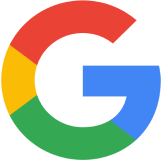 Heinz Peter Lemm
21. April 2023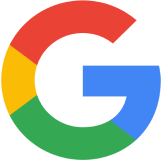 Food was amazing, best restaurant on the island
The owned restaurant zum Anker has it all. Good food, very nice staff who really give u the impression they like their work and their guests, which makes it even more fun and a wonderful atmosphere.nnInside and outside the restaurant is very welcoming and you can enjoy amd relax.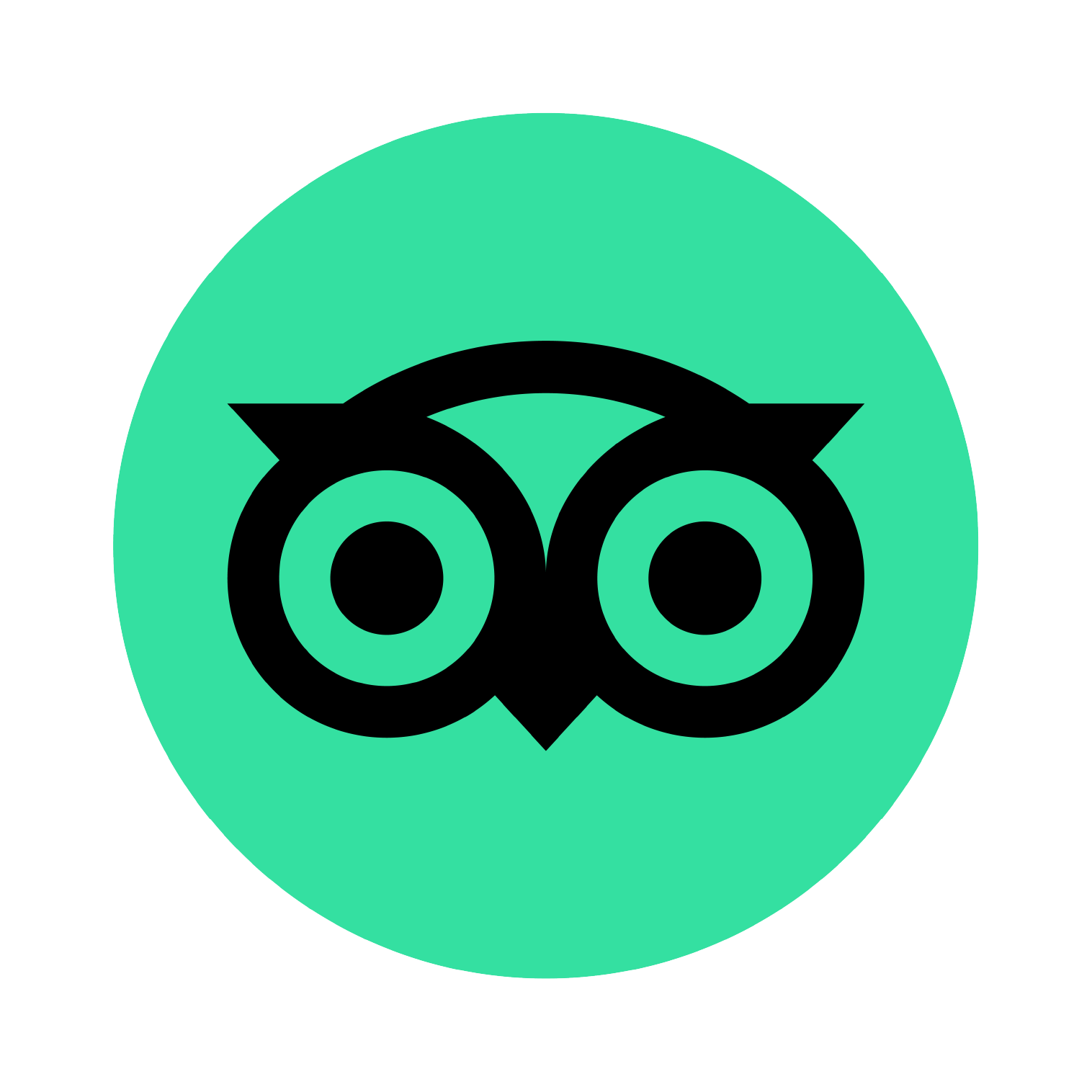 Always worth a hike. The best and richest cuisine on the island, very friendly and considerate staff, a dream of a room. A clear five-star recommendation
Kai Uwe Ahrens
20. September 2020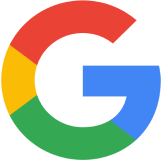 An elderly couple and we stayed at this hotel for 4 days. We also often ate delicious dishes in the restaurant. No matter what we ordered: the quality, the service and the price were very good. We can highly recommend the fish. All in all a very nice and courteous team. owner-managed. We found this to be the best compared to the other hotels. Our room 4 with a beach chair and a little more space was very clean, friendly, clean and spacious. Rich breakfast. Especially recommended: The different jams. We would love to come back and wish the Griebel family all the best!
Sven Müller
27. June 2021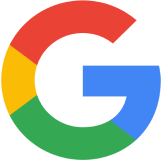 Wahnsinn - einfach toll
sooo schön. Ruhig gelegen, sehr nette Gastgeber.