Check-in date
Check out date
Selectable
Arrival - Departure
Overnight stay
Closed
Double Room Seven
Cozy atmosphere due to solid wood furniture and modern bathroom
The double room on the first floor welcomes you with a bright and friendly interior. The all-wood furniture creates a cozy atmosphere that welcomes you immediately upon arrival. The new, modern bathroom with shower/WC completes the offer and gives you the opportunity to rest and relax. Enjoy your stay in this room with flat-screen TV and Wi-Fi access. This room can be booked as a single room.
Details Double Room Seven
Key data
Size approx. 20 m²
Non-smoking room
maximum occupancy: 2 adults
First floor in the main house
View into the garden
Bedroom with double bed (2 x 90×200 mattresses)
Daylight bathroom with WC and floor-level shower
Curtains and pleated
bookable as single room
Basic equipment
LED TV with remote control
Satellite TV
Radio
Phone
Free WLAN access
Safe
Alarm clock
Suitcase rack
Hair dryer
Cosmetic mirror
free care products
Bathrobe on request
Offers & Arrangements
Book packages at Hotel Nige Hus directly
Find the right offer for your dream vacation at Hotel Nige Hus on Neuwerk Island. You can add the offers directly to your room when booking online.
Or make a loved one happy and give a gift certificate.
Specials & Vouchers
Save with our special offers!
You can find more detailed information about our arrangements and special offers in the offer overview. There you can also order gift certificates.
What our guests say
Nige Hus has been rated with stars based on reviews
Would you like to know what other guests say about the 4-star Hotel Nige Hus on Neuwerk? Take a look at the reviews and see for yourself. The ratings are 100% from guests who have rated us during their vacation or after departure.
Pure relaxation and a nice room, as well as friendly staff. The food and breakfast were very tasty.
Mario Loba
7. August 2022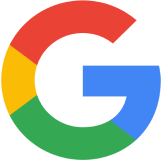 Neuwerk without anchor would be unimaginable. There's really nothing more to say 🙂
Christoph Kerls
30. September 2020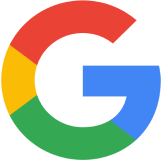 Zimmer TOP! Essen TOP! Familie Griebel & Team sind super freundlich und immer hilfsbereit! Wir kommen wieder...
Ole Fredebohm
11. September 2016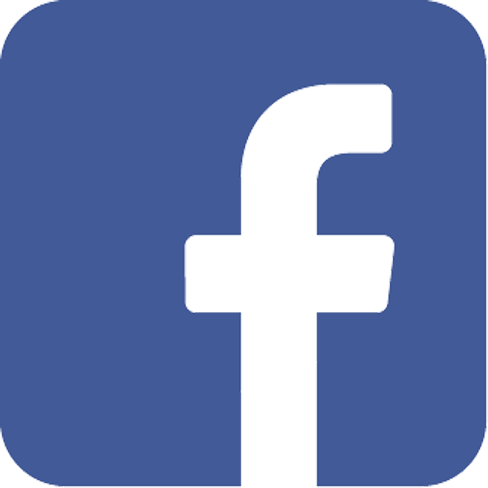 Hervorragend
Super Zimmer, Bücherschrank, lecker Essen. Sehr ruhig.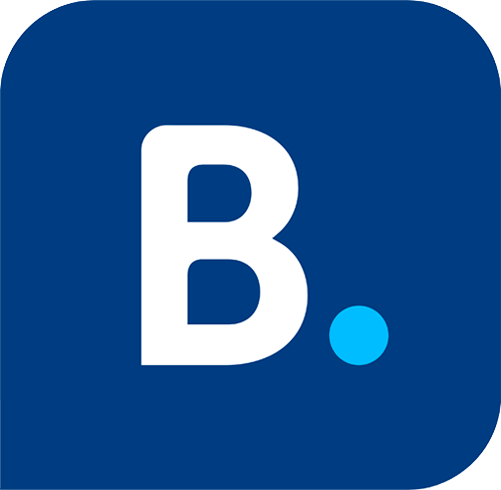 A very nice restaurant with fast ordering and very nice staff
Collin Mojen
8. August 2021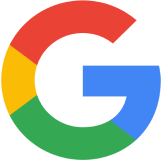 We had a wonderful weekend at Nige Hus on Neuwerk. Our arrival and departure was not easy because of the unpredictable weather. We felt all the more in good hands. The owners were consistently very hard to keep us up to date and to organize. The rooms are cozy and furnished with great attention to detail. The food in the restaurant very good. Thanks very much!
Amy Hermy
10. October 2021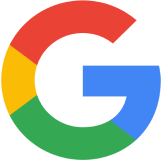 Excellent food and very nice atmosphere
Heiko Oldenburg
15. June 2021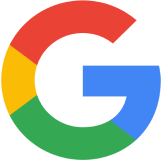 Perfekter Urlaub
Zimmer und Suiten sind groß, hell und stilvoll eingerichtet, die Betten mit hervorragendem Liegekomfort. Das Zimmerservice ist hervorragend bzgl. Freundlichkeit und Sauberkeit. Das Frühstücksbüffet ist reichhaltig, von exzellenter Qualität. Der Frühstücksraum mit großen Fensterscheiben ist äußerst ansprechend. Die Chefin selbst überwacht sehr freundlich und kompetent, dass der Start in den neuen Tag perfekt verläuft.nDas Essen kann a la carte oder als Halbpension genossen werden, in beiden Fällen geschmacklich vorzüglich und sehr ansprechend angerichtet. Das Servicepersonal ist gut geschult und sehr freundlich. Das Essen wird entweder im Lokal, auf einer ebenerdigen Terrasse oder auf einer Terrasse im 1. Stock serviert - abhängig vom Wetter und den Gästewünschen.nDas Hotel liegt in einem sehr gepflegten Garten, ist ruhig und sehr hübsch anzusehen. Die dazugehörige Liegewiese mit Strandkörben lädt auch bei starkem Wind zum Verweilen ein, da ein perfekter Windschutz errichtet wurde.nDer Gepäcktransport vom Festland auf die Insel (und zurück) wird perfekt organisiert.nMeine Tochter und ich verbringen schon mehrmals den wochenlangen Urlaub (mit Pferden) hier und freuen uns schon sehr auf das nächste Mal. Die lange Anreise von Österreich ist durch das Vergnügen hier zu sein, gerechtfertigt.
evelyn-diana
15. October 2015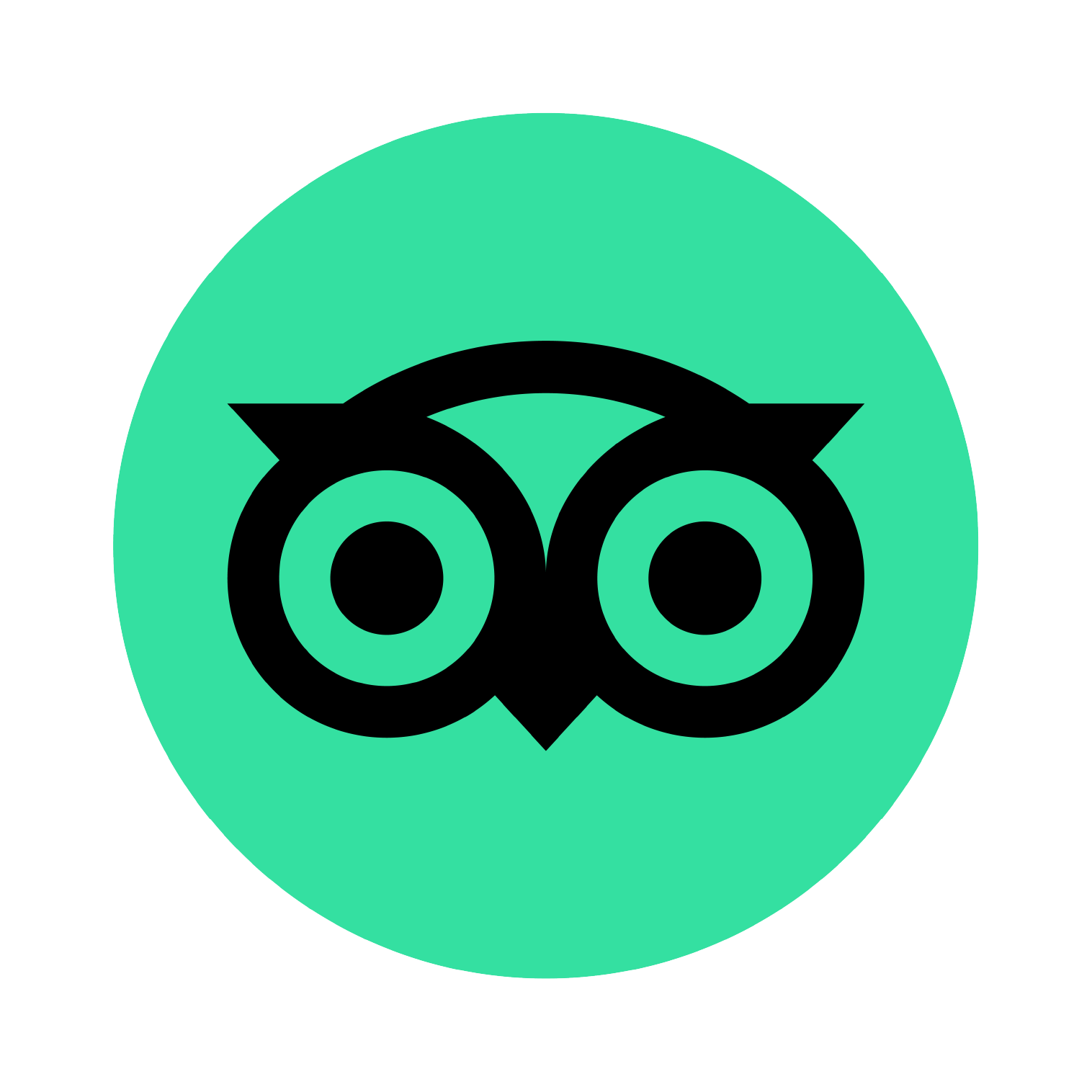 Kurzer spontaner Abstecher zur Insel Neuwerk mit schönem Wetter und einem schönem Hotel
Super Lage ,ca.100m vom Deich.Gutes Frühstück und sehr gutes Restaurant mit einer schönen Dachterrasse.Schöne Gartenanlage mit ruhigen Plätzen.Sehr schöne Überfahrt mit dem Wattwagen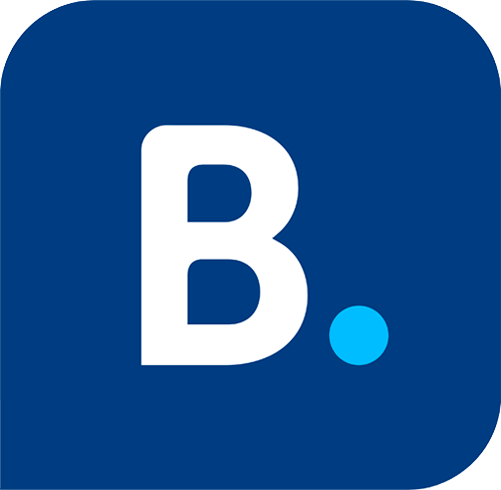 Fast perfekt
Personal war immer freundlich. Leckeres Essen! Wir fühlten uns überall sehr willkommen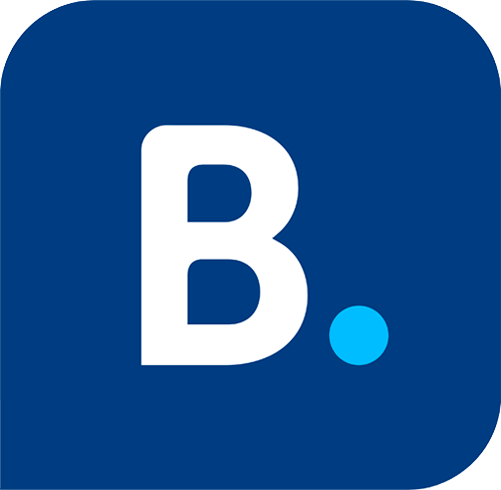 Anyone looking for relaxation will find it here. Very nice rooms, good breakfast, delicious, homemade cakes, good food. Many thanks to the hosts, the Griebel family and the friendly staff for a great holiday.
Hagen Hoefer
26. September 2022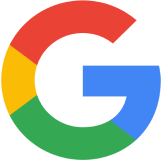 Very helpful staff! Eat good ! Thanks very much
Laudenschläger Nadja
8. August 2021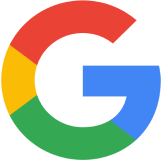 just great, We found the restaurant by accident and were immediately greeted in a friendly manner. The food was really great, and above all it was really quick. staff was very nice and friendly, If we ever get lost on the island again, we'll come to you immediately. Highly recommended 👍🏻👍🏻
Caro Mollemeier
27. July 2021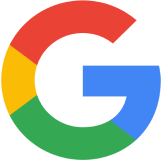 wir kommen sehr gern wieder
- sehr freundliches, höfliches und gut geschultes Personal! - leckeres Essen! - die vielen Pferde rings um das Haus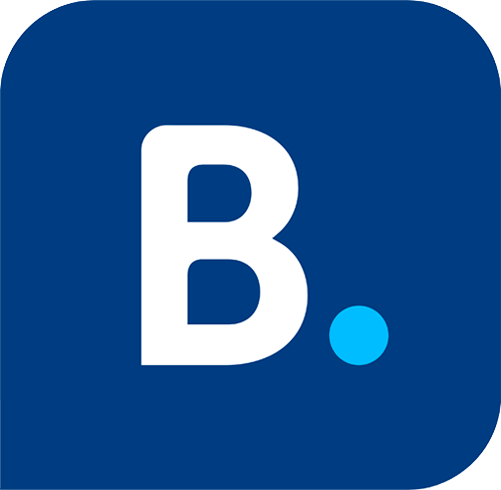 The best I've seen in a long time From A - Z everything is great
Siggi Gies
23. September 2020