Check-in date
Check out date
Selectable
Arrival - Departure
Overnight stay
Closed
Suite Knechtsand
Bright and friendly suite with an individual touch
This bright and friendly suite is located in the annex directly on the dike and, like all suites, has a separate living room and bedroom, which is especially ideal for families (maximum occupancy: 3 adults or 2 adults and 2 children). The living room has a sofa, which can be converted into a 1.40 m wide bed. The suite Knechtsand is equipped with a safe, radio and a bathroom with shower/WC.
Key data
Size approx. 45 m²
Non-smoking room
maximum occupancy: 3 adults or 2 adults with 2 children
First floor in the annex on the dike
View into the garden
Bedroom with double bed (2 x 90×200 mattresses)
separate living room with sofa and table
Bathroom with WC and floor-level shower
Pleated blinds and curtains with blackout fabric
Renovation 2017/2018
Basic equipment
LED TV with remote control
Satellite TV
Radio
Phone
Free WLAN access
Safe
Alarm clock
Suitcase rack
Hair dryer
Cosmetic mirror
free care products
Bathrobe on request
Offers & Arrangements
Book packages at Hotel Nige Hus directly
Find the right offer for your dream vacation at Hotel Nige Hus on Neuwerk Island. You can add the offers directly to your room when booking online.
Or make a loved one happy and give a gift certificate.
Specials & Vouchers
Save with our special offers!
You can find more detailed information about our arrangements and special offers in the offer overview. There you can also order gift certificates.
What our guests say
Nige Hus has been rated with stars based on reviews
Would you like to know what other guests say about the 4-star Hotel Nige Hus on Neuwerk? Take a look at the reviews and see for yourself. The ratings are 100% from guests who have rated us during their vacation or after departure.
Very nice rooms, good food, friendly hosts, everything fits
André Wohlgemuth
18. October 2021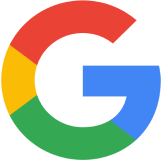 Wunderbarer Aufenthalt
Alleinreisende
Ich habe von Montag bis Freitag eine wundervolle Zeit auf Neuwerk und im Hotel verbracht.
Es hat alles gepasst.
Da das Schiff am Anreisetag nicht fuhr, wurde ein Tag vorher eine Fahrt mit dem Wattwagen organisiert.
Alle im Team sehr freundlich und hilfsbereit.
Das Zimmer "Vogelsand " ist top. Der Ausblick von dort fantastisch und die kleine Sitzecke sehr gemütlich.ich habe mich sehr wohlgefühlt. Auch habe ich die zum Zimmer gehörende Dachterrasse gut nutzen können.
Das Frühstücksbüffet sehr gut und ich hatte einen herrlichen Blick auf den Turm.
Die Fahrt mit dem Trecker zurück zum Schiff auch sehr gut organisiert.
Ich komme gerne wieder. Inzwischen zum 4.Mal im Nige Hus Urlaub gemacht.
Empfehlenswert und einfach gut. Beste Qualität und großartiger Service. Man kann sich hier nur wohlfühlen
Frank Stelter
18. October 2019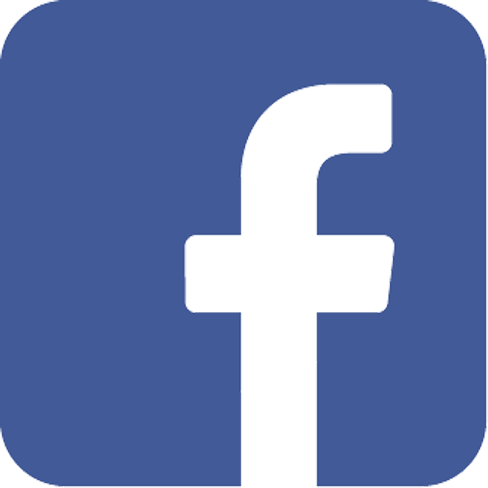 Wunderschönes Krähennest
Moin nach Neuwerk,
wir hatten als Zimmer das Krähennest.
Das Zimmer bietet einen unvergleichlichen Ausblick auf das Meer, die Insel und den Schiffsverkehr. Sogar von der Dusche aus!
Zusätzlich haben wir noch einen wunderschönen Sonnenuntergang erlebt.
Das Hotelpersonal ist äußerst freundlich und stets hilfsbereit.
Die Zimmer sehr sauber.
Das Essen war gut und das Frühstück ließ auch keine Wünsche offen.
Gerne wieder!
Thomas Barten
24. August 2023
Erholsamer Aufenthalt
Nettes Personal und aufmerksam. Essen war gut und die Lage ist auch toll. Eine sehr erholsame Zeit kann man dort verbringen.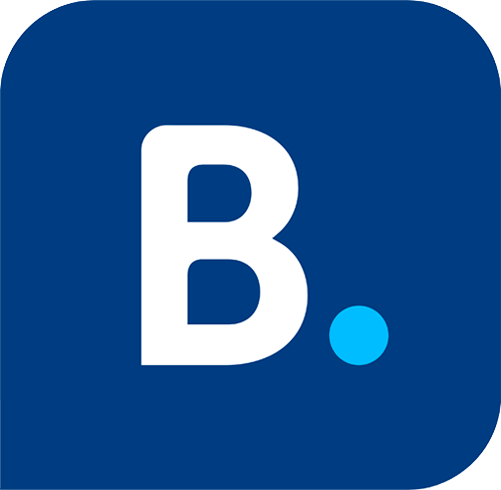 what an amazing island with horse and cart back great accommodation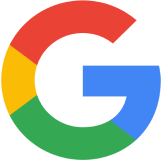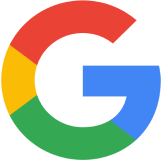 Great restaurant with very friendly staff! The Hamburger Schnitzel with fried potatoes is the highlight! Very tasty, gladly again!
Svenja Baum
15. October 2021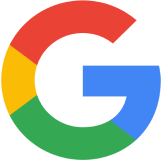 Ein schnuckeliges verlängertes Wochenende
Ein Traum von einem Zimmer. nLecker Frühstück nFulminante Küche:nDer Fisch ist ja schon klasse, aber der Matjes erst... nWir sind rundrum zufrieden. Nicht nur das Ambiente, sondern auch die Gastgeber laden zum Wiederkommen ein. n...ach ja, die Insel auch.nAbsolut entschleunigend somit:nEmpfehlenswert.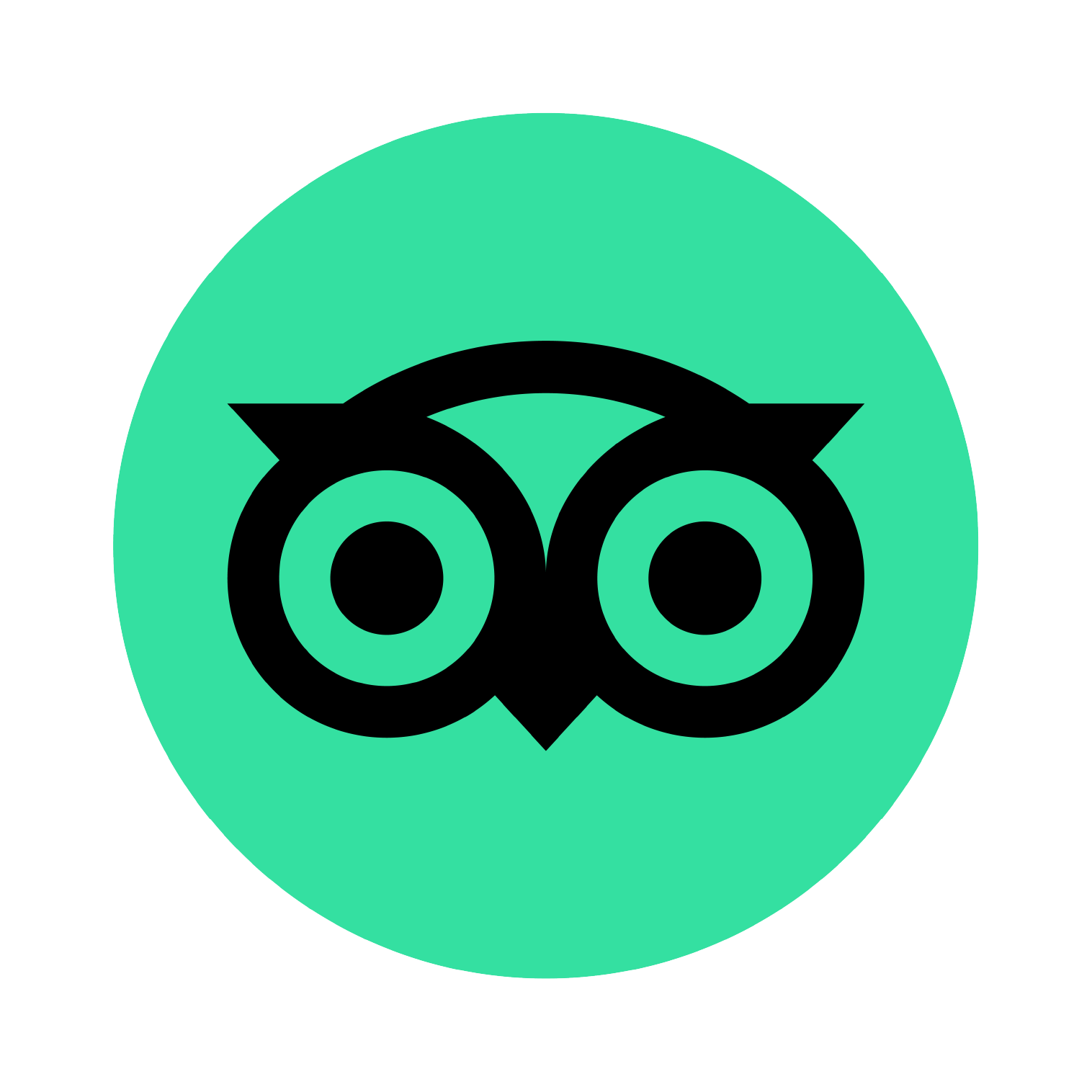 Wir wollten nur eine Nacht bleiben, aber es war so schön, dass wir einfach verlängern mussten! Wahnsinnig nette Gastgeber, liebevoll eingerichtete Zimmer, leckeres Essen und Natur und Ruhe auf der Insel. Ein wunderbares Erlebnis!
Christina
4. October 2018
Anyone looking for relaxation will find it here. Very nice rooms, good breakfast, delicious, homemade cakes, good food. Many thanks to the hosts, the Griebel family and the friendly staff for a great holiday.
Hagen Hoefer
26. September 2022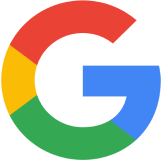 Jessica Tietjen
21. June 2021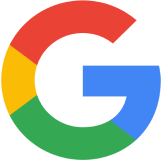 Very helpful staff! Eat good ! Thanks very much
Laudenschläger Nadja
8. August 2021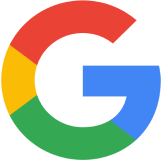 Sehr schönes Wochenende
Vielen Dank es war ein sehr schöner Ausflug auf die Insel,die Wattwagen Fahrt war traumhaft und das Hotel hat gehalten was wir uns erhofft haben.nIm Restaurant haben wir sehr gut Fisch gegessen und dann noch besser, den Regenpfeiffer probiert und versucht der geheimen Rezeptur auf die schliche zu kommen (ohne Erfolg).Das Gepäck wurde pünktlich zur Fähre gebracht.Wir haben uns sehr wohl gefühlt das Personal war sehr nett.nVielen Dank für diese schönen Aufenthalt,wir kommen bestimmt wieder.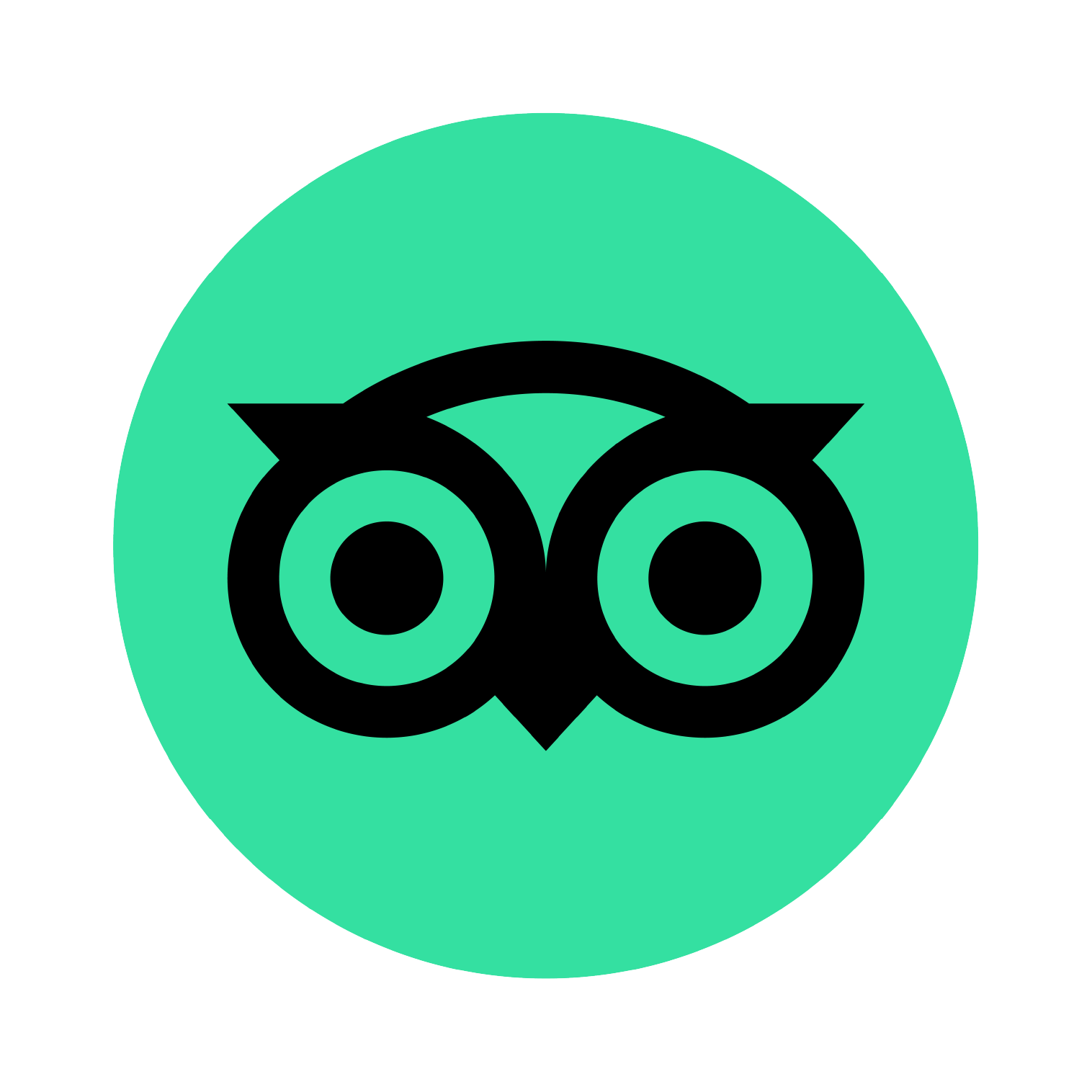 Wir waren das erste Mal im Nige Hus und hatten das Familienzimmer Nigehörn. Das Zimmer ist perfekt auch mit großem Kind (20) bewohnbar, durch die separaten Schlafkojen hatte jeder seine Privatsphäre. Es war alles sehr sauber und auf dem großen Frühstücksbuffet war für jeden etwas dabei. Abends wurd Im Anker gegessen, die Bratkartoffeln sind ein Traum! Liebe Familie Griebel, wir haben 5 erholsame Tage bei Ihnen verbracht und kommen auf jeden Fall wieder!!!
Nicole Riege
4. October 2018