Check-in date
Check out date
Selectable
Arrival - Departure
Overnight stay
Closed
Suite Knechtsand
Bright and friendly suite with an individual touch
This bright and friendly suite is located in the annex directly on the dike and, like all suites, has a separate living room and bedroom, which is especially ideal for families (maximum occupancy: 3 adults or 2 adults and 2 children). The living room has a sofa, which can be converted into a 1.40 m wide bed. The suite Knechtsand is equipped with a safe, radio and a bathroom with shower/WC.
Key data
Size approx. 45 m²
Non-smoking room
maximum occupancy: 3 adults or 2 adults with 2 children
First floor in the annex on the dike
View into the garden
Bedroom with double bed (2 x 90×200 mattresses)
separate living room with sofa and table
Bathroom with WC and floor-level shower
Pleated blinds and curtains with blackout fabric
Renovation 2017/2018
Basic equipment
LED TV with remote control
Satellite TV
Radio
Phone
Free WLAN access
Safe
Alarm clock
Suitcase rack
Hair dryer
Cosmetic mirror
free care products
Bathrobe on request
Offers & Arrangements
Book packages at Hotel Nige Hus directly
Find the right offer for your dream vacation at Hotel Nige Hus on Neuwerk Island. You can add the offers directly to your room when booking online.
Or make a loved one happy and give a gift certificate.
Specials & Vouchers
Save with our special offers!
You can find more detailed information about our arrangements and special offers in the offer overview. There you can also order gift certificates.
What our guests say
Nige Hus has been rated with stars based on reviews
Would you like to know what other guests say about the 4-star Hotel Nige Hus on Neuwerk? Take a look at the reviews and see for yourself. The ratings are 100% from guests who have rated us during their vacation or after departure.
Der Urlaub hatte ein rundum Glücklich Paket
Die Freundlichkeit aller war besonders. Als Reisende mit Handicap wurden uns nötige "Extrawürste" ungefragt gebraten.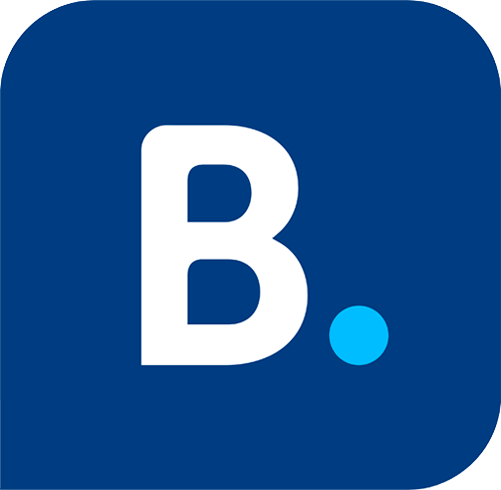 Very nice and calm. Courteous staff. Cozy atmosphere, with fireplace and conservatory. Guests can bring dogs. Outside you can use the sauna or play chess. Excellent food and excellent coffee. (only the onions were always burnt). Homemade jam. Hmmm. . .delicious.
Simone Torres Palomino
14. October 2022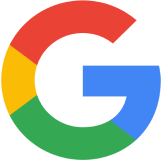 After a great hike on the mudflats, we stopped by the Hotel Nige at the anchor. Great food and nice quick service. Prices for new work Appropriate.Eiergroog Super LEEEEEEKER.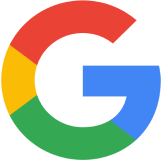 Looks beautiful and the food was incredibly tasty and ready quickly! Hardly any waiting time
Fabian Wassmann
4. August 2021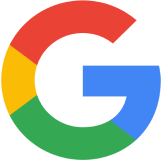 We are on the island for 4 days and spent my partner's 50th birthday here in a beautiful suite with a super great view. The entire team is very nice and courteous and small extra wishes are also fulfilled. The food is delicious and the service is just great. It's a shame that we have to leave soon, but we'd love to come back.
Sabine Hogen
14. April 2023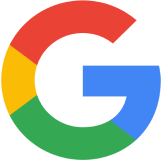 All expectations were exceeded: beautiful, clean and large room, modern ambience, unobtrusive and very friendly and attentive hosts. Rich breakfast buffet. Offers on the restaurant menu all recommended! A treat for fish lovers! As soon as you arrive, everything seems "easy" and slowed down. Highly recommended for guests who want to slow down and "ground". Long walks around the island including the Wadden Sea recommended!
Guenther Brehmer
20. June 2021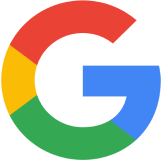 Fantastic relaxation and heavenly peace, coupled with a beautiful landscape.
Jörg Tetzlaff
7. June 2022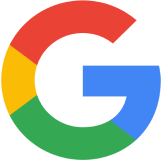 The food is very good and the service is very friendly and forthcoming. Great
Birgit Liehne
21. September 2021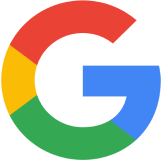 Very nice rooms, good food, friendly hosts, everything fits
André Wohlgemuth
18. October 2021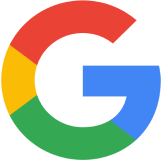 Traumurlaub im Wattenmeer!
Super Service: Buchung der Schiffsüberfahrt, Gepäcktransport vom u. zum Schiffsanleger.nTraumhafte Suite (2 Zi. + Bad) mit Dachterrasse (2 Sonnenliegen, Tisch + Stühle und eigener Strandkorb), weitem Blick über die gesamte Insel und tadellosem Zimmerservice.nUmfangreiches Frühstücksbuffet im lichtdurchfluteten Wintergarten. Sehr gute und reichliche bürgerliche Küche sowie regionale Fischspezialitäten im dazugehörigen urigen Restaurant Zum Anker mit kompetentem Servicepersonal.
Guenther H
2. September 2011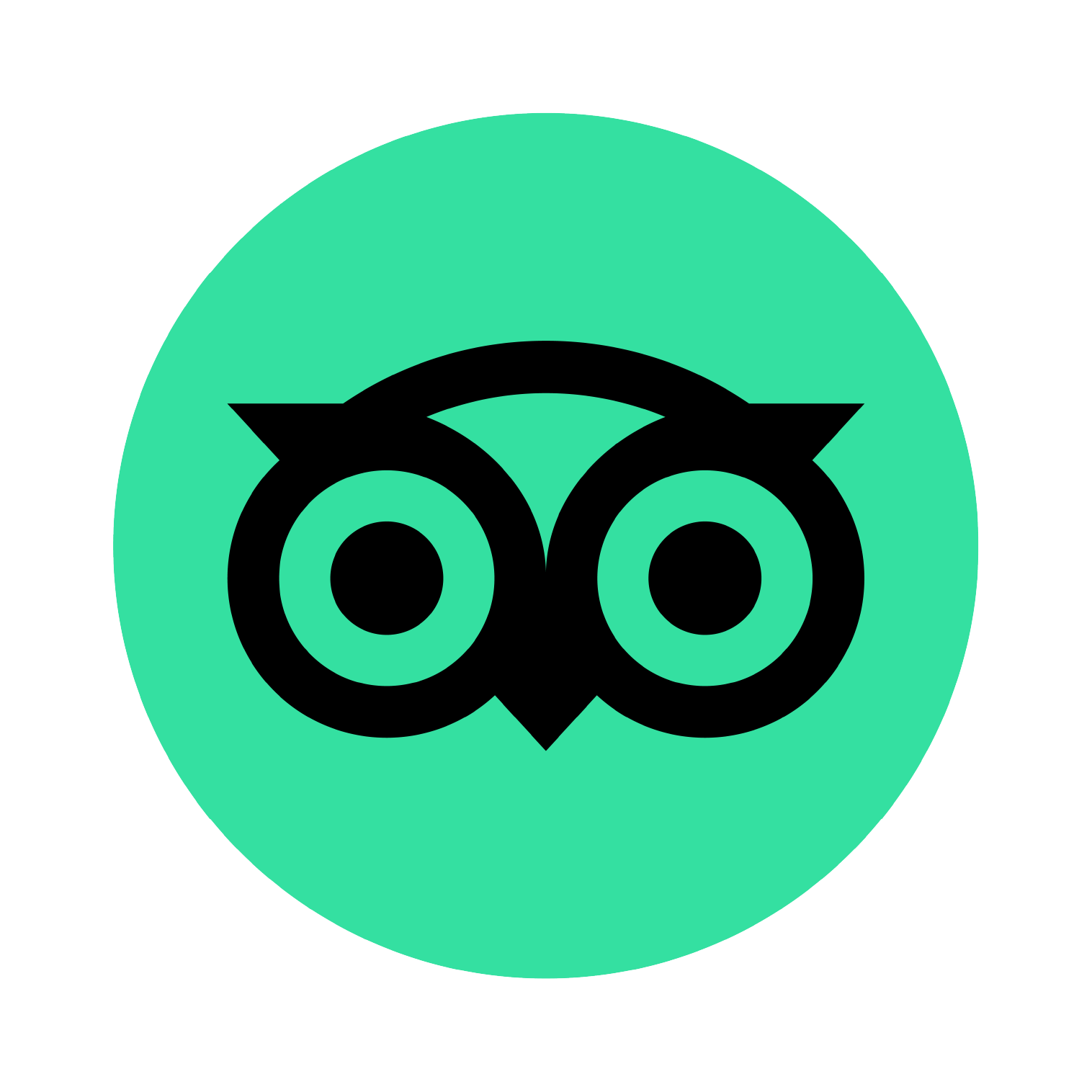 Andre Westphal
20. July 2021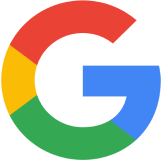 Simply nice, this location on Neuwerk... Pure relaxation with a cool beer, homemade crab soup and a view over the island...
Hermann Brands
23. October 2020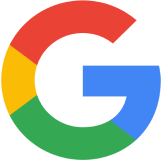 Hier fühlt man sich sofort zu Hause. Übernachtung, Essen, Ambiente sind top!!!
Cathleen Leschke
13. July 2016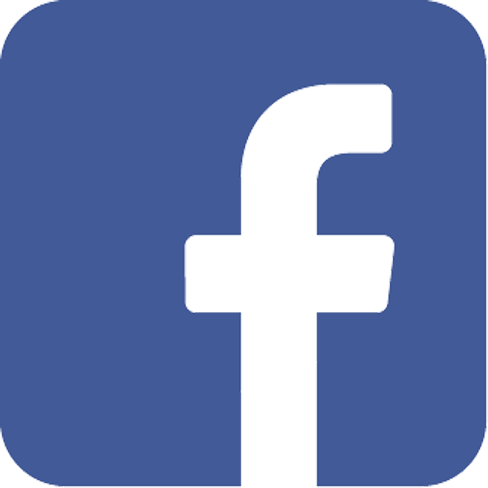 Erholung pur
Schönes Zimmer mit schickem Bad. Das Frühstück und das Essen im Anker sind sehr gut, geschmackvoll und vielfältig. Den Inhaber gelingt es immer wieder, dass wir uns hier sehr wohl fühlen und uns phantastisch erholen. Wir können nicht nur 1 oder 2, sondern auch ein paar Tage mehr wärmstens empfehlen.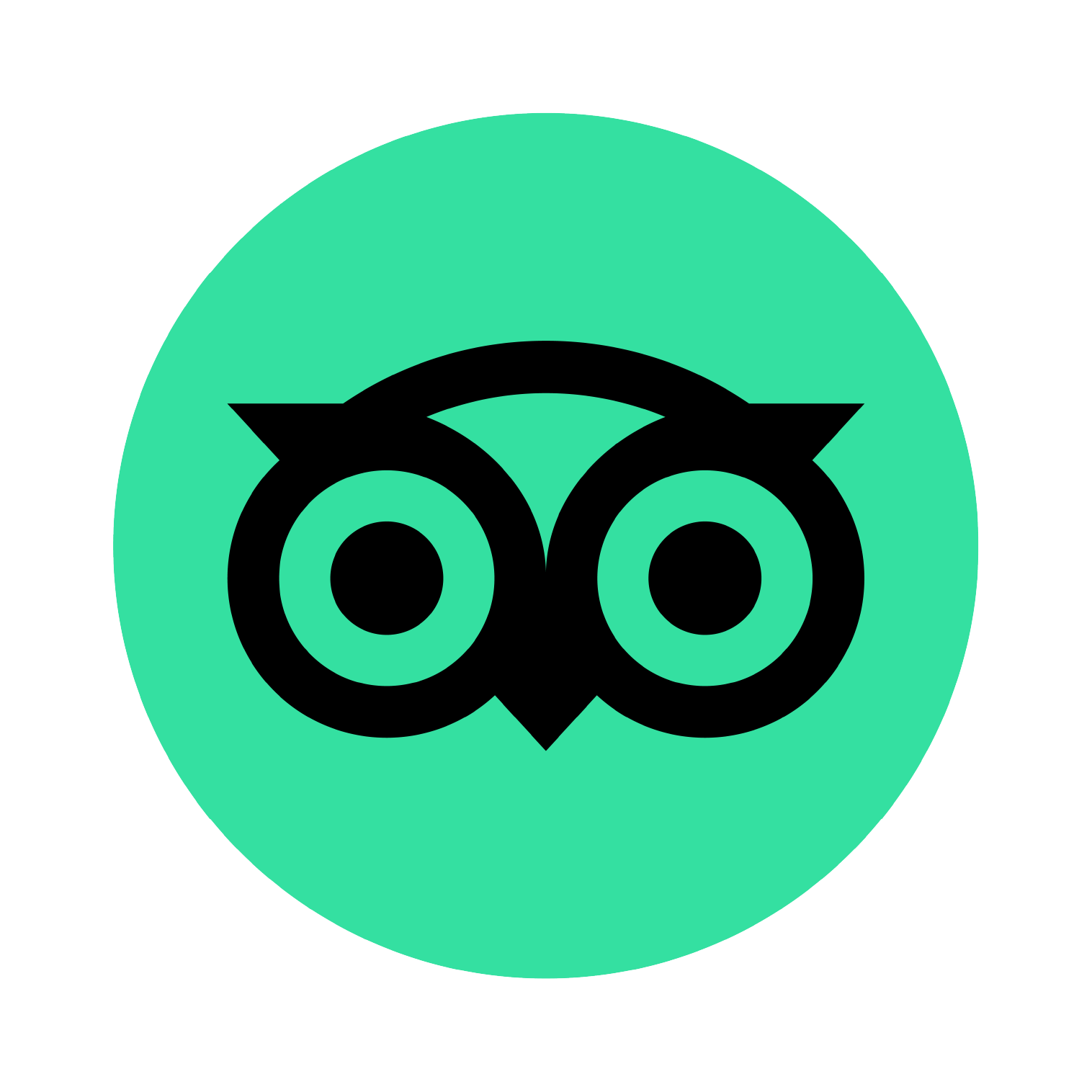 Restaurant Zum Anker - Empfehlenswert
An das Hotel Nige Hus ist das Restaurant "Zum Anker" angegliedert.nWir waren im Rahmen eines Tagesausfluges vor Ort. Man kann sehr nett draußen sitzen - wahlweise überdacht mit Sonnenschirmen oder auch auf einer kleinen Sonnenterasse. Das Servicepersonal ist super freundlich und hilfsbereit. nDie Speisekarte ist überschaubar und fein. Nachfragen bzgl. Allergien sind gar kein Problem, einfach melden und die Küche nimmt darauf Rücksicht. nInsgesamt ein sehr positiver Eindruck, hier kommen wir gerne wieder.