Check-in date
Check out date
Selectable
Arrival - Departure
Overnight stay
Closed
Suite Knechtsand
Bright and friendly suite with an individual touch
This bright and friendly suite is located in the annex directly on the dike and, like all suites, has a separate living room and bedroom, which is especially ideal for families (maximum occupancy: 3 adults or 2 adults and 2 children). The living room has a sofa, which can be converted into a 1.40 m wide bed. The suite Knechtsand is equipped with a safe, radio and a bathroom with shower/WC.
Key data
Size approx. 45 m²
Non-smoking room
maximum occupancy: 3 adults or 2 adults with 2 children
First floor in the annex on the dike
View into the garden
Bedroom with double bed (2 x 90×200 mattresses)
separate living room with sofa and table
Bathroom with WC and floor-level shower
Pleated blinds and curtains with blackout fabric
Renovation 2017/2018
Basic equipment
LED TV with remote control
Satellite TV
Radio
Phone
Free WLAN access
Safe
Alarm clock
Suitcase rack
Hair dryer
Cosmetic mirror
free care products
Bathrobe on request
Offers & Arrangements
Book packages at Hotel Nige Hus directly
Find the right offer for your dream vacation at Hotel Nige Hus on Neuwerk Island. You can add the offers directly to your room when booking online.
Or make a loved one happy and give a gift certificate.
Specials & Vouchers
Save with our special offers!
You can find more detailed information about our arrangements and special offers in the offer overview. There you can also order gift certificates.
What our guests say
Nige Hus has been rated with stars based on reviews
Would you like to know what other guests say about the 4-star Hotel Nige Hus on Neuwerk? Take a look at the reviews and see for yourself. The ratings are 100% from guests who have rated us during their vacation or after departure.
Great hotel with friendly staff and very good food. Everything new and very modern. Perfect for a nice holiday in quiet surroundings and beautiful countryside
Jana Kretschi
19. April 2023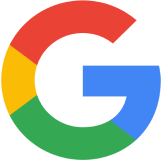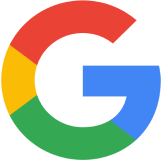 The best I've seen in a long time From A - Z everything is great
Siggi Gies
23. September 2020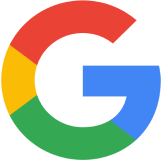 Kommen jedes Jahr mit der ganzen Familie und und fühlen uns super aufgehoben ! Hier kann man sich richtig gut erholen vom dem Alltagsstress ! Ich bin immer sehr traurig wenn ich wieder zurück muss . Freue mich aber jetzt schon auf den Juni ( eine Woche ist leider immer zu kurz ) Vielen , vielen Dank für den guten Service ! Es passt alles !!!!!
Bettina Jeske
28. February 2018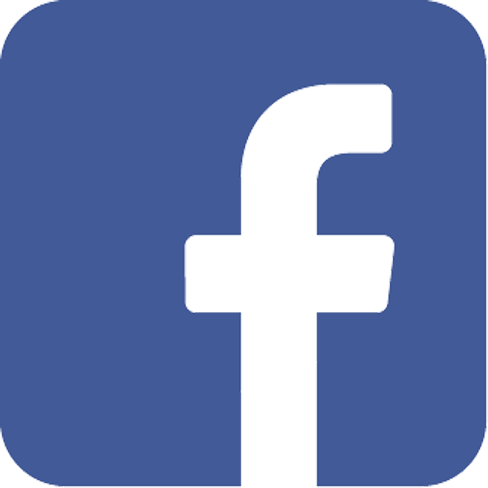 Everything was really harmonious and very beautiful! We will be back!!
Norman Doell
22. October 2022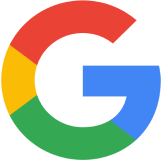 A very nice restaurant, ideal for a stop and regeneration after a mudflat hike. The staff is very friendly, helpful and can't be bothered by confusing billing. The food is very tasty, good portions at a reasonable price. The selection is good but not too big. So you can be sure that everything is fresh, which is also confirmed by the taste. A real recommendation!
Maik Messing
9. July 2022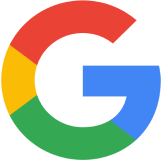 Nette Leute, schöne Suiten, währschaftes Essen, moderate Preise
Wir fuhren bei fast Sturm dick eingemummt mit den Kutschen übers Watt und schauten schaudernd auf die in Abständen aufgestellten Körbe auf Pfählen für fast ersoffene Touristen, zu denen diese zum Trocknen hochkraxeln und auf den Seenotkreuzer oder Helikopter warten können. Die Fahrt durchs Watt dauerte 1 1/4 Stunden und war für uns Schweizer, Fuhlsbütteler und New Yorker wegen der Weite des Watts ein Erlebnis. Im Nigeghus angekommen, tauten wir erst mal mit einem Eisbrecher auf und genossen die Wärme der Gaststube und die Freundlichkeit des internationalen Personals. Die Suiten empfanden wir als sehr grosszügig und geschmackvoll eingerichtet, das Essen war gut - hervorragend die Matjesbrote mit Neuwerker Aquavit und die Bratkartoffeln mit Zwiebeln und Speckstibbeln. Weniger gelungen die Jägerschnitzel, denen man anmerkte, dass die Neuwerker mit Robbenbänken vertrauter sind als als mit Rehen, Peperoni und Rahmsauce. Alles in allem ein wunderbar erholsamen Aufenthalt, die Wirtsleute liehen uns für die Rückreise sogar gewitterfeste Klamotten, die wir allerdings nur für die letzten 10 Minuten brauchten, als die Badegäste wegen Gewitters per Lautsprecher aufs Festland befohlen wurden.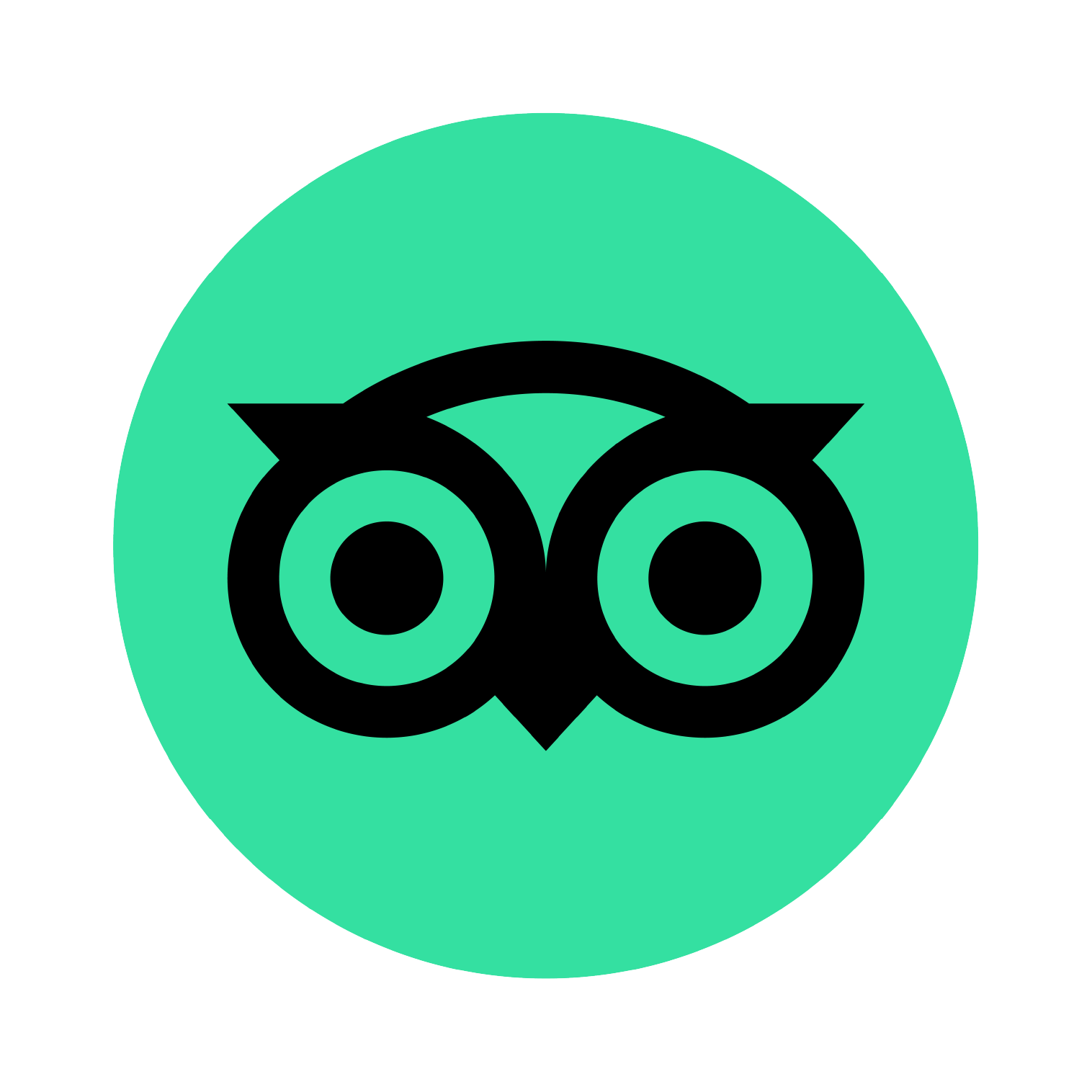 Very helpful staff! Eat good ! Thanks very much
Laudenschläger Nadja
8. August 2021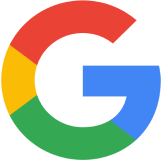 Erholsamer Aufenthalt
Nettes Personal und aufmerksam. Essen war gut und die Lage ist auch toll. Eine sehr erholsame Zeit kann man dort verbringen.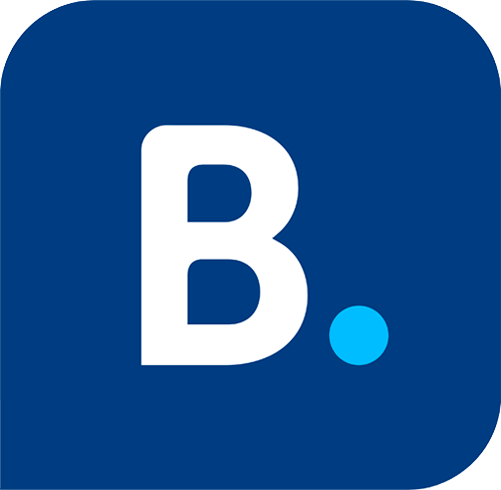 Für alle der richtige Urlaub
Wir waren mit 2 Hunden da und es war für uns alle einfach klasse. Zimmer, Umgebung, Service, Essen - einfach toller Urlaub. Wir sind beide Touren durch das Watt gelaufen und haben von Frau Griebel die Zeiten vorab bekommen was alles sehr sicher hat werden lassen. Unser Gepäck wurde mit dem Wattwagen mitgenommen. Toller Service!!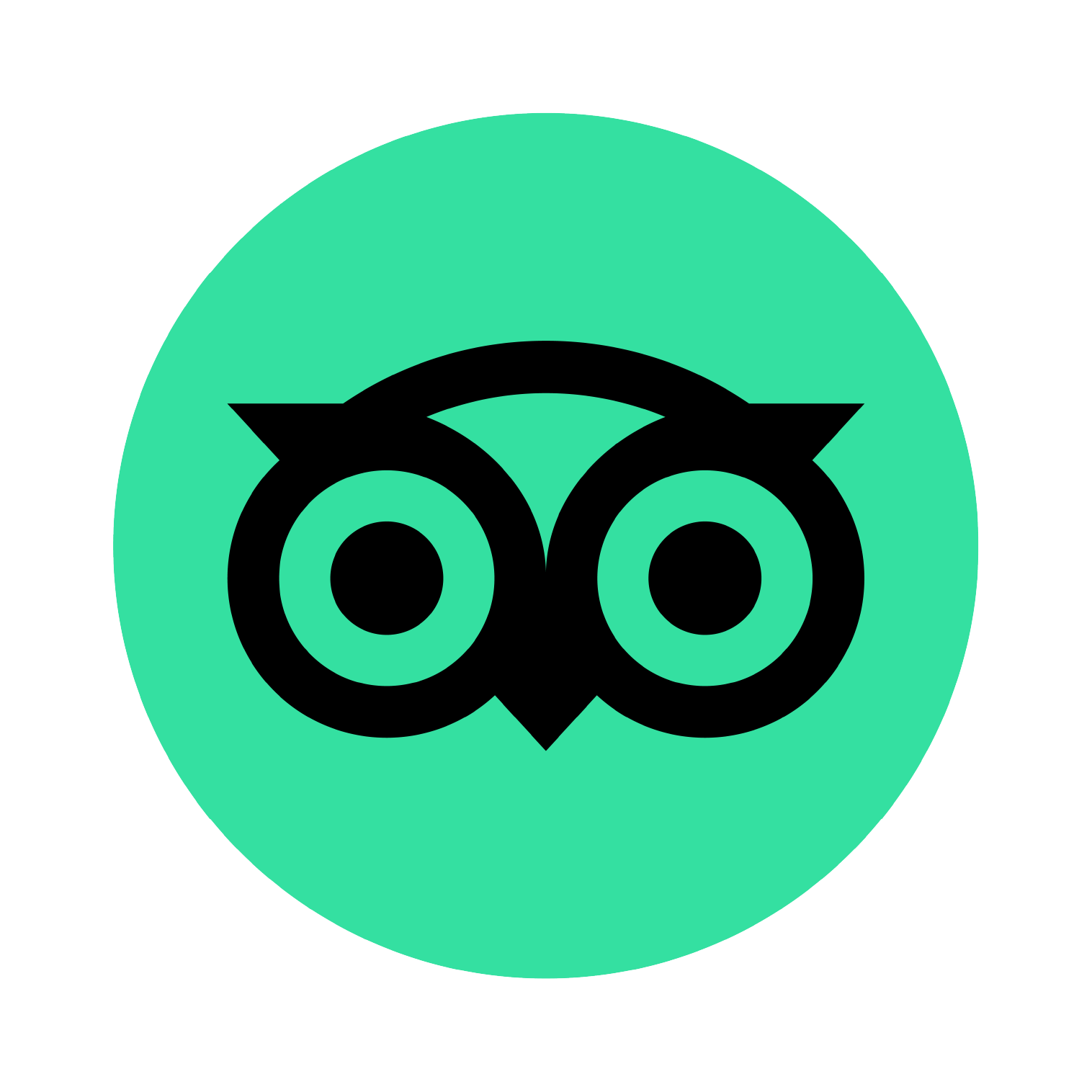 We were 6 days with children and dogs on Neuwerk. In Nige Hus we felt super comfortable. Good breakfast with plenty of choice, extremely friendly staff (you really have to point that out - you can tell everyone enjoys their job here!), good menu at Anker (fresh, not just traditional food!), even with vegan options - they had it we didn't expect. Nice selection of cakes in the afternoon. Pick-up by tractor or transport to the ferry for hotel guests - unexpected and really great! The island is wonderful. We will be back! Our elderly parents in the neighboring room were also very satisfied. A kettle and fridge in the room would have made us happy, but we understand the environmental/idea behind having both in the hallway. On the terrace you have to deal with the smokers, of which surprisingly there were quite a few - our only downer 😉
Ingrid Bergande
21. August 2023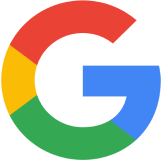 Top-Aufenthalt
Sehr schöne Unterkunft, toller Service, nettes Personal. Sowohl das Zimmer als auch die Außenanlagen sind mit viel Liebe zum Detail gestaltet. Man kann dieses Hotel unbedingt weiterempfehlen.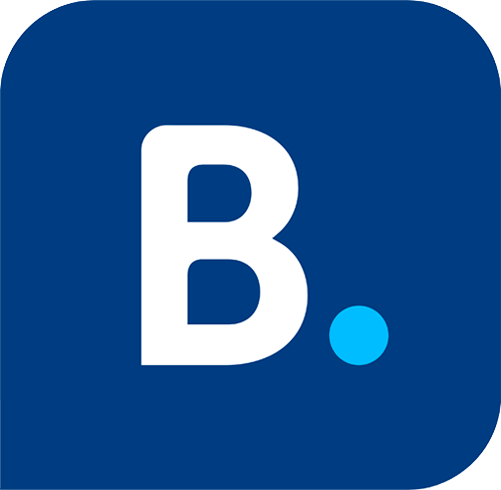 Very fine food, anytime again.
Florian Kloth
28. August 2020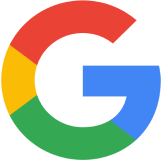 Fantastic stay in a beautiful landscape. Getting there was a bit difficult, the ship didn't go. This "problem" could be solved quickly and unbureaucratically with Mr. Griebel, hotel owner. The Wattwagen ride was a little adventure! We had a great suite, the food was very good and plentiful. Varied breakfast buffet, especially the homemade jam. We'll be back for sure!
Irene Schmidt
16. May 2023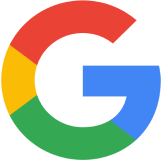 sehr gut
sehr freundliches Personal, guter Service !