Check-in date
Check out date
Selectable
Arrival - Departure
Overnight stay
Closed
Room
The roof terrace and modern bathroom are the highlights of this room
The superior double room Vogelsand was newly built in winter 2017/2018 and is located in the outbuilding directly on the dike. The large dormer allows a wide view over the salt marshes towards the Elbe fairway. The modern facilities with ground-level shower and unique roof terrace offer further highlights. Here you can relax and enjoy the view of the North Sea. The friendly furnishings of the room create a cozy atmosphere in which you will feel completely at ease.
Details Superior Double Room Vogelsand
Key data
Size approx. 25 m²
maximum occupancy: 2 adults
Non-smoking room
1st floor in the annexe on the dike
View into the garden and in direction Elbfahrwasser/Scharhörn
cozy, modern living area
Bedroom with double bed (2 x 90×200 mattresses)
modern bathroom with WC and floor-level shower
Balcony with chairs
Pleated blinds and roller blinds
New construction 2017/2018
Basic equipment
LED TV with remote control
Satellite TV
Radio
Free WLAN access
Alarm clock
Suitcase rack
Hair dryer
Cosmetic mirror
free care products
Bathrobe on request
Offers & Arrangements
Book packages at Hotel Nige Hus directly
Find the right offer for your dream vacation at Hotel Nige Hus on Neuwerk Island. You can add the offers directly to your room when booking online.
Or make a loved one happy and give a gift certificate.
Specials & Vouchers
Save with our special offers!
You can find more detailed information about our arrangements and special offers in the offer overview. There you can also order gift certificates.
What our guests say
Nige Hus has been rated with stars based on reviews
Would you like to know what other guests say about the 4-star Hotel Nige Hus on Neuwerk? Take a look at the reviews and see for yourself. The ratings are 100% from guests who have rated us during their vacation or after departure.
Simply nice, this location on Neuwerk... Pure relaxation with a cool beer, homemade crab soup and a view over the island...
Hermann Brands
23. October 2020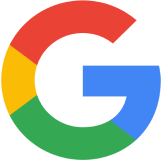 Vielen Dank für das super Wochenende. Alles war perfekt.
Manuela Heißenbüttel
17. June 2019
All expectations were exceeded: beautiful, clean and large room, modern ambience, unobtrusive and very friendly and attentive hosts. Rich breakfast buffet. Offers on the restaurant menu all recommended! A treat for fish lovers! As soon as you arrive, everything seems "easy" and slowed down. Highly recommended for guests who want to slow down and "ground". Long walks around the island including the Wadden Sea recommended!
Guenther Brehmer
20. June 2021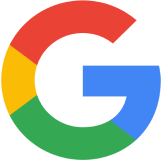 Super Urlaub zum Entspannen und Relaxen auf Neuwerk gehabt
Anreise mit dem Wattwagen und Rückreise mit dem Schiff, Gepäcktransfer an den Hafen, leckeres Frühstück sowie Essen im Restaurant, großes und sauberes Zimmer mit Strandkorb auf der Terrasse, Aufenthalt im Wintergarten möglich bei Schietwetter bis das Schiff abfährt.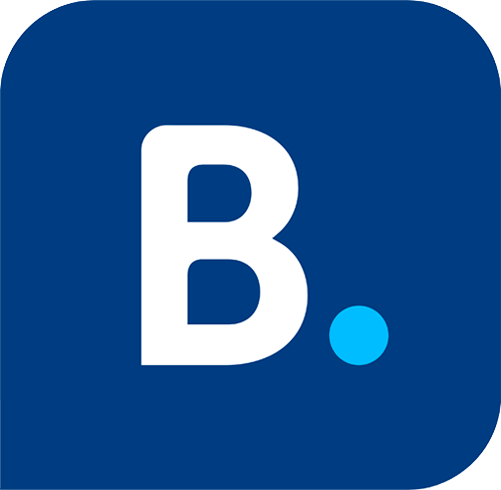 Hochzeit auf Neuwerk
Top Organisation in allen Belangen....das ganze Team ist zu jederzeit ansprechbar und sehr hilfsbereit. Auch bei der Planung im Vorfeld sind wir mit guten Ideen unterstützt worden. Alles einfach prima.....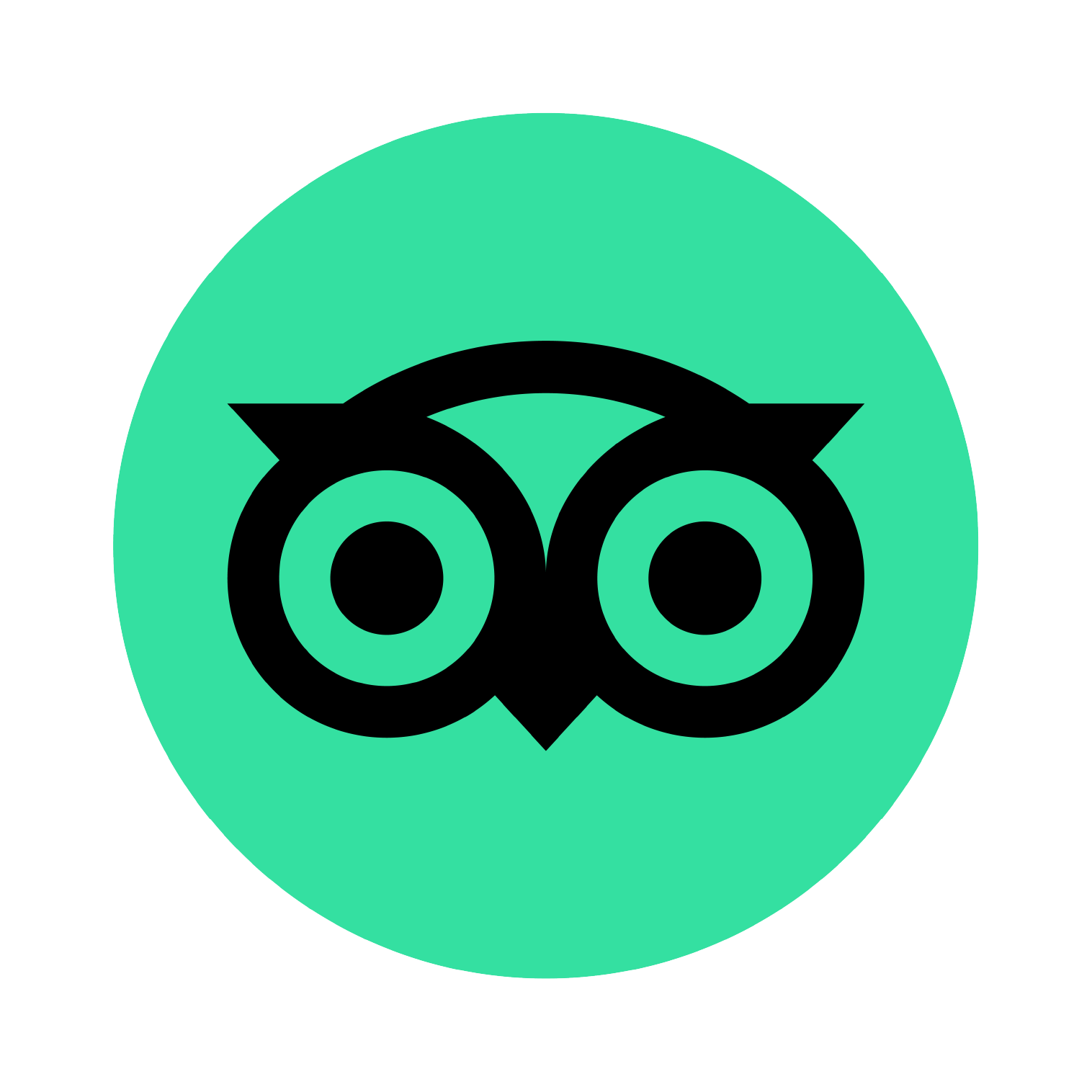 What to say here? Everything is great. The farmer's breakfast delicious and lovingly presented and really great staff. That makes such a day unforgettable.
Ralf Galleisky
6. October 2020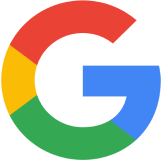 Wir wollten nur eine Nacht bleiben, aber es war so schön, dass wir einfach verlängern mussten! Wahnsinnig nette Gastgeber, liebevoll eingerichtete Zimmer, leckeres Essen und Natur und Ruhe auf der Insel. Ein wunderbares Erlebnis!
Christina
4. October 2018
Anyone looking for relaxation will find it here. Very nice rooms, good breakfast, delicious, homemade cakes, good food. Many thanks to the hosts, the Griebel family and the friendly staff for a great holiday.
Hagen Hoefer
26. September 2022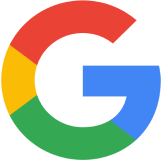 Vom ersten Moment an fühlt man sich bei Familie Griebel herzlich willkommen. Jeder Wunsch wird erfüllt und man kann sich prima erholen. Das Hotel ist sehr komfortabel, sauber und das Essen im Restaurant sehr lecker. Wir waren sehr zufrieden und kommen gerne wieder.
Steffi Jansen
4. September 2018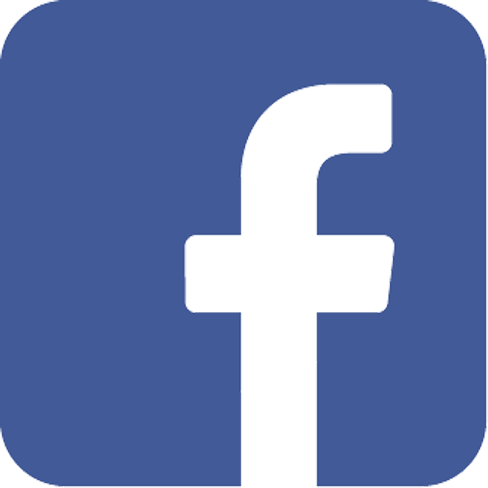 Wonderful
We had a great stay at Nige Hus and would love to go again! The rooms are spacious, comfortable, and attractive. Breakfast is excellent. The attached restaurant is cozy and perfect for a chilly night on Insel Neuwerk. We sat by the wood stove and enjoyed many hot beverages mit was drin! Theres a tractor service to tow your bags to and from the hotel for you so you can walk there from the ferry unfettered. In rainy weather you can ride in a covered trailer to and from the ferry. Id definitely stay there again.
CNHeidelberg
18. March 2012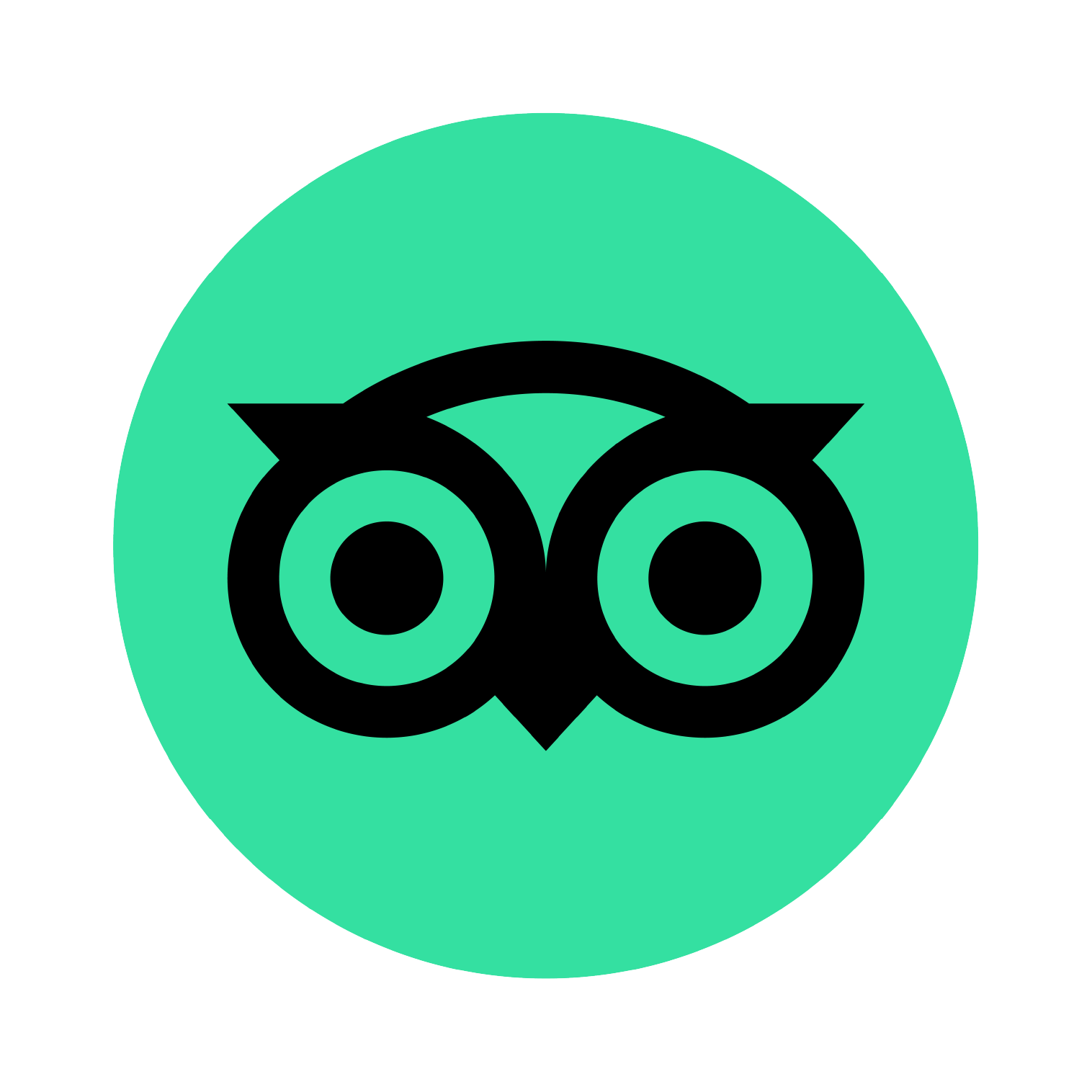 Fantastic relaxation and heavenly peace, coupled with a beautiful landscape.
Jörg Tetzlaff
7. June 2022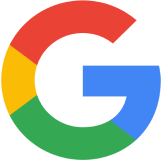 Immer wieder
Tolles Haus, super freundliches Personal, gutes nordisches Essen und einfach eine wunderschöne Location und Insel. Lauft auf dem grünen Deich entspannt einmal um die Insel. Erlebt bei jedem Treffen ein Gefühl von Nachbarschaft, mit einem freundlichen Moin Moin, erlebt Freiheit bei einer Wattwagenfahrt und lasst Euch den Wind um die Nase wehen. Und verpasst nicht Fischbrötchen, Bierchen und Urlaubsstimmung am Leuchtturm.
Birte V
26. September 2015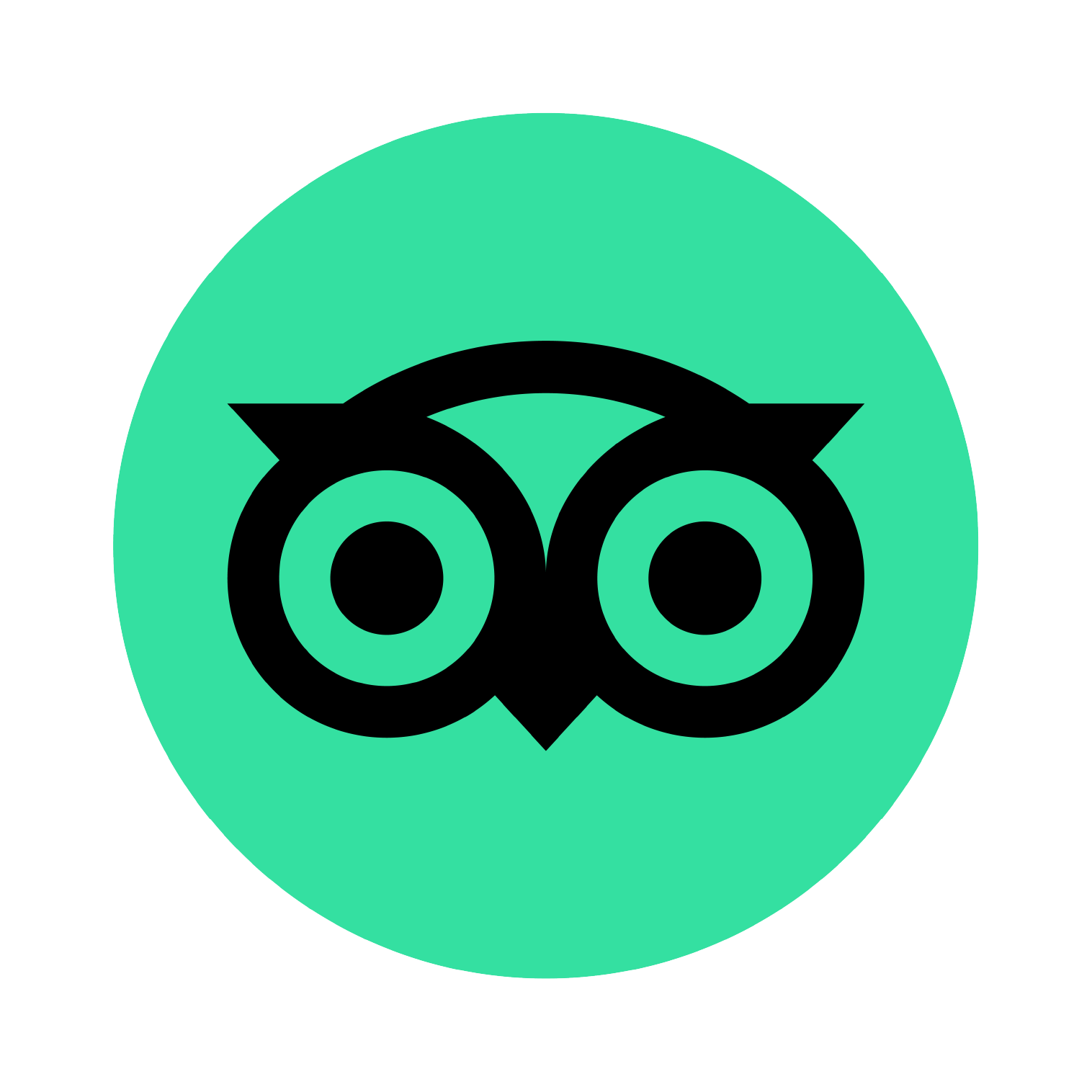 Jessica Tietjen
21. June 2021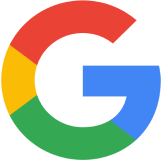 The food is very good and the service is very friendly and forthcoming. Great
Birgit Liehne
21. September 2021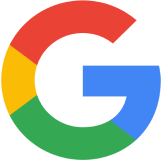 Hotel 1a super Zimmer Klasse Frühstück. Personal und Inhaber sehr, sehr nett und freundlich. Immer wieder.
Willi Denker
18. February 2022