Check-in date
Check out date
Selectable
Arrival - Departure
Overnight stay
Closed
Double Room One
View from the winter garden over the horse meadow
The double room (maximum occupancy: 2 adults) is located on the first floor and is furnished in light, friendly colors. From the small winter garden, you can enjoy the view over horse meadows. The sofa folds out, making it ideal for extra beds. In addition, the double room has a bathroom with shower/WC, flat screen TV, radio, telephone and a safe. This room can be booked as a single room.
Key data
Size approx. 30 m²
maximum occupancy: 2 adults
Non-smoking room
First floor in the main house
View over the horse meadow
Bedroom with box spring bed (2 x 90×200 mattresses)
Living area with large window front, sofa and table
Bathroom with WC and floor-level shower
Curtains with blackout fabric
Allergy friendly due to vinyl flooring
Basic equipment
LED TV with remote control
Satellite TV
Radio
Phone
Free WLAN access
Safe
Alarm clock
Suitcase rack
Hair dryer
Cosmetic mirror
free care products
Offers & Arrangements
Book packages at Hotel Nige Hus directly
Find the right offer for your dream vacation at Hotel Nige Hus on Neuwerk Island. You can add the offers directly to your room when booking online.
Or make a loved one happy and give a gift certificate.
Specials & Vouchers
Save with our special offers!
You can find more detailed information about our arrangements and special offers in the offer overview. There you can also order gift certificates.
What our guests say
Nige Hus has been rated with stars based on reviews
Would you like to know what other guests say about the 4-star Hotel Nige Hus on Neuwerk? Take a look at the reviews and see for yourself. The ratings are 100% from guests who have rated us during their vacation or after departure.
Wochenende in Neuwerk
Nach sehr schöner Wattwanderung von Sahlenburg sind wir nach 3 Stunden in Neuwerk angekommen . 3 unserer Gruppe hatten die Anreise mit dem Wattwagen vorgezogen nnWir haben ein Hotel mit sehr schönen Zimmer angetroffen , alles in bestem Zustand .nnDas Abendessen , alle nach Karte bestellt , konnten wir die sehr gute schmackhafte Küche genießen.nAuch war es überhaupt kein Problem , nach 23 Uhr das ein oder andere Bierchen zu genießen .nnAuch das Frühstück bestens .nn…..wir kommen gerne wieder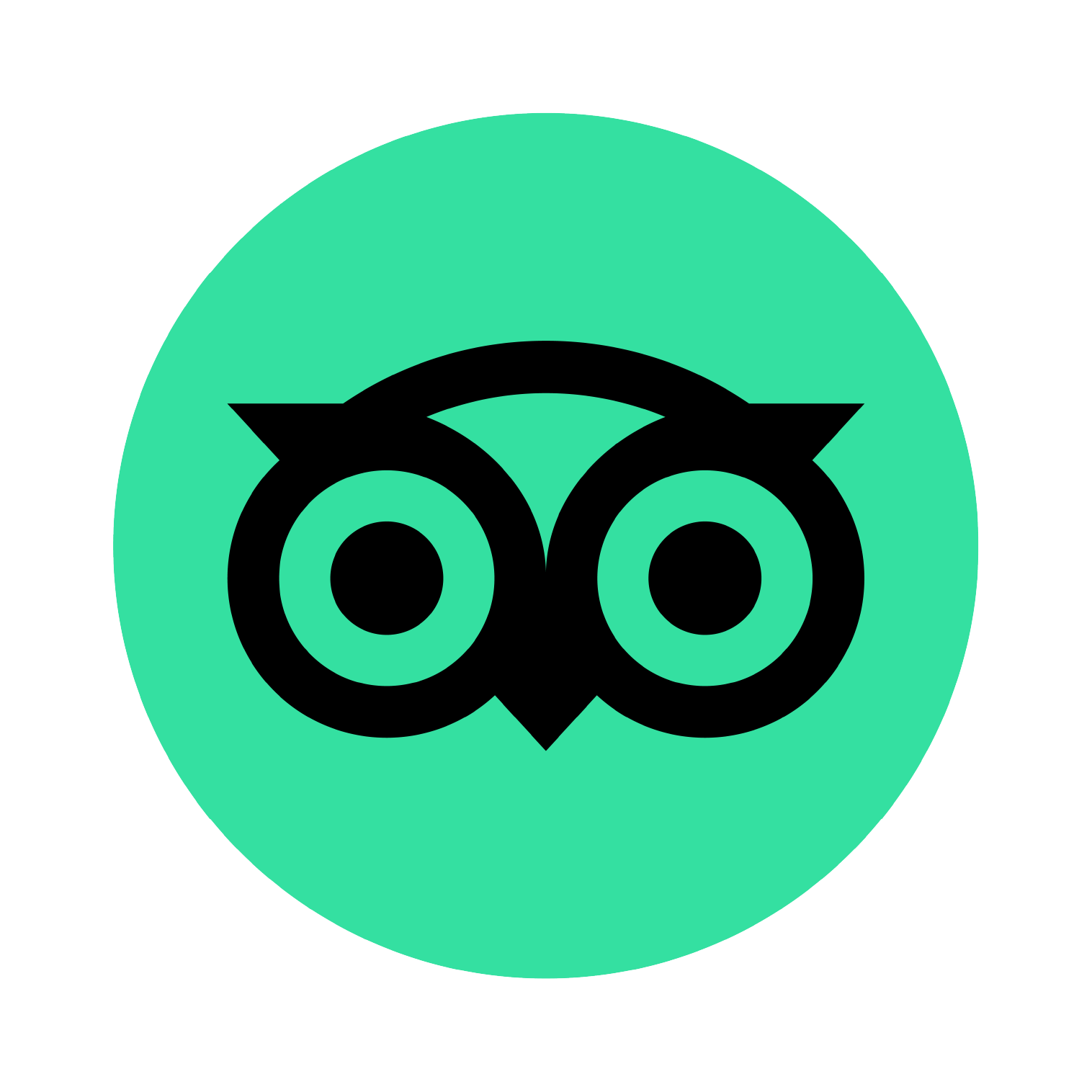 Tolles Haus in einmaliger Lage. Super nette und hilfsbereite Gastgeber inclusive Personal. Ein rundum gelungener Aufenthalt, der gerne noch ein bisschen länger hätte dauern können. Schreit nach Wiederholung!
Oliver Hauschild
10. September 2019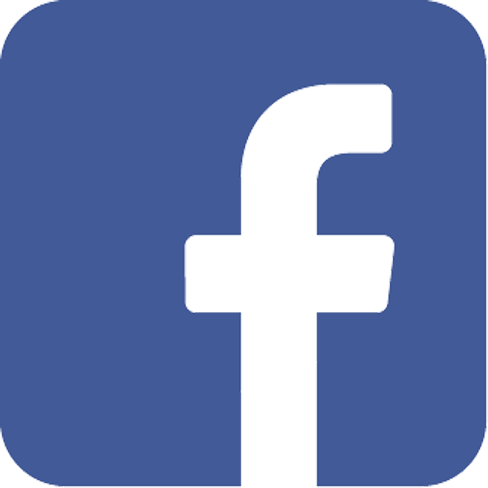 Another great holiday with you. Thanks to Svenja, Christian and the cpl. Team. You guys are great and we love coming back every year. Great small, absolutely quiet, family-run hotel with a delicious breakfast and a fine menu of food and drinks. Half-board for house guests is always a treat and good for great surprises. We are already looking forward to next year and will definitely be back.
Sascha Linder
24. August 2019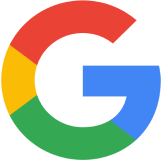 Fantastic stay in a beautiful landscape. Getting there was a bit difficult, the ship didn't go. This "problem" could be solved quickly and unbureaucratically with Mr. Griebel, hotel owner. The Wattwagen ride was a little adventure! We had a great suite, the food was very good and plentiful. Varied breakfast buffet, especially the homemade jam. We'll be back for sure!
Irene Schmidt
16. May 2023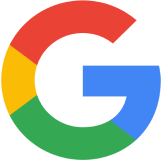 Great food, very nice there.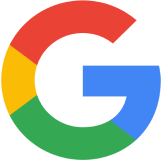 Hier fühlt man sich sofort zu Hause. Übernachtung, Essen, Ambiente sind top!!!
Cathleen Leschke
13. July 2016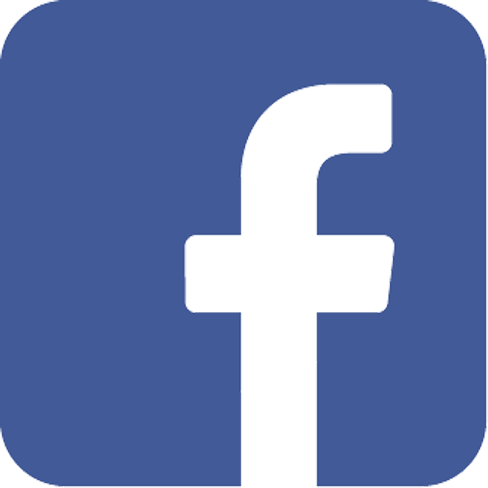 Tolles, charmantes, heimat typisches, idyllisches und überaus sauberes Hotel mit 1a indivi duellen Zimmern in einem Umfeld, welches zum Seele Baumeln lassen einlädt. Reich haltiges, regionales und rustikales Speise Angebot, welches ich gerne als höherwertig betrachte - mein persönlicher Favorit, die Krabben Suppe "Neuwerker Art". Überaus freundliches und hilfsbereites Personal.
Thomas K.
26. August 2020
Great rooms, great service! We were completely satisfied.
Tim Wasle
11. August 2023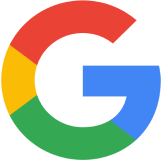 Super quiet location directly on Neuwerk. Very friendly staff and everything very clean. Perfect for a little break.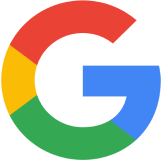 All expectations were exceeded: beautiful, clean and large room, modern ambience, unobtrusive and very friendly and attentive hosts. Rich breakfast buffet. Offers on the restaurant menu all recommended! A treat for fish lovers! As soon as you arrive, everything seems "easy" and slowed down. Highly recommended for guests who want to slow down and "ground". Long walks around the island including the Wadden Sea recommended!
Guenther Brehmer
20. June 2021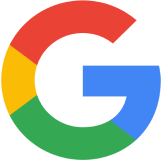 Enjoyed delicious food in a great restaurant. Great inside and out, large, well-kept toilets! Thumbs up for the Nige Hus
Tina Wichers
13. July 2021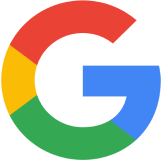 Heinz Peter Lemm
21. April 2023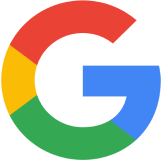 Ein perfekter Ort, um mal von dem Alltag zu fliehen. Tolle Zimmer und ein sehr leckeres Essen. Unheimlich nette Gastgeber. Einfach nur zu empfehlen.
Tommy Dreßen
13. October 2021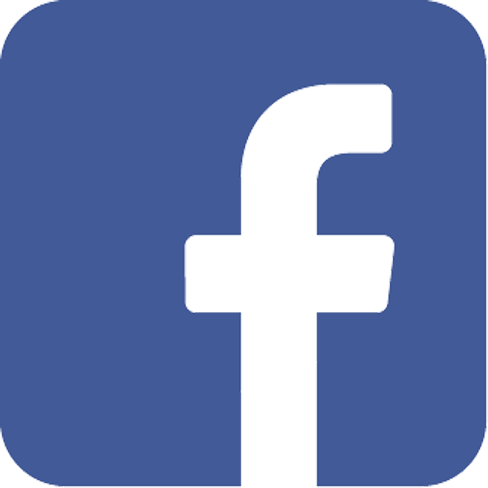 A pleasant surprise!
This hotel is way beyond any expectations!!! Very spacious rooms, just renovated (again!), 5 star level of bathrooms, excellent breakfast, family run with attention to detail and personalised service is definitely an excellent , value for money choice! nHighly-highly recommended!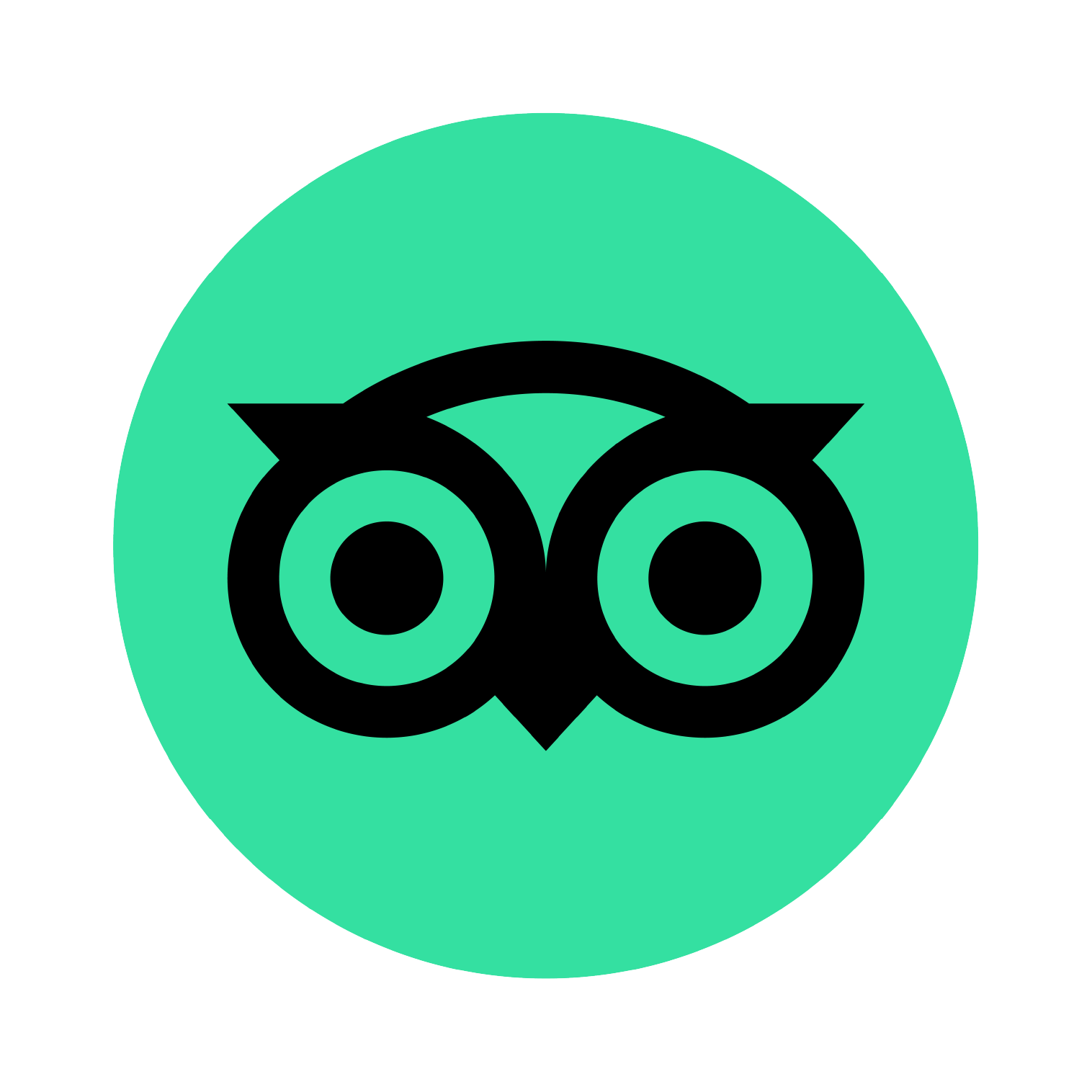 Wundervolle Tage in der Natur in super freundlicher Unterkunft
So freundliche Menschen, bei denen ich nicht von Personal sprechen mag. Sehr liebevoll, zuvorkommend und ausgesprochen hilfsbereit. Selbst Unmögliches(eine Hörgerätebatterie beschaffen) wurde möglich gemacht und das innerhalb kürzester Zeit. Für die Kinder gab es im Garten einen kleinen Spielplatz, den sie (5 und 3 Jahre) viel und sehr gerne genutzt haben. Vielen Dank!