Check-in date
Check out date
Selectable
Arrival - Departure
Overnight stay
Closed
Double Room One
View from the winter garden over the horse meadow
The double room (maximum occupancy: 2 adults) is located on the first floor and is furnished in light, friendly colors. From the small winter garden, you can enjoy the view over horse meadows. The sofa folds out, making it ideal for extra beds. In addition, the double room has a bathroom with shower/WC, flat screen TV, radio, telephone and a safe. This room can be booked as a single room.
Key data
Size approx. 30 m²
maximum occupancy: 2 adults
Non-smoking room
First floor in the main house
View over the horse meadow
Bedroom with box spring bed (2 x 90×200 mattresses)
Living area with large window front, sofa and table
Bathroom with WC and floor-level shower
Curtains with blackout fabric
Allergy friendly due to vinyl flooring
Basic equipment
LED TV with remote control
Satellite TV
Radio
Phone
Free WLAN access
Safe
Alarm clock
Suitcase rack
Hair dryer
Cosmetic mirror
free care products
Offers & Arrangements
Book packages at Hotel Nige Hus directly
Find the right offer for your dream vacation at Hotel Nige Hus on Neuwerk Island. You can add the offers directly to your room when booking online.
Or make a loved one happy and give a gift certificate.
Specials & Vouchers
Save with our special offers!
You can find more detailed information about our arrangements and special offers in the offer overview. There you can also order gift certificates.
What our guests say
Nige Hus has been rated with stars based on reviews
Would you like to know what other guests say about the 4-star Hotel Nige Hus on Neuwerk? Take a look at the reviews and see for yourself. The ratings are 100% from guests who have rated us during their vacation or after departure.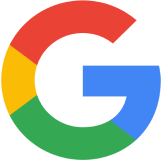 Simply nice, this location on Neuwerk... Pure relaxation with a cool beer, homemade crab soup and a view over the island...
Hermann Brands
23. October 2020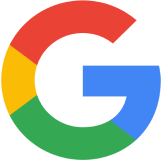 Einfach lecker , immer wieder gerne
Ralf El Blanco
10. June 2021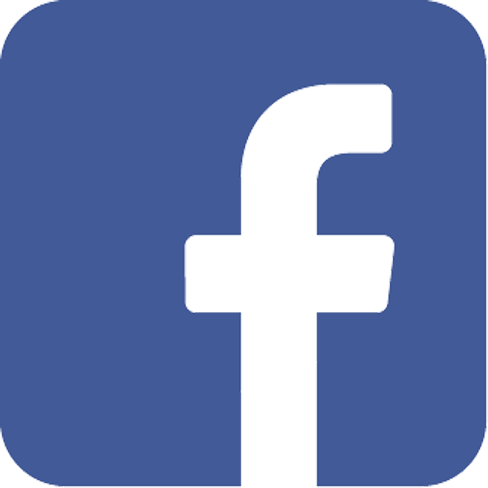 Wunderbarer Aufenthalt
Wir haben ein verlängertes Wochenende auf Neuwerk im NIGE HUS verbracht. nSchönes Hotel, super freundliches Personal, leckeres Essen im ANKER Restaurant. nDirekt am Deich hinter dem Haus kann man wunderbar den Sonnenuntergang bewundern.nGanz toll & gerne wieder!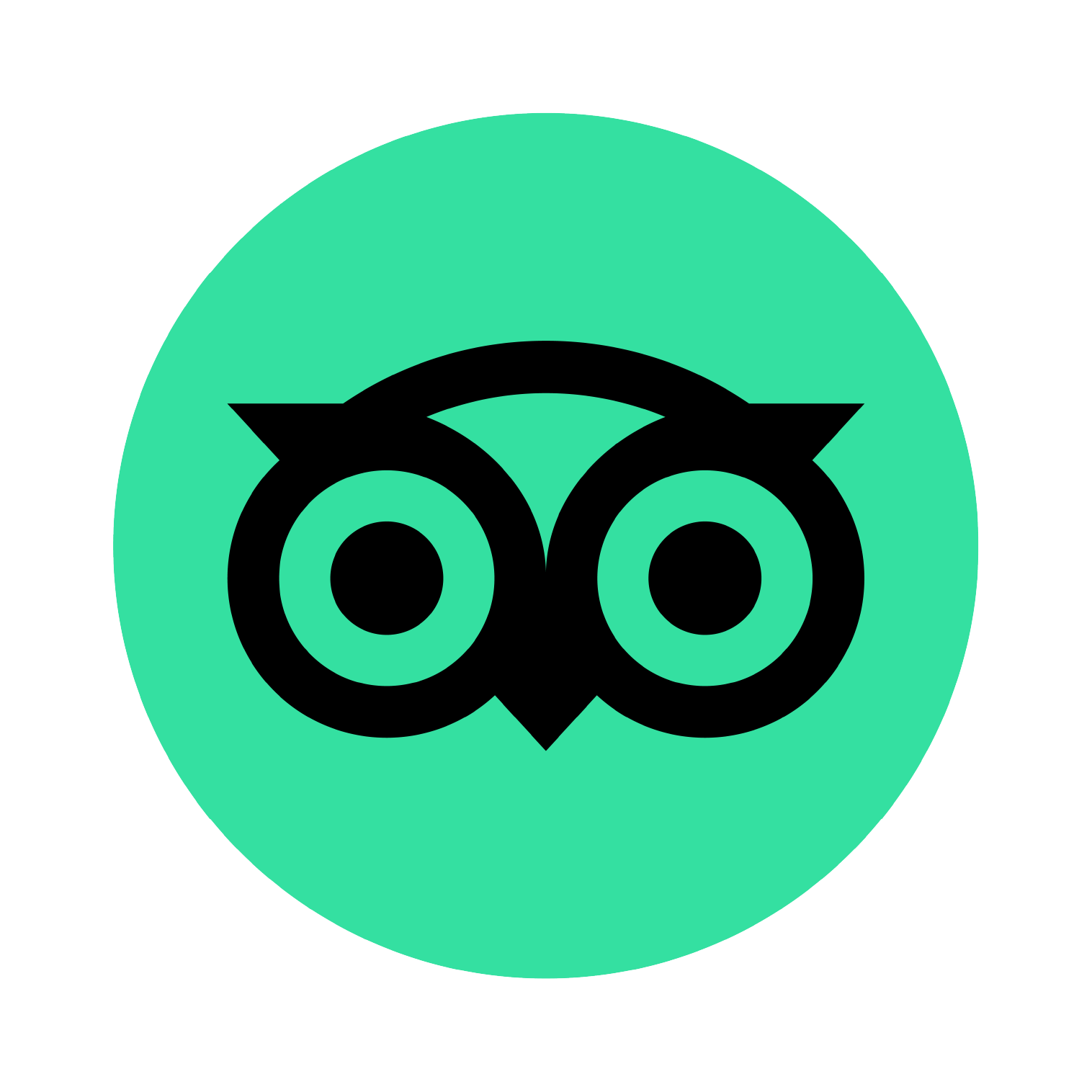 Great hotel with friendly staff and very good food. Everything new and very modern. Perfect for a nice holiday in quiet surroundings and beautiful countryside
Jana Kretschi
19. April 2023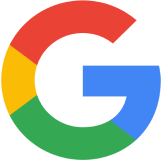 We are on the island for 4 days and spent my partner's 50th birthday here in a beautiful suite with a super great view. The entire team is very nice and courteous and small extra wishes are also fulfilled. The food is delicious and the service is just great. It's a shame that we have to leave soon, but we'd love to come back.
Sabine Hogen
14. April 2023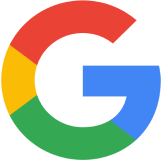 The same little island, but a world of difference: While another restaurant couldn't cope with the rush and had obviously overwhelmed (because not enough?) staff, switching to this restaurant was more than worth it. Despite the high frequency, we received a warm welcome and very friendly service. And it tasted extremely good. Absolute recommendation ⭐⭐⭐⭐⭐
Stefan Heidemann
30. August 2023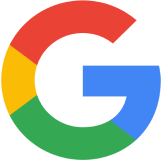 Everything was fine. Mrs. Griebel and staff very nice. Rooms pretty clean. Breakfast with enough choice. Also warm kitchen wonderful with a great view of horses and wide fields. We can only recommend it as a family👍
Leymit Leymit
14. May 2023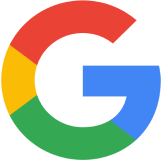 Heinz Peter Lemm
21. April 2023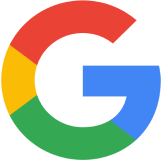 Erholung pur mit wunderbaren Gastgebern
Eine ausgezeichnete Wahl ist dieses Hotel. Die Zimmer/Suiten ansprechend renoviert und eingerichtet. Die Gastgeber sind aufmerksam und nett. Das Essen frisch und lecker. Auch der Kuchen ist so wie er sein soll! Dazu gibt es viel Ruhe. Die Anfahrt mit der Wattkutsche spektakulär. Ein absolut herrlicher Ort um runter zu kommen und abzuschalten.
BrennerBerlin
24. April 2012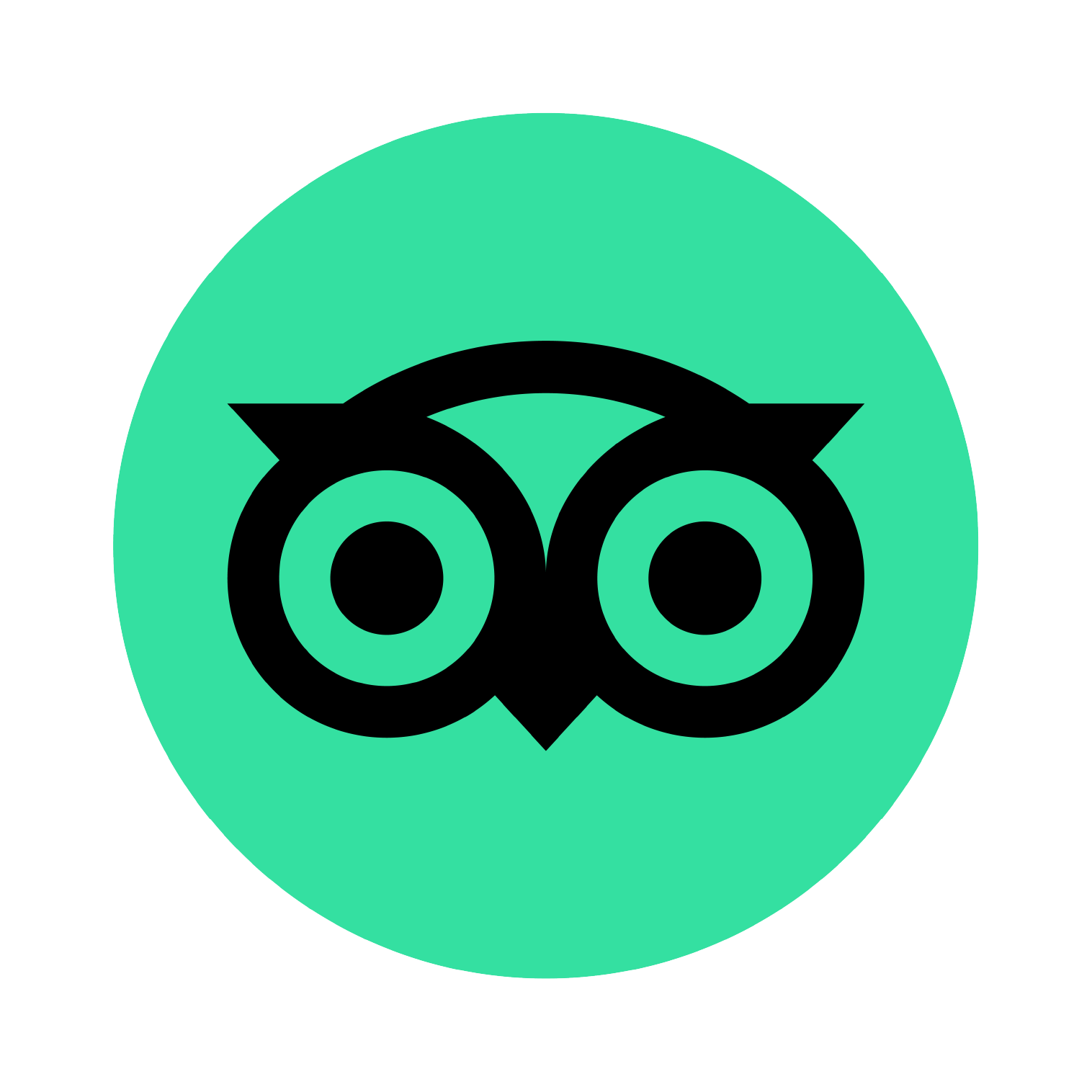 Wir waren 4 Tage da, vom 14.07.- 18.07.22. Es war einfach eine traumhafte und erholsame Zeit. So einen schönen Urlaub hatten wir schon lange nicht mehr. Familie Griebel und auch die gesamten Mitarbeiter und Mitarbeiterinnen sind sehr freundlich. Auch wenn viel Arbeit ist, man merkt es als Gast absolut nicht. Es ist jeder immer in allen Situationen freundlich. Vielen Dank für diese schönen Tage. DANKE 🤗
Birgit und Klaus-Dieter Krahl
14. September 2022
Alles ok
Nettes Restaurant mit wohlfühlfaktor. Sehr zu empfehlen . Auch das angeschlossene Hotel ist modern und sauber. Angstellte sind freundlich und zuvorkommend . Der Heimatabend ist immer ein Highlight !!!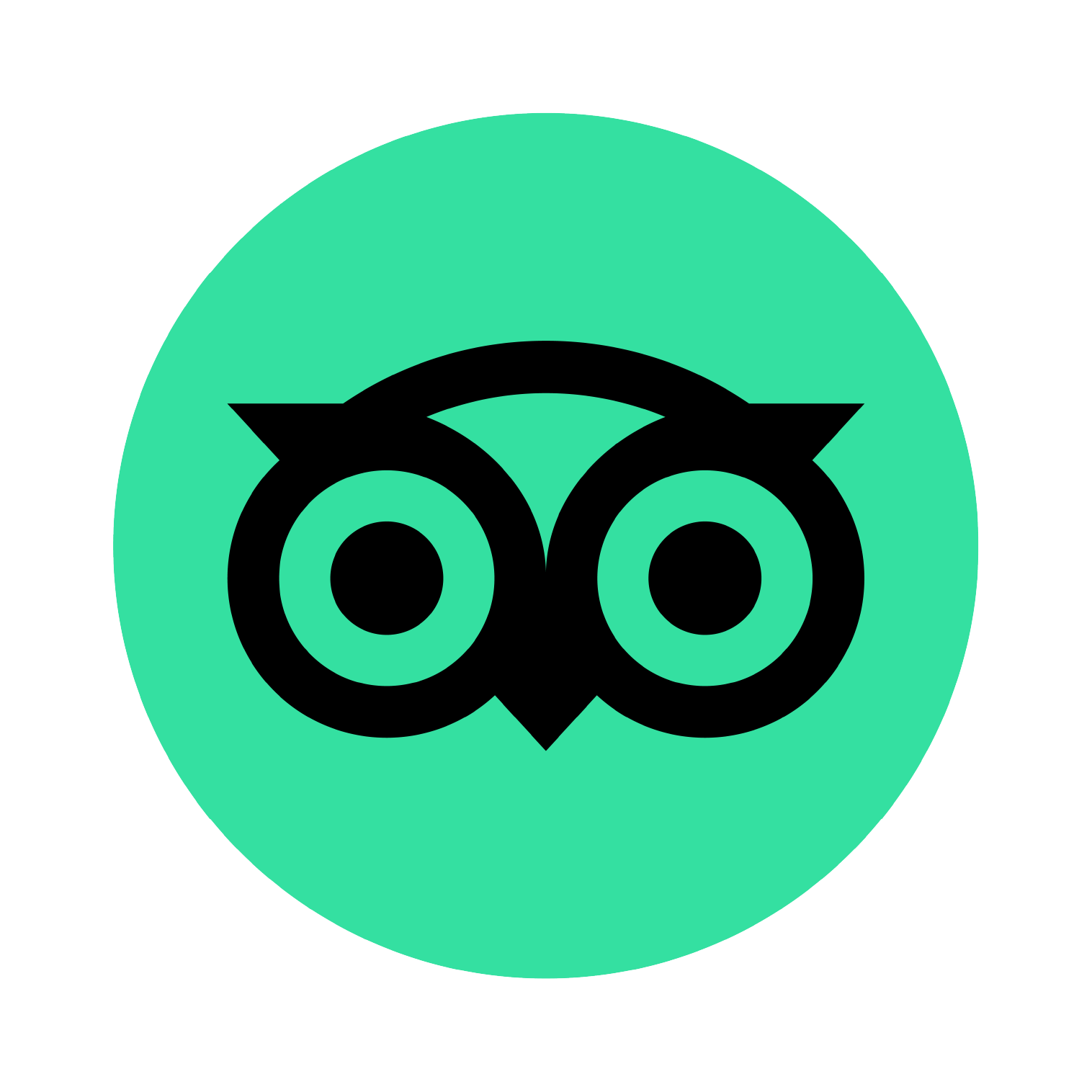 Tolles Haus in einmaliger Lage. Super nette und hilfsbereite Gastgeber inclusive Personal. Ein rundum gelungener Aufenthalt, der gerne noch ein bisschen länger hätte dauern können. Schreit nach Wiederholung!
Oliver Hauschild
10. September 2019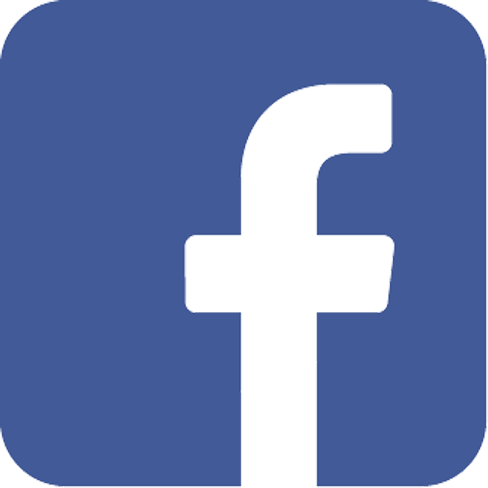 This is the second time we have been here as guests and we feel very comfortable. The hosts around the Griebel family make it easy for us with their friendly, unobtrusive manner, the surroundings and the island in general are beautiful, the hotel and restaurant are personal. The kitchen is delicious and down to earth. We can switch off wonderfully with children and dogs. We'll be back - that's for sure!
Christian Seidel
24. August 2022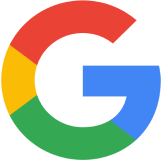 My husband and I had a great time at Nige Hus. We felt completely comfortable. We will be back
Carola Hermann
5. June 2023