Check-in date
Check out date
Selectable
Arrival - Departure
Overnight stay
Closed
Double Room One
View from the winter garden over the horse meadow
The double room (maximum occupancy: 2 adults) is located on the first floor and is furnished in light, friendly colors. From the small winter garden, you can enjoy the view over horse meadows. The sofa folds out, making it ideal for extra beds. In addition, the double room has a bathroom with shower/WC, flat screen TV, radio, telephone and a safe. This room can be booked as a single room.
Key data
Size approx. 30 m²
maximum occupancy: 2 adults
Non-smoking room
First floor in the main house
View over the horse meadow
Bedroom with box spring bed (2 x 90×200 mattresses)
Living area with large window front, sofa and table
Bathroom with WC and floor-level shower
Curtains with blackout fabric
Allergy friendly due to vinyl flooring
Basic equipment
LED TV with remote control
Satellite TV
Radio
Phone
Free WLAN access
Safe
Alarm clock
Suitcase rack
Hair dryer
Cosmetic mirror
free care products
Offers & Arrangements
Book packages at Hotel Nige Hus directly
Find the right offer for your dream vacation at Hotel Nige Hus on Neuwerk Island. You can add the offers directly to your room when booking online.
Or make a loved one happy and give a gift certificate.
Specials & Vouchers
Save with our special offers!
You can find more detailed information about our arrangements and special offers in the offer overview. There you can also order gift certificates.
What our guests say
Nige Hus has been rated with stars based on reviews
Would you like to know what other guests say about the 4-star Hotel Nige Hus on Neuwerk? Take a look at the reviews and see for yourself. The ratings are 100% from guests who have rated us during their vacation or after departure.
Looks beautiful and the food was incredibly tasty and ready quickly! Hardly any waiting time
Fabian Wassmann
4. August 2021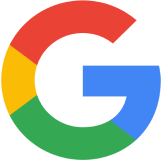 Classic German Hotel in the middle of nowhere
We stayed in this hotel for one day. Neuwerk is a very small island, and many people come to visit it only for a few hours, just to make one round. We stayed for one night and were very about our decision. The time when all the tourists are gone and you are almost alone in a small peace of land in the Northern Sea is precious. We were very happy with the hotel. It is most probably old hotel but renovated. Room vas big a comfortable and what is most important new. The food in restaurant was very tasty, especially fish. The hotel was surrounded but very well maintained beautiful garden. I would definitely recommend this hotel for staying if you are planning to visit Neuwerk.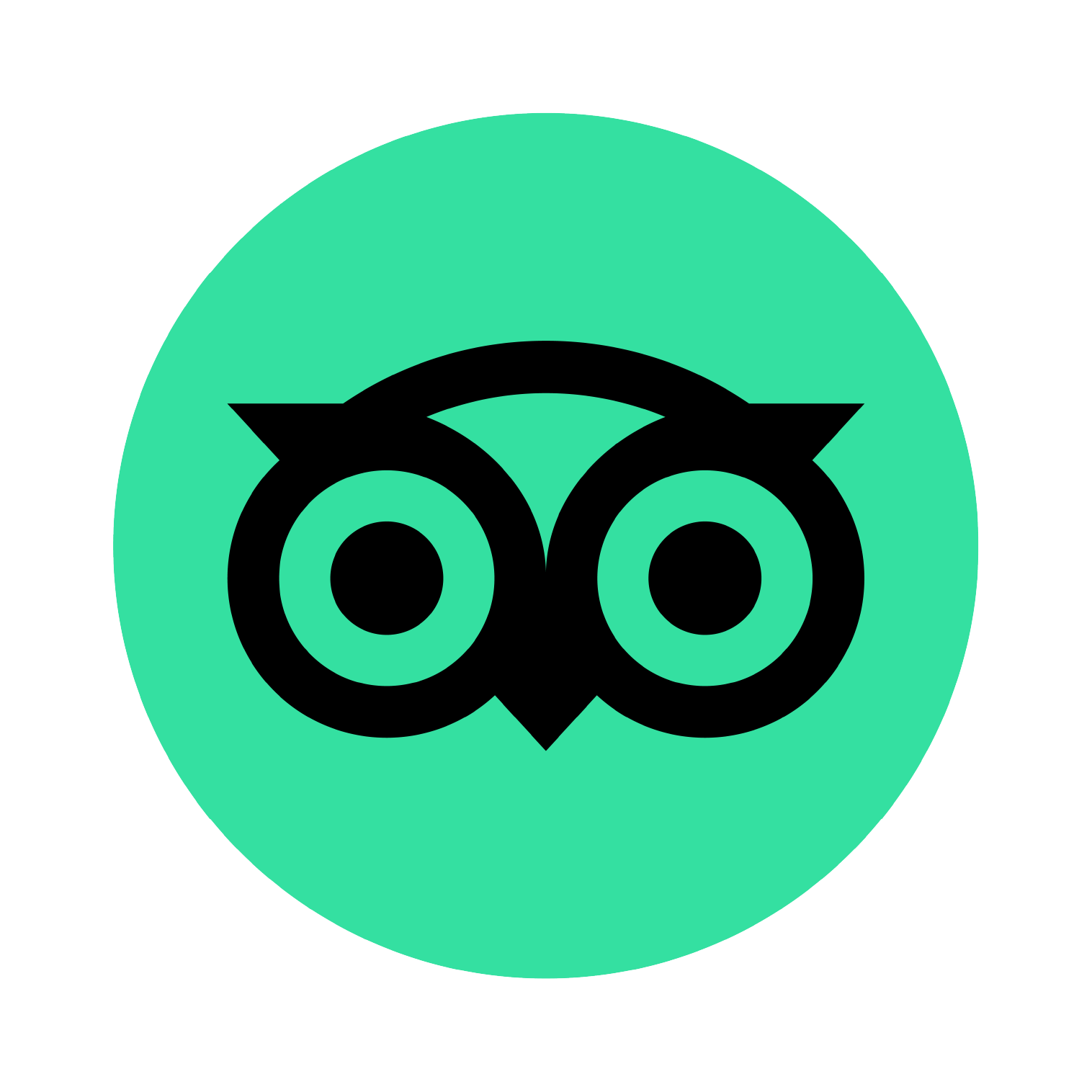 Best restaurant on Neuwerk. Great value for money. Good wine list for North German island conditions.
Judith Klos-Arnholt
21. April 2022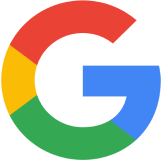 Leckeres Essen bei sehr gutem Preis-Leistungsverhältnis. Auf keinen Fall die Bratkartoffeln vergessen....mmmmhhh
Kai Uwe Ahrens
11. July 2016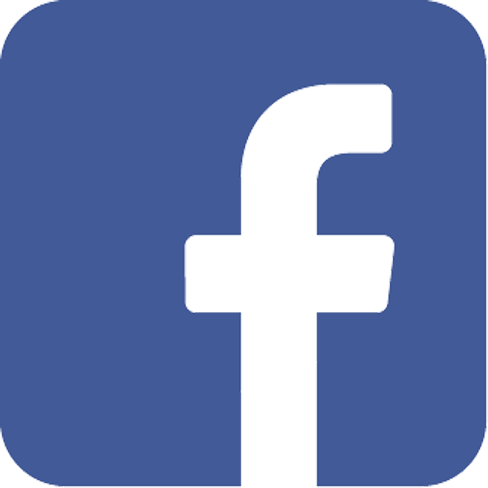 There is simply a great view of the dike from the room and you can keep yourself busy there, the service and the food are and were, as always, extremely good. If you don't go to Neuwerk, you're really doing something wrong.
Joel Reimann
2. June 2022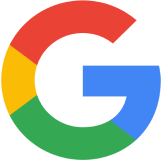 Erholung von der 1.Minute. Schöne Suite mit toller Terrasse, leckeres Essen und toller Service. Rundum klasse…
Steffi Morisse
25. July 2021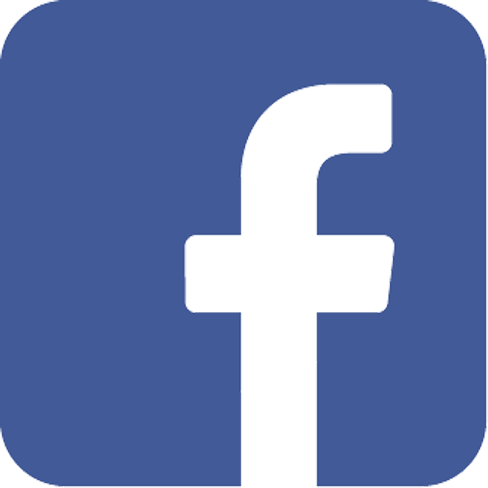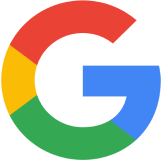 Very fine food, anytime again.
Florian Kloth
28. August 2020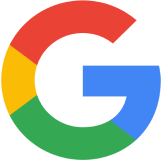 Das ist unser Lieblingshotel an der Nordsee. Tolles Essen, tolles Ambiete, super Personal und immer ein Besuch wert
Dana Ferguson
21. August 2019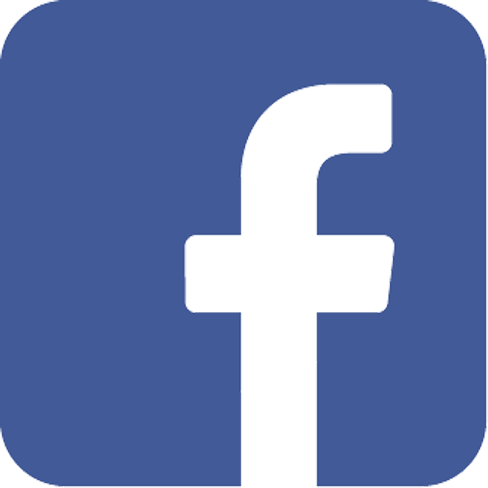 Nette Leute, schöne Suiten, währschaftes Essen, moderate Preise
Wir fuhren bei fast Sturm dick eingemummt mit den Kutschen übers Watt und schauten schaudernd auf die in Abständen aufgestellten Körbe auf Pfählen für fast ersoffene Touristen, zu denen diese zum Trocknen hochkraxeln und auf den Seenotkreuzer oder Helikopter warten können. Die Fahrt durchs Watt dauerte 1 1/4 Stunden und war für uns Schweizer, Fuhlsbütteler und New Yorker wegen der Weite des Watts ein Erlebnis. Im Nigeghus angekommen, tauten wir erst mal mit einem Eisbrecher auf und genossen die Wärme der Gaststube und die Freundlichkeit des internationalen Personals. Die Suiten empfanden wir als sehr grosszügig und geschmackvoll eingerichtet, das Essen war gut - hervorragend die Matjesbrote mit Neuwerker Aquavit und die Bratkartoffeln mit Zwiebeln und Speckstibbeln. Weniger gelungen die Jägerschnitzel, denen man anmerkte, dass die Neuwerker mit Robbenbänken vertrauter sind als als mit Rehen, Peperoni und Rahmsauce. Alles in allem ein wunderbar erholsamen Aufenthalt, die Wirtsleute liehen uns für die Rückreise sogar gewitterfeste Klamotten, die wir allerdings nur für die letzten 10 Minuten brauchten, als die Badegäste wegen Gewitters per Lautsprecher aufs Festland befohlen wurden.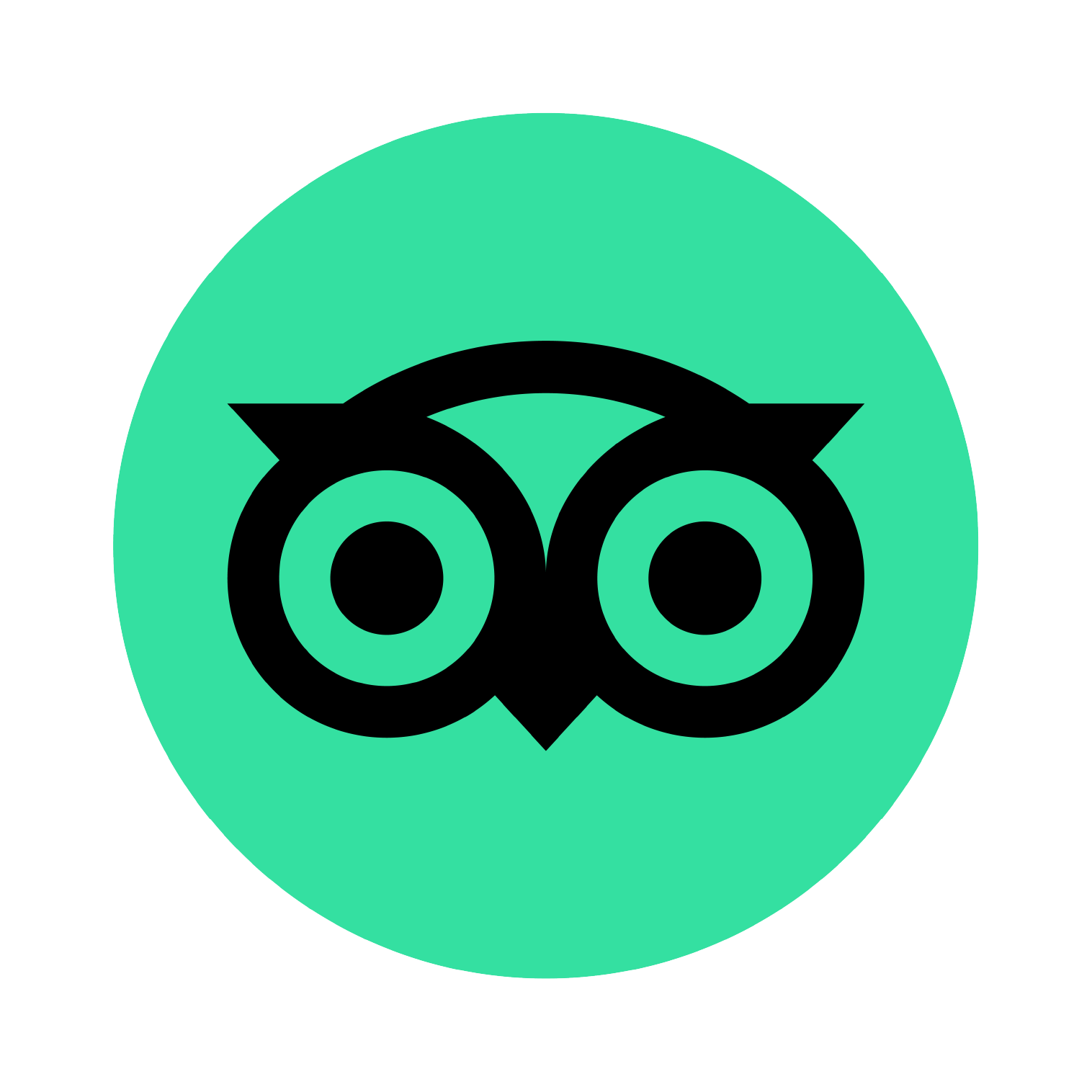 Ein perfekter Ort, um mal von dem Alltag zu fliehen. Tolle Zimmer und ein sehr leckeres Essen. Unheimlich nette Gastgeber. Einfach nur zu empfehlen.
Tommy Dreßen
13. October 2021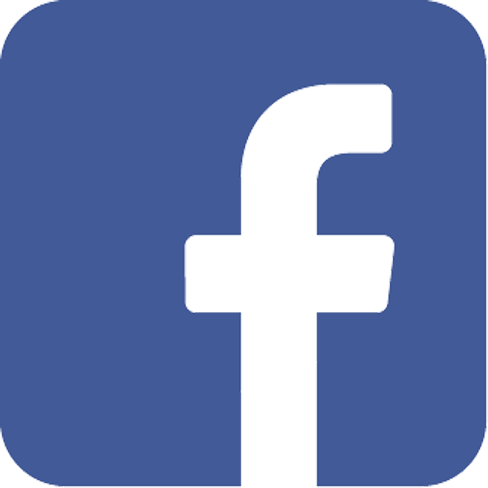 Short and sweet........simply inspiring 👍👍 Staff friendly, the boss courteous, price performance fully acceptable and the food a dream 😋😋😋 Never eaten better fried potatoes 👌 A visit combined with a mudflat hike, carriage ride, etc. is always worth it 👍
Tanja Heitmann
10. August 2021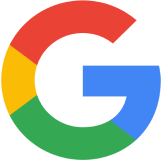 This is the second time we have been here as guests and we feel very comfortable. The hosts around the Griebel family make it easy for us with their friendly, unobtrusive manner, the surroundings and the island in general are beautiful, the hotel and restaurant are personal. The kitchen is delicious and down to earth. We can switch off wonderfully with children and dogs. We'll be back - that's for sure!
Christian Seidel
24. August 2022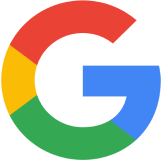 Vielen Dank für das super Wochenende. Alles war perfekt.
Manuela Heißenbüttel
17. June 2019
Always worth a hike. The best and richest cuisine on the island, very friendly and considerate staff, a dream of a room. A clear five-star recommendation
Kai Uwe Ahrens
20. September 2020