Check-in date
Check out date
Selectable
Arrival - Departure
Overnight stay
Closed
Suite South-West
Large roof terrace with beach chair and beautiful view
The suite on the 1st floor impresses with its large roof terrace with a beach chair, loungers and seating, which provides a beautiful view in the direction of the mainland and Neuwerk. The roof terrace is accessible via a door from the living room. Suite South-West, like all suites, has separate living room and bedroom, so the sofa bed is an ideal addition for additional fellow travelers (maximum occupancy: 3 adults). In addition, it is equipped with a daylight bathroom (shower/WC), two flat-screen TVs, radio, telephone, safe and free WLAN.
Key data
Size approx. 45 m²
Non-smoking room
maximum occupancy: 3 adults
1st floor in the main house
View over Neuwerk in direction of lighthouse and Cuxhaven
Bedroom with box spring bed (2 x 90×200 mattresses)
separate living room with sofa, armchair and table
Daylight bathroom with WC and floor-level shower
Roof terrace with beach chair and deck chairs
flat screen TV in both rooms
Curtains with blackout fabric
Basic equipment
2 LED TV with remote control
Satellite TV
Radio
Phone
Free WLAN access
Alarm clock
Suitcase rack
Hair dryer
Cosmetic mirror
free care products
Bathrobe on request
Offers & Arrangements
Book packages at Hotel Nige Hus directly
Find the right offer for your dream vacation at Hotel Nige Hus on Neuwerk Island. You can add the offers directly to your room when booking online.
Or make a loved one happy and give a gift certificate.
Specials & Vouchers
Save with our special offers!
You can find more detailed information about our arrangements and special offers in the offer overview. There you can also order gift certificates.
What our guests say
Nige Hus has been rated with stars based on reviews
Would you like to know what other guests say about the 4-star Hotel Nige Hus on Neuwerk? Take a look at the reviews and see for yourself. The ratings are 100% from guests who have rated us during their vacation or after departure.
A very nice hotel! Great room with terrace and beach chair. Very friendly service. We will be back! The island is only recommended for those seeking peace and quiet, you slow down immediately.
Bettina Richter
25. September 2021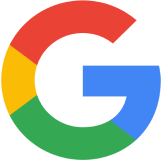 Very nice hosts and a nice hotel. We'd love to come back. The island is small and invites you to slow down. By the way... whoever rings the bell gives out a local round. Have we tested 😂
Heiko Ottosen
11. September 2021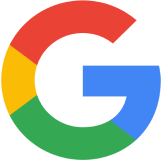 Hervorragend
Sehr schönes Hotel in ruhiger Lage mit vielen Annehmlichkeiten inkl. Verpflegung!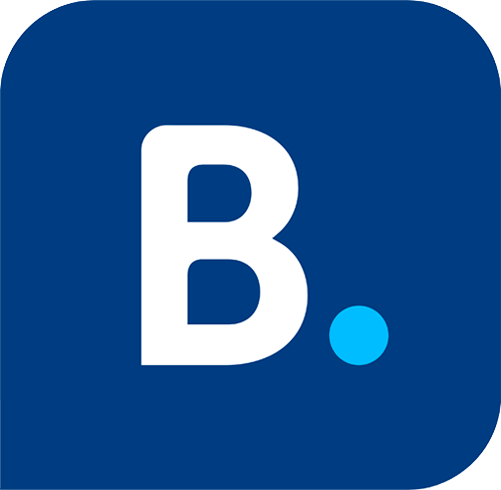 Very helpful staff! Eat good ! Thanks very much
Laudenschläger Nadja
8. August 2021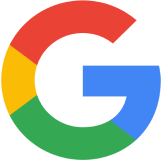 A pleasant surprise!
This hotel is way beyond any expectations!!! Very spacious rooms, just renovated (again!), 5 star level of bathrooms, excellent breakfast, family run with attention to detail and personalised service is definitely an excellent , value for money choice! nHighly-highly recommended!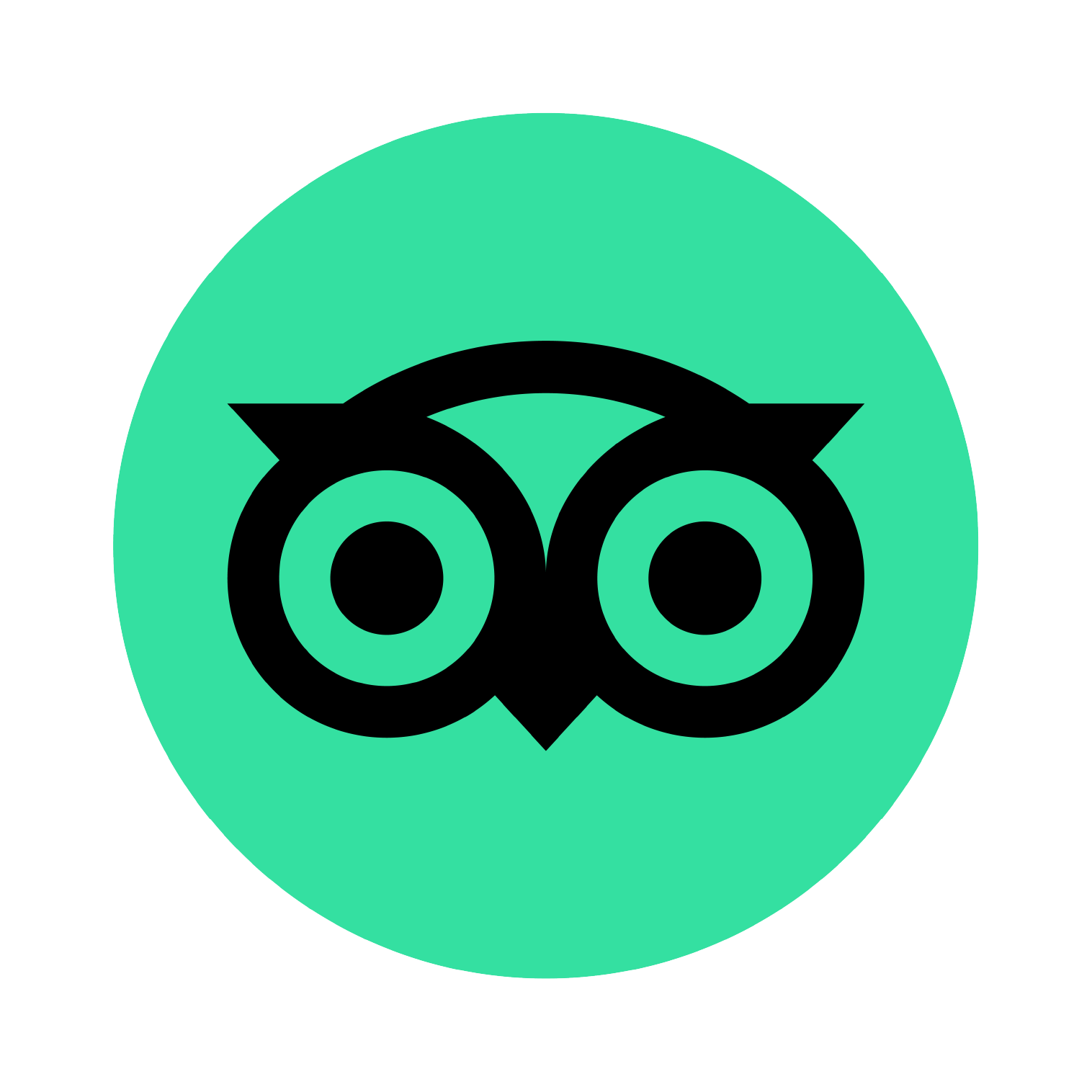 Andreas Schmeer
1. August 2020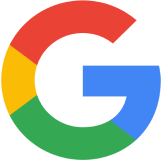 We stayed at Hotel Nige Hus for two nights......I think this experience was so beautiful.......it is number one on my to do list of life
Inga Wickert
20. October 2021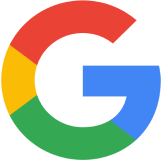 Meine Erwartungen an Ruhe und wirklichem Urlaub sind voll erfüllt worden
Die Suite Scharhörn hat uns sehr gut gefallen. Die Lage am Deich, die Ruhe… ein Ort der absoluten Entspannung nach geschäftigem Alltag. selbst den Kindern wurde es in der Woche nicht langweilig 😊. Das Personal war sehr freundlich und aufmerksam. Wir haben uns jedesmal wieder auf das leckere Essen gefreut.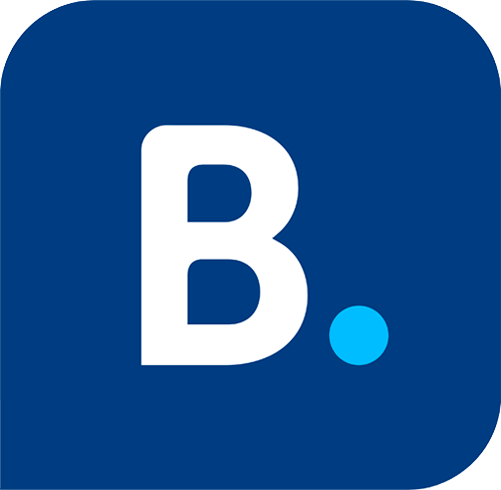 Erholung von der 1.Minute. Schöne Suite mit toller Terrasse, leckeres Essen und toller Service. Rundum klasse…
Steffi Morisse
25. July 2021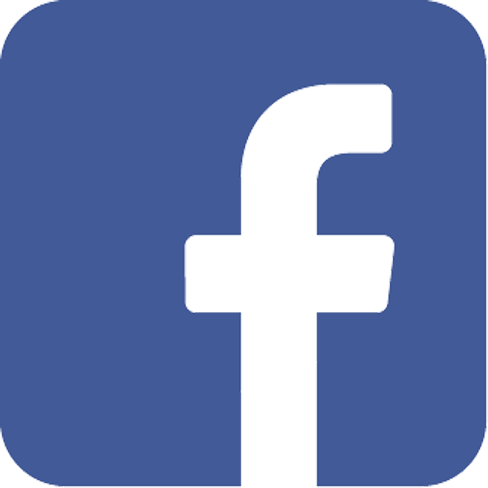 The longed-for oasis after an extensive mudflat hike!
Silke Schopmeyer
19. August 2021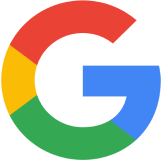 tolles Hotel, sehr zu empfehlen
tolles Hotel, großes Zimmer mit Terrasse und Strandkorb, sehr sauber, geschmackvoll eingerichtet, großes Bad, sehr freundliches zuvorkommendes Personal, das Essen im Restaurant "Zum Anker" unfassbar lecker!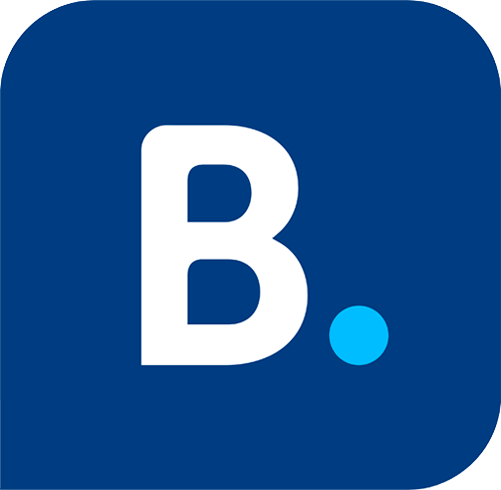 Sehr schönes Wochenende
Vielen Dank es war ein sehr schöner Ausflug auf die Insel,die Wattwagen Fahrt war traumhaft und das Hotel hat gehalten was wir uns erhofft haben.nIm Restaurant haben wir sehr gut Fisch gegessen und dann noch besser, den Regenpfeiffer probiert und versucht der geheimen Rezeptur auf die schliche zu kommen (ohne Erfolg).Das Gepäck wurde pünktlich zur Fähre gebracht.Wir haben uns sehr wohl gefühlt das Personal war sehr nett.nVielen Dank für diese schönen Aufenthalt,wir kommen bestimmt wieder.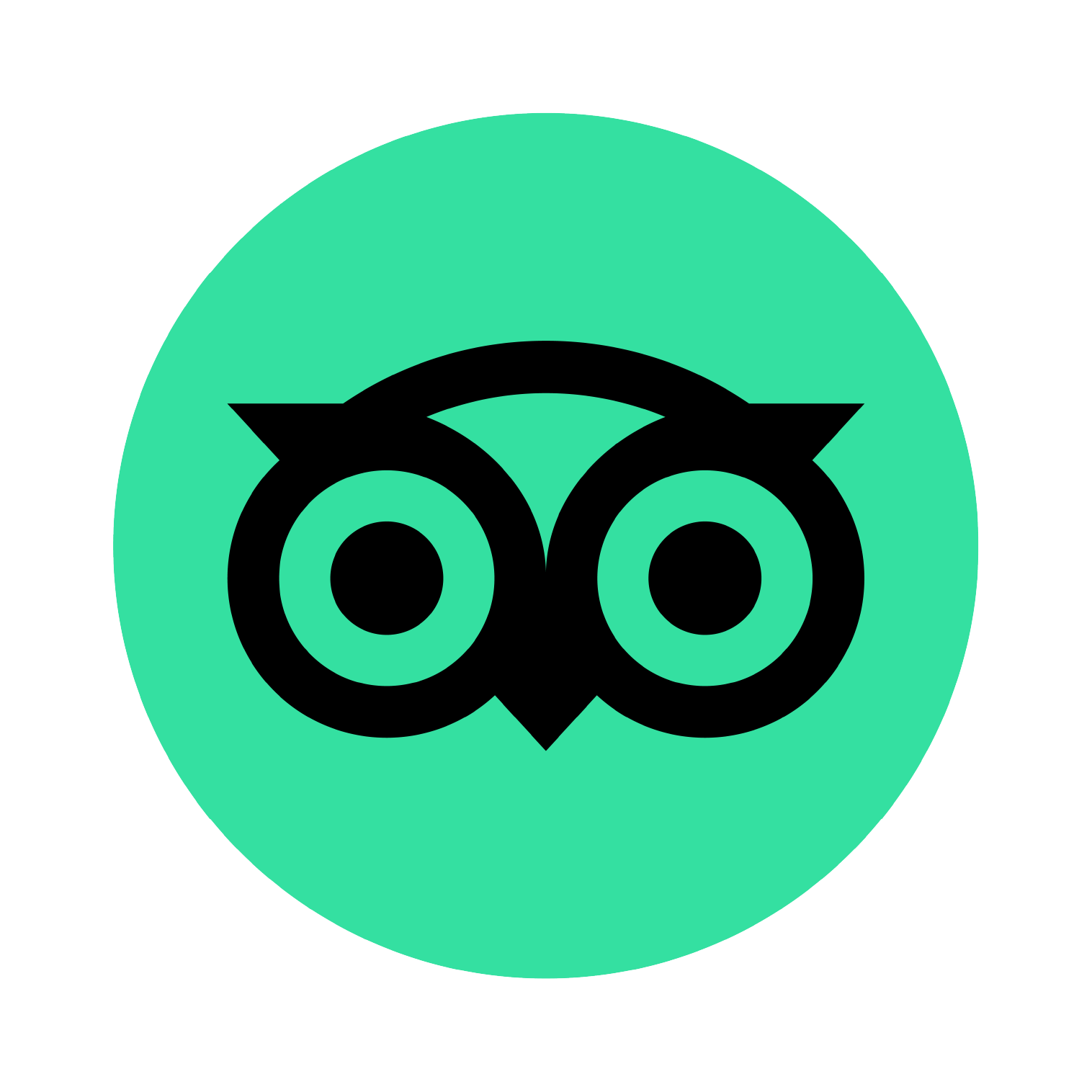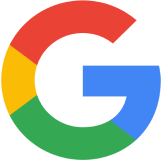 just great, We found the restaurant by accident and were immediately greeted in a friendly manner. The food was really great, and above all it was really quick. staff was very nice and friendly, If we ever get lost on the island again, we'll come to you immediately. Highly recommended 👍🏻👍🏻
Caro Mollemeier
27. July 2021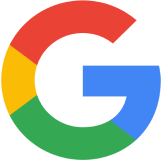 Heinz Peter Lemm
21. April 2023