Check-in date
Check out date
Selectable
Arrival - Departure
Overnight stay
Closed
Suite South-West
Large roof terrace with beach chair and beautiful view
The suite on the 1st floor impresses with its large roof terrace with a beach chair, loungers and seating, which provides a beautiful view in the direction of the mainland and Neuwerk. The roof terrace is accessible via a door from the living room. Suite South-West, like all suites, has separate living room and bedroom, so the sofa bed is an ideal addition for additional fellow travelers (maximum occupancy: 3 adults). In addition, it is equipped with a daylight bathroom (shower/WC), two flat-screen TVs, radio, telephone, safe and free WLAN.
Key data
Size approx. 45 m²
Non-smoking room
maximum occupancy: 3 adults
1st floor in the main house
View over Neuwerk in direction of lighthouse and Cuxhaven
Bedroom with box spring bed (2 x 90×200 mattresses)
separate living room with sofa, armchair and table
Daylight bathroom with WC and floor-level shower
Roof terrace with beach chair and deck chairs
flat screen TV in both rooms
Curtains with blackout fabric
Basic equipment
2 LED TV with remote control
Satellite TV
Radio
Phone
Free WLAN access
Alarm clock
Suitcase rack
Hair dryer
Cosmetic mirror
free care products
Bathrobe on request
Offers & Arrangements
Book packages at Hotel Nige Hus directly
Find the right offer for your dream vacation at Hotel Nige Hus on Neuwerk Island. You can add the offers directly to your room when booking online.
Or make a loved one happy and give a gift certificate.
Specials & Vouchers
Save with our special offers!
You can find more detailed information about our arrangements and special offers in the offer overview. There you can also order gift certificates.
What our guests say
Nige Hus has been rated with stars based on reviews
Would you like to know what other guests say about the 4-star Hotel Nige Hus on Neuwerk? Take a look at the reviews and see for yourself. The ratings are 100% from guests who have rated us during their vacation or after departure.
Erholung pur mit wunderbaren Gastgebern
Eine ausgezeichnete Wahl ist dieses Hotel. Die Zimmer/Suiten ansprechend renoviert und eingerichtet. Die Gastgeber sind aufmerksam und nett. Das Essen frisch und lecker. Auch der Kuchen ist so wie er sein soll! Dazu gibt es viel Ruhe. Die Anfahrt mit der Wattkutsche spektakulär. Ein absolut herrlicher Ort um runter zu kommen und abzuschalten.
BrennerBerlin
24. April 2012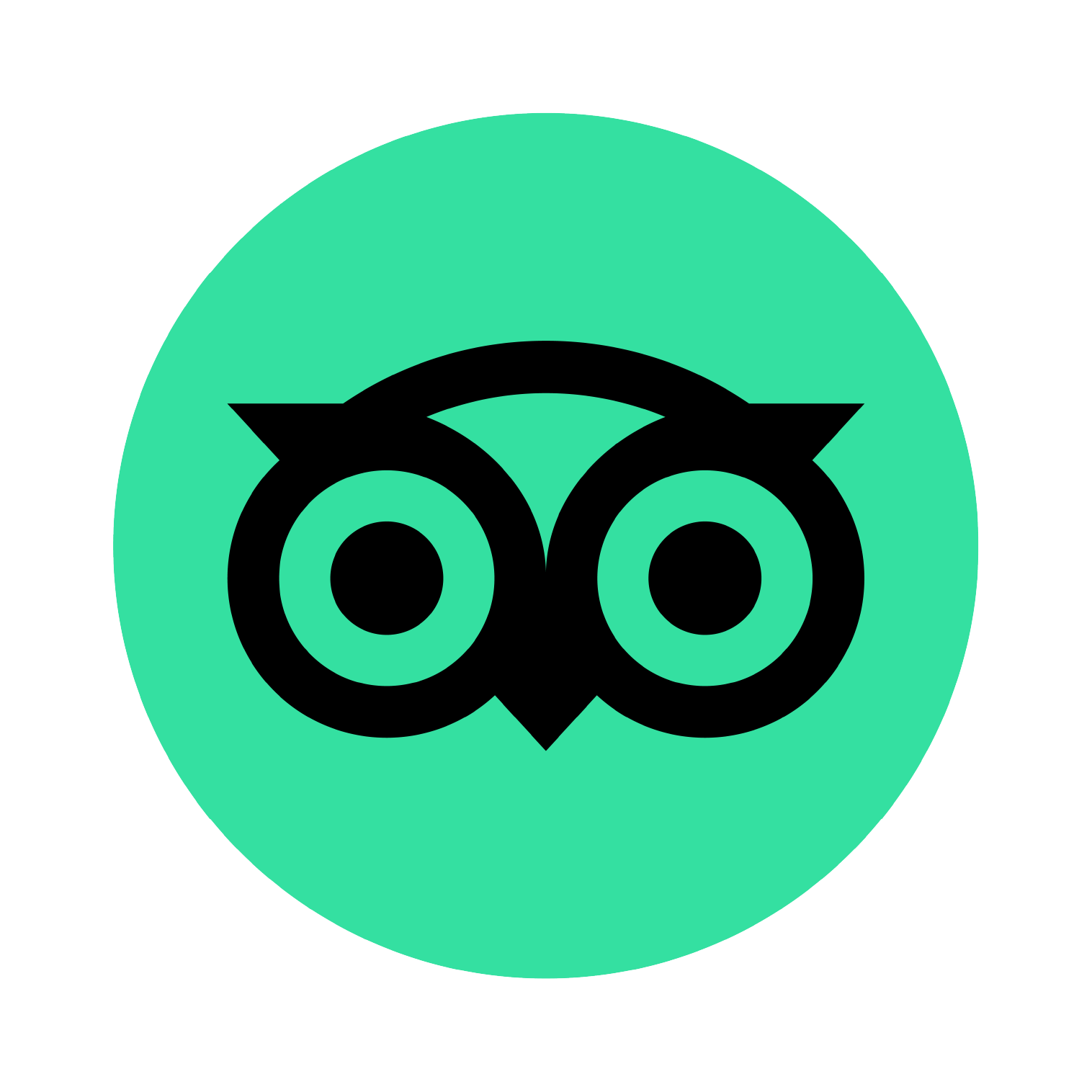 Every year for a long weekend an absolute recommendation to just relax. Great hotel, super friendly staff and really delicious food. If you are looking for peace and quiet in a great atmosphere, this is the place for you. An absolute must is at least 1 x hike along the mudflats on foot to Neuwerk and back by mudflat wagon. Of course, it is also very easy to go by ship. It can get crowded at weekends, but if you take it easy, it's not a problem. Once again - absolute recommendation and if possible 6 stars 🙂👍
Gerhard Kiessler
10. June 2023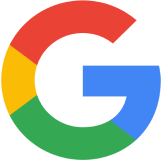 Sehr gut
Der Aufenthalt sowie die Umgebung haben unseren Vorstellungen rundum entsprochen. Wir werden daher sicher wieder dort Urlaub machen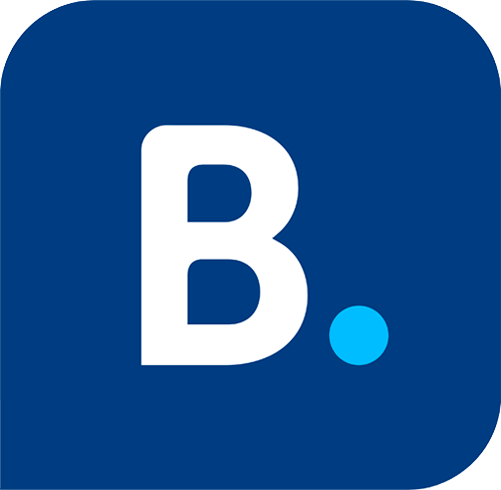 Best restaurant on Neuwerk. Great value for money. Good wine list for North German island conditions.
Judith Klos-Arnholt
21. April 2022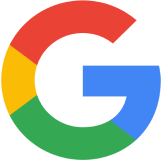 Super quiet location directly on Neuwerk. Very friendly staff and everything very clean. Perfect for a little break.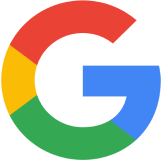 A really nice restaurant with a very nice boss and great employees. The food is delicious. Everything was great and I really recommend it. Greetings from Langeoog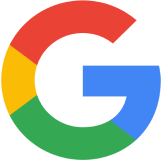 Vom ersten Moment an fühlt man sich bei Familie Griebel herzlich willkommen. Jeder Wunsch wird erfüllt und man kann sich prima erholen. Das Hotel ist sehr komfortabel, sauber und das Essen im Restaurant sehr lecker. Wir waren sehr zufrieden und kommen gerne wieder.
Steffi Jansen
4. September 2018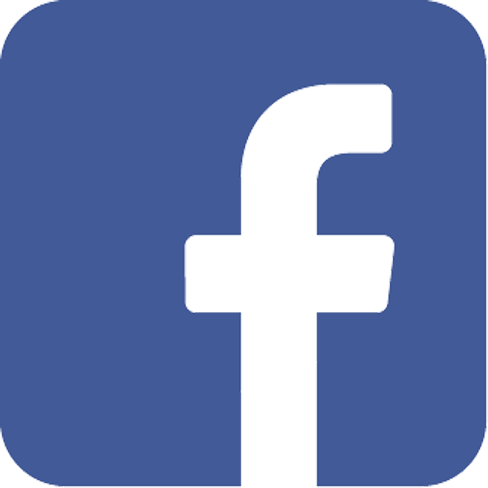 Ein schnuckeliges verlängertes Wochenende
Ein Traum von einem Zimmer. nLecker Frühstück nFulminante Küche:nDer Fisch ist ja schon klasse, aber der Matjes erst... nWir sind rundrum zufrieden. Nicht nur das Ambiente, sondern auch die Gastgeber laden zum Wiederkommen ein. n...ach ja, die Insel auch.nAbsolut entschleunigend somit:nEmpfehlenswert.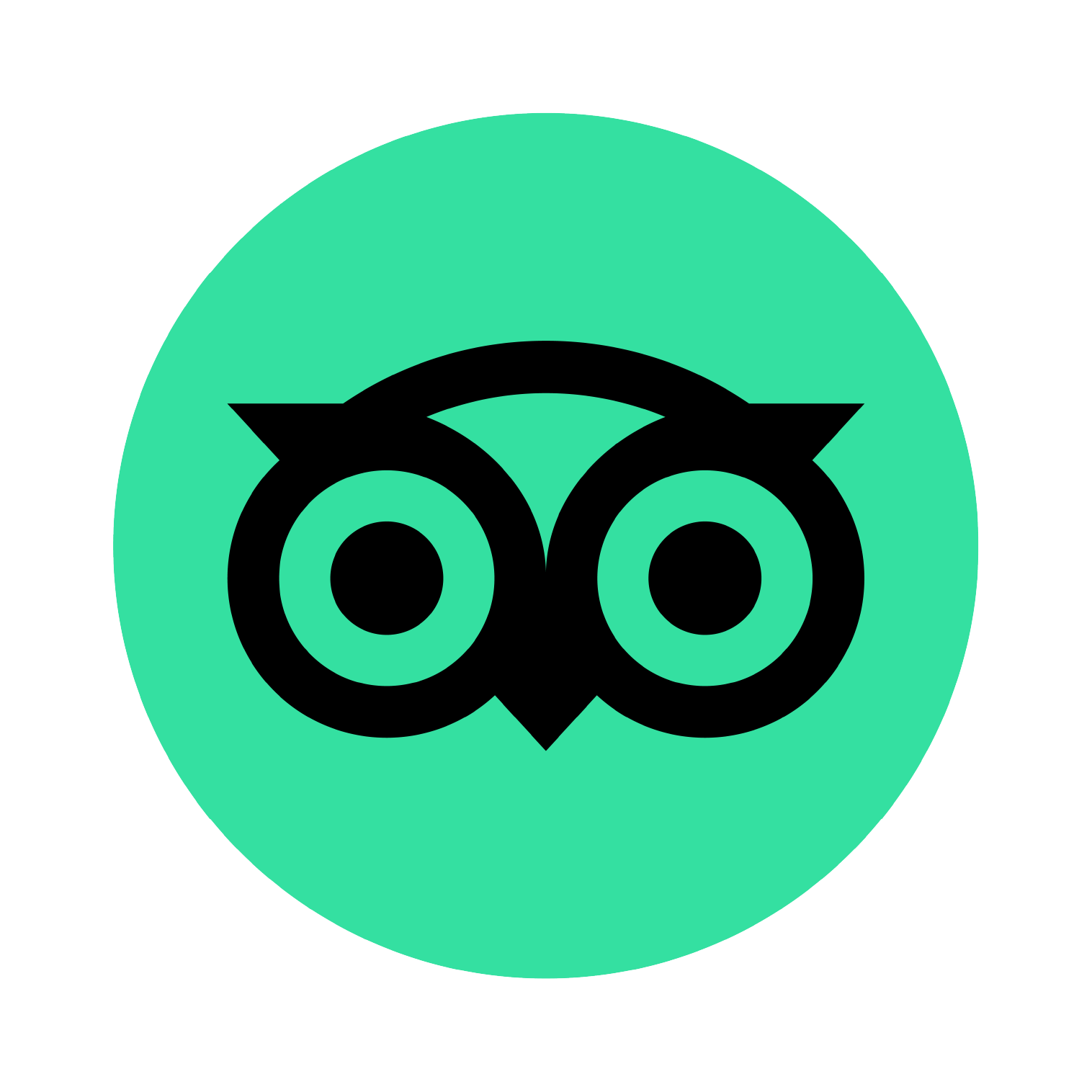 Vielen Dank für das super Wochenende. Alles war perfekt.
Manuela Heißenbüttel
17. June 2019
Enjoyed delicious food in a great restaurant. Great inside and out, large, well-kept toilets! Thumbs up for the Nige Hus
Tina Wichers
13. July 2021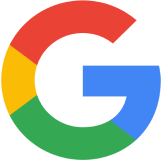 Great rooms, great service! We were completely satisfied.
Tim Wasle
11. August 2023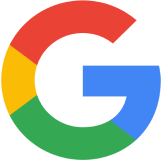 Wundervolle Tage in der Natur in super freundlicher Unterkunft
So freundliche Menschen, bei denen ich nicht von Personal sprechen mag. Sehr liebevoll, zuvorkommend und ausgesprochen hilfsbereit. Selbst Unmögliches(eine Hörgerätebatterie beschaffen) wurde möglich gemacht und das innerhalb kürzester Zeit. Für die Kinder gab es im Garten einen kleinen Spielplatz, den sie (5 und 3 Jahre) viel und sehr gerne genutzt haben. Vielen Dank!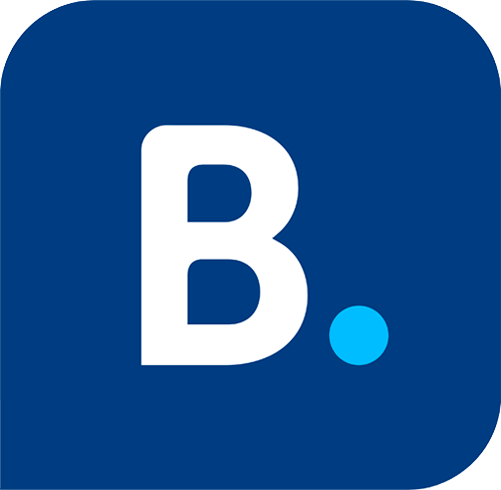 Top-Adresse auf Neuwerk
Schöner kann ein Aufenthalt auf Neuwerk nicht sein als in der Süd-West Suite im Hotel Nige Hus ! Es passt einfacn alles ! Herrliche Dachterrasse mit eigenem Strandkorb und Super-Blick über die Insel, freundliche Crew, leckeres Abendessen, Super-Frühstück, mehr geht nicht !!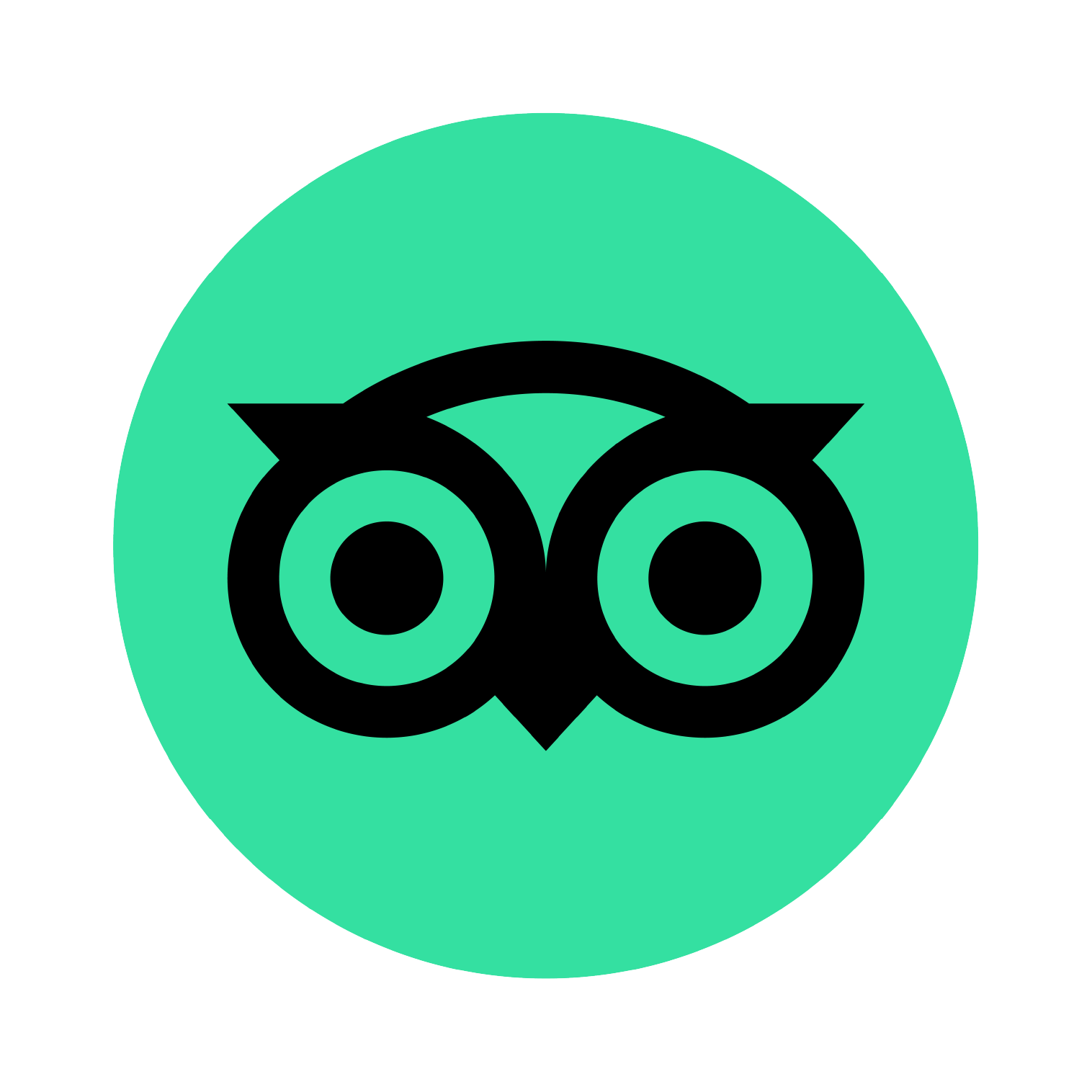 Leckeres Essen bei sehr gutem Preis-Leistungsverhältnis. Auf keinen Fall die Bratkartoffeln vergessen....mmmmhhh
Kai Uwe Ahrens
11. July 2016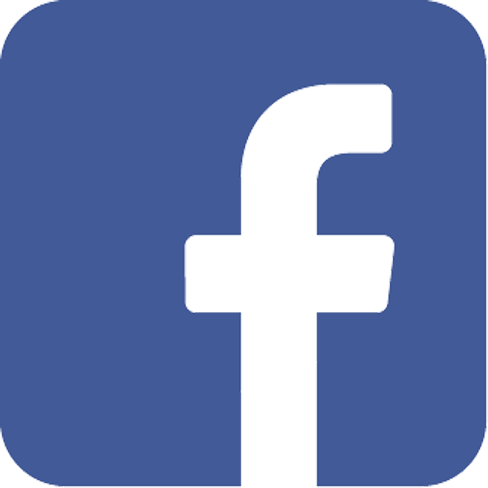 We were 6 days with children and dogs on Neuwerk. In Nige Hus we felt super comfortable. Good breakfast with plenty of choice, extremely friendly staff (you really have to point that out - you can tell everyone enjoys their job here!), good menu at Anker (fresh, not just traditional food!), even with vegan options - they had it we didn't expect. Nice selection of cakes in the afternoon. Pick-up by tractor or transport to the ferry for hotel guests - unexpected and really great! The island is wonderful. We will be back! Our elderly parents in the neighboring room were also very satisfied. A kettle and fridge in the room would have made us happy, but we understand the environmental/idea behind having both in the hallway. On the terrace you have to deal with the smokers, of which surprisingly there were quite a few - our only downer 😉
Ingrid Bergande
21. August 2023