Superior Double Room Vogelsand
Check-in date
Check out date
Selectable
Arrival - Departure
Overnight stay
Closed
Superior Double Room Vogelsand
The roof terrace and modern bathroom are the highlights of this room
The superior double room Vogelsand was newly built in winter 2017/2018 and is located in the outbuilding directly on the dike. The large dormer allows a wide view over the salt marshes towards the Elbe fairway. The modern facilities with ground-level shower and unique roof terrace offer further highlights. Here you can relax and enjoy the view of the North Sea. The friendly furnishings of the room create a cozy atmosphere in which you will feel completely at ease.
Details Superior Double Room Vogelsand
Key data
Size approx. 25 m²
maximum occupancy: 2 adults
Non-smoking room
1st floor in the annexe on the dike
View into the garden and in direction Elbfahrwasser/Scharhörn
cozy, modern living area
Bedroom with double bed (2 x 90×200 mattresses)
modern bathroom with WC and floor-level shower
Balcony with chairs
Pleated blinds and roller blinds
New construction 2017/2018
Basic equipment
LED TV with remote control
Satellite TV
Radio
Free WLAN access
Alarm clock
Suitcase rack
Hair dryer
Cosmetic mirror
free care products
Bathrobe on request
Offers & Arrangements
Book packages at Hotel Nige Hus directly
Find the right offer for your dream vacation at Hotel Nige Hus on Neuwerk Island. You can add the offers directly to your room when booking online.
Or make a loved one happy and give a gift certificate.
Specials & Vouchers
Save with our special offers!
You can find more detailed information about our arrangements and special offers in the offer overview. There you can also order gift certificates.
What our guests say
Nige Hus has been rated with stars based on reviews
Would you like to know what other guests say about the 4-star Hotel Nige Hus on Neuwerk? Take a look at the reviews and see for yourself. The ratings are 100% from guests who have rated us during their vacation or after departure.
Einfach lecker , immer wieder gerne
Ralf El Blanco
10. June 2021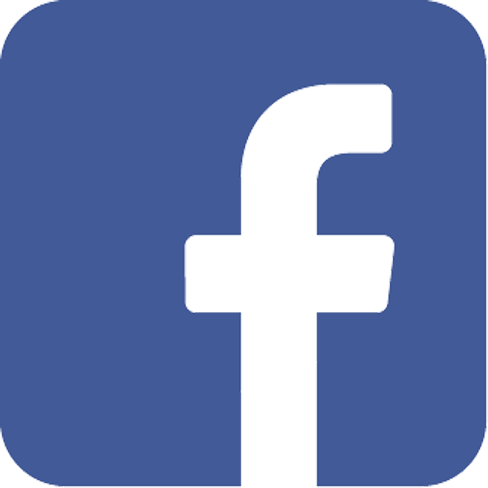 Wir wollten nur eine Nacht bleiben, aber es war so schön, dass wir einfach verlängern mussten! Wahnsinnig nette Gastgeber, liebevoll eingerichtete Zimmer, leckeres Essen und Natur und Ruhe auf der Insel. Ein wunderbares Erlebnis!
Christina
4. October 2018
Fantastic relaxation and heavenly peace, coupled with a beautiful landscape.
Jörg Tetzlaff
7. June 2022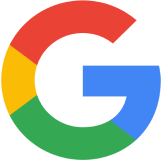 rundum ein toller Kurzurlaub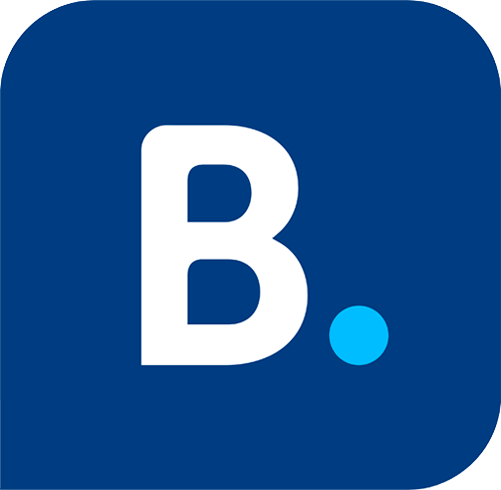 Food was amazing, best restaurant on the island
The owned restaurant zum Anker has it all. Good food, very nice staff who really give u the impression they like their work and their guests, which makes it even more fun and a wonderful atmosphere.nnInside and outside the restaurant is very welcoming and you can enjoy amd relax.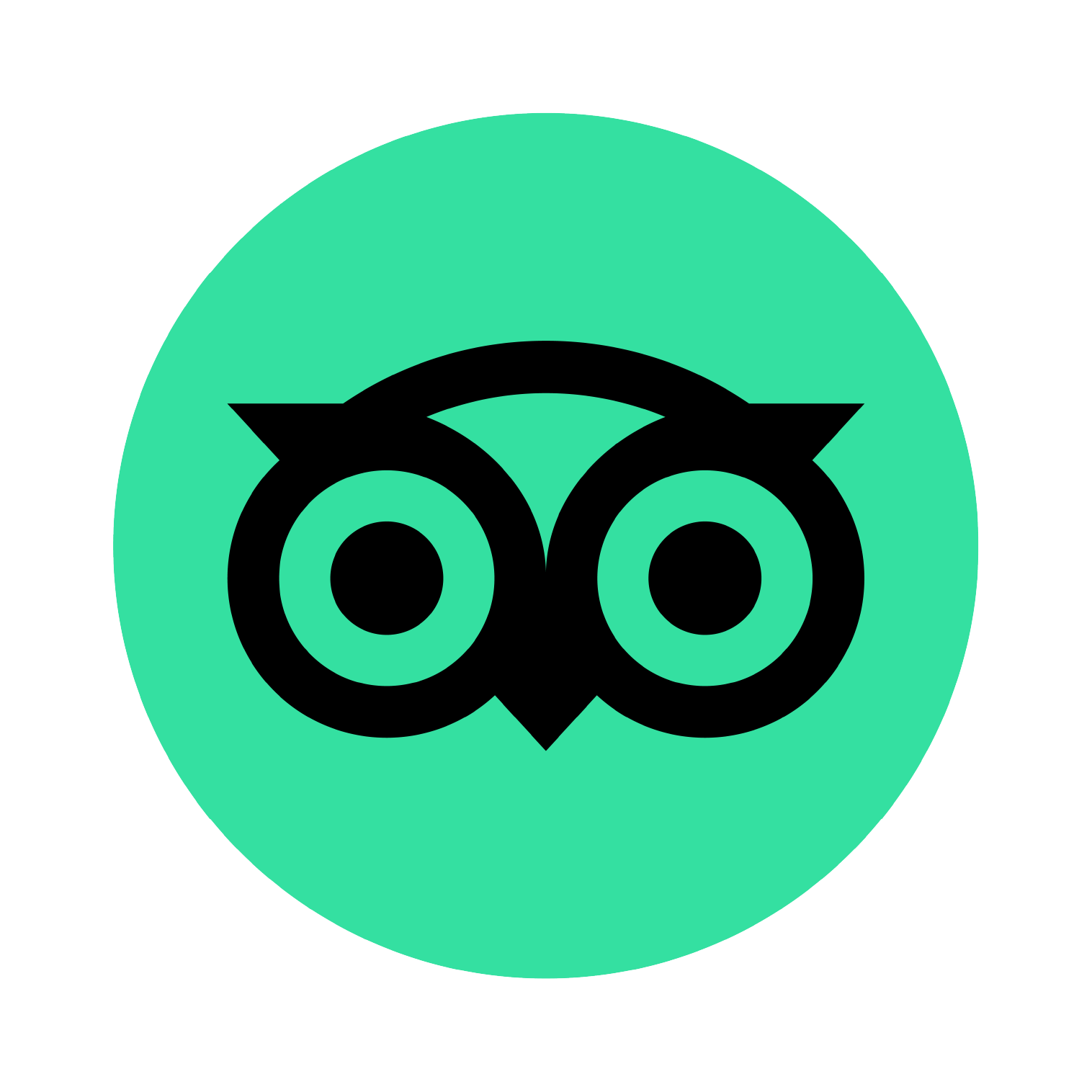 A very hospitable hotel and restaurant. The service staff are very helpful, friendly, flexible,... The boss, by the way, too! The price-performance ratio is right. The dishes are very tasty, especially the fried potatoes. We will be back!!!
The Schraders
6. September 2020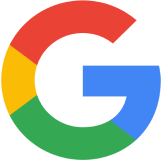 Wahnsinn - einfach toll
sooo schön. Ruhig gelegen, sehr nette Gastgeber.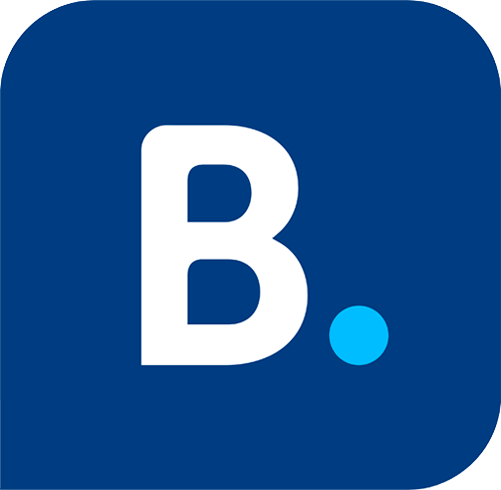 Erholung von der 1.Minute. Schöne Suite mit toller Terrasse, leckeres Essen und toller Service. Rundum klasse…
Steffi Morisse
25. July 2021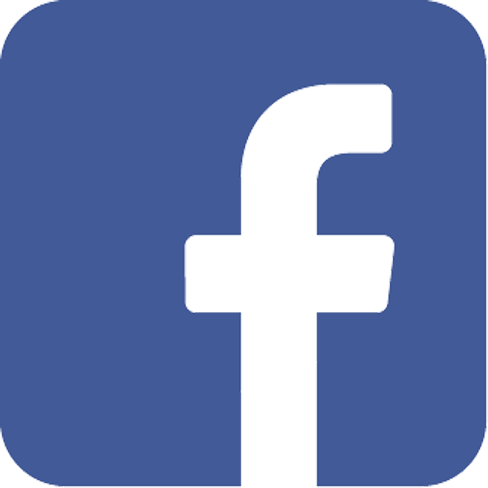 Für alle der richtige Urlaub
Wir waren mit 2 Hunden da und es war für uns alle einfach klasse. Zimmer, Umgebung, Service, Essen - einfach toller Urlaub. Wir sind beide Touren durch das Watt gelaufen und haben von Frau Griebel die Zeiten vorab bekommen was alles sehr sicher hat werden lassen. Unser Gepäck wurde mit dem Wattwagen mitgenommen. Toller Service!!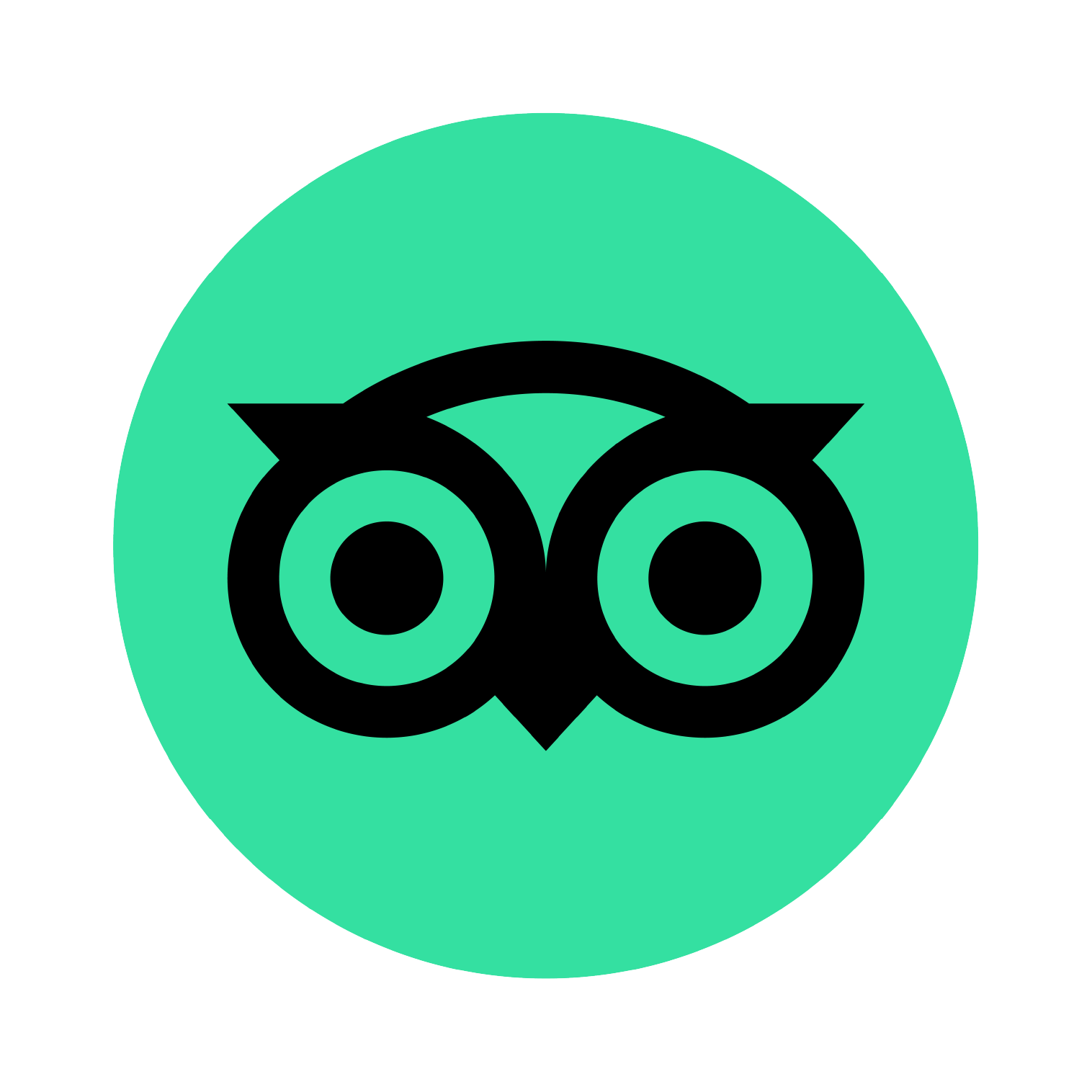 Super quiet location directly on Neuwerk. Very friendly staff and everything very clean. Perfect for a little break.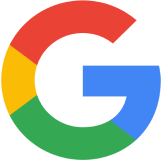 Wir waren das erste Mal im Nige Hus und hatten das Familienzimmer Nigehörn. Das Zimmer ist perfekt auch mit großem Kind (20) bewohnbar, durch die separaten Schlafkojen hatte jeder seine Privatsphäre. Es war alles sehr sauber und auf dem großen Frühstücksbuffet war für jeden etwas dabei. Abends wurd Im Anker gegessen, die Bratkartoffeln sind ein Traum! Liebe Familie Griebel, wir haben 5 erholsame Tage bei Ihnen verbracht und kommen auf jeden Fall wieder!!!
Nicole Riege
4. October 2018
We are on the island for 4 days and spent my partner's 50th birthday here in a beautiful suite with a super great view. The entire team is very nice and courteous and small extra wishes are also fulfilled. The food is delicious and the service is just great. It's a shame that we have to leave soon, but we'd love to come back.
Sabine Hogen
14. April 2023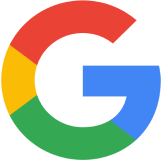 Heinz Peter Lemm
21. April 2023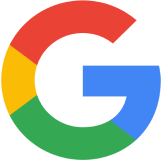 Zimmer TOP! Essen TOP! Familie Griebel & Team sind super freundlich und immer hilfsbereit! Wir kommen wieder...
Ole Fredebohm
11. September 2016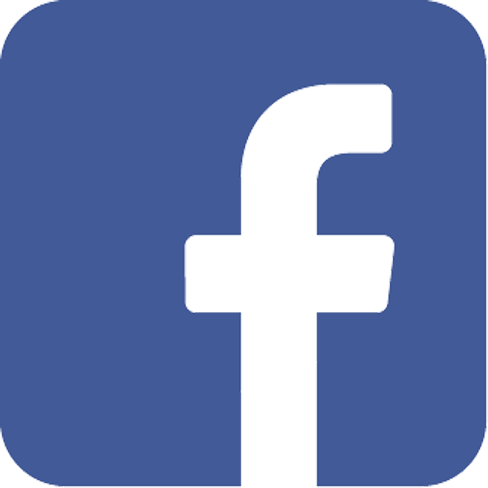 A very nice restaurant with fast ordering and very nice staff
Collin Mojen
8. August 2021