Check-in date
Check out date
Selectable
Arrival - Departure
Overnight stay
Closed
Family Room Nigehörn
Ideal for families due to the two berths
Family room Nigehörn is ideal for families as it offers enough space due to its two bunks (maximum occupancy: 2 adults and 2 children). The rustic and cozy atmosphere is emphasized by the built-in wooden beams from the former Neuwerk ship dock. One of the bunks is equipped with a double bed and one with a bed 1.40 m wide. The bathroom is equipped with two shower cabins and a separate toilet.
Details Family Room Nigehörn
Key data
Size approx. 35 m²
Non-smoking room
maximum occupancy: 3 adults or 2 adults and 2 children
First floor in the main house
View into the garden
1 sleeping bunk with 2 x 90×200 mattresses and 1 sleeping bunk with 1 x 140×200 mattress
combined living-sleeping room with leather sofa and armchair, table and wardrobe
Bathroom with two floor-level showers and a separate WC
Curtains with blackout fabric and pleated blinds
Allergy friendly due to vinyl flooring
Changing table on request
Basic equipment
LED TV with remote control
Satellite TV
Radio
Free WLAN access
Alarm clock
Suitcase rack
Hair dryer
Cosmetic mirror
free care products
Bathrobe on request
Offers & Arrangements
Book packages at Hotel Nige Hus directly
Find the right offer for your dream vacation at Hotel Nige Hus on Neuwerk Island. You can add the offers directly to your room when booking online.
Or make a loved one happy and give a gift certificate.
Specials & Vouchers
Save with our special offers!
You can find more detailed information about our arrangements and special offers in the offer overview. There you can also order gift certificates.
What our guests say
Nige Hus has been rated with stars based on reviews
Would you like to know what other guests say about the 4-star Hotel Nige Hus on Neuwerk? Take a look at the reviews and see for yourself. The ratings are 100% from guests who have rated us during their vacation or after departure.
Wir waren das erste Mal im Nige Hus und hatten das Familienzimmer Nigehörn. Das Zimmer ist perfekt auch mit großem Kind (20) bewohnbar, durch die separaten Schlafkojen hatte jeder seine Privatsphäre. Es war alles sehr sauber und auf dem großen Frühstücksbuffet war für jeden etwas dabei. Abends wurd Im Anker gegessen, die Bratkartoffeln sind ein Traum! Liebe Familie Griebel, wir haben 5 erholsame Tage bei Ihnen verbracht und kommen auf jeden Fall wieder!!!
Nicole Riege
4. October 2018
Hier fühlt man sich sofort zu Hause. Übernachtung, Essen, Ambiente sind top!!!
Cathleen Leschke
13. July 2016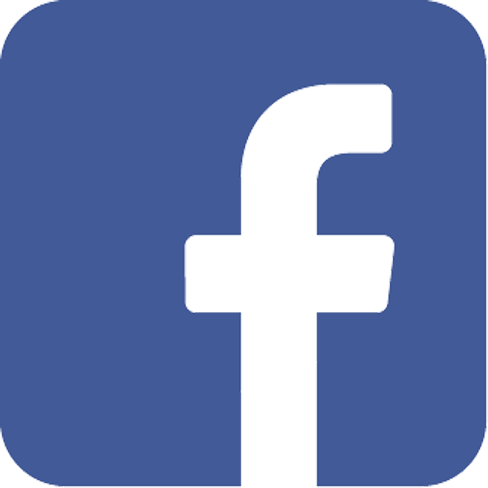 The best I've seen in a long time From A - Z everything is great
Siggi Gies
23. September 2020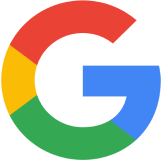 Erholung ab Ankunft - warum nicht mal Neuwerk?
Ein inhabergeführtes Haus mit, im besten Sinne, familiärer und gäste-orientierter Atmosphäre, in dem wir uns auch beim zweiten Aufenthalt sehr wohl fühlten. Das liegt an aufmerksamem Personal und einem überdurchschnittlichen Service, der mit der telefonischen Beratung zu geeigneten Reisezeiten (Ebbe/Flut beachten!) und Anreisemöglichkeiten (unser Favorit: Wattwagen) begann. nUnser Wittsand-Zimmer hatte viel Licht, Platz und Meerblick zu 3(!) Seiten. Ein Raum zum Wohlfühlen, Weitblicken und Schmökern, zum Schiffe, Vögel oder Weidetiere beobachten.nNach unserem Geschmack gab es im "Anker"-Restaurant auch das beste Essen auf der Insel und sehr flexible, freundliche Bedienung.nDraußen warteten Liegewiese, Sauna, Schach und Leihfahrräder sowie ein gepflegter Blumengarten und ein Kinderspielhaus, abgesehen vom Deich direkt vor dem Vorderhaus, von dem aus die Vogelinseln und der Schiffsverkehr der äußeren Elbmündung zu sehen sind.
Lisa und Henry S
2. August 2022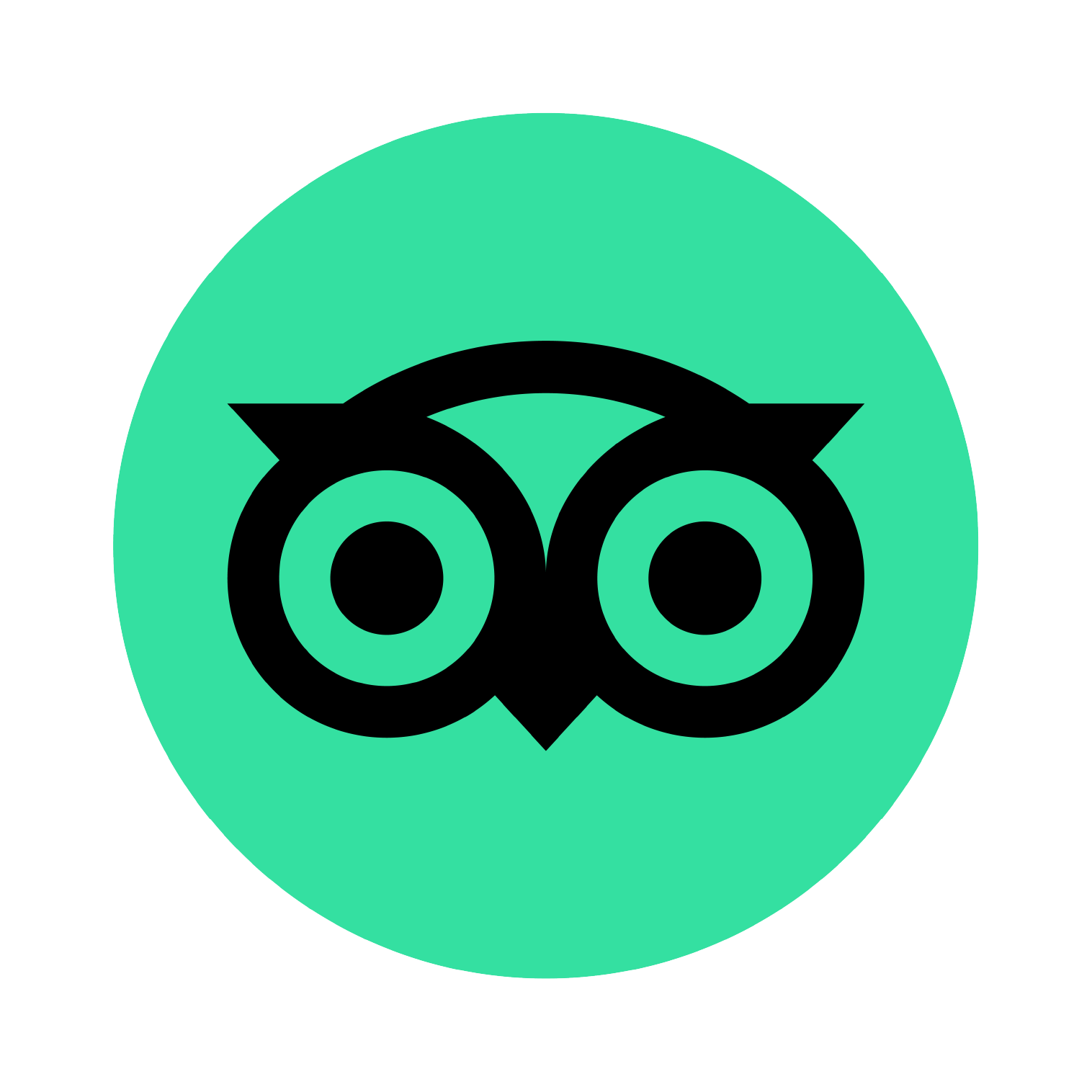 Guter Service, leckeres Essen . Wir werden auf jedenfall mit den Wattführern wieder kommen 👍
Gaby Kobsch
31. July 2021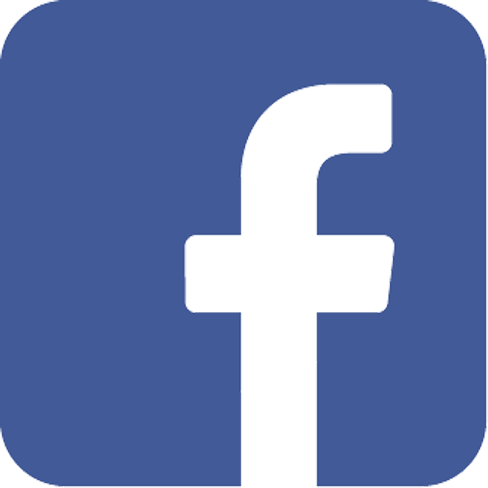 Always worth a hike. The best and richest cuisine on the island, very friendly and considerate staff, a dream of a room. A clear five-star recommendation
Kai Uwe Ahrens
20. September 2020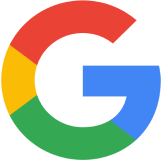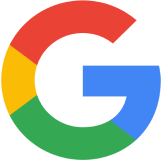 Wir waren vom 29.08. - 01.09.2021 im Hotel. Belegt haben wir das Zimmer 3. Es hat uns sehr gut gefallen. Wir haben die Stille, das gute Essen und das immer freundliche Personal sehr genossen. Auch der Garten mit schönen Sitz- und Liege Möglichkeiten wurde von uns genutzt. Als Verbesserungs Vorschlag wäre eine Fliegentür zur Terasse noch das i-tüpfelchen. 😊 Unsere Freundin hat das Zimmer 1 gehabt und hat sich ebenfalls sehr wohl gefüllt. Bei der Abfahrt gab es für unsere Koffer noch große Plastiksäcke, was sehr gut war. Der Pril hatte einen hohen Wasserstand und unsere Koffer wären samt Inhalt nass gewesen. Dafür noch mal ein Dankeschön😊👍
Birgit Otto
6. September 2021
Erholsamer Aufenthalt
Nettes Personal und aufmerksam. Essen war gut und die Lage ist auch toll. Eine sehr erholsame Zeit kann man dort verbringen.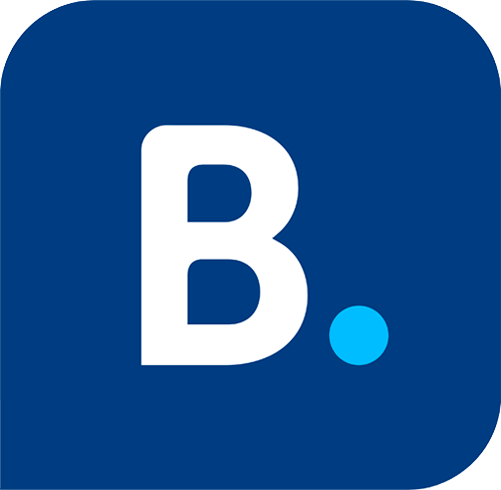 Alles ok
Nettes Restaurant mit wohlfühlfaktor. Sehr zu empfehlen . Auch das angeschlossene Hotel ist modern und sauber. Angstellte sind freundlich und zuvorkommend . Der Heimatabend ist immer ein Highlight !!!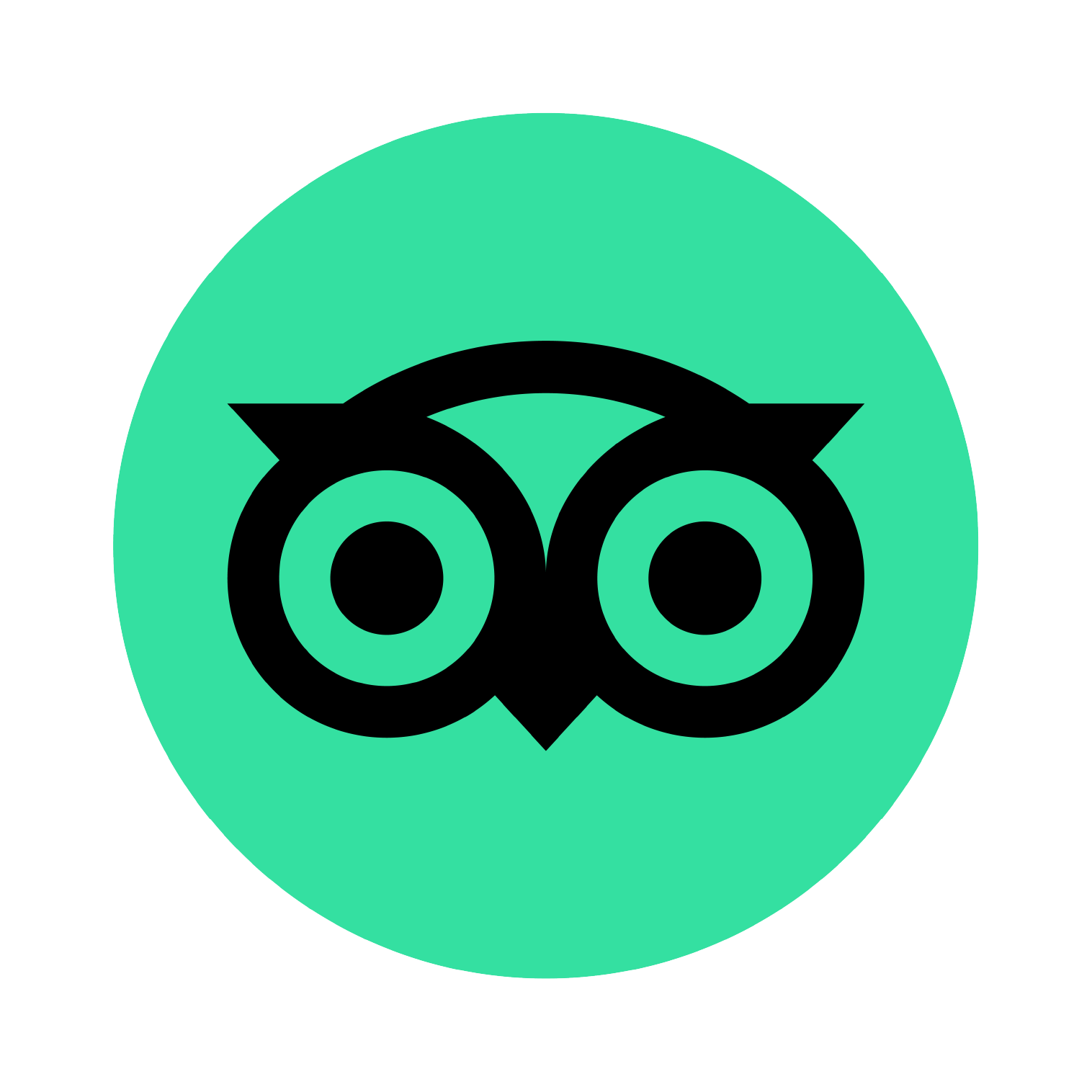 Excellent food and very nice ambience
Heiko Oldenburg
15. June 2021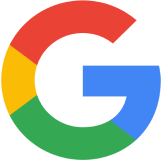 Classic German Hotel in the middle of nowhere
We stayed in this hotel for one day. Neuwerk is a very small island, and many people come to visit it only for a few hours, just to make one round. We stayed for one night and were very about our decision. The time when all the tourists are gone and you are almost alone in a small peace of land in the Northern Sea is precious. We were very happy with the hotel. It is most probably old hotel but renovated. Room vas big a comfortable and what is most important new. The food in restaurant was very tasty, especially fish. The hotel was surrounded but very well maintained beautiful garden. I would definitely recommend this hotel for staying if you are planning to visit Neuwerk.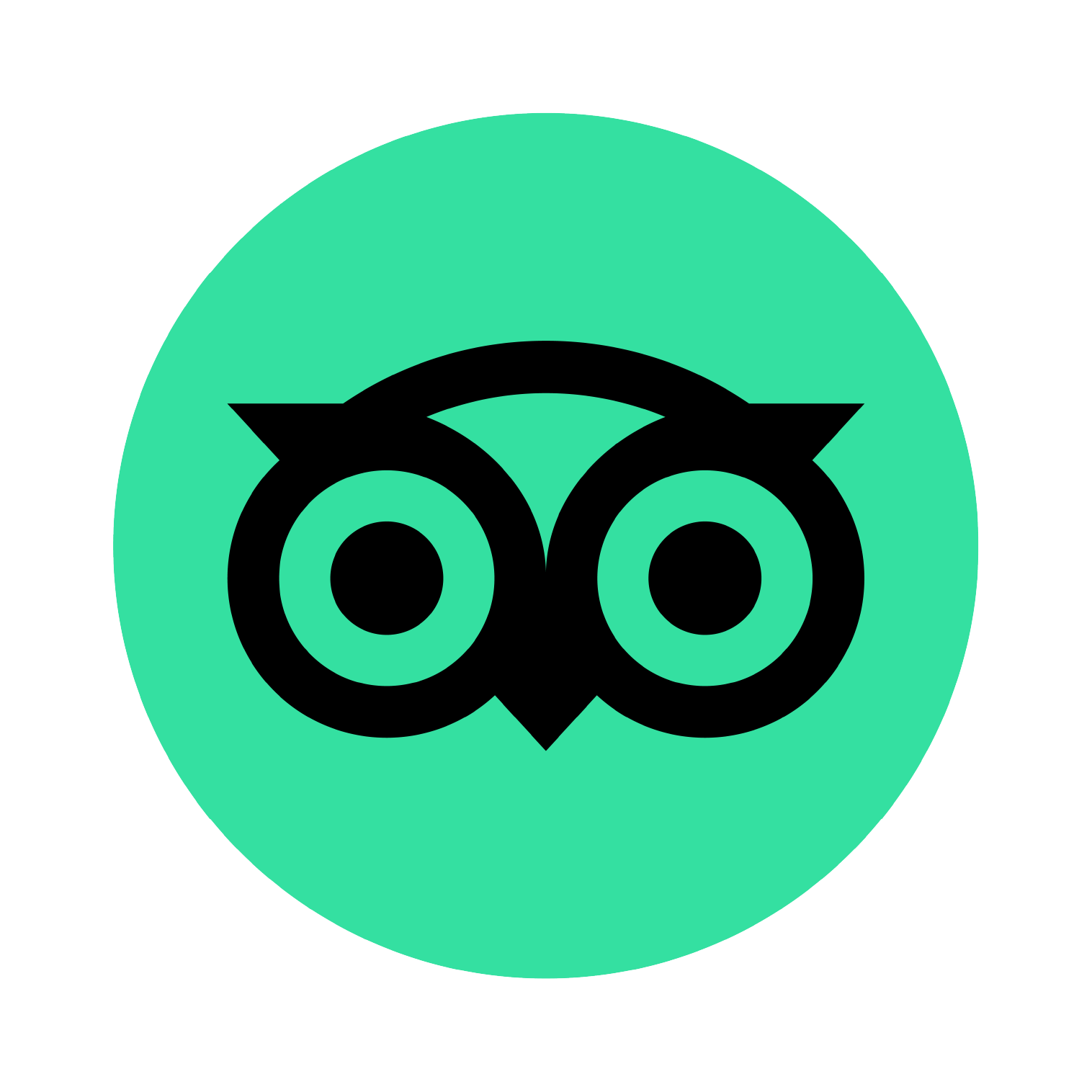 Jessica Tietjen
21. June 2021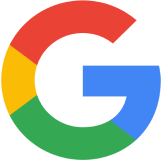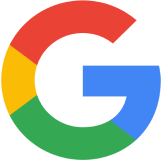 Beautiful here. Nice people great service and good food. And nice rooms
Sven Winkelhane
10. October 2020