Check-in date
Check out date
Selectable
Arrival - Departure
Overnight stay
Closed
Suite Scharhörn
View over Neuwerk's salt marshes towards radar tower and Elbe fairway
Suite Scharhörn at Hotel Nige Hus is a spacious two-bedroom suite with a breathtaking view of the salt marshes of Neuwerk Island and the Elbe fairway. Enjoy the comfort of a combined living and sleeping area, a separate toilet and a dressing room with a cozy reading corner. The bathroom has a shower and a toilet. The suite was renovated and refurnished in winter 2017/2018 to guarantee you an unforgettable stay. Discover the beauty of Neuwerk and relax in the Suite Scharhörn at Hotel Nige Hus.
Key data
Size approx. 55 m²
Non-smoking room
maximum occupancy: 4 adults or 2 adults with 2 children
1. and 2nd floor in the annexe on the dike
View over the salt marshes in direction Elbfahrwasser/Scharhörn
Combined living room and bedroom with double bed (2 x 90×200 mattresses) on the 1st floor
separate, small bedroom with double bed (2 x 90×200 mattresses) on the 2nd floor
Dressing room with armchair on the 2nd floor
Bathroom with WC and shower
separate WC on the 2nd floor
Shutters and curtains with blackout fabric
Conversion and renovation 2017/2018
Basic equipment
LED TV with remote control
Satellite TV
Radio
Free WLAN access
Alarm clock
Suitcase rack
Hair dryer
Cosmetic mirror
free care products
Bathrobe on request
Offers & Arrangements
Book packages at Hotel Nige Hus directly
Find the right offer for your dream vacation at Hotel Nige Hus on Neuwerk Island. You can add the offers directly to your room when booking online.
Or make a loved one happy and give a gift certificate.
Specials & Vouchers
Save with our special offers!
You can find more detailed information about our arrangements and special offers in the offer overview. There you can also order gift certificates.
What our guests say
Nige Hus has been rated with stars based on reviews
Would you like to know what other guests say about the 4-star Hotel Nige Hus on Neuwerk? Take a look at the reviews and see for yourself. The ratings are 100% from guests who have rated us during their vacation or after departure.
Simply nice, this location on Neuwerk... Pure relaxation with a cool beer, homemade crab soup and a view over the island...
Hermann Brands
23. October 2020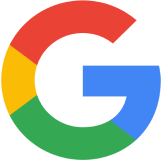 it's a pity that the kitchen times are not coordinated with the ship. Would have liked to eat here but was closed at the time.
Marius Böhme
7. July 2022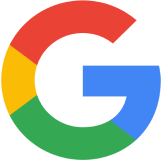 Wir wollten nur eine Nacht bleiben, aber es war so schön, dass wir einfach verlängern mussten! Wahnsinnig nette Gastgeber, liebevoll eingerichtete Zimmer, leckeres Essen und Natur und Ruhe auf der Insel. Ein wunderbares Erlebnis!
Christina
4. October 2018
Wonderful place to wind down and switch off. Nice unobtrusive service. Good breakfast, secluded garden. We'll definitely be back for a relaxing weekend. Despite the relatively high price, we would recommend a Wattwagen ride to everyone, a unique experience!
Alexandra Sue
1. September 2022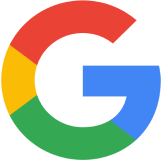 Meine Erwartungen an Ruhe und wirklichem Urlaub sind voll erfüllt worden
Die Suite Scharhörn hat uns sehr gut gefallen. Die Lage am Deich, die Ruhe… ein Ort der absoluten Entspannung nach geschäftigem Alltag. selbst den Kindern wurde es in der Woche nicht langweilig 😊. Das Personal war sehr freundlich und aufmerksam. Wir haben uns jedesmal wieder auf das leckere Essen gefreut.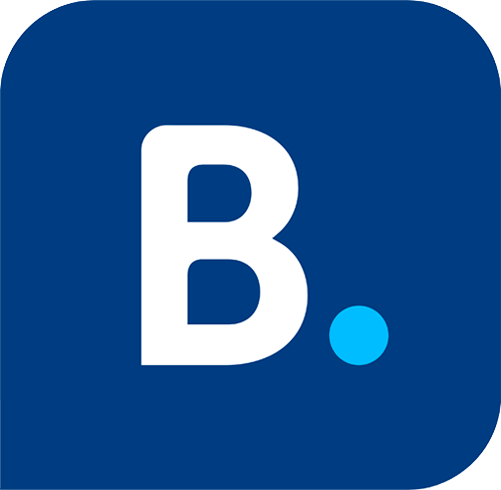 Erholung pur mit wunderbaren Gastgebern
Eine ausgezeichnete Wahl ist dieses Hotel. Die Zimmer/Suiten ansprechend renoviert und eingerichtet. Die Gastgeber sind aufmerksam und nett. Das Essen frisch und lecker. Auch der Kuchen ist so wie er sein soll! Dazu gibt es viel Ruhe. Die Anfahrt mit der Wattkutsche spektakulär. Ein absolut herrlicher Ort um runter zu kommen und abzuschalten.
BrennerBerlin
24. April 2012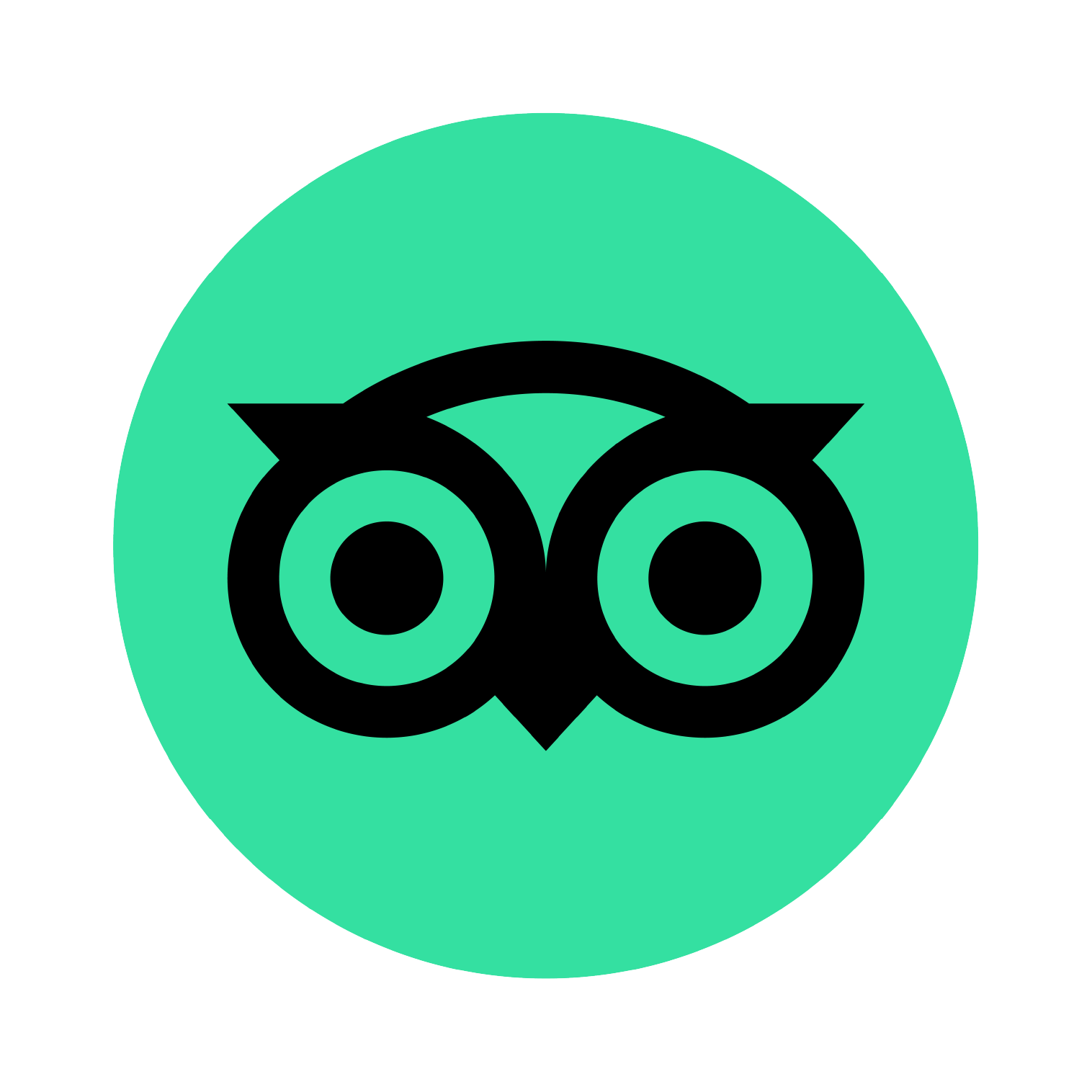 Außergewöhnlich
Es war trotz des durchwachsenen Wetters ein runum schöner und erholsamer Urlaub. Die Gastgeber sind sehr nett und erfüllen, falls möglich, jeden Wunsch. Auf Grund des Wasserstandes, kamen wir erst einen Tag später als geplant von der Insel aber im Nige Hus, kann man so eine Verzögerung sehr genießen.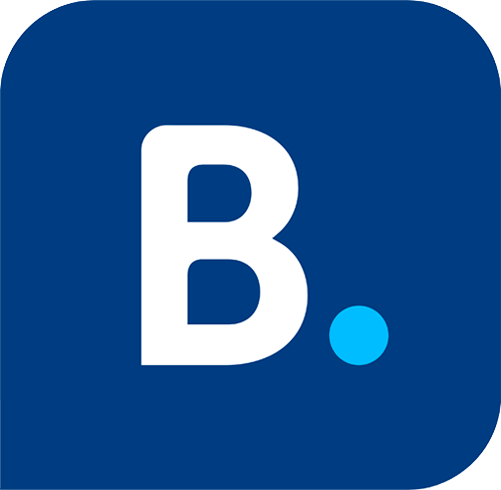 Erholung von der 1.Minute. Schöne Suite mit toller Terrasse, leckeres Essen und toller Service. Rundum klasse…
Steffi Morisse
25. July 2021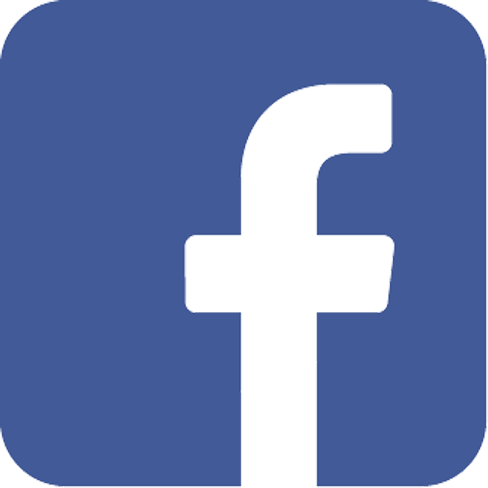 Everything was fine. Mrs. Griebel and staff very nice. Rooms pretty clean. Breakfast with enough choice. Also warm kitchen wonderful with a great view of horses and wide fields. We can only recommend it as a family👍
Leymit Leymit
14. May 2023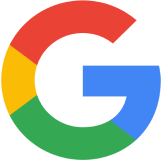 There is simply a great view of the dike from the room and you can keep yourself busy there, the service and the food are and were, as always, extremely good. If you don't go to Neuwerk, you're really doing something wrong.
Joel Reimann
2. June 2022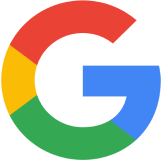 We stayed at Hotel Nige Hus for two nights......I think this experience was so beautiful.......it is number one on my to do list of life
Inga Wickert
20. October 2021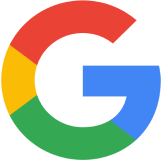 Great house with everything that goes with it. Friendly staff, excellent food and great rooms.
Dieter B.
12. August 2021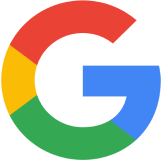 Leckeres Mittagessen
Wir waren mit dem Schiff nach Neuwerk gefahren und hatten so einen längeren Aufenthalt dort. Zum Mittagessen waren wir im Restaurant "Zum Anker". Danke des sonnigen Wetters könnten wir super draußen auf der windgeschützten Terrasse sitzen. Die Speisekarte kam prompt und auch die Getränke waren schnell da. Die Karte ist relativ klein, es ist aber für jeden etwas dabei, kalt oder warm, für den kleinen und dem großen Hunger. Wir hatten eine Krabbensuppe, ein Matjesbrot sowie einen Salat mit Pellkartoffeln und Quark. Alles war sehr lecker. Der Service war sehr gut und aufmerksam. Empfehlenswertes Lokal!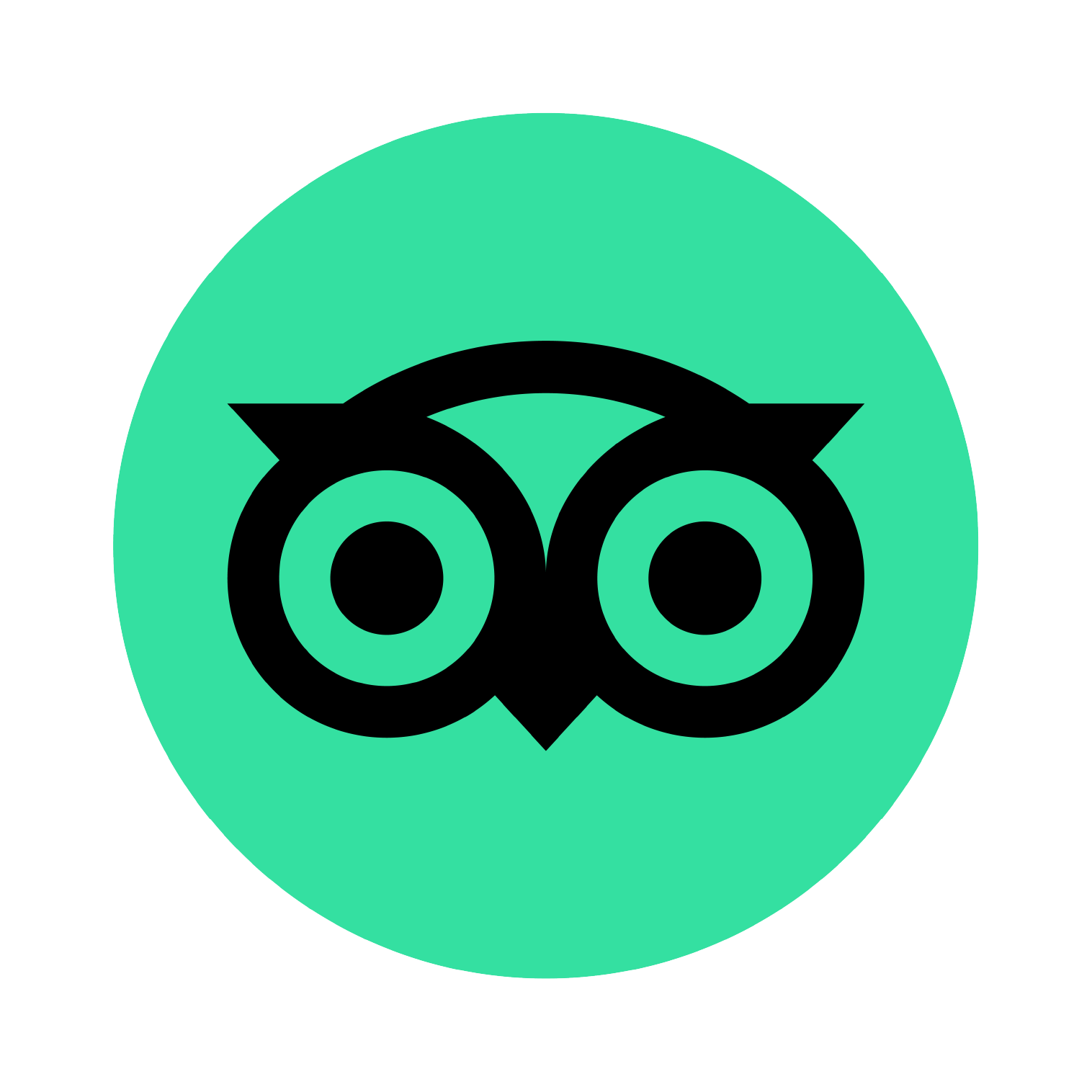 Mal abgesehen von den anderen Kommentaren können wir nur noch eines hinzufügen. Das was uns am meisten in Erinnerung bleiben wird ist die Freundlichkeit und Herzlichkeit ALLER Leute vor Ort. Danke und weiter so!
Sven Cybik
27. August 2022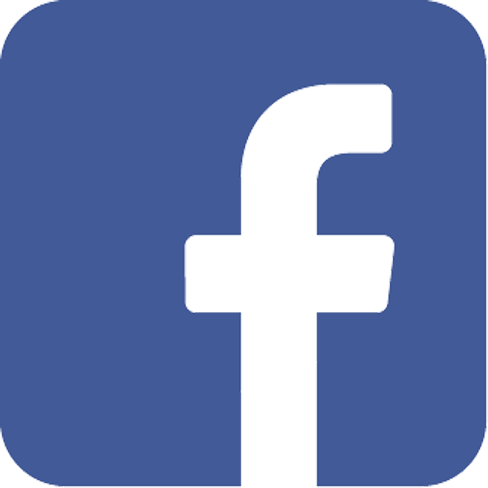 Erholsamer Aufenthalt
Nettes Personal und aufmerksam. Essen war gut und die Lage ist auch toll. Eine sehr erholsame Zeit kann man dort verbringen.