Check-in date
Check out date
Selectable
Arrival - Departure
Overnight stay
Closed
Suite Scharhörn
View over Neuwerk's salt marshes towards radar tower and Elbe fairway
Suite Scharhörn at Hotel Nige Hus is a spacious two-bedroom suite with a breathtaking view of the salt marshes of Neuwerk Island and the Elbe fairway. Enjoy the comfort of a combined living and sleeping area, a separate toilet and a dressing room with a cozy reading corner. The bathroom has a shower and a toilet. The suite was renovated and refurnished in winter 2017/2018 to guarantee you an unforgettable stay. Discover the beauty of Neuwerk and relax in the Suite Scharhörn at Hotel Nige Hus.
Key data
Size approx. 55 m²
Non-smoking room
maximum occupancy: 4 adults or 2 adults with 2 children
1. and 2nd floor in the annexe on the dike
View over the salt marshes in direction Elbfahrwasser/Scharhörn
Combined living room and bedroom with double bed (2 x 90×200 mattresses) on the 1st floor
separate, small bedroom with double bed (2 x 90×200 mattresses) on the 2nd floor
Dressing room with armchair on the 2nd floor
Bathroom with WC and shower
separate WC on the 2nd floor
Shutters and curtains with blackout fabric
Conversion and renovation 2017/2018
Basic equipment
LED TV with remote control
Satellite TV
Radio
Free WLAN access
Alarm clock
Suitcase rack
Hair dryer
Cosmetic mirror
free care products
Bathrobe on request
Offers & Arrangements
Book packages at Hotel Nige Hus directly
Find the right offer for your dream vacation at Hotel Nige Hus on Neuwerk Island. You can add the offers directly to your room when booking online.
Or make a loved one happy and give a gift certificate.
Specials & Vouchers
Save with our special offers!
You can find more detailed information about our arrangements and special offers in the offer overview. There you can also order gift certificates.
What our guests say
Nige Hus has been rated with stars based on reviews
Would you like to know what other guests say about the 4-star Hotel Nige Hus on Neuwerk? Take a look at the reviews and see for yourself. The ratings are 100% from guests who have rated us during their vacation or after departure.
Nette Leute, schöne Suiten, währschaftes Essen, moderate Preise
Wir fuhren bei fast Sturm dick eingemummt mit den Kutschen übers Watt und schauten schaudernd auf die in Abständen aufgestellten Körbe auf Pfählen für fast ersoffene Touristen, zu denen diese zum Trocknen hochkraxeln und auf den Seenotkreuzer oder Helikopter warten können. Die Fahrt durchs Watt dauerte 1 1/4 Stunden und war für uns Schweizer, Fuhlsbütteler und New Yorker wegen der Weite des Watts ein Erlebnis. Im Nigeghus angekommen, tauten wir erst mal mit einem Eisbrecher auf und genossen die Wärme der Gaststube und die Freundlichkeit des internationalen Personals. Die Suiten empfanden wir als sehr grosszügig und geschmackvoll eingerichtet, das Essen war gut - hervorragend die Matjesbrote mit Neuwerker Aquavit und die Bratkartoffeln mit Zwiebeln und Speckstibbeln. Weniger gelungen die Jägerschnitzel, denen man anmerkte, dass die Neuwerker mit Robbenbänken vertrauter sind als als mit Rehen, Peperoni und Rahmsauce. Alles in allem ein wunderbar erholsamen Aufenthalt, die Wirtsleute liehen uns für die Rückreise sogar gewitterfeste Klamotten, die wir allerdings nur für die letzten 10 Minuten brauchten, als die Badegäste wegen Gewitters per Lautsprecher aufs Festland befohlen wurden.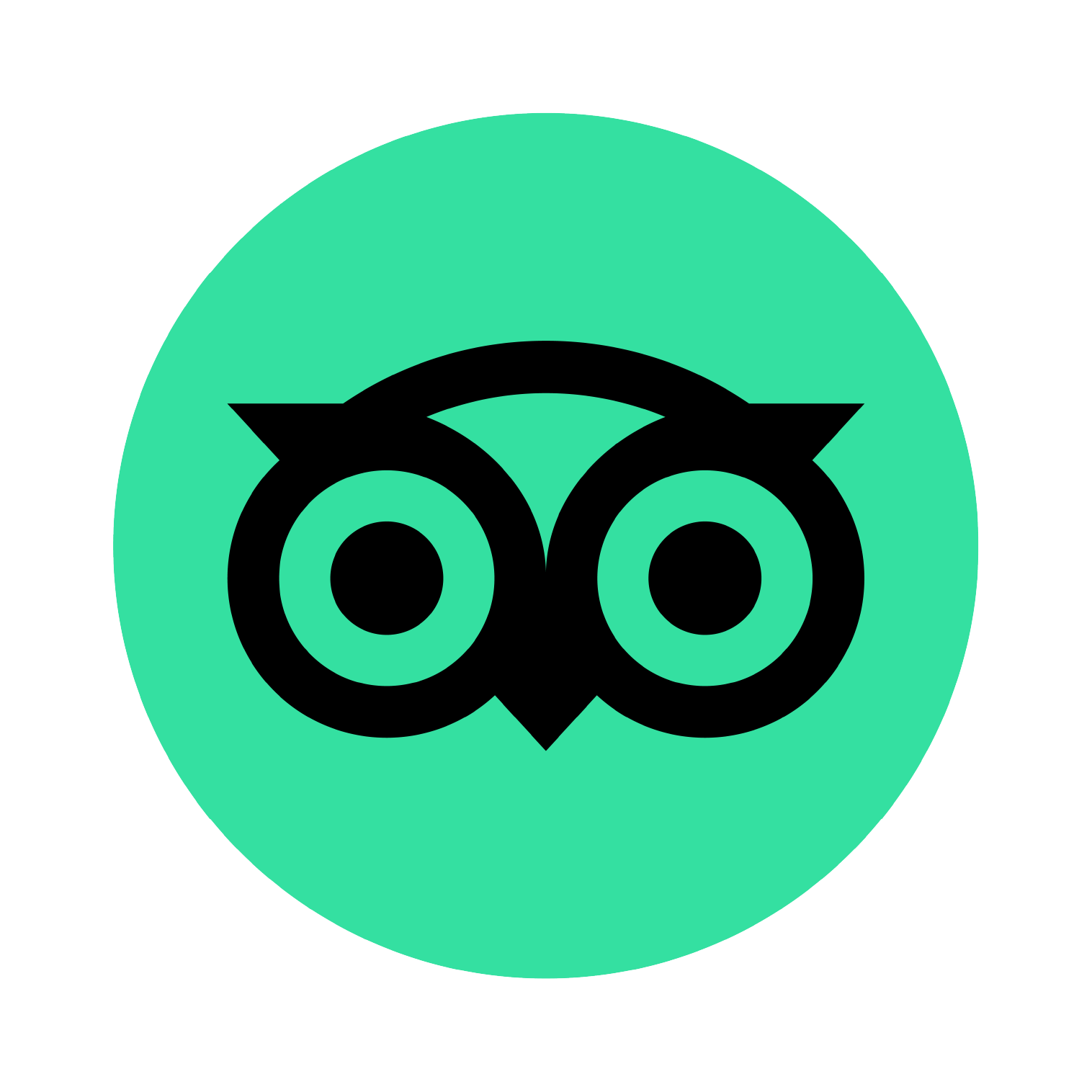 Es un sitio precioso y una gente encantadora. Vale la pena ir a ver un sitio singular
Maria Blanco Garcia
13. March 2017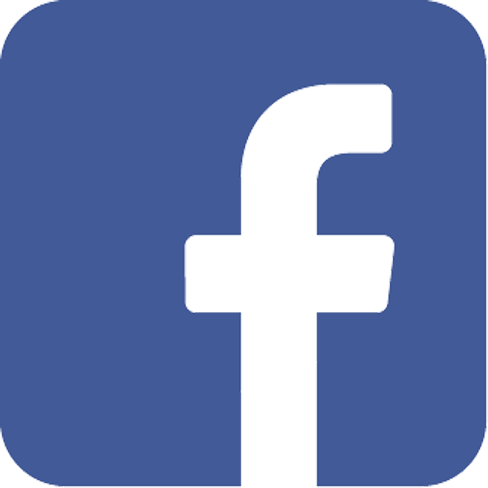 wir kommen sehr gern wieder
- sehr freundliches, höfliches und gut geschultes Personal! - leckeres Essen! - die vielen Pferde rings um das Haus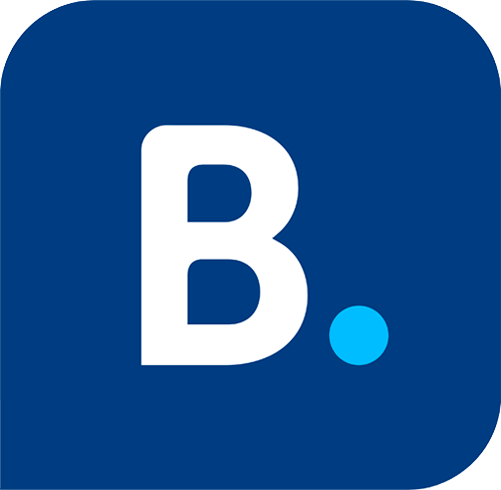 Best restaurant on Neuwerk. Great value for money. Good wine list for North German island conditions.
Judith Klos-Arnholt
21. April 2022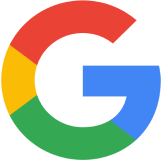 Very nice hosts and a nice hotel. We'd love to come back. The island is small and invites you to slow down. By the way... whoever rings the bell gives out a local round. Have we tested 😂
Heiko Ottosen
11. September 2021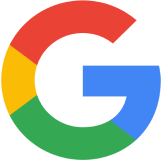 Regina Hilse
18. July 2021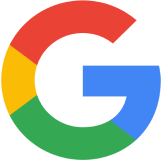 Leckeres Essen bei sehr gutem Preis-Leistungsverhältnis. Auf keinen Fall die Bratkartoffeln vergessen....mmmmhhh
Kai Uwe Ahrens
11. July 2016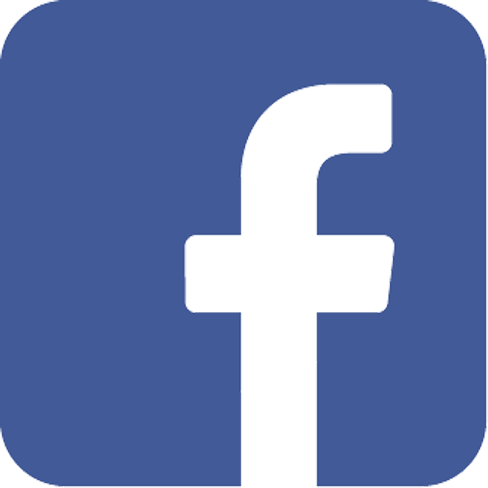 Wunderschön zum Runterkommen aus einem hektischen Alltag
Die Unterkunft war wundervoll stilvoll eingerichtet und sehr gemütlich. Mir hat so ziemlich alles gefallen. 🤗 Von der Trustbar über leckeres Frühstücksbüffet im Wintergarten bis hin zum Restaurant mit viel frischem Seefisch. Vom megafreundlichen und aufmerksamen Personal ganz zu schweigen. Auch wenn es nur zwei Tage waren, habe ich mich dort mehr erholt als anderswo in einer Woche. 😉 Danke!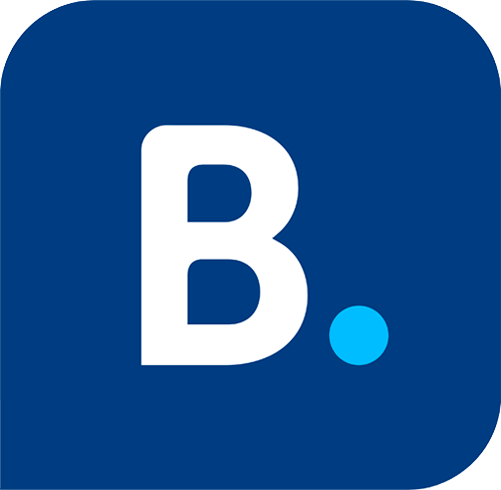 Food was amazing, best restaurant on the island
The owned restaurant zum Anker has it all. Good food, very nice staff who really give u the impression they like their work and their guests, which makes it even more fun and a wonderful atmosphere.nnInside and outside the restaurant is very welcoming and you can enjoy amd relax.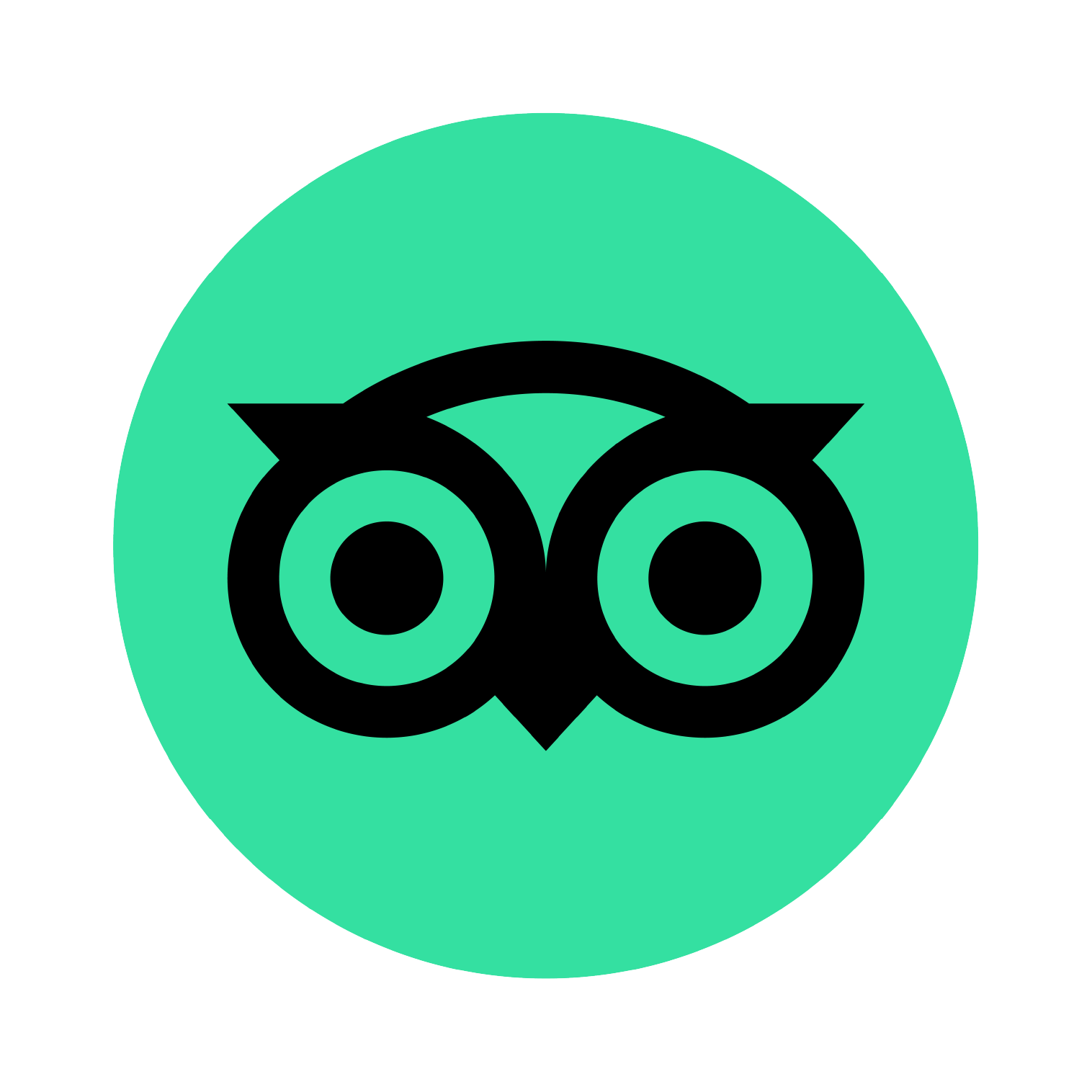 Sehr gutes Essen, kaltes Bier und freundlicher Service. Wir kommen gerne wieder.
Marco Bachmann
22. October 2018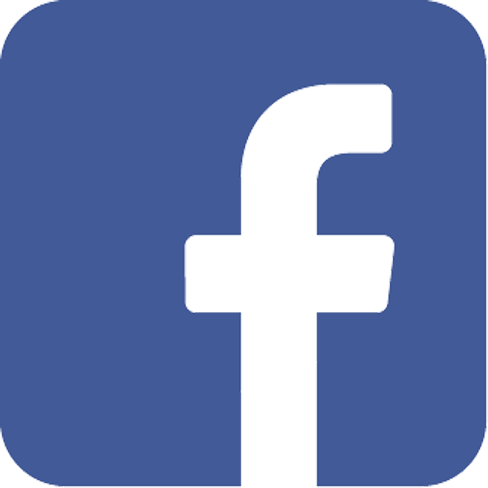 Heinz Peter Lemm
21. April 2023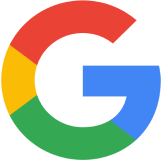 just great, We found the restaurant by accident and were immediately greeted in a friendly manner. The food was really great, and above all it was really quick. staff was very nice and friendly, If we ever get lost on the island again, we'll come to you immediately. Highly recommended 👍🏻👍🏻
Caro Mollemeier
27. July 2021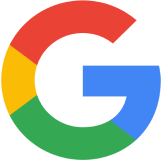 Always worth a hike. The best and richest cuisine on the island, very friendly and considerate staff, a dream of a room. A clear five-star recommendation
Kai Uwe Ahrens
20. September 2020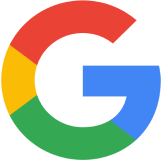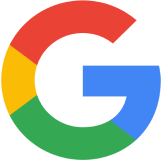 A really nice restaurant with a very nice boss and great employees. The food is delicious. Everything was great and I really recommend it. Greetings from Langeoog