Check-in date
Check out date
Selectable
Arrival - Departure
Overnight stay
Closed
Suite North-East
Individual charm due to comfortable size and noble wooden floor
From the living room of this suite (maximum occupancy: 3 adults or 2 adults and 2 children) you have a beautiful view over Neuwerk towards the Elbe fairway. Both the living room and the bedroom have flat screen TVs. This suite gets its individual charm from the comfortable size and the noble wooden floor. The equipment also includes a safe, radio and of course the bathroom with shower / WC.
Key data
Size approx. 50 m²
Non-smoking room
maximum occupancy: 3 adults or 2 adults with 2 children
1st floor in the main house
View over Neuwerk in direction and Elbe fairway
Bedroom with box spring bed (2 x 90×200 mattresses)
separate living room with sofa, armchair and table
Bathroom with WC and floor-level shower
flat screen TV in both rooms
flat screen TV in both rooms
Basic equipment
2 LED TV with remote control
Satellite TV
Radio
Phone
Free WLAN access
Alarm clock
Suitcase rack
Hair dryer
Cosmetic mirror
free care products
Bathrobe on request
Offers & Arrangements
Book packages at Hotel Nige Hus directly
Find the right offer for your dream vacation at Hotel Nige Hus on Neuwerk Island. You can add the offers directly to your room when booking online.
Or make a loved one happy and give a gift certificate.
Specials & Vouchers
Save with our special offers!
You can find more detailed information about our arrangements and special offers in the offer overview. There you can also order gift certificates.
What our guests say
Nige Hus has been rated with stars based on reviews
Would you like to know what other guests say about the 4-star Hotel Nige Hus on Neuwerk? Take a look at the reviews and see for yourself. The ratings are 100% from guests who have rated us during their vacation or after departure.
Alles ok
Nettes Restaurant mit wohlfühlfaktor. Sehr zu empfehlen . Auch das angeschlossene Hotel ist modern und sauber. Angstellte sind freundlich und zuvorkommend . Der Heimatabend ist immer ein Highlight !!!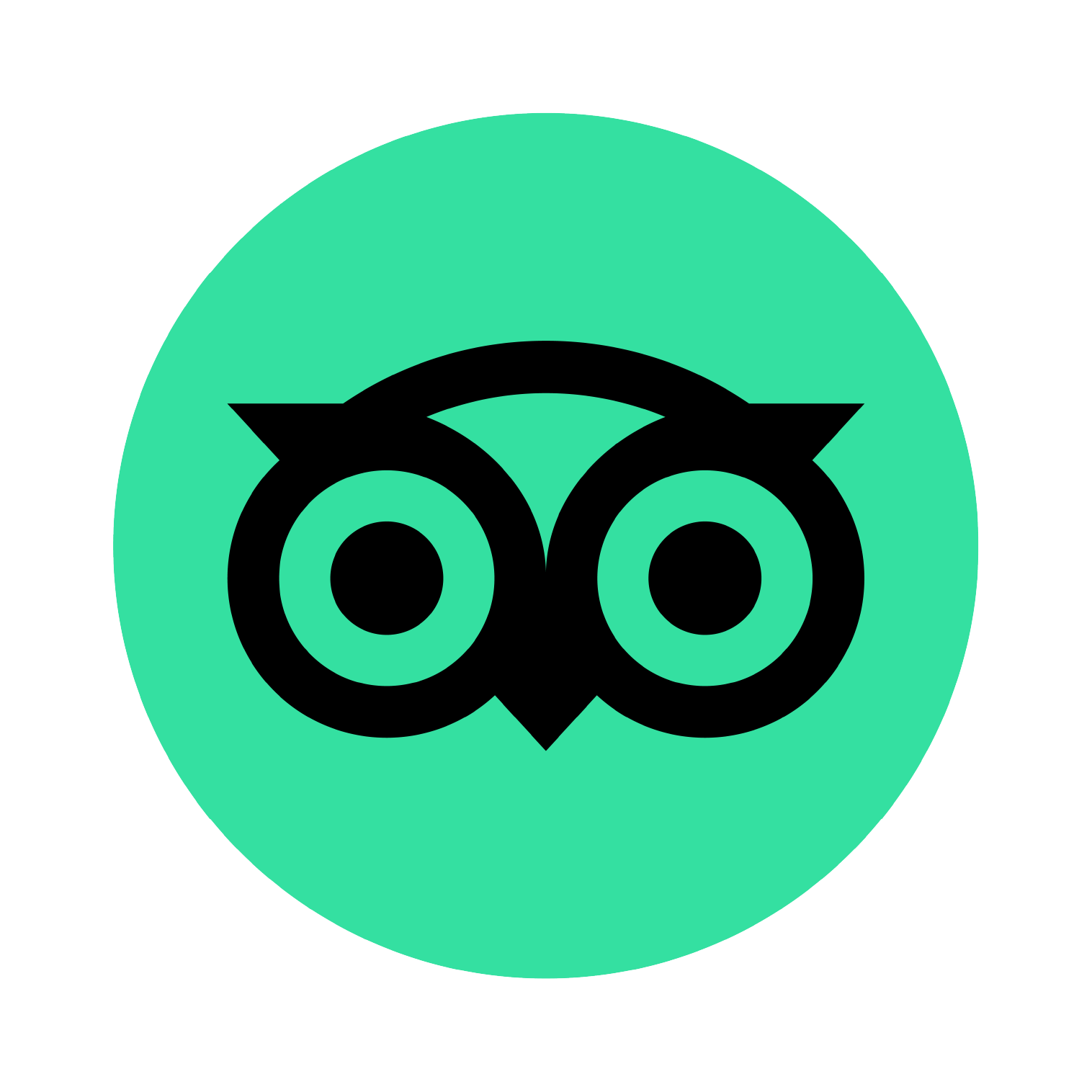 Fantastic relaxation and heavenly peace, coupled with a beautiful landscape.
Jörg Tetzlaff
7. June 2022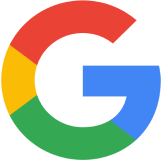 After a great hike on the mudflats, we stopped by the Hotel Nige at the anchor. Great food and nice quick service. Prices for new work Appropriate.Eiergroog Super LEEEEEEKER.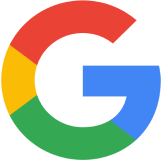 Wie schon viele Jahre, waren wir mit einer Gruppe drei Tage auf Neuwerk bei Griebels. Und wie immer war es einfach traumhaft. Die liebevoll eingerichtetetn Zimmer, der kuschelige Gastraum mit dem Kamin, das supergute Essen und Trinken... Griebls und ihr Team kümmern sich liebevoll um uns von der Abholung am Sahlenburger Strand, bis sie uns dort wieder heil abgeliefert haben. Einfach nur empfehlenswert! Wir kommen nächstes Jahr ganz bestimmt wieder!
Best restaurant on Neuwerk. Great value for money. Good wine list for North German island conditions.
Judith Klos-Arnholt
21. April 2022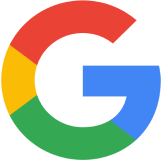 Wir verbrachten 4 Nächte in der Suite "Knechtsand" über unseren 40. Hochzeitstag. Die Unterkunft, direkt am Deich gelegen, war sehr schön, sauber und gemütlich. Die komplette Anlage toll gepflegt. Das Frühstücks Buffet lecker und für jeden Geschmack etwas dabei. Auch das Essen im Restaurant super gut. Das Personal nett und zuvorkommend. Unbedingt erwähnenswert ist die Herzlichkeit und Freundlichkeit der Familie Christian Griebel. Wir kommen bestimmt wieder.
Bärbel und Peter Göbbels
9. July 2022
Wilhelm Körner
22. January 2023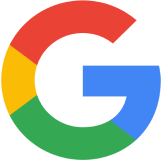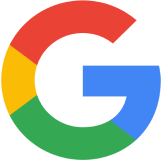 Vielen Dank für das super Wochenende. Alles war perfekt.
Manuela Heißenbüttel
17. June 2019
Very helpful staff! Eat good ! Thanks very much
Laudenschläger Nadja
8. August 2021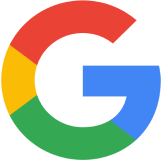 A very nice restaurant with fast ordering and very nice staff
Collin Mojen
8. August 2021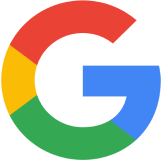 Kommen jedes Jahr mit der ganzen Familie und und fühlen uns super aufgehoben ! Hier kann man sich richtig gut erholen vom dem Alltagsstress ! Ich bin immer sehr traurig wenn ich wieder zurück muss . Freue mich aber jetzt schon auf den Juni ( eine Woche ist leider immer zu kurz ) Vielen , vielen Dank für den guten Service ! Es passt alles !!!!!
Bettina Jeske
28. February 2018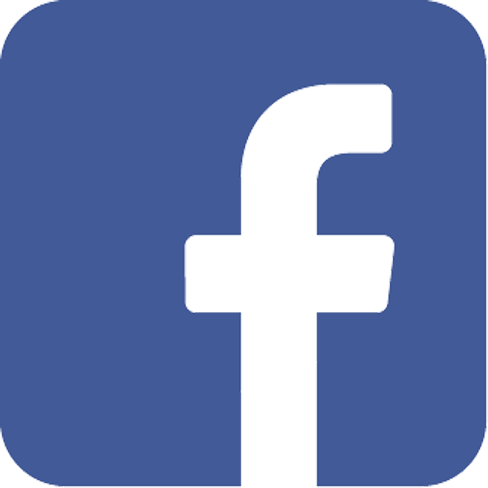 Wunderbarer Aufenthalt
Wir haben ein verlängertes Wochenende auf Neuwerk im NIGE HUS verbracht. nSchönes Hotel, super freundliches Personal, leckeres Essen im ANKER Restaurant. nDirekt am Deich hinter dem Haus kann man wunderbar den Sonnenuntergang bewundern.nGanz toll & gerne wieder!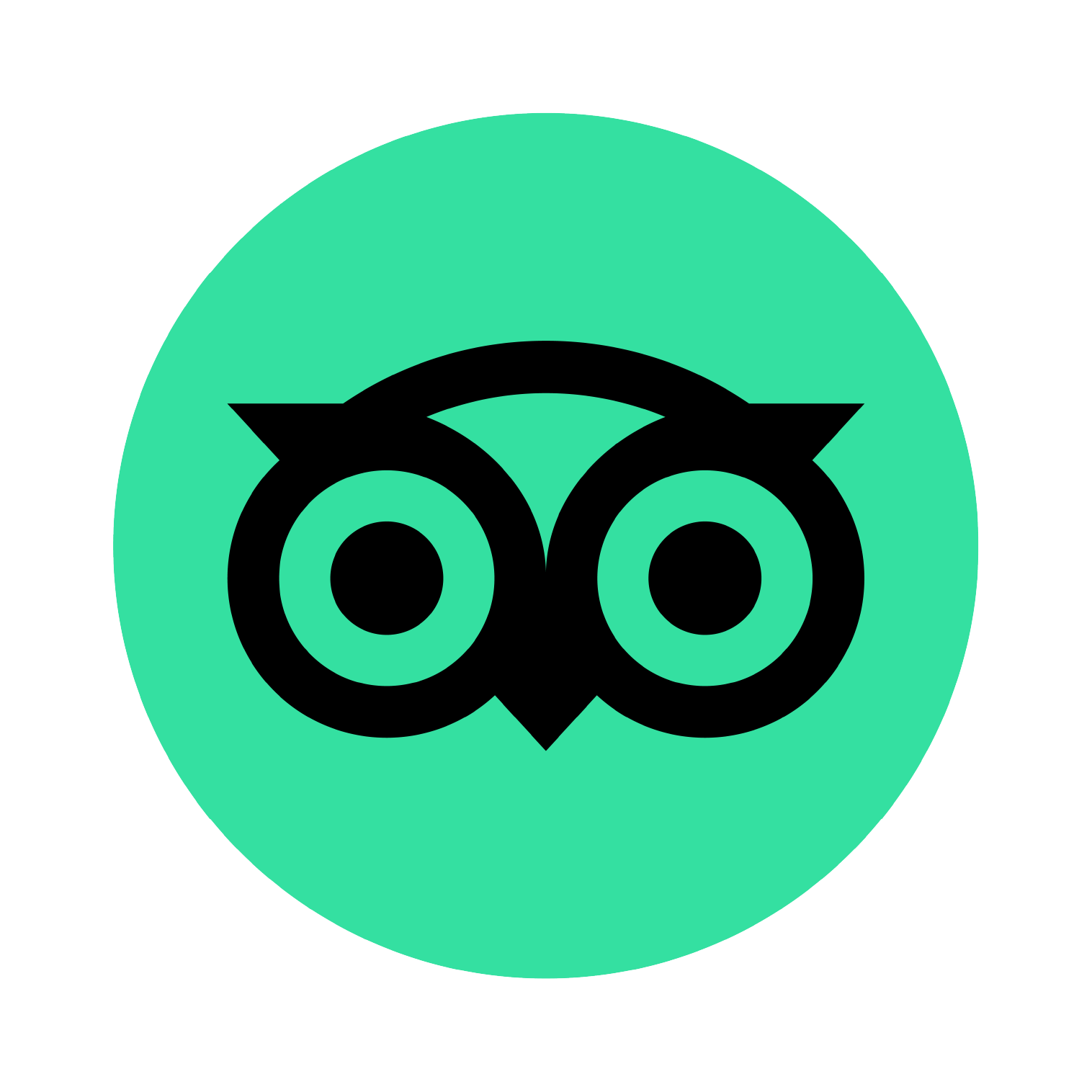 Cozy restaurant with a beautiful terrace, delicious food, gladly again
Claudia Grefer
19. July 2021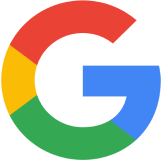 Nette Leute, schöne Suiten, währschaftes Essen, moderate Preise
Wir fuhren bei fast Sturm dick eingemummt mit den Kutschen übers Watt und schauten schaudernd auf die in Abständen aufgestellten Körbe auf Pfählen für fast ersoffene Touristen, zu denen diese zum Trocknen hochkraxeln und auf den Seenotkreuzer oder Helikopter warten können. Die Fahrt durchs Watt dauerte 1 1/4 Stunden und war für uns Schweizer, Fuhlsbütteler und New Yorker wegen der Weite des Watts ein Erlebnis. Im Nigeghus angekommen, tauten wir erst mal mit einem Eisbrecher auf und genossen die Wärme der Gaststube und die Freundlichkeit des internationalen Personals. Die Suiten empfanden wir als sehr grosszügig und geschmackvoll eingerichtet, das Essen war gut - hervorragend die Matjesbrote mit Neuwerker Aquavit und die Bratkartoffeln mit Zwiebeln und Speckstibbeln. Weniger gelungen die Jägerschnitzel, denen man anmerkte, dass die Neuwerker mit Robbenbänken vertrauter sind als als mit Rehen, Peperoni und Rahmsauce. Alles in allem ein wunderbar erholsamen Aufenthalt, die Wirtsleute liehen uns für die Rückreise sogar gewitterfeste Klamotten, die wir allerdings nur für die letzten 10 Minuten brauchten, als die Badegäste wegen Gewitters per Lautsprecher aufs Festland befohlen wurden.