Check-in date
Check out date
Selectable
Arrival - Departure
Overnight stay
Closed
Suite North-East
Individual charm due to comfortable size and noble wooden floor
From the living room of this suite (maximum occupancy: 3 adults or 2 adults and 2 children) you have a beautiful view over Neuwerk towards the Elbe fairway. Both the living room and the bedroom have flat screen TVs. This suite gets its individual charm from the comfortable size and the noble wooden floor. The equipment also includes a safe, radio and of course the bathroom with shower / WC.
Key data
Size approx. 50 m²
Non-smoking room
maximum occupancy: 3 adults or 2 adults with 2 children
1st floor in the main house
View over Neuwerk in direction and Elbe fairway
Bedroom with box spring bed (2 x 90×200 mattresses)
separate living room with sofa, armchair and table
Bathroom with WC and floor-level shower
flat screen TV in both rooms
flat screen TV in both rooms
Basic equipment
2 LED TV with remote control
Satellite TV
Radio
Phone
Free WLAN access
Alarm clock
Suitcase rack
Hair dryer
Cosmetic mirror
free care products
Bathrobe on request
Offers & Arrangements
Book packages at Hotel Nige Hus directly
Find the right offer for your dream vacation at Hotel Nige Hus on Neuwerk Island. You can add the offers directly to your room when booking online.
Or make a loved one happy and give a gift certificate.
Specials & Vouchers
Save with our special offers!
You can find more detailed information about our arrangements and special offers in the offer overview. There you can also order gift certificates.
What our guests say
Nige Hus has been rated with stars based on reviews
Would you like to know what other guests say about the 4-star Hotel Nige Hus on Neuwerk? Take a look at the reviews and see for yourself. The ratings are 100% from guests who have rated us during their vacation or after departure.
Ein perfekter Ort, um mal von dem Alltag zu fliehen. Tolle Zimmer und ein sehr leckeres Essen. Unheimlich nette Gastgeber. Einfach nur zu empfehlen.
Tommy Dreßen
13. October 2021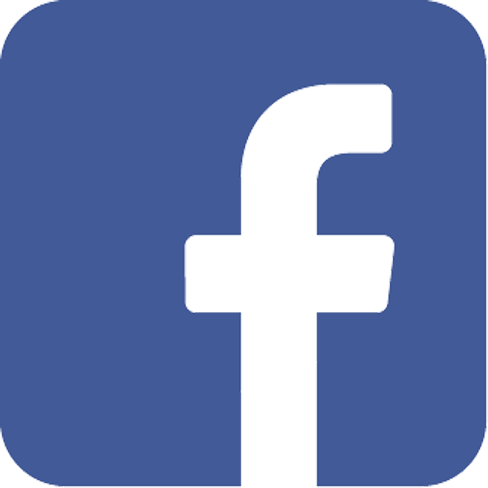 Wahnsinn - einfach toll
sooo schön. Ruhig gelegen, sehr nette Gastgeber.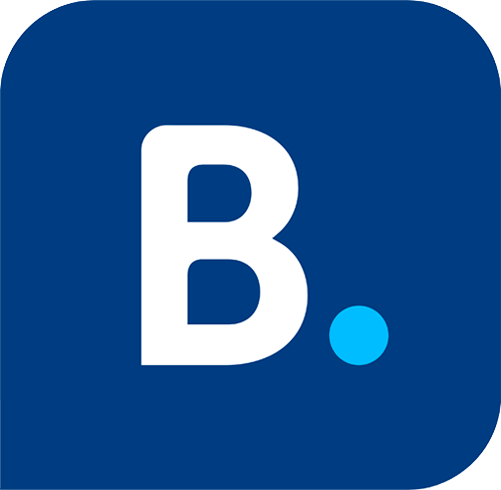 Zimmer TOP! Essen TOP! Familie Griebel & Team sind super freundlich und immer hilfsbereit! Wir kommen wieder...
Ole Fredebohm
11. September 2016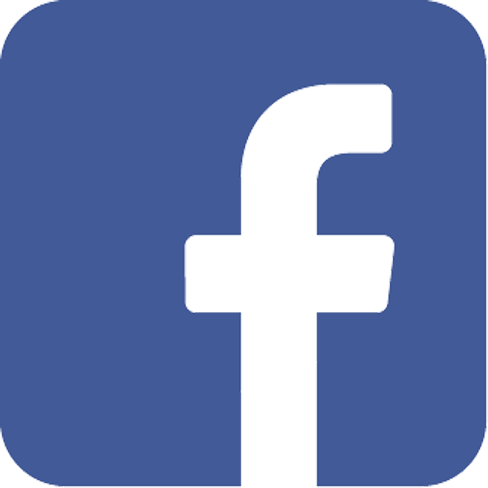 We had a wonderful weekend on Neuwerk with great hosts and beautiful and clean accommodation. Gladly again. Thanks very much!
Katharina Wessollek
16. May 2023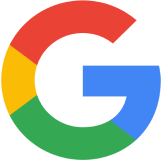 Empfehlenswert und einfach gut. Beste Qualität und großartiger Service. Man kann sich hier nur wohlfühlen
Frank Stelter
18. October 2019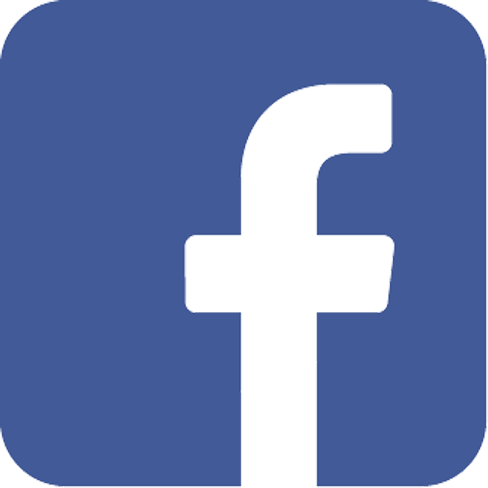 Very friendly staff, unfortunately we had to leave early because of flooding.
Latinosachse #
4. August 2020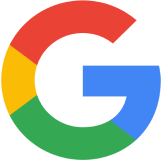 Wir waren das erste Mal im Nige Hus und hatten das Familienzimmer Nigehörn. Das Zimmer ist perfekt auch mit großem Kind (20) bewohnbar, durch die separaten Schlafkojen hatte jeder seine Privatsphäre. Es war alles sehr sauber und auf dem großen Frühstücksbuffet war für jeden etwas dabei. Abends wurd Im Anker gegessen, die Bratkartoffeln sind ein Traum! Liebe Familie Griebel, wir haben 5 erholsame Tage bei Ihnen verbracht und kommen auf jeden Fall wieder!!!
Nicole Riege
4. October 2018
Ein schnuckeliges verlängertes Wochenende
Ein Traum von einem Zimmer. nLecker Frühstück nFulminante Küche:nDer Fisch ist ja schon klasse, aber der Matjes erst... nWir sind rundrum zufrieden. Nicht nur das Ambiente, sondern auch die Gastgeber laden zum Wiederkommen ein. n...ach ja, die Insel auch.nAbsolut entschleunigend somit:nEmpfehlenswert.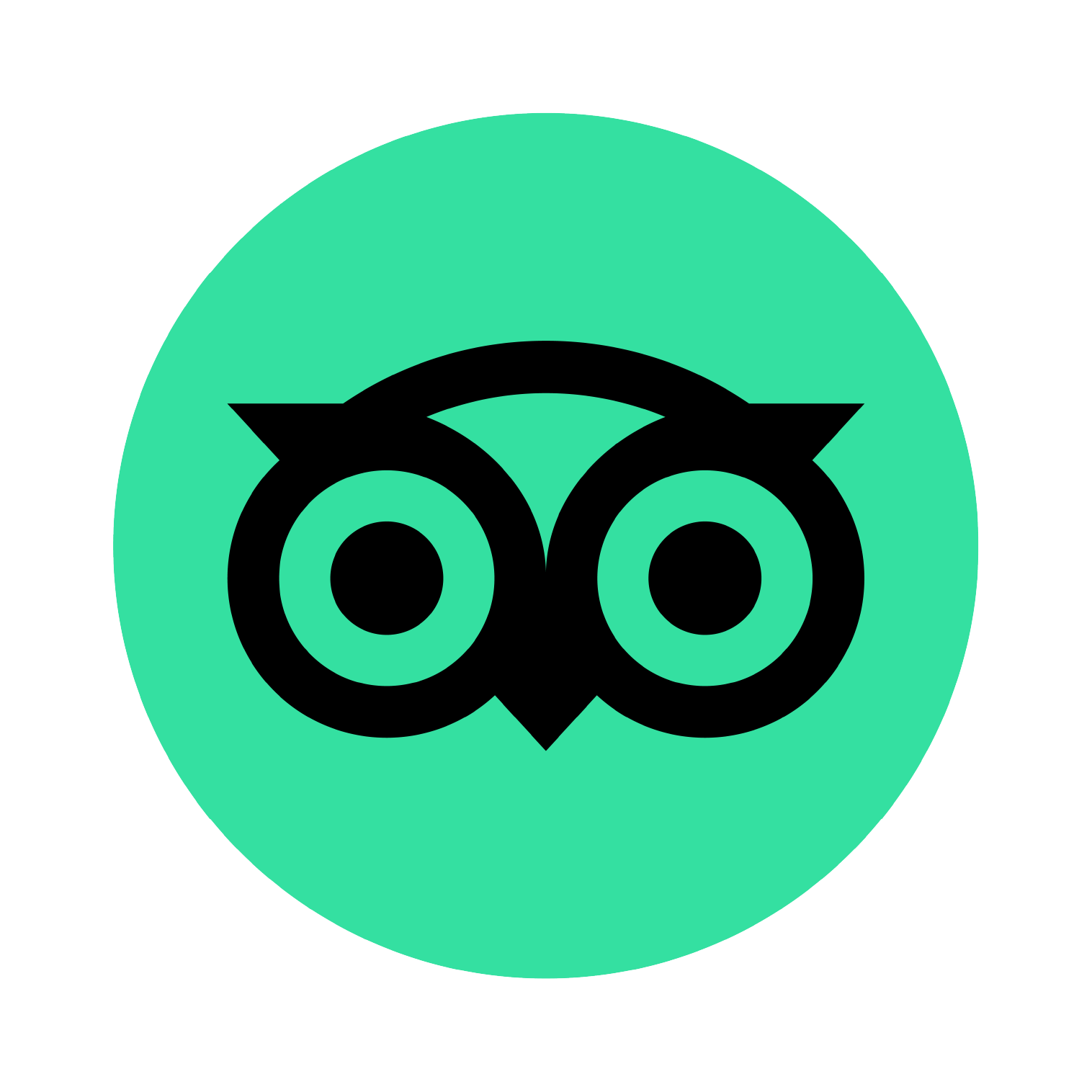 Wunderbares verlängertes Wochenende
Wir (48 & 45) haben ein wunderbares, verlängertes Wochenende im Nige Hus auf Neuwerk verbracht. nAnreise ab Cuxhaven stilecht mit der Pferdekutsche durchs Watt - der Kontakt zum Anbieter kam vom Hotel, was super geklappt hat. Wir wurden mit unserem Gepäck bis direkt vor die Tür gefahren.nTolles Hotelzimmer, sehr nettes und zuvorkommendes Personal. Leckeres Frühstück (von 8 - 10.30 Uhr), super Kuchen und gutes Abendessen. nUnd zum Abschluss wurden wir vom Chef mit Trecker samt Anhänger zum Schiff gefahren, das uns zurück nach Cuxhaven gebracht hat. Es hat uns super gefallen und wir kommen bestimmt wieder!
Svenja R
9. September 2019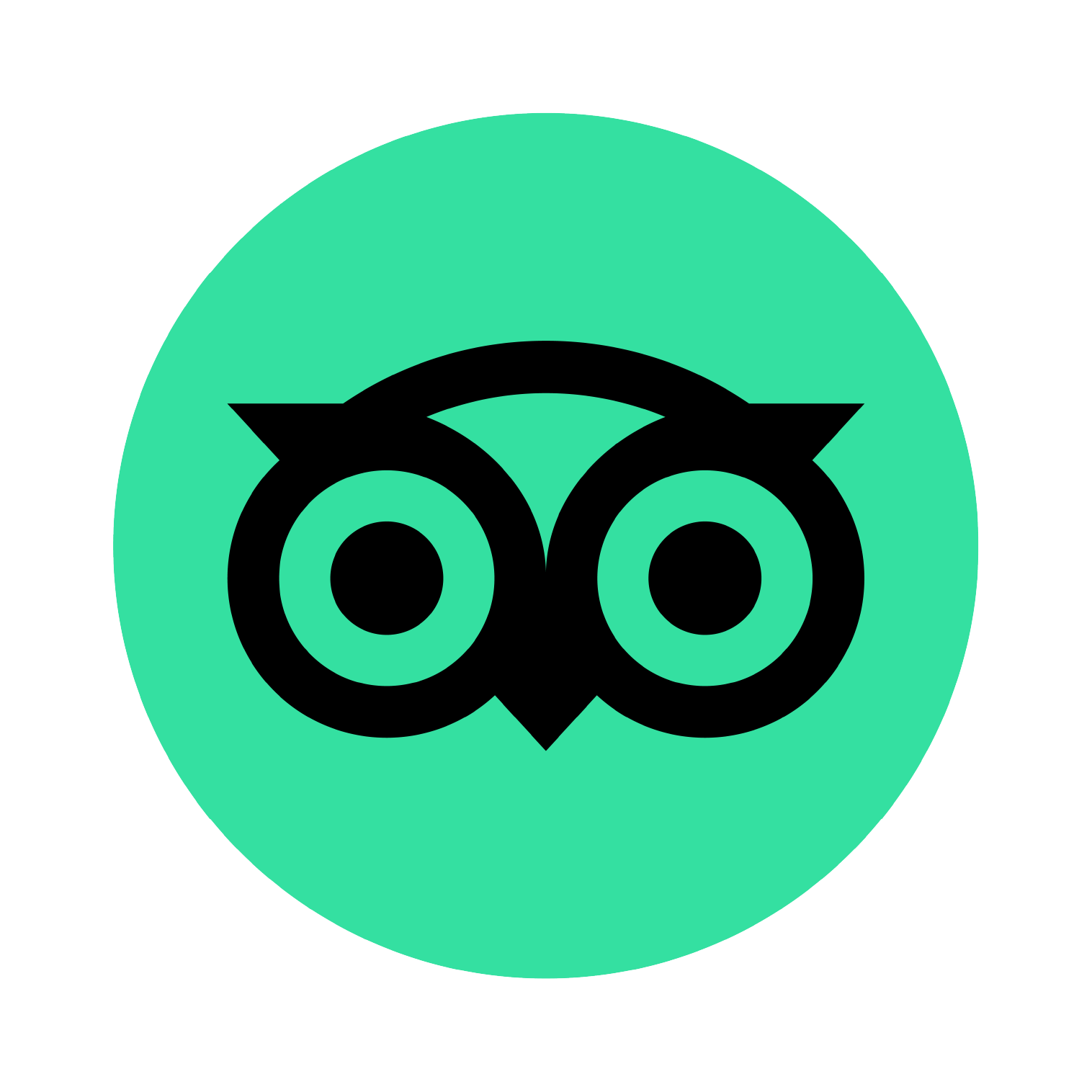 A very hospitable hotel and restaurant. The service staff are very helpful, friendly, flexible,... The boss, by the way, too! The price-performance ratio is right. The dishes are very tasty, especially the fried potatoes. We will be back!!!
The Schraders
6. September 2020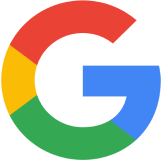 Food was amazing, best restaurant on the island
The owned restaurant zum Anker has it all. Good food, very nice staff who really give u the impression they like their work and their guests, which makes it even more fun and a wonderful atmosphere.nnInside and outside the restaurant is very welcoming and you can enjoy amd relax.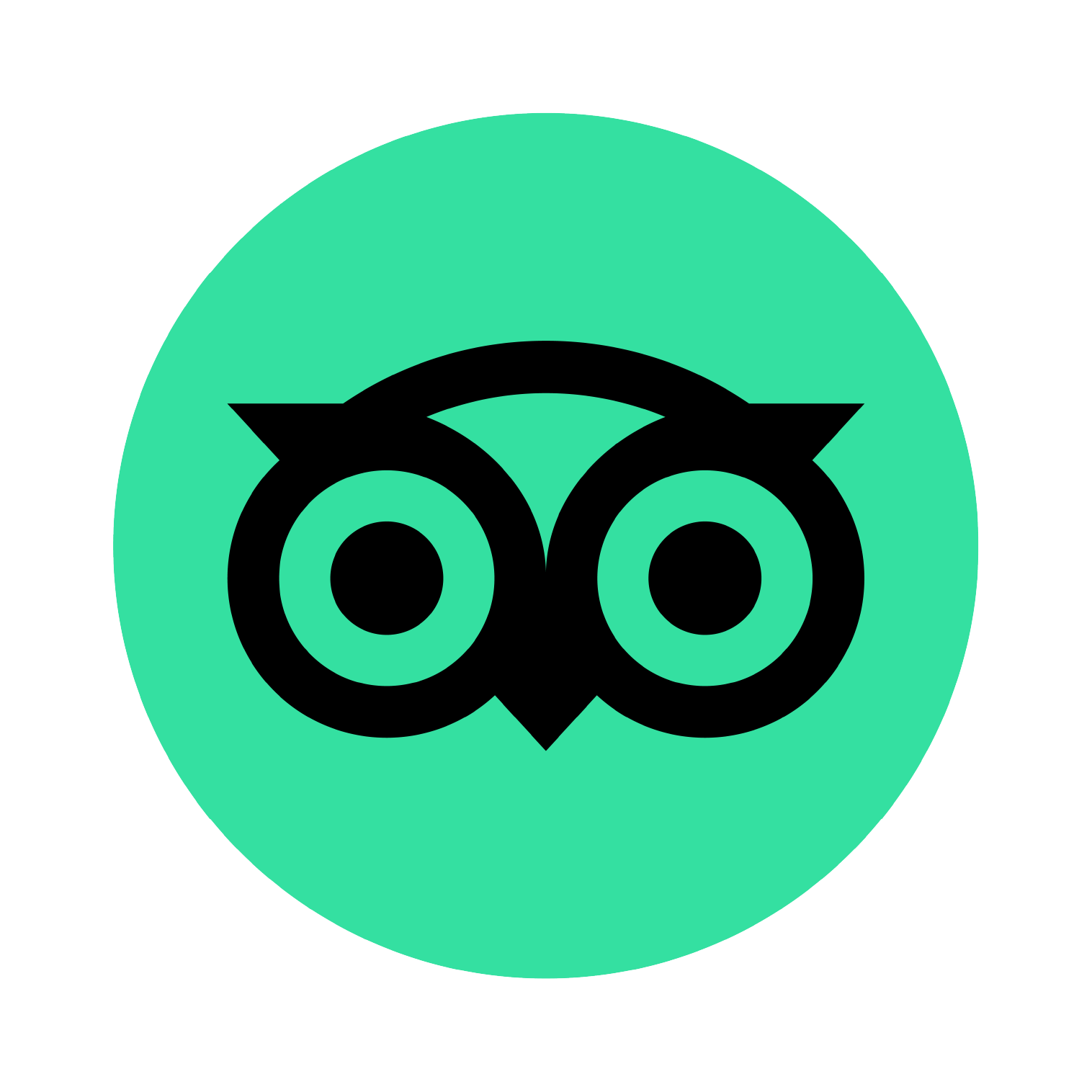 We stayed at Hotel Nige Hus for two nights......I think this experience was so beautiful.......it is number one on my to do list of life
Inga Wickert
20. October 2021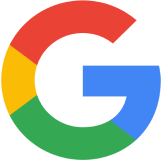 Great rooms, great service! We were completely satisfied.
Tim Wasle
11. August 2023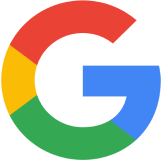 Leckeres Mittagessen
Wir waren mit dem Schiff nach Neuwerk gefahren und hatten so einen längeren Aufenthalt dort. Zum Mittagessen waren wir im Restaurant "Zum Anker". Danke des sonnigen Wetters könnten wir super draußen auf der windgeschützten Terrasse sitzen. Die Speisekarte kam prompt und auch die Getränke waren schnell da. Die Karte ist relativ klein, es ist aber für jeden etwas dabei, kalt oder warm, für den kleinen und dem großen Hunger. Wir hatten eine Krabbensuppe, ein Matjesbrot sowie einen Salat mit Pellkartoffeln und Quark. Alles war sehr lecker. Der Service war sehr gut und aufmerksam. Empfehlenswertes Lokal!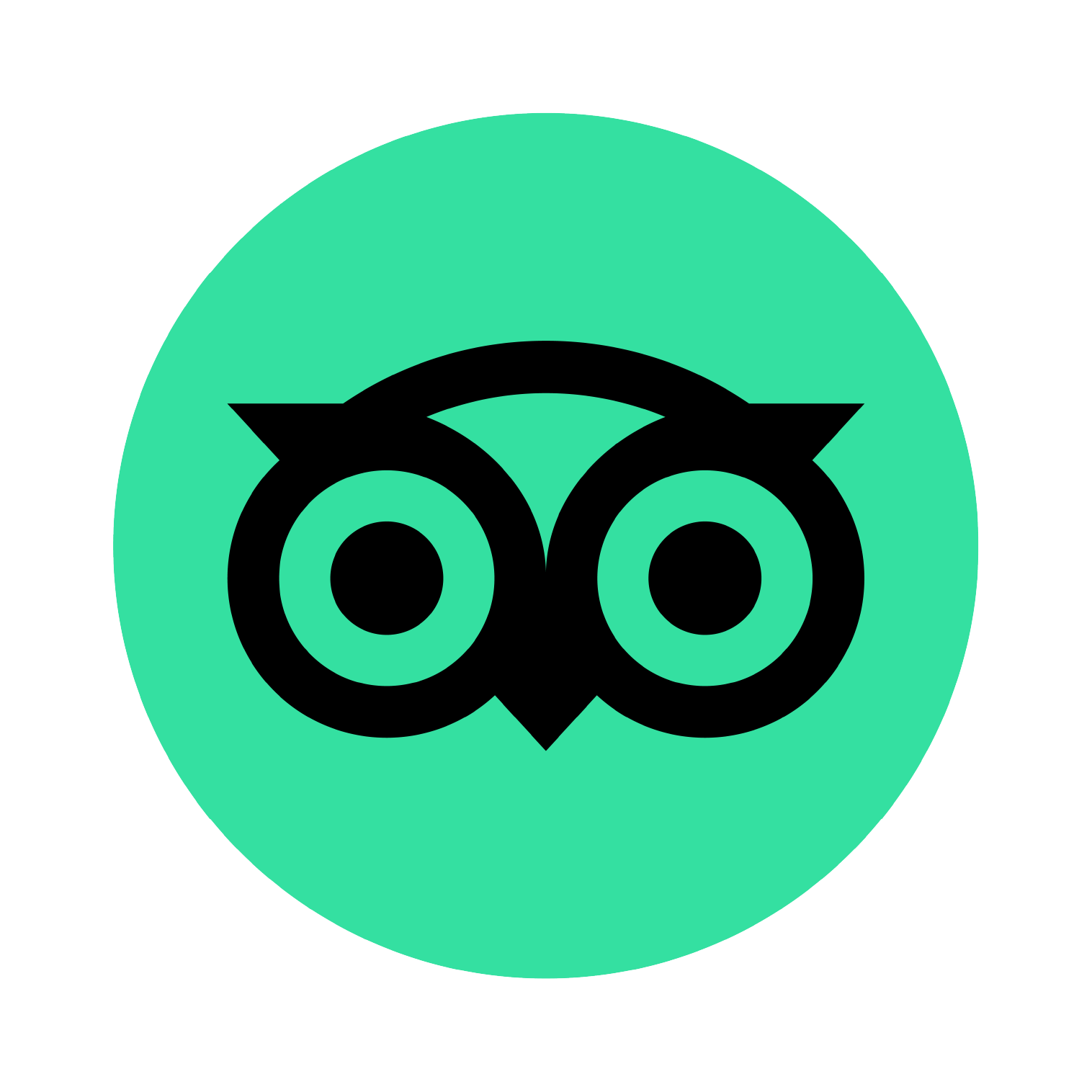 Außergewöhnlich
Es war trotz des durchwachsenen Wetters ein runum schöner und erholsamer Urlaub. Die Gastgeber sind sehr nett und erfüllen, falls möglich, jeden Wunsch. Auf Grund des Wasserstandes, kamen wir erst einen Tag später als geplant von der Insel aber im Nige Hus, kann man so eine Verzögerung sehr genießen.