Check-in date
Check out date
Selectable
Arrival - Departure
Overnight stay
Closed
Double Room Four
Direct access to your own terrace with beach chair
Double Room Four on the first floor of Hotel Nige Hus is an oasis of peace and relaxation. The friendly furnishings in light colors and the wide window front create a cozy atmosphere. Bookworms will be pleased with the well-stocked bookshelf. From your own terrace with beach chair you have a wonderful view over the horse meadows in the direction of the old lighthouse. Equipped with a private bathroom (shower/WC), flat screen TV, radio, free W-LAN, telephone and a safe, the room offers everything you need for a pleasant stay. This room can be booked as a single room.
Key data
Size approx. 30 m²
Non-smoking room
maximum occupancy: 2 adults
First floor in the main house
View over the horse meadow
Living area with large window front, armchairs and table
Bedroom with box spring bed (2 x 90×200 mattresses)
Bathroom with WC and floor-level shower
Terrace with beach chair and deck chairs
Curtains with blackout fabric
Allergy friendly due to vinyl flooring
Basic equipment
LED TV with remote control
Satellite TV
Radio
Phone
Free WLAN access
Safe
Alarm clock
Suitcase rack
Hair dryer
Cosmetic mirror
free care products
Bathrobe on request
Offers & Arrangements
Book packages at Hotel Nige Hus directly
Find the right offer for your dream vacation at Hotel Nige Hus on Neuwerk Island. You can add the offers directly to your room when booking online.
Or make a loved one happy and give a gift certificate.
Specials & Vouchers
Save with our special offers!
You can find more detailed information about our arrangements and special offers in the offer overview. There you can also order gift certificates.
What our guests say
Nige Hus has been rated with stars based on reviews
Would you like to know what other guests say about the 4-star Hotel Nige Hus on Neuwerk? Take a look at the reviews and see for yourself. The ratings are 100% from guests who have rated us during their vacation or after departure.
Erholung von der 1.Minute. Schöne Suite mit toller Terrasse, leckeres Essen und toller Service. Rundum klasse…
Steffi Morisse
25. July 2021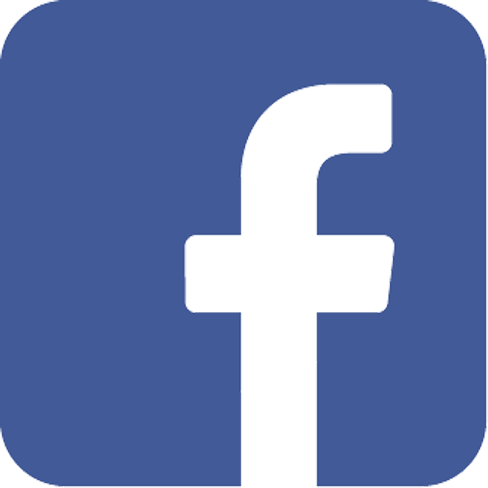 Enjoyed delicious food in a great restaurant. Great inside and out, large, well-kept toilets! Thumbs up for the Nige Hus
Tina Wichers
13. July 2021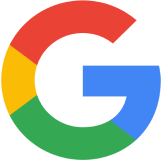 wunderschön und sehr erholsam
Familiengeführt, sehr freundlich und hilfsbereit. man hat sich willkommen gefühlt.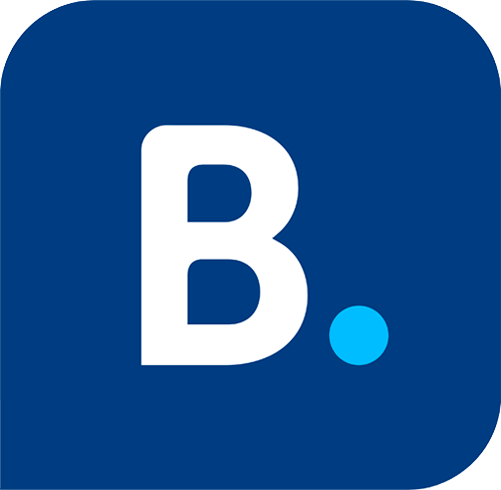 Sehr freundlich
Eine Reise nach Neuwerk sollte jeder einmal gemacht haben, wo findet man sonst in Deutschland einen Ort der Ruhe und Natur pur? Im Hotel Nige Haus kann am Besten auf Neuwerk nächtigen, die Zimmer, wir hatten eine Suite, sind sehr schön und haben alle eine tolle Aussicht. Das Frühstück ist reichhaltig und wird bis elf serviert. Im Restaurant vom Hotel kann man zudem leckeren Fisch speisen. Wer mit Familie Grübel Kontakt aufnimmt, kann auch die Fahrfährt oder den Wattwagen reservieren. WLAN ist kostenlos auf dem Zimmer verfügbar, braucht man aber bei der tollen Natur nicht.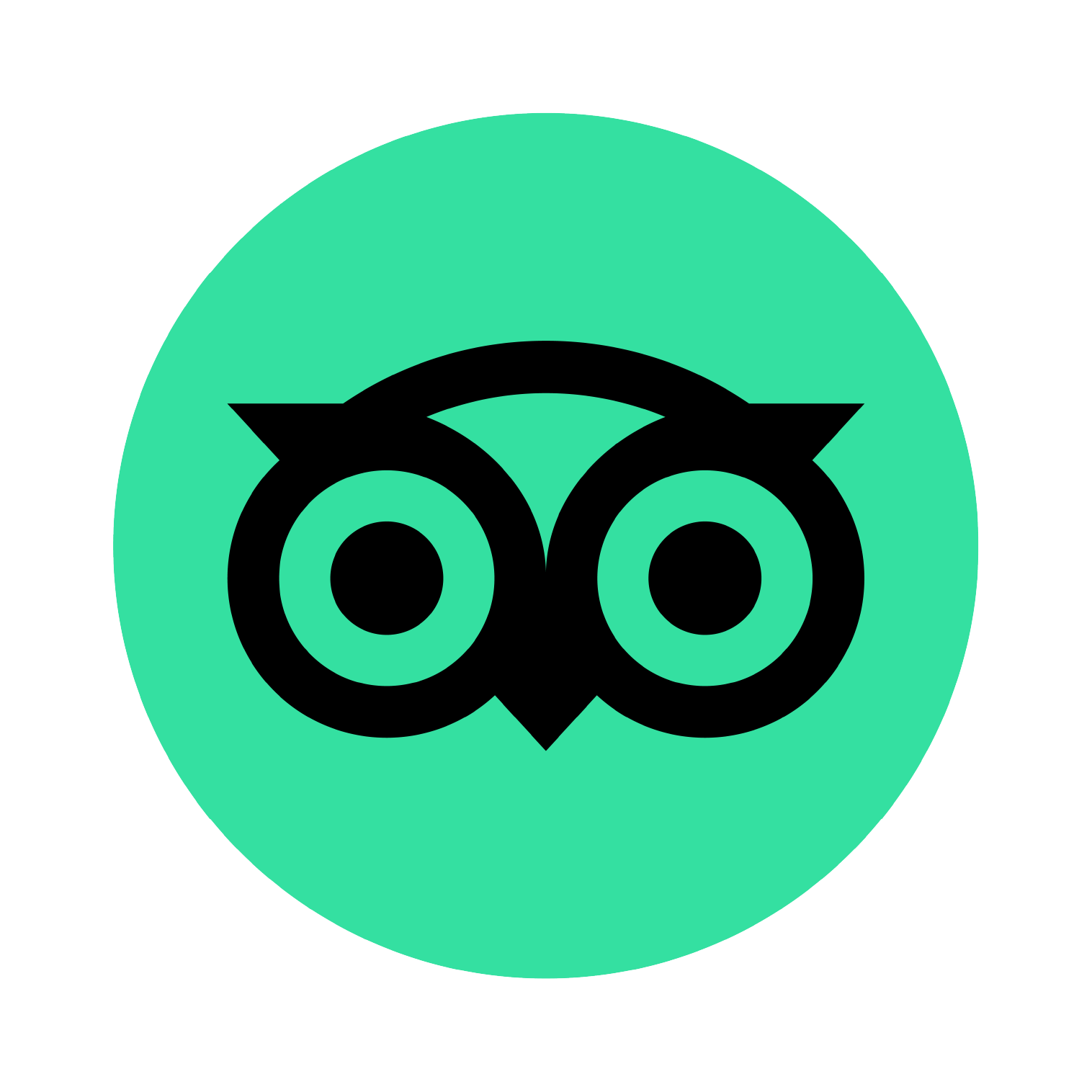 Another great holiday with you. Thanks to Svenja, Christian and the cpl. Team. You guys are great and we love coming back every year. Great small, absolutely quiet, family-run hotel with a delicious breakfast and a fine menu of food and drinks. Half-board for house guests is always a treat and good for great surprises. We are already looking forward to next year and will definitely be back.
Sascha Linder
24. August 2019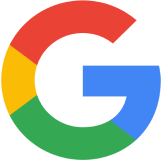 Wir waren vom 29.08. - 01.09.2021 im Hotel. Belegt haben wir das Zimmer 3. Es hat uns sehr gut gefallen. Wir haben die Stille, das gute Essen und das immer freundliche Personal sehr genossen. Auch der Garten mit schönen Sitz- und Liege Möglichkeiten wurde von uns genutzt. Als Verbesserungs Vorschlag wäre eine Fliegentür zur Terasse noch das i-tüpfelchen. 😊 Unsere Freundin hat das Zimmer 1 gehabt und hat sich ebenfalls sehr wohl gefüllt. Bei der Abfahrt gab es für unsere Koffer noch große Plastiksäcke, was sehr gut war. Der Pril hatte einen hohen Wasserstand und unsere Koffer wären samt Inhalt nass gewesen. Dafür noch mal ein Dankeschön😊👍
Birgit Otto
6. September 2021
An elderly couple and we stayed at this hotel for 4 days. We also often ate delicious dishes in the restaurant. No matter what we ordered: the quality, the service and the price were very good. We can highly recommend the fish. All in all a very nice and courteous team. owner-managed. We found this to be the best compared to the other hotels. Our room 4 with a beach chair and a little more space was very clean, friendly, clean and spacious. Rich breakfast. Especially recommended: The different jams. We would love to come back and wish the Griebel family all the best!
Sven Müller
27. June 2021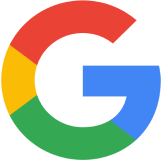 Mal abgesehen von den anderen Kommentaren können wir nur noch eines hinzufügen. Das was uns am meisten in Erinnerung bleiben wird ist die Freundlichkeit und Herzlichkeit ALLER Leute vor Ort. Danke und weiter so!
Sven Cybik
27. August 2022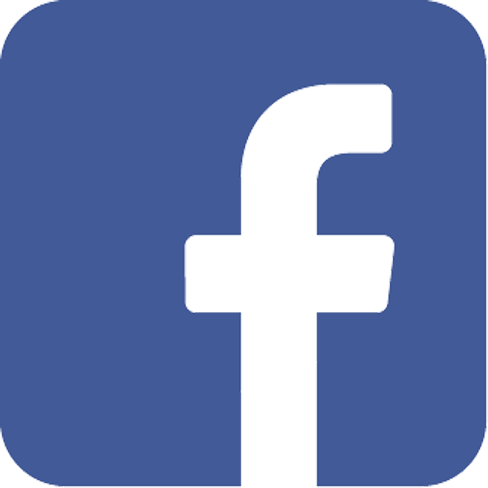 We had a wonderful weekend on Neuwerk with great hosts and beautiful and clean accommodation. Gladly again. Thanks very much!
Katharina Wessollek
16. May 2023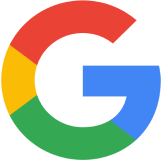 Es un sitio precioso y una gente encantadora. Vale la pena ir a ver un sitio singular
Maria Blanco Garcia
13. March 2017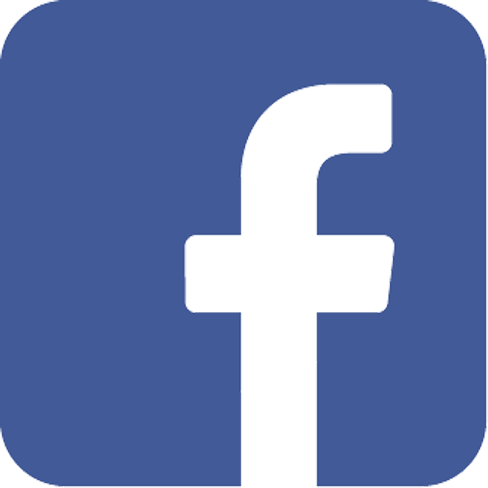 Erholsamer Aufenthalt
Nettes Personal und aufmerksam. Essen war gut und die Lage ist auch toll. Eine sehr erholsame Zeit kann man dort verbringen.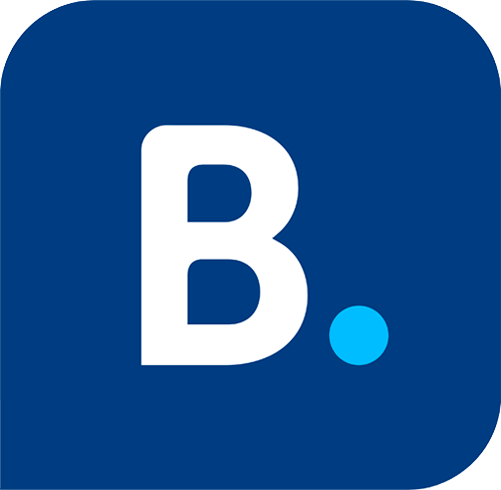 Wonderful
We had a great stay at Nige Hus and would love to go again! The rooms are spacious, comfortable, and attractive. Breakfast is excellent. The attached restaurant is cozy and perfect for a chilly night on Insel Neuwerk. We sat by the wood stove and enjoyed many hot beverages mit was drin! Theres a tractor service to tow your bags to and from the hotel for you so you can walk there from the ferry unfettered. In rainy weather you can ride in a covered trailer to and from the ferry. Id definitely stay there again.
CNHeidelberg
18. March 2012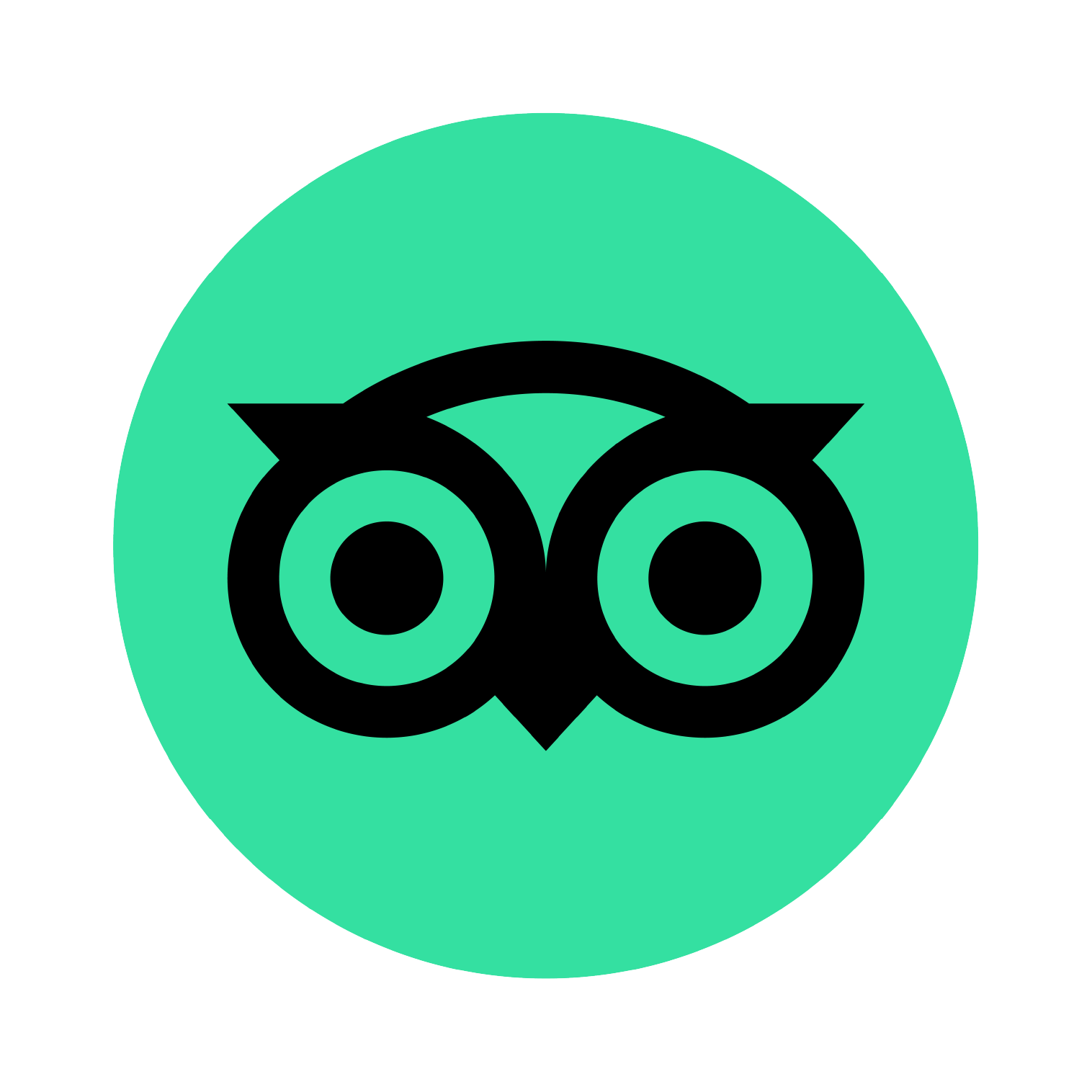 Wir waren 4 Tage da, vom 14.07.- 18.07.22. Es war einfach eine traumhafte und erholsame Zeit. So einen schönen Urlaub hatten wir schon lange nicht mehr. Familie Griebel und auch die gesamten Mitarbeiter und Mitarbeiterinnen sind sehr freundlich. Auch wenn viel Arbeit ist, man merkt es als Gast absolut nicht. Es ist jeder immer in allen Situationen freundlich. Vielen Dank für diese schönen Tage. DANKE 🤗
Birgit und Klaus-Dieter Krahl
14. September 2022
Ein perfekter Ort, um mal von dem Alltag zu fliehen. Tolle Zimmer und ein sehr leckeres Essen. Unheimlich nette Gastgeber. Einfach nur zu empfehlen.
Tommy Dreßen
13. October 2021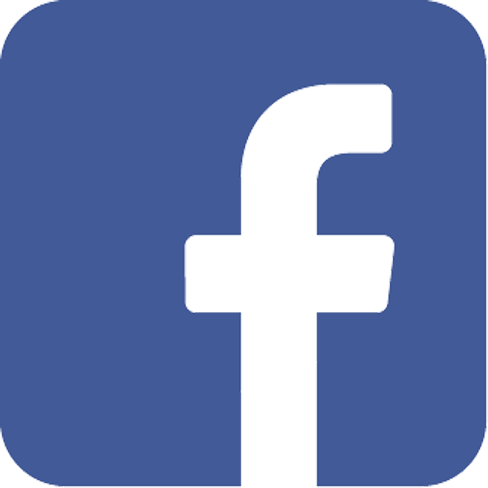 Vielen Dank für das super Wochenende. Alles war perfekt.
Manuela Heißenbüttel
17. June 2019