Check-in date
Check out date
Selectable
Arrival - Departure
Overnight stay
Closed
Double Room Four
Direct access to your own terrace with beach chair
Double Room Four on the first floor of Hotel Nige Hus is an oasis of peace and relaxation. The friendly furnishings in light colors and the wide window front create a cozy atmosphere. Bookworms will be pleased with the well-stocked bookshelf. From your own terrace with beach chair you have a wonderful view over the horse meadows in the direction of the old lighthouse. Equipped with a private bathroom (shower/WC), flat screen TV, radio, free W-LAN, telephone and a safe, the room offers everything you need for a pleasant stay. This room can be booked as a single room.
Key data
Size approx. 30 m²
Non-smoking room
maximum occupancy: 2 adults
First floor in the main house
View over the horse meadow
Living area with large window front, armchairs and table
Bedroom with box spring bed (2 x 90×200 mattresses)
Bathroom with WC and floor-level shower
Terrace with beach chair and deck chairs
Curtains with blackout fabric
Allergy friendly due to vinyl flooring
Basic equipment
LED TV with remote control
Satellite TV
Radio
Phone
Free WLAN access
Safe
Alarm clock
Suitcase rack
Hair dryer
Cosmetic mirror
free care products
Bathrobe on request
Offers & Arrangements
Book packages at Hotel Nige Hus directly
Find the right offer for your dream vacation at Hotel Nige Hus on Neuwerk Island. You can add the offers directly to your room when booking online.
Or make a loved one happy and give a gift certificate.
Specials & Vouchers
Save with our special offers!
You can find more detailed information about our arrangements and special offers in the offer overview. There you can also order gift certificates.
What our guests say
Nige Hus has been rated with stars based on reviews
Would you like to know what other guests say about the 4-star Hotel Nige Hus on Neuwerk? Take a look at the reviews and see for yourself. The ratings are 100% from guests who have rated us during their vacation or after departure.
Wochenende in Neuwerk
Nach sehr schöner Wattwanderung von Sahlenburg sind wir nach 3 Stunden in Neuwerk angekommen . 3 unserer Gruppe hatten die Anreise mit dem Wattwagen vorgezogen nnWir haben ein Hotel mit sehr schönen Zimmer angetroffen , alles in bestem Zustand .nnDas Abendessen , alle nach Karte bestellt , konnten wir die sehr gute schmackhafte Küche genießen.nAuch war es überhaupt kein Problem , nach 23 Uhr das ein oder andere Bierchen zu genießen .nnAuch das Frühstück bestens .nn…..wir kommen gerne wieder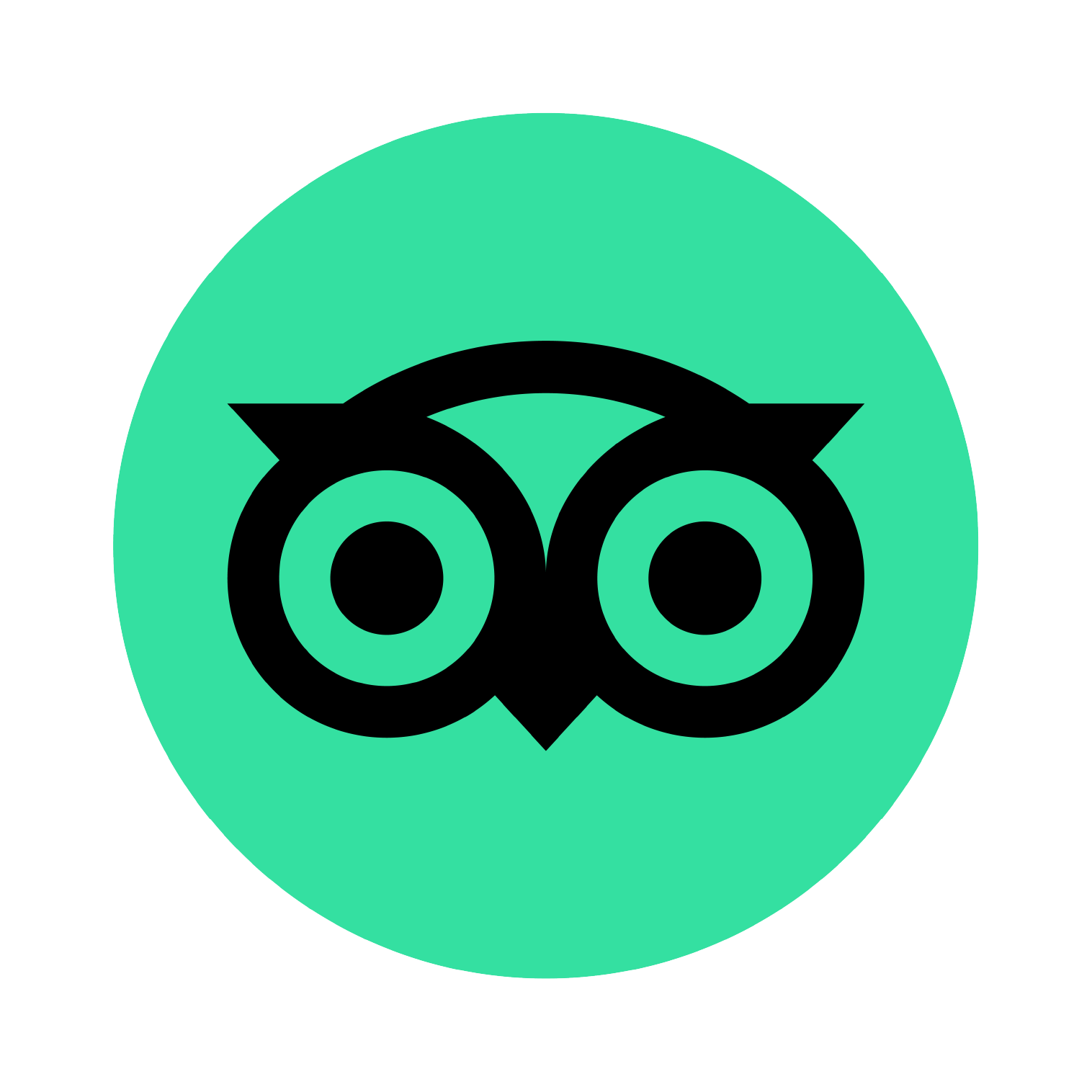 First choice for sleeping and eating when on the island. Simply GREAT
Frank Thoms
29. August 2023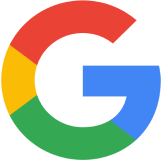 A very nice hotel! Great room with terrace and beach chair. Very friendly service. We will be back! The island is only recommended for those seeking peace and quiet, you slow down immediately.
Bettina Radtke
25. September 2021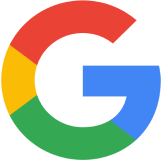 Wir verbrachten 4 Nächte in der Suite "Knechtsand" über unseren 40. Hochzeitstag. Die Unterkunft, direkt am Deich gelegen, war sehr schön, sauber und gemütlich. Die komplette Anlage toll gepflegt. Das Frühstücks Buffet lecker und für jeden Geschmack etwas dabei. Auch das Essen im Restaurant super gut. Das Personal nett und zuvorkommend. Unbedingt erwähnenswert ist die Herzlichkeit und Freundlichkeit der Familie Christian Griebel. Wir kommen bestimmt wieder.
Bärbel und Peter Göbbels
9. July 2022
Ein perfekter Ort, um mal von dem Alltag zu fliehen. Tolle Zimmer und ein sehr leckeres Essen. Unheimlich nette Gastgeber. Einfach nur zu empfehlen.
Tommy Dreßen
13. October 2021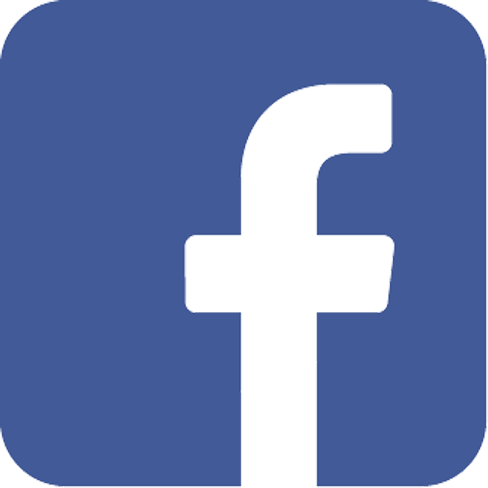 A very nice restaurant, ideal for a stop and regeneration after a mudflat hike. The staff is very friendly, helpful and can't be bothered by confusing billing. The food is very tasty, good portions at a reasonable price. The selection is good but not too big. So you can be sure that everything is fresh, which is also confirmed by the taste. A real recommendation!
Maik Messing
9. July 2022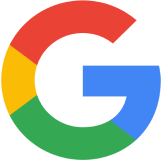 Tolles Hotel, sehr nettes Team
Super freundliche, toller Abholservice mit dem Traktor vom Hafen und total leckeres Essen im Restaurant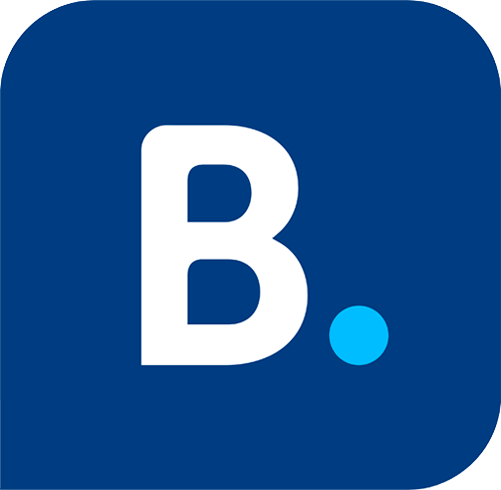 Simply worth 5 stars. Huge compliments to the entire team. You are the most lovable and attentive team that you have met. I felt sooo comfortable with you. The food was delicious, the rooms were super nice, just a beautiful hotel. WE WILL BE BACK! Greetings from Hesse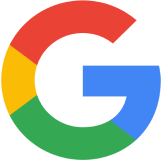 Immer wieder
Tolles Haus, super freundliches Personal, gutes nordisches Essen und einfach eine wunderschöne Location und Insel. Lauft auf dem grünen Deich entspannt einmal um die Insel. Erlebt bei jedem Treffen ein Gefühl von Nachbarschaft, mit einem freundlichen Moin Moin, erlebt Freiheit bei einer Wattwagenfahrt und lasst Euch den Wind um die Nase wehen. Und verpasst nicht Fischbrötchen, Bierchen und Urlaubsstimmung am Leuchtturm.
Birte V
26. September 2015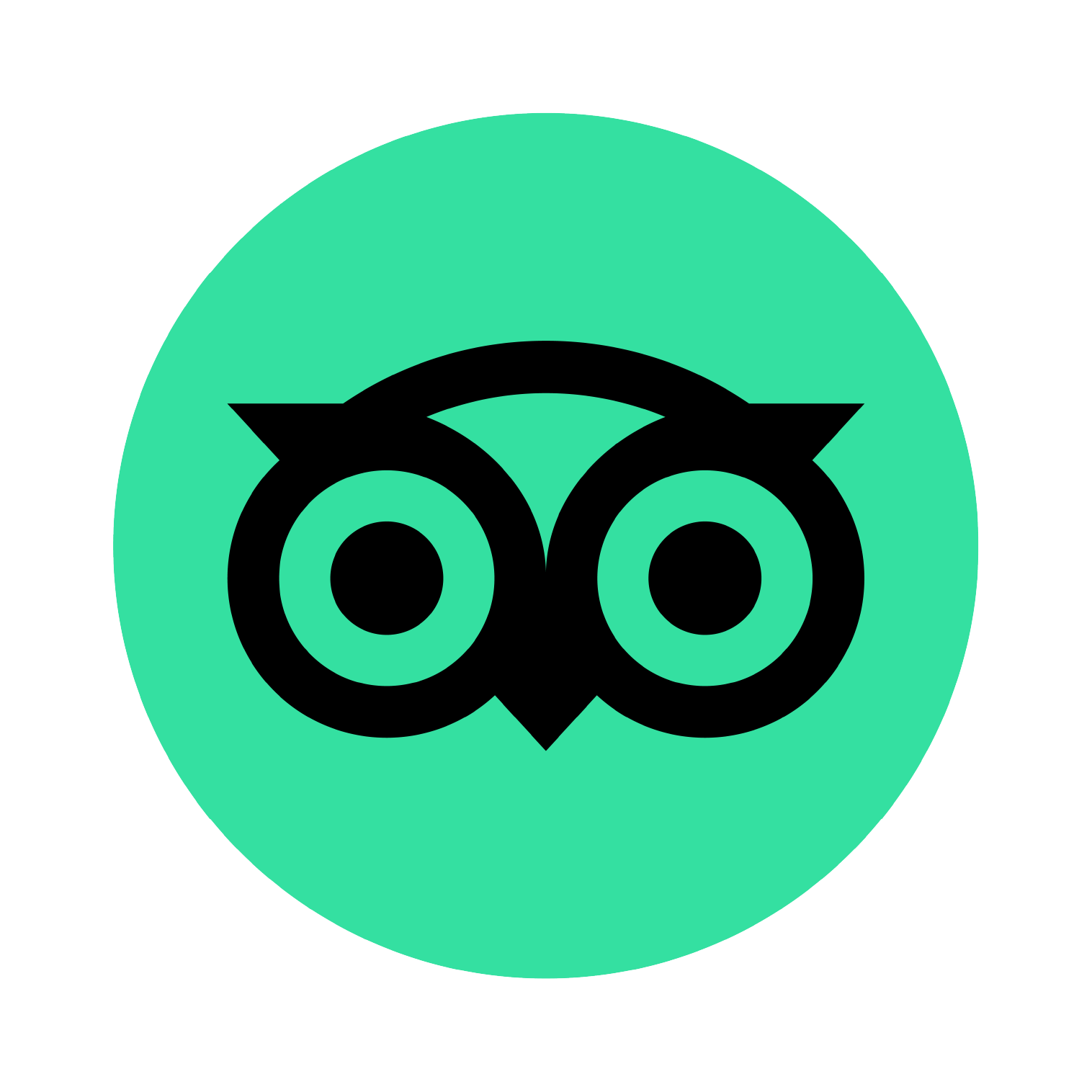 Nette Leute, schöne Suiten, währschaftes Essen, moderate Preise
Wir fuhren bei fast Sturm dick eingemummt mit den Kutschen übers Watt und schauten schaudernd auf die in Abständen aufgestellten Körbe auf Pfählen für fast ersoffene Touristen, zu denen diese zum Trocknen hochkraxeln und auf den Seenotkreuzer oder Helikopter warten können. Die Fahrt durchs Watt dauerte 1 1/4 Stunden und war für uns Schweizer, Fuhlsbütteler und New Yorker wegen der Weite des Watts ein Erlebnis. Im Nigeghus angekommen, tauten wir erst mal mit einem Eisbrecher auf und genossen die Wärme der Gaststube und die Freundlichkeit des internationalen Personals. Die Suiten empfanden wir als sehr grosszügig und geschmackvoll eingerichtet, das Essen war gut - hervorragend die Matjesbrote mit Neuwerker Aquavit und die Bratkartoffeln mit Zwiebeln und Speckstibbeln. Weniger gelungen die Jägerschnitzel, denen man anmerkte, dass die Neuwerker mit Robbenbänken vertrauter sind als als mit Rehen, Peperoni und Rahmsauce. Alles in allem ein wunderbar erholsamen Aufenthalt, die Wirtsleute liehen uns für die Rückreise sogar gewitterfeste Klamotten, die wir allerdings nur für die letzten 10 Minuten brauchten, als die Badegäste wegen Gewitters per Lautsprecher aufs Festland befohlen wurden.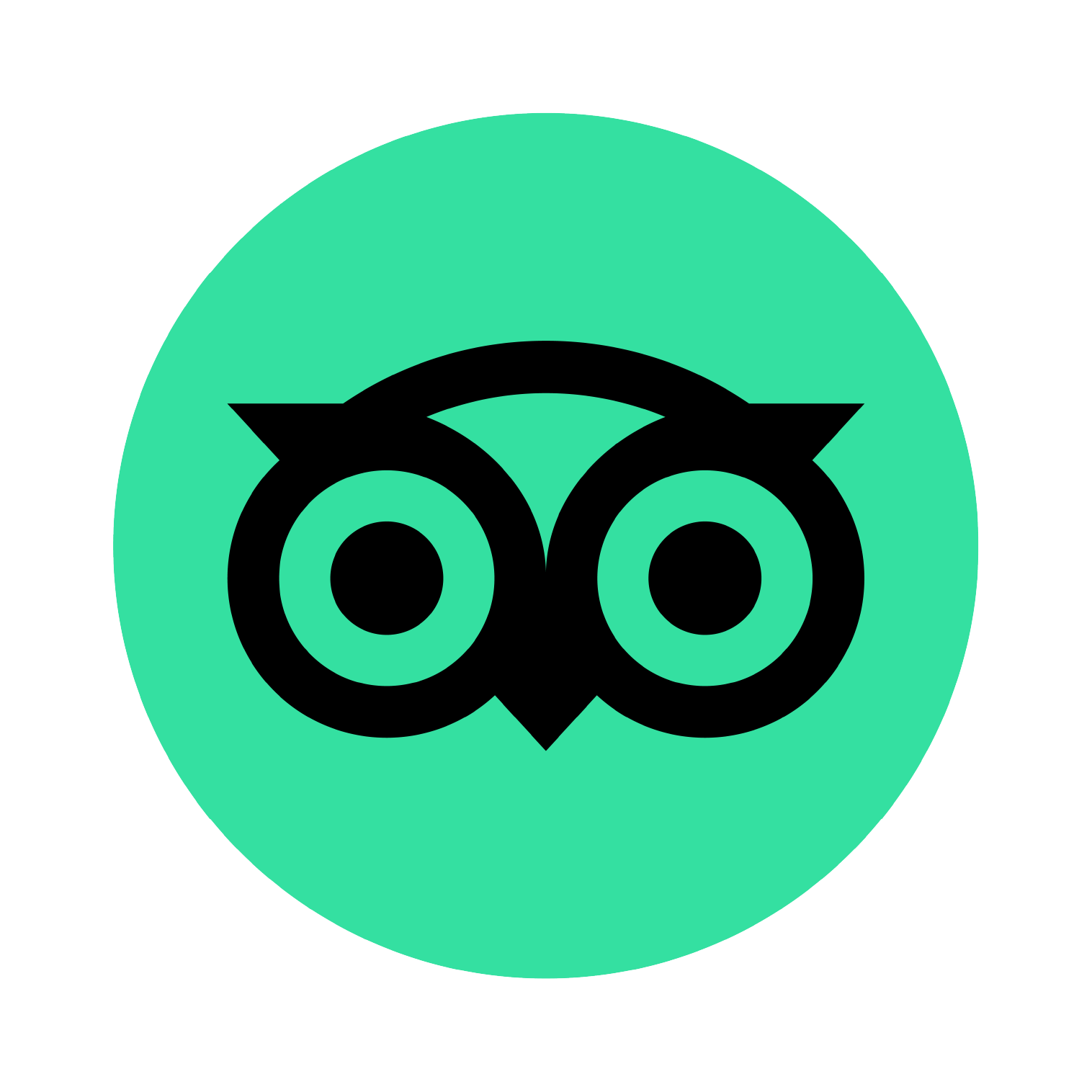 Heinz Peter Lemm
21. April 2023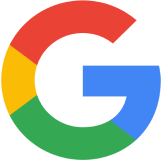 Neuwerk without anchor would be unimaginable. There's really nothing more to say 🙂
Christoph Kerls
30. September 2020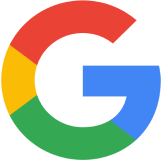 A visit is always the CROWNING of the hike to NEUWERK!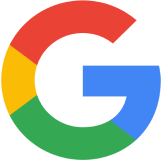 Andre Westphal
20. July 2021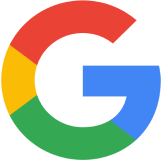 Der Urlaub hatte ein rundum Glücklich Paket
Die Freundlichkeit aller war besonders. Als Reisende mit Handicap wurden uns nötige "Extrawürste" ungefragt gebraten.