LastMinute offer for family room Nigehörn
LastMinute offer for family room Nigehörn
This offer is currently not available
Here we offer you an irresistible bargain for a booking at Hotel Nige Hus, ideal for your spontaneous short vacation. Take this opportunity to get to know our unique hotel at an unbeatable price. Treat yourself to a time out full of comfort and relaxation in a wonderful ambience and discover the island of Neuwerk. Do not hesitate, this attractive offer is available for a short time only!
Click on the button to go to our online booking. There you will find the exact price and you can book this offer directly, safely and conveniently.
Conditions
This offer is currently not available
The savings compared to the standard rate is 15 percent
The total price depends on the number of persons and the duration of the stay.
The maximum stay duration is 3 nights
Rooms & Suites at Nige Hus
Find relaxation and tranquility in our cozy accommodations
At Hotel Nige Hus you can expect individually designed rooms and suites that captivate with their unique character. After an eventful day, the bright and comfortable rooms invite you to relax and unwind. Enjoy the view of the Wadden Sea, the North Sea or the idyllic surroundings.
Relaxation oases
16 unique rooms & suites
All our rooms and suites are equipped with first-class amenities such as Wi-Fi, flat-screen TVs and comfortable beds to guarantee you a pleasant stay. Spend an unforgettable vacation and let yourself be enchanted by the charm and coziness of our rooms & suites.
What our guests say
Nige Hus has been rated with stars based on reviews
Would you like to know what other guests say about the 4-star Hotel Nige Hus on Neuwerk? Take a look at the reviews and see for yourself. The ratings are 100% from guests who have rated us during their vacation or after departure.
Hotel Nige Hus - Erholung von A-Z
Das Hotel Nige Hus steht für fantastischen Service, großzügige und schön eingerichtete, helle Zimmer/Suiten und Gastrfreundschaft! Die Familie Griebel, der das Hotel und das angeschlossene Restaurant "Zum Anker" gehört, nimmt jeden Gast mit offenen Armen auf. In der Nacht erholt man sich in Betten mit guten Matratzen und genießt die Stille. nKinder sind auch herzlich willkommen! Der Frühstücksraum bietet einen herrlichen Blick auf den Leuchtturm. Das Buffet erfüllt alle Essenswünsche hervorragend! Eier, Obst, diverse Brotaufstriche, Müsliauswahl, Quark, Käse und Wurst – und alles schmeckt richtig gut. Mittags und Abends kann man sich durch die Karte des Ankers schlemmen. Vor allem die Bratkartoffeln muss man probiert haben. Nachmittags läßt es sich auf der Terasse oder Dachterasse im Strandkorb bei leckeren, selbstgebackenen Kuchen und Torten wunderbar aushalten.nMinigolf und riesen Sandkisten, sowie die Pferde auf der Koppel vorm Haus, oder nebenan im Stall sorgen für genügend Abwechlsung. Vom Nige Hus ist man schnell am Schiffsanleger oder auch bei der Badestelle. Die Anreise wird gut organisiert: entweder setzt die Pferdekutsche einen direkt vor der Tür ab, oder man wird am Schiffsanleger abgeholt.nDie vier Griebels sind tolle Gastgeber, die es immer wieder schaffen, dass wir entspannte, tolle Tage auf Neuwerk verbringen und direkt den nächsten Urlaub wieder buchen!nKleiner Tip: Nie dem Wetter bericht trauen, wenn zuviel Regen angesagt ist, meistens schafft es die Sonne doch noch durch die Wolken. Und sollte man doch mal nass geworden sein, Eiergrog und der Holzofen wärmen einen schnell wieder auf!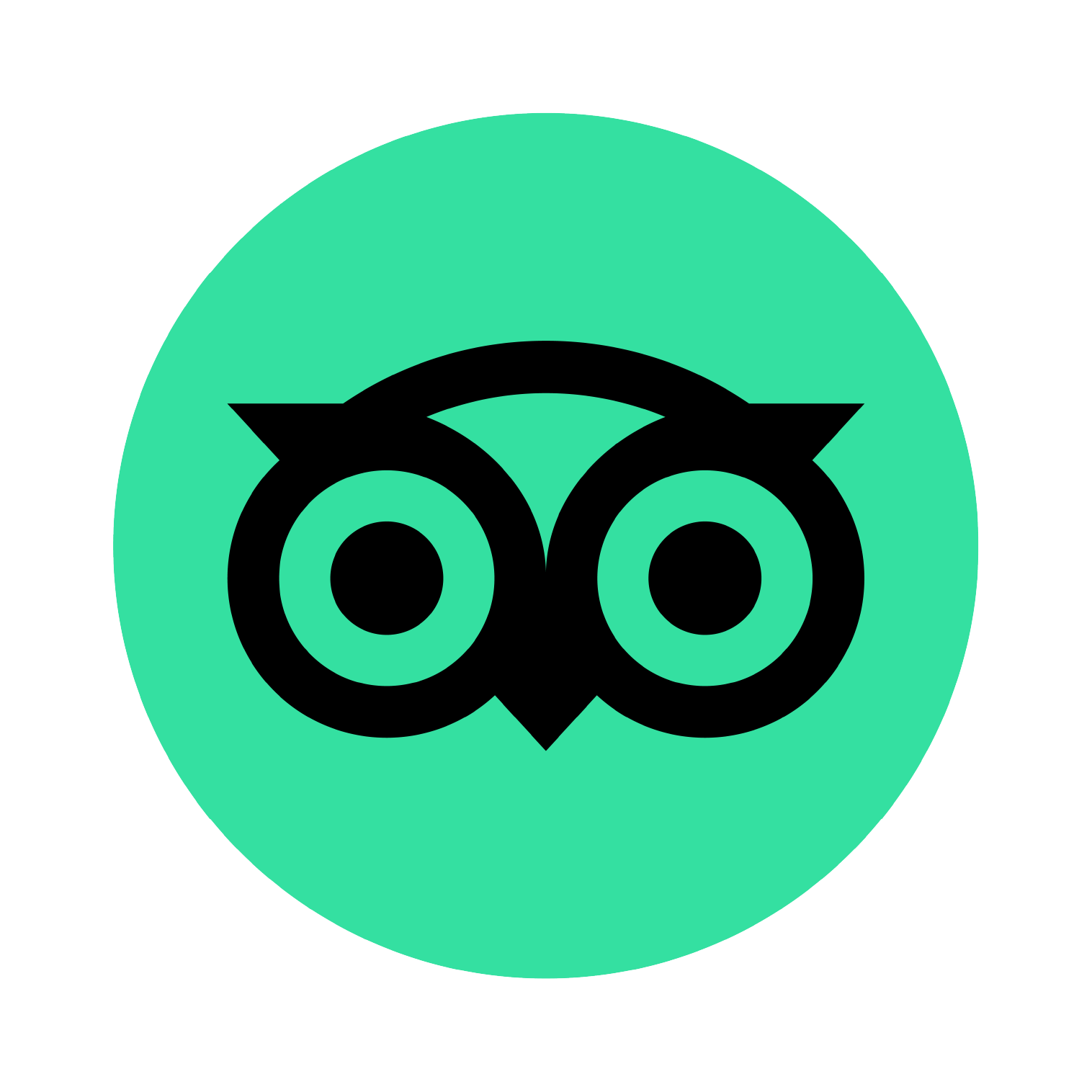 Traumurlaub im Wattenmeer!
Super Service: Buchung der Schiffsüberfahrt, Gepäcktransport vom u. zum Schiffsanleger.nTraumhafte Suite (2 Zi. + Bad) mit Dachterrasse (2 Sonnenliegen, Tisch + Stühle und eigener Strandkorb), weitem Blick über die gesamte Insel und tadellosem Zimmerservice.nUmfangreiches Frühstücksbuffet im lichtdurchfluteten Wintergarten. Sehr gute und reichliche bürgerliche Küche sowie regionale Fischspezialitäten im dazugehörigen urigen Restaurant Zum Anker mit kompetentem Servicepersonal.
Guenther H
2. September 2011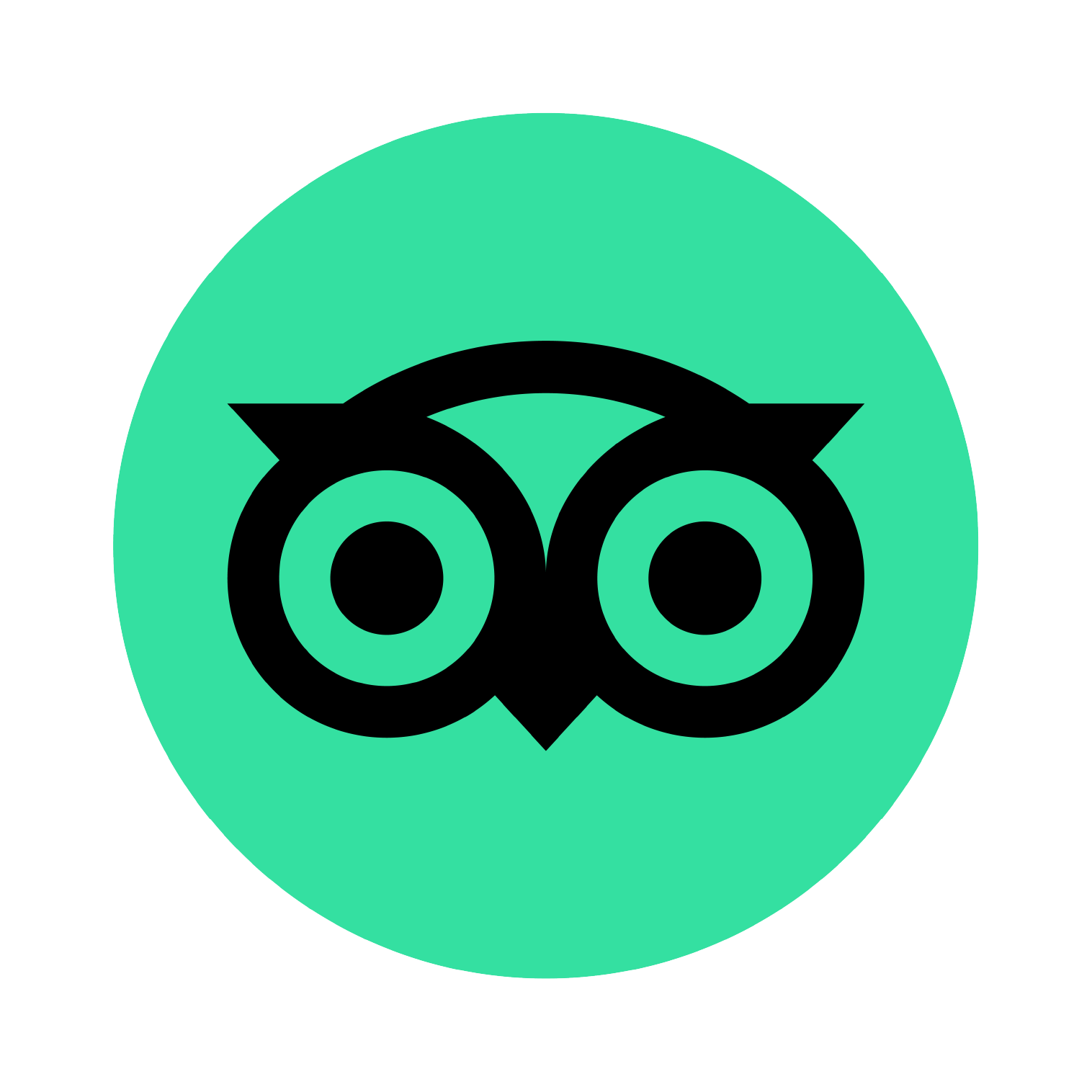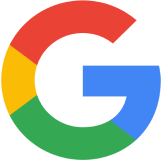 Fantastic relaxation and heavenly peace, coupled with a beautiful landscape.
Jörg Tetzlaff
7. June 2022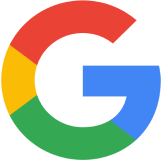 We stayed at the hotel for four days and would be happy to recommend it. We really liked the complete service. We were picked up at the jetty with our luggage and brought back to this at the end of our stay. Our room was nicely decorated and clean, the beds were comfortable. I found it particularly good that there was enough storage space, i.e. a wardrobe not only with a clothes rail, but also with a large compartment. There was also a chest of drawers with additional storage space. There was also plenty of storage space and drawers in the fairly large bathroom. The staff was always friendly, you felt welcome. We ate in the hotel's restaurant "Zum Anker". The food was good, the portions plentiful, everything was great. We were very satisfied and would love to come back to the beautiful island of Neuwerk.
Karin Krebs
9. October 2021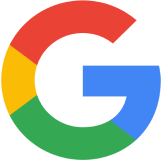 Hervorragend
Sehr schönes Hotel in ruhiger Lage mit vielen Annehmlichkeiten inkl. Verpflegung!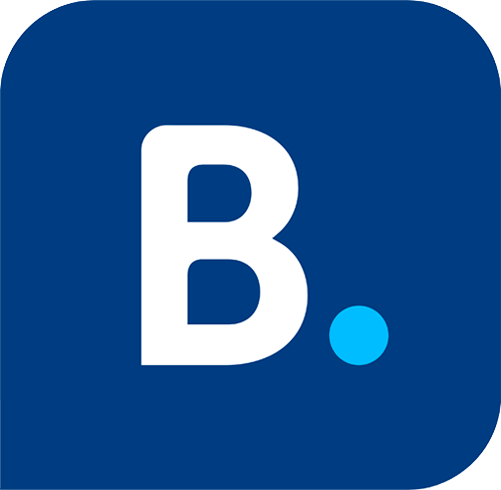 Immer wieder
Tolles Haus, super freundliches Personal, gutes nordisches Essen und einfach eine wunderschöne Location und Insel. Lauft auf dem grünen Deich entspannt einmal um die Insel. Erlebt bei jedem Treffen ein Gefühl von Nachbarschaft, mit einem freundlichen Moin Moin, erlebt Freiheit bei einer Wattwagenfahrt und lasst Euch den Wind um die Nase wehen. Und verpasst nicht Fischbrötchen, Bierchen und Urlaubsstimmung am Leuchtturm.
Birte V
26. September 2015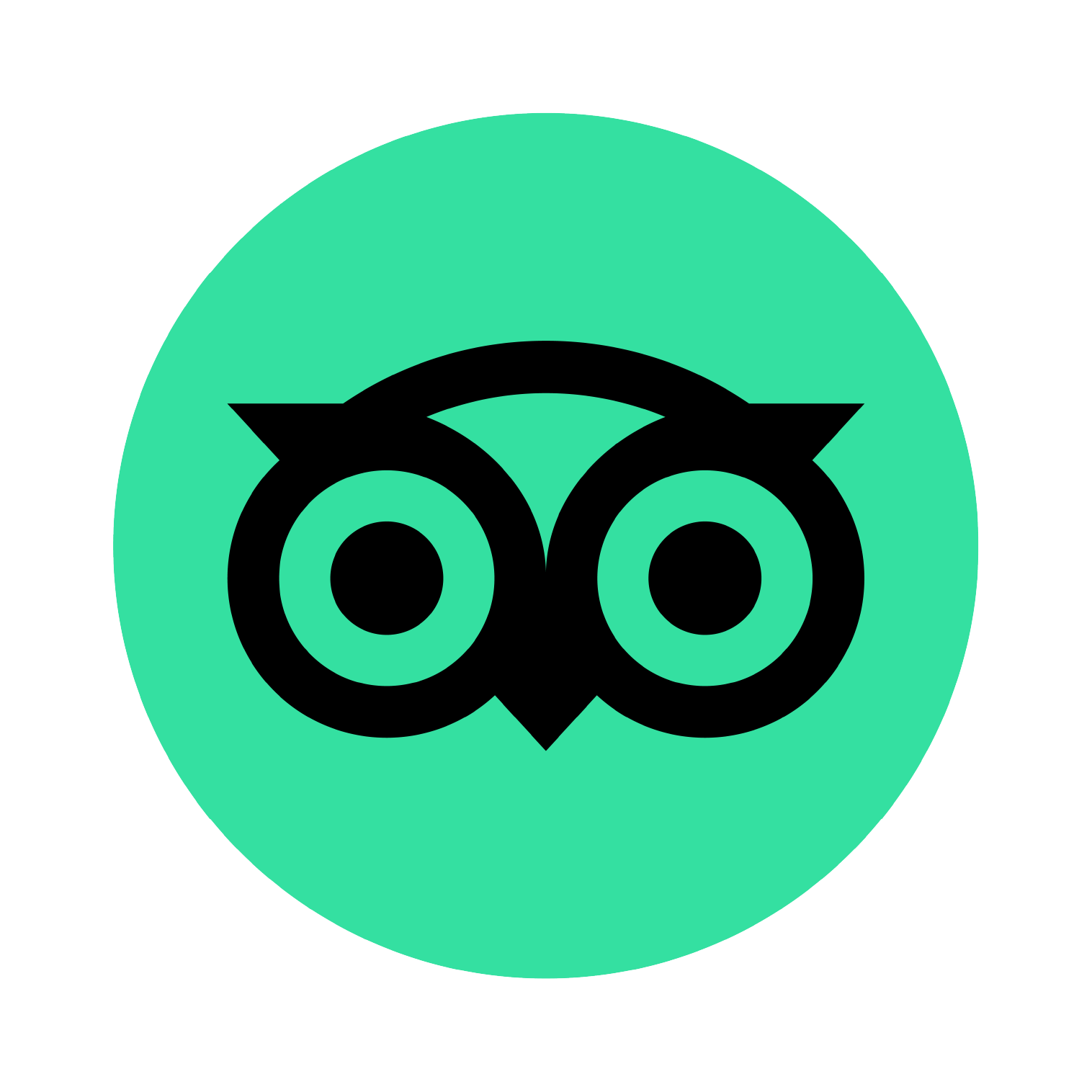 Wir waren das erste Mal im Nige Hus und hatten das Familienzimmer Nigehörn. Das Zimmer ist perfekt auch mit großem Kind (20) bewohnbar, durch die separaten Schlafkojen hatte jeder seine Privatsphäre. Es war alles sehr sauber und auf dem großen Frühstücksbuffet war für jeden etwas dabei. Abends wurd Im Anker gegessen, die Bratkartoffeln sind ein Traum! Liebe Familie Griebel, wir haben 5 erholsame Tage bei Ihnen verbracht und kommen auf jeden Fall wieder!!!
Nicole Riege
4. October 2018
The longed-for oasis after an extensive mudflat hike!
Silke Schopmeyer
19. August 2021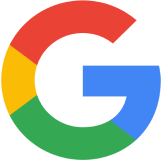 Food was amazing, best restaurant on the island
The owned restaurant zum Anker has it all. Good food, very nice staff who really give u the impression they like their work and their guests, which makes it even more fun and a wonderful atmosphere.nnInside and outside the restaurant is very welcoming and you can enjoy amd relax.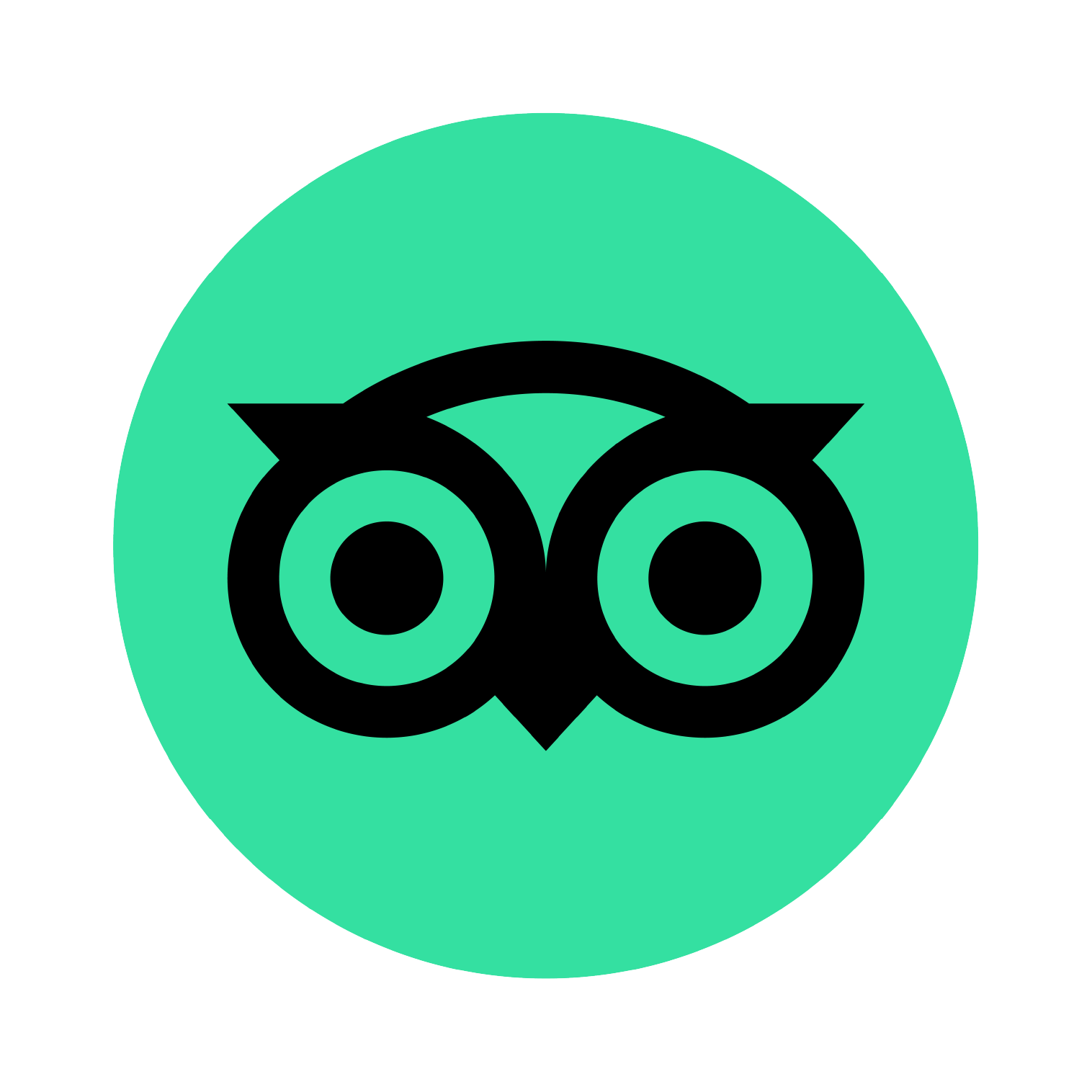 Sehr schönes Wochenende
Vielen Dank es war ein sehr schöner Ausflug auf die Insel,die Wattwagen Fahrt war traumhaft und das Hotel hat gehalten was wir uns erhofft haben.nIm Restaurant haben wir sehr gut Fisch gegessen und dann noch besser, den Regenpfeiffer probiert und versucht der geheimen Rezeptur auf die schliche zu kommen (ohne Erfolg).Das Gepäck wurde pünktlich zur Fähre gebracht.Wir haben uns sehr wohl gefühlt das Personal war sehr nett.nVielen Dank für diese schönen Aufenthalt,wir kommen bestimmt wieder.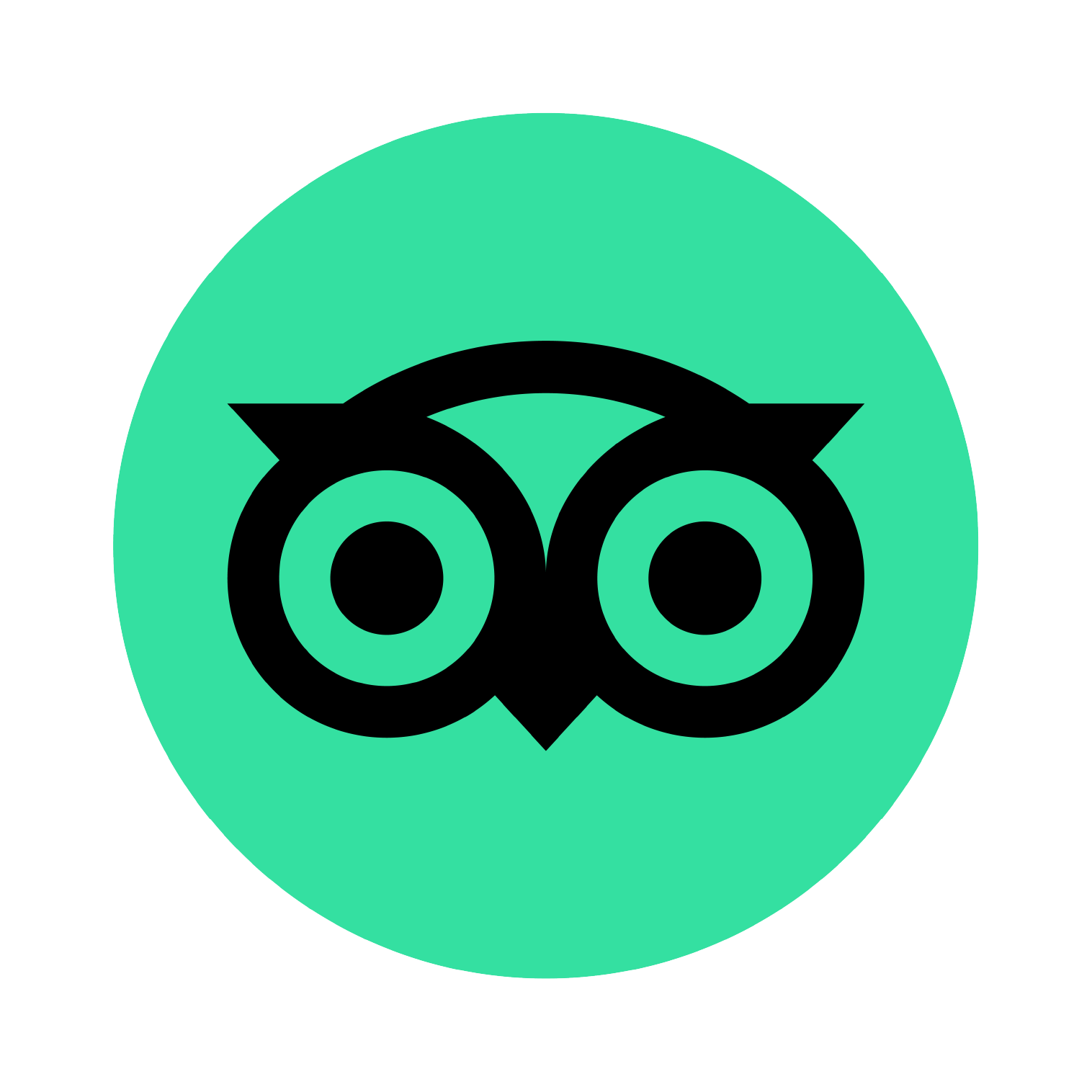 There is simply a great view of the dike from the room and you can keep yourself busy there, the service and the food are and were, as always, extremely good. If you don't go to Neuwerk, you're really doing something wrong.
Joel Reimann
2. June 2022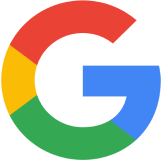 Jessica Tietjen
21. June 2021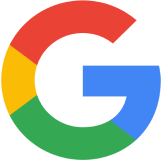 Guter Service, leckeres Essen . Wir werden auf jedenfall mit den Wattführern wieder kommen 👍
Gaby Kobsch
31. July 2021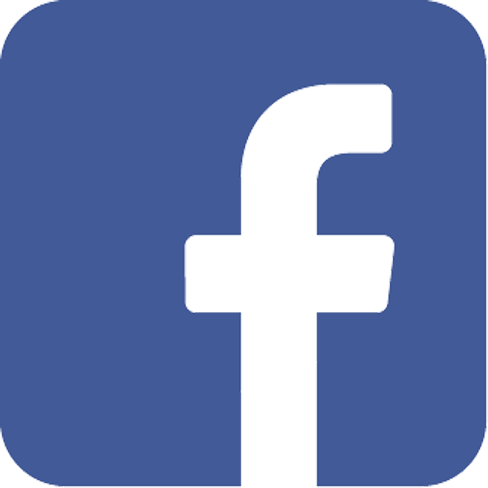 Tolles Haus in einmaliger Lage. Super nette und hilfsbereite Gastgeber inclusive Personal. Ein rundum gelungener Aufenthalt, der gerne noch ein bisschen länger hätte dauern können. Schreit nach Wiederholung!
Oliver Hauschild
10. September 2019