LastMinute offer for Suite Scharhörn
LastMinute offer for Suite Scharhörn
This offer is currently not available
Here we offer you an irresistible bargain for a booking at Hotel Nige Hus, ideal for your spontaneous short vacation. Take this opportunity to get to know our unique hotel at an unbeatable price. Treat yourself to a time out full of comfort and relaxation in a wonderful ambience and discover the island of Neuwerk. Do not hesitate, this attractive offer is available for a short time only!
Click on the button to go to our online booking. There you will find the exact price and you can book this offer directly, safely and conveniently.
Conditions
This offer is currently not available
The savings compared to the standard rate is 15 percent
The total price depends on the number of persons and the duration of the stay.
The maximum stay duration is 4 nights
Rooms & Suites at Nige Hus
Find relaxation and tranquility in our cozy accommodations
At Hotel Nige Hus you can expect individually designed rooms and suites that captivate with their unique character. After an eventful day, the bright and comfortable rooms invite you to relax and unwind. Enjoy the view of the Wadden Sea, the North Sea or the idyllic surroundings.
Relaxation oases
16 unique rooms & suites
All our rooms and suites are equipped with first-class amenities such as Wi-Fi, flat-screen TVs and comfortable beds to guarantee you a pleasant stay. Spend an unforgettable vacation and let yourself be enchanted by the charm and coziness of our rooms & suites.
What our guests say
Nige Hus has been rated with stars based on reviews
Would you like to know what other guests say about the 4-star Hotel Nige Hus on Neuwerk? Take a look at the reviews and see for yourself. The ratings are 100% from guests who have rated us during their vacation or after departure.
Simply nice, this location on Neuwerk... Pure relaxation with a cool beer, homemade crab soup and a view over the island...
Hermann Brands
23. October 2020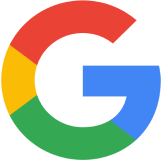 Super Urlaub zum Entspannen und Relaxen auf Neuwerk gehabt
Anreise mit dem Wattwagen und Rückreise mit dem Schiff, Gepäcktransfer an den Hafen, leckeres Frühstück sowie Essen im Restaurant, großes und sauberes Zimmer mit Strandkorb auf der Terrasse, Aufenthalt im Wintergarten möglich bei Schietwetter bis das Schiff abfährt.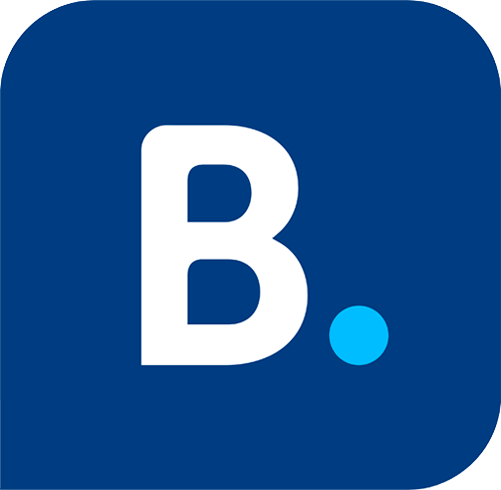 Tolles Haus in einmaliger Lage. Super nette und hilfsbereite Gastgeber inclusive Personal. Ein rundum gelungener Aufenthalt, der gerne noch ein bisschen länger hätte dauern können. Schreit nach Wiederholung!
Oliver Hauschild
10. September 2019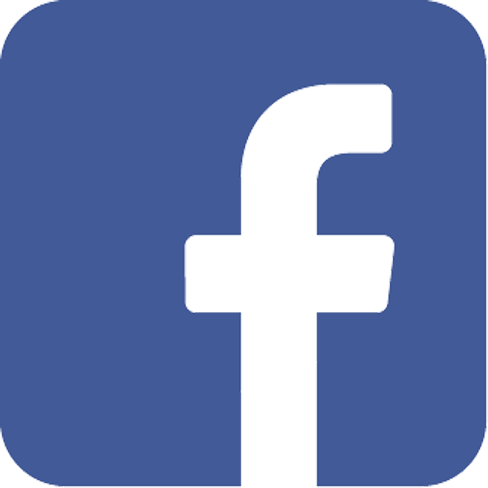 My girlfriend, our two dogs and I stayed 2 nights in the 'Knechtsand' suite. It was an all-round carefree package from arrival to departure. Everything was super great, dear owners, very nice employees, excellent restaurant "Zum Anker" No wishes remain unfulfilled - pure pampering. We will definitely be back, then a little longer 😀👍. Many thanks to everyone for the wonderful time!! Greetings 🌺
Melanie Melanie
1. June 2023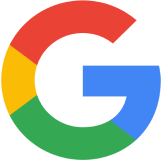 Wahnsinn - einfach toll
sooo schön. Ruhig gelegen, sehr nette Gastgeber.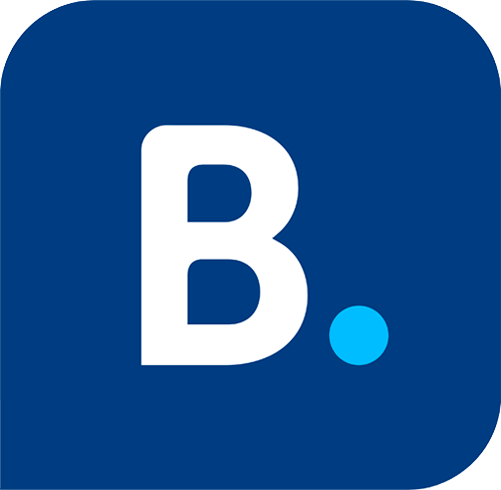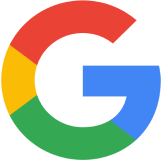 Erholung ab Ankunft - warum nicht mal Neuwerk?
Ein inhabergeführtes Haus mit, im besten Sinne, familiärer und gäste-orientierter Atmosphäre, in dem wir uns auch beim zweiten Aufenthalt sehr wohl fühlten. Das liegt an aufmerksamem Personal und einem überdurchschnittlichen Service, der mit der telefonischen Beratung zu geeigneten Reisezeiten (Ebbe/Flut beachten!) und Anreisemöglichkeiten (unser Favorit: Wattwagen) begann. nUnser Wittsand-Zimmer hatte viel Licht, Platz und Meerblick zu 3(!) Seiten. Ein Raum zum Wohlfühlen, Weitblicken und Schmökern, zum Schiffe, Vögel oder Weidetiere beobachten.nNach unserem Geschmack gab es im "Anker"-Restaurant auch das beste Essen auf der Insel und sehr flexible, freundliche Bedienung.nDraußen warteten Liegewiese, Sauna, Schach und Leihfahrräder sowie ein gepflegter Blumengarten und ein Kinderspielhaus, abgesehen vom Deich direkt vor dem Vorderhaus, von dem aus die Vogelinseln und der Schiffsverkehr der äußeren Elbmündung zu sehen sind.
Lisa und Henry S
2. August 2022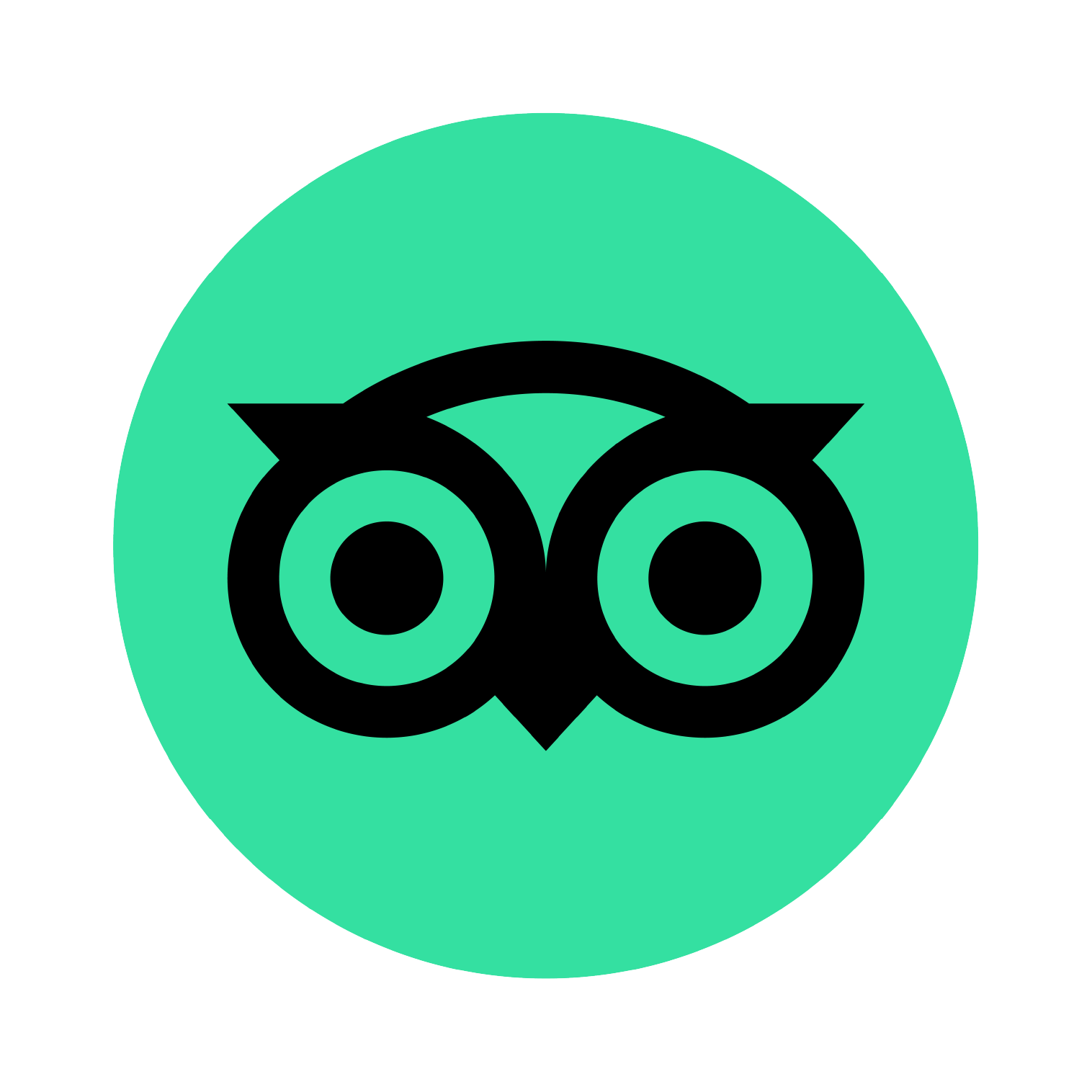 Alles ok
Nettes Restaurant mit wohlfühlfaktor. Sehr zu empfehlen . Auch das angeschlossene Hotel ist modern und sauber. Angstellte sind freundlich und zuvorkommend . Der Heimatabend ist immer ein Highlight !!!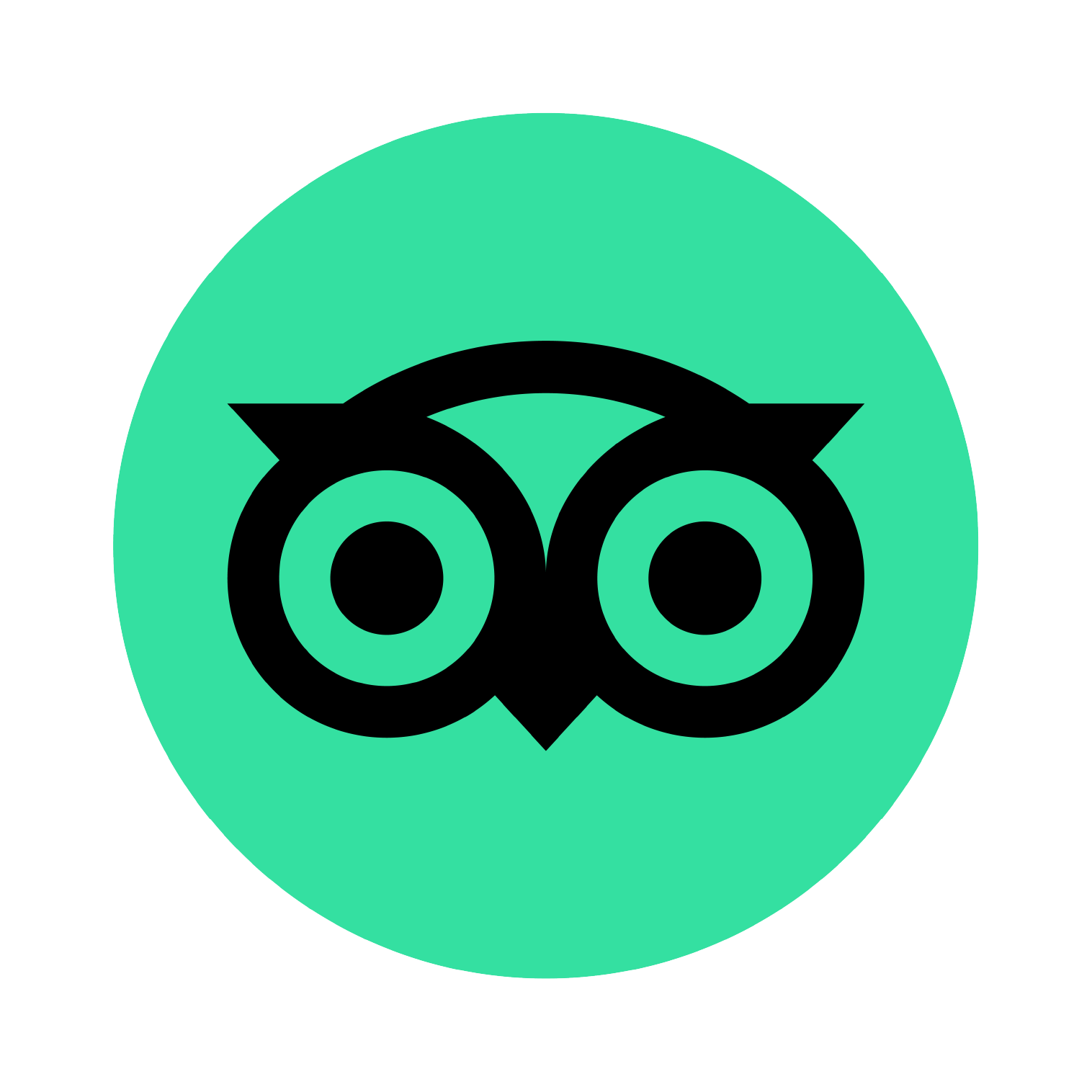 Sehr Ruhige Lage und sehr nettes Personal
Das Frühstück war sehr gut. Es hatte viel Auswahl.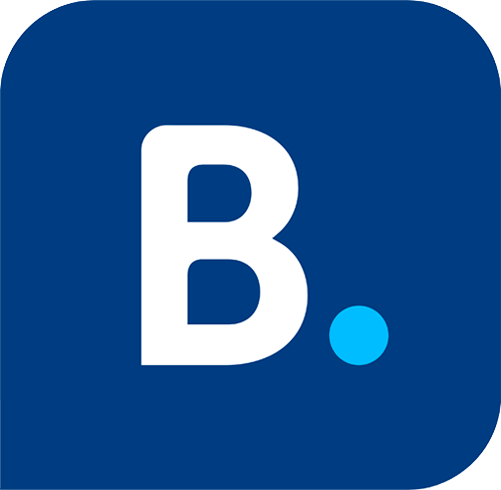 We stayed at Hotel Nige Hus for two nights......I think this experience was so beautiful.......it is number one on my to do list of life
Inga Wickert
20. October 2021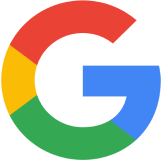 Immer wieder
Tolles Haus, super freundliches Personal, gutes nordisches Essen und einfach eine wunderschöne Location und Insel. Lauft auf dem grünen Deich entspannt einmal um die Insel. Erlebt bei jedem Treffen ein Gefühl von Nachbarschaft, mit einem freundlichen Moin Moin, erlebt Freiheit bei einer Wattwagenfahrt und lasst Euch den Wind um die Nase wehen. Und verpasst nicht Fischbrötchen, Bierchen und Urlaubsstimmung am Leuchtturm.
Birte V
26. September 2015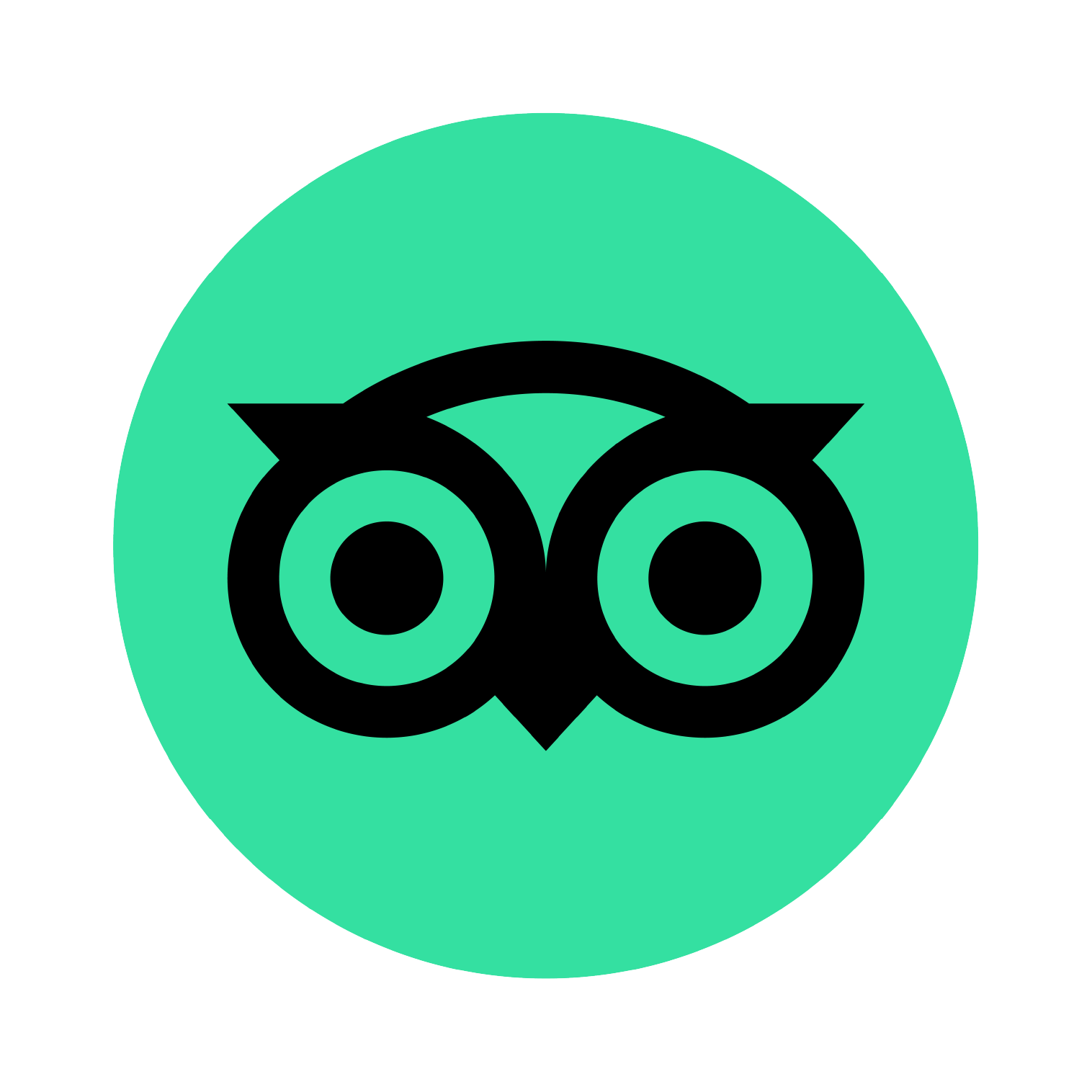 Tolles, charmantes, heimat typisches, idyllisches und überaus sauberes Hotel mit 1a indivi duellen Zimmern in einem Umfeld, welches zum Seele Baumeln lassen einlädt. Reich haltiges, regionales und rustikales Speise Angebot, welches ich gerne als höherwertig betrachte - mein persönlicher Favorit, die Krabben Suppe "Neuwerker Art". Überaus freundliches und hilfsbereites Personal.
Thomas K.
26. August 2020
Andreas Schmeer
1. August 2020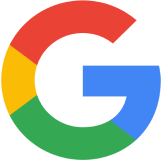 Excellent food and very nice atmosphere
Heiko Oldenburg
15. June 2021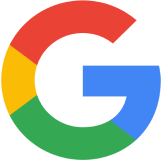 Leckeres Mittagessen
Wir waren mit dem Schiff nach Neuwerk gefahren und hatten so einen längeren Aufenthalt dort. Zum Mittagessen waren wir im Restaurant "Zum Anker". Danke des sonnigen Wetters könnten wir super draußen auf der windgeschützten Terrasse sitzen. Die Speisekarte kam prompt und auch die Getränke waren schnell da. Die Karte ist relativ klein, es ist aber für jeden etwas dabei, kalt oder warm, für den kleinen und dem großen Hunger. Wir hatten eine Krabbensuppe, ein Matjesbrot sowie einen Salat mit Pellkartoffeln und Quark. Alles war sehr lecker. Der Service war sehr gut und aufmerksam. Empfehlenswertes Lokal!