LastMinute Offer for Suite North West
LastMinute Offer for Suite North West
This offer is currently not available
Here we offer you an irresistible bargain for a booking at Hotel Nige Hus, ideal for your spontaneous short vacation. Take this opportunity to get to know our unique hotel at an unbeatable price. Treat yourself to a time out full of comfort and relaxation in a wonderful ambience and discover the island of Neuwerk. Do not hesitate, this attractive offer is available for a short time only!
Click on the button to go to our online booking. There you will find the exact price and you can book this offer directly, safely and conveniently.
Conditions
This offer is currently not available
The savings compared to the standard rate is 15 percent
The total price depends on the number of persons and the duration of the stay.
The maximum stay duration is 6 nights
Included services
Breakfast buffet incl. Coffee and other drinks
One rental bike per person
Rooms & Suites at Nige Hus
Find relaxation and tranquility in our cozy accommodations
At Hotel Nige Hus you can expect individually designed rooms and suites that captivate with their unique character. After an eventful day, the bright and comfortable rooms invite you to relax and unwind. Enjoy the view of the Wadden Sea, the North Sea or the idyllic surroundings.
Relaxation oases
16 unique rooms & suites
All our rooms and suites are equipped with first-class amenities such as Wi-Fi, flat-screen TVs and comfortable beds to guarantee you a pleasant stay. Spend an unforgettable vacation and let yourself be enchanted by the charm and coziness of our rooms & suites.
What our guests say
Nige Hus has been rated with stars based on reviews
Would you like to know what other guests say about the 4-star Hotel Nige Hus on Neuwerk? Take a look at the reviews and see for yourself. The ratings are 100% from guests who have rated us during their vacation or after departure.
Jessica Tietjen
21. June 2021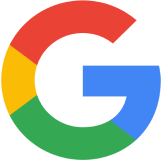 Cozy restaurant with a beautiful terrace, delicious food, gladly again
Claudia Grefer
19. July 2021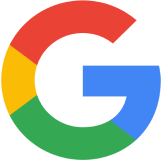 Hervorragend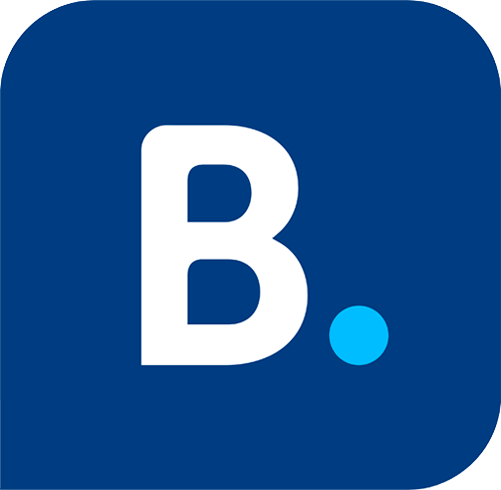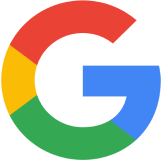 Dank an Familie Griebel, für dieses wunderbare Wochenende in freundlicher Atmosphäre in Ihrem schönen Hotel! Zwei hübsche Zimmer zum Wohlfühlen mit Blick auf den alten Leuchtturm, sehr bequeme Betten und beste Verpflegung ließen keine Wünsche offen! Wir kommen wieder!
Hervorragend
Super Zimmer, Bücherschrank, lecker Essen. Sehr ruhig.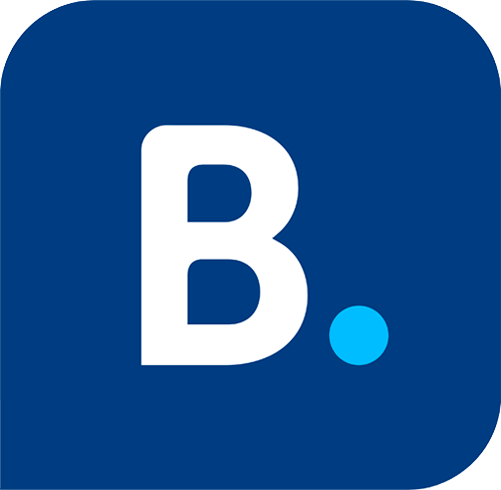 Hier fühlt man sich sofort zu Hause. Übernachtung, Essen, Ambiente sind top!!!
Cathleen Leschke
13. July 2016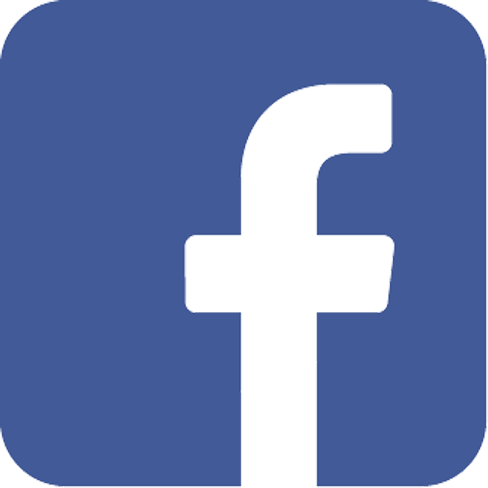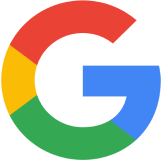 We had a wonderful weekend at Nige Hus on Neuwerk. Our arrival and departure was not easy because of the unpredictable weather. We felt all the more in good hands. The owners were consistently very hard to keep us up to date and to organize. The rooms are cozy and furnished with great attention to detail. The food in the restaurant very good. Thanks very much!
Amy Hermy
10. October 2021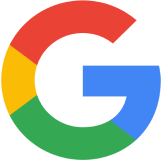 Wir waren vom 29.08. - 01.09.2021 im Hotel. Belegt haben wir das Zimmer 3. Es hat uns sehr gut gefallen. Wir haben die Stille, das gute Essen und das immer freundliche Personal sehr genossen. Auch der Garten mit schönen Sitz- und Liege Möglichkeiten wurde von uns genutzt. Als Verbesserungs Vorschlag wäre eine Fliegentür zur Terasse noch das i-tüpfelchen. 😊 Unsere Freundin hat das Zimmer 1 gehabt und hat sich ebenfalls sehr wohl gefüllt. Bei der Abfahrt gab es für unsere Koffer noch große Plastiksäcke, was sehr gut war. Der Pril hatte einen hohen Wasserstand und unsere Koffer wären samt Inhalt nass gewesen. Dafür noch mal ein Dankeschön😊👍
Birgit Otto
6. September 2021
Erholung pur
Schönes Zimmer mit schickem Bad. Das Frühstück und das Essen im Anker sind sehr gut, geschmackvoll und vielfältig. Den Inhaber gelingt es immer wieder, dass wir uns hier sehr wohl fühlen und uns phantastisch erholen. Wir können nicht nur 1 oder 2, sondern auch ein paar Tage mehr wärmstens empfehlen.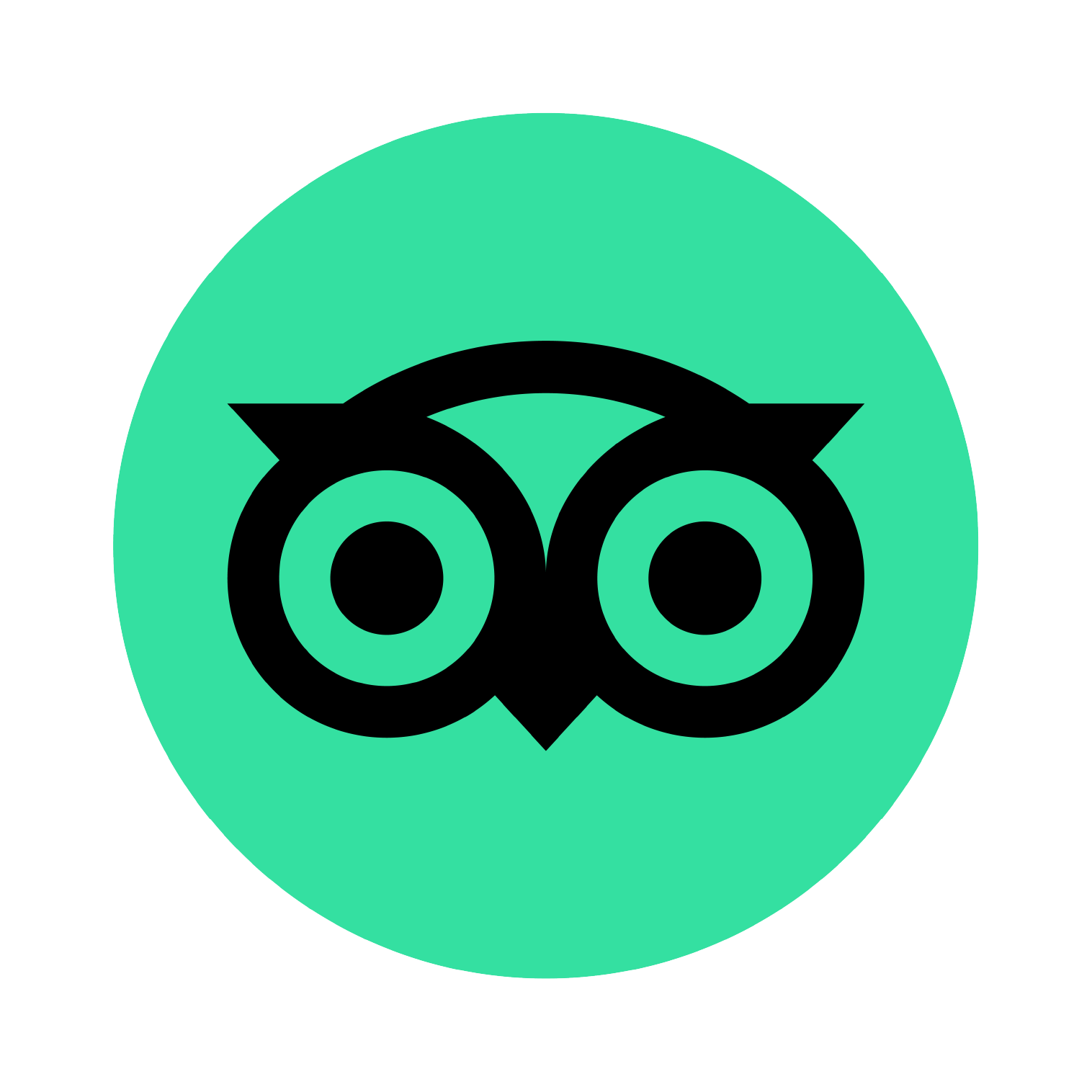 Simply nice, this location on Neuwerk... Pure relaxation with a cool beer, homemade crab soup and a view over the island...
Hermann Brands
23. October 2020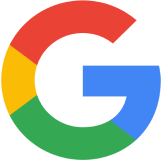 Simply worth 5 stars. Huge compliments to the entire team. You are the most lovable and attentive team that you have met. I felt sooo comfortable with you. The food was delicious, the rooms were super nice, just a beautiful hotel. WE WILL BE BACK! Greetings from Hesse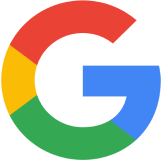 Grosse Klasse, tolle Zimmer und die besten Bratkartoffeln Hamburgs - habe die 1,5 Tage bei Euch sehr genossen!
Lars Hentschel
22. August 2016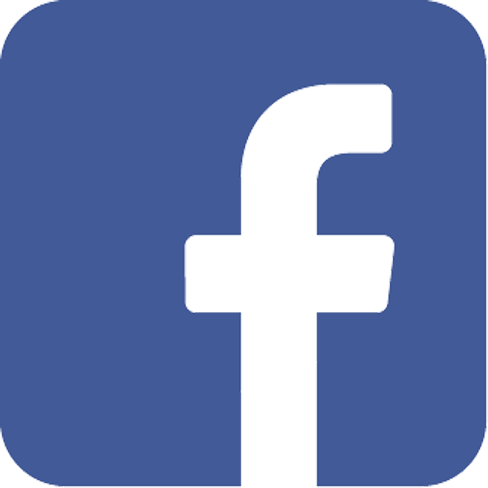 Immer wieder
Tolles Haus, super freundliches Personal, gutes nordisches Essen und einfach eine wunderschöne Location und Insel. Lauft auf dem grünen Deich entspannt einmal um die Insel. Erlebt bei jedem Treffen ein Gefühl von Nachbarschaft, mit einem freundlichen Moin Moin, erlebt Freiheit bei einer Wattwagenfahrt und lasst Euch den Wind um die Nase wehen. Und verpasst nicht Fischbrötchen, Bierchen und Urlaubsstimmung am Leuchtturm.
Birte V
26. September 2015