LastMinute Offer for Suite North West
LastMinute Offer for Suite North West
This offer is currently not available
Here we offer you an irresistible bargain for a booking at Hotel Nige Hus, ideal for your spontaneous short vacation. Take this opportunity to get to know our unique hotel at an unbeatable price. Treat yourself to a time out full of comfort and relaxation in a wonderful ambience and discover the island of Neuwerk. Do not hesitate, this attractive offer is available for a short time only!
Click on the button to go to our online booking. There you will find the exact price and you can book this offer directly, safely and conveniently.
Conditions
This offer is currently not available
The savings compared to the standard rate is 15 percent
The total price depends on the number of persons and the duration of the stay.
The maximum stay duration is 4 nights
Included services
Breakfast buffet incl. Coffee and other drinks
One rental bike per person
Rooms & Suites at Nige Hus
Find relaxation and tranquility in our cozy accommodations
At Hotel Nige Hus you can expect individually designed rooms and suites that captivate with their unique character. After an eventful day, the bright and comfortable rooms invite you to relax and unwind. Enjoy the view of the Wadden Sea, the North Sea or the idyllic surroundings.
Relaxation oases
16 unique rooms & suites
All our rooms and suites are equipped with first-class amenities such as Wi-Fi, flat-screen TVs and comfortable beds to guarantee you a pleasant stay. Spend an unforgettable vacation and let yourself be enchanted by the charm and coziness of our rooms & suites.
What our guests say
Nige Hus has been rated with stars based on reviews
Would you like to know what other guests say about the 4-star Hotel Nige Hus on Neuwerk? Take a look at the reviews and see for yourself. The ratings are 100% from guests who have rated us during their vacation or after departure.
Schöne Unterkunft und freundliches Team
Wir haben hier nach unserer Wattwanderung mit Hund übernachtet.nUnser Zimmer war schön eingerichtet, mit schönem Bad und einer kleinen Couchecke mit Ausblick.nWir sind freundlich empfangen worden und haben uns sehr wohl gefühlt. Die zum Teil überdachte Terrasse lädt zum Draussensitzen auch bei windigem Wetter ein. Wir kommen gerne wieder.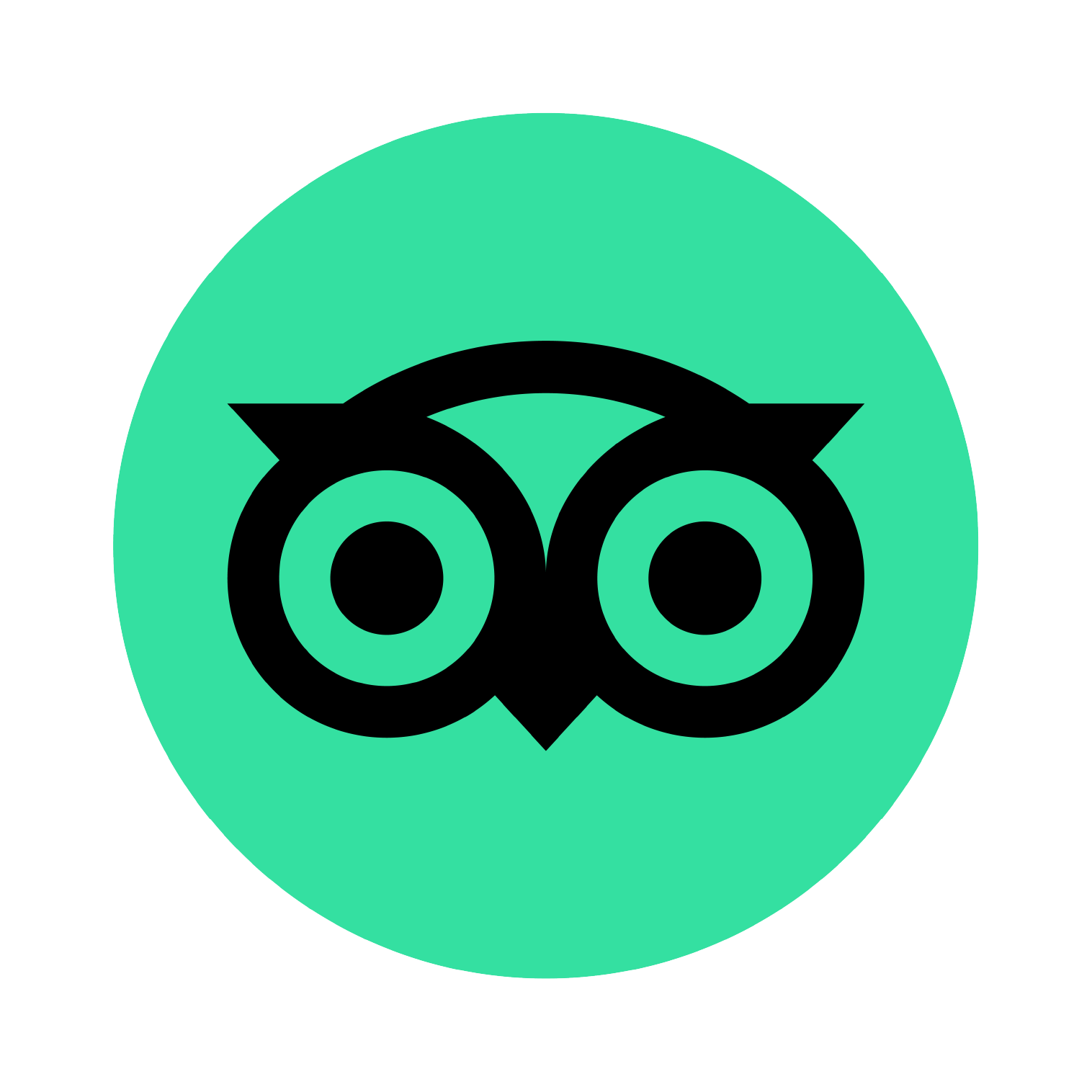 just great, We found the restaurant by accident and were immediately greeted in a friendly manner. The food was really great, and above all it was really quick. staff was very nice and friendly, If we ever get lost on the island again, we'll come to you immediately. Highly recommended 👍🏻👍🏻
Caro Mollemeier
27. July 2021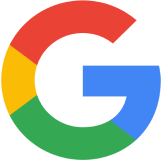 What to say here? Everything is great. The farmer's breakfast delicious and lovingly presented and really great staff. That makes such a day unforgettable.
Ralf Galleisky
6. October 2020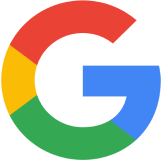 Top-Aufenthalt
Sehr schöne Unterkunft, toller Service, nettes Personal. Sowohl das Zimmer als auch die Außenanlagen sind mit viel Liebe zum Detail gestaltet. Man kann dieses Hotel unbedingt weiterempfehlen.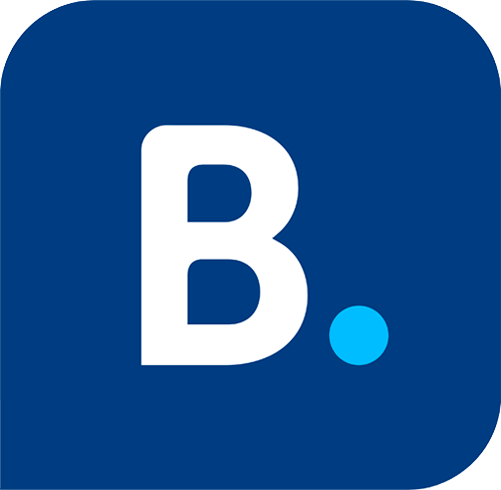 Fantastic stay in a beautiful landscape. Getting there was a bit difficult, the ship didn't go. This "problem" could be solved quickly and unbureaucratically with Mr. Griebel, hotel owner. The Wattwagen ride was a little adventure! We had a great suite, the food was very good and plentiful. Varied breakfast buffet, especially the homemade jam. We'll be back for sure!
Irene Schmidt
16. May 2023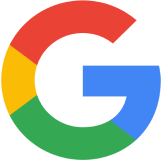 Wunderschön zum Runterkommen aus einem hektischen Alltag
Die Unterkunft war wundervoll stilvoll eingerichtet und sehr gemütlich. Mir hat so ziemlich alles gefallen. 🤗 Von der Trustbar über leckeres Frühstücksbüffet im Wintergarten bis hin zum Restaurant mit viel frischem Seefisch. Vom megafreundlichen und aufmerksamen Personal ganz zu schweigen. Auch wenn es nur zwei Tage waren, habe ich mich dort mehr erholt als anderswo in einer Woche. 😉 Danke!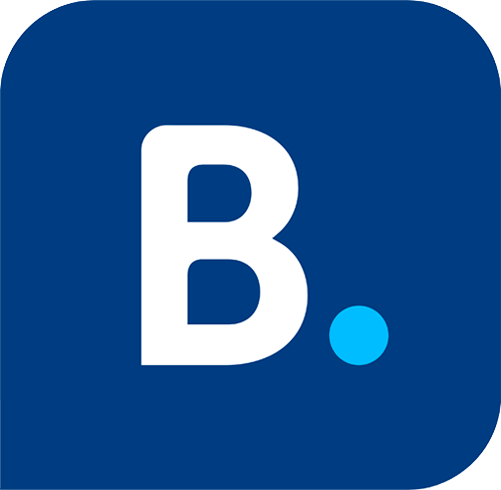 Classic German Hotel in the middle of nowhere
We stayed in this hotel for one day. Neuwerk is a very small island, and many people come to visit it only for a few hours, just to make one round. We stayed for one night and were very about our decision. The time when all the tourists are gone and you are almost alone in a small peace of land in the Northern Sea is precious. We were very happy with the hotel. It is most probably old hotel but renovated. Room vas big a comfortable and what is most important new. The food in restaurant was very tasty, especially fish. The hotel was surrounded but very well maintained beautiful garden. I would definitely recommend this hotel for staying if you are planning to visit Neuwerk.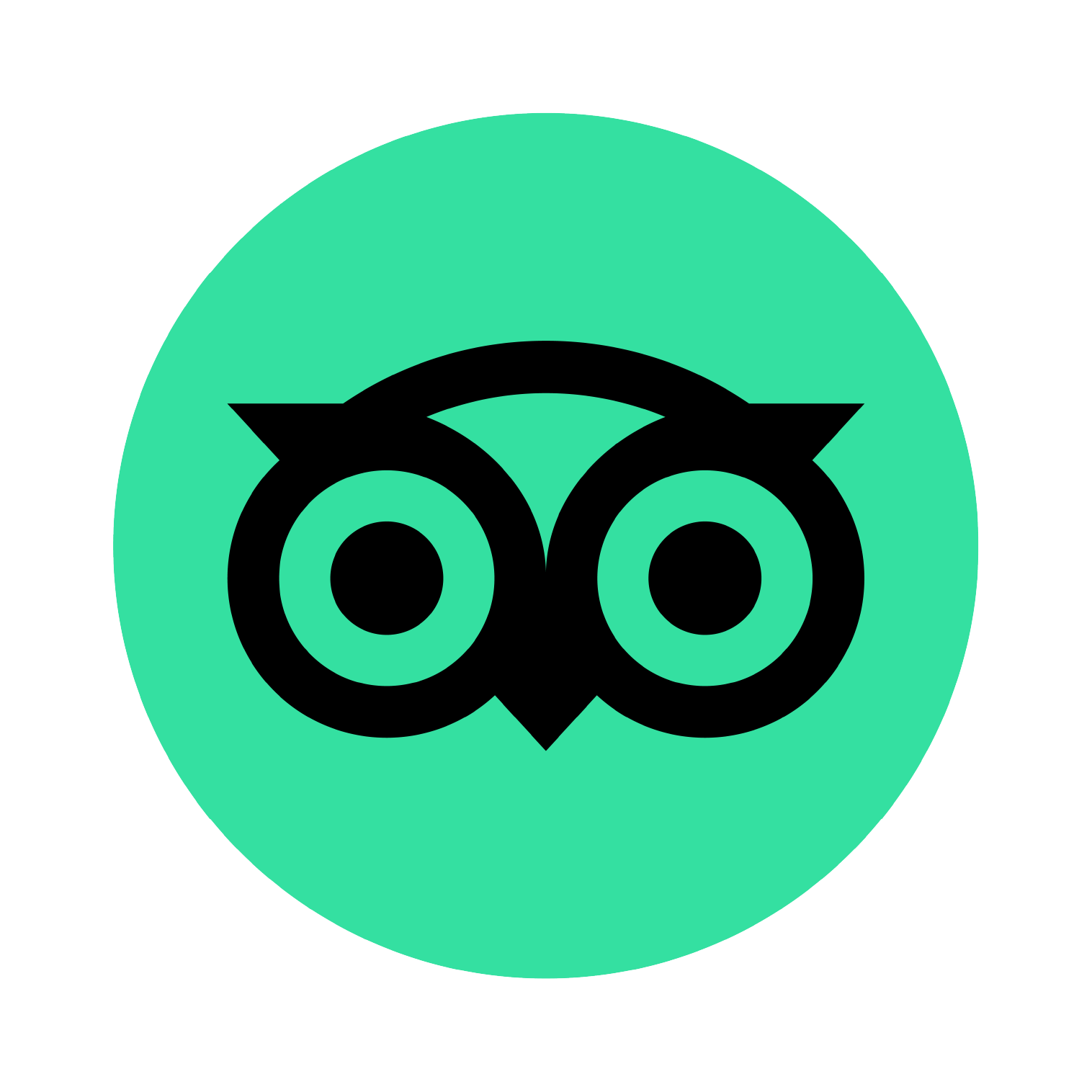 We were just in this hotel (16.-19.5.) all employees including the bosses are super friendly (honestly friendly) the food is very tasty and the price-performance ratio is totally right!!! We would love to come back next year!!! Have already booked! Keep it up!!!
Svenja Scharf
20. May 2022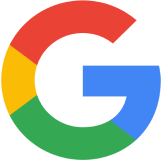 An elderly couple and we stayed at this hotel for 4 days. We also often ate delicious dishes in the restaurant. No matter what we ordered: the quality, the service and the price were very good. We can highly recommend the fish. All in all a very nice and courteous team. owner-managed. We found this to be the best compared to the other hotels. Our room 4 with a beach chair and a little more space was very clean, friendly, clean and spacious. Rich breakfast. Especially recommended: The different jams. We would love to come back and wish the Griebel family all the best!
Sven Müller
27. June 2021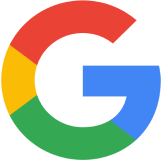 Andre Westphal
20. July 2021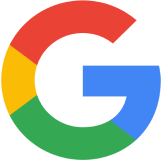 A pleasant surprise!
This hotel is way beyond any expectations!!! Very spacious rooms, just renovated (again!), 5 star level of bathrooms, excellent breakfast, family run with attention to detail and personalised service is definitely an excellent , value for money choice! nHighly-highly recommended!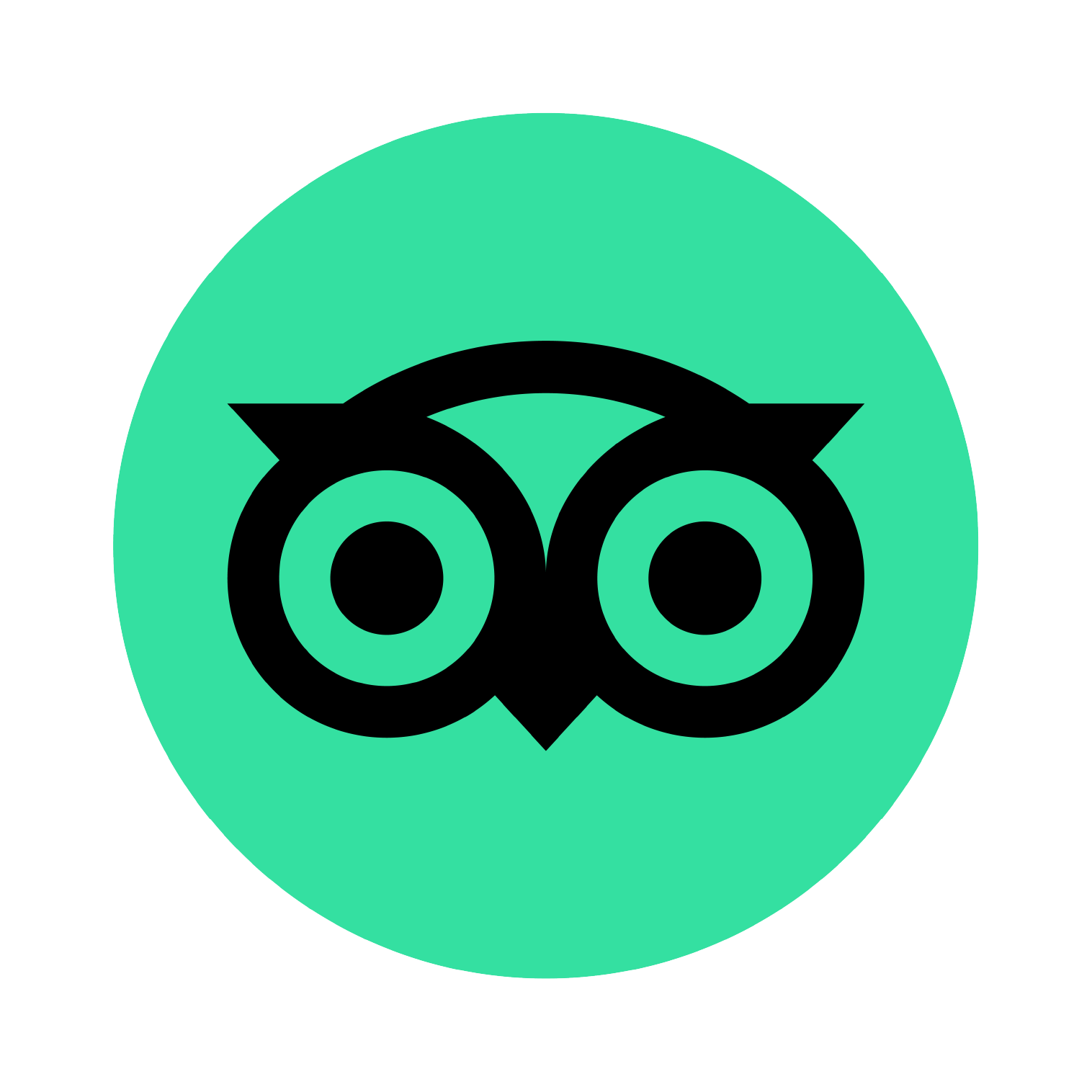 Hochzeit auf Neuwerk
Top Organisation in allen Belangen....das ganze Team ist zu jederzeit ansprechbar und sehr hilfsbereit. Auch bei der Planung im Vorfeld sind wir mit guten Ideen unterstützt worden. Alles einfach prima.....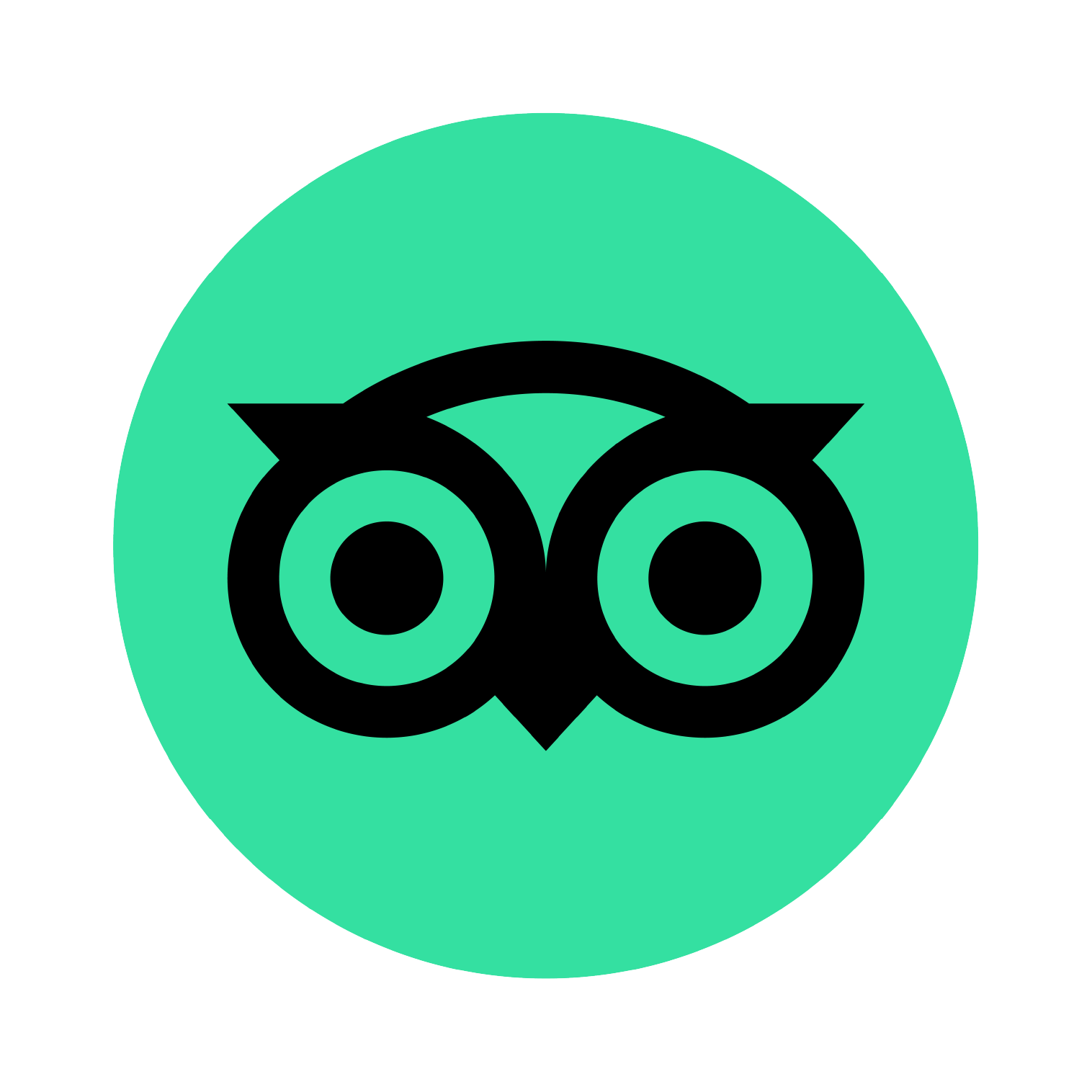 Einfach lecker , immer wieder gerne
Ralf El Blanco
10. June 2021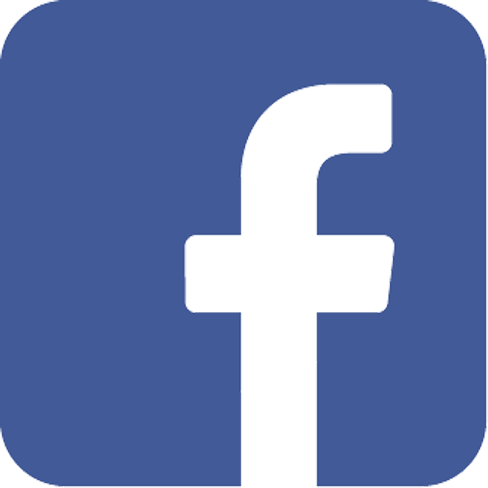 Dank an Familie Griebel, für dieses wunderbare Wochenende in freundlicher Atmosphäre in Ihrem schönen Hotel! Zwei hübsche Zimmer zum Wohlfühlen mit Blick auf den alten Leuchtturm, sehr bequeme Betten und beste Verpflegung ließen keine Wünsche offen! Wir kommen wieder!
Erholung pur
Schönes Zimmer mit schickem Bad. Das Frühstück und das Essen im Anker sind sehr gut, geschmackvoll und vielfältig. Den Inhaber gelingt es immer wieder, dass wir uns hier sehr wohl fühlen und uns phantastisch erholen. Wir können nicht nur 1 oder 2, sondern auch ein paar Tage mehr wärmstens empfehlen.