LastMinute Offer for Superior Double Room Krähennest
LastMinute Offer for Superior Double Room Krähennest
This offer is currently not available
Here we offer you an irresistible bargain for a booking at Hotel Nige Hus, ideal for your spontaneous short vacation. Take this opportunity to get to know our unique hotel at an unbeatable price. Treat yourself to a time out full of comfort and relaxation in a wonderful ambience and discover the island of Neuwerk. Do not hesitate, this attractive offer is available for a short time only!
Click on the button to go to our online booking. There you will find the exact price and you can book this offer directly, safely and conveniently.
Conditions
This offer is currently not available
The savings compared to the standard rate is 15 percent
The total price depends on the number of persons and the duration of the stay.
The maximum stay duration is 3 nights
Included services
Breakfast buffet incl. Coffee and other drinks
One rental bike per person
Rooms & Suites at Nige Hus
Find relaxation and tranquility in our cozy accommodations
At Hotel Nige Hus you can expect individually designed rooms and suites that captivate with their unique character. After an eventful day, the bright and comfortable rooms invite you to relax and unwind. Enjoy the view of the Wadden Sea, the North Sea or the idyllic surroundings.
Relaxation oases
16 unique rooms & suites
All our rooms and suites are equipped with first-class amenities such as Wi-Fi, flat-screen TVs and comfortable beds to guarantee you a pleasant stay. Spend an unforgettable vacation and let yourself be enchanted by the charm and coziness of our rooms & suites.
What our guests say
Nige Hus has been rated with stars based on reviews
Would you like to know what other guests say about the 4-star Hotel Nige Hus on Neuwerk? Take a look at the reviews and see for yourself. The ratings are 100% from guests who have rated us during their vacation or after departure.
Great clean hotel. Our room (crow's nest) has a great view. We really enjoyed the 2 days to slow down. Great food. Very nice team. We are coming again next year.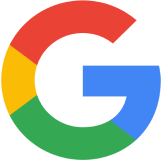 rundum ein toller Kurzurlaub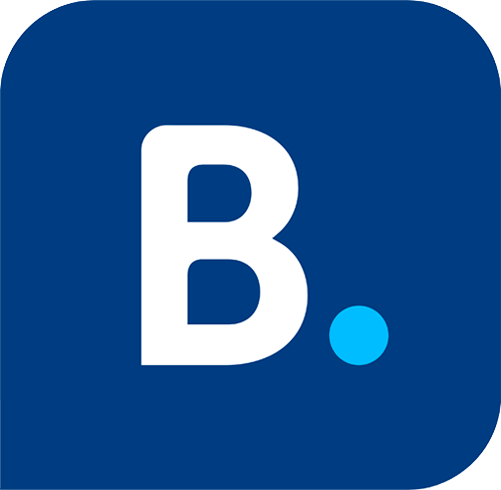 Great rooms, great service! We were completely satisfied.
Tim Wasle
11. August 2023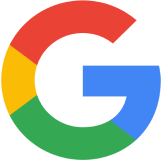 We were just in this hotel (16.-19.5.) all employees including the bosses are super friendly (honestly friendly) the food is very tasty and the price-performance ratio is totally right!!! We would love to come back next year!!! Have already booked! Keep it up!!!
Svenja Scharf
20. May 2022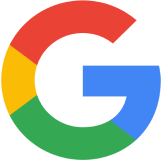 Simply nice, this location on Neuwerk... Pure relaxation with a cool beer, homemade crab soup and a view over the island...
Hermann Brands
23. October 2020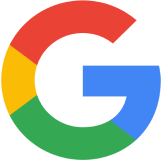 Es war ein tolles Wochenende! Und das Zimmer war super schön und liebevoll gestaltet. Vielen Dank
Sarah-Marie Herrmann
12. September 2016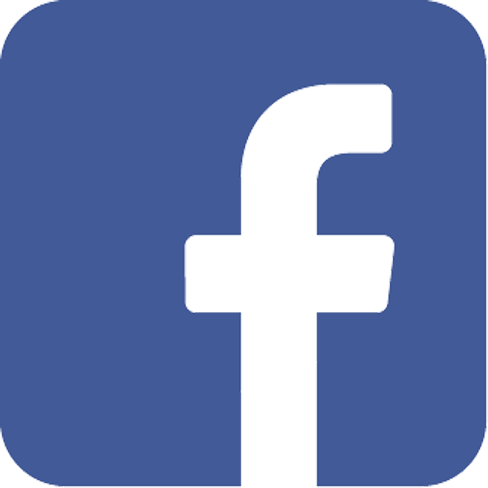 A really nice restaurant with a very nice boss and great employees. The food is delicious. Everything was great and I really recommend it. Greetings from Langeoog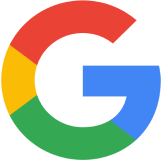 Every year for a long weekend an absolute recommendation to just relax. Great hotel, super friendly staff and really delicious food. If you are looking for peace and quiet in a great atmosphere, this is the place for you. An absolute must is at least 1 x hike along the mudflats on foot to Neuwerk and back by mudflat wagon. Of course, it is also very easy to go by ship. It can get crowded at weekends, but if you take it easy, it's not a problem. Once again - absolute recommendation and if possible 6 stars 🙂👍
Gerhard Kiessler
10. June 2023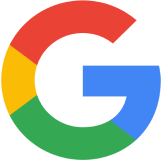 what an amazing island with horse and cart back great accommodation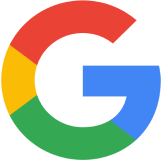 Dank an Familie Griebel, für dieses wunderbare Wochenende in freundlicher Atmosphäre in Ihrem schönen Hotel! Zwei hübsche Zimmer zum Wohlfühlen mit Blick auf den alten Leuchtturm, sehr bequeme Betten und beste Verpflegung ließen keine Wünsche offen! Wir kommen wieder!
Wir waren 4 Tage da, vom 14.07.- 18.07.22. Es war einfach eine traumhafte und erholsame Zeit. So einen schönen Urlaub hatten wir schon lange nicht mehr. Familie Griebel und auch die gesamten Mitarbeiter und Mitarbeiterinnen sind sehr freundlich. Auch wenn viel Arbeit ist, man merkt es als Gast absolut nicht. Es ist jeder immer in allen Situationen freundlich. Vielen Dank für diese schönen Tage. DANKE 🤗
Birgit und Klaus-Dieter Krahl
14. September 2022
Neuwerk without anchor would be unimaginable. There's really nothing more to say 🙂
Christoph Kerls
30. September 2020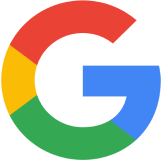 We went here for lunch. Nice staff and generous portions. The ice cream was delicious. Toilet is modern and clean.
Främke Birgit
14. August 2022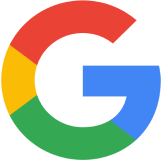 Leckeres Mittagessen
Wir waren mit dem Schiff nach Neuwerk gefahren und hatten so einen längeren Aufenthalt dort. Zum Mittagessen waren wir im Restaurant "Zum Anker". Danke des sonnigen Wetters könnten wir super draußen auf der windgeschützten Terrasse sitzen. Die Speisekarte kam prompt und auch die Getränke waren schnell da. Die Karte ist relativ klein, es ist aber für jeden etwas dabei, kalt oder warm, für den kleinen und dem großen Hunger. Wir hatten eine Krabbensuppe, ein Matjesbrot sowie einen Salat mit Pellkartoffeln und Quark. Alles war sehr lecker. Der Service war sehr gut und aufmerksam. Empfehlenswertes Lokal!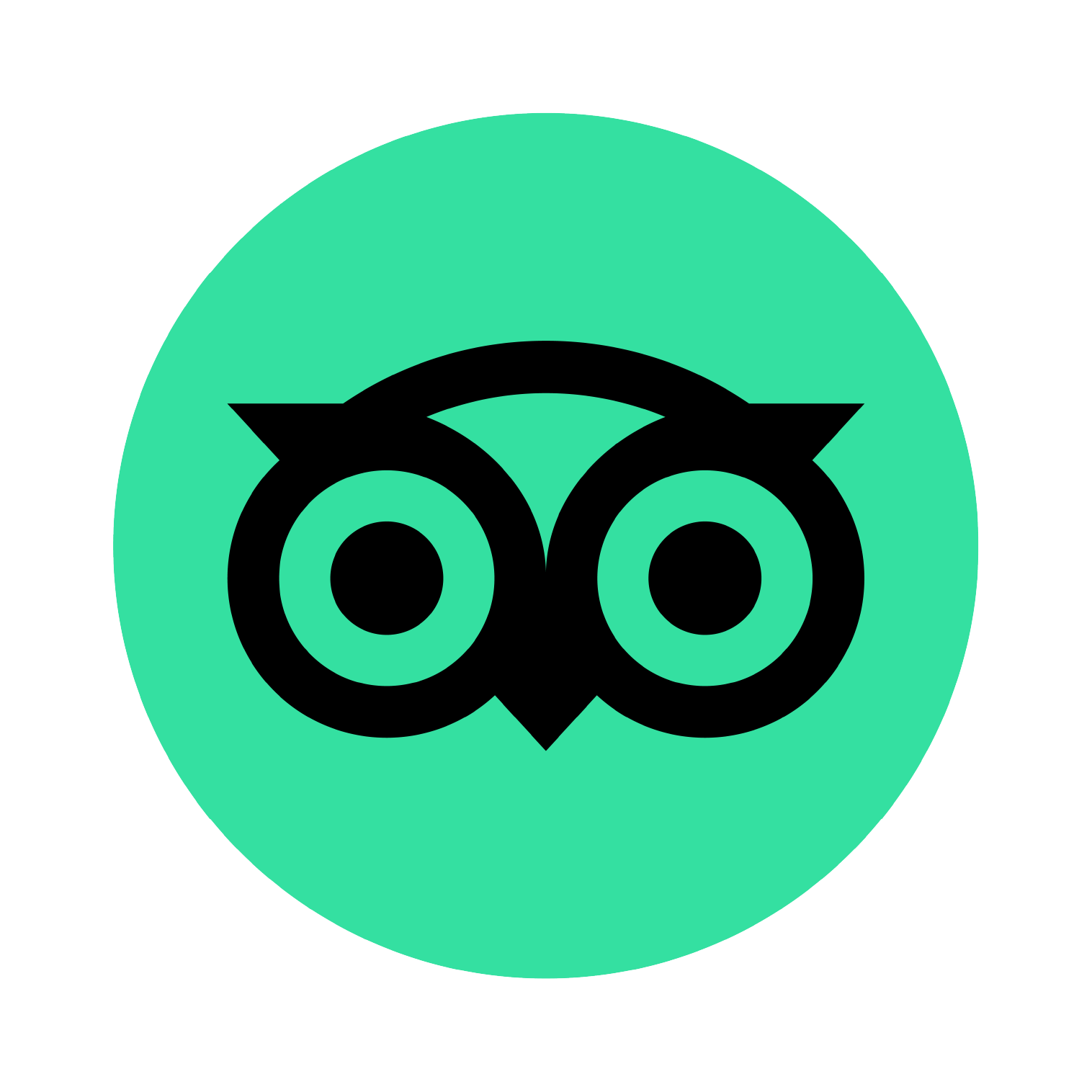 First choice for sleeping and eating when on the island. Simply GREAT
Frank Thoms
29. August 2023