LastMinute Offer for Superior Double Room Krähennest
LastMinute Offer for Superior Double Room Krähennest
This offer is currently not available
Here we offer you an irresistible bargain for a booking at Hotel Nige Hus, ideal for your spontaneous short vacation. Take this opportunity to get to know our unique hotel at an unbeatable price. Treat yourself to a time out full of comfort and relaxation in a wonderful ambience and discover the island of Neuwerk. Do not hesitate, this attractive offer is available for a short time only!
Click on the button to go to our online booking. There you will find the exact price and you can book this offer directly, safely and conveniently.
Conditions
This offer is currently not available
The savings compared to the standard rate is 15 percent
The total price depends on the number of persons and the duration of the stay.
The maximum stay duration is 6 nights
Included services
Breakfast buffet incl. Coffee and other drinks
One rental bike per person
Rooms & Suites at Nige Hus
Find relaxation and tranquility in our cozy accommodations
At Hotel Nige Hus you can expect individually designed rooms and suites that captivate with their unique character. After an eventful day, the bright and comfortable rooms invite you to relax and unwind. Enjoy the view of the Wadden Sea, the North Sea or the idyllic surroundings.
Relaxation oases
16 unique rooms & suites
All our rooms and suites are equipped with first-class amenities such as Wi-Fi, flat-screen TVs and comfortable beds to guarantee you a pleasant stay. Spend an unforgettable vacation and let yourself be enchanted by the charm and coziness of our rooms & suites.
What our guests say
Nige Hus has been rated with stars based on reviews
Would you like to know what other guests say about the 4-star Hotel Nige Hus on Neuwerk? Take a look at the reviews and see for yourself. The ratings are 100% from guests who have rated us during their vacation or after departure.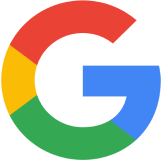 Sehr gutes Essen, kaltes Bier und freundlicher Service. Wir kommen gerne wieder.
Marco Bachmann
22. October 2018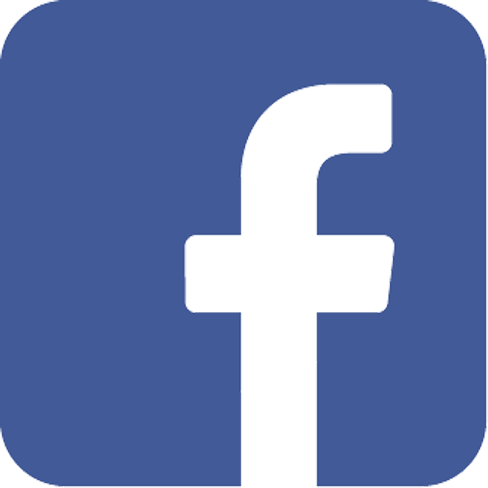 Great restaurant with very friendly staff! The Hamburger Schnitzel with fried potatoes is the highlight! Very tasty, gladly again!
Svenja Baum
15. October 2021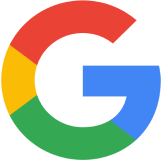 Erholung pur mit wunderbaren Gastgebern
Eine ausgezeichnete Wahl ist dieses Hotel. Die Zimmer/Suiten ansprechend renoviert und eingerichtet. Die Gastgeber sind aufmerksam und nett. Das Essen frisch und lecker. Auch der Kuchen ist so wie er sein soll! Dazu gibt es viel Ruhe. Die Anfahrt mit der Wattkutsche spektakulär. Ein absolut herrlicher Ort um runter zu kommen und abzuschalten.
BrennerBerlin
24. April 2012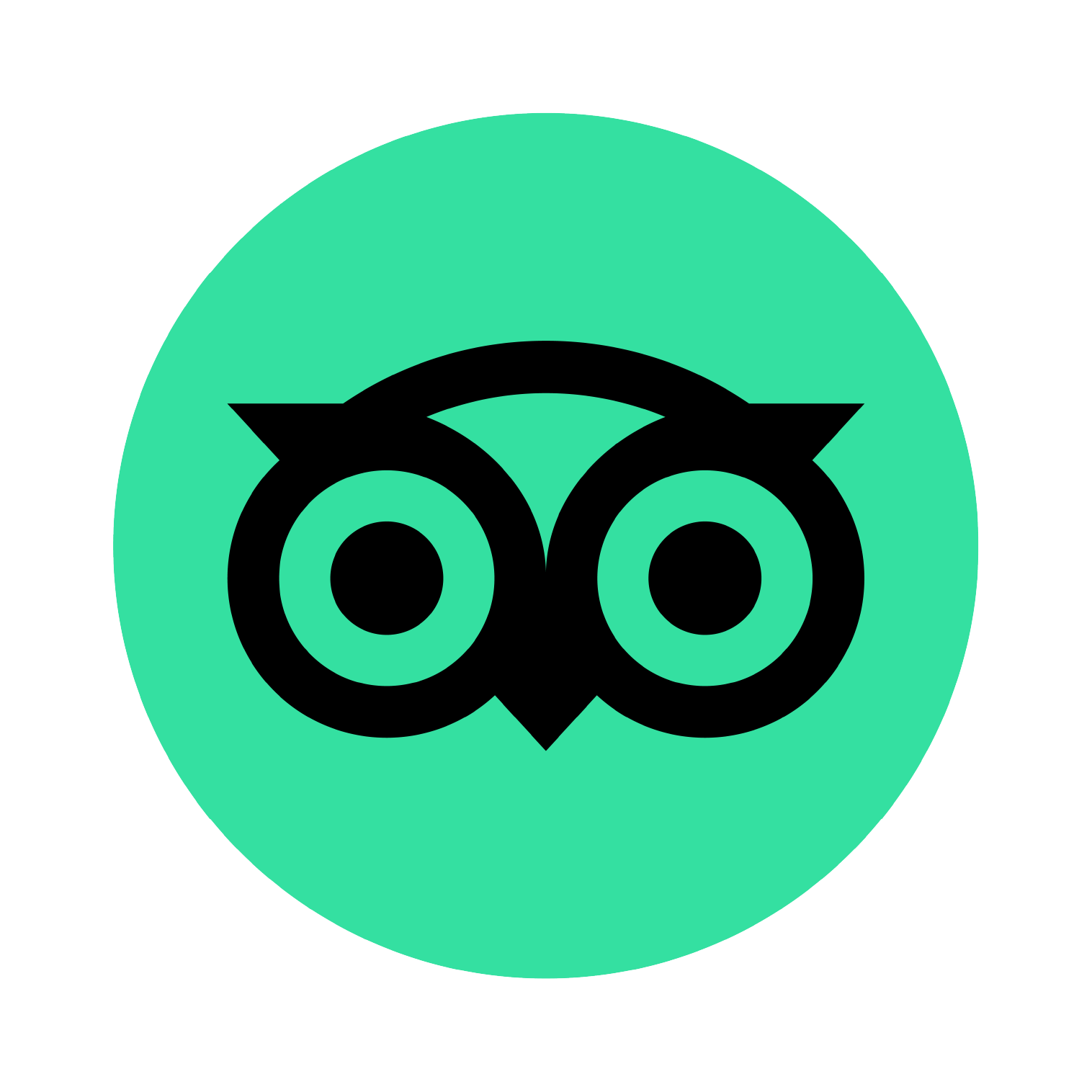 Erholung ab Ankunft - warum nicht mal Neuwerk?
Ein inhabergeführtes Haus mit, im besten Sinne, familiärer und gäste-orientierter Atmosphäre, in dem wir uns auch beim zweiten Aufenthalt sehr wohl fühlten. Das liegt an aufmerksamem Personal und einem überdurchschnittlichen Service, der mit der telefonischen Beratung zu geeigneten Reisezeiten (Ebbe/Flut beachten!) und Anreisemöglichkeiten (unser Favorit: Wattwagen) begann. nUnser Wittsand-Zimmer hatte viel Licht, Platz und Meerblick zu 3(!) Seiten. Ein Raum zum Wohlfühlen, Weitblicken und Schmökern, zum Schiffe, Vögel oder Weidetiere beobachten.nNach unserem Geschmack gab es im "Anker"-Restaurant auch das beste Essen auf der Insel und sehr flexible, freundliche Bedienung.nDraußen warteten Liegewiese, Sauna, Schach und Leihfahrräder sowie ein gepflegter Blumengarten und ein Kinderspielhaus, abgesehen vom Deich direkt vor dem Vorderhaus, von dem aus die Vogelinseln und der Schiffsverkehr der äußeren Elbmündung zu sehen sind.
Lisa und Henry S
2. August 2022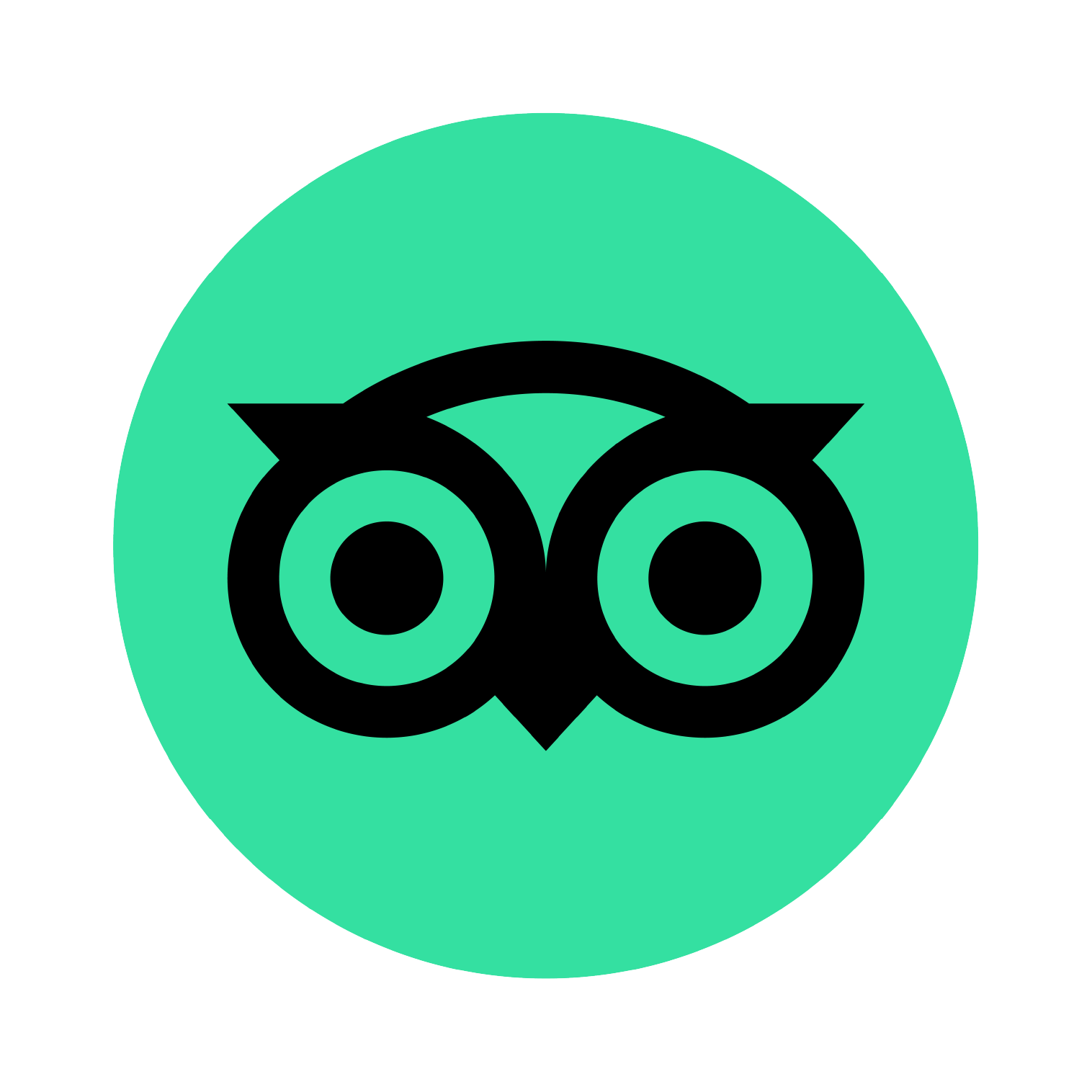 Went there several times last weekend. The young ladies did a great job. Very nice, fast, always attentive. Really great service. The food tastes good and the prices are absolutely fine given the circumstances (island logistics). It was a pleasure!
Horr Ligan
8. September 2020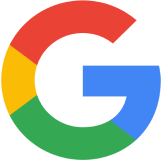 Traumurlaub im Wattenmeer!
Super Service: Buchung der Schiffsüberfahrt, Gepäcktransport vom u. zum Schiffsanleger.nTraumhafte Suite (2 Zi. + Bad) mit Dachterrasse (2 Sonnenliegen, Tisch + Stühle und eigener Strandkorb), weitem Blick über die gesamte Insel und tadellosem Zimmerservice.nUmfangreiches Frühstücksbuffet im lichtdurchfluteten Wintergarten. Sehr gute und reichliche bürgerliche Küche sowie regionale Fischspezialitäten im dazugehörigen urigen Restaurant Zum Anker mit kompetentem Servicepersonal.
Guenther H
2. September 2011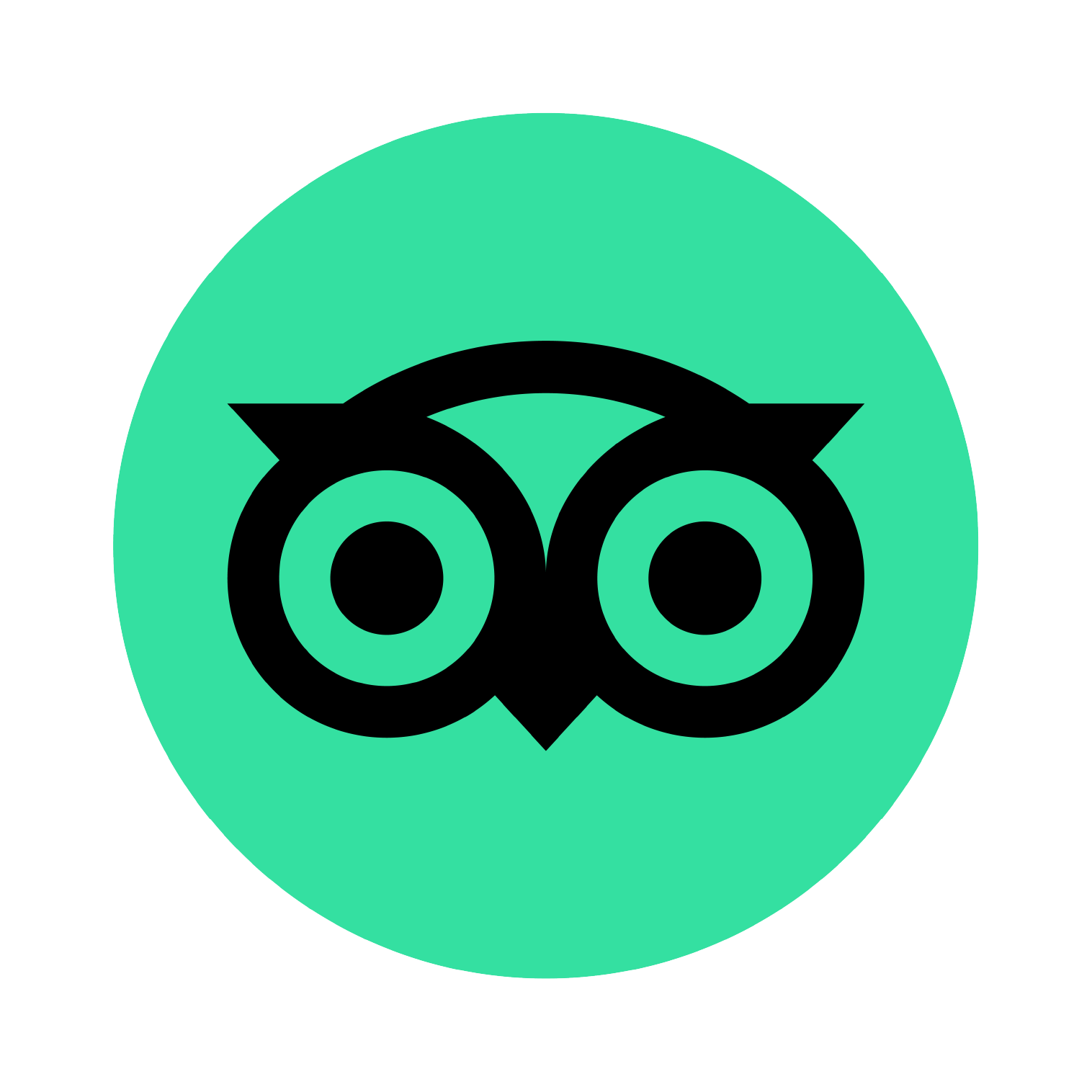 Fast perfekt
Personal war immer freundlich. Leckeres Essen! Wir fühlten uns überall sehr willkommen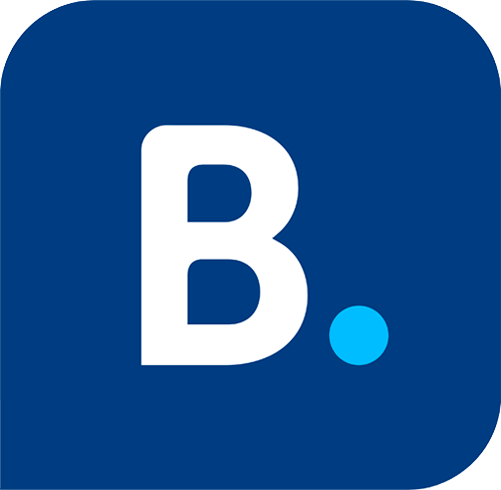 Erholung pur
Schönes Zimmer mit schickem Bad. Das Frühstück und das Essen im Anker sind sehr gut, geschmackvoll und vielfältig. Den Inhaber gelingt es immer wieder, dass wir uns hier sehr wohl fühlen und uns phantastisch erholen. Wir können nicht nur 1 oder 2, sondern auch ein paar Tage mehr wärmstens empfehlen.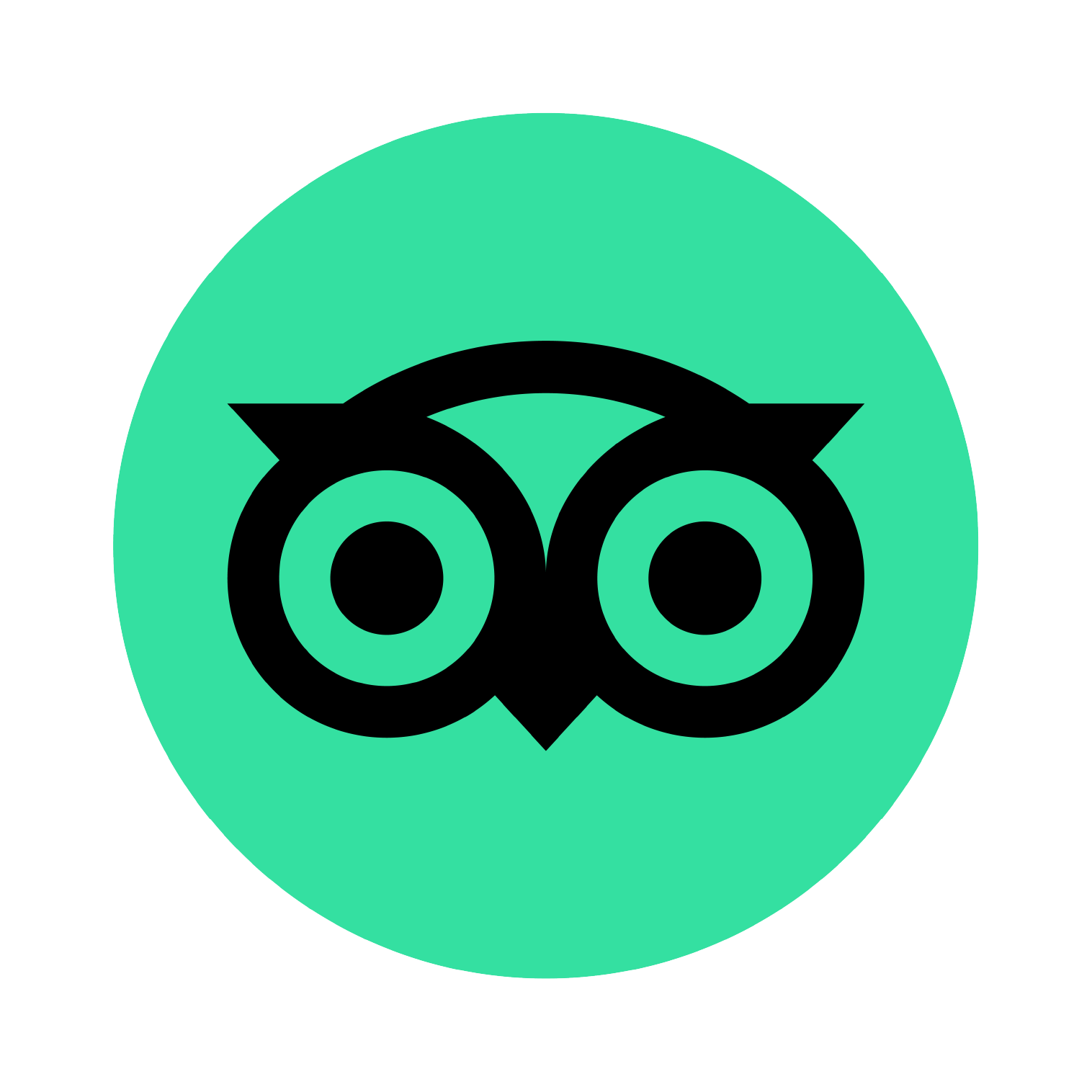 Es un sitio precioso y una gente encantadora. Vale la pena ir a ver un sitio singular
Maria Blanco Garcia
13. March 2017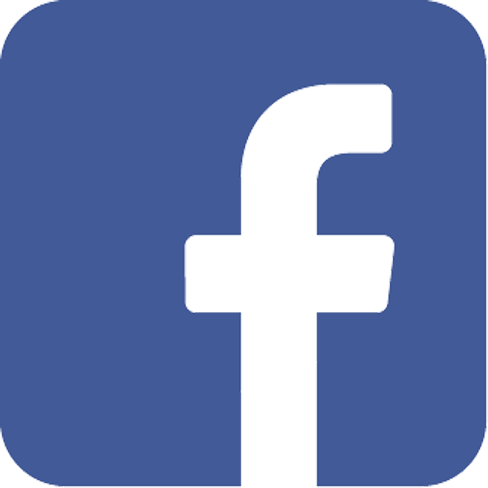 All in all, for people who can and want to enjoy peace, rest, relaxation, the perfect choice (not to forget the warmth and friendliness that you experience every day).
Sven Cybik
28. August 2022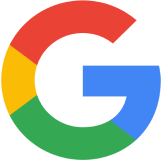 Wir waren 4 Tage da, vom 14.07.- 18.07.22. Es war einfach eine traumhafte und erholsame Zeit. So einen schönen Urlaub hatten wir schon lange nicht mehr. Familie Griebel und auch die gesamten Mitarbeiter und Mitarbeiterinnen sind sehr freundlich. Auch wenn viel Arbeit ist, man merkt es als Gast absolut nicht. Es ist jeder immer in allen Situationen freundlich. Vielen Dank für diese schönen Tage. DANKE 🤗
Birgit und Klaus-Dieter Krahl
14. September 2022
We had a wonderful weekend at Nige Hus on Neuwerk. Our arrival and departure was not easy because of the unpredictable weather. We felt all the more in good hands. The owners were consistently very hard to keep us up to date and to organize. The rooms are cozy and furnished with great attention to detail. The food in the restaurant very good. Thanks very much!
Amy Hermy
10. October 2021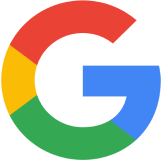 This is the second time we have been here as guests and we feel very comfortable. The hosts around the Griebel family make it easy for us with their friendly, unobtrusive manner, the surroundings and the island in general are beautiful, the hotel and restaurant are personal. The kitchen is delicious and down to earth. We can switch off wonderfully with children and dogs. We'll be back - that's for sure!
Christian Seidel
24. August 2022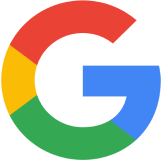 Wonderful place to wind down and switch off. Nice unobtrusive service. Good breakfast, secluded garden. We'll definitely be back for a relaxing weekend. Despite the relatively high price, we would recommend a Wattwagen ride to everyone, a unique experience!
Isabel Sue
1. September 2022