LastMinute offer for Suite South-East
LastMinute offer for Suite South-East
This offer is currently not available
Here we offer you an irresistible bargain for a booking at Hotel Nige Hus, ideal for your spontaneous short vacation. Take this opportunity to get to know our unique hotel at an unbeatable price. Treat yourself to a time out full of comfort and relaxation in a wonderful ambience and discover the island of Neuwerk. Do not hesitate, this attractive offer is available for a short time only!
Click on the button to go to our online booking. There you will find the exact price and you can book this offer directly, safely and conveniently.
Conditions
This offer is currently not available
The savings compared to the standard rate is 15 percent
The total price depends on the number of persons and the duration of the stay.
The maximum stay duration is 5 nights
Included services
Breakfast buffet incl. Coffee and other drinks
One rental bike per person
Rooms & Suites at Nige Hus
Find relaxation and tranquility in our cozy accommodations
At Hotel Nige Hus you can expect individually designed rooms and suites that captivate with their unique character. After an eventful day, the bright and comfortable rooms invite you to relax and unwind. Enjoy the view of the Wadden Sea, the North Sea or the idyllic surroundings.
Relaxation oases
16 unique rooms & suites
All our rooms and suites are equipped with first-class amenities such as Wi-Fi, flat-screen TVs and comfortable beds to guarantee you a pleasant stay. Spend an unforgettable vacation and let yourself be enchanted by the charm and coziness of our rooms & suites.
What our guests say
Nige Hus has been rated with stars based on reviews
Would you like to know what other guests say about the 4-star Hotel Nige Hus on Neuwerk? Take a look at the reviews and see for yourself. The ratings are 100% from guests who have rated us during their vacation or after departure.
The fried potatoes are delicious!
Yannick Block
22. May 2022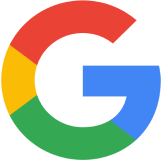 Erholsamer Aufenthalt
Nettes Personal und aufmerksam. Essen war gut und die Lage ist auch toll. Eine sehr erholsame Zeit kann man dort verbringen.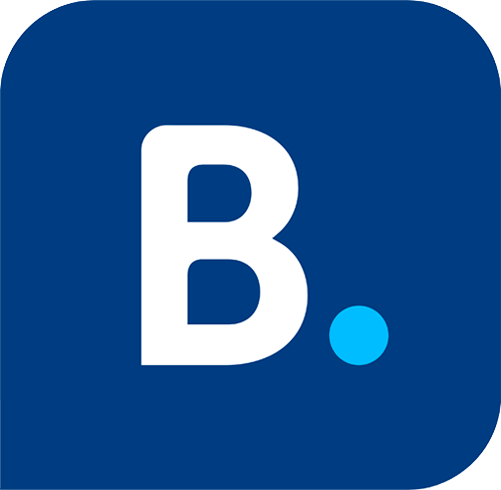 Hotel Nige Hus - Erholung von A-Z
Das Hotel Nige Hus steht für fantastischen Service, großzügige und schön eingerichtete, helle Zimmer/Suiten und Gastrfreundschaft! Die Familie Griebel, der das Hotel und das angeschlossene Restaurant "Zum Anker" gehört, nimmt jeden Gast mit offenen Armen auf. In der Nacht erholt man sich in Betten mit guten Matratzen und genießt die Stille. nKinder sind auch herzlich willkommen! Der Frühstücksraum bietet einen herrlichen Blick auf den Leuchtturm. Das Buffet erfüllt alle Essenswünsche hervorragend! Eier, Obst, diverse Brotaufstriche, Müsliauswahl, Quark, Käse und Wurst – und alles schmeckt richtig gut. Mittags und Abends kann man sich durch die Karte des Ankers schlemmen. Vor allem die Bratkartoffeln muss man probiert haben. Nachmittags läßt es sich auf der Terasse oder Dachterasse im Strandkorb bei leckeren, selbstgebackenen Kuchen und Torten wunderbar aushalten.nMinigolf und riesen Sandkisten, sowie die Pferde auf der Koppel vorm Haus, oder nebenan im Stall sorgen für genügend Abwechlsung. Vom Nige Hus ist man schnell am Schiffsanleger oder auch bei der Badestelle. Die Anreise wird gut organisiert: entweder setzt die Pferdekutsche einen direkt vor der Tür ab, oder man wird am Schiffsanleger abgeholt.nDie vier Griebels sind tolle Gastgeber, die es immer wieder schaffen, dass wir entspannte, tolle Tage auf Neuwerk verbringen und direkt den nächsten Urlaub wieder buchen!nKleiner Tip: Nie dem Wetter bericht trauen, wenn zuviel Regen angesagt ist, meistens schafft es die Sonne doch noch durch die Wolken. Und sollte man doch mal nass geworden sein, Eiergrog und der Holzofen wärmen einen schnell wieder auf!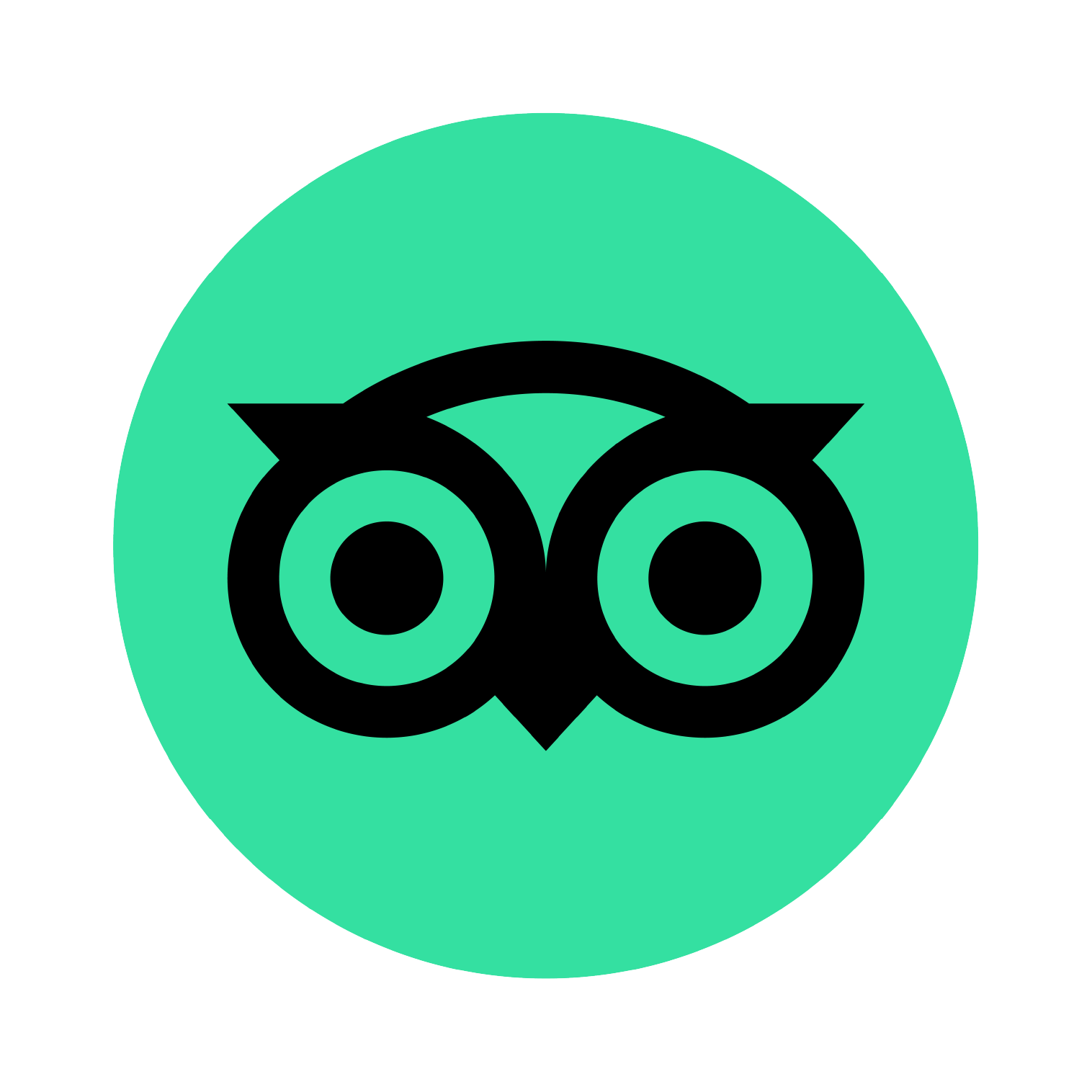 Nette Leute, schöne Suiten, währschaftes Essen, moderate Preise
Wir fuhren bei fast Sturm dick eingemummt mit den Kutschen übers Watt und schauten schaudernd auf die in Abständen aufgestellten Körbe auf Pfählen für fast ersoffene Touristen, zu denen diese zum Trocknen hochkraxeln und auf den Seenotkreuzer oder Helikopter warten können. Die Fahrt durchs Watt dauerte 1 1/4 Stunden und war für uns Schweizer, Fuhlsbütteler und New Yorker wegen der Weite des Watts ein Erlebnis. Im Nigeghus angekommen, tauten wir erst mal mit einem Eisbrecher auf und genossen die Wärme der Gaststube und die Freundlichkeit des internationalen Personals. Die Suiten empfanden wir als sehr grosszügig und geschmackvoll eingerichtet, das Essen war gut - hervorragend die Matjesbrote mit Neuwerker Aquavit und die Bratkartoffeln mit Zwiebeln und Speckstibbeln. Weniger gelungen die Jägerschnitzel, denen man anmerkte, dass die Neuwerker mit Robbenbänken vertrauter sind als als mit Rehen, Peperoni und Rahmsauce. Alles in allem ein wunderbar erholsamen Aufenthalt, die Wirtsleute liehen uns für die Rückreise sogar gewitterfeste Klamotten, die wir allerdings nur für die letzten 10 Minuten brauchten, als die Badegäste wegen Gewitters per Lautsprecher aufs Festland befohlen wurden.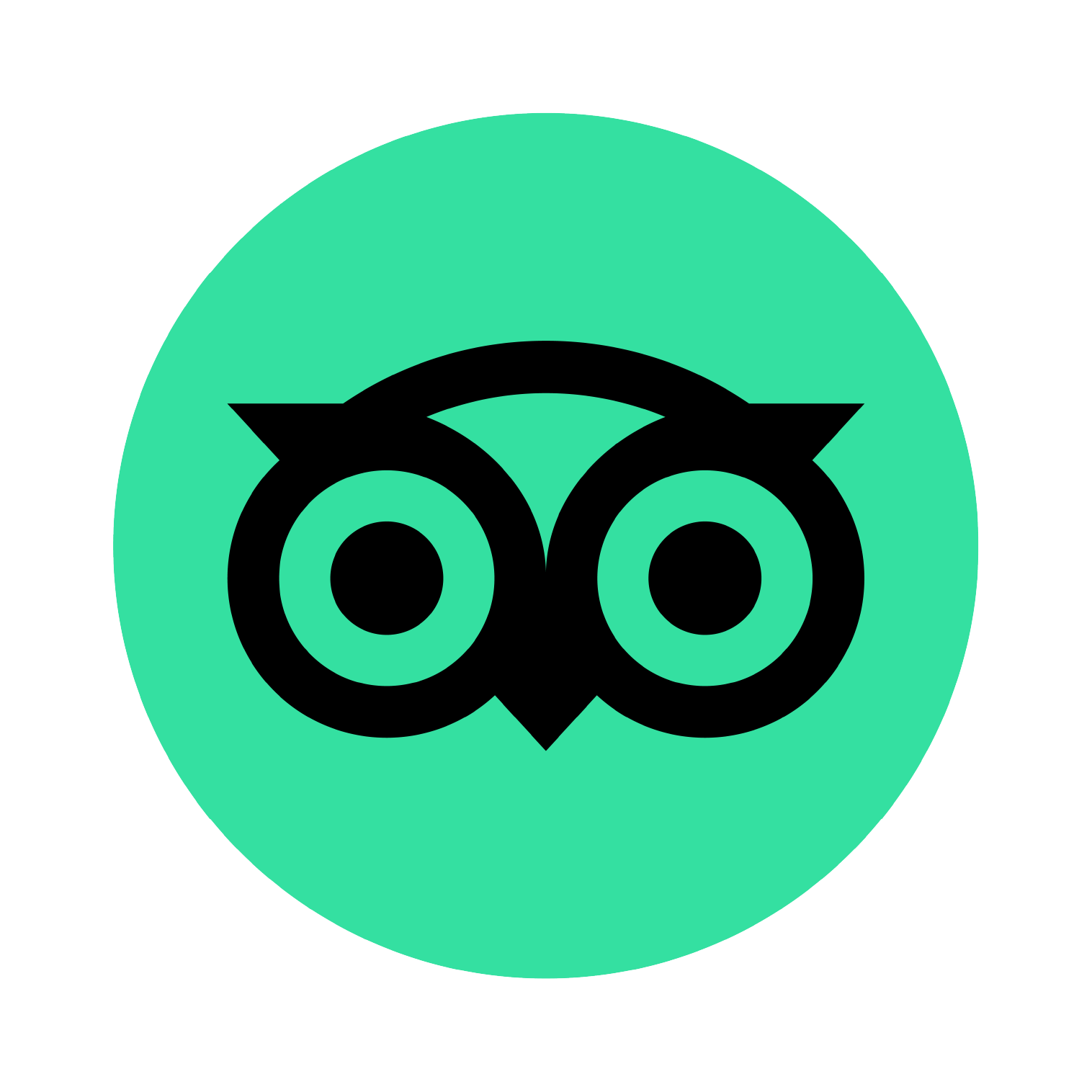 Außergewöhnlich
Es war trotz des durchwachsenen Wetters ein runum schöner und erholsamer Urlaub. Die Gastgeber sind sehr nett und erfüllen, falls möglich, jeden Wunsch. Auf Grund des Wasserstandes, kamen wir erst einen Tag später als geplant von der Insel aber im Nige Hus, kann man so eine Verzögerung sehr genießen.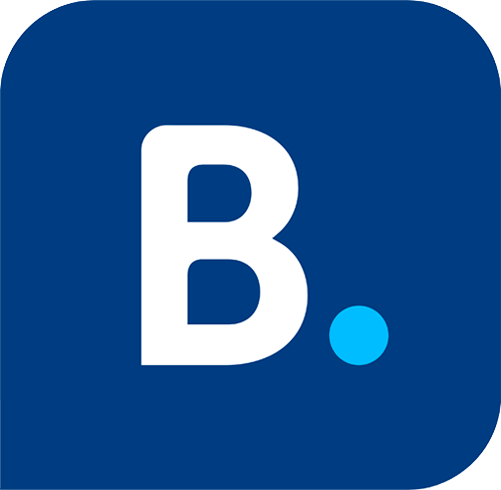 Hotel 1a super Zimmer Klasse Frühstück. Personal und Inhaber sehr, sehr nett und freundlich. Immer wieder.
Willi Denker
18. February 2022
Erholung pur mit wunderbaren Gastgebern
Eine ausgezeichnete Wahl ist dieses Hotel. Die Zimmer/Suiten ansprechend renoviert und eingerichtet. Die Gastgeber sind aufmerksam und nett. Das Essen frisch und lecker. Auch der Kuchen ist so wie er sein soll! Dazu gibt es viel Ruhe. Die Anfahrt mit der Wattkutsche spektakulär. Ein absolut herrlicher Ort um runter zu kommen und abzuschalten.
BrennerBerlin
24. April 2012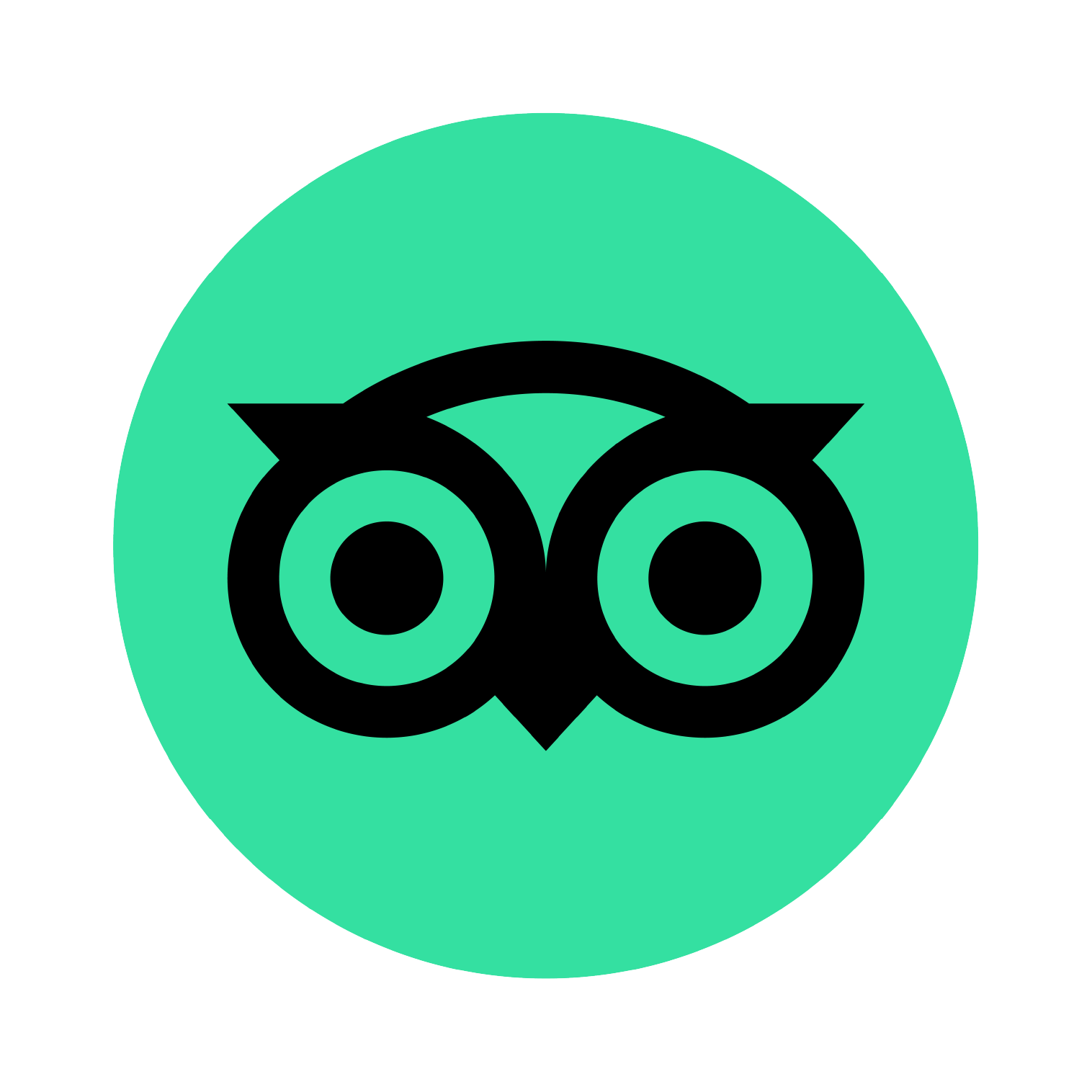 Tolles, charmantes, heimat typisches, idyllisches und überaus sauberes Hotel mit 1a indivi duellen Zimmern in einem Umfeld, welches zum Seele Baumeln lassen einlädt. Reich haltiges, regionales und rustikales Speise Angebot, welches ich gerne als höherwertig betrachte - mein persönlicher Favorit, die Krabben Suppe "Neuwerker Art". Überaus freundliches und hilfsbereites Personal.
Thomas K.
26. August 2020
Looks beautiful and the food was incredibly tasty and ready quickly! Hardly any waiting time
Fabian Wassmann
4. August 2021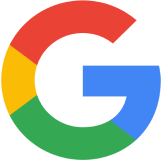 Sehr freundlich
Eine Reise nach Neuwerk sollte jeder einmal gemacht haben, wo findet man sonst in Deutschland einen Ort der Ruhe und Natur pur? Im Hotel Nige Haus kann am Besten auf Neuwerk nächtigen, die Zimmer, wir hatten eine Suite, sind sehr schön und haben alle eine tolle Aussicht. Das Frühstück ist reichhaltig und wird bis elf serviert. Im Restaurant vom Hotel kann man zudem leckeren Fisch speisen. Wer mit Familie Grübel Kontakt aufnimmt, kann auch die Fahrfährt oder den Wattwagen reservieren. WLAN ist kostenlos auf dem Zimmer verfügbar, braucht man aber bei der tollen Natur nicht.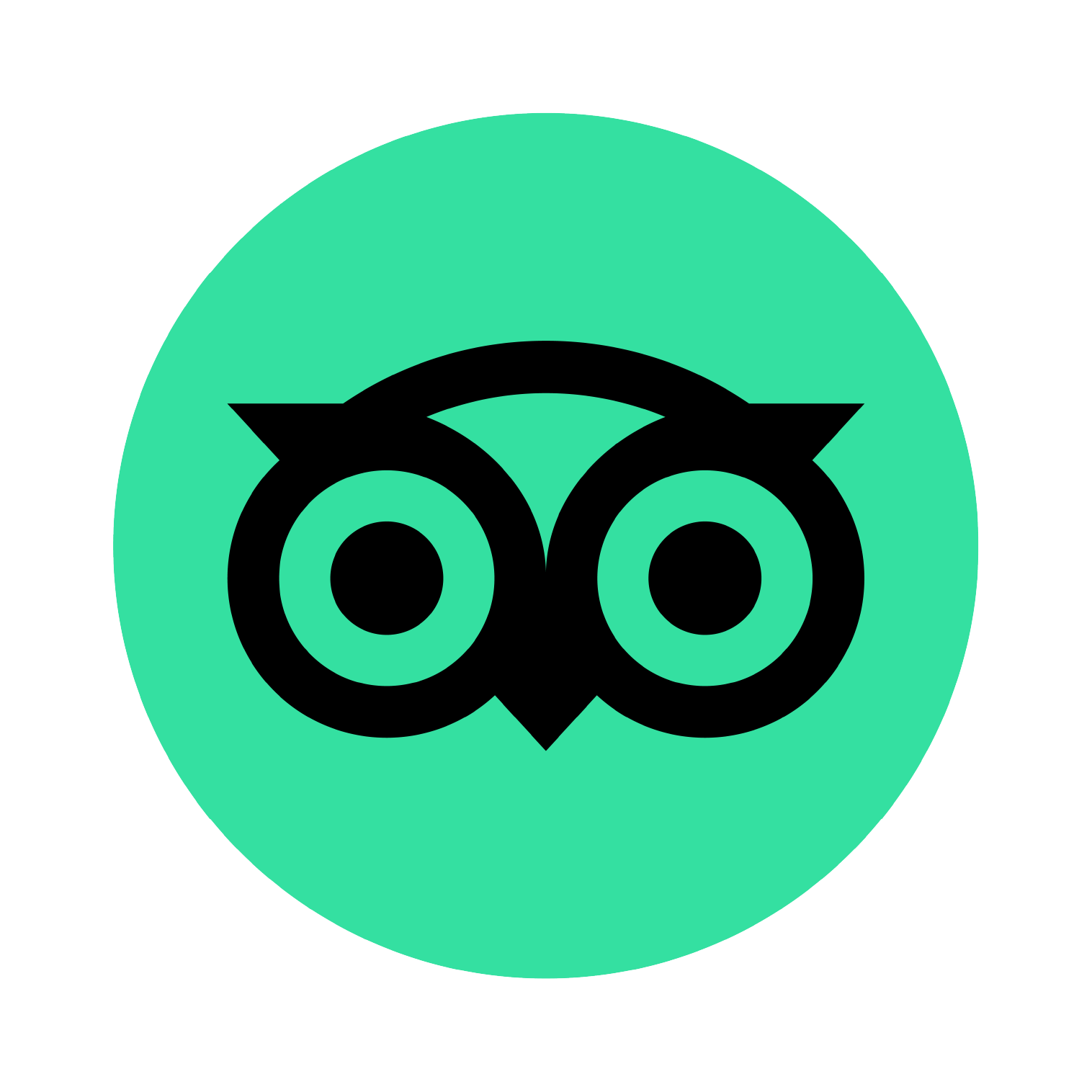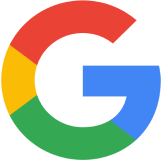 We stayed at Hotel Nige Hus for two nights......I think this experience was so beautiful.......it is number one on my to do list of life
Inga Wickert
20. October 2021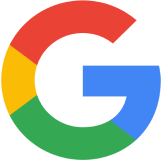 Top-Aufenthalt
Sehr schöne Unterkunft, toller Service, nettes Personal. Sowohl das Zimmer als auch die Außenanlagen sind mit viel Liebe zum Detail gestaltet. Man kann dieses Hotel unbedingt weiterempfehlen.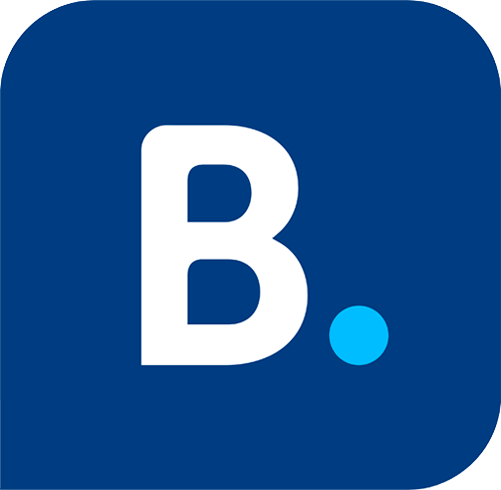 An elderly couple and we stayed at this hotel for 4 days. We also often ate delicious dishes in the restaurant. No matter what we ordered: the quality, the service and the price were very good. We can highly recommend the fish. All in all a very nice and courteous team. owner-managed. We found this to be the best compared to the other hotels. Our room 4 with a beach chair and a little more space was very clean, friendly, clean and spacious. Rich breakfast. Especially recommended: The different jams. We would love to come back and wish the Griebel family all the best!
Sven Müller
27. June 2021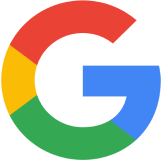 Top-Adresse auf Neuwerk
Schöner kann ein Aufenthalt auf Neuwerk nicht sein als in der Süd-West Suite im Hotel Nige Hus ! Es passt einfacn alles ! Herrliche Dachterrasse mit eigenem Strandkorb und Super-Blick über die Insel, freundliche Crew, leckeres Abendessen, Super-Frühstück, mehr geht nicht !!