LastMinute offer for Suite South-East
LastMinute offer for Suite South-East
This offer is currently not available
Here we offer you an irresistible bargain for a booking at Hotel Nige Hus, ideal for your spontaneous short vacation. Take this opportunity to get to know our unique hotel at an unbeatable price. Treat yourself to a time out full of comfort and relaxation in a wonderful ambience and discover the island of Neuwerk. Do not hesitate, this attractive offer is available for a short time only!
Click on the button to go to our online booking. There you will find the exact price and you can book this offer directly, safely and conveniently.
Conditions
This offer is currently not available
The savings compared to the standard rate is 15 percent
The total price depends on the number of persons and the duration of the stay.
The maximum stay duration is 6 nights
Included services
Breakfast buffet incl. Coffee and other drinks
One rental bike per person
Rooms & Suites at Nige Hus
Find relaxation and tranquility in our cozy accommodations
At Hotel Nige Hus you can expect individually designed rooms and suites that captivate with their unique character. After an eventful day, the bright and comfortable rooms invite you to relax and unwind. Enjoy the view of the Wadden Sea, the North Sea or the idyllic surroundings.
Relaxation oases
16 unique rooms & suites
All our rooms and suites are equipped with first-class amenities such as Wi-Fi, flat-screen TVs and comfortable beds to guarantee you a pleasant stay. Spend an unforgettable vacation and let yourself be enchanted by the charm and coziness of our rooms & suites.
What our guests say
Nige Hus has been rated with stars based on reviews
Would you like to know what other guests say about the 4-star Hotel Nige Hus on Neuwerk? Take a look at the reviews and see for yourself. The ratings are 100% from guests who have rated us during their vacation or after departure.
Der Urlaub hatte ein rundum Glücklich Paket
Die Freundlichkeit aller war besonders. Als Reisende mit Handicap wurden uns nötige "Extrawürste" ungefragt gebraten.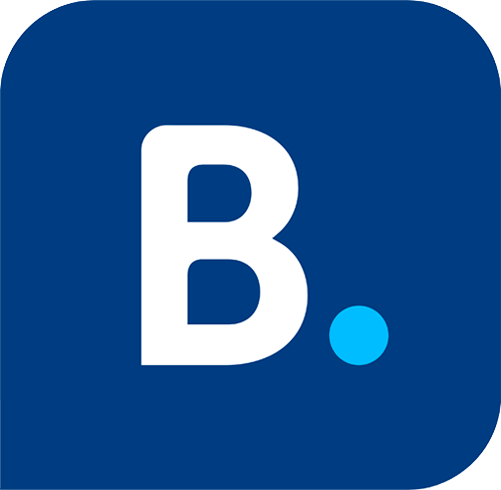 Hotel 1a super Zimmer Klasse Frühstück. Personal und Inhaber sehr, sehr nett und freundlich. Immer wieder.
Willi Denker
18. February 2022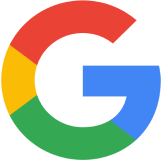 Bernd Kapfer
25. August 2021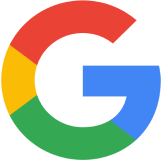 Wunderbares verlängertes Wochenende
Wir (48 & 45) haben ein wunderbares, verlängertes Wochenende im Nige Hus auf Neuwerk verbracht. nAnreise ab Cuxhaven stilecht mit der Pferdekutsche durchs Watt - der Kontakt zum Anbieter kam vom Hotel, was super geklappt hat. Wir wurden mit unserem Gepäck bis direkt vor die Tür gefahren.nTolles Hotelzimmer, sehr nettes und zuvorkommendes Personal. Leckeres Frühstück (von 8 - 10.30 Uhr), super Kuchen und gutes Abendessen. nUnd zum Abschluss wurden wir vom Chef mit Trecker samt Anhänger zum Schiff gefahren, das uns zurück nach Cuxhaven gebracht hat. Es hat uns super gefallen und wir kommen bestimmt wieder!
Svenja R
9. September 2019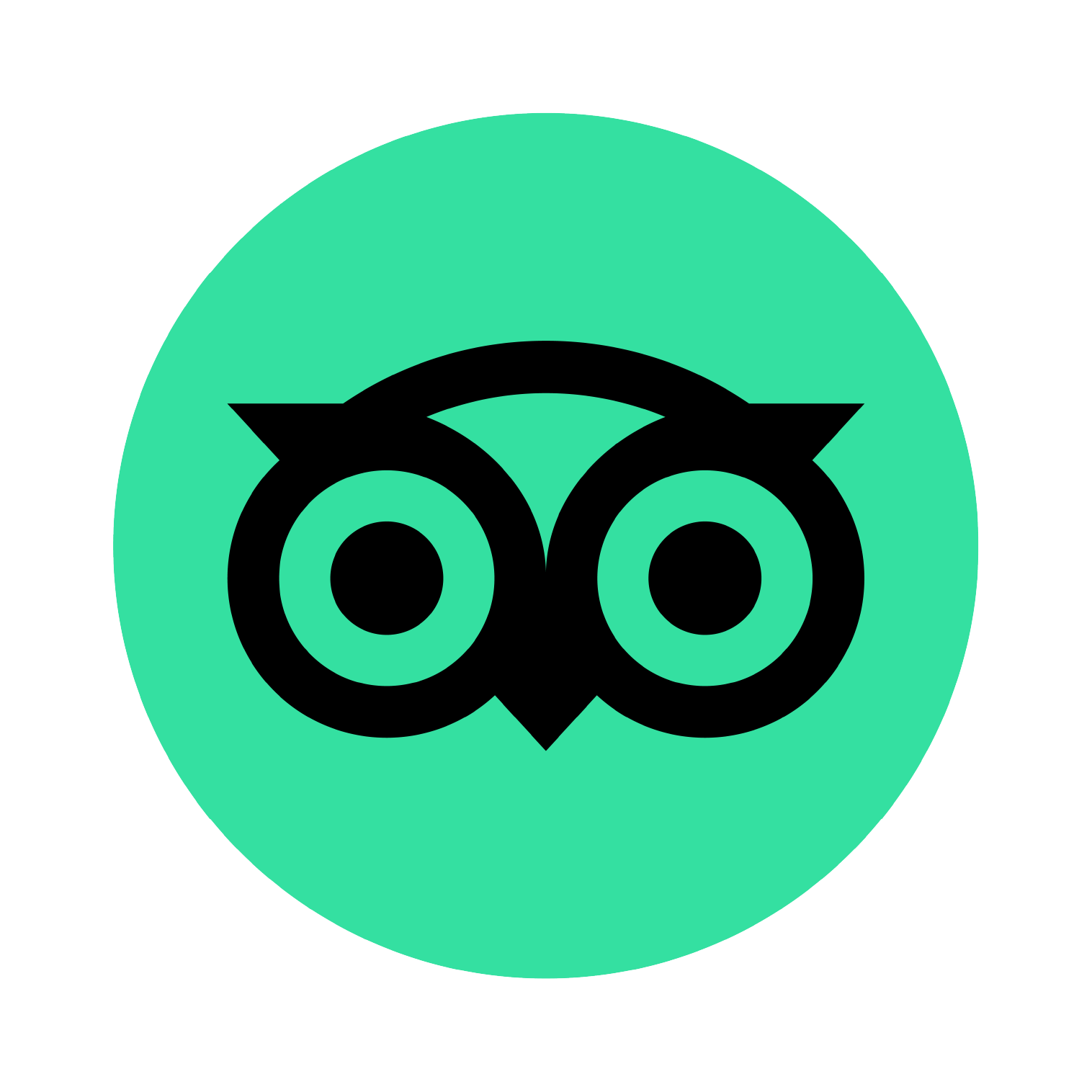 Ein tolles Haus mit gemütlichen Zimmern, sehr leckerem Essen und einer ausgesprochen herzlichen Atmosphäre!
Sehr zu empfehlen!
We were just in this hotel (16.-19.5.) all employees including the bosses are super friendly (honestly friendly) the food is very tasty and the price-performance ratio is totally right!!! We would love to come back next year!!! Have already booked! Keep it up!!!
Svenja Scharf
20. May 2022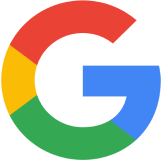 An elderly couple and we stayed at this hotel for 4 days. We also often ate delicious dishes in the restaurant. No matter what we ordered: the quality, the service and the price were very good. We can highly recommend the fish. All in all a very nice and courteous team. owner-managed. We found this to be the best compared to the other hotels. Our room 4 with a beach chair and a little more space was very clean, friendly, clean and spacious. Rich breakfast. Especially recommended: The different jams. We would love to come back and wish the Griebel family all the best!
Sven Müller
27. June 2021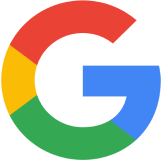 Wie schon viele Jahre, waren wir mit einer Gruppe drei Tage auf Neuwerk bei Griebels. Und wie immer war es einfach traumhaft. Die liebevoll eingerichtetetn Zimmer, der kuschelige Gastraum mit dem Kamin, das supergute Essen und Trinken... Griebls und ihr Team kümmern sich liebevoll um uns von der Abholung am Sahlenburger Strand, bis sie uns dort wieder heil abgeliefert haben. Einfach nur empfehlenswert! Wir kommen nächstes Jahr ganz bestimmt wieder!
Top-Aufenthalt
Sehr schöne Unterkunft, toller Service, nettes Personal. Sowohl das Zimmer als auch die Außenanlagen sind mit viel Liebe zum Detail gestaltet. Man kann dieses Hotel unbedingt weiterempfehlen.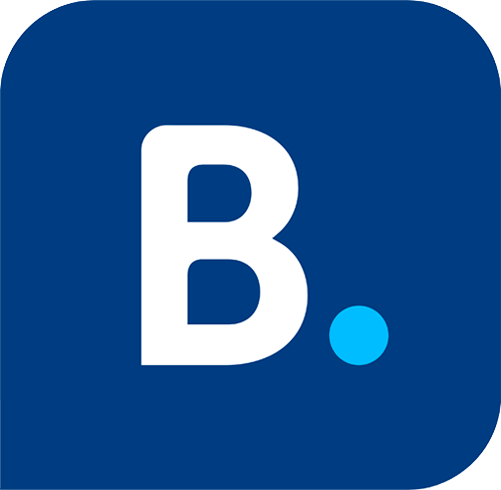 Immer wieder
Tolles Haus, super freundliches Personal, gutes nordisches Essen und einfach eine wunderschöne Location und Insel. Lauft auf dem grünen Deich entspannt einmal um die Insel. Erlebt bei jedem Treffen ein Gefühl von Nachbarschaft, mit einem freundlichen Moin Moin, erlebt Freiheit bei einer Wattwagenfahrt und lasst Euch den Wind um die Nase wehen. Und verpasst nicht Fischbrötchen, Bierchen und Urlaubsstimmung am Leuchtturm.
Birte V
26. September 2015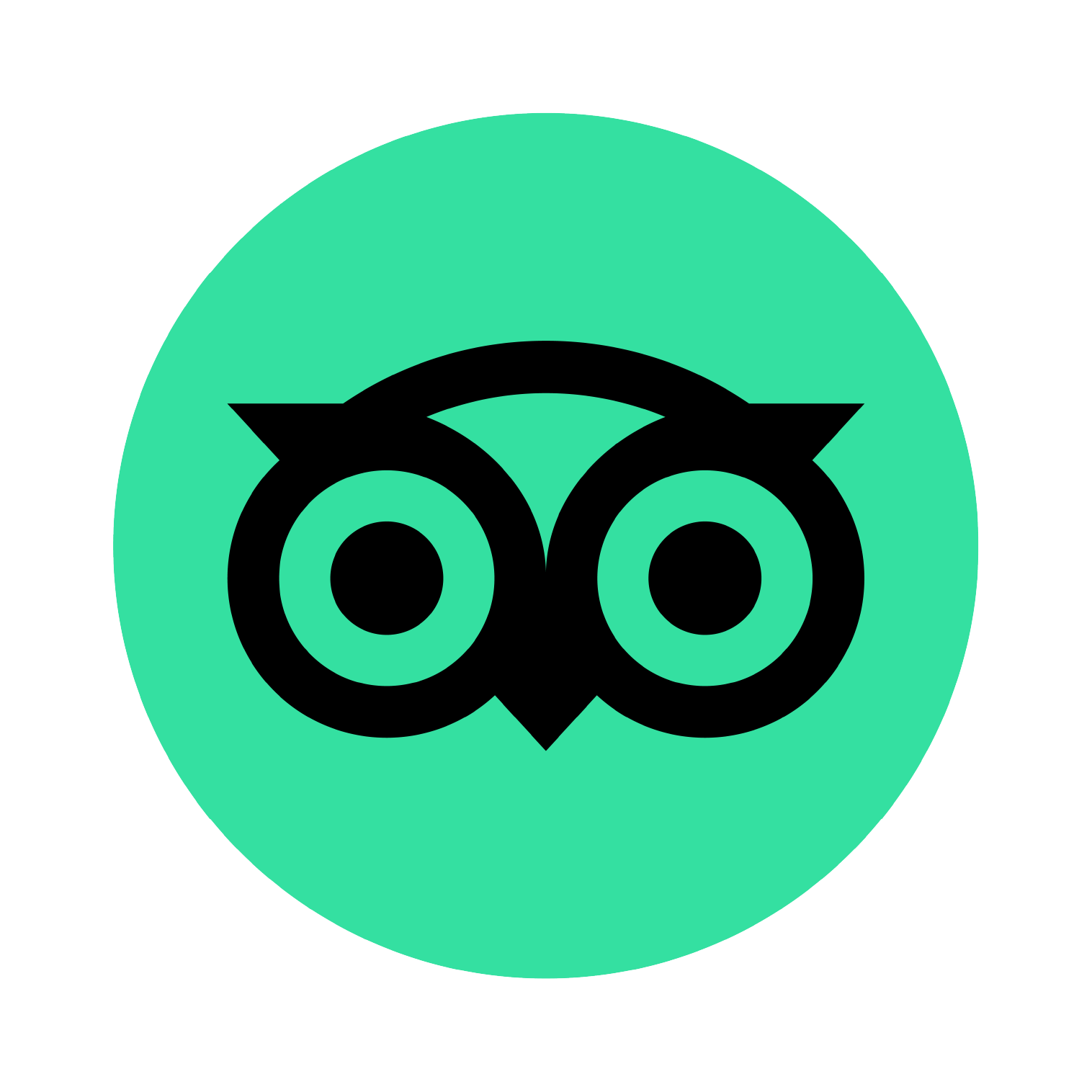 All in all, for people who can and want to enjoy peace, rest, relaxation, the perfect choice (not to forget the warmth and friendliness that you experience every day).
Sven Cybik
28. August 2022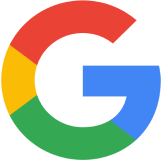 We stayed at Hotel Nige Hus for two nights......I think this experience was so beautiful.......it is number one on my to do list of life
Inga Wickert
20. October 2021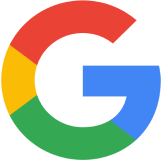 Erholsamer Aufenthalt
Nettes Personal und aufmerksam. Essen war gut und die Lage ist auch toll. Eine sehr erholsame Zeit kann man dort verbringen.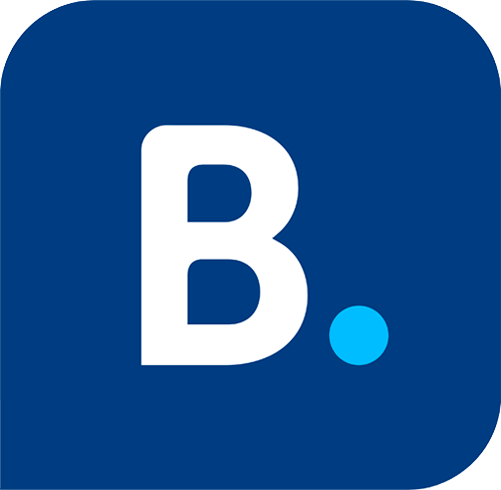 Erholung pur
Schönes Zimmer mit schickem Bad. Das Frühstück und das Essen im Anker sind sehr gut, geschmackvoll und vielfältig. Den Inhaber gelingt es immer wieder, dass wir uns hier sehr wohl fühlen und uns phantastisch erholen. Wir können nicht nur 1 oder 2, sondern auch ein paar Tage mehr wärmstens empfehlen.