LastMinute offer for double room seven
LastMinute offer for double room seven
This offer is currently not available
Here we offer you an irresistible bargain for a booking at Hotel Nige Hus, ideal for your spontaneous short vacation. Take this opportunity to get to know our unique hotel at an unbeatable price. Treat yourself to a time out full of comfort and relaxation in a wonderful ambience and discover the island of Neuwerk. Do not hesitate, this attractive offer is available for a short time only!
Click on the button to go to our online booking. There you will find the exact price and you can book this offer directly, safely and conveniently.
Conditions
This offer is currently not available
The savings compared to the standard rate is 15 percent
The total price depends on the number of persons and the duration of the stay.
The maximum stay duration is 6 nights
Included services
Breakfast buffet incl. Coffee and other drinks
One rental bike per person
Rooms & Suites at Nige Hus
Find relaxation and tranquility in our cozy accommodations
At Hotel Nige Hus you can expect individually designed rooms and suites that captivate with their unique character. After an eventful day, the bright and comfortable rooms invite you to relax and unwind. Enjoy the view of the Wadden Sea, the North Sea or the idyllic surroundings.
Relaxation oases
16 unique rooms & suites
All our rooms and suites are equipped with first-class amenities such as Wi-Fi, flat-screen TVs and comfortable beds to guarantee you a pleasant stay. Spend an unforgettable vacation and let yourself be enchanted by the charm and coziness of our rooms & suites.
What our guests say
Nige Hus has been rated with stars based on reviews
Would you like to know what other guests say about the 4-star Hotel Nige Hus on Neuwerk? Take a look at the reviews and see for yourself. The ratings are 100% from guests who have rated us during their vacation or after departure.
Zimmer TOP! Essen TOP! Familie Griebel & Team sind super freundlich und immer hilfsbereit! Wir kommen wieder...
Ole Fredebohm
11. September 2016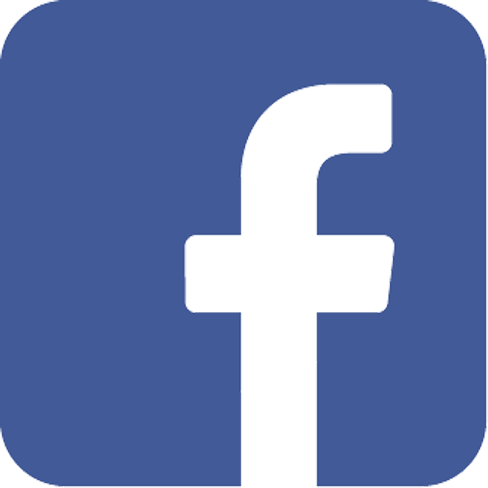 Very nice hosts and a nice hotel. We'd love to come back. The island is small and invites you to slow down. By the way... whoever rings the bell gives out a local round. Have we tested 😂
Heiko Ottosen
11. September 2021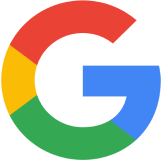 Alles ok
Nettes Restaurant mit wohlfühlfaktor. Sehr zu empfehlen . Auch das angeschlossene Hotel ist modern und sauber. Angstellte sind freundlich und zuvorkommend . Der Heimatabend ist immer ein Highlight !!!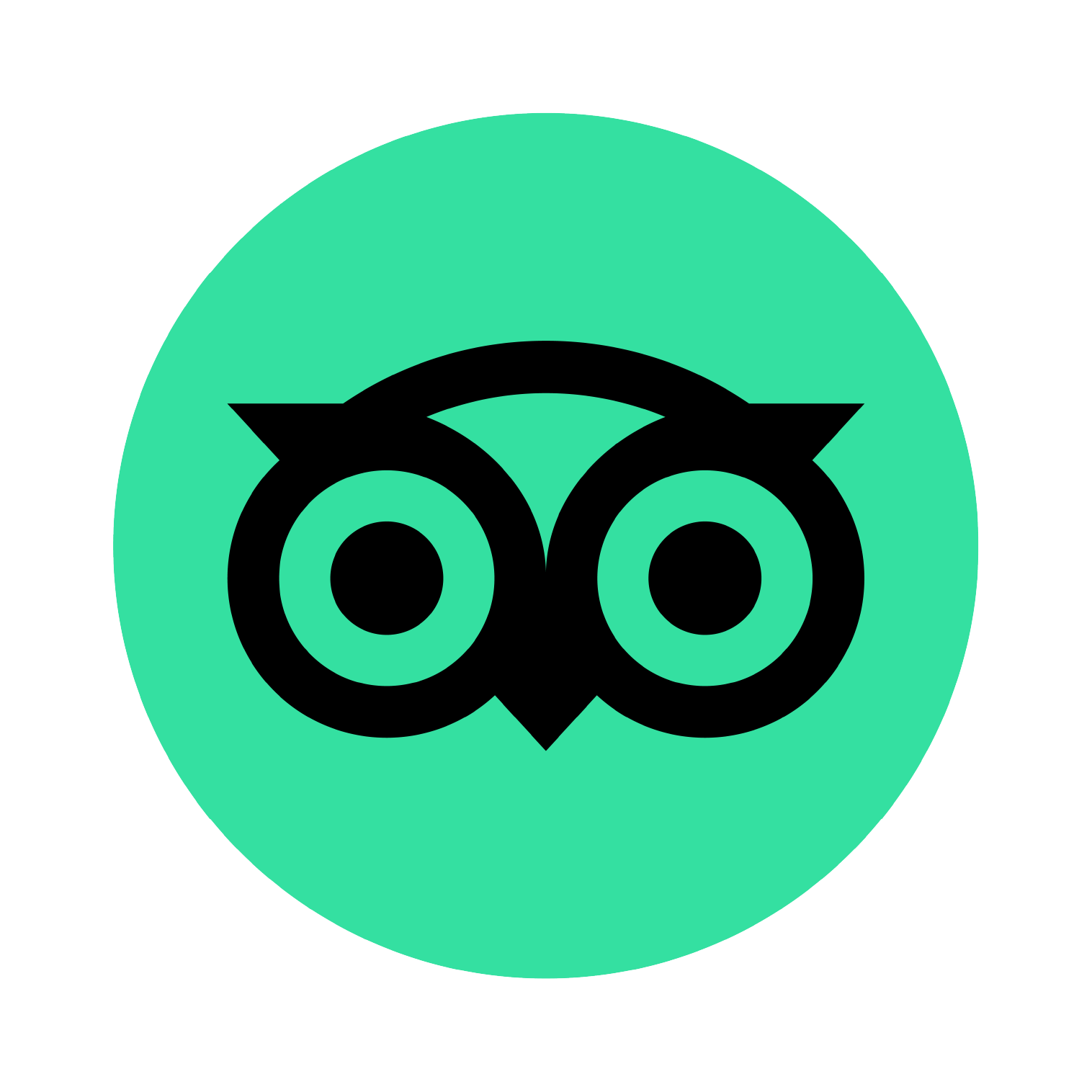 Very helpful staff! Eat good ! Thanks very much
Laudenschläger Nadja
8. August 2021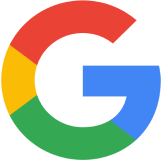 Mal abgesehen von den anderen Kommentaren können wir nur noch eines hinzufügen. Das was uns am meisten in Erinnerung bleiben wird ist die Freundlichkeit und Herzlichkeit ALLER Leute vor Ort. Danke und weiter so!
Sven Cybik
27. August 2022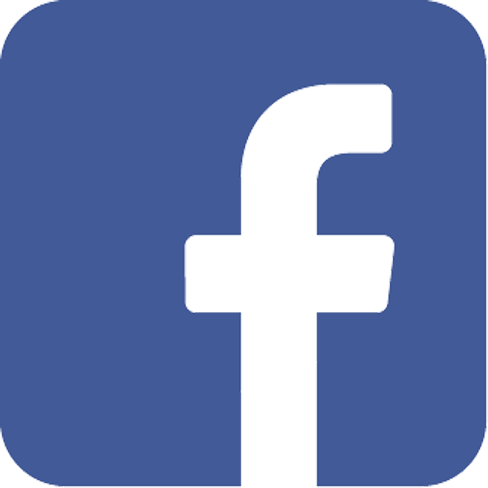 Sympathisch, freundlich, familiär, authentisch, unglaublich gemütlich und sehr hilfsbereit bei der Planung - und geschmeckt hat es auch noch! So geht Service! Vielen lieben Dank für den herzlichen Empfang und die schönen und leckeren Stunden bei Euch!
Petra Mendoza Sanjuan
24. September 2017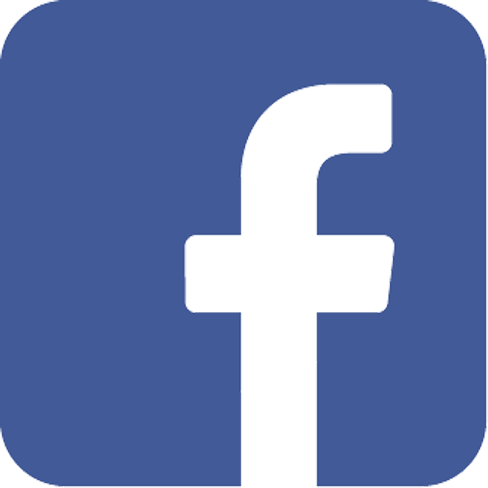 what an amazing island with horse and cart back great accommodation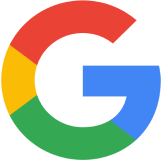 Cozy restaurant with a beautiful terrace, delicious food, gladly again
Claudia Grefer
19. July 2021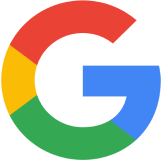 An elderly couple and we stayed at this hotel for 4 days. We also often ate delicious dishes in the restaurant. No matter what we ordered: the quality, the service and the price were very good. We can highly recommend the fish. All in all a very nice and courteous team. owner-managed. We found this to be the best compared to the other hotels. Our room 4 with a beach chair and a little more space was very clean, friendly, clean and spacious. Rich breakfast. Especially recommended: The different jams. We would love to come back and wish the Griebel family all the best!
Sven Müller
27. June 2021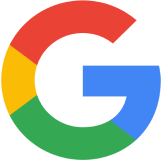 Neuwerk without anchor would be unimaginable. There's really nothing more to say 🙂
Christoph Kerls
30. September 2020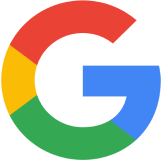 Kommen jedes Jahr mit der ganzen Familie und und fühlen uns super aufgehoben ! Hier kann man sich richtig gut erholen vom dem Alltagsstress ! Ich bin immer sehr traurig wenn ich wieder zurück muss . Freue mich aber jetzt schon auf den Juni ( eine Woche ist leider immer zu kurz ) Vielen , vielen Dank für den guten Service ! Es passt alles !!!!!
Bettina Jeske
28. February 2018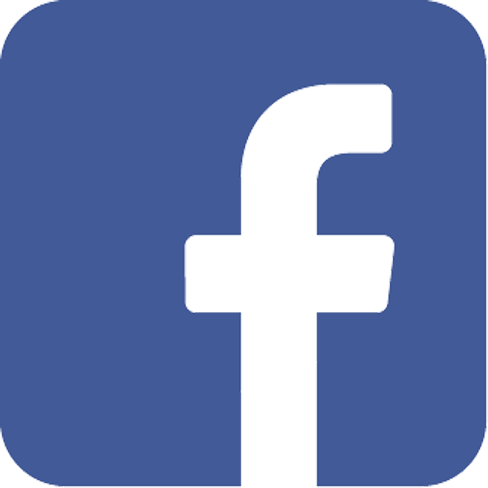 Wunderschön zum Runterkommen aus einem hektischen Alltag
Die Unterkunft war wundervoll stilvoll eingerichtet und sehr gemütlich. Mir hat so ziemlich alles gefallen. 🤗 Von der Trustbar über leckeres Frühstücksbüffet im Wintergarten bis hin zum Restaurant mit viel frischem Seefisch. Vom megafreundlichen und aufmerksamen Personal ganz zu schweigen. Auch wenn es nur zwei Tage waren, habe ich mich dort mehr erholt als anderswo in einer Woche. 😉 Danke!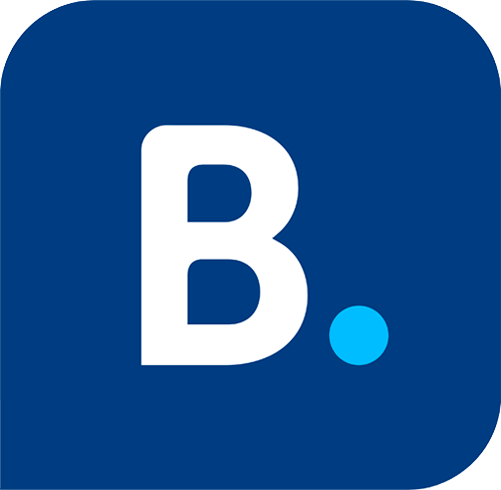 tolles Hotel, sehr zu empfehlen
tolles Hotel, großes Zimmer mit Terrasse und Strandkorb, sehr sauber, geschmackvoll eingerichtet, großes Bad, sehr freundliches zuvorkommendes Personal, das Essen im Restaurant "Zum Anker" unfassbar lecker!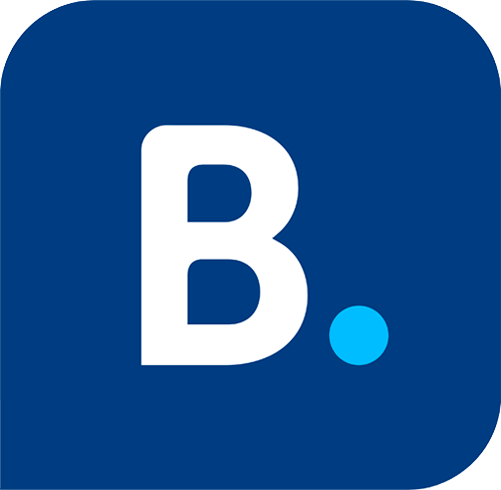 Vom ersten Moment an fühlt man sich bei Familie Griebel herzlich willkommen. Jeder Wunsch wird erfüllt und man kann sich prima erholen. Das Hotel ist sehr komfortabel, sauber und das Essen im Restaurant sehr lecker. Wir waren sehr zufrieden und kommen gerne wieder.
Steffi Jansen
4. September 2018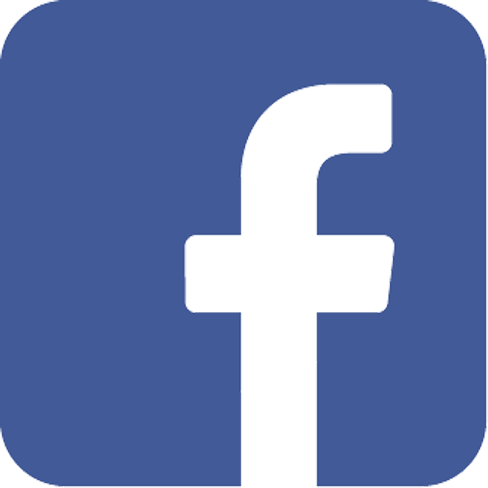 Guter Service, leckeres Essen . Wir werden auf jedenfall mit den Wattführern wieder kommen 👍
Gaby Kobsch
31. July 2021