LastMinute offer for double room seven
LastMinute offer for double room seven
This offer is currently not available
Here we offer you an irresistible bargain for a booking at Hotel Nige Hus, ideal for your spontaneous short vacation. Take this opportunity to get to know our unique hotel at an unbeatable price. Treat yourself to a time out full of comfort and relaxation in a wonderful ambience and discover the island of Neuwerk. Do not hesitate, this attractive offer is available for a short time only!
Click on the button to go to our online booking. There you will find the exact price and you can book this offer directly, safely and conveniently.
Conditions
This offer is currently not available
The savings compared to the standard rate is 15 percent
The total price depends on the number of persons and the duration of the stay.
The maximum stay duration is 3 nights
Included services
Breakfast buffet incl. Coffee and other drinks
One rental bike per person
Rooms & Suites at Nige Hus
Find relaxation and tranquility in our cozy accommodations
At Hotel Nige Hus you can expect individually designed rooms and suites that captivate with their unique character. After an eventful day, the bright and comfortable rooms invite you to relax and unwind. Enjoy the view of the Wadden Sea, the North Sea or the idyllic surroundings.
Relaxation oases
16 unique rooms & suites
All our rooms and suites are equipped with first-class amenities such as Wi-Fi, flat-screen TVs and comfortable beds to guarantee you a pleasant stay. Spend an unforgettable vacation and let yourself be enchanted by the charm and coziness of our rooms & suites.
What our guests say
Nige Hus has been rated with stars based on reviews
Would you like to know what other guests say about the 4-star Hotel Nige Hus on Neuwerk? Take a look at the reviews and see for yourself. The ratings are 100% from guests who have rated us during their vacation or after departure.
All expectations were exceeded: beautiful, clean and large room, modern ambience, unobtrusive and very friendly and attentive hosts. Rich breakfast buffet. Offers on the restaurant menu all recommended! A treat for fish lovers! As soon as you arrive, everything seems "easy" and slowed down. Highly recommended for guests who want to slow down and "ground". Long walks around the island including the Wadden Sea recommended!
Guenther Brehmer
20. June 2021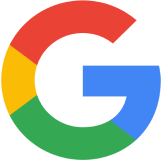 Außergewöhnlich
Wer sich vom Alltag erholen möchte, ist hier gut aufgehoben. Abschalten und die Ruhe genießen. Das Personal ist immer freundlich und zuvorkommend. Die Zimmer werden auf Wunsch gereinigt. Das Essen ist lecker. Alles in allem, empfehlenswert. Würde jederzeit wieder kommen. Der beste Urlaub seit langer Zeit 😀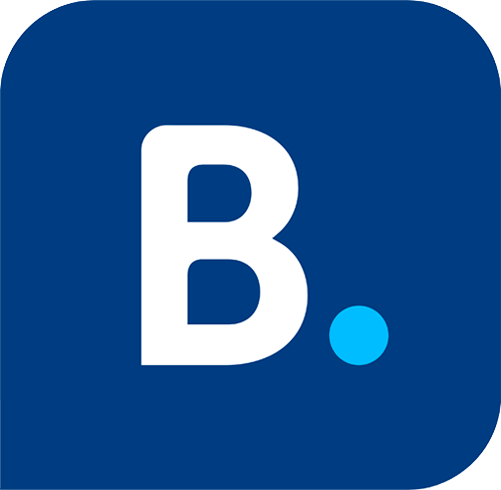 Das ist unser Lieblingshotel an der Nordsee. Tolles Essen, tolles Ambiete, super Personal und immer ein Besuch wert
Dana Ferguson
21. August 2019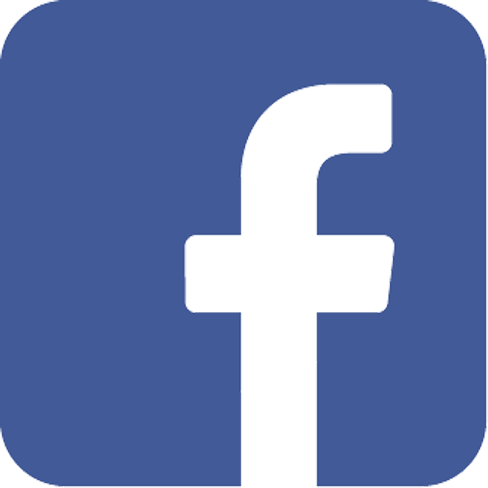 Sympathisch, freundlich, familiär, authentisch, unglaublich gemütlich und sehr hilfsbereit bei der Planung - und geschmeckt hat es auch noch! So geht Service! Vielen lieben Dank für den herzlichen Empfang und die schönen und leckeren Stunden bei Euch!
Petra Mendoza Sanjuan
24. September 2017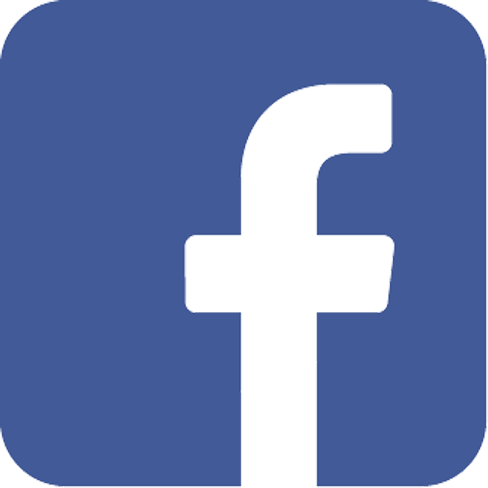 Hochzeit auf Neuwerk
Top Organisation in allen Belangen....das ganze Team ist zu jederzeit ansprechbar und sehr hilfsbereit. Auch bei der Planung im Vorfeld sind wir mit guten Ideen unterstützt worden. Alles einfach prima.....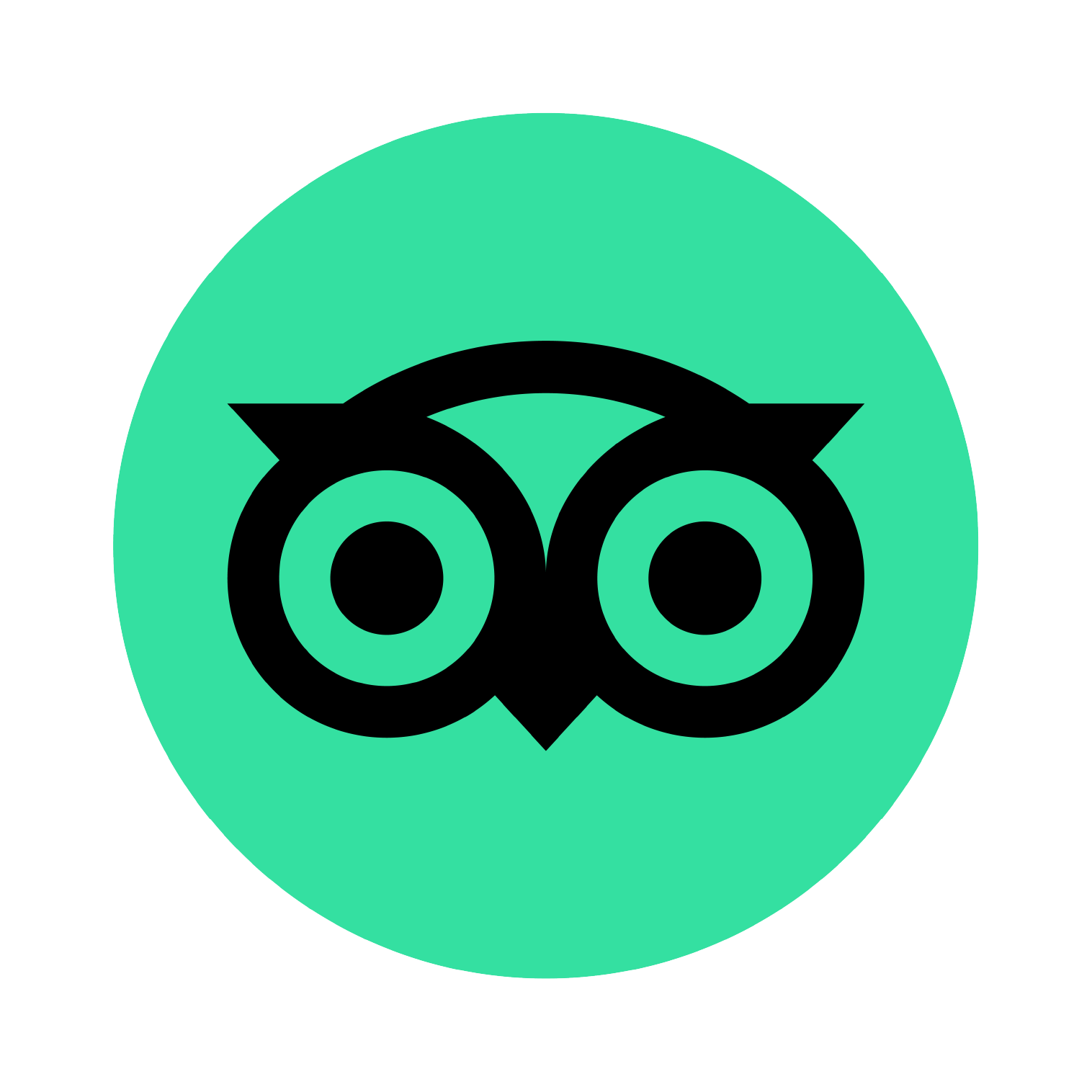 Hervorragend
Das Hotelzimmer, der Garten war wunderschön.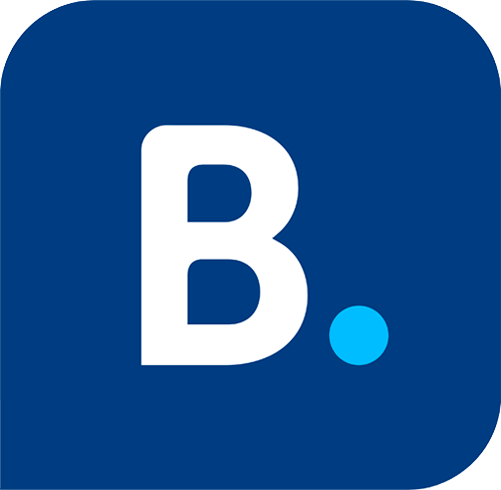 Es war ein tolles Wochenende! Und das Zimmer war super schön und liebevoll gestaltet. Vielen Dank
Sarah-Marie Herrmann
12. September 2016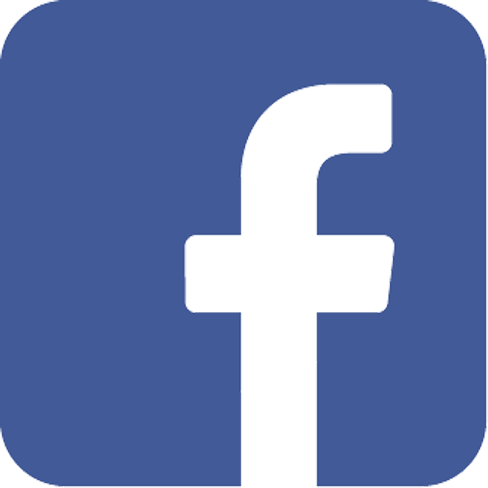 Außergewöhnlich
Es war trotz des durchwachsenen Wetters ein runum schöner und erholsamer Urlaub. Die Gastgeber sind sehr nett und erfüllen, falls möglich, jeden Wunsch. Auf Grund des Wasserstandes, kamen wir erst einen Tag später als geplant von der Insel aber im Nige Hus, kann man so eine Verzögerung sehr genießen.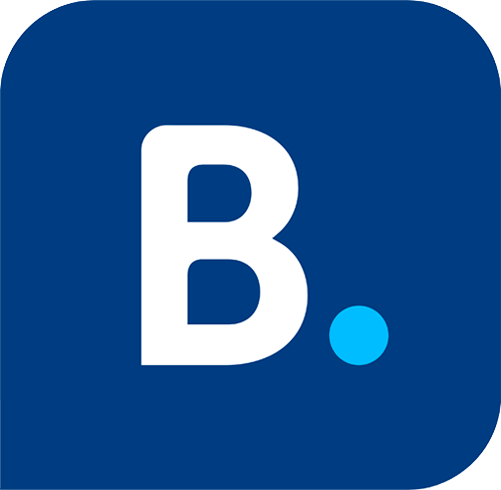 Wundervolle Tage in der Natur in super freundlicher Unterkunft
So freundliche Menschen, bei denen ich nicht von Personal sprechen mag. Sehr liebevoll, zuvorkommend und ausgesprochen hilfsbereit. Selbst Unmögliches(eine Hörgerätebatterie beschaffen) wurde möglich gemacht und das innerhalb kürzester Zeit. Für die Kinder gab es im Garten einen kleinen Spielplatz, den sie (5 und 3 Jahre) viel und sehr gerne genutzt haben. Vielen Dank!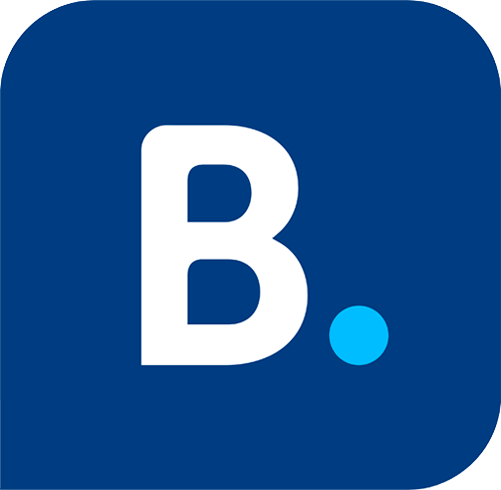 Everything was really harmonious and very beautiful! We will be back!!
Norman Doell
22. October 2022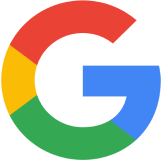 Vom ersten Moment an fühlt man sich bei Familie Griebel herzlich willkommen. Jeder Wunsch wird erfüllt und man kann sich prima erholen. Das Hotel ist sehr komfortabel, sauber und das Essen im Restaurant sehr lecker. Wir waren sehr zufrieden und kommen gerne wieder.
Steffi Jansen
4. September 2018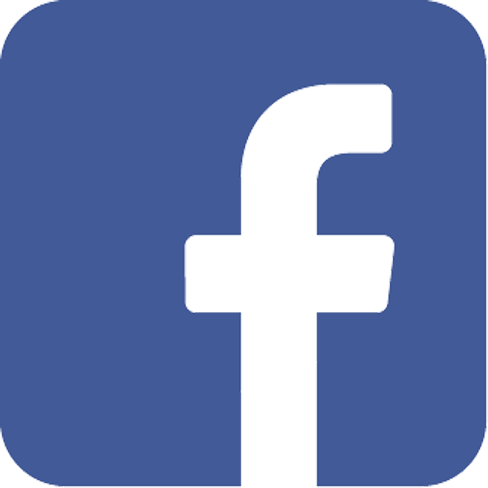 All in all, for people who can and want to enjoy peace, rest, relaxation, the perfect choice (not to forget the warmth and friendliness that you experience every day).
Sven Cybik
28. August 2022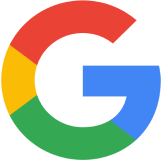 Wunderschönes Krähennest
Moin nach Neuwerk,
wir hatten als Zimmer das Krähennest.
Das Zimmer bietet einen unvergleichlichen Ausblick auf das Meer, die Insel und den Schiffsverkehr. Sogar von der Dusche aus!
Zusätzlich haben wir noch einen wunderschönen Sonnenuntergang erlebt.
Das Hotelpersonal ist äußerst freundlich und stets hilfsbereit.
Die Zimmer sehr sauber.
Das Essen war gut und das Frühstück ließ auch keine Wünsche offen.
Gerne wieder!
Thomas Barten
24. August 2023
Traumurlaub im Wattenmeer!
Super Service: Buchung der Schiffsüberfahrt, Gepäcktransport vom u. zum Schiffsanleger.nTraumhafte Suite (2 Zi. + Bad) mit Dachterrasse (2 Sonnenliegen, Tisch + Stühle und eigener Strandkorb), weitem Blick über die gesamte Insel und tadellosem Zimmerservice.nUmfangreiches Frühstücksbuffet im lichtdurchfluteten Wintergarten. Sehr gute und reichliche bürgerliche Küche sowie regionale Fischspezialitäten im dazugehörigen urigen Restaurant Zum Anker mit kompetentem Servicepersonal.
Guenther H
2. September 2011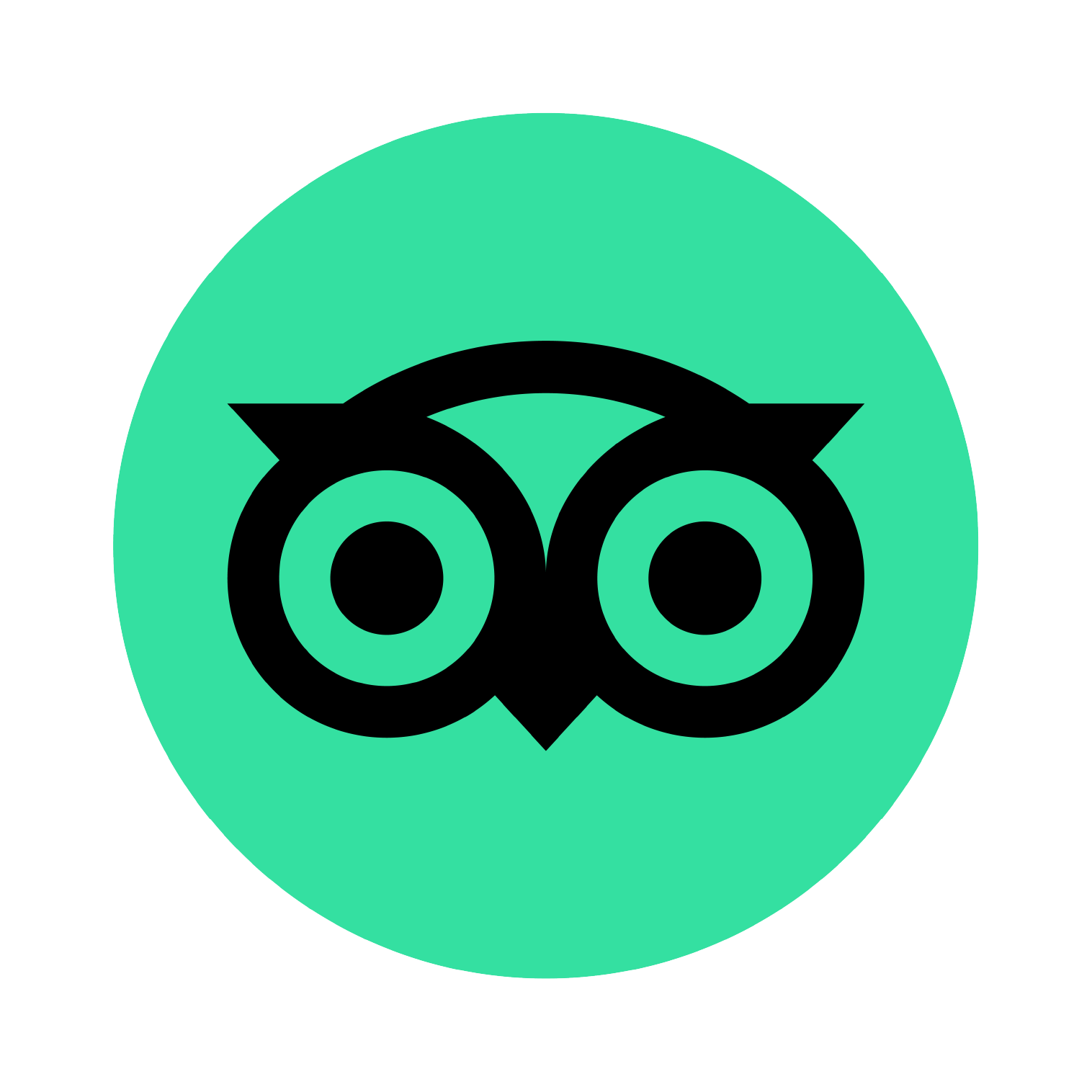 wunderschön und sehr erholsam
Familiengeführt, sehr freundlich und hilfsbereit. man hat sich willkommen gefühlt.