LastMinute Offer for Superior Double Room Wittsand
LastMinute Offer for Superior Double Room Wittsand
This offer is currently not available
Here we offer you an irresistible bargain for a booking at Hotel Nige Hus, ideal for your spontaneous short vacation. Take this opportunity to get to know our unique hotel at an unbeatable price. Treat yourself to a time out full of comfort and relaxation in a wonderful ambience and discover the island of Neuwerk. Do not hesitate, this attractive offer is available for a short time only!
Click on the button to go to our online booking. There you will find the exact price and you can book this offer directly, safely and conveniently.
Conditions
This offer is currently not available
The savings compared to the standard rate is 15 percent
The total price depends on the number of persons and the duration of the stay.
The maximum stay duration is 4 nights
Included services
Breakfast buffet incl. Coffee and other drinks
One rental bike per person
Rooms & Suites at Nige Hus
Find relaxation and tranquility in our cozy accommodations
At Hotel Nige Hus you can expect individually designed rooms and suites that captivate with their unique character. After an eventful day, the bright and comfortable rooms invite you to relax and unwind. Enjoy the view of the Wadden Sea, the North Sea or the idyllic surroundings.
Relaxation oases
16 unique rooms & suites
All our rooms and suites are equipped with first-class amenities such as Wi-Fi, flat-screen TVs and comfortable beds to guarantee you a pleasant stay. Spend an unforgettable vacation and let yourself be enchanted by the charm and coziness of our rooms & suites.
What our guests say
Nige Hus has been rated with stars based on reviews
Would you like to know what other guests say about the 4-star Hotel Nige Hus on Neuwerk? Take a look at the reviews and see for yourself. The ratings are 100% from guests who have rated us during their vacation or after departure.
A very nice restaurant, ideal for a stop and regeneration after a mudflat hike. The staff is very friendly, helpful and can't be bothered by confusing billing. The food is very tasty, good portions at a reasonable price. The selection is good but not too big. So you can be sure that everything is fresh, which is also confirmed by the taste. A real recommendation!
Maik Messing
9. July 2022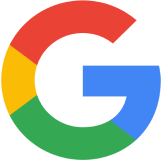 Very nice and calm. Courteous staff. Cozy atmosphere, with fireplace and conservatory. Guests can bring dogs. Outside you can use the sauna or play chess. Excellent food and excellent coffee. (only the onions were always burnt). Homemade jam. Hmmm. . .delicious.
Simone Torres Palomino
14. October 2022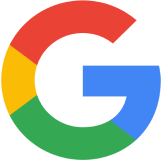 Went there several times last weekend. The young ladies did a great job. Very nice, fast, always attentive. Really great service. The food tastes good and the prices are absolutely fine given the circumstances (island logistics). It was a pleasure!
Horr Ligan
8. September 2020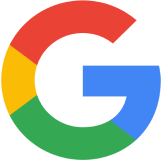 A very nice restaurant with fast ordering and very nice staff
Collin Mojen
8. August 2021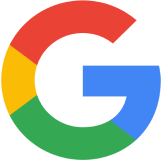 Sehr freundlich
Eine Reise nach Neuwerk sollte jeder einmal gemacht haben, wo findet man sonst in Deutschland einen Ort der Ruhe und Natur pur? Im Hotel Nige Haus kann am Besten auf Neuwerk nächtigen, die Zimmer, wir hatten eine Suite, sind sehr schön und haben alle eine tolle Aussicht. Das Frühstück ist reichhaltig und wird bis elf serviert. Im Restaurant vom Hotel kann man zudem leckeren Fisch speisen. Wer mit Familie Grübel Kontakt aufnimmt, kann auch die Fahrfährt oder den Wattwagen reservieren. WLAN ist kostenlos auf dem Zimmer verfügbar, braucht man aber bei der tollen Natur nicht.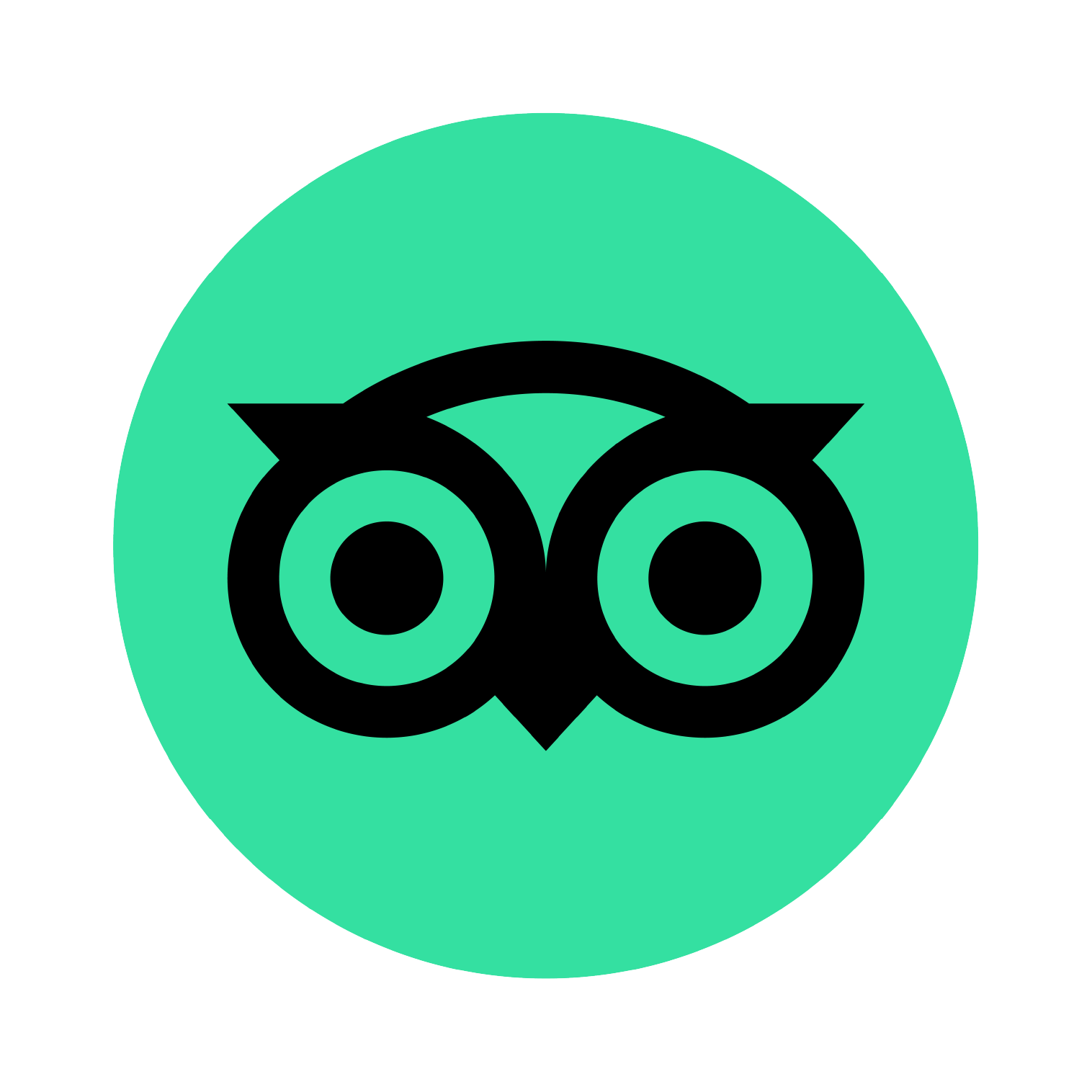 Hervorragend
Super Zimmer, Bücherschrank, lecker Essen. Sehr ruhig.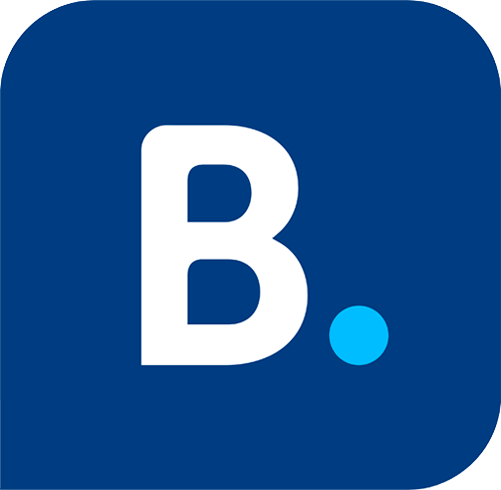 Super Urlaub zum Entspannen und Relaxen auf Neuwerk gehabt
Anreise mit dem Wattwagen und Rückreise mit dem Schiff, Gepäcktransfer an den Hafen, leckeres Frühstück sowie Essen im Restaurant, großes und sauberes Zimmer mit Strandkorb auf der Terrasse, Aufenthalt im Wintergarten möglich bei Schietwetter bis das Schiff abfährt.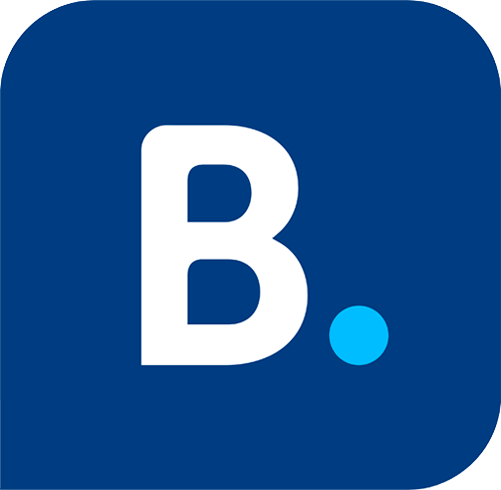 Erholung ab Ankunft - warum nicht mal Neuwerk?
Ein inhabergeführtes Haus mit, im besten Sinne, familiärer und gäste-orientierter Atmosphäre, in dem wir uns auch beim zweiten Aufenthalt sehr wohl fühlten. Das liegt an aufmerksamem Personal und einem überdurchschnittlichen Service, der mit der telefonischen Beratung zu geeigneten Reisezeiten (Ebbe/Flut beachten!) und Anreisemöglichkeiten (unser Favorit: Wattwagen) begann. nUnser Wittsand-Zimmer hatte viel Licht, Platz und Meerblick zu 3(!) Seiten. Ein Raum zum Wohlfühlen, Weitblicken und Schmökern, zum Schiffe, Vögel oder Weidetiere beobachten.nNach unserem Geschmack gab es im "Anker"-Restaurant auch das beste Essen auf der Insel und sehr flexible, freundliche Bedienung.nDraußen warteten Liegewiese, Sauna, Schach und Leihfahrräder sowie ein gepflegter Blumengarten und ein Kinderspielhaus, abgesehen vom Deich direkt vor dem Vorderhaus, von dem aus die Vogelinseln und der Schiffsverkehr der äußeren Elbmündung zu sehen sind.
Lisa und Henry S
2. August 2022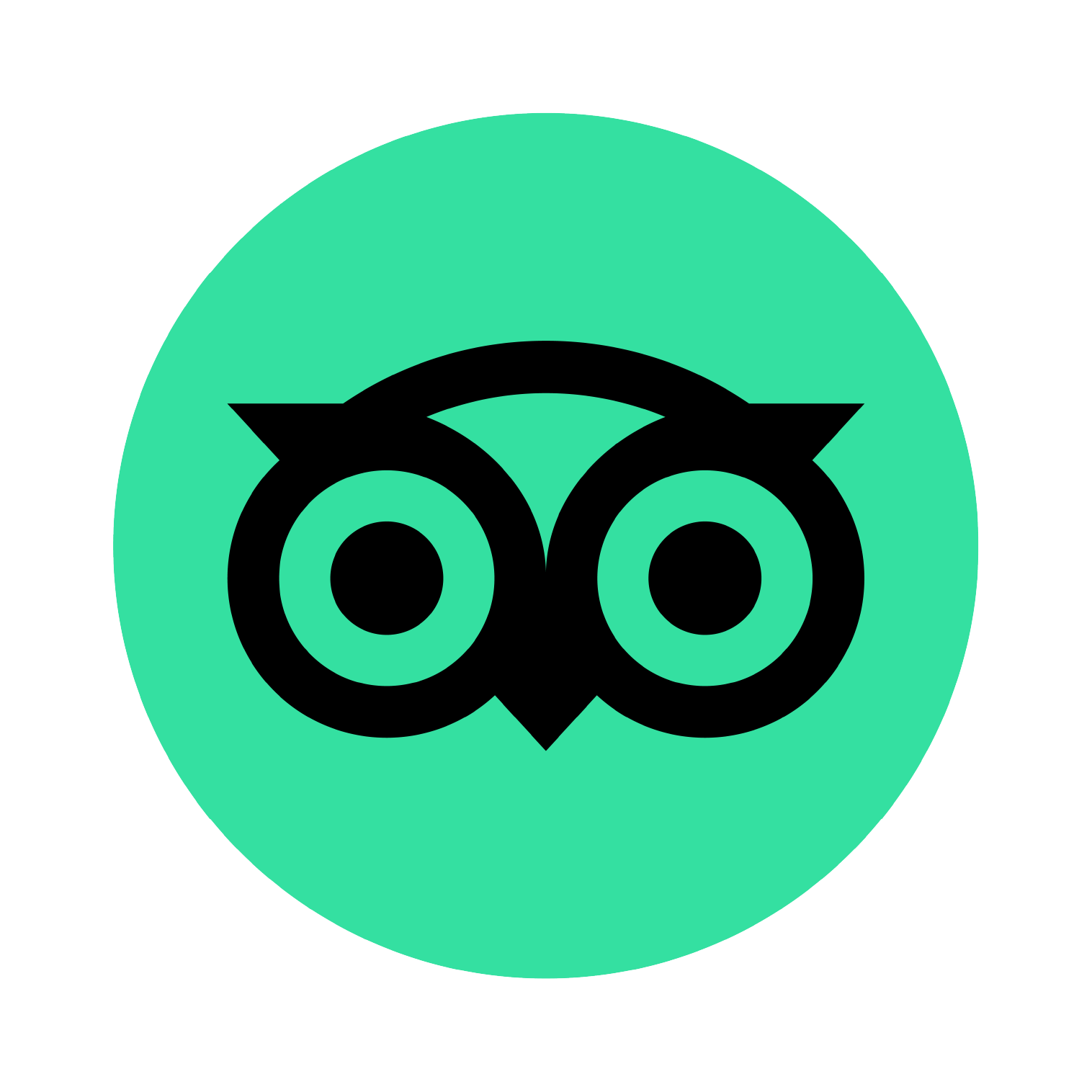 Hotel Nige Hus - Erholung von A-Z
Das Hotel Nige Hus steht für fantastischen Service, großzügige und schön eingerichtete, helle Zimmer/Suiten und Gastrfreundschaft! Die Familie Griebel, der das Hotel und das angeschlossene Restaurant "Zum Anker" gehört, nimmt jeden Gast mit offenen Armen auf. In der Nacht erholt man sich in Betten mit guten Matratzen und genießt die Stille. nKinder sind auch herzlich willkommen! Der Frühstücksraum bietet einen herrlichen Blick auf den Leuchtturm. Das Buffet erfüllt alle Essenswünsche hervorragend! Eier, Obst, diverse Brotaufstriche, Müsliauswahl, Quark, Käse und Wurst – und alles schmeckt richtig gut. Mittags und Abends kann man sich durch die Karte des Ankers schlemmen. Vor allem die Bratkartoffeln muss man probiert haben. Nachmittags läßt es sich auf der Terasse oder Dachterasse im Strandkorb bei leckeren, selbstgebackenen Kuchen und Torten wunderbar aushalten.nMinigolf und riesen Sandkisten, sowie die Pferde auf der Koppel vorm Haus, oder nebenan im Stall sorgen für genügend Abwechlsung. Vom Nige Hus ist man schnell am Schiffsanleger oder auch bei der Badestelle. Die Anreise wird gut organisiert: entweder setzt die Pferdekutsche einen direkt vor der Tür ab, oder man wird am Schiffsanleger abgeholt.nDie vier Griebels sind tolle Gastgeber, die es immer wieder schaffen, dass wir entspannte, tolle Tage auf Neuwerk verbringen und direkt den nächsten Urlaub wieder buchen!nKleiner Tip: Nie dem Wetter bericht trauen, wenn zuviel Regen angesagt ist, meistens schafft es die Sonne doch noch durch die Wolken. Und sollte man doch mal nass geworden sein, Eiergrog und der Holzofen wärmen einen schnell wieder auf!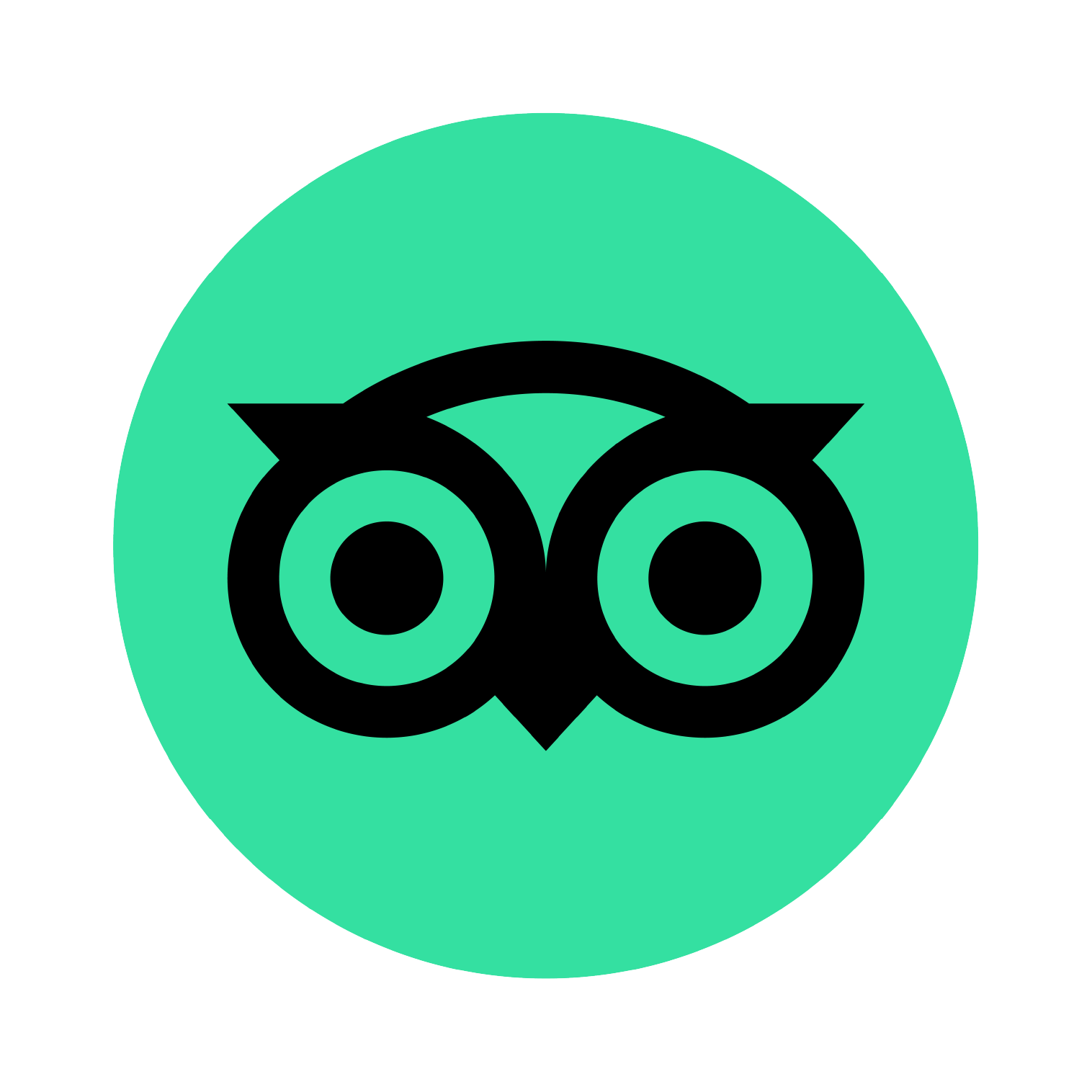 Pure relaxation and a nice room, as well as friendly staff. The food and breakfast were very tasty.
Mario Loba
7. August 2022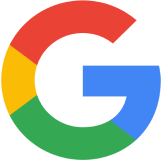 Ein Haus der Gastfreundlichkeit wo man zu Hause ist Haben die Insel lieb gewonnen.Bei Fam Griebel immer wieder LG
Bernd Vergien
27. June 2015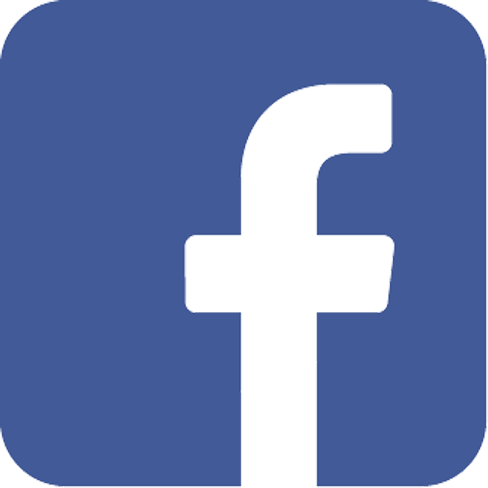 Top-Adresse auf Neuwerk
Schöner kann ein Aufenthalt auf Neuwerk nicht sein als in der Süd-West Suite im Hotel Nige Hus ! Es passt einfacn alles ! Herrliche Dachterrasse mit eigenem Strandkorb und Super-Blick über die Insel, freundliche Crew, leckeres Abendessen, Super-Frühstück, mehr geht nicht !!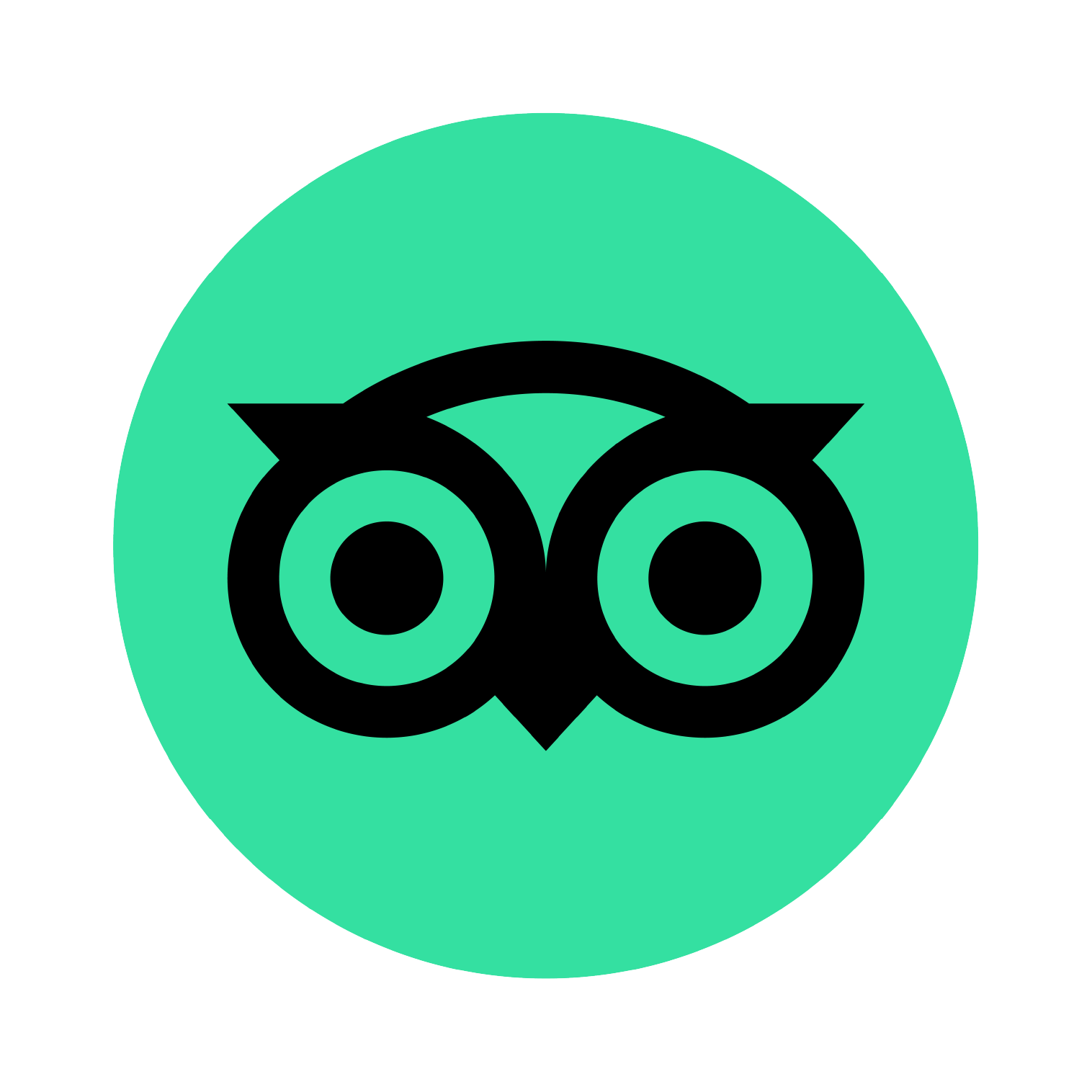 Every year for a long weekend an absolute recommendation to just relax. Great hotel, super friendly staff and really delicious food. If you are looking for peace and quiet in a great atmosphere, this is the place for you. An absolute must is at least 1 x hike along the mudflats on foot to Neuwerk and back by mudflat wagon. Of course, it is also very easy to go by ship. It can get crowded at weekends, but if you take it easy, it's not a problem. Once again - absolute recommendation and if possible 6 stars 🙂👍
Gerhard Kiessler
10. June 2023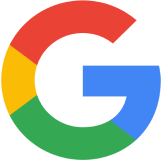 Great house with everything that goes with it. Friendly staff, excellent food and great rooms.
Dieter B.
12. August 2021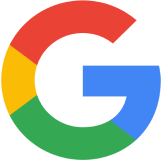 We were just in this hotel (16.-19.5.) all employees including the bosses are super friendly (honestly friendly) the food is very tasty and the price-performance ratio is totally right!!! We would love to come back next year!!! Have already booked! Keep it up!!!
Svenja Scharf
20. May 2022