LastMinute Offer for Superior Double Room Wittsand
LastMinute Offer for Superior Double Room Wittsand
This offer is currently not available
Here we offer you an irresistible bargain for a booking at Hotel Nige Hus, ideal for your spontaneous short vacation. Take this opportunity to get to know our unique hotel at an unbeatable price. Treat yourself to a time out full of comfort and relaxation in a wonderful ambience and discover the island of Neuwerk. Do not hesitate, this attractive offer is available for a short time only!
Click on the button to go to our online booking. There you will find the exact price and you can book this offer directly, safely and conveniently.
Conditions
This offer is currently not available
The savings compared to the standard rate is 15 percent
The total price depends on the number of persons and the duration of the stay.
The maximum stay duration is 6 nights
Included services
Breakfast buffet incl. Coffee and other drinks
One rental bike per person
Rooms & Suites at Nige Hus
Find relaxation and tranquility in our cozy accommodations
At Hotel Nige Hus you can expect individually designed rooms and suites that captivate with their unique character. After an eventful day, the bright and comfortable rooms invite you to relax and unwind. Enjoy the view of the Wadden Sea, the North Sea or the idyllic surroundings.
Relaxation oases
16 unique rooms & suites
All our rooms and suites are equipped with first-class amenities such as Wi-Fi, flat-screen TVs and comfortable beds to guarantee you a pleasant stay. Spend an unforgettable vacation and let yourself be enchanted by the charm and coziness of our rooms & suites.
What our guests say
Nige Hus has been rated with stars based on reviews
Would you like to know what other guests say about the 4-star Hotel Nige Hus on Neuwerk? Take a look at the reviews and see for yourself. The ratings are 100% from guests who have rated us during their vacation or after departure.
Tolles Haus in einmaliger Lage. Super nette und hilfsbereite Gastgeber inclusive Personal. Ein rundum gelungener Aufenthalt, der gerne noch ein bisschen länger hätte dauern können. Schreit nach Wiederholung!
Oliver Hauschild
10. September 2019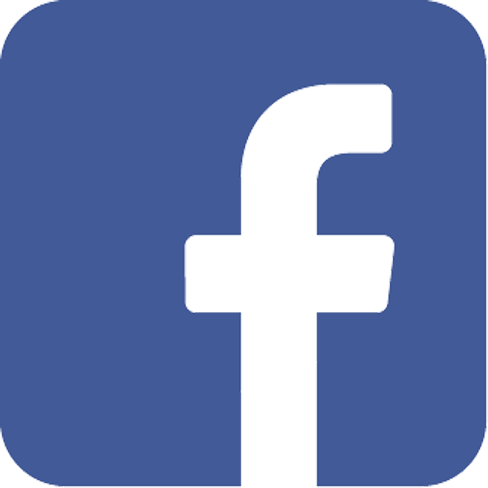 Super Hotel
Eine sehr schöne Hotelanlage, wir hatten uns in der Suite Süd-West einquartiert mit der großen Dachterrasse, herrlich!nEine Nacht ist nur viel zu kurz, aber wir kommen wieder!nDas Restaurant Anker ist ebenfalls spitze und das Essen kam sehr schnell!nMein Fazit die Insel und das Hotel sind sehr schön, aber eine Nacht ist einfach zu wenig.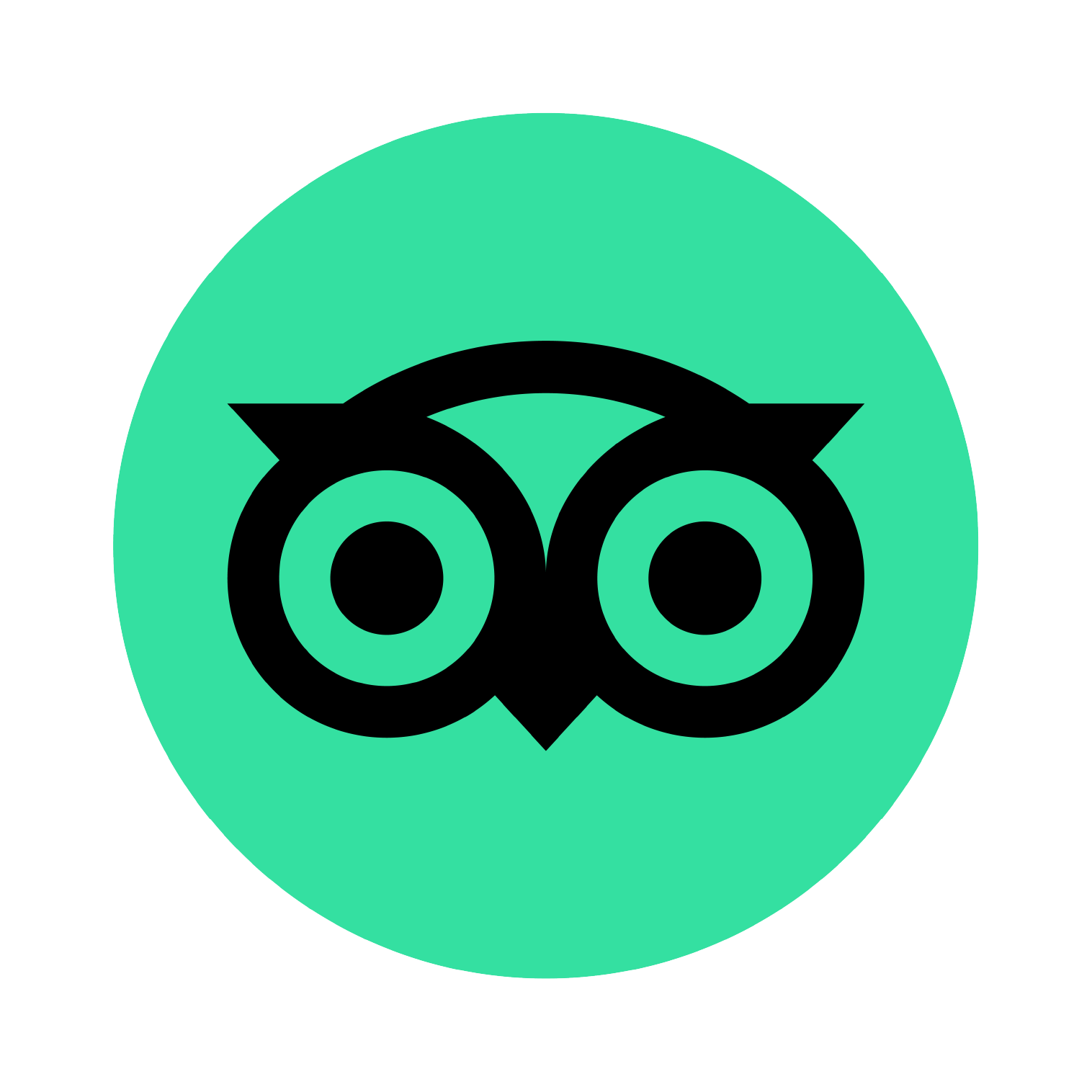 Es war ein tolles Wochenende! Und das Zimmer war super schön und liebevoll gestaltet. Vielen Dank
Sarah-Marie Herrmann
12. September 2016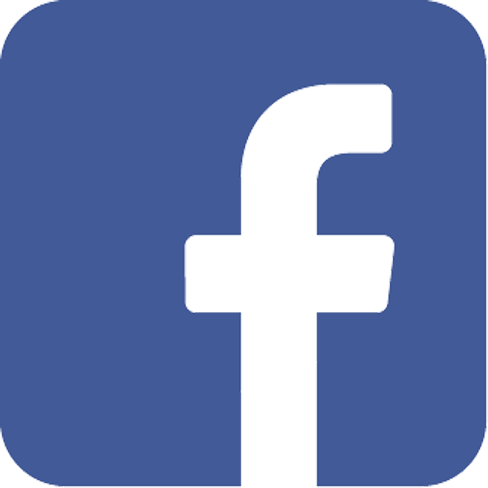 Wir waren das erste Mal im Nige Hus und hatten das Familienzimmer Nigehörn. Das Zimmer ist perfekt auch mit großem Kind (20) bewohnbar, durch die separaten Schlafkojen hatte jeder seine Privatsphäre. Es war alles sehr sauber und auf dem großen Frühstücksbuffet war für jeden etwas dabei. Abends wurd Im Anker gegessen, die Bratkartoffeln sind ein Traum! Liebe Familie Griebel, wir haben 5 erholsame Tage bei Ihnen verbracht und kommen auf jeden Fall wieder!!!
Nicole Riege
4. October 2018
Sehr freundlich
Eine Reise nach Neuwerk sollte jeder einmal gemacht haben, wo findet man sonst in Deutschland einen Ort der Ruhe und Natur pur? Im Hotel Nige Haus kann am Besten auf Neuwerk nächtigen, die Zimmer, wir hatten eine Suite, sind sehr schön und haben alle eine tolle Aussicht. Das Frühstück ist reichhaltig und wird bis elf serviert. Im Restaurant vom Hotel kann man zudem leckeren Fisch speisen. Wer mit Familie Grübel Kontakt aufnimmt, kann auch die Fahrfährt oder den Wattwagen reservieren. WLAN ist kostenlos auf dem Zimmer verfügbar, braucht man aber bei der tollen Natur nicht.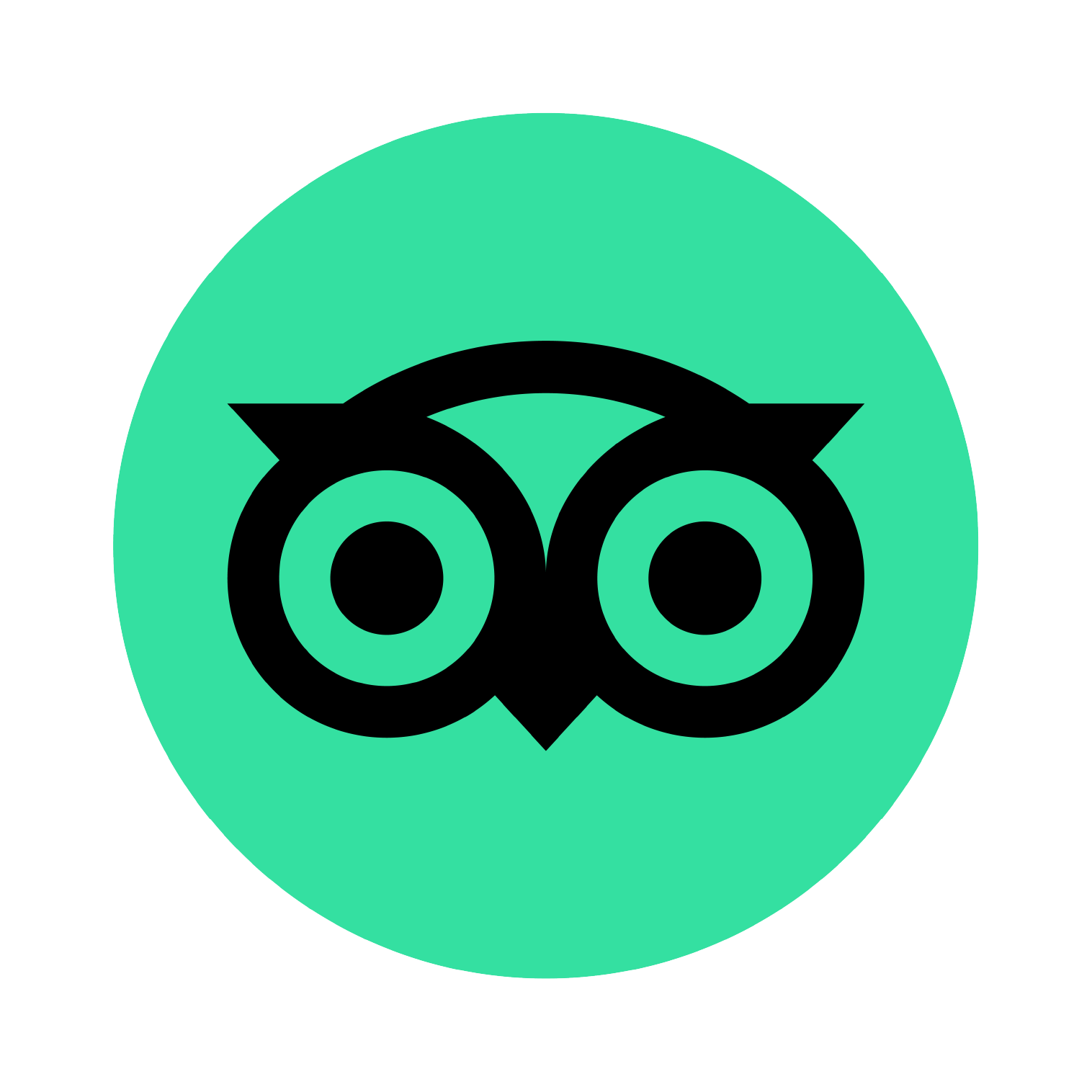 tolles Hotel, sehr zu empfehlen
tolles Hotel, großes Zimmer mit Terrasse und Strandkorb, sehr sauber, geschmackvoll eingerichtet, großes Bad, sehr freundliches zuvorkommendes Personal, das Essen im Restaurant "Zum Anker" unfassbar lecker!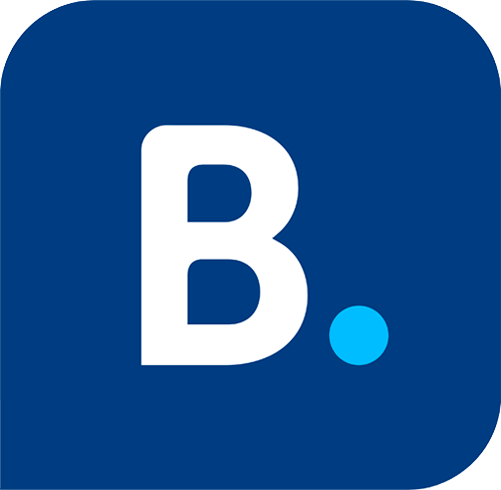 The fried potatoes are delicious!
Yannick Block
22. May 2022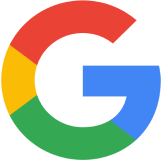 Super Urlaub zum Entspannen und Relaxen auf Neuwerk gehabt
Anreise mit dem Wattwagen und Rückreise mit dem Schiff, Gepäcktransfer an den Hafen, leckeres Frühstück sowie Essen im Restaurant, großes und sauberes Zimmer mit Strandkorb auf der Terrasse, Aufenthalt im Wintergarten möglich bei Schietwetter bis das Schiff abfährt.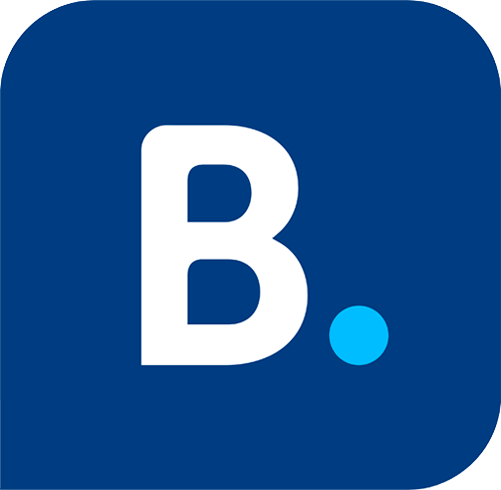 Heinz Peter Lemm
21. April 2023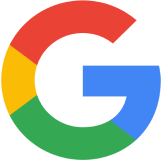 Andre Westphal
20. July 2021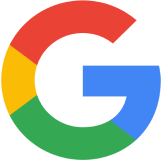 what an amazing island with horse and cart back great accommodation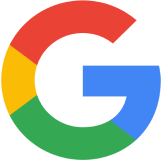 Traumurlaub im Wattenmeer!
Super Service: Buchung der Schiffsüberfahrt, Gepäcktransport vom u. zum Schiffsanleger.nTraumhafte Suite (2 Zi. + Bad) mit Dachterrasse (2 Sonnenliegen, Tisch + Stühle und eigener Strandkorb), weitem Blick über die gesamte Insel und tadellosem Zimmerservice.nUmfangreiches Frühstücksbuffet im lichtdurchfluteten Wintergarten. Sehr gute und reichliche bürgerliche Küche sowie regionale Fischspezialitäten im dazugehörigen urigen Restaurant Zum Anker mit kompetentem Servicepersonal.
Guenther H
2. September 2011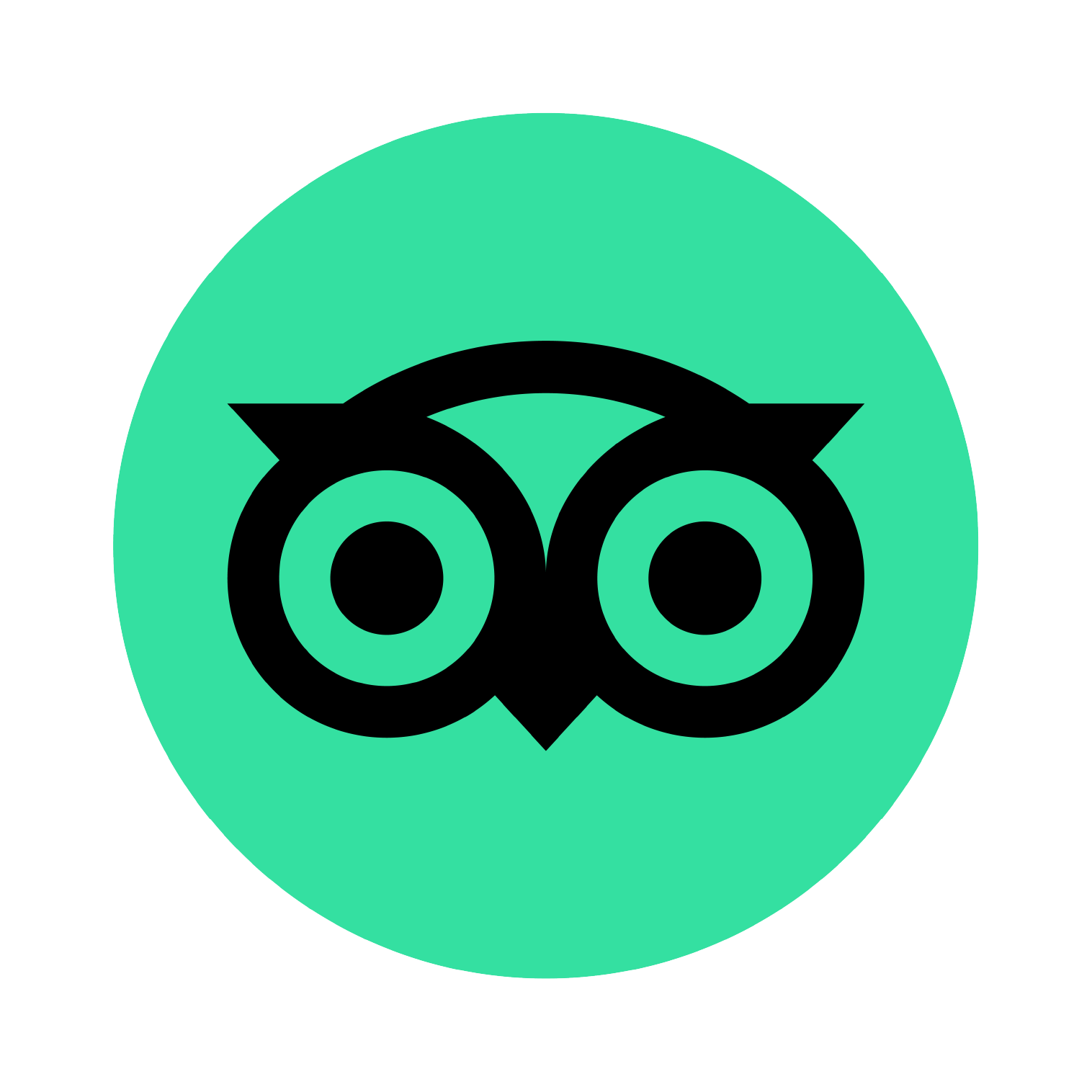 Simply worth 5 stars. Huge compliments to the entire team. You are the most lovable and attentive team that you have met. I felt sooo comfortable with you. The food was delicious, the rooms were super nice, just a beautiful hotel. WE WILL BE BACK! Greetings from Hesse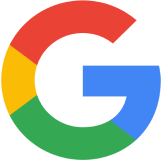 wir kommen sehr gern wieder
- sehr freundliches, höfliches und gut geschultes Personal! - leckeres Essen! - die vielen Pferde rings um das Haus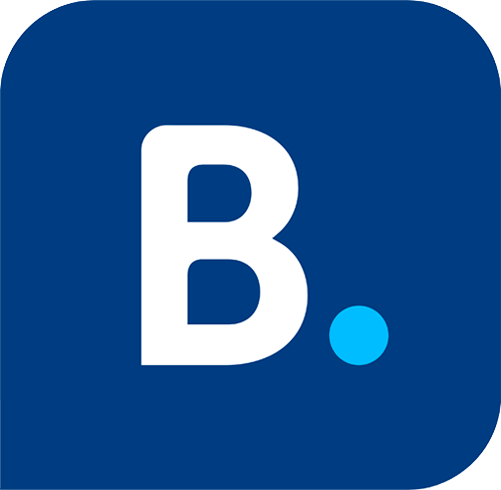 Nice service, delicious coffee and cake and a great view, what more could you want?
Daniel Kupler
23. October 2021