LastMinute offer for double room two
LastMinute offer for double room two
This offer is currently not available
Here we offer you an irresistible bargain for a booking at Hotel Nige Hus, ideal for your spontaneous short vacation. Take this opportunity to get to know our unique hotel at an unbeatable price. Treat yourself to a time out full of comfort and relaxation in a wonderful ambience and discover the island of Neuwerk. Do not hesitate, this attractive offer is available for a short time only!
Click on the button to go to our online booking. There you will find the exact price and you can book this offer directly, safely and conveniently.
Conditions
This offer is currently not available
The savings compared to the standard rate is 15 percent
The total price depends on the number of persons and the duration of the stay.
The maximum stay duration is 2 nights
Included services
Breakfast buffet incl. Coffee and other drinks
One rental bike per person
Rooms & Suites at Nige Hus
Find relaxation and tranquility in our cozy accommodations
At Hotel Nige Hus you can expect individually designed rooms and suites that captivate with their unique character. After an eventful day, the bright and comfortable rooms invite you to relax and unwind. Enjoy the view of the Wadden Sea, the North Sea or the idyllic surroundings.
Relaxation oases
16 unique rooms & suites
All our rooms and suites are equipped with first-class amenities such as Wi-Fi, flat-screen TVs and comfortable beds to guarantee you a pleasant stay. Spend an unforgettable vacation and let yourself be enchanted by the charm and coziness of our rooms & suites.
What our guests say
Nige Hus has been rated with stars based on reviews
Would you like to know what other guests say about the 4-star Hotel Nige Hus on Neuwerk? Take a look at the reviews and see for yourself. The ratings are 100% from guests who have rated us during their vacation or after departure.
Wunderschönes Krähennest
Moin nach Neuwerk,
wir hatten als Zimmer das Krähennest.
Das Zimmer bietet einen unvergleichlichen Ausblick auf das Meer, die Insel und den Schiffsverkehr. Sogar von der Dusche aus!
Zusätzlich haben wir noch einen wunderschönen Sonnenuntergang erlebt.
Das Hotelpersonal ist äußerst freundlich und stets hilfsbereit.
Die Zimmer sehr sauber.
Das Essen war gut und das Frühstück ließ auch keine Wünsche offen.
Gerne wieder!
Thomas Barten
24. August 2023
it's a pity that the kitchen times are not coordinated with the ship. Would have liked to eat here but was closed at the time.
Marius Böhme
7. July 2022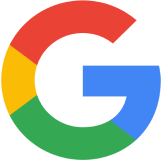 Hotel 1a super Zimmer Klasse Frühstück. Personal und Inhaber sehr, sehr nett und freundlich. Immer wieder.
Willi Denker
18. February 2022
just great, We found the restaurant by accident and were immediately greeted in a friendly manner. The food was really great, and above all it was really quick. staff was very nice and friendly, If we ever get lost on the island again, we'll come to you immediately. Highly recommended 👍🏻👍🏻
Caro Mollemeier
27. July 2021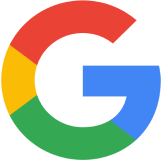 We were just in this hotel (16.-19.5.) all employees including the bosses are super friendly (honestly friendly) the food is very tasty and the price-performance ratio is totally right!!! We would love to come back next year!!! Have already booked! Keep it up!!!
Svenja Scharf
20. May 2022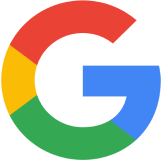 Hervorragend
Sehr schönes Hotel in ruhiger Lage mit vielen Annehmlichkeiten inkl. Verpflegung!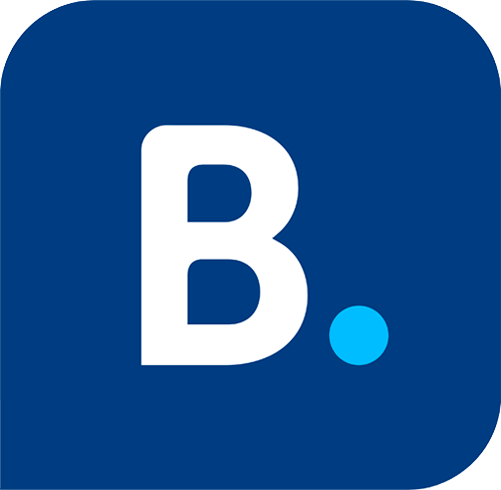 Wie schon viele Jahre, waren wir mit einer Gruppe drei Tage auf Neuwerk bei Griebels. Und wie immer war es einfach traumhaft. Die liebevoll eingerichtetetn Zimmer, der kuschelige Gastraum mit dem Kamin, das supergute Essen und Trinken... Griebls und ihr Team kümmern sich liebevoll um uns von der Abholung am Sahlenburger Strand, bis sie uns dort wieder heil abgeliefert haben. Einfach nur empfehlenswert! Wir kommen nächstes Jahr ganz bestimmt wieder!
A very nice restaurant, ideal for a stop and regeneration after a mudflat hike. The staff is very friendly, helpful and can't be bothered by confusing billing. The food is very tasty, good portions at a reasonable price. The selection is good but not too big. So you can be sure that everything is fresh, which is also confirmed by the taste. A real recommendation!
Maik Messing
9. July 2022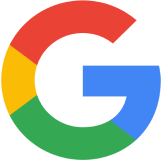 Every year for a long weekend an absolute recommendation to just relax. Great hotel, super friendly staff and really delicious food. If you are looking for peace and quiet in a great atmosphere, this is the place for you. An absolute must is at least 1 x hike along the mudflats on foot to Neuwerk and back by mudflat wagon. Of course, it is also very easy to go by ship. It can get crowded at weekends, but if you take it easy, it's not a problem. Once again - absolute recommendation and if possible 6 stars 🙂👍
Gerhard Kiessler
10. June 2023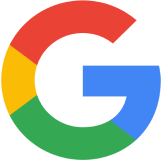 Tolles, charmantes, heimat typisches, idyllisches und überaus sauberes Hotel mit 1a indivi duellen Zimmern in einem Umfeld, welches zum Seele Baumeln lassen einlädt. Reich haltiges, regionales und rustikales Speise Angebot, welches ich gerne als höherwertig betrachte - mein persönlicher Favorit, die Krabben Suppe "Neuwerker Art". Überaus freundliches und hilfsbereites Personal.
Thomas K.
26. August 2020
Very fine food, anytime again.
Florian Kloth
28. August 2020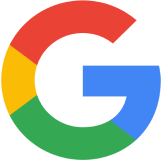 Erholung von der 1.Minute. Schöne Suite mit toller Terrasse, leckeres Essen und toller Service. Rundum klasse…
Steffi Morisse
25. July 2021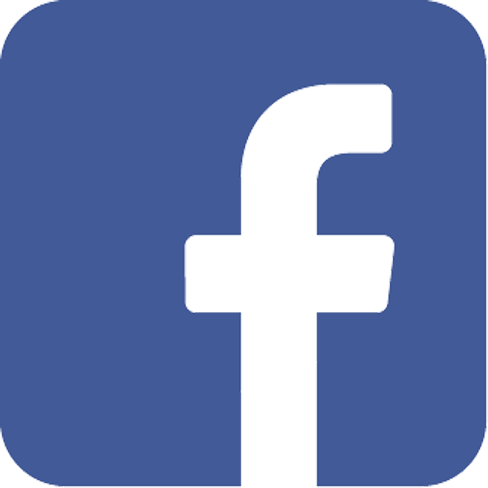 A very nice hotel! Great room with terrace and beach chair. Very friendly service. We will be back! The island is only recommended for those seeking peace and quiet, you slow down immediately.
Bettina Radtke
25. September 2021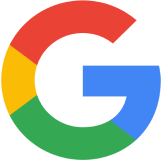 The food is very good and the service is very friendly and forthcoming. Great
Birgit Liehne
21. September 2021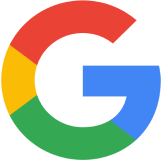 Außergewöhnlich
Wir waren das erste Mal auf Neuwerk, haben uns sofort im Hotel willkommen und fast wie Stammgäste gefühlt. Perfekter Aufenthalt. Super lecker gegessen... Traumwetter!