LastMinute offer for double room two
LastMinute offer for double room two
This offer is currently not available
Here we offer you an irresistible bargain for a booking at Hotel Nige Hus, ideal for your spontaneous short vacation. Take this opportunity to get to know our unique hotel at an unbeatable price. Treat yourself to a time out full of comfort and relaxation in a wonderful ambience and discover the island of Neuwerk. Do not hesitate, this attractive offer is available for a short time only!
Click on the button to go to our online booking. There you will find the exact price and you can book this offer directly, safely and conveniently.
Conditions
This offer is currently not available
The savings compared to the standard rate is 15 percent
The total price depends on the number of persons and the duration of the stay.
The maximum stay duration is 6 nights
Included services
Breakfast buffet incl. Coffee and other drinks
One rental bike per person
Rooms & Suites at Nige Hus
Find relaxation and tranquility in our cozy accommodations
At Hotel Nige Hus you can expect individually designed rooms and suites that captivate with their unique character. After an eventful day, the bright and comfortable rooms invite you to relax and unwind. Enjoy the view of the Wadden Sea, the North Sea or the idyllic surroundings.
Relaxation oases
16 unique rooms & suites
All our rooms and suites are equipped with first-class amenities such as Wi-Fi, flat-screen TVs and comfortable beds to guarantee you a pleasant stay. Spend an unforgettable vacation and let yourself be enchanted by the charm and coziness of our rooms & suites.
What our guests say
Nige Hus has been rated with stars based on reviews
Would you like to know what other guests say about the 4-star Hotel Nige Hus on Neuwerk? Take a look at the reviews and see for yourself. The ratings are 100% from guests who have rated us during their vacation or after departure.
Wir waren jetzt zum zweiten mal im Nige Hus zu Gast. Ich beim ersten mal so auch jetzt wurden wir unter Coronabedingungen recht herzlich begrüßt. Wir hatten ohne es zu wissen das schönste Zimmer des Hotels gebucht. Wir waren im Wittsand. Ein großes Doppelzimmer mit einem großen Bad ( Wanne und Dusche ) mit Tageslicht. Das Besondere an diesem Zimmer ist der Blick nach drei Seiten über die Insel in Richtung Elbfahrwasser. Diesen Blick kann man von einer kleinen, kuscheligen Sitzecke auch zu zweit genießen. Wir hoffen, dass wir im nächstem Jahr wieder dort sein dürfen. Ein ganz besonderer Dank auch an das tolle Personal und besonders an den Bratkartoffelkoch.
Ingo Huß
16. September 2020
Wunderschön zum Runterkommen aus einem hektischen Alltag
Die Unterkunft war wundervoll stilvoll eingerichtet und sehr gemütlich. Mir hat so ziemlich alles gefallen. 🤗 Von der Trustbar über leckeres Frühstücksbüffet im Wintergarten bis hin zum Restaurant mit viel frischem Seefisch. Vom megafreundlichen und aufmerksamen Personal ganz zu schweigen. Auch wenn es nur zwei Tage waren, habe ich mich dort mehr erholt als anderswo in einer Woche. 😉 Danke!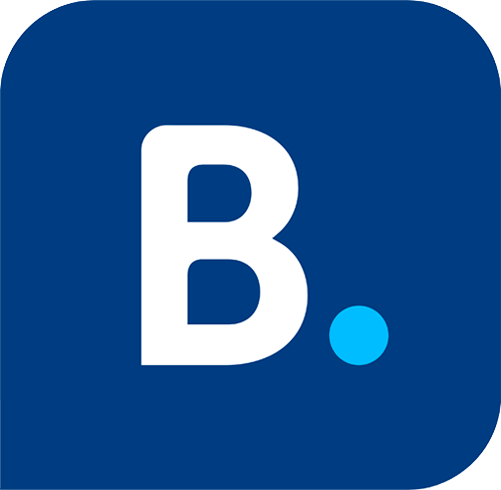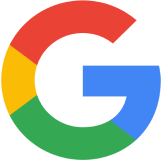 Everything was fine. Mrs. Griebel and staff very nice. Rooms pretty clean. Breakfast with enough choice. Also warm kitchen wonderful with a great view of horses and wide fields. We can only recommend it as a family👍
Leymit Leymit
14. May 2023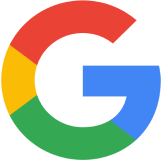 Es un sitio precioso y una gente encantadora. Vale la pena ir a ver un sitio singular
Maria Blanco Garcia
13. March 2017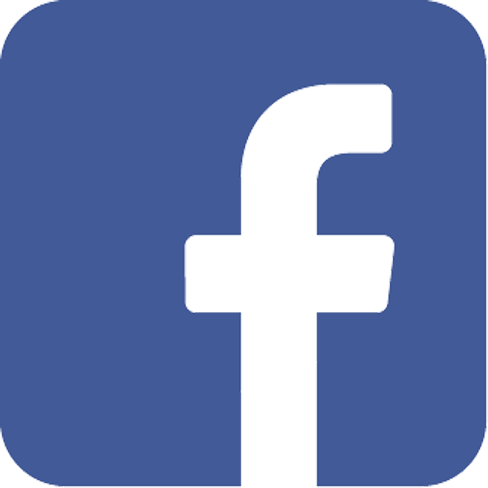 Fast perfekt
Personal war immer freundlich. Leckeres Essen! Wir fühlten uns überall sehr willkommen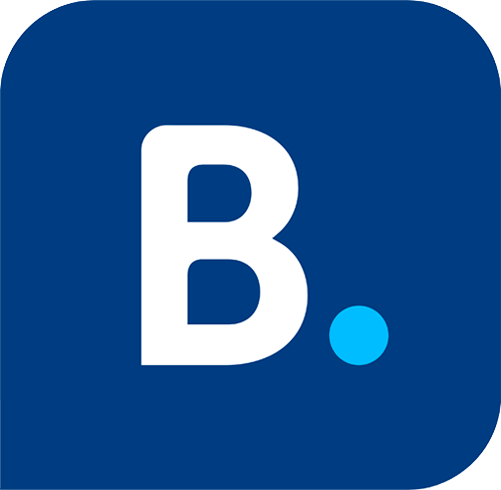 We stayed at Hotel Nige Hus for two nights......I think this experience was so beautiful.......it is number one on my to do list of life
Inga Wickert
20. October 2021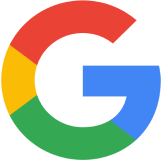 A pleasant surprise!
This hotel is way beyond any expectations!!! Very spacious rooms, just renovated (again!), 5 star level of bathrooms, excellent breakfast, family run with attention to detail and personalised service is definitely an excellent , value for money choice! nHighly-highly recommended!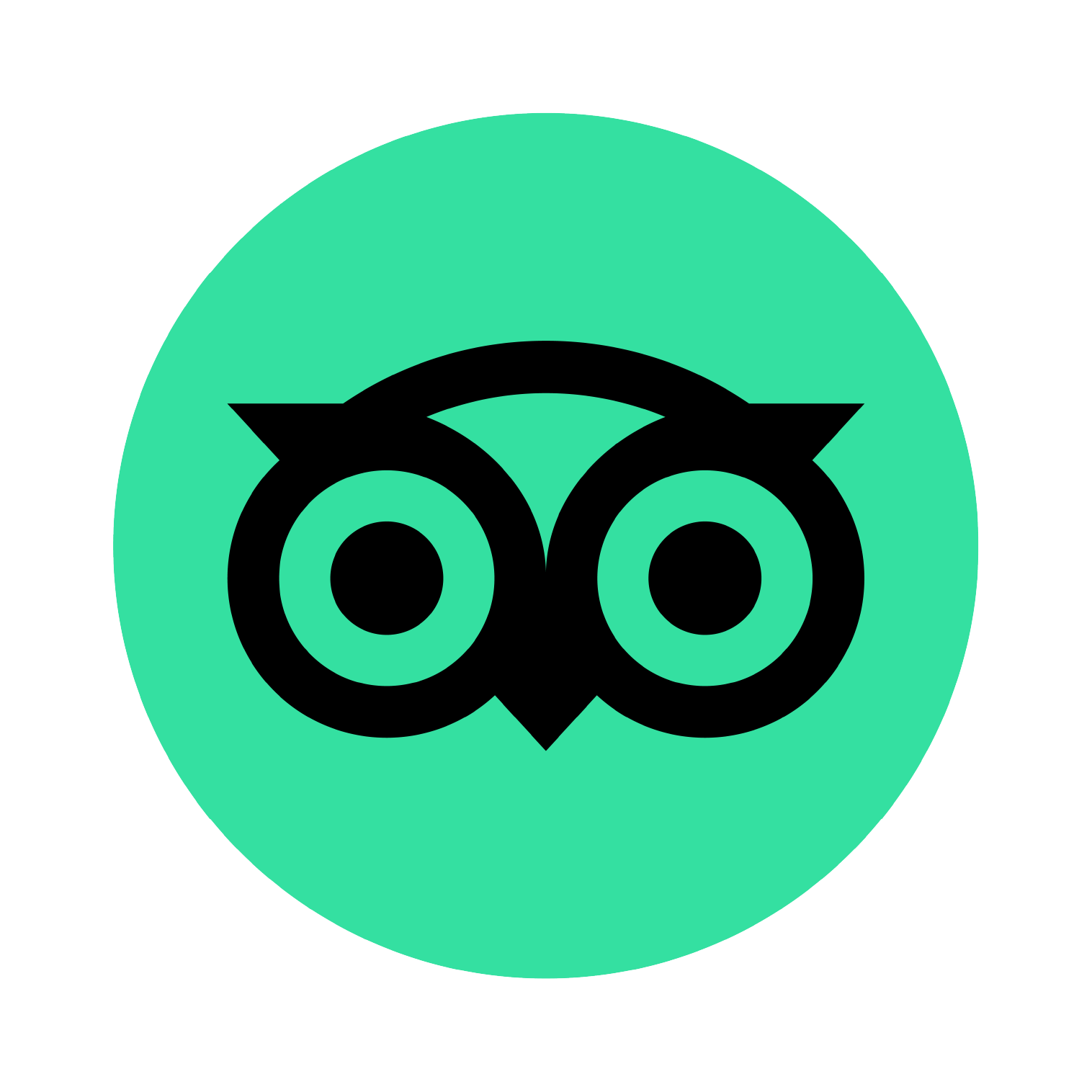 Alles ok
Nettes Restaurant mit wohlfühlfaktor. Sehr zu empfehlen . Auch das angeschlossene Hotel ist modern und sauber. Angstellte sind freundlich und zuvorkommend . Der Heimatabend ist immer ein Highlight !!!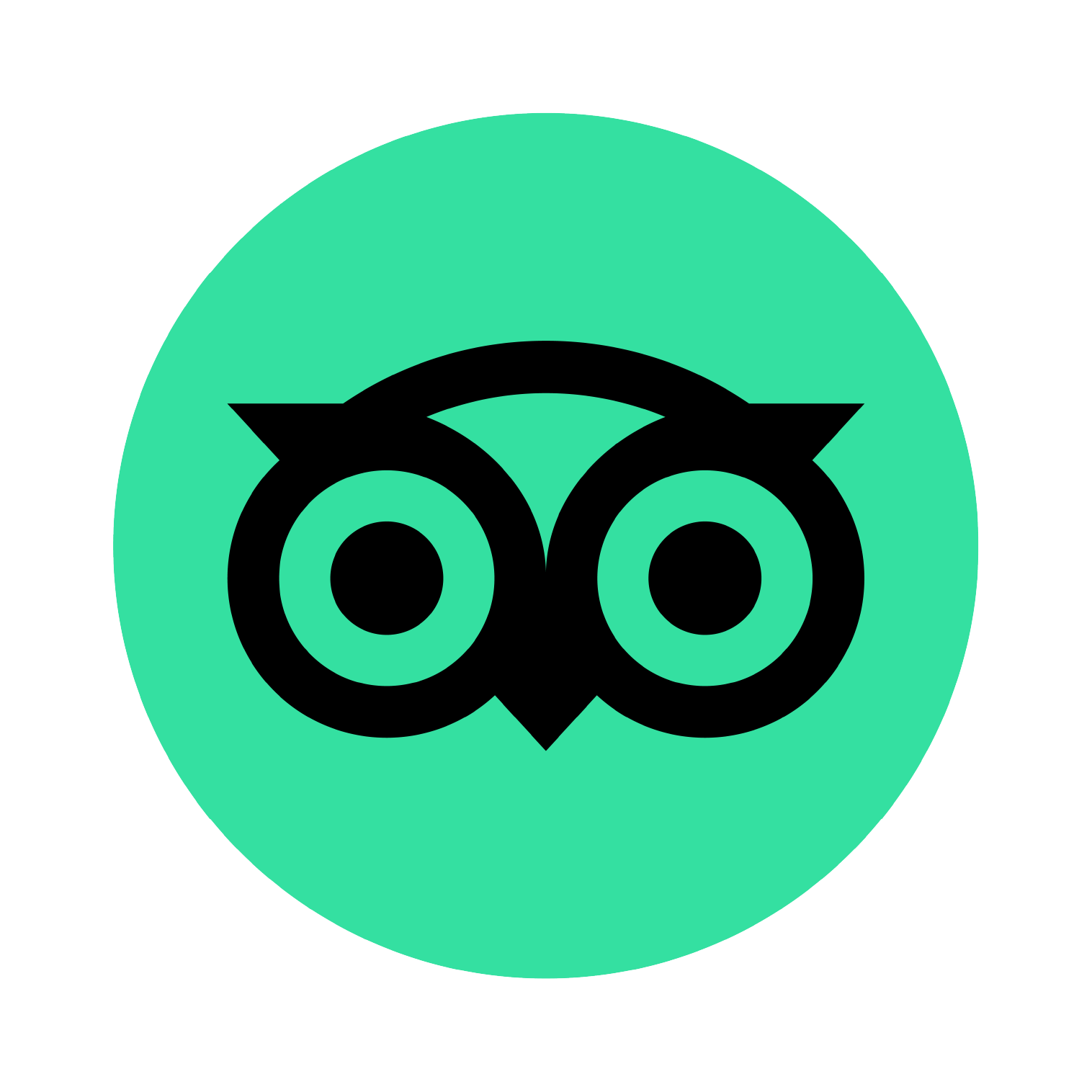 Meine Erwartungen an Ruhe und wirklichem Urlaub sind voll erfüllt worden
Die Suite Scharhörn hat uns sehr gut gefallen. Die Lage am Deich, die Ruhe… ein Ort der absoluten Entspannung nach geschäftigem Alltag. selbst den Kindern wurde es in der Woche nicht langweilig 😊. Das Personal war sehr freundlich und aufmerksam. Wir haben uns jedesmal wieder auf das leckere Essen gefreut.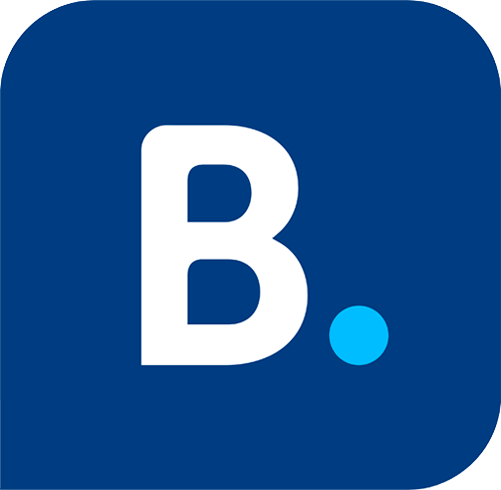 Perfekter Urlaub
Zimmer und Suiten sind groß, hell und stilvoll eingerichtet, die Betten mit hervorragendem Liegekomfort. Das Zimmerservice ist hervorragend bzgl. Freundlichkeit und Sauberkeit. Das Frühstücksbüffet ist reichhaltig, von exzellenter Qualität. Der Frühstücksraum mit großen Fensterscheiben ist äußerst ansprechend. Die Chefin selbst überwacht sehr freundlich und kompetent, dass der Start in den neuen Tag perfekt verläuft.nDas Essen kann a la carte oder als Halbpension genossen werden, in beiden Fällen geschmacklich vorzüglich und sehr ansprechend angerichtet. Das Servicepersonal ist gut geschult und sehr freundlich. Das Essen wird entweder im Lokal, auf einer ebenerdigen Terrasse oder auf einer Terrasse im 1. Stock serviert - abhängig vom Wetter und den Gästewünschen.nDas Hotel liegt in einem sehr gepflegten Garten, ist ruhig und sehr hübsch anzusehen. Die dazugehörige Liegewiese mit Strandkörben lädt auch bei starkem Wind zum Verweilen ein, da ein perfekter Windschutz errichtet wurde.nDer Gepäcktransport vom Festland auf die Insel (und zurück) wird perfekt organisiert.nMeine Tochter und ich verbringen schon mehrmals den wochenlangen Urlaub (mit Pferden) hier und freuen uns schon sehr auf das nächste Mal. Die lange Anreise von Österreich ist durch das Vergnügen hier zu sein, gerechtfertigt.
evelyn-diana
15. October 2015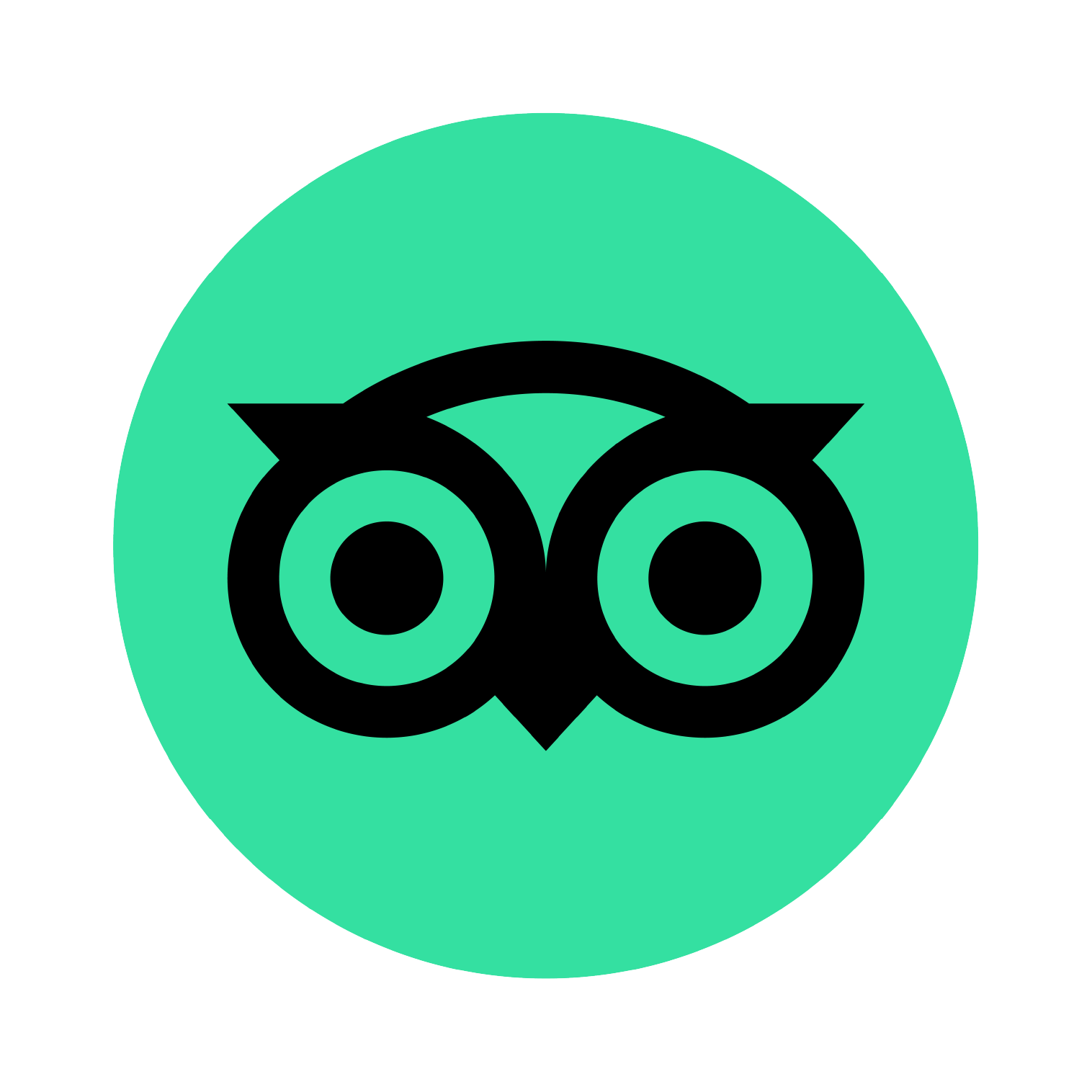 Top-Adresse auf Neuwerk
Schöner kann ein Aufenthalt auf Neuwerk nicht sein als in der Süd-West Suite im Hotel Nige Hus ! Es passt einfacn alles ! Herrliche Dachterrasse mit eigenem Strandkorb und Super-Blick über die Insel, freundliche Crew, leckeres Abendessen, Super-Frühstück, mehr geht nicht !!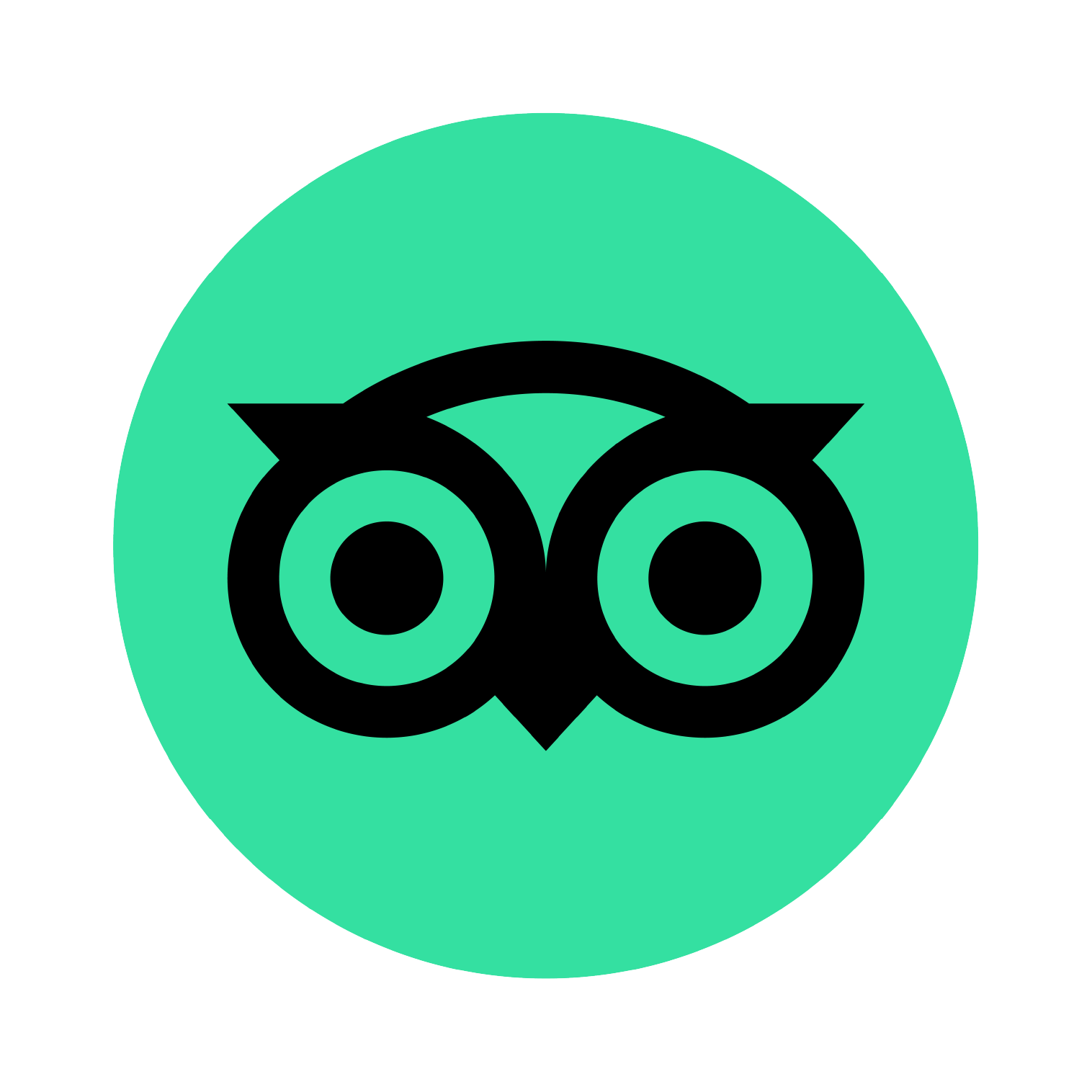 The best I've seen in a long time From A - Z everything is great
Siggi Gies
23. September 2020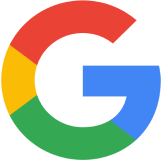 wir kommen sehr gern wieder
- sehr freundliches, höfliches und gut geschultes Personal! - leckeres Essen! - die vielen Pferde rings um das Haus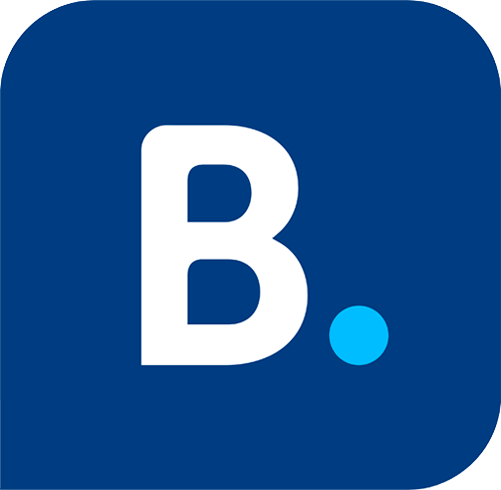 Hervorragend
Super Zimmer, Bücherschrank, lecker Essen. Sehr ruhig.