LastMinute offer for double room six
LastMinute offer for double room six
This offer is currently not available
Here we offer you an irresistible bargain for a booking at Hotel Nige Hus, ideal for your spontaneous short vacation. Take this opportunity to get to know our unique hotel at an unbeatable price. Treat yourself to a time out full of comfort and relaxation in a wonderful ambience and discover the island of Neuwerk. Do not hesitate, this attractive offer is available for a short time only!
Click on the button to go to our online booking. There you will find the exact price and you can book this offer directly, safely and conveniently.
Conditions
This offer is currently not available
The savings compared to the standard rate is 15 percent
The total price depends on the number of persons and the duration of the stay.
The maximum stay duration is 3 nights
Included services
Breakfast buffet incl. Coffee and other drinks
One rental bike per person
Rooms & Suites at Nige Hus
Find relaxation and tranquility in our cozy accommodations
At Hotel Nige Hus you can expect individually designed rooms and suites that captivate with their unique character. After an eventful day, the bright and comfortable rooms invite you to relax and unwind. Enjoy the view of the Wadden Sea, the North Sea or the idyllic surroundings.
Relaxation oases
16 unique rooms & suites
All our rooms and suites are equipped with first-class amenities such as Wi-Fi, flat-screen TVs and comfortable beds to guarantee you a pleasant stay. Spend an unforgettable vacation and let yourself be enchanted by the charm and coziness of our rooms & suites.
What our guests say
Nige Hus has been rated with stars based on reviews
Would you like to know what other guests say about the 4-star Hotel Nige Hus on Neuwerk? Take a look at the reviews and see for yourself. The ratings are 100% from guests who have rated us during their vacation or after departure.
Hotel 1a super Zimmer Klasse Frühstück. Personal und Inhaber sehr, sehr nett und freundlich. Immer wieder.
Willi Denker
18. February 2022
sehr gut
sehr freundliches Personal, guter Service !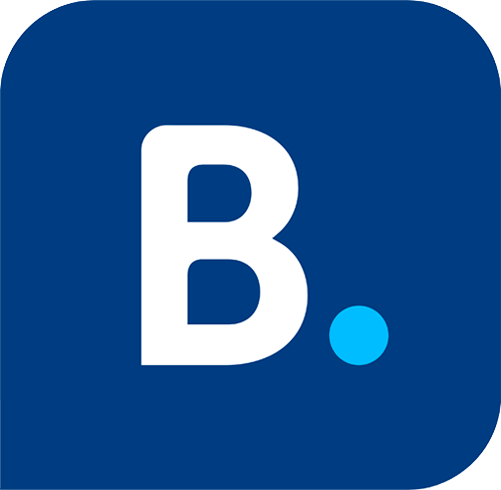 Wir waren das erste Mal im Nige Hus und hatten das Familienzimmer Nigehörn. Das Zimmer ist perfekt auch mit großem Kind (20) bewohnbar, durch die separaten Schlafkojen hatte jeder seine Privatsphäre. Es war alles sehr sauber und auf dem großen Frühstücksbuffet war für jeden etwas dabei. Abends wurd Im Anker gegessen, die Bratkartoffeln sind ein Traum! Liebe Familie Griebel, wir haben 5 erholsame Tage bei Ihnen verbracht und kommen auf jeden Fall wieder!!!
Nicole Riege
4. October 2018
Regina Hilse
18. July 2021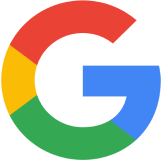 Looks beautiful and the food was incredibly tasty and ready quickly! Hardly any waiting time
Fabian Wassmann
4. August 2021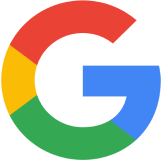 Great clean hotel. Our room (crow's nest) has a great view. We really enjoyed the 2 days to slow down. Great food. Very nice team. We are coming again next year.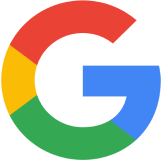 There is simply a great view of the dike from the room and you can keep yourself busy there, the service and the food are and were, as always, extremely good. If you don't go to Neuwerk, you're really doing something wrong.
Joel Reimann
2. June 2022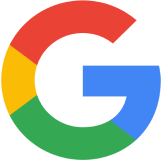 Nice service, delicious coffee and cake and a great view, what more could you want?
Daniel Kupler
23. October 2021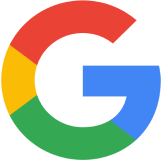 Entschleunigung pur
Die Hilfsbereitschaft und das liebe nette Wesen des Personals . Selbst vor dem offiziellen Frühstück bekamen wir noch ein Frühstück da wir mit dem Wattwagen schon sehr früh unsere Heimreise antreten "mussten". Vom Nige Hus wurde auch ein Taxi organisiert, das schon auf uns gewartet hat . Einfach nur super und gerne fahren wir wieder hin . Sehr zu empfehlen 👍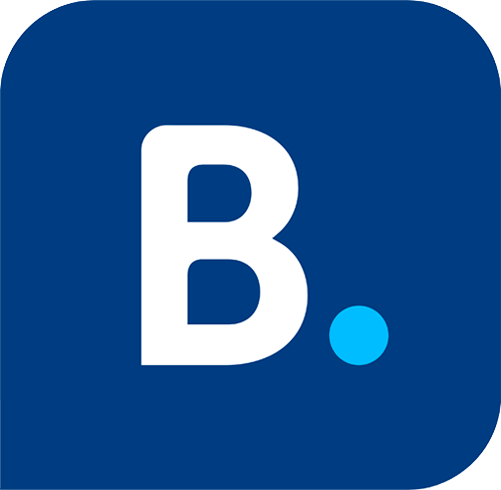 Tolles, charmantes, heimat typisches, idyllisches und überaus sauberes Hotel mit 1a indivi duellen Zimmern in einem Umfeld, welches zum Seele Baumeln lassen einlädt. Reich haltiges, regionales und rustikales Speise Angebot, welches ich gerne als höherwertig betrachte - mein persönlicher Favorit, die Krabben Suppe "Neuwerker Art". Überaus freundliches und hilfsbereites Personal.
Thomas K.
26. August 2020
Dank an Familie Griebel, für dieses wunderbare Wochenende in freundlicher Atmosphäre in Ihrem schönen Hotel! Zwei hübsche Zimmer zum Wohlfühlen mit Blick auf den alten Leuchtturm, sehr bequeme Betten und beste Verpflegung ließen keine Wünsche offen! Wir kommen wieder!
Wir waren vom 29.08. - 01.09.2021 im Hotel. Belegt haben wir das Zimmer 3. Es hat uns sehr gut gefallen. Wir haben die Stille, das gute Essen und das immer freundliche Personal sehr genossen. Auch der Garten mit schönen Sitz- und Liege Möglichkeiten wurde von uns genutzt. Als Verbesserungs Vorschlag wäre eine Fliegentür zur Terasse noch das i-tüpfelchen. 😊 Unsere Freundin hat das Zimmer 1 gehabt und hat sich ebenfalls sehr wohl gefüllt. Bei der Abfahrt gab es für unsere Koffer noch große Plastiksäcke, was sehr gut war. Der Pril hatte einen hohen Wasserstand und unsere Koffer wären samt Inhalt nass gewesen. Dafür noch mal ein Dankeschön😊👍
Birgit Otto
6. September 2021
Das ist unser Lieblingshotel an der Nordsee. Tolles Essen, tolles Ambiete, super Personal und immer ein Besuch wert
Dana Ferguson
21. August 2019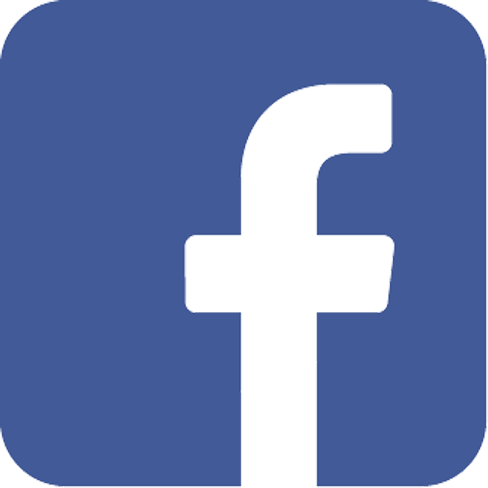 After a great hike on the mudflats, we stopped by the Hotel Nige at the anchor. Great food and nice quick service. Prices for new work Appropriate.Eiergroog Super LEEEEEEKER.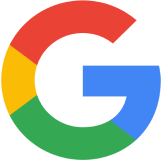 A visit is always the CROWNING of the hike to NEUWERK!