LastMinute offer for double room six
LastMinute offer for double room six
This offer is currently not available
Here we offer you an irresistible bargain for a booking at Hotel Nige Hus, ideal for your spontaneous short vacation. Take this opportunity to get to know our unique hotel at an unbeatable price. Treat yourself to a time out full of comfort and relaxation in a wonderful ambience and discover the island of Neuwerk. Do not hesitate, this attractive offer is available for a short time only!
Click on the button to go to our online booking. There you will find the exact price and you can book this offer directly, safely and conveniently.
Conditions
This offer is currently not available
The savings compared to the standard rate is 15 percent
The total price depends on the number of persons and the duration of the stay.
The maximum stay duration is 6 nights
Included services
Breakfast buffet incl. Coffee and other drinks
One rental bike per person
Rooms & Suites at Nige Hus
Find relaxation and tranquility in our cozy accommodations
At Hotel Nige Hus you can expect individually designed rooms and suites that captivate with their unique character. After an eventful day, the bright and comfortable rooms invite you to relax and unwind. Enjoy the view of the Wadden Sea, the North Sea or the idyllic surroundings.
Relaxation oases
16 unique rooms & suites
All our rooms and suites are equipped with first-class amenities such as Wi-Fi, flat-screen TVs and comfortable beds to guarantee you a pleasant stay. Spend an unforgettable vacation and let yourself be enchanted by the charm and coziness of our rooms & suites.
What our guests say
Nige Hus has been rated with stars based on reviews
Would you like to know what other guests say about the 4-star Hotel Nige Hus on Neuwerk? Take a look at the reviews and see for yourself. The ratings are 100% from guests who have rated us during their vacation or after departure.
Wir waren 4 Tage da, vom 14.07.- 18.07.22. Es war einfach eine traumhafte und erholsame Zeit. So einen schönen Urlaub hatten wir schon lange nicht mehr. Familie Griebel und auch die gesamten Mitarbeiter und Mitarbeiterinnen sind sehr freundlich. Auch wenn viel Arbeit ist, man merkt es als Gast absolut nicht. Es ist jeder immer in allen Situationen freundlich. Vielen Dank für diese schönen Tage. DANKE 🤗
Birgit und Klaus-Dieter Krahl
14. September 2022
Guter Service, leckeres Essen . Wir werden auf jedenfall mit den Wattführern wieder kommen 👍
Gaby Kobsch
31. July 2021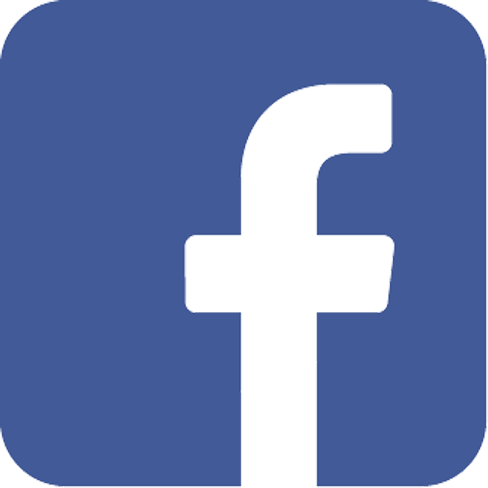 Food was amazing, best restaurant on the island
The owned restaurant zum Anker has it all. Good food, very nice staff who really give u the impression they like their work and their guests, which makes it even more fun and a wonderful atmosphere.nnInside and outside the restaurant is very welcoming and you can enjoy amd relax.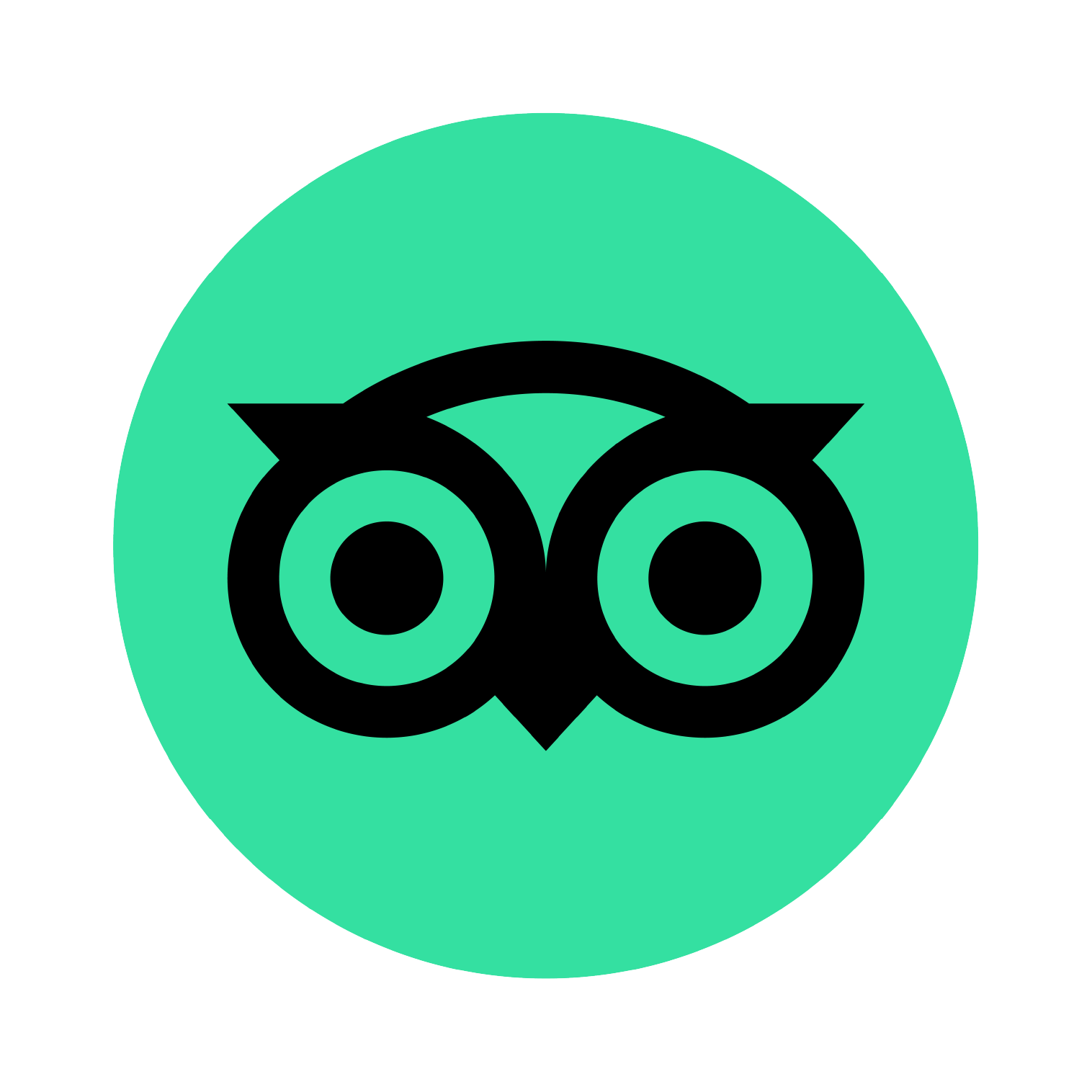 Leckeres Mittagessen
Wir waren mit dem Schiff nach Neuwerk gefahren und hatten so einen längeren Aufenthalt dort. Zum Mittagessen waren wir im Restaurant "Zum Anker". Danke des sonnigen Wetters könnten wir super draußen auf der windgeschützten Terrasse sitzen. Die Speisekarte kam prompt und auch die Getränke waren schnell da. Die Karte ist relativ klein, es ist aber für jeden etwas dabei, kalt oder warm, für den kleinen und dem großen Hunger. Wir hatten eine Krabbensuppe, ein Matjesbrot sowie einen Salat mit Pellkartoffeln und Quark. Alles war sehr lecker. Der Service war sehr gut und aufmerksam. Empfehlenswertes Lokal!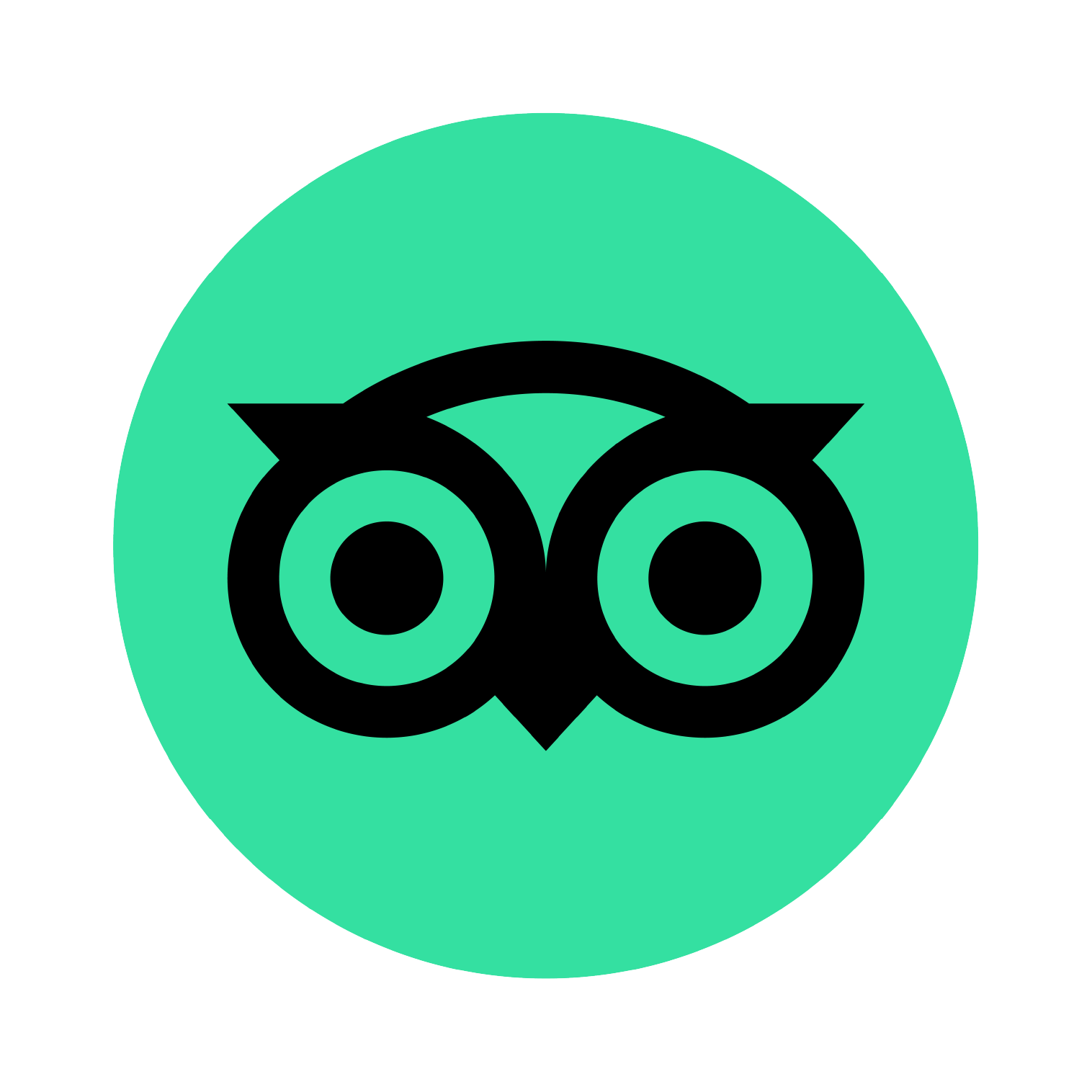 Simply nice, this location on Neuwerk... Pure relaxation with a cool beer, homemade crab soup and a view over the island...
Hermann Brands
23. October 2020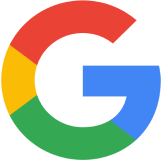 Great hotel with friendly staff and very good food. Everything new and very modern. Perfect for a nice holiday in quiet surroundings and beautiful countryside
Jana Kretschi
19. April 2023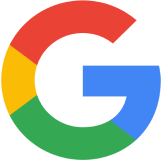 Das ist unser Lieblingshotel an der Nordsee. Tolles Essen, tolles Ambiete, super Personal und immer ein Besuch wert
Dana Ferguson
21. August 2019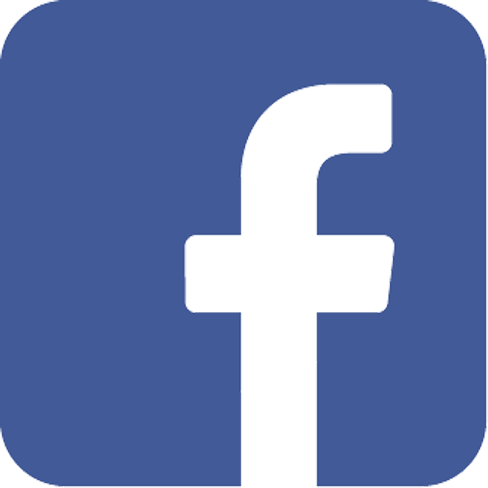 Fantastic relaxation and heavenly peace, coupled with a beautiful landscape.
Jörg Tetzlaff
7. June 2022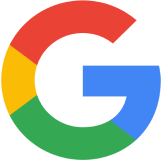 Kommen jedes Jahr mit der ganzen Familie und und fühlen uns super aufgehoben ! Hier kann man sich richtig gut erholen vom dem Alltagsstress ! Ich bin immer sehr traurig wenn ich wieder zurück muss . Freue mich aber jetzt schon auf den Juni ( eine Woche ist leider immer zu kurz ) Vielen , vielen Dank für den guten Service ! Es passt alles !!!!!
Bettina Jeske
28. February 2018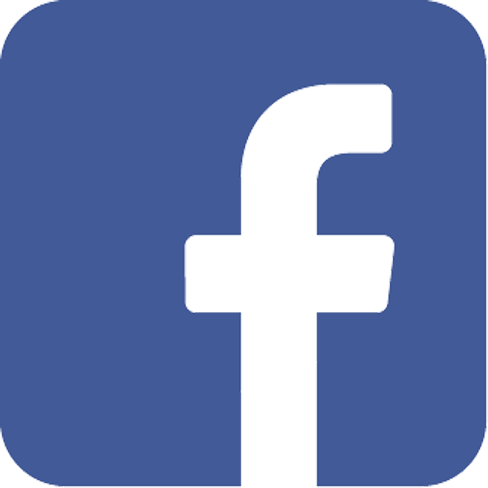 Very nice hosts and a nice hotel. We'd love to come back. The island is small and invites you to slow down. By the way... whoever rings the bell gives out a local round. Have we tested 😂
Heiko Ottosen
11. September 2021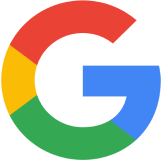 Classic German Hotel in the middle of nowhere
We stayed in this hotel for one day. Neuwerk is a very small island, and many people come to visit it only for a few hours, just to make one round. We stayed for one night and were very about our decision. The time when all the tourists are gone and you are almost alone in a small peace of land in the Northern Sea is precious. We were very happy with the hotel. It is most probably old hotel but renovated. Room vas big a comfortable and what is most important new. The food in restaurant was very tasty, especially fish. The hotel was surrounded but very well maintained beautiful garden. I would definitely recommend this hotel for staying if you are planning to visit Neuwerk.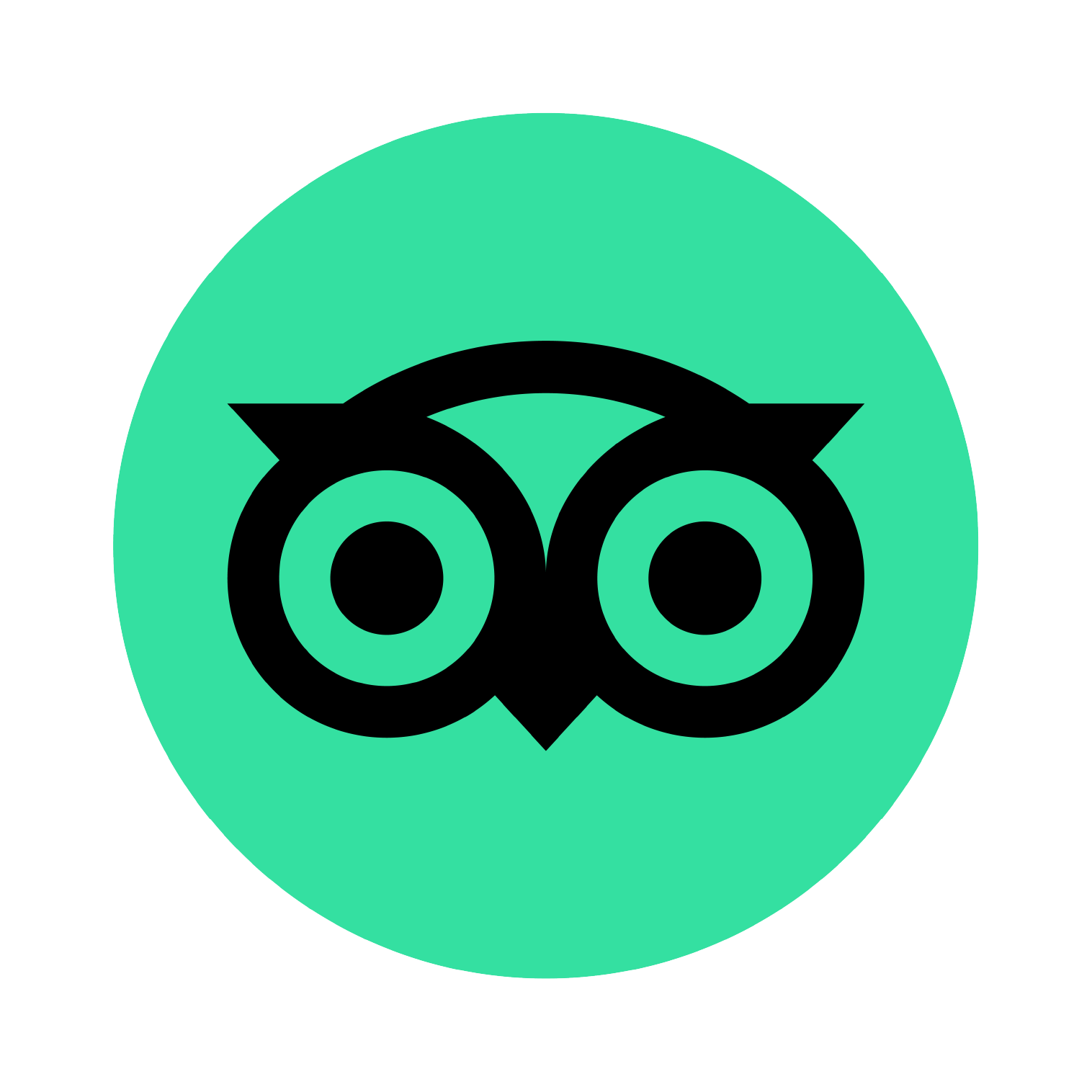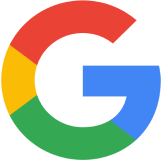 Sehr gutes Essen, kaltes Bier und freundlicher Service. Wir kommen gerne wieder.
Marco Bachmann
22. October 2018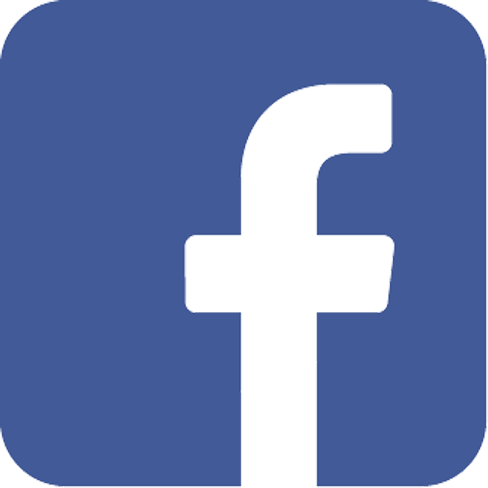 Mal abgesehen von den anderen Kommentaren können wir nur noch eines hinzufügen. Das was uns am meisten in Erinnerung bleiben wird ist die Freundlichkeit und Herzlichkeit ALLER Leute vor Ort. Danke und weiter so!
Sven Cybik
27. August 2022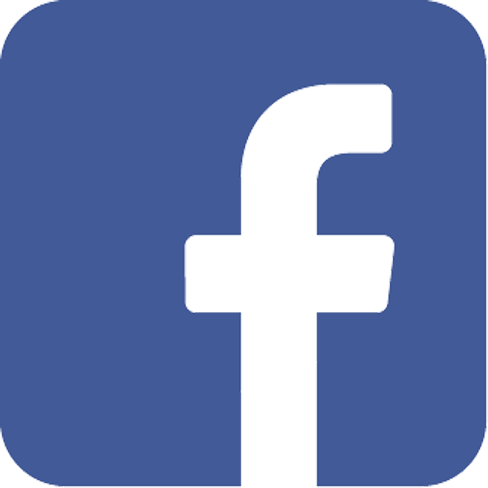 Erholung ab Ankunft - warum nicht mal Neuwerk?
Ein inhabergeführtes Haus mit, im besten Sinne, familiärer und gäste-orientierter Atmosphäre, in dem wir uns auch beim zweiten Aufenthalt sehr wohl fühlten. Das liegt an aufmerksamem Personal und einem überdurchschnittlichen Service, der mit der telefonischen Beratung zu geeigneten Reisezeiten (Ebbe/Flut beachten!) und Anreisemöglichkeiten (unser Favorit: Wattwagen) begann. nUnser Wittsand-Zimmer hatte viel Licht, Platz und Meerblick zu 3(!) Seiten. Ein Raum zum Wohlfühlen, Weitblicken und Schmökern, zum Schiffe, Vögel oder Weidetiere beobachten.nNach unserem Geschmack gab es im "Anker"-Restaurant auch das beste Essen auf der Insel und sehr flexible, freundliche Bedienung.nDraußen warteten Liegewiese, Sauna, Schach und Leihfahrräder sowie ein gepflegter Blumengarten und ein Kinderspielhaus, abgesehen vom Deich direkt vor dem Vorderhaus, von dem aus die Vogelinseln und der Schiffsverkehr der äußeren Elbmündung zu sehen sind.
Lisa und Henry S
2. August 2022