LastMinute offer for double room one
LastMinute offer for double room one
This offer is currently not available
Here we offer you an irresistible bargain for a booking at Hotel Nige Hus, ideal for your spontaneous short vacation. Take this opportunity to get to know our unique hotel at an unbeatable price. Treat yourself to a time out full of comfort and relaxation in a wonderful ambience and discover the island of Neuwerk. Do not hesitate, this attractive offer is available for a short time only!
Click on the button to go to our online booking. There you will find the exact price and you can book this offer directly, safely and conveniently.
Conditions
This offer is currently not available
The savings compared to the standard rate is 15 percent
The total price depends on the number of persons and the duration of the stay.
The maximum stay duration is 6 nights
Included services
Breakfast buffet incl. Coffee and other drinks
One rental bike per person
Rooms & Suites at Nige Hus
Find relaxation and tranquility in our cozy accommodations
At Hotel Nige Hus you can expect individually designed rooms and suites that captivate with their unique character. After an eventful day, the bright and comfortable rooms invite you to relax and unwind. Enjoy the view of the Wadden Sea, the North Sea or the idyllic surroundings.
Relaxation oases
16 unique rooms & suites
All our rooms and suites are equipped with first-class amenities such as Wi-Fi, flat-screen TVs and comfortable beds to guarantee you a pleasant stay. Spend an unforgettable vacation and let yourself be enchanted by the charm and coziness of our rooms & suites.
What our guests say
Nige Hus has been rated with stars based on reviews
Would you like to know what other guests say about the 4-star Hotel Nige Hus on Neuwerk? Take a look at the reviews and see for yourself. The ratings are 100% from guests who have rated us during their vacation or after departure.
Vom ersten Moment an fühlt man sich bei Familie Griebel herzlich willkommen. Jeder Wunsch wird erfüllt und man kann sich prima erholen. Das Hotel ist sehr komfortabel, sauber und das Essen im Restaurant sehr lecker. Wir waren sehr zufrieden und kommen gerne wieder.
Steffi Jansen
4. September 2018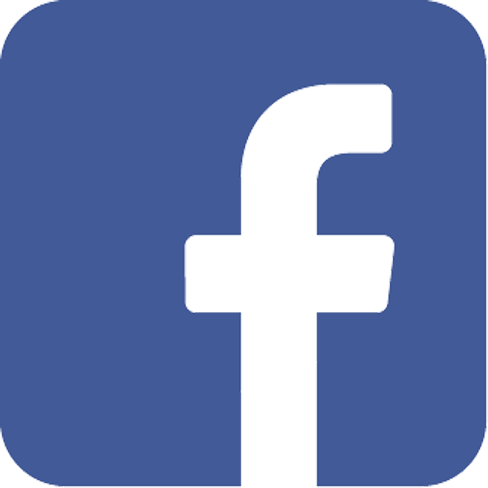 Außergewöhnlich
Es war trotz des durchwachsenen Wetters ein runum schöner und erholsamer Urlaub. Die Gastgeber sind sehr nett und erfüllen, falls möglich, jeden Wunsch. Auf Grund des Wasserstandes, kamen wir erst einen Tag später als geplant von der Insel aber im Nige Hus, kann man so eine Verzögerung sehr genießen.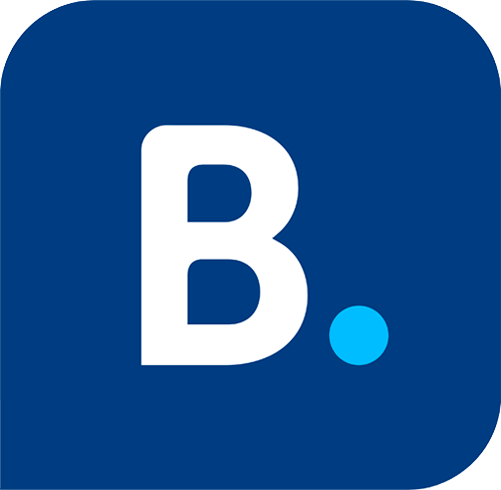 Wir waren für drei Nächte auf der schönen Insel und haben die Zeit im Nige Hus sehr genossen! Das Hotelpersonal war total freundlich, unkompliziert und zuvorkommend. Insgesamt ein tolles Hotel, das zur Erholung einlädt - lieben Dank für den traumhaften Aufenthalt! 🙂
Traumurlaub im Wattenmeer!
Super Service: Buchung der Schiffsüberfahrt, Gepäcktransport vom u. zum Schiffsanleger.nTraumhafte Suite (2 Zi. + Bad) mit Dachterrasse (2 Sonnenliegen, Tisch + Stühle und eigener Strandkorb), weitem Blick über die gesamte Insel und tadellosem Zimmerservice.nUmfangreiches Frühstücksbuffet im lichtdurchfluteten Wintergarten. Sehr gute und reichliche bürgerliche Küche sowie regionale Fischspezialitäten im dazugehörigen urigen Restaurant Zum Anker mit kompetentem Servicepersonal.
Guenther H
2. September 2011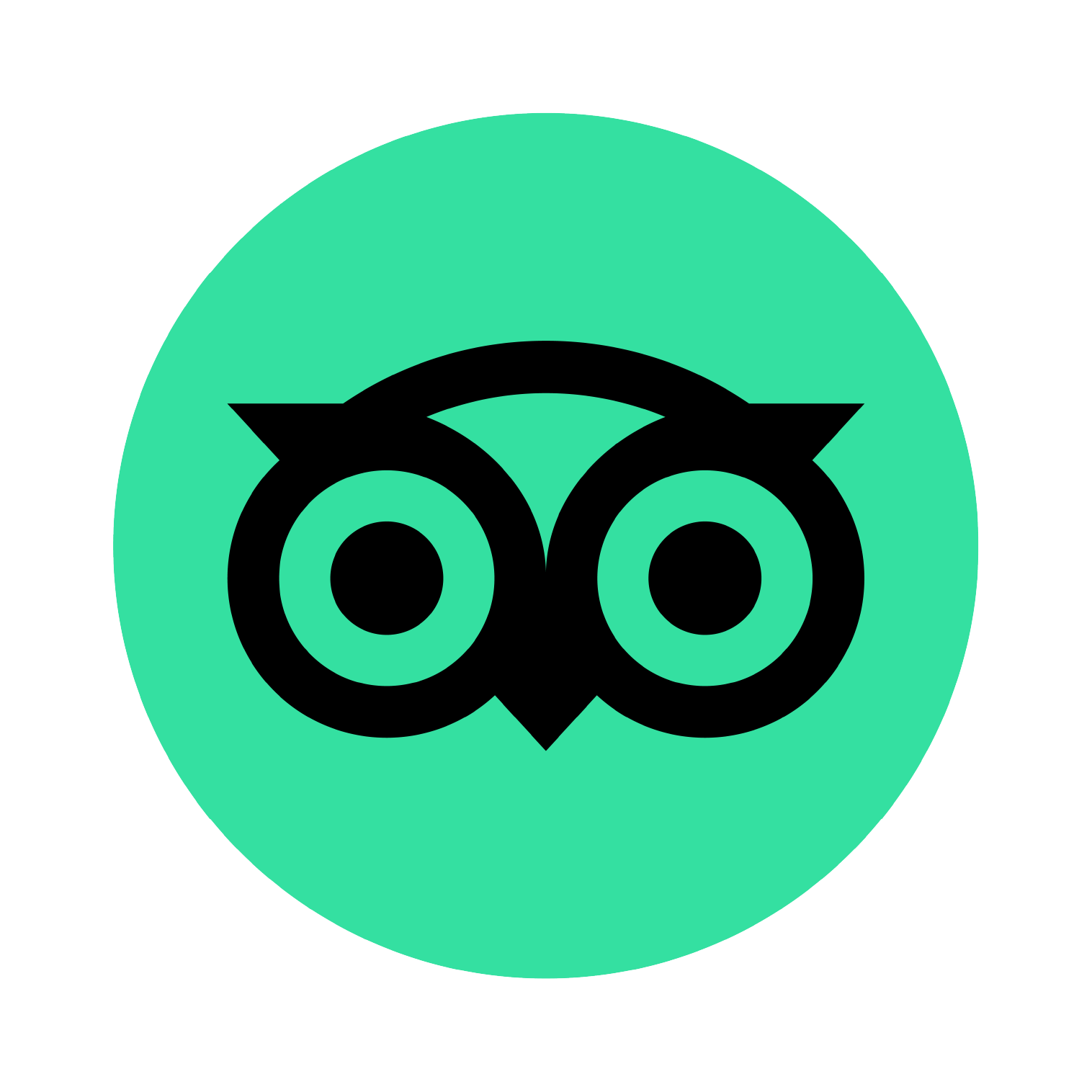 Restaurant Zum Anker - Empfehlenswert
An das Hotel Nige Hus ist das Restaurant "Zum Anker" angegliedert.nWir waren im Rahmen eines Tagesausfluges vor Ort. Man kann sehr nett draußen sitzen - wahlweise überdacht mit Sonnenschirmen oder auch auf einer kleinen Sonnenterasse. Das Servicepersonal ist super freundlich und hilfsbereit. nDie Speisekarte ist überschaubar und fein. Nachfragen bzgl. Allergien sind gar kein Problem, einfach melden und die Küche nimmt darauf Rücksicht. nInsgesamt ein sehr positiver Eindruck, hier kommen wir gerne wieder.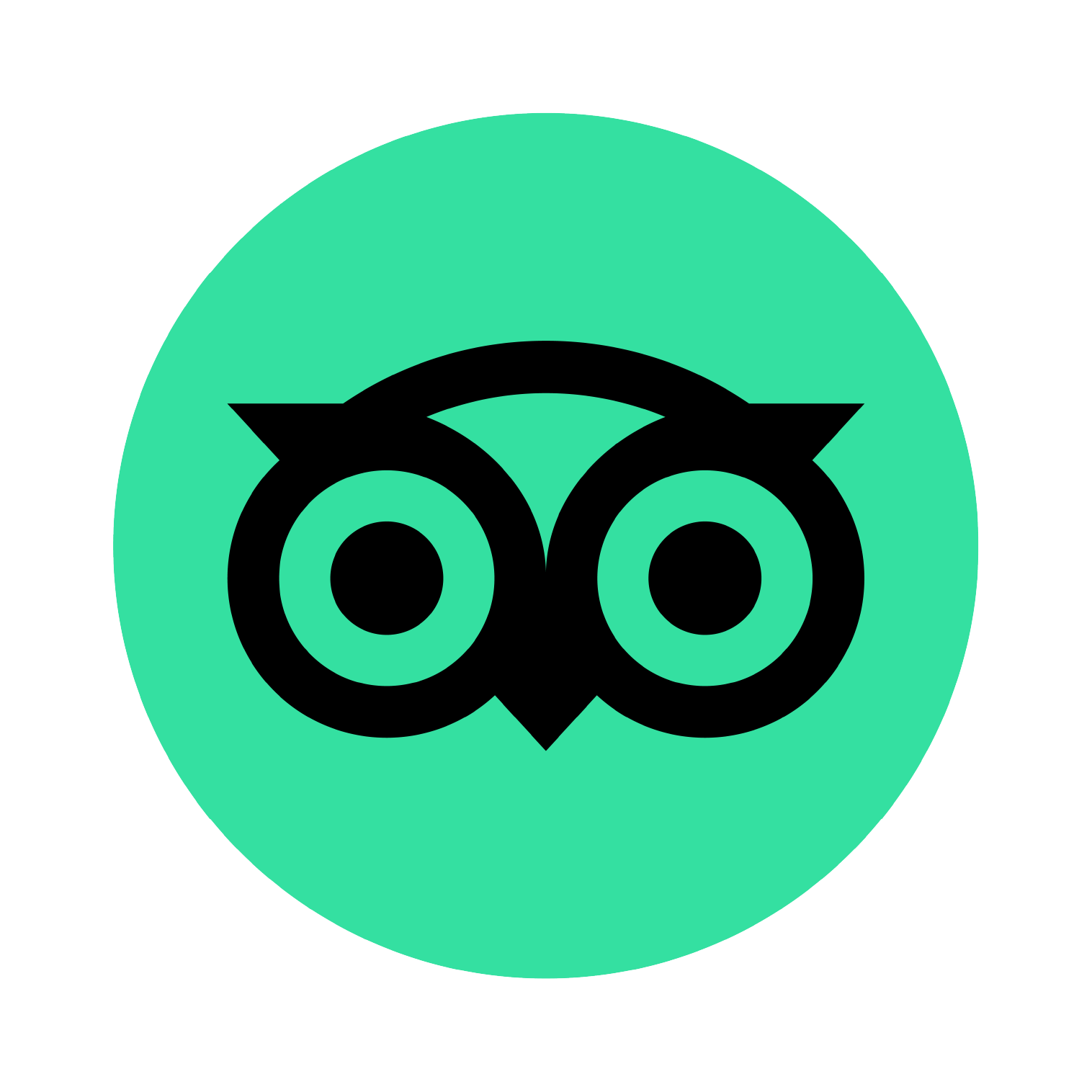 tolles Hotel, sehr zu empfehlen
tolles Hotel, großes Zimmer mit Terrasse und Strandkorb, sehr sauber, geschmackvoll eingerichtet, großes Bad, sehr freundliches zuvorkommendes Personal, das Essen im Restaurant "Zum Anker" unfassbar lecker!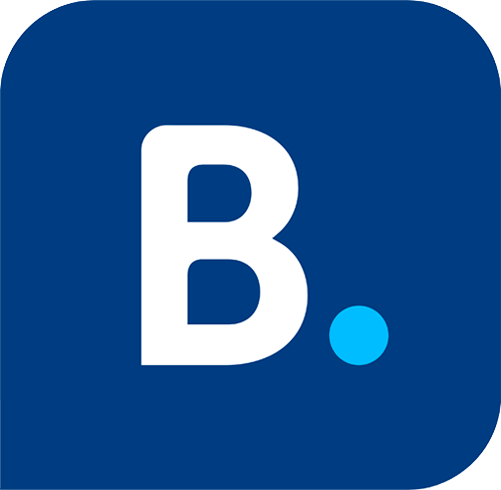 wir kommen sehr gern wieder
- sehr freundliches, höfliches und gut geschultes Personal! - leckeres Essen! - die vielen Pferde rings um das Haus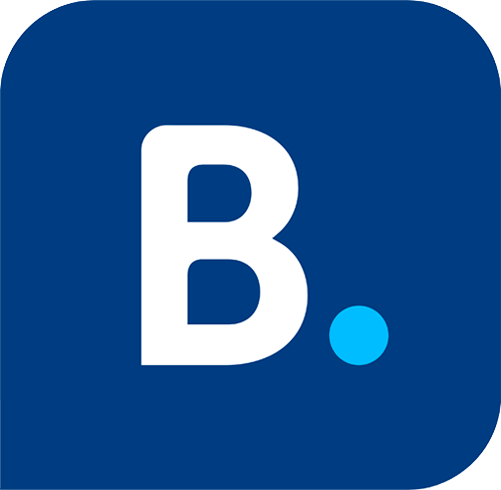 A very nice hotel! Great room with terrace and beach chair. Very friendly service. We will be back! The island is only recommended for those seeking peace and quiet, you slow down immediately.
Bettina Richter
25. September 2021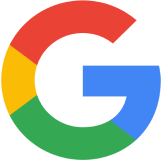 Another great holiday with you. Thanks to Svenja, Christian and the cpl. Team. You guys are great and we love coming back every year. Great small, absolutely quiet, family-run hotel with a delicious breakfast and a fine menu of food and drinks. Half-board for house guests is always a treat and good for great surprises. We are already looking forward to next year and will definitely be back.
Sascha Linder
24. August 2019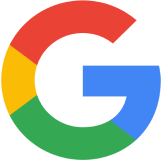 Immer wieder
Tolles Haus, super freundliches Personal, gutes nordisches Essen und einfach eine wunderschöne Location und Insel. Lauft auf dem grünen Deich entspannt einmal um die Insel. Erlebt bei jedem Treffen ein Gefühl von Nachbarschaft, mit einem freundlichen Moin Moin, erlebt Freiheit bei einer Wattwagenfahrt und lasst Euch den Wind um die Nase wehen. Und verpasst nicht Fischbrötchen, Bierchen und Urlaubsstimmung am Leuchtturm.
Birte V
26. September 2015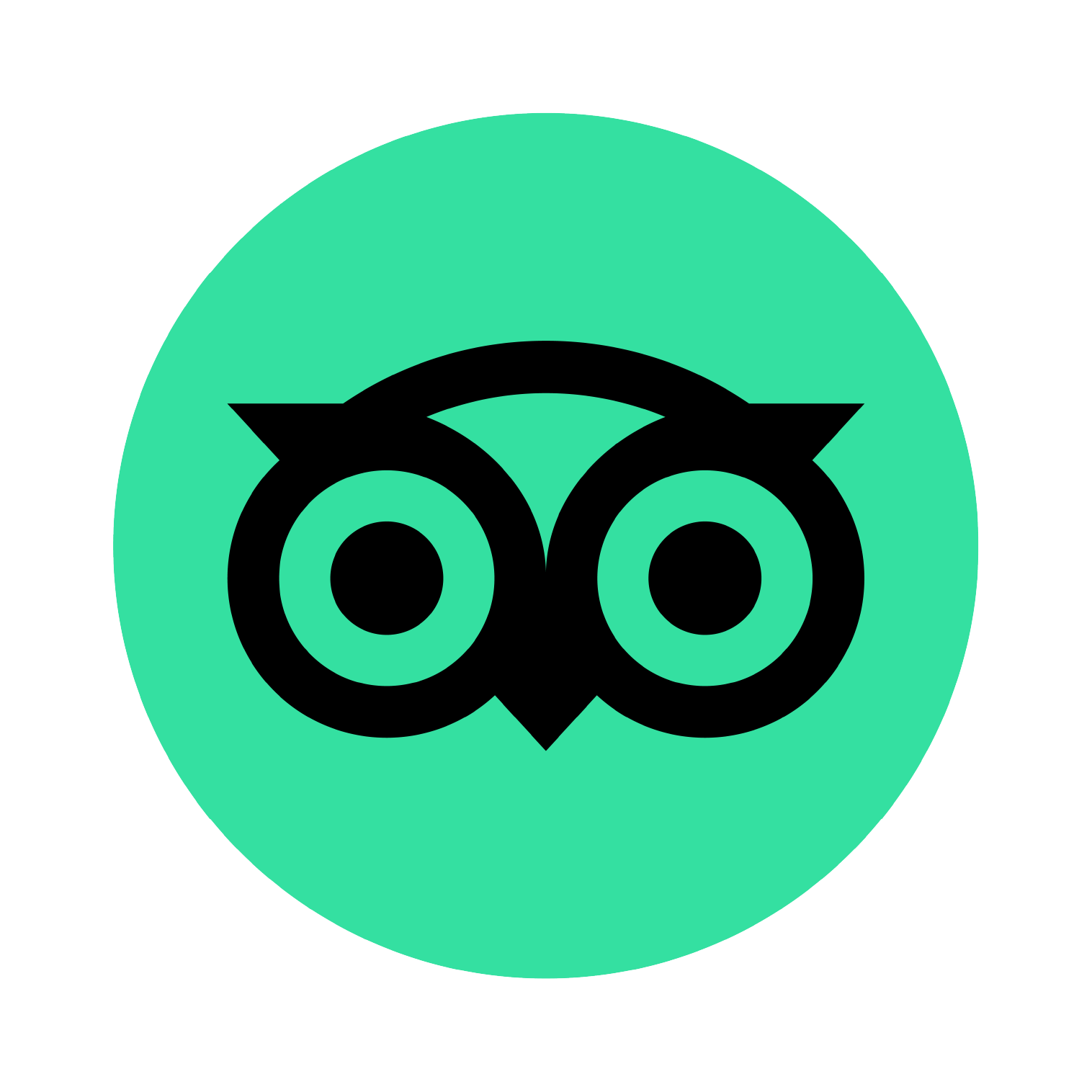 Everything was really harmonious and very beautiful! We will be back!!
Norman Doell
22. October 2022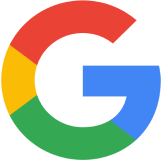 Nice service, delicious coffee and cake and a great view, what more could you want?
Daniel Kupler
23. October 2021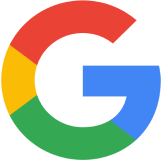 Fantastic stay in a beautiful landscape. Getting there was a bit difficult, the ship didn't go. This "problem" could be solved quickly and unbureaucratically with Mr. Griebel, hotel owner. The Wattwagen ride was a little adventure! We had a great suite, the food was very good and plentiful. Varied breakfast buffet, especially the homemade jam. We'll be back for sure!
Irene Schmidt
16. May 2023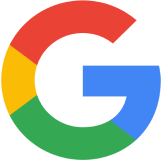 Great restaurant with very friendly staff! The Hamburger Schnitzel with fried potatoes is the highlight! Very tasty, gladly again!
Svenja Baum
15. October 2021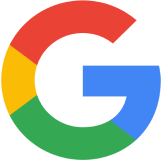 Erholsamer Aufenthalt
Nettes Personal und aufmerksam. Essen war gut und die Lage ist auch toll. Eine sehr erholsame Zeit kann man dort verbringen.