Early bird discount offer
Early bird discount offer
Available from 01.10.2023 to 31.10.2023
Secure now our exclusive early bird offer for autumn at Hotel Nige Hus! This unique offer is perfect for those who want to plan ahead and save big. Experience the picturesque island of Neuwerk in the golden season and enjoy your stay in our charming hotel at an unbeatable price!
Click on the button to go to our online booking. There you will find the exact price and you can book this offer directly, safely and conveniently.
Conditions
This offer is exclusively available from 01.10.2023 to 31.10.2023
The savings compared to the standard rate is 10 percent
The total price depends on the number of persons and the duration of the stay.
The minimum stay duration is 2 nights
Included services
Breakfast buffet incl. Coffee and other drinks
One rental bike per person
Rooms & Suites at Nige Hus
Find relaxation and tranquility in our cozy accommodations
At Hotel Nige Hus you can expect individually designed rooms and suites that captivate with their unique character. After an eventful day, the bright and comfortable rooms invite you to relax and unwind. Enjoy the view of the Wadden Sea, the North Sea or the idyllic surroundings.
Relaxation oases
16 unique rooms & suites
All our rooms and suites are equipped with first-class amenities such as Wi-Fi, flat-screen TVs and comfortable beds to guarantee you a pleasant stay. Spend an unforgettable vacation and let yourself be enchanted by the charm and coziness of our rooms & suites.
What our guests say
Nige Hus has been rated with stars based on reviews
Would you like to know what other guests say about the 4-star Hotel Nige Hus on Neuwerk? Take a look at the reviews and see for yourself. The ratings are 100% from guests who have rated us during their vacation or after departure.
Hier fühlt man sich sofort zu Hause. Übernachtung, Essen, Ambiente sind top!!!
Cathleen Leschke
13. July 2016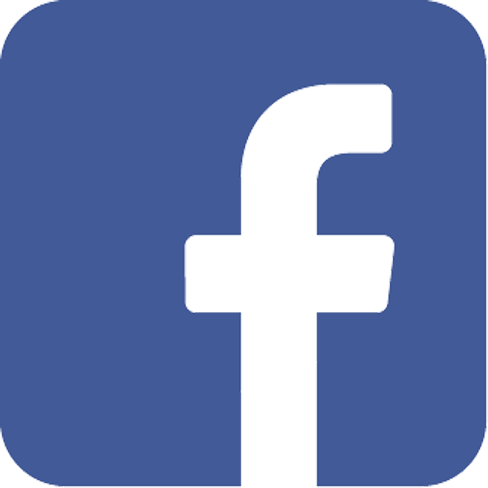 Great restaurant with very friendly staff! The Hamburger Schnitzel with fried potatoes is the highlight! Very tasty, gladly again!
Svenja Baum
15. October 2021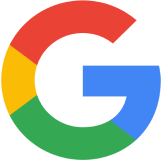 Wahnsinn - einfach toll
sooo schön. Ruhig gelegen, sehr nette Gastgeber.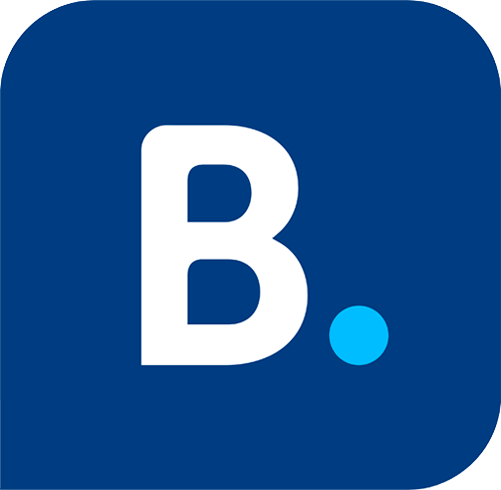 Zimmer TOP! Essen TOP! Familie Griebel & Team sind super freundlich und immer hilfsbereit! Wir kommen wieder...
Ole Fredebohm
11. September 2016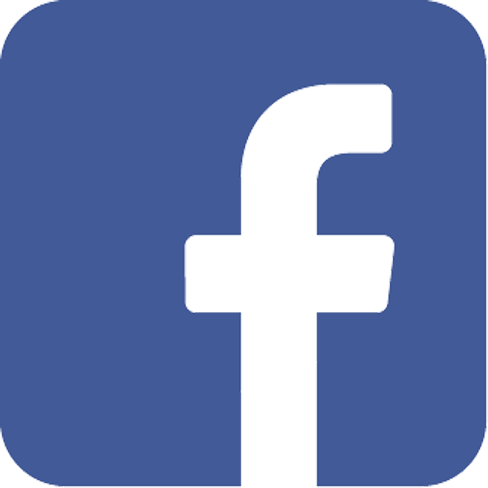 Leckeres Mittagessen
Wir waren mit dem Schiff nach Neuwerk gefahren und hatten so einen längeren Aufenthalt dort. Zum Mittagessen waren wir im Restaurant "Zum Anker". Danke des sonnigen Wetters könnten wir super draußen auf der windgeschützten Terrasse sitzen. Die Speisekarte kam prompt und auch die Getränke waren schnell da. Die Karte ist relativ klein, es ist aber für jeden etwas dabei, kalt oder warm, für den kleinen und dem großen Hunger. Wir hatten eine Krabbensuppe, ein Matjesbrot sowie einen Salat mit Pellkartoffeln und Quark. Alles war sehr lecker. Der Service war sehr gut und aufmerksam. Empfehlenswertes Lokal!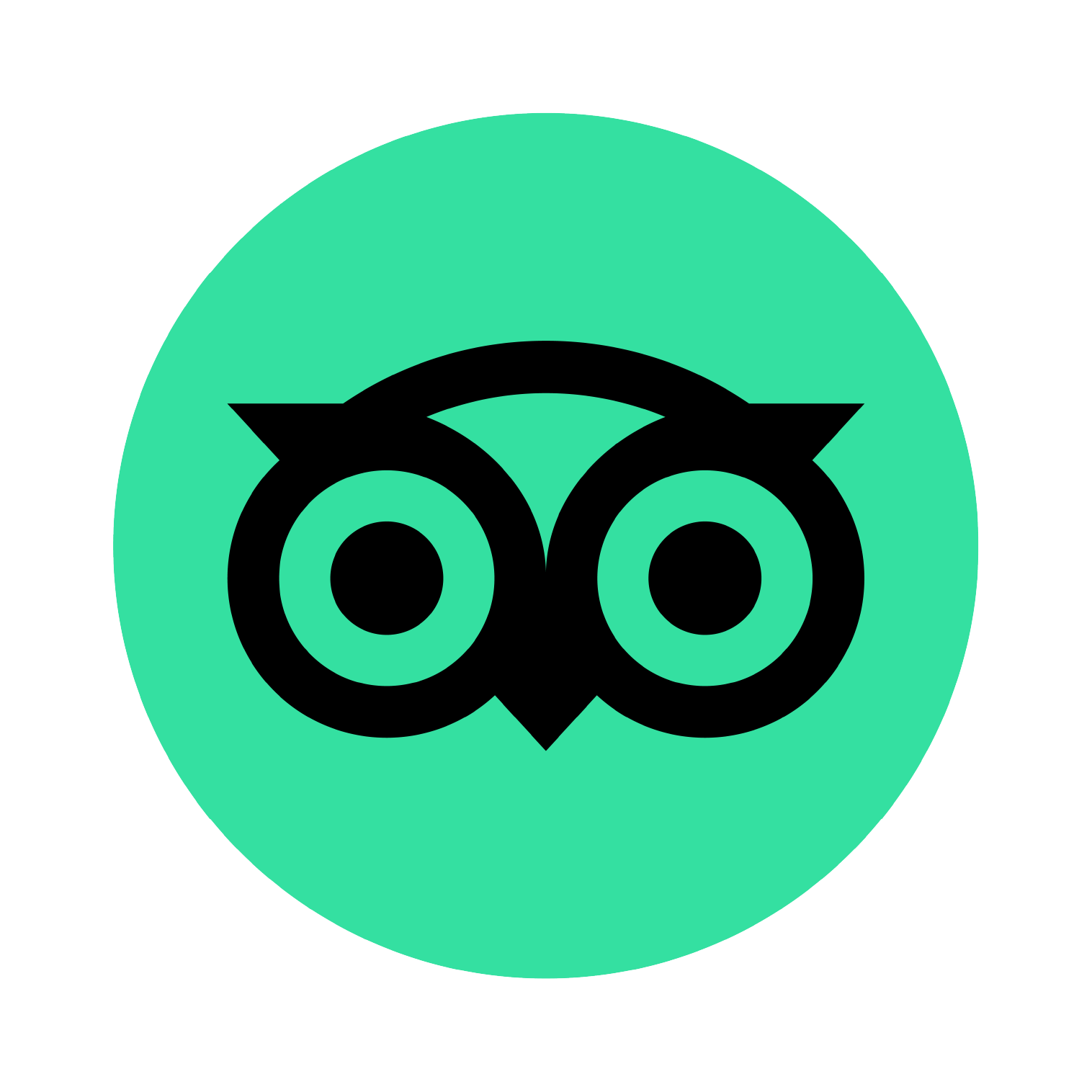 Wochenende in Neuwerk
Nach sehr schöner Wattwanderung von Sahlenburg sind wir nach 3 Stunden in Neuwerk angekommen . 3 unserer Gruppe hatten die Anreise mit dem Wattwagen vorgezogen nnWir haben ein Hotel mit sehr schönen Zimmer angetroffen , alles in bestem Zustand .nnDas Abendessen , alle nach Karte bestellt , konnten wir die sehr gute schmackhafte Küche genießen.nAuch war es überhaupt kein Problem , nach 23 Uhr das ein oder andere Bierchen zu genießen .nnAuch das Frühstück bestens .nn…..wir kommen gerne wieder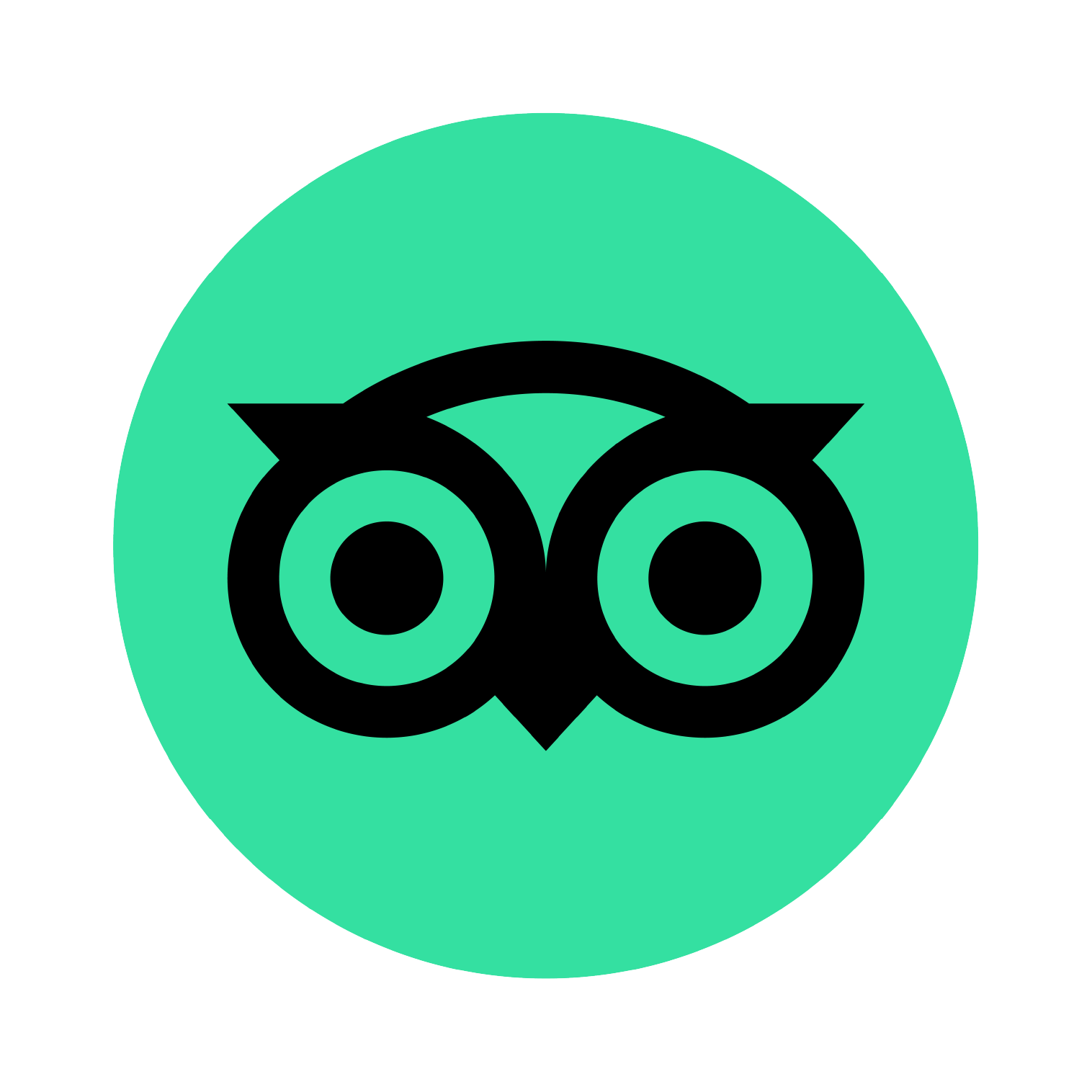 Great food, very nice there.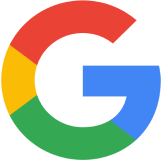 Top-Adresse auf Neuwerk
Schöner kann ein Aufenthalt auf Neuwerk nicht sein als in der Süd-West Suite im Hotel Nige Hus ! Es passt einfacn alles ! Herrliche Dachterrasse mit eigenem Strandkorb und Super-Blick über die Insel, freundliche Crew, leckeres Abendessen, Super-Frühstück, mehr geht nicht !!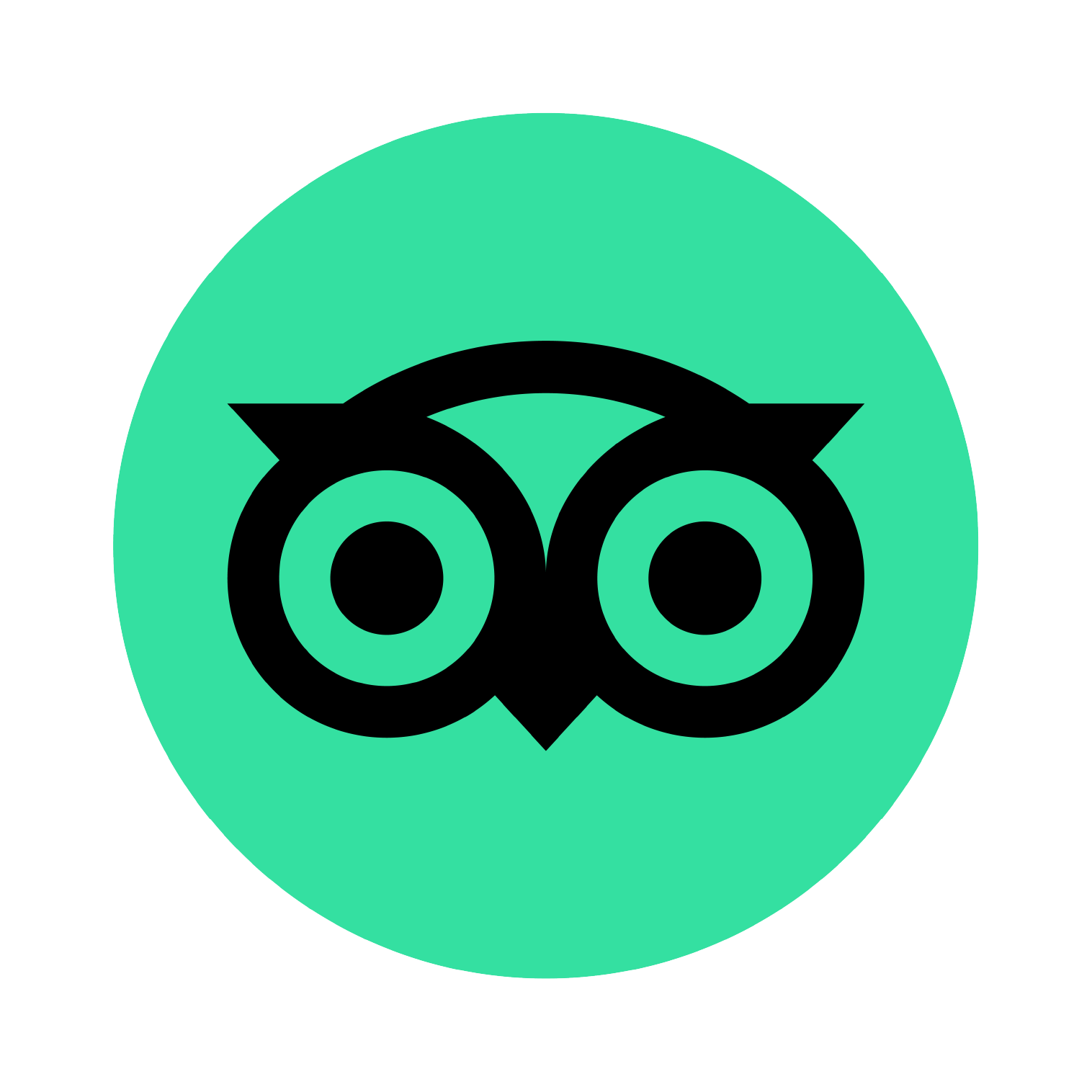 Best restaurant on Neuwerk. Great value for money. Good wine list for North German island conditions.
Judith Klos-Arnholt
21. April 2022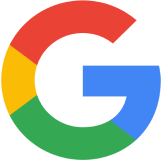 Went there several times last weekend. The young ladies did a great job. Very nice, fast, always attentive. Really great service. The food tastes good and the prices are absolutely fine given the circumstances (island logistics). It was a pleasure!
Horr Ligan
8. September 2020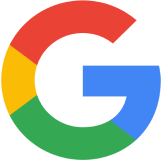 Wunderbar ruhig und sehr erholsam
Die 5 Tage ließen sich auch bei Schietwetter im Zimmer "Vogelsand" gut verleben, dank der Lage direkt am Deich, der schönen Sitzecke mit tollem Panoramablick (Sonnenuntergang) und bei schönem Wetter auf dem Balkon. Hier würde ich mir noch eine bequeme Liege und einen Sonnenschirm wünschen.
Der Garten ist wunderschön.
Die Beleuchtung ist auch für Leseratten sehr gut, sowohl am Bett als auch in der Sitzecke.
Lediglich der Fernseher ist sehr unpraktisch angebracht; fernsehen ist nämlich nur von Bett aus möglich.
Bad und Dusche sind geräumig und schön; und endlich mal hatte ich eine Dusche, in der keine Rutschgefahr besteht.
Das Frühstück ist auch gut bestückt und reichlich; auch das Essen im "Anker" ist sehr lecker und das Personal sehr freundlich.
Der Selbstbedienungs-Getränkekühlschrank und die "Snackbar" im Nebenhaus, in dem sich das Zimmer befindet, sind auch gut bestückt.
Nur leider passen die angebotenen Fahrräder nicht zu kleinen Leuten, die einen tiefen Einstieg brauchen.
Insgesamt hat es mir sehr gut gefallen und ich komme bestimmt mal wieder.
A very hospitable hotel and restaurant. The service staff are very helpful, friendly, flexible,... The boss, by the way, too! The price-performance ratio is right. The dishes are very tasty, especially the fried potatoes. We will be back!!!
The Schraders
6. September 2020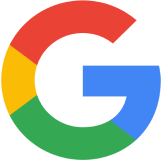 Pure relaxation and a nice room, as well as friendly staff. The food and breakfast were very tasty.
Mario Loba
7. August 2022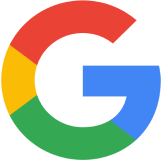 Great clean hotel. Our room (crow's nest) has a great view. We really enjoyed the 2 days to slow down. Great food. Very nice team. We are coming again next year.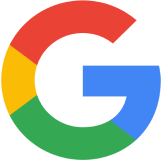 Guter Service, leckeres Essen . Wir werden auf jedenfall mit den Wattführern wieder kommen 👍
Gaby Kobsch
31. July 2021